Porsche 911 Carrera S Manual 2005 Model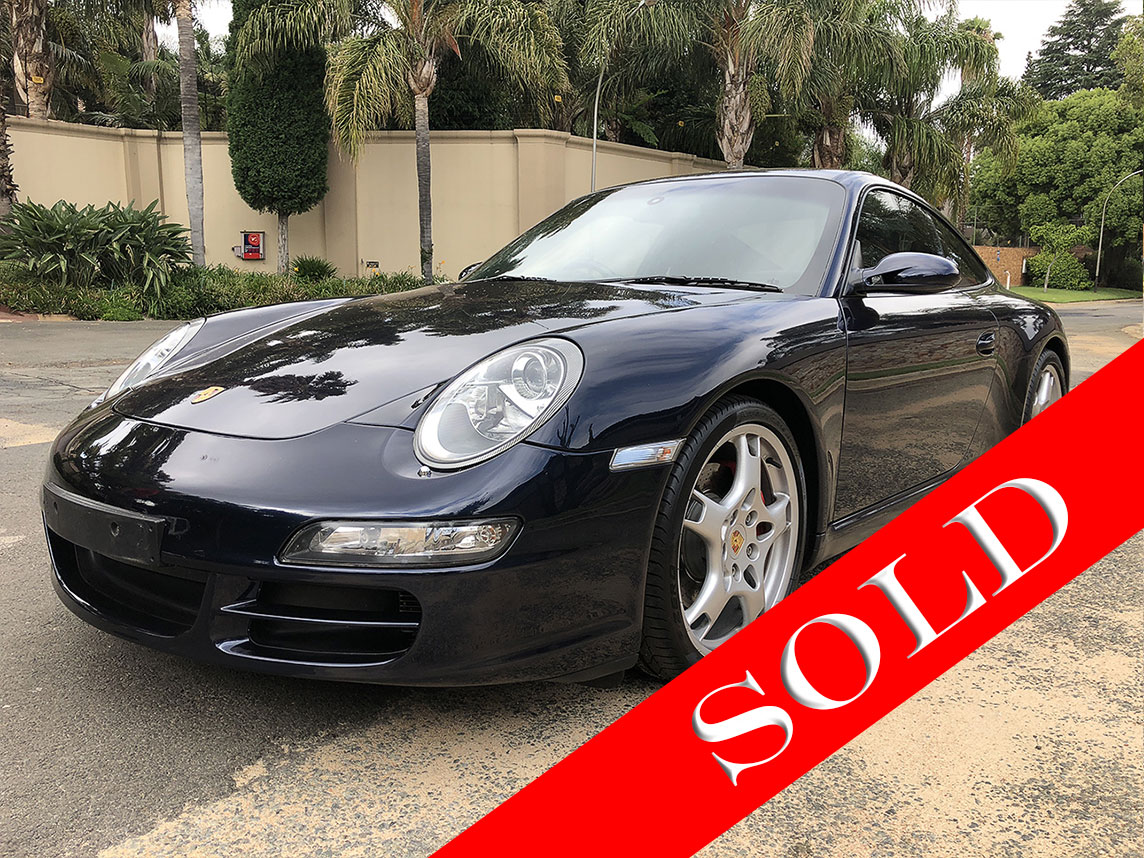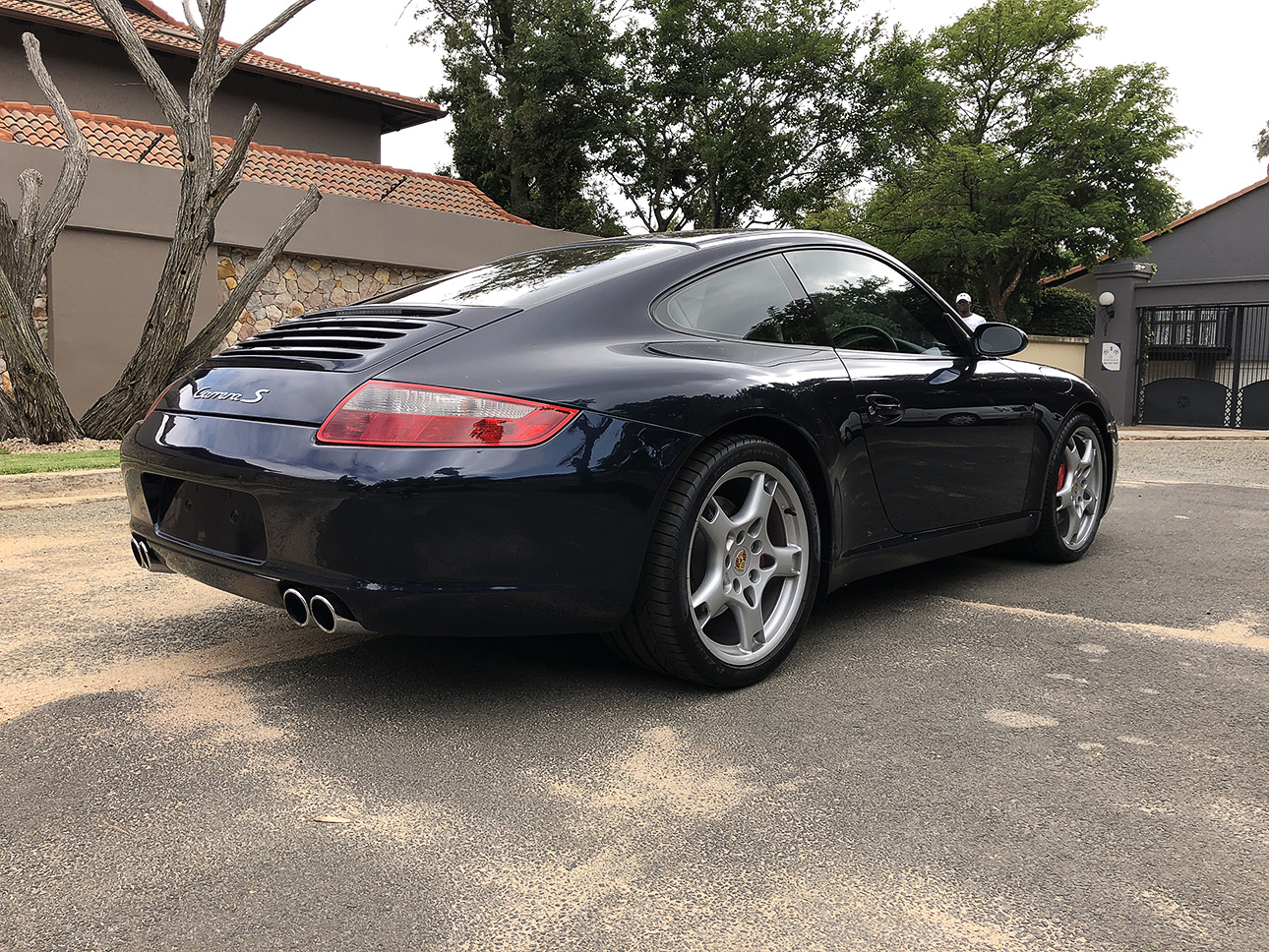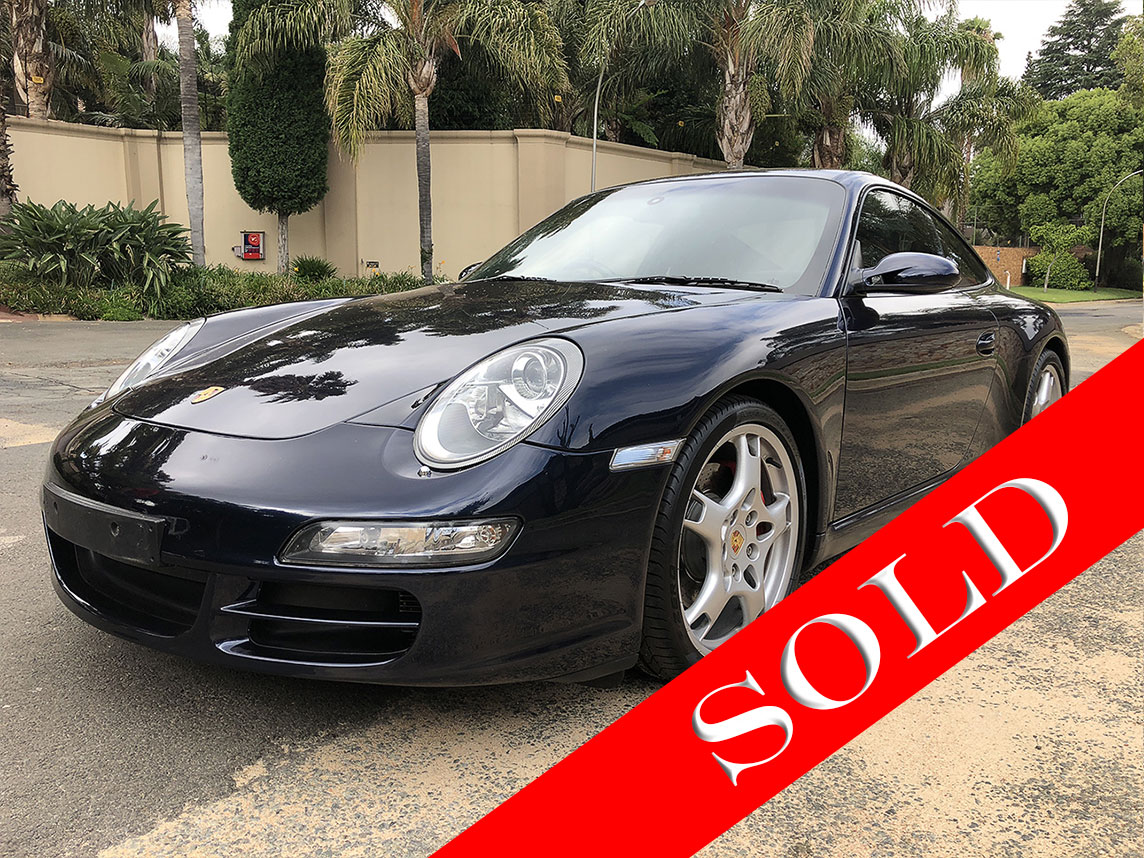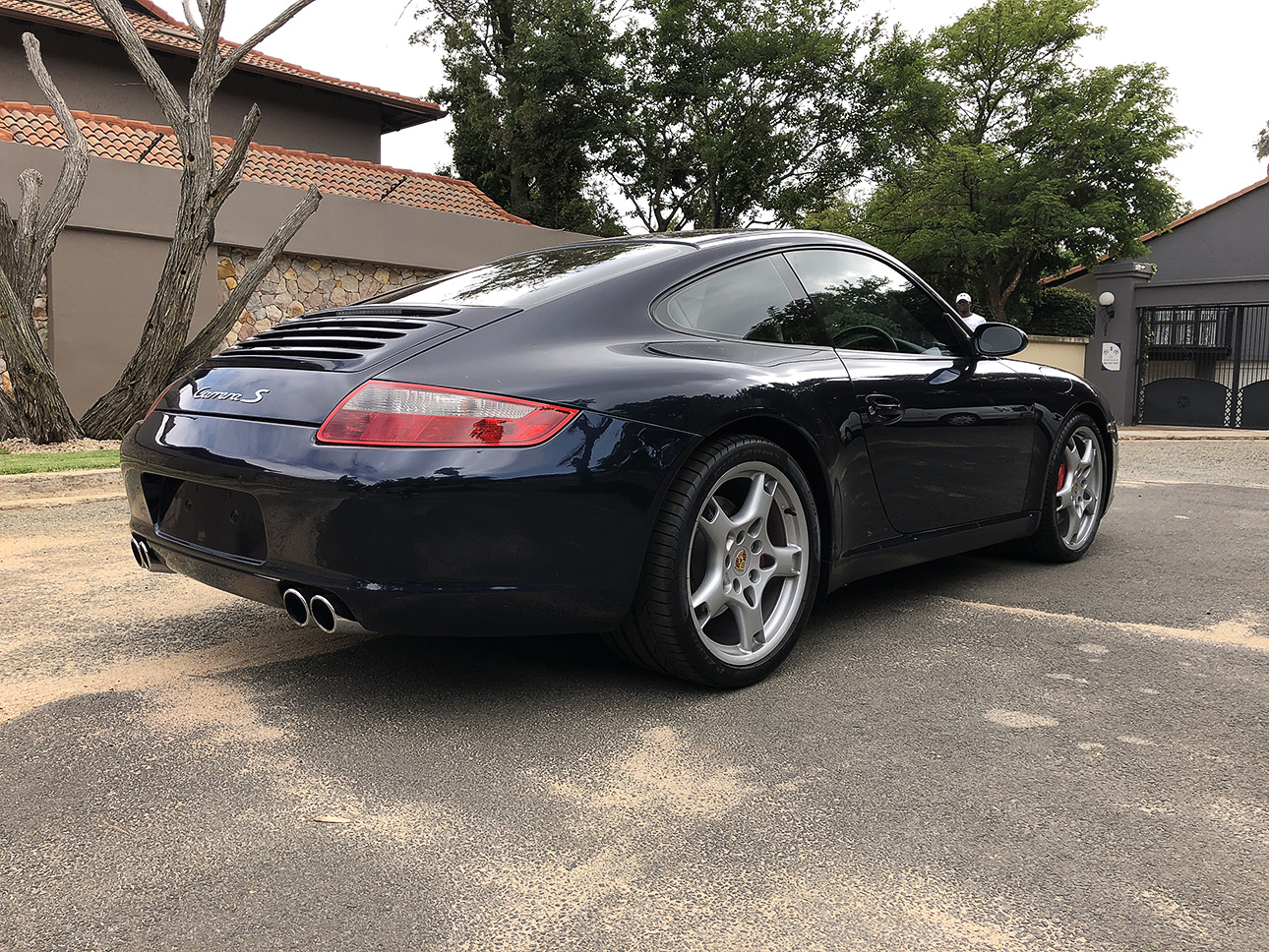 Porsche 911 Carrera S Manual 2005 Model
SOLD
On 27 November, the eighth generation of the Porsche 911 will celebrate its world premiere in Los Angeles – 55 years after the debut of the original 911 model.
With the design of the type 997, Porsche made the 911 even sharper thanks to a more dynamic and powerful look. The Carrera was already noticeably more masculine with more pronounced shaping of the rear end, while the width of the S, GT and Turbo models grew by 44 millimetres. The type 997 set itself apart from its predecessor by the steeper, round clear-glass headlights, marking a return to an important style element of the air-cooled 911 models
The 997 represented a return to form after the 996 that said we should forever be grateful to the 996 as the saviour of Porsche. The replacement of the "fried egg" headlamps used on the 996 with the classic "bug eye" units. Larger 18-inch wheels were fitted as standard. Then there's the 996's interior, which fell short of Porsche's usual high standards of luxury and opulence as cost-cutting became the new buzzword.
The rear seats fold down to make extra storage space, while the front compartment can fit two appropriately sized (small) suitcases.
The 997 generation of the Porsche 911 also set new benchmarks on the technical side as well. The 3.6-liter six-cylinder engine of the Carrera initially produced 325 PS. The cylinder bore was increased by three millimeters for the S models. With a displacement of 3.8 liters, this became the largest flat engine in a series-production 911 thus far.
The S outsold the regular Carrera by roughly three to one: it's a seriously quick car and it's the one that most enthusiasts want.
If the 996 saved Porsche, the 997 saved the legacy of the 911 as we know it.
This immaculate Porsche 997 Carrera S only has 68000km , it also boast a full house of Porsche options from Bose Sound System , PDK , Navigation , Ceramic Brakes , full Exhaust System , Sun roof , and to many more to mention. The car comes with a full service history from Porsche and is absolutely in pristine condition. If you are looking for a true piece of Porsche History to use on a daily basis or with the club on a weekend you need to be quick because this car might be in our warehouse before you know it.
Model: 2005
Transmission type: Manual
Vehicle color: Blue
Mileage: 68000km
Interior color: Black
Number of doors: Two Doors
Convertible: Yes
Driver side: Right Hand Side
Fuel: Petrol
Motor size (CC): 3,8 Liter
Owner's Manual: Yes
Service History: Yes
SOLD