Porsche 911 RS Outlaw Replica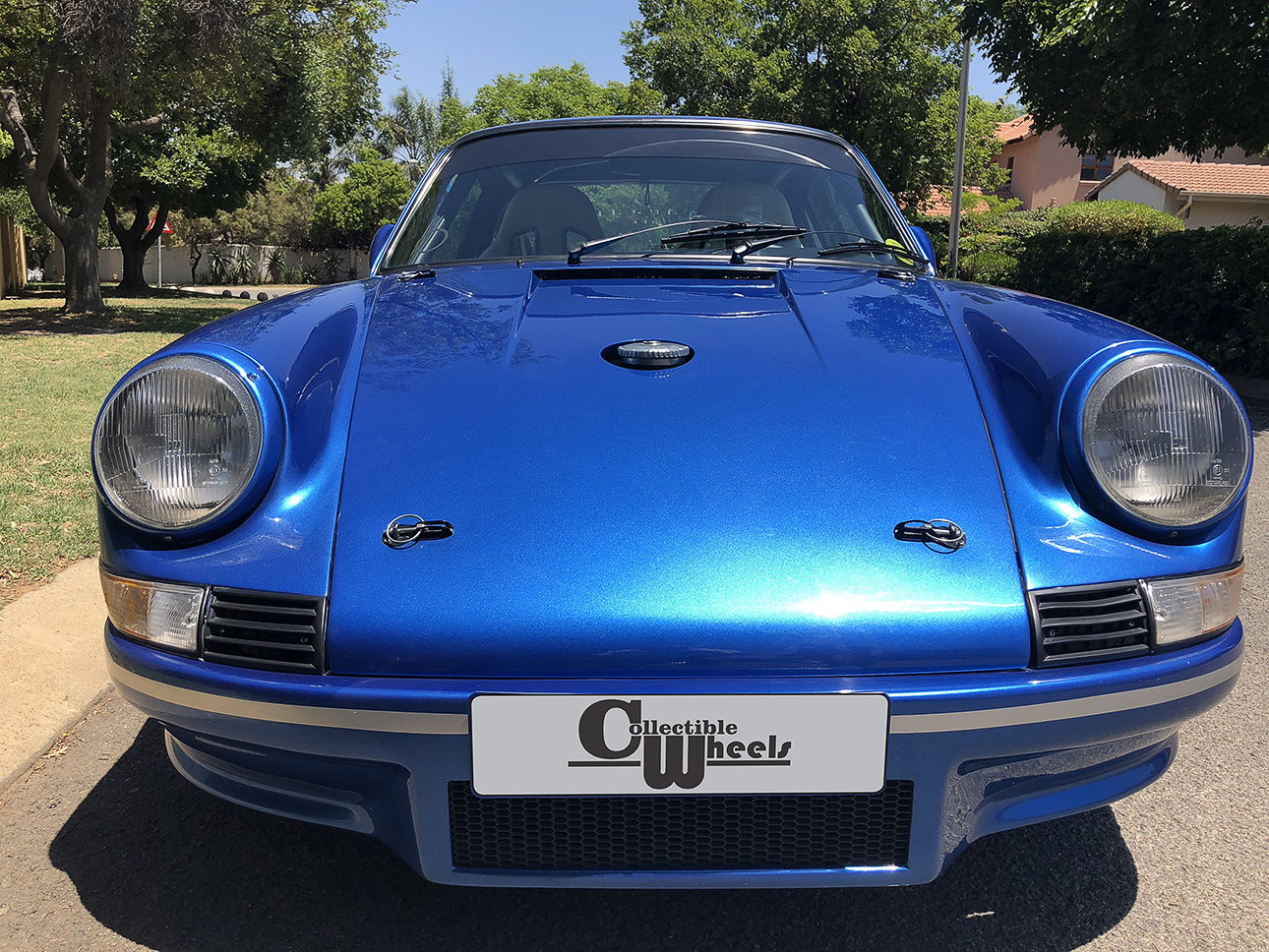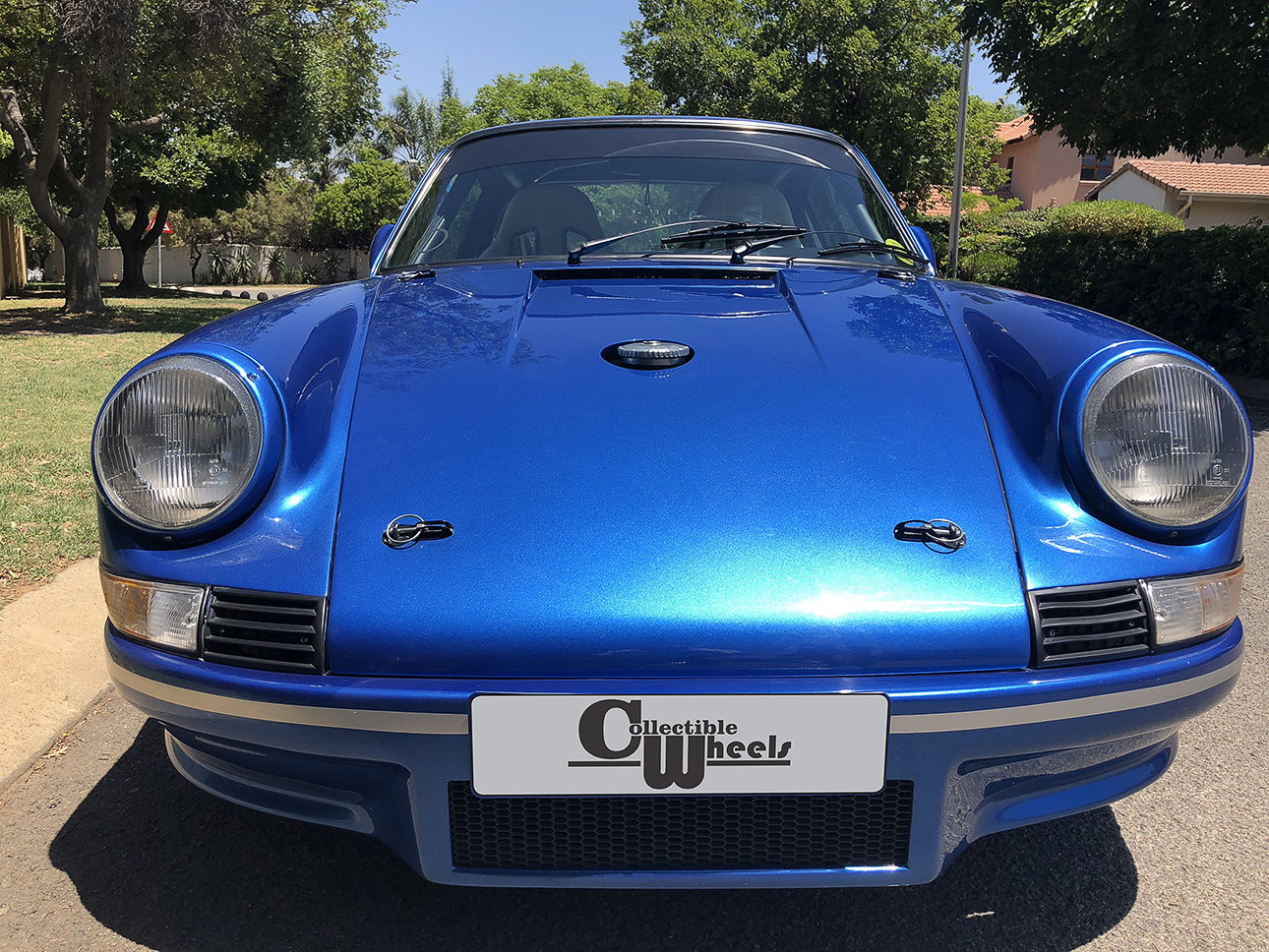 Porsche 911 RS Outlaw Replica
I've been pondering the meaning of the term "Outlaw" as it relates to the Porsche world. Initially, it was a negative connotation given to Porsche enthusiasts whose modifications were deemed sacrilegious by the purists -- but now, it's a fully embraced subculture in the Porsche community.
It's youngsters and the rebels that started the "Outlaw" movement, a crusade against the purist ideology. Fearless Porsche owners took their tools to their cars to convert them in to track cars and street racers alike. Modern engines, updated suspensions; anything that pushed away from the "concours di elegance" mentality was fair game. It was the start of the "cars are meant to be driven, not parked" mind-set.
Away from Stuttgart, a Porsche tuning scene has always thrived, most notably in California, where the 'Outlaw' style has long been prevalent.
In our contemporary Porsche world where matching numbers and absolute originality are coveted by collectors, causing many owners of classics to adhere as closely to stock spec as possible, the Outlaw cars are perhaps more 'Outlaw' than ever, palpably going against the grain in a crusade for individualism
They've become 'one percenters' of their culture, to coin a phrase borrowed from our two-wheeled Outlaw cousins. Owners of Outlaw cars are proud of that; they aren't remotely concerned about the value of their classic 911s, electing to modify, drive and enjoy their experience from behind the wheel rather than park the car and cultivate retirement plans.
This Porsche started its life as a 1982 Porsche 911 SC. The car has been individualized to celebrate the famous 1973 RS with an Outlaw Build. The Engine a 3, 6 litre 993, with twin spark conversion was done by France Stangel at Carrera Motors. Evan Hutchison from Motor Rite Racing built the roll cage and set the car up for track use. Anton Decker did the body conversion. The vehicle is street legal and licences and registered. The car is only really appreciated when driven and is a very well balanced all round vehicle.
There has been absolutely no stone unturned in the attention to detail department from the super luxurious interior to the paint job to the mechanical finishers and right down to the safety features on the car.
If The most famous Porsche Outlaw builder Magnus Walker, has become a brand ambassador for Porsche as the 911 approached its half-century last year, Walker, a self-taught mechanic, has celebrated his eclectic, rock'n'roll restorations of vintage models for years in the Porsche community.
"WHY CANT YOU?"
Model: 1982
Transmission type: Manual
Vehicle colour: Blue
Mileage: Restored
Interior colour: White
Number of doors: Two Doors
Convertible: No
Driver side: Left Hand Side
Fuel: Petrol
Motor size (CC): 3,6 liter
Owner's Manual: No
Service History: Yes