Porsche 912 1965 Model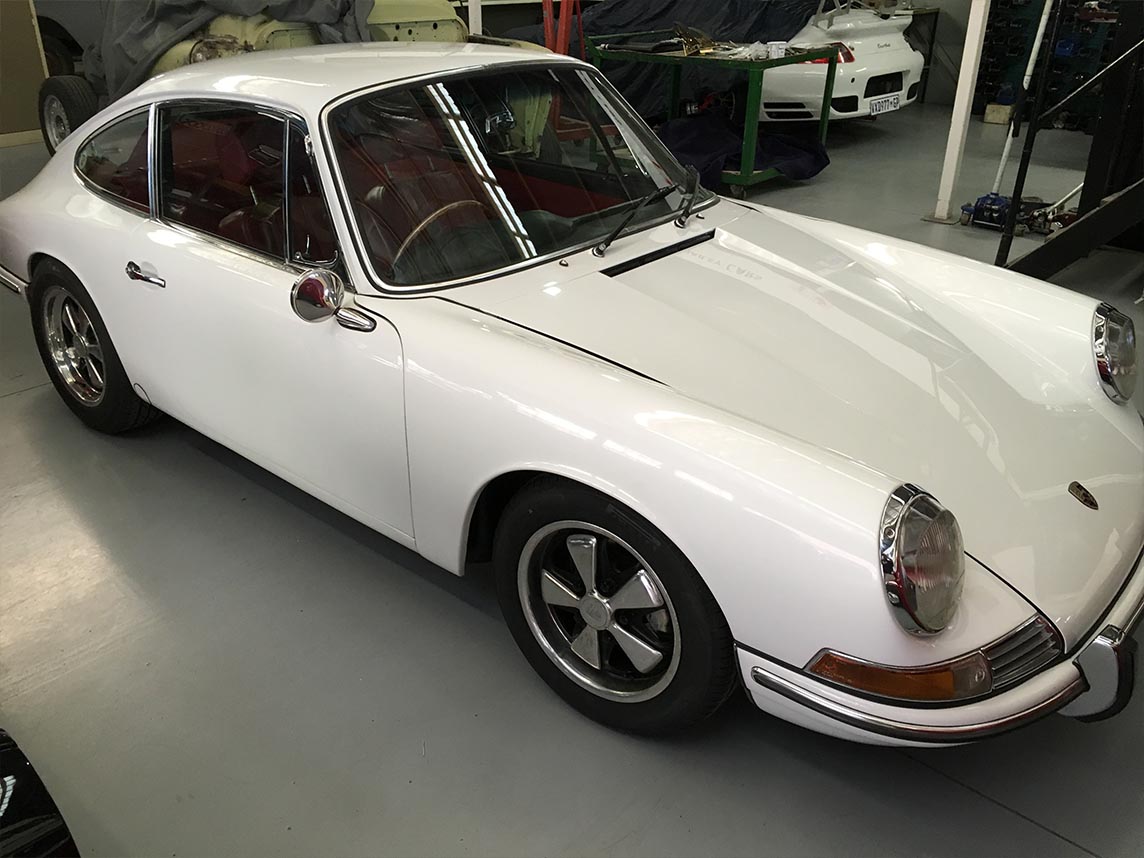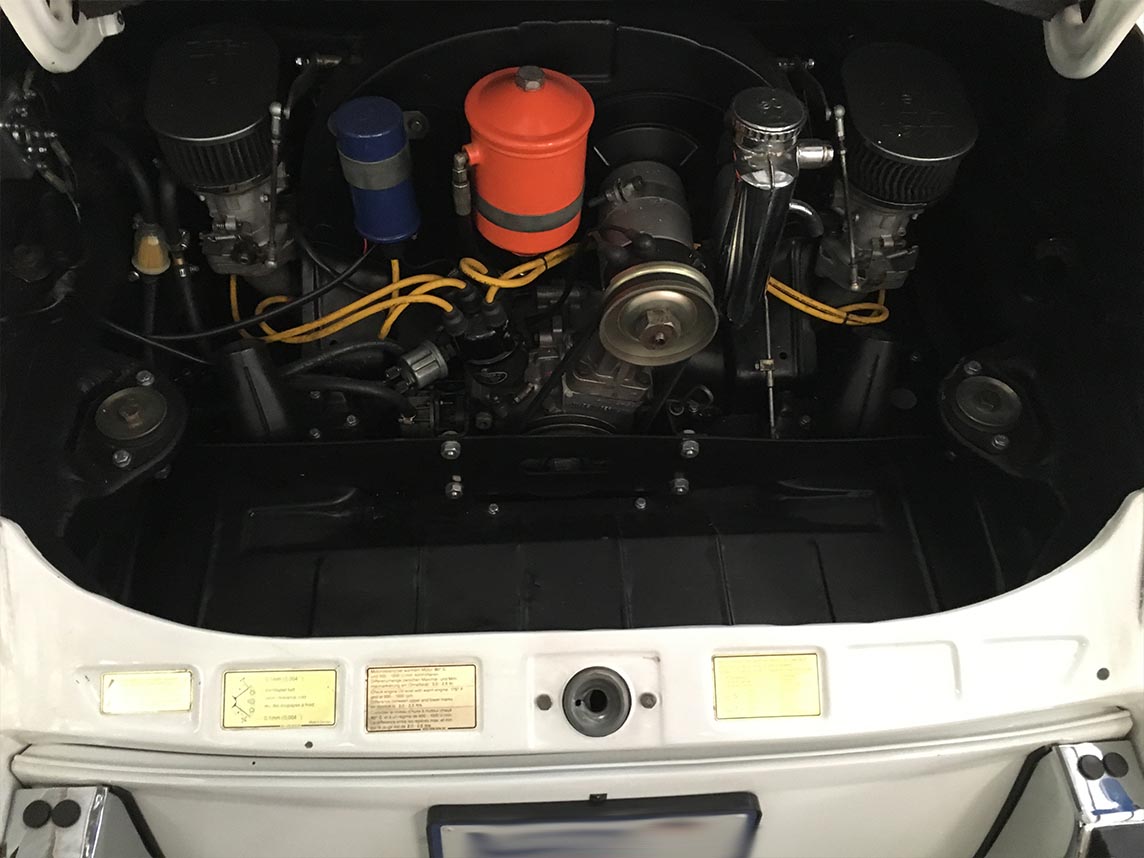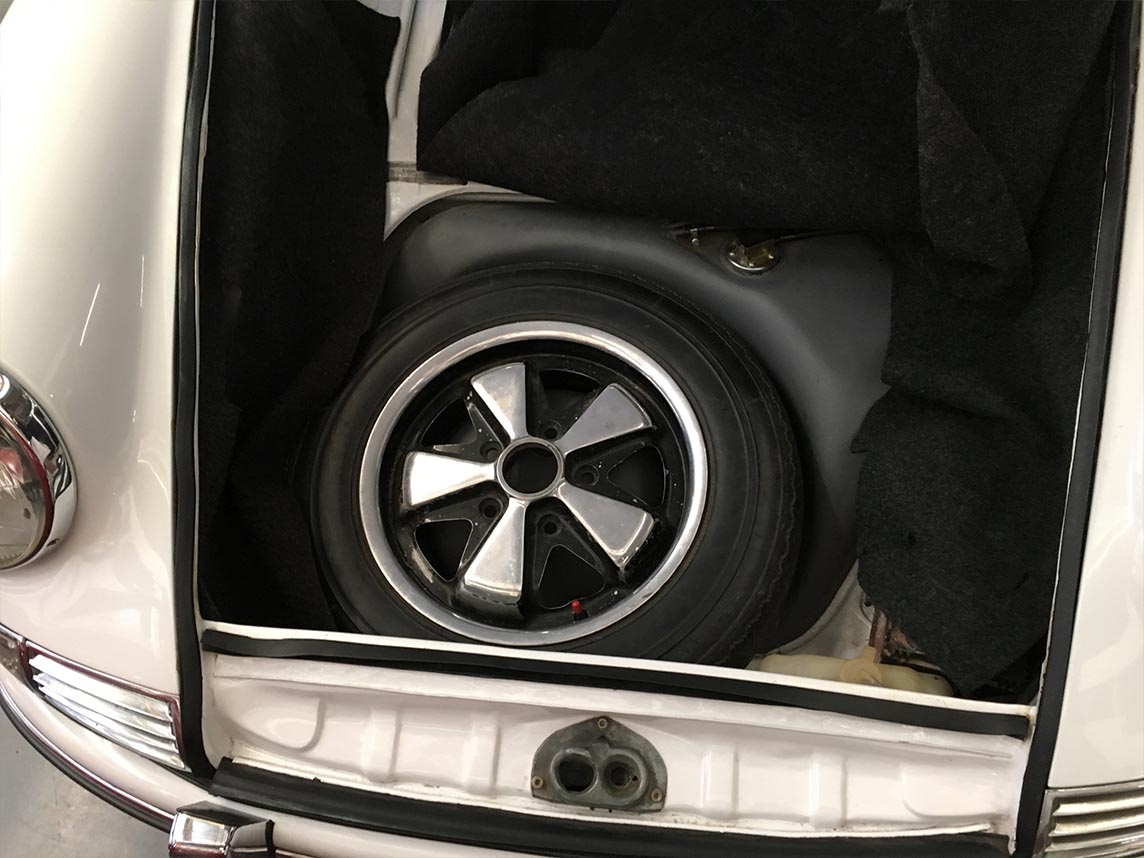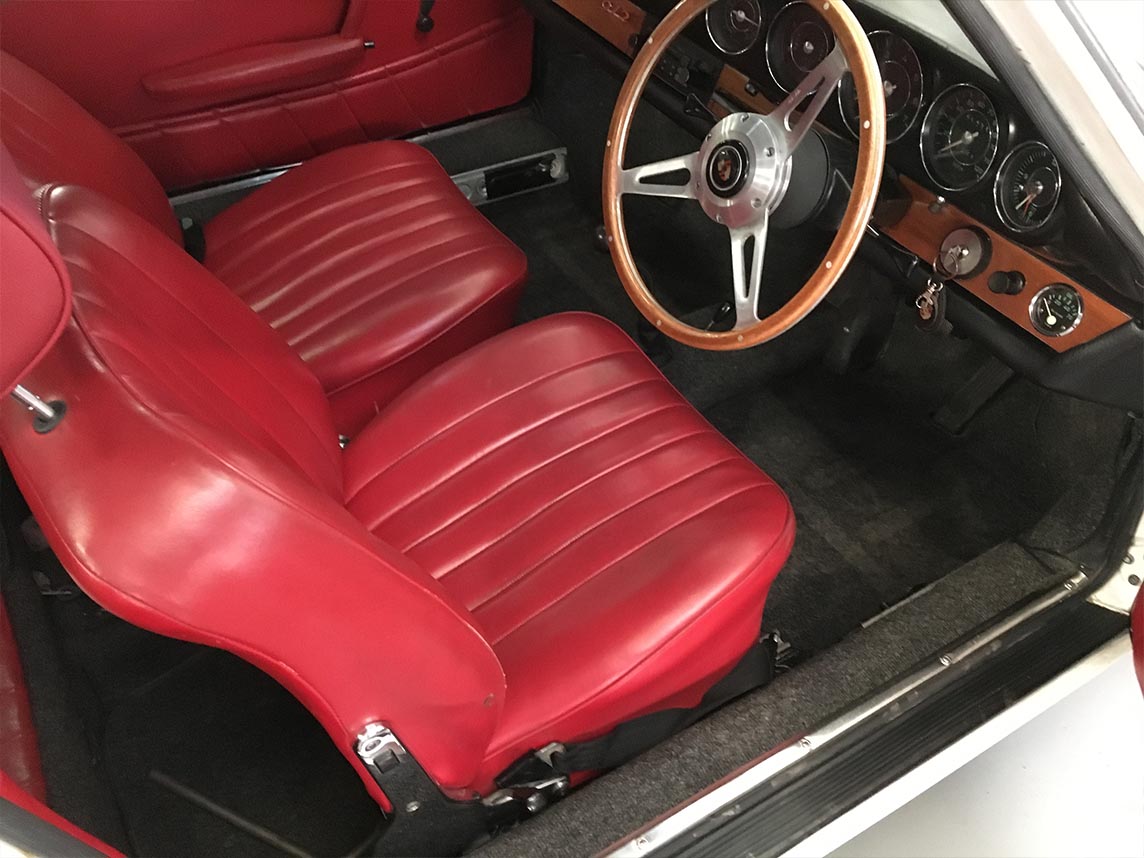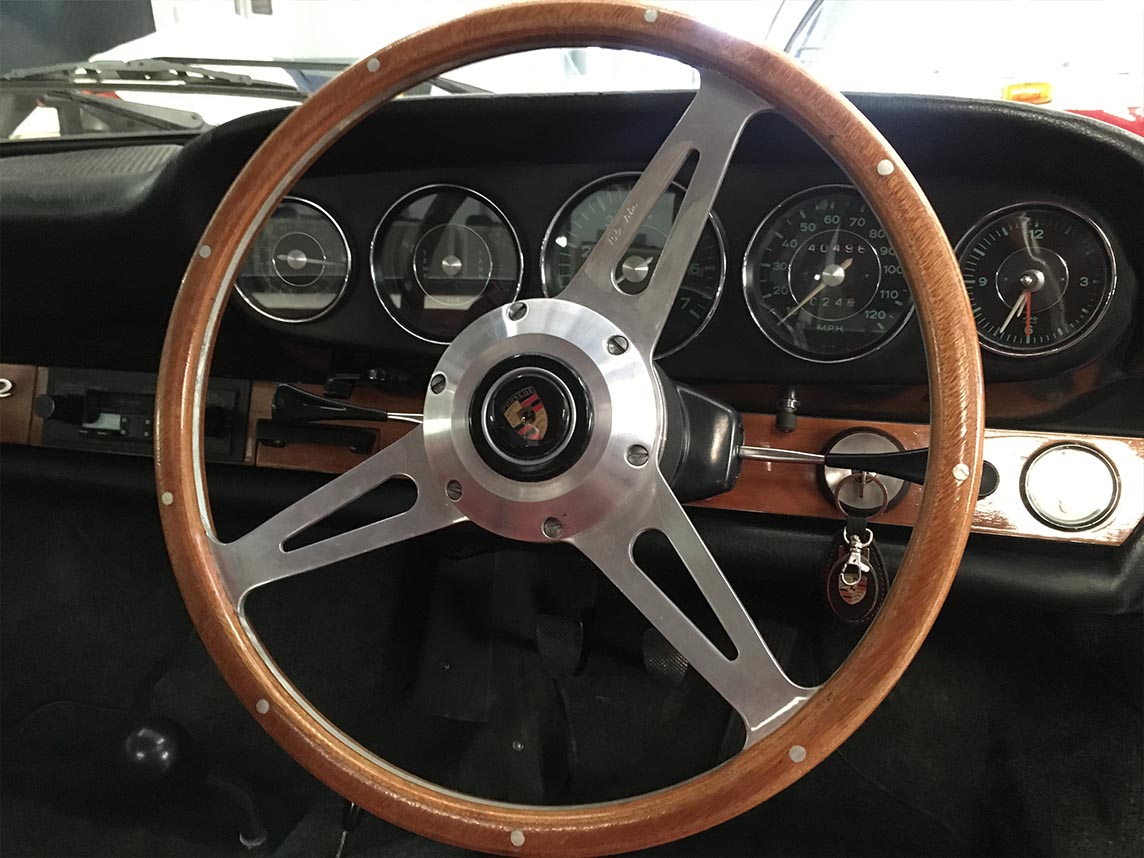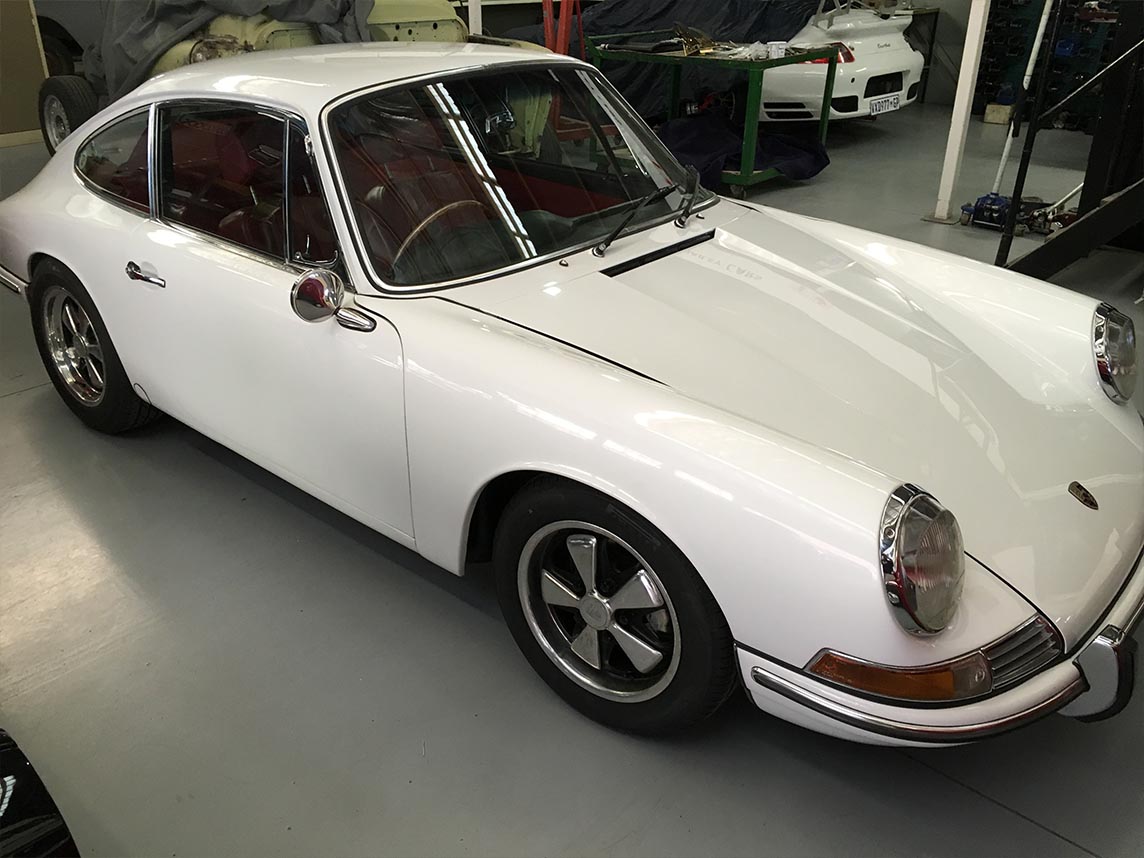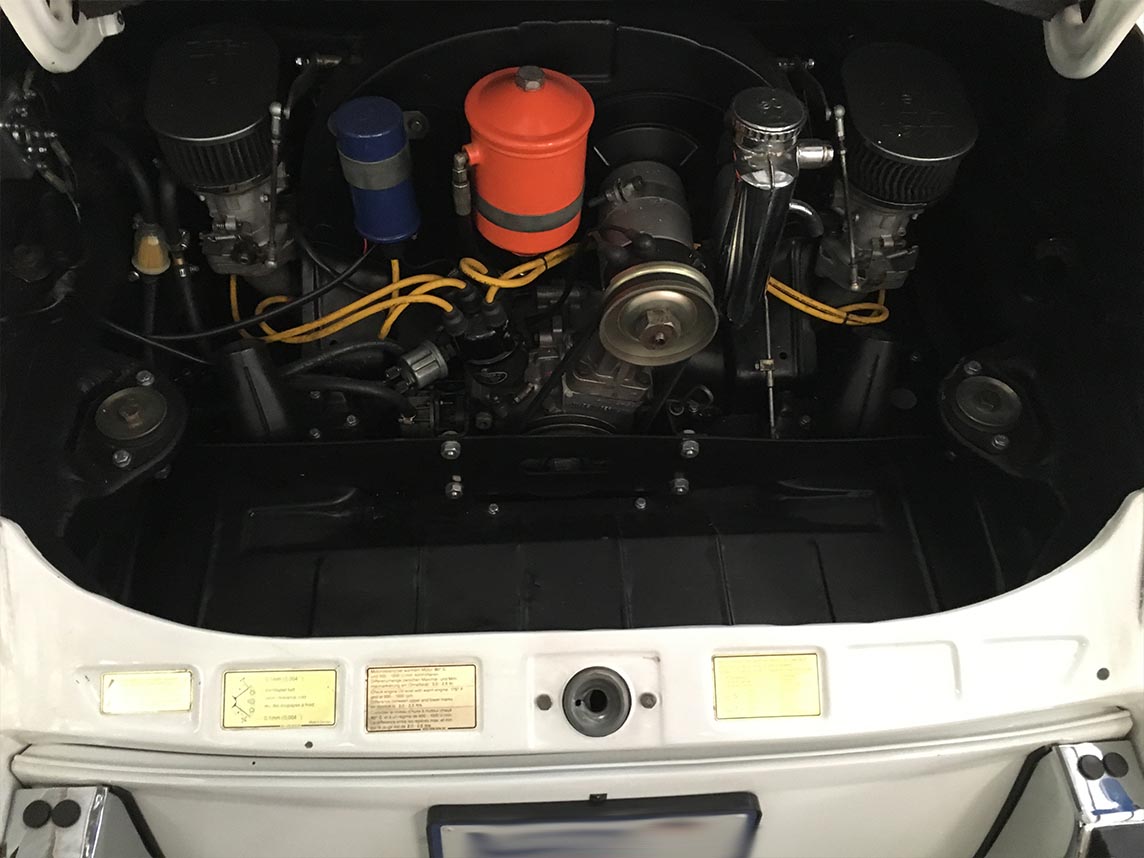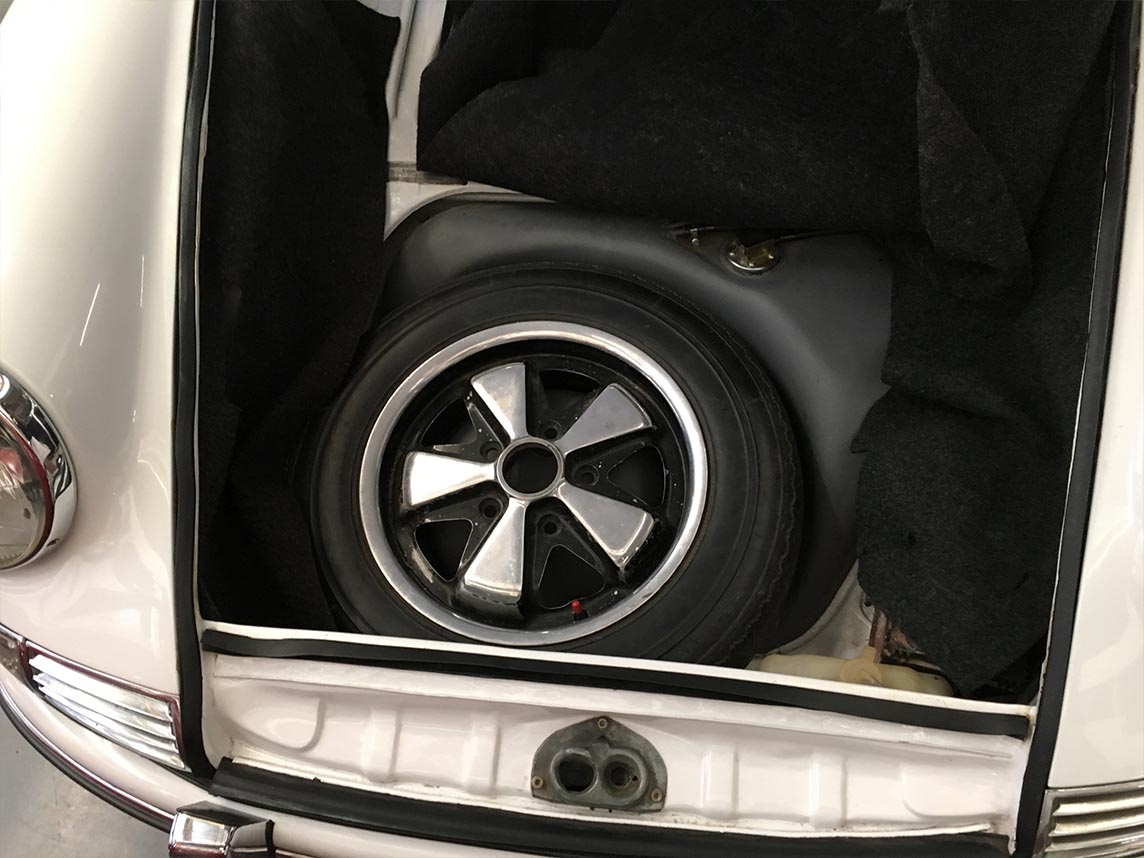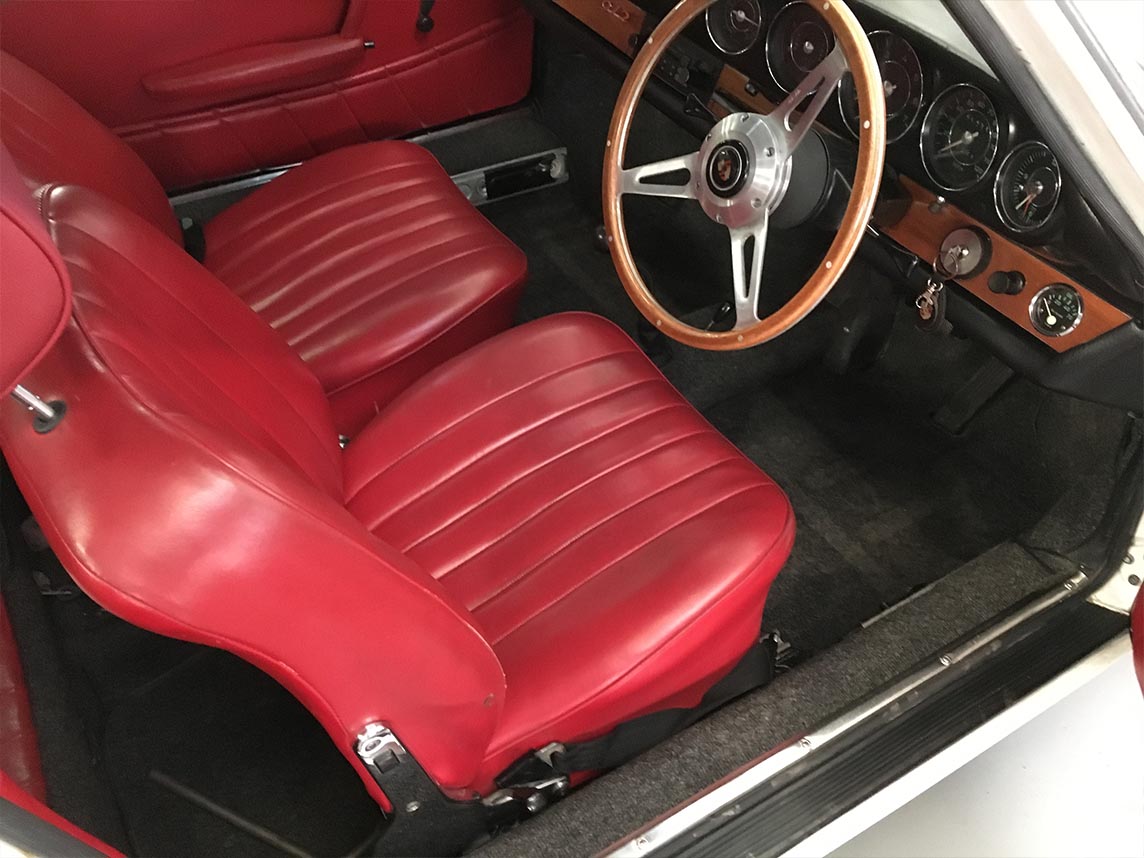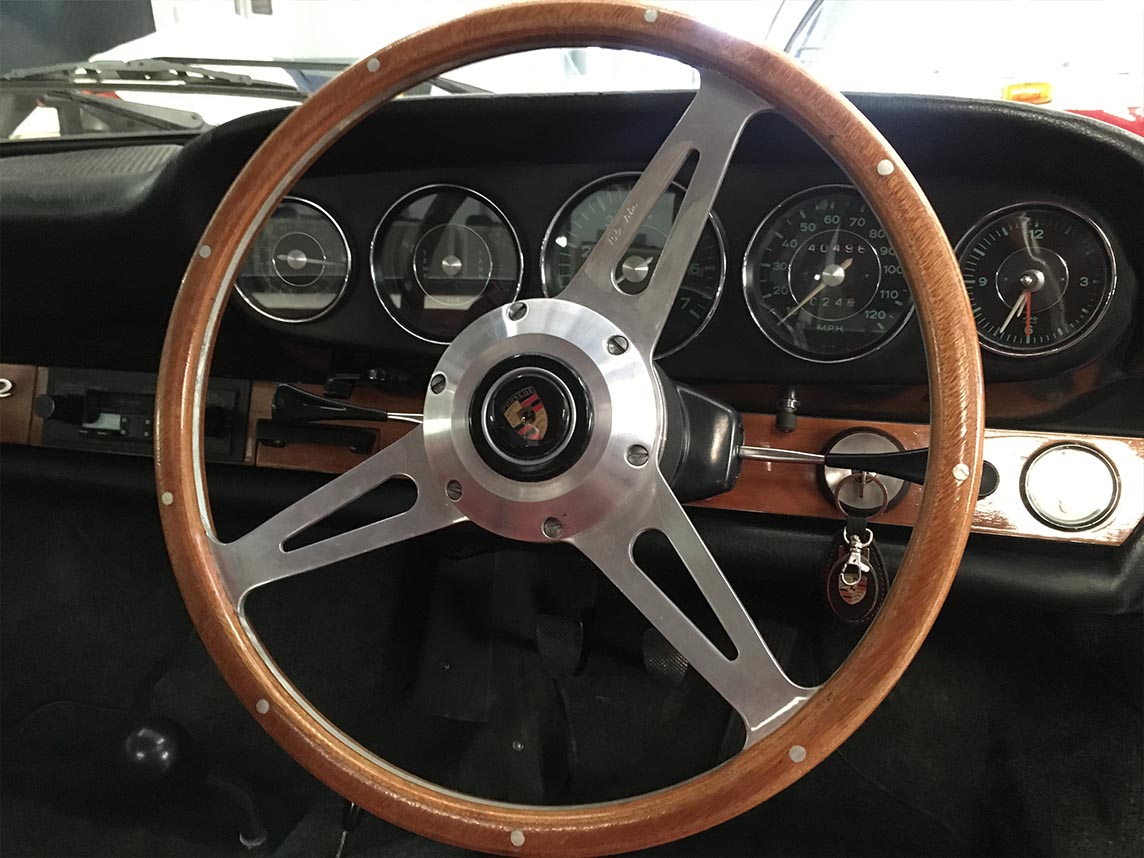 Porsche 912 1965 Model
The Porsche 912 is a sports car that was manufactured by Porsche of Germany between 1965 and 1969 as their entry-level model. Concerned that the considerable price increase of a Type 911 with "flat" six-cylinder power plant over the Type 356 would cost the company sales and narrow brand appeal, in 1963 Porsche executives decided to introduce a new four-cylinder entry-level model.
As production of the 356 model concluded in 1965, on April 5, 1965 Porsche officially began production of the 912 coupe Styling, performance, quality construction, reliability, and price made the 912 a very attractive buy to both new and old customers.
The example that we have for sale has had a nut and bolt restoration, the car is a non-matching numbers car however the engine is an original 912 motor. The car has a 5-speed manual gear box which was an optional extra when ordered, it also has the original 5 gauge dash. The car is finished off with red vinyl interior which is period correct. What makes the car even more desirable is that it is a Right Hand Drive model.
Transmission type: 5 Speed Manual Gear Box
Vehicle colour: White
Interior colour: Vinyl
Number of doors: Two Doors
Convertible: No
Driver side: Right Hand Side
Fuel: Petrol
Motor size (CC): 1600cc 4 cylinder
Owner's Manual: No
Service History: No
Price Sold