Porsche 928 S2 112431km 1985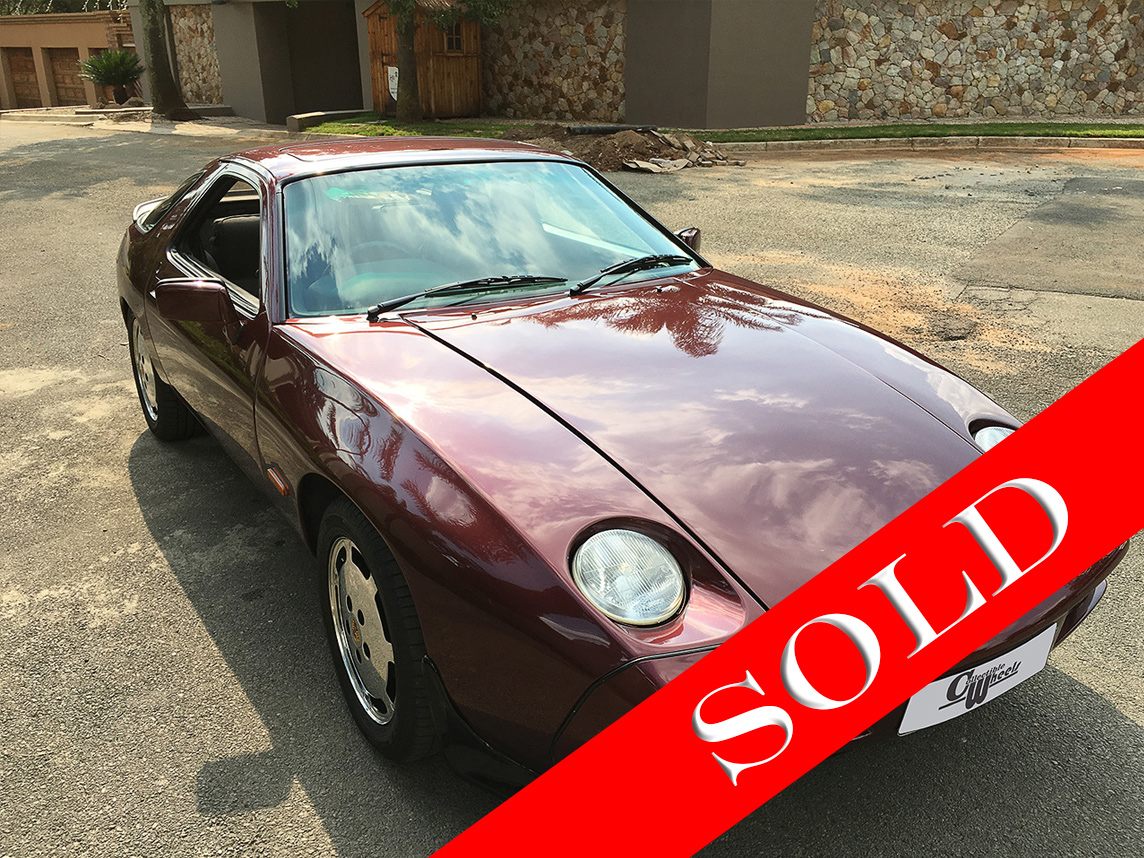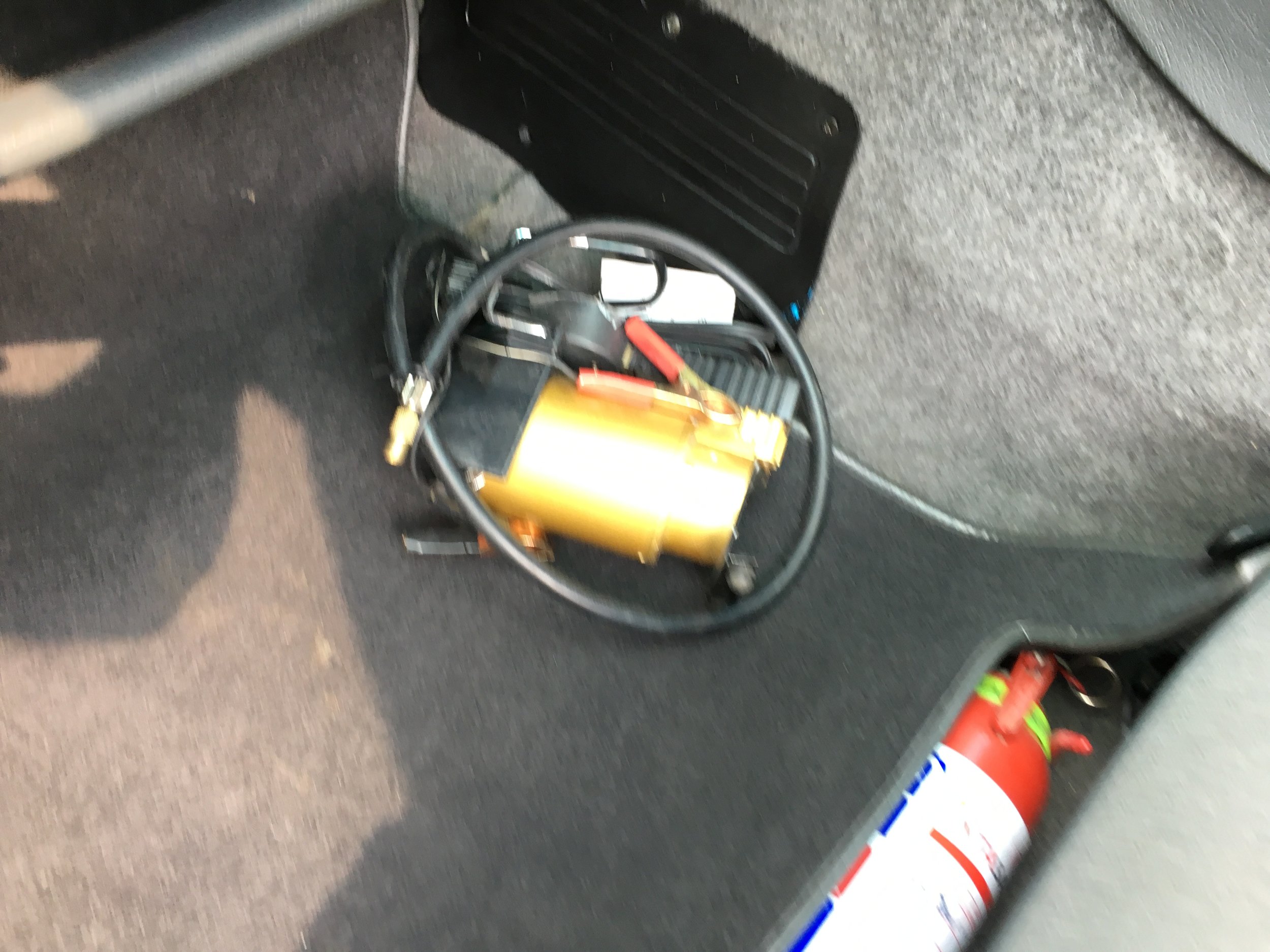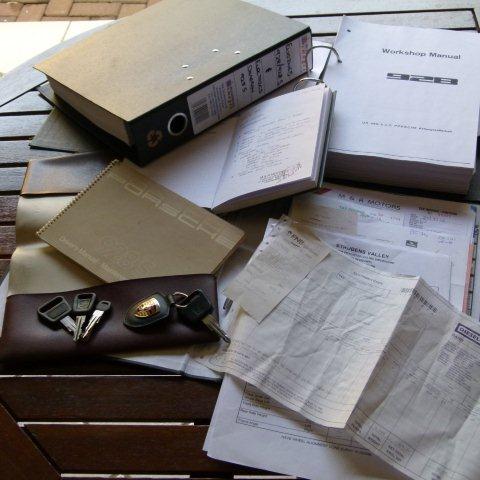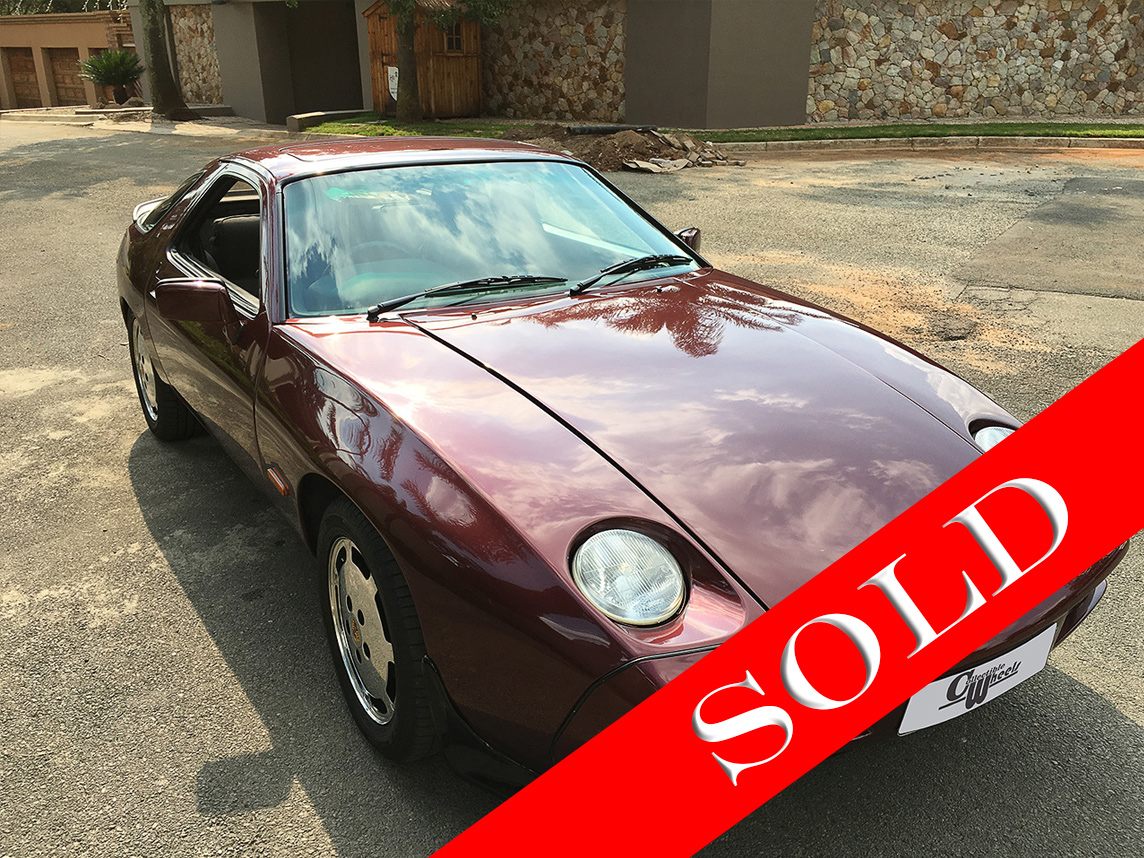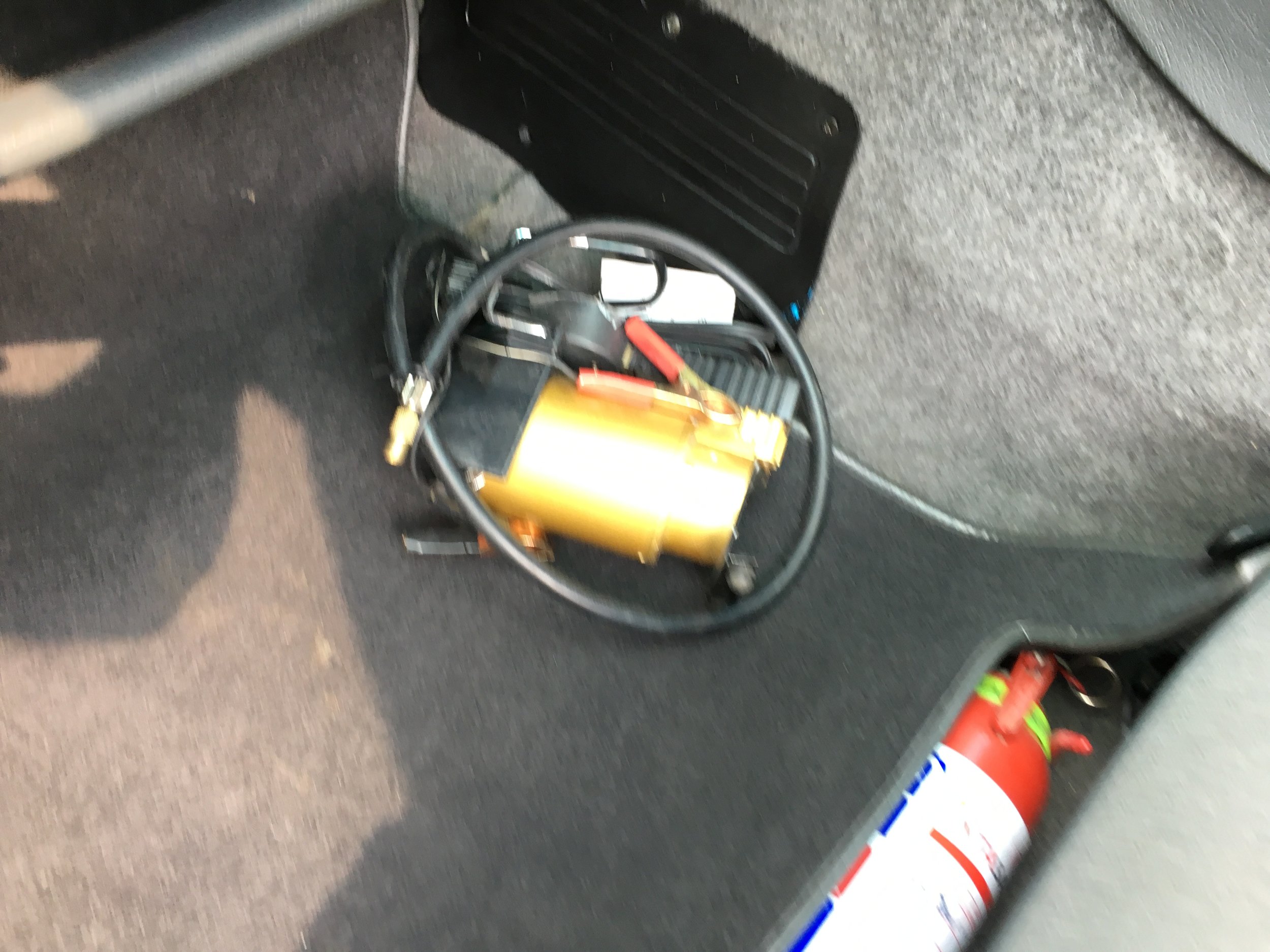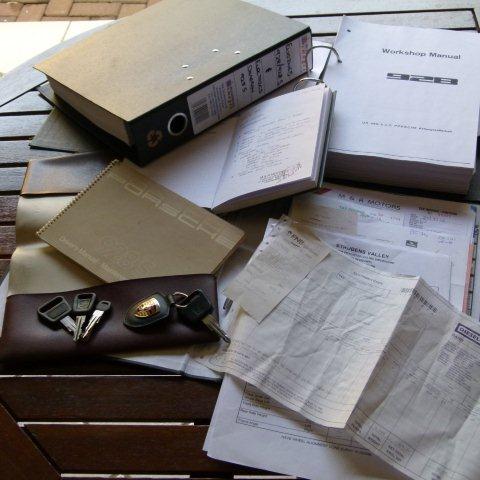 Porsche 928 S2 112431km 1985
SOLD
The bargain supercar has finally begun to shine like the 911 it was supposed to replace.
The Porsche 928 is a luxury GT car produced by Porsche AG of Germany from 1978 to 1995. Originally intended to replace the company's well-known and famed 911, the 928 combined the power, poise, and handling of a sports car with the refinement, comfort, and equipment of a luxury sedan. Since its inception in 1949, Porsche has manufactured only seven front-engine models, four of which were coupes, including the 928. The car has the distinction of being the company's only coupe powered by a front-mounted V8 engine, and the company's first production V8 powered model. Porsche's design and development efforts paid off during the 1978 European Car of the Year, where the 928 won ahead of the BMW 7 Series, and the Ford Granada.
The vehicle has been extensively and professionally restored– a file comprising all invoices plus a photographic record is available and will accompany the vehicle. The car is complete with a full set of original tools ,an original aluminium Porsche jack , air compressor for Space saver spare wheel ,Spare keys ,Owners hand book and pouch ,Set of Factory Workshop manuals.
Transmission type: Automatic
Vehicle colour: Garnet Red
Interior colour: Grey Original Interior.
Number of doors: Two Doors
Convertible: No
Driver side: Right Hand Side
Fuel: Petrol
Motor size (CC): 4664cc V8
Owner's Manual: Yes
Service History: Yes

SOLD