Porsche 928S Automatic 1984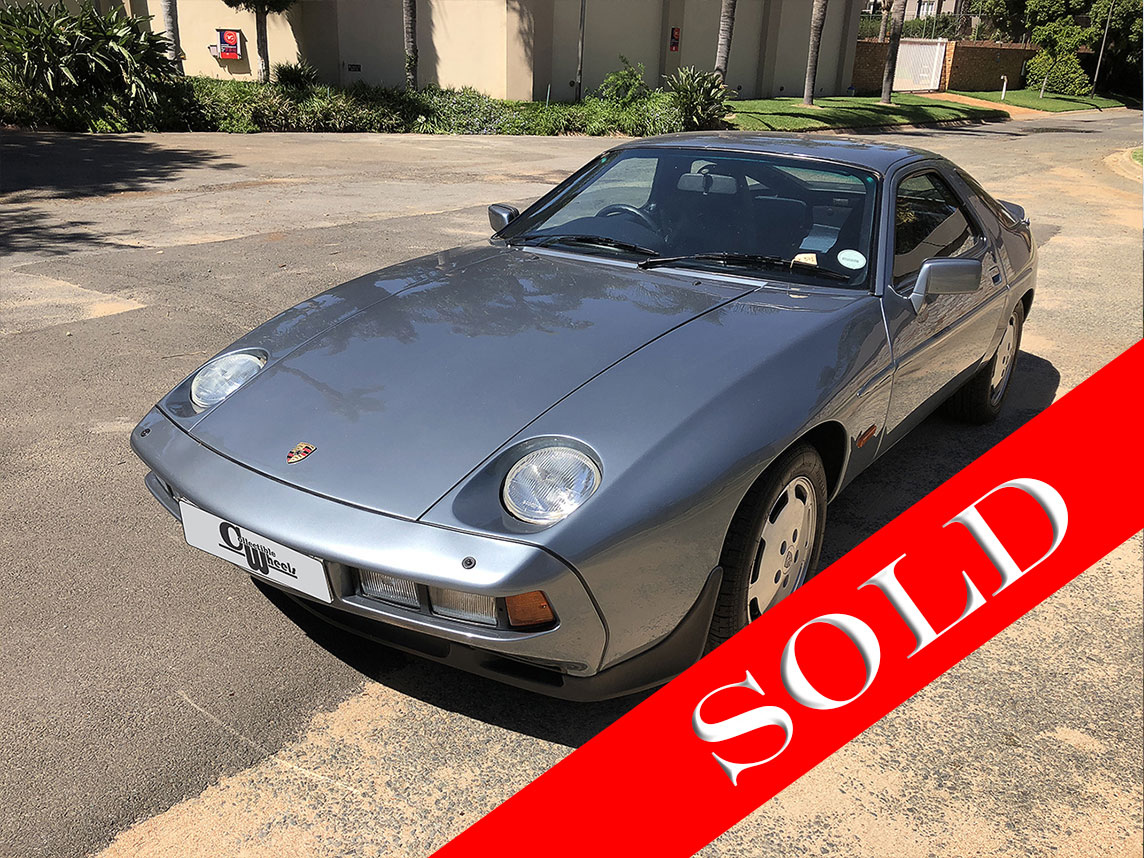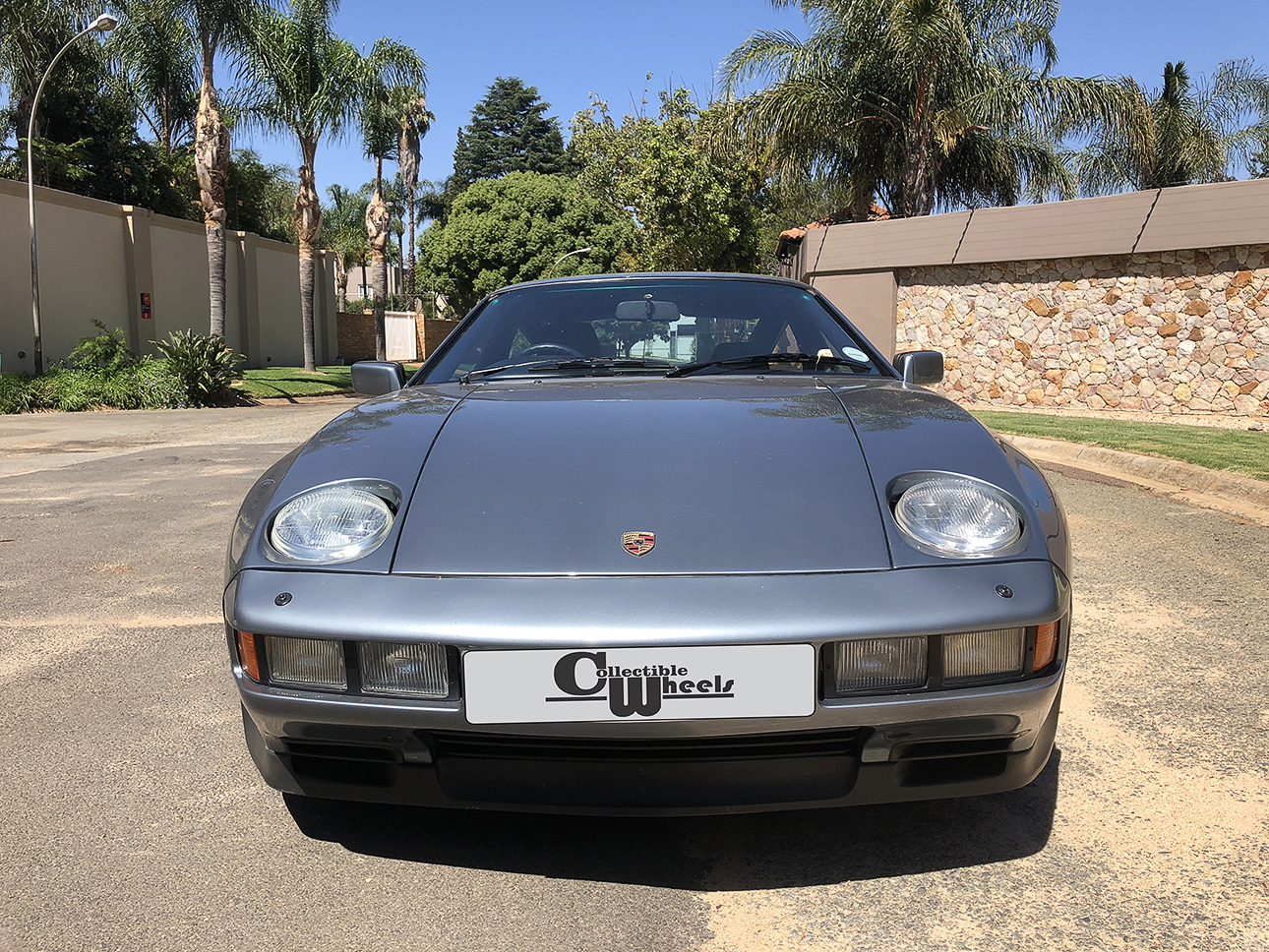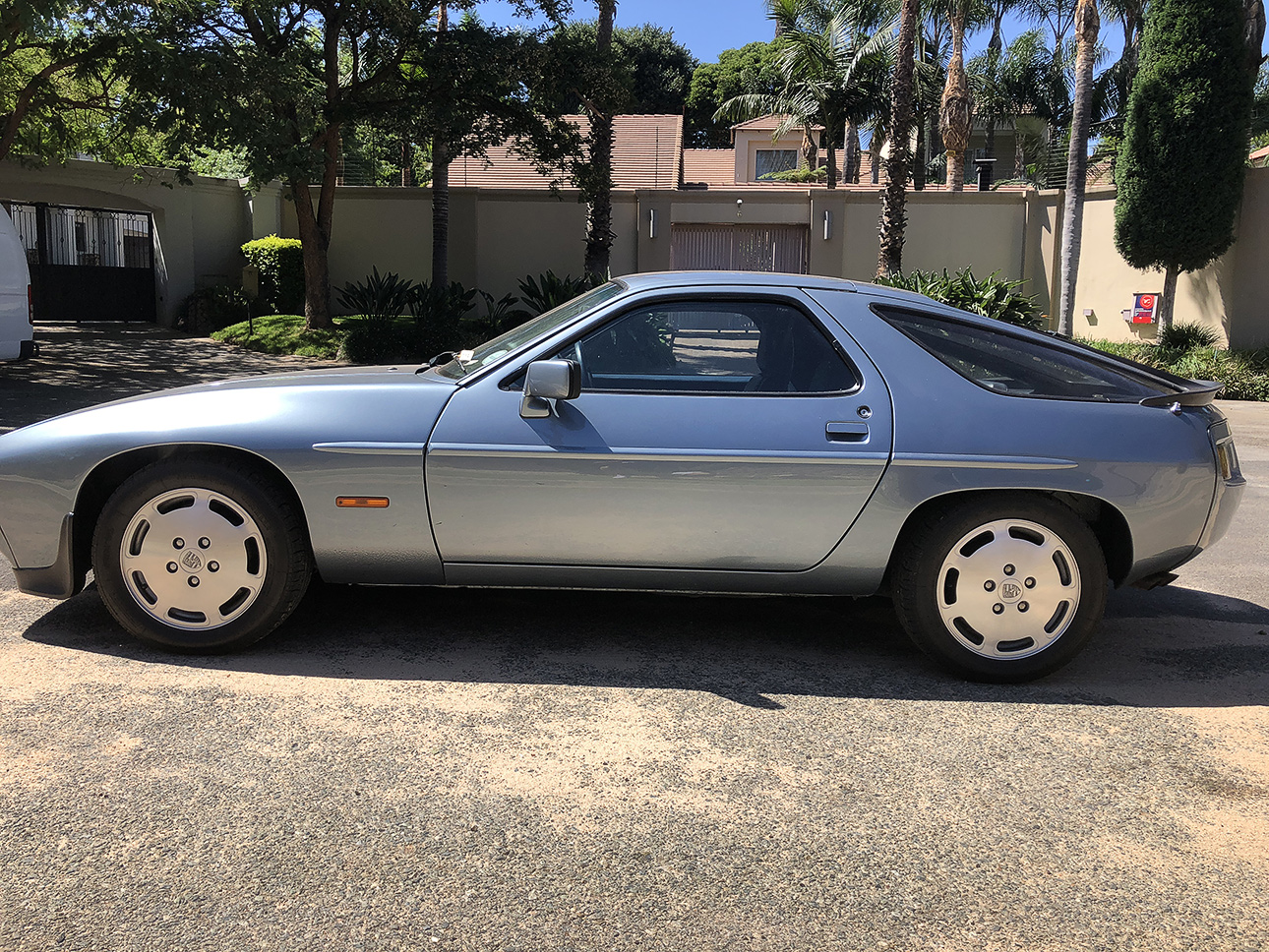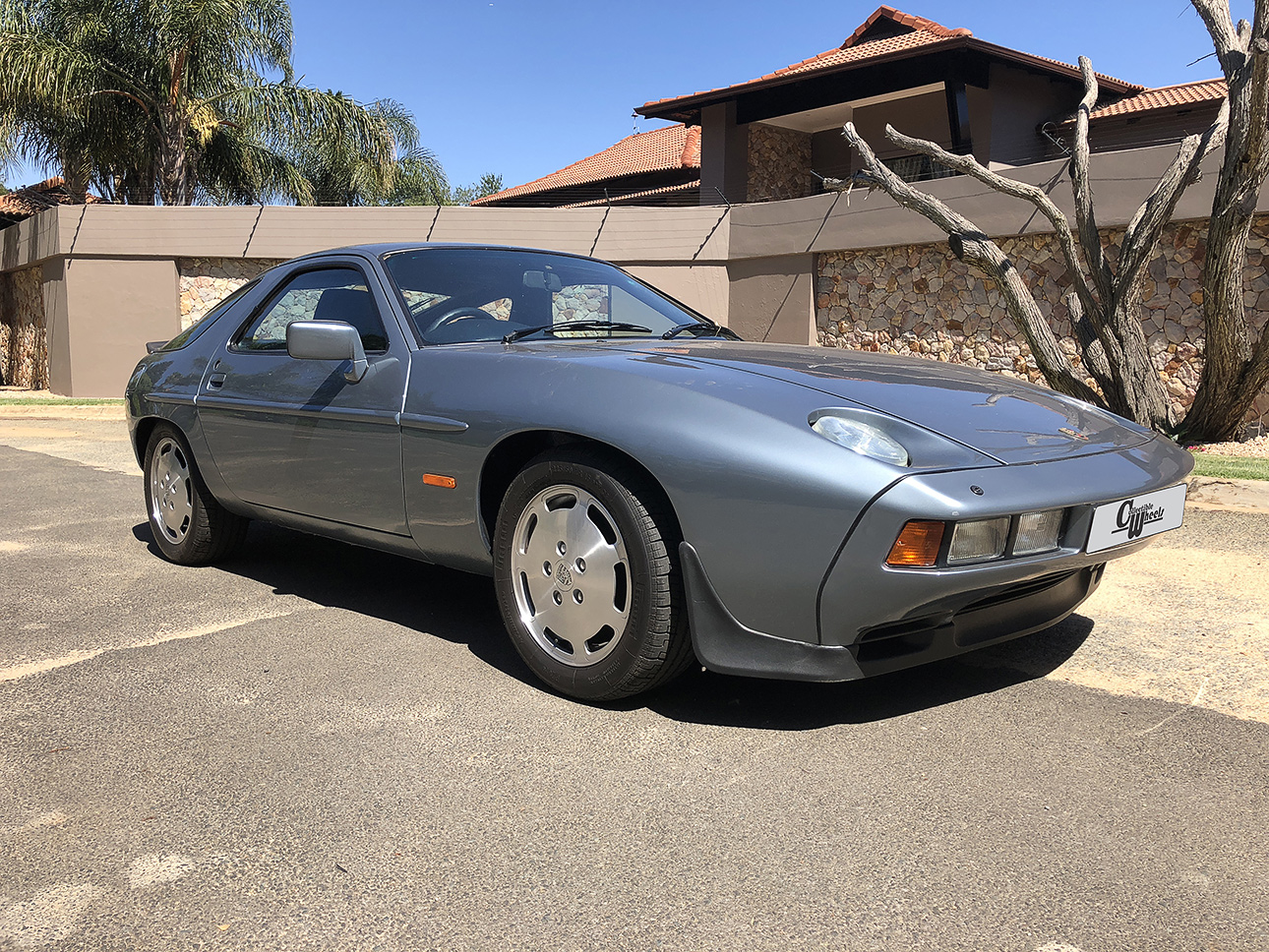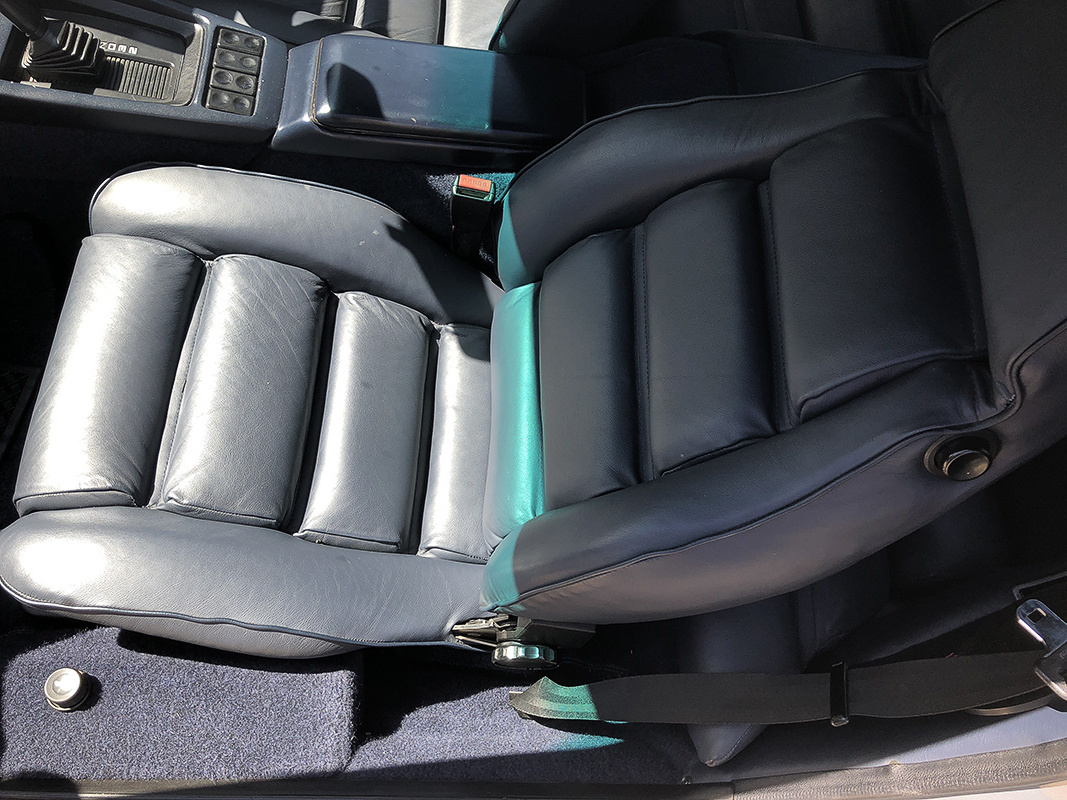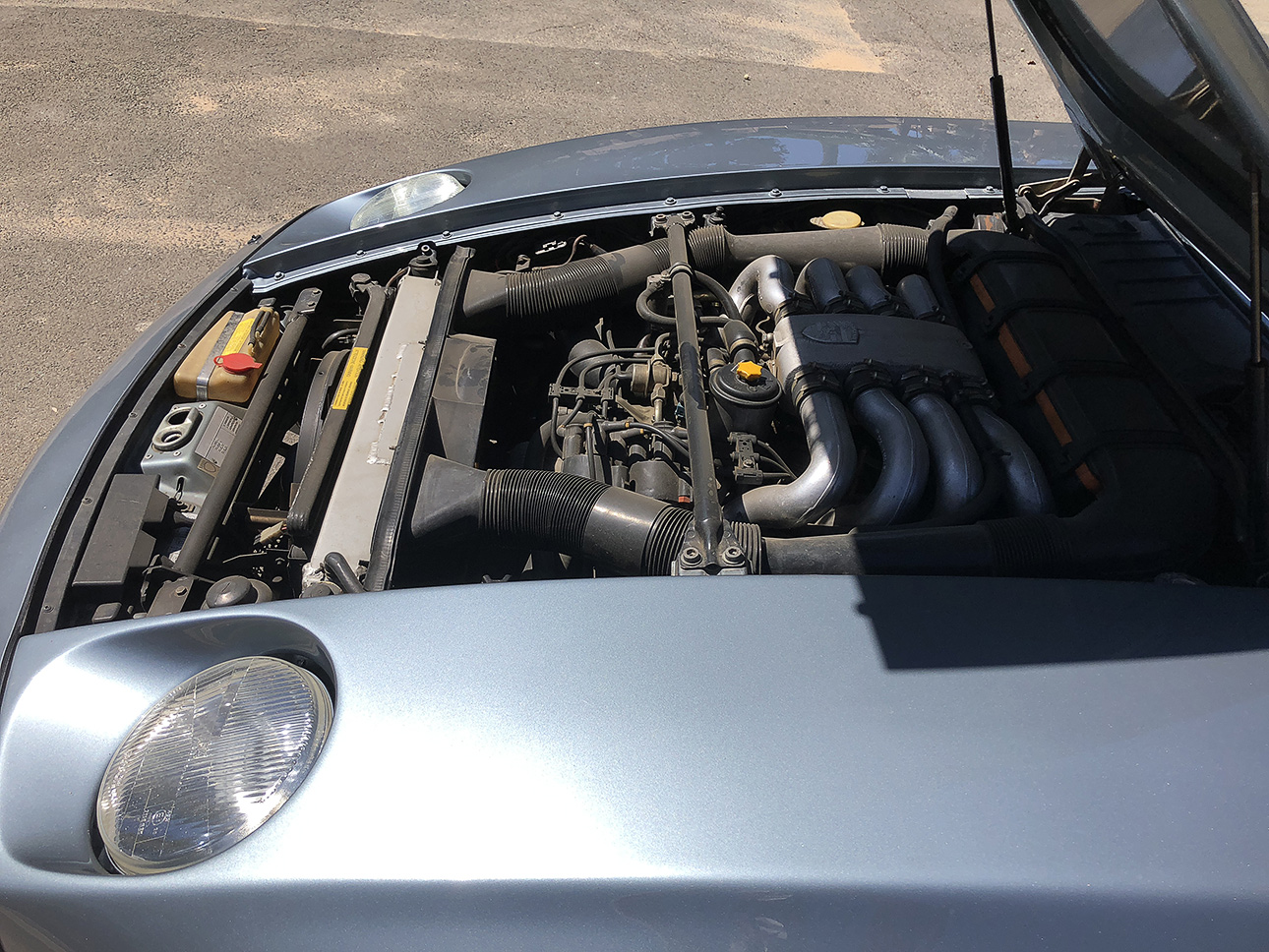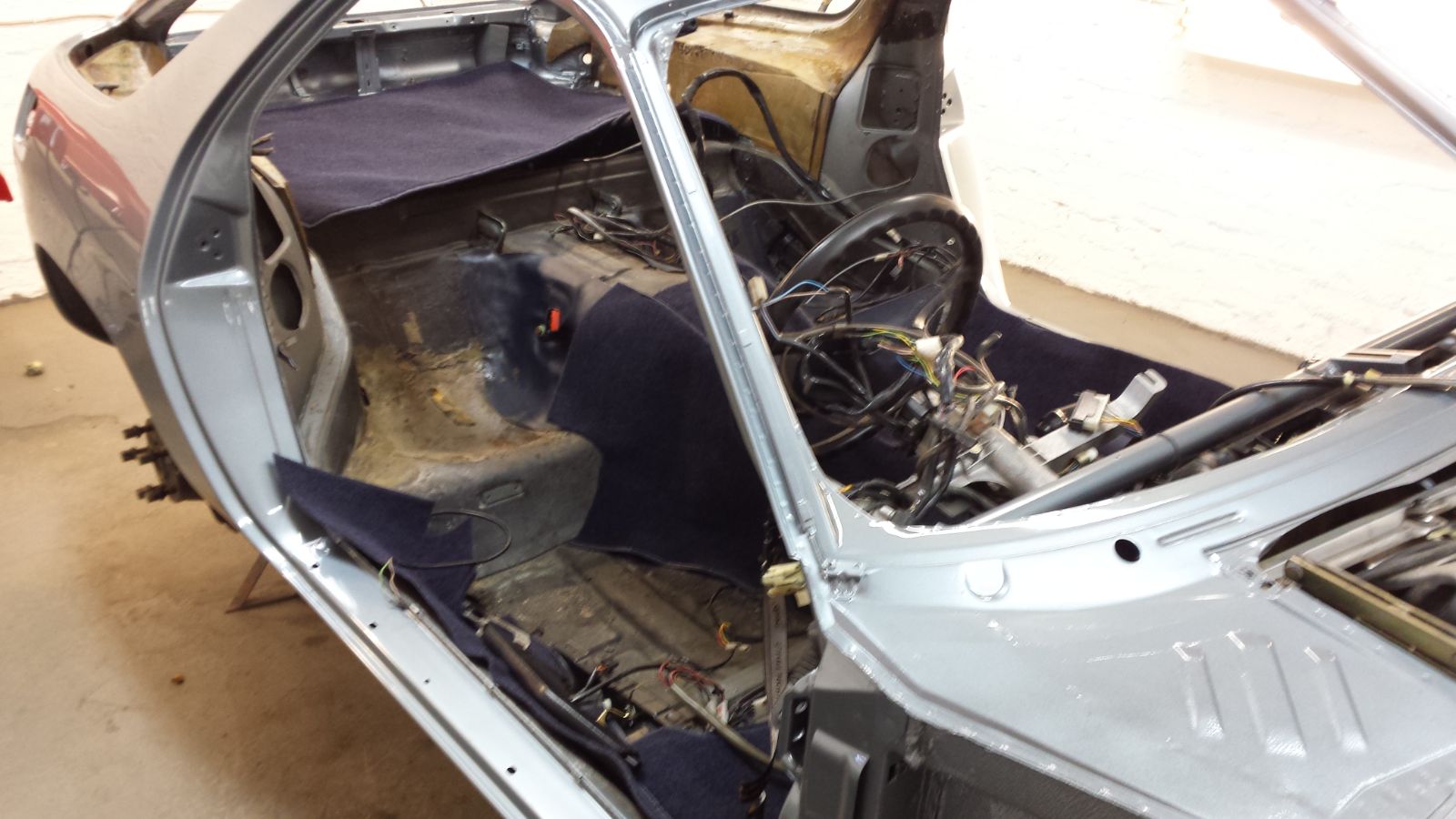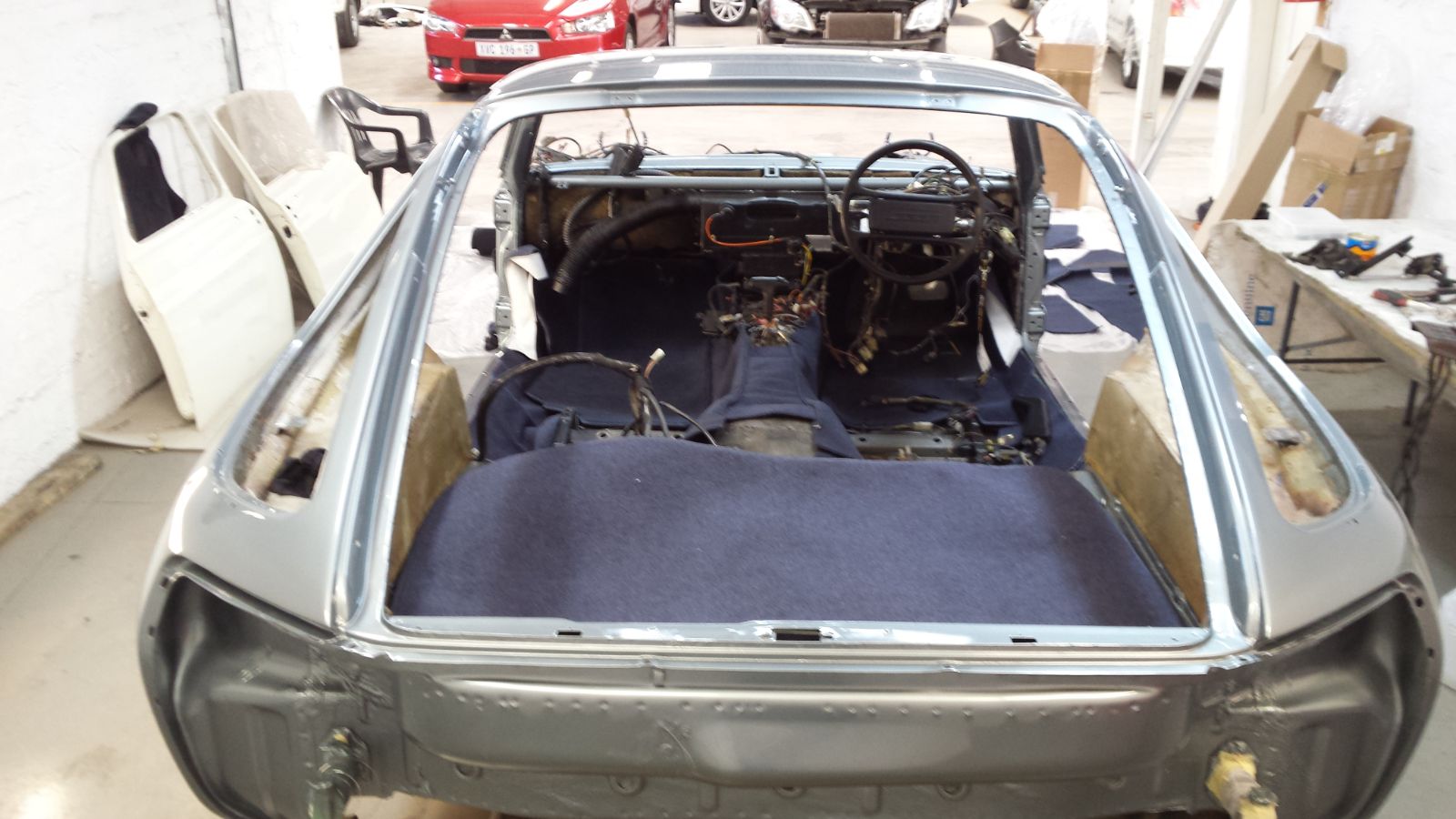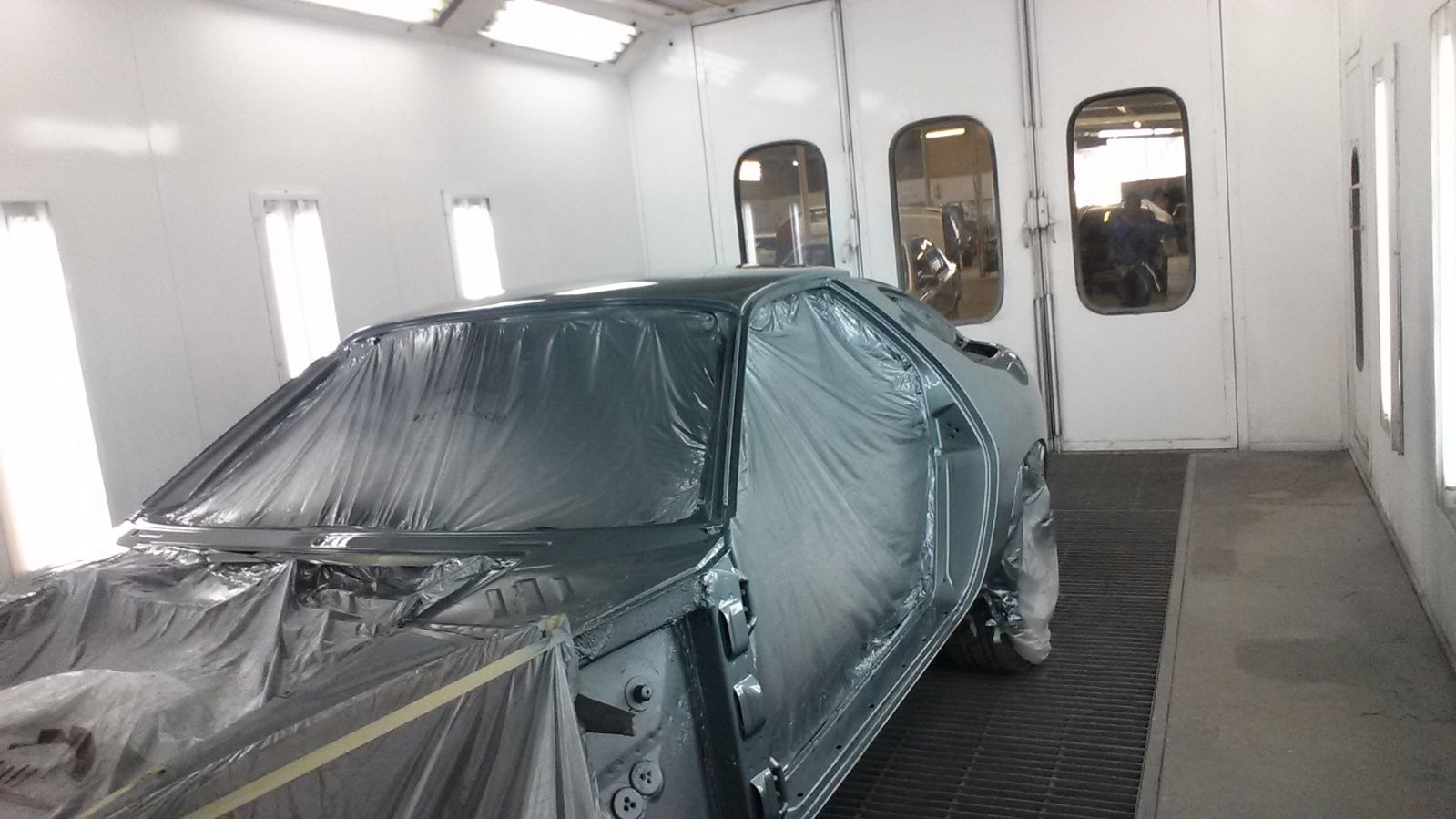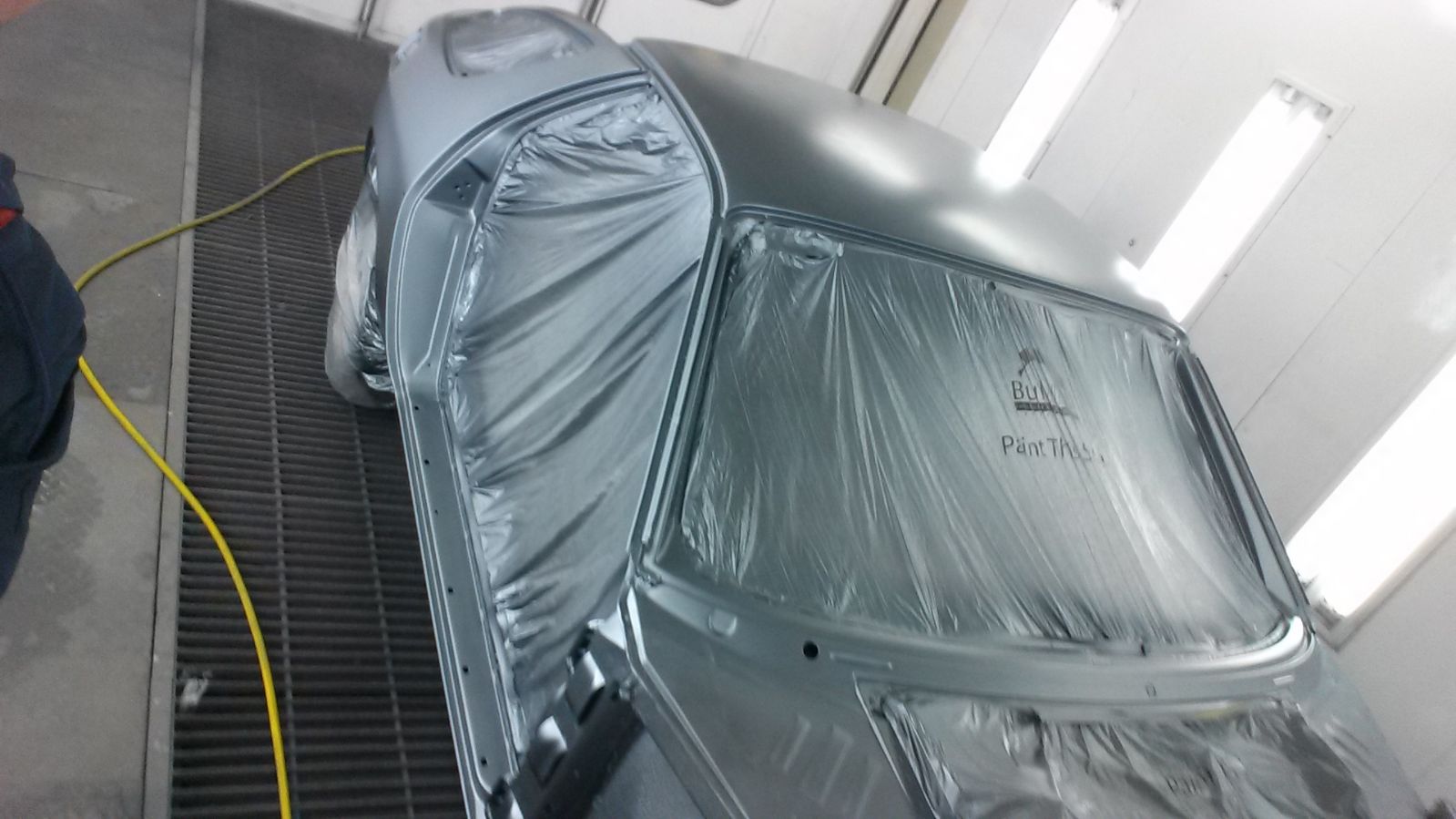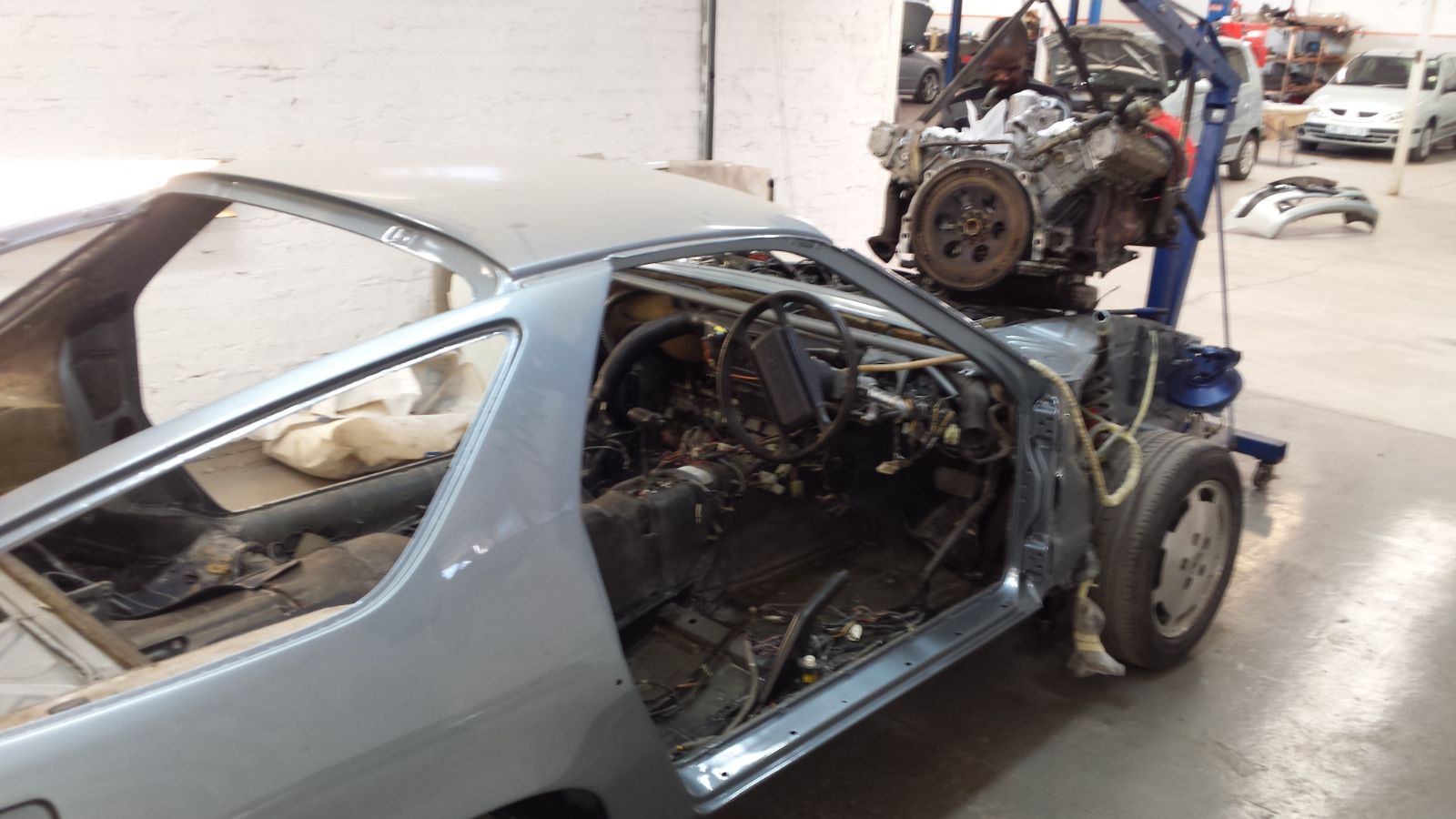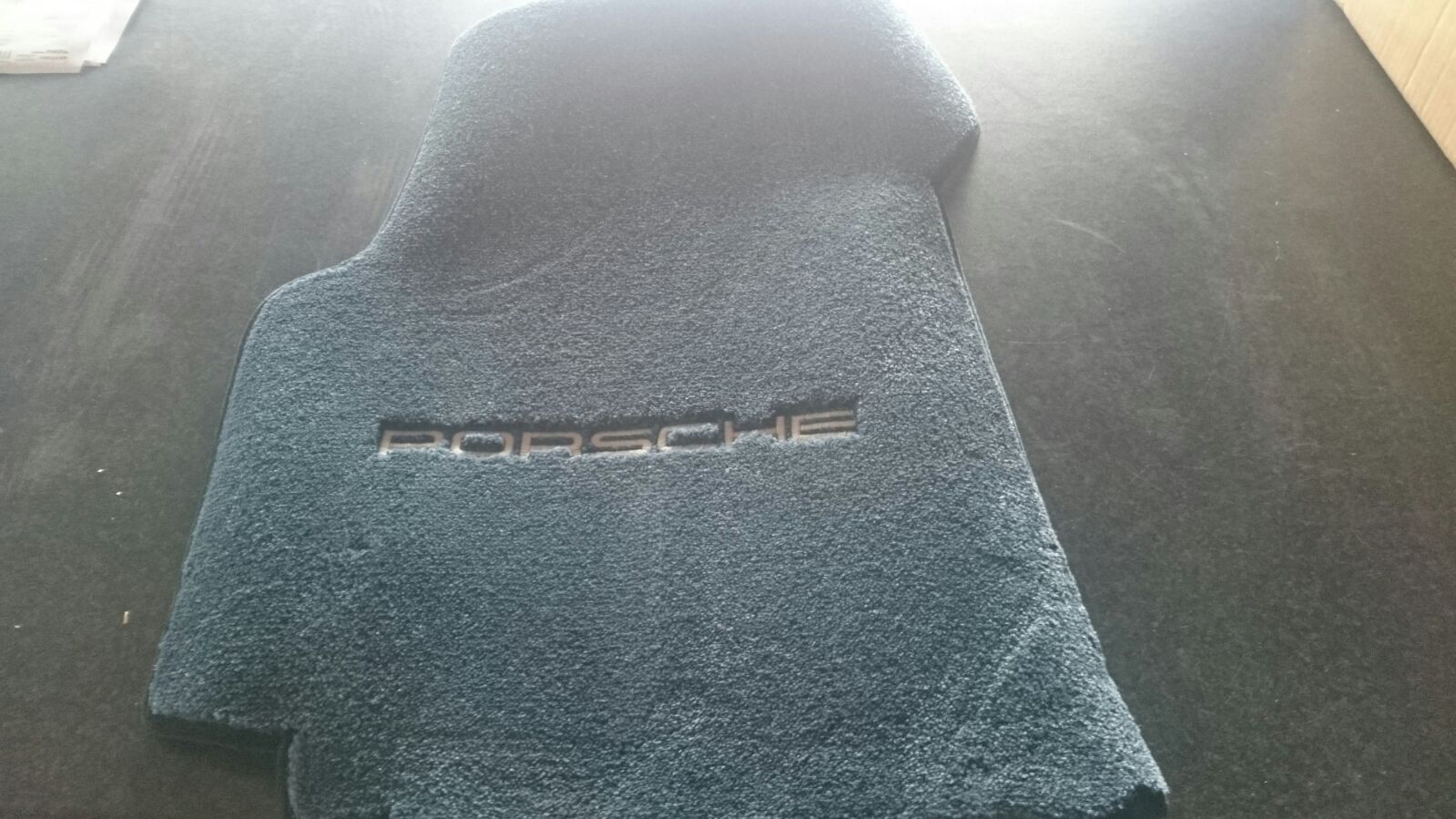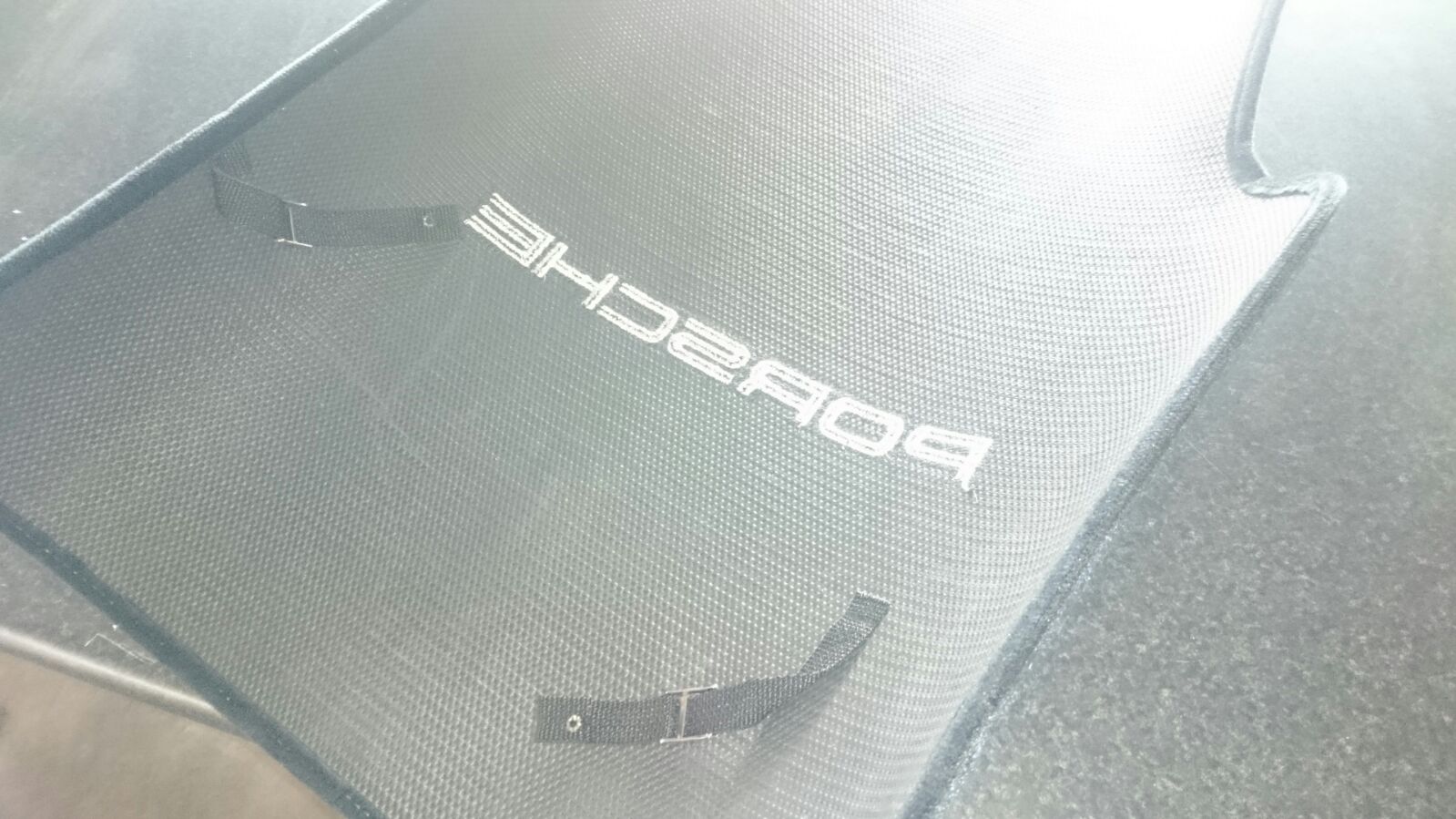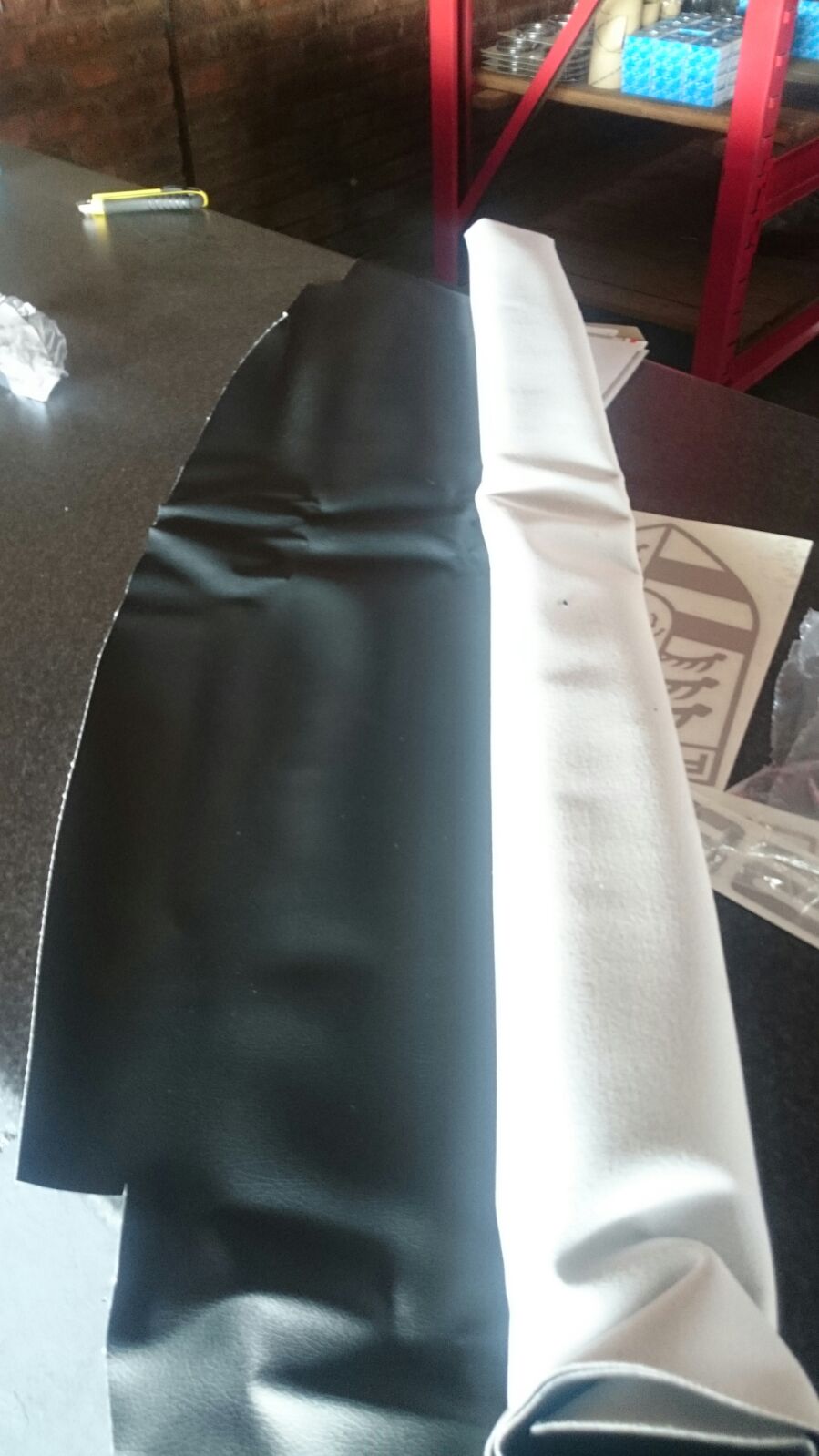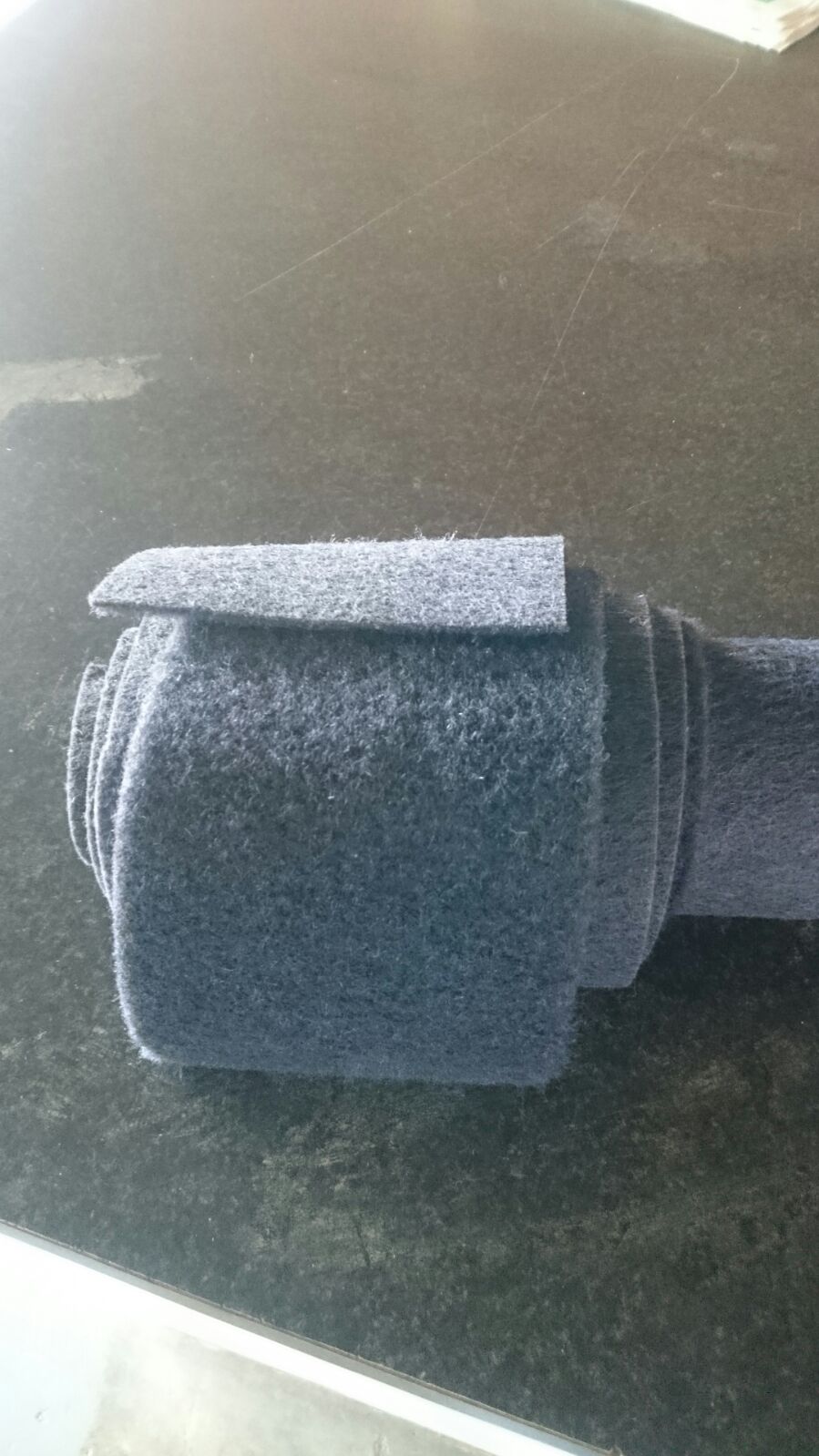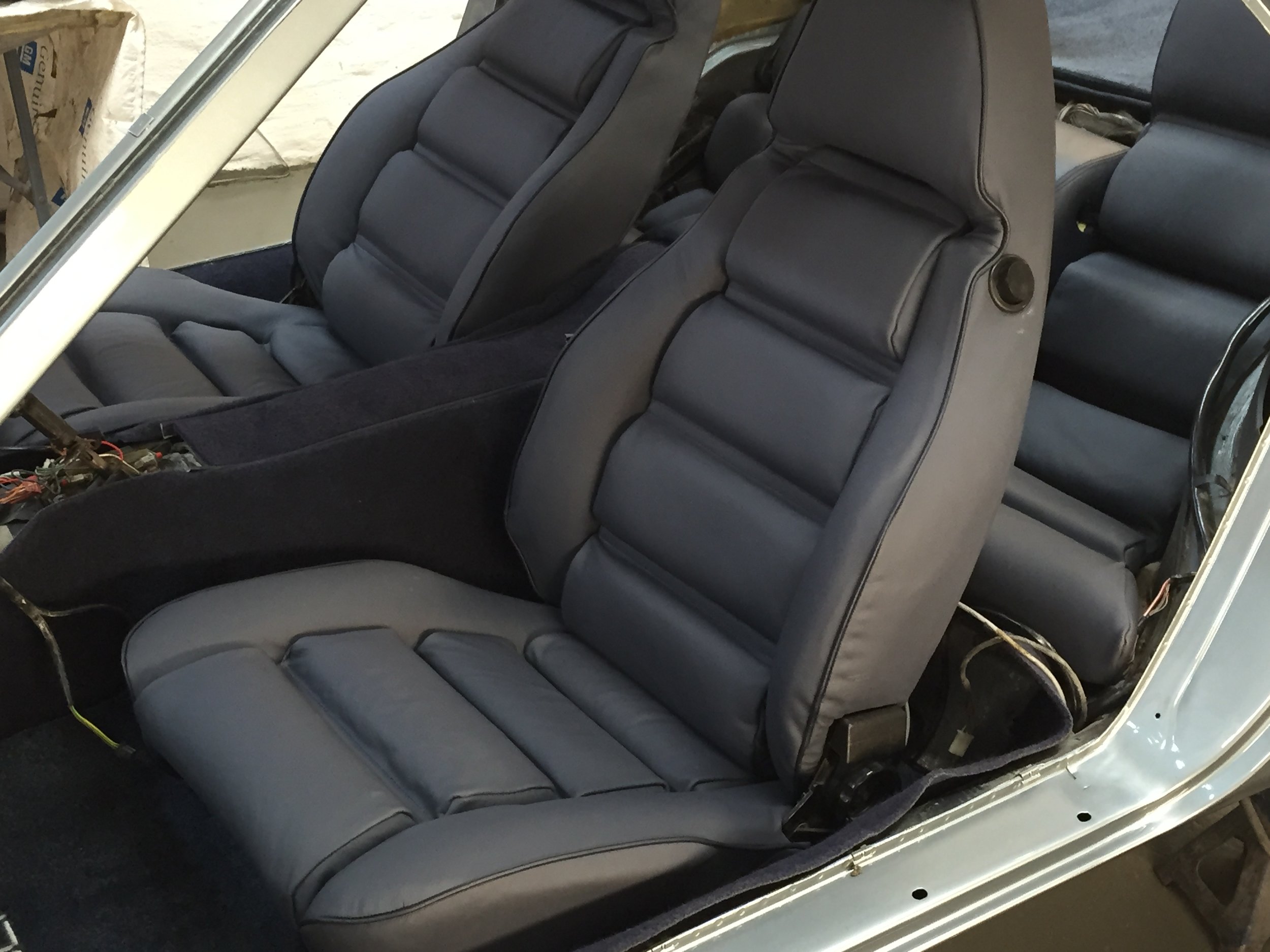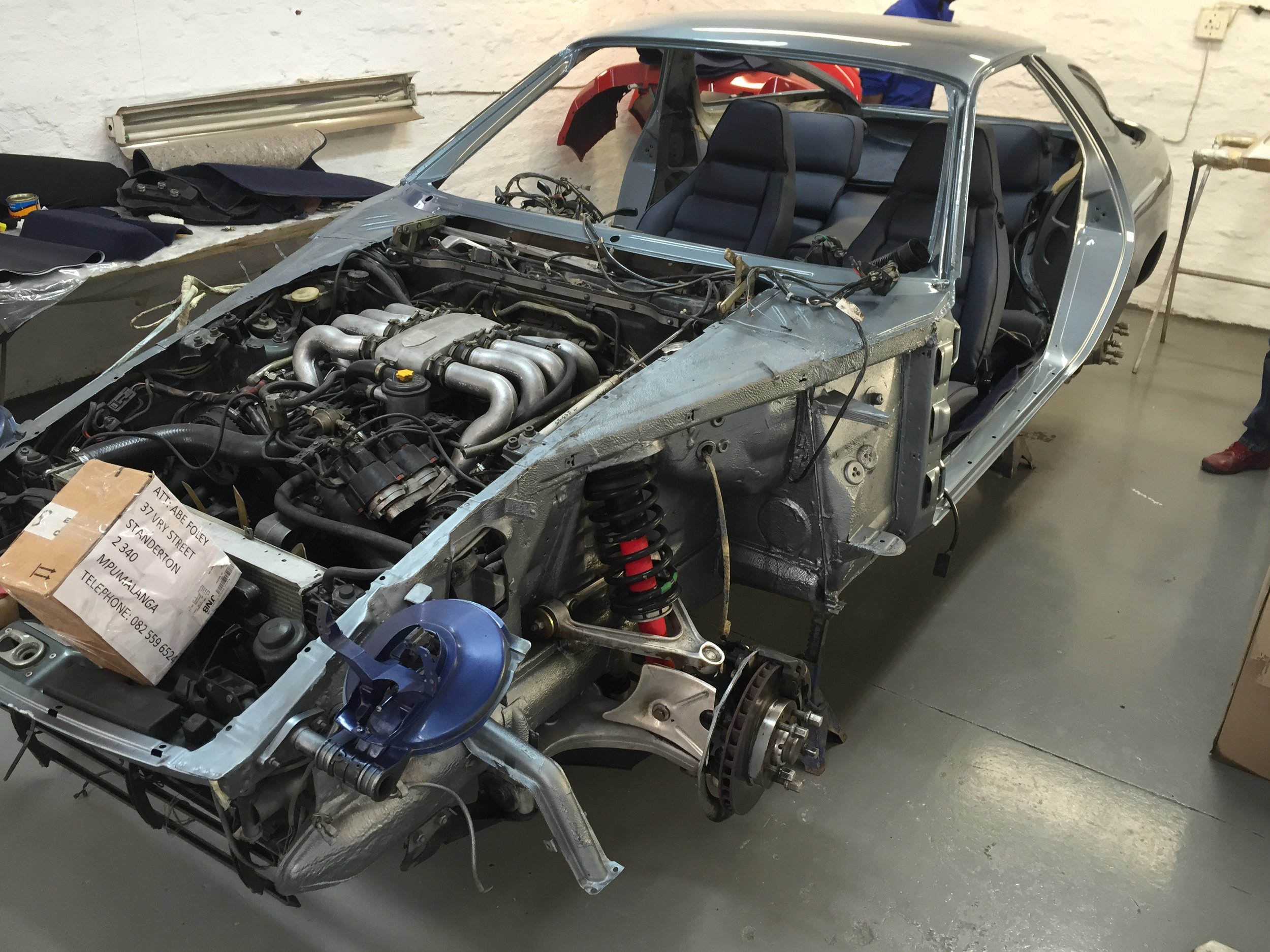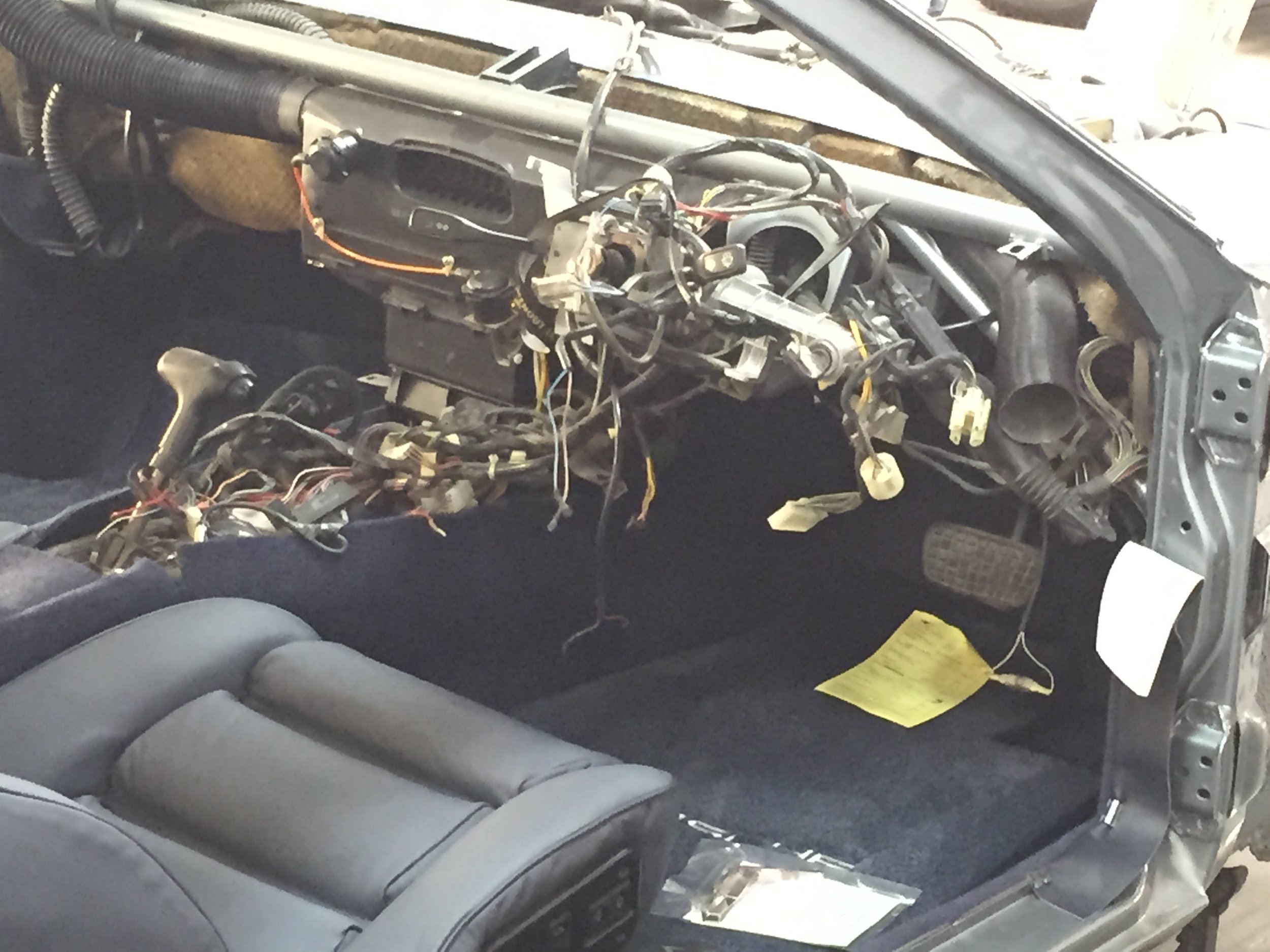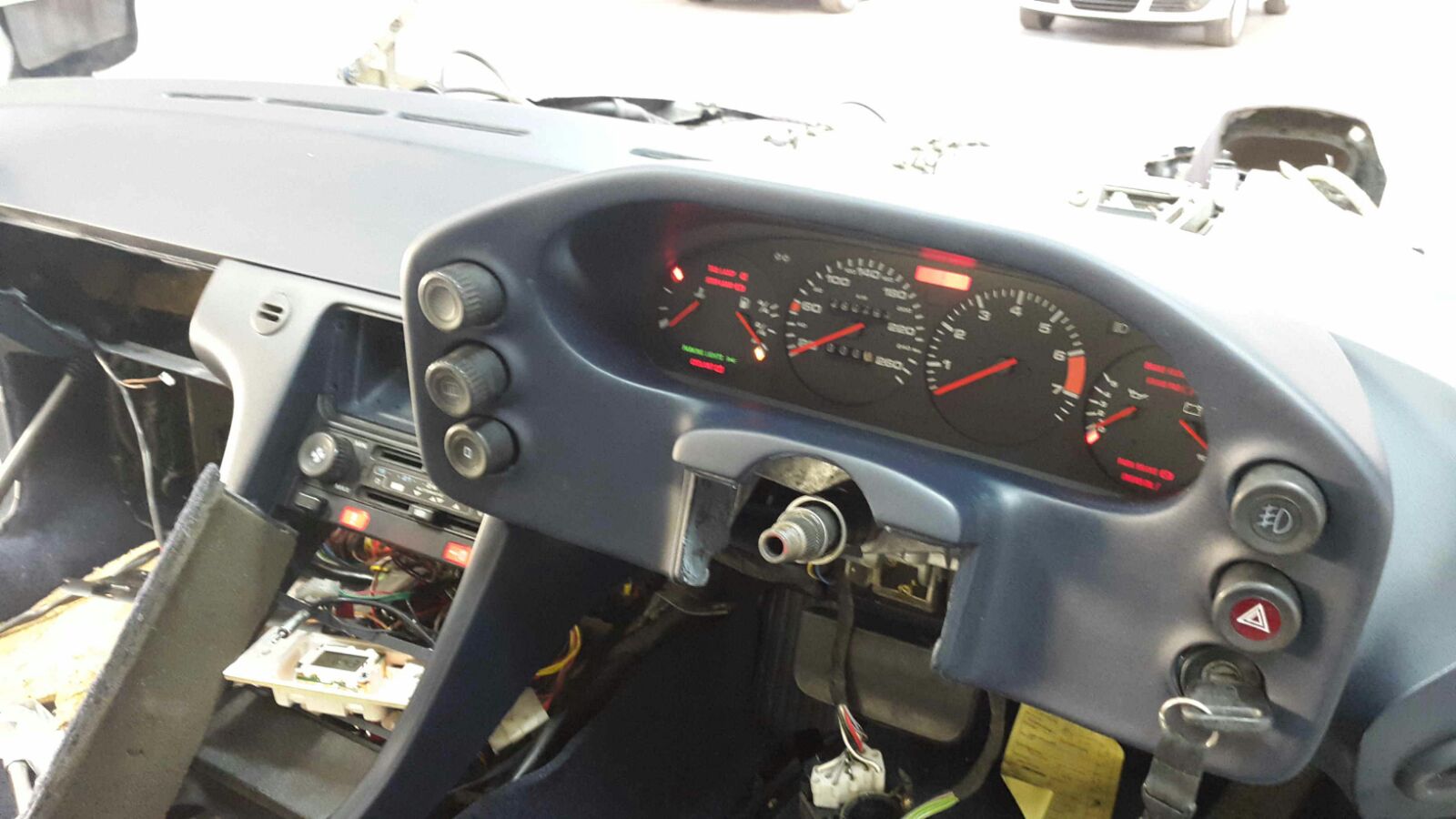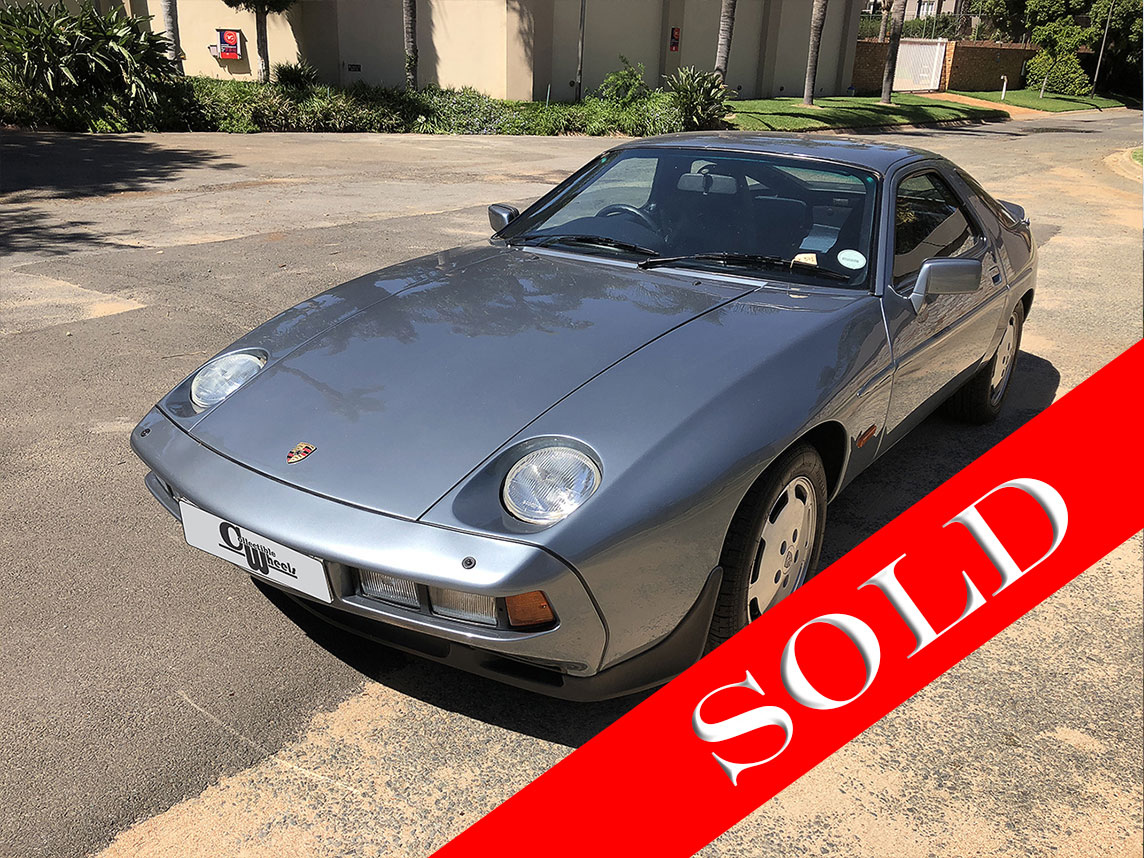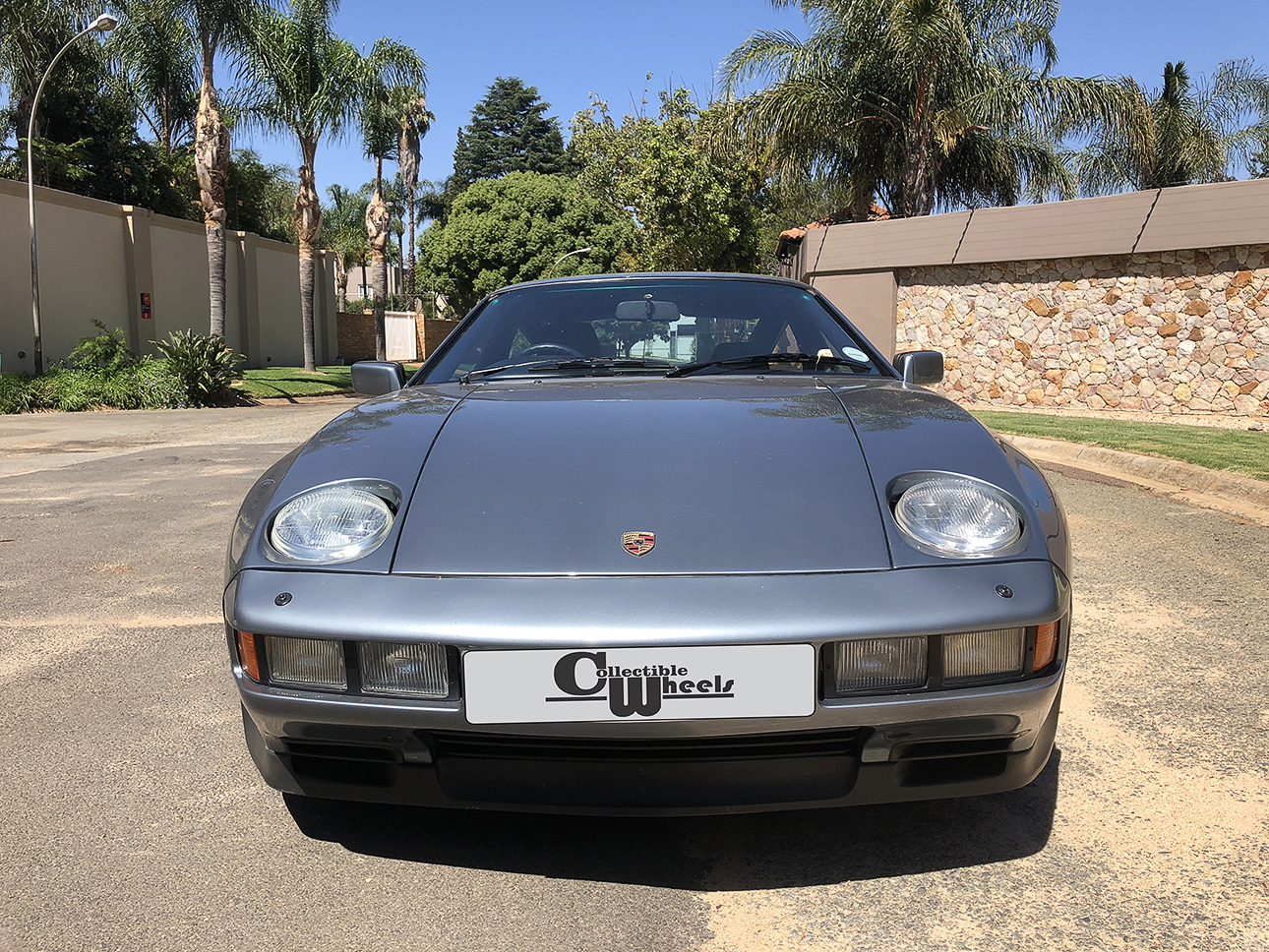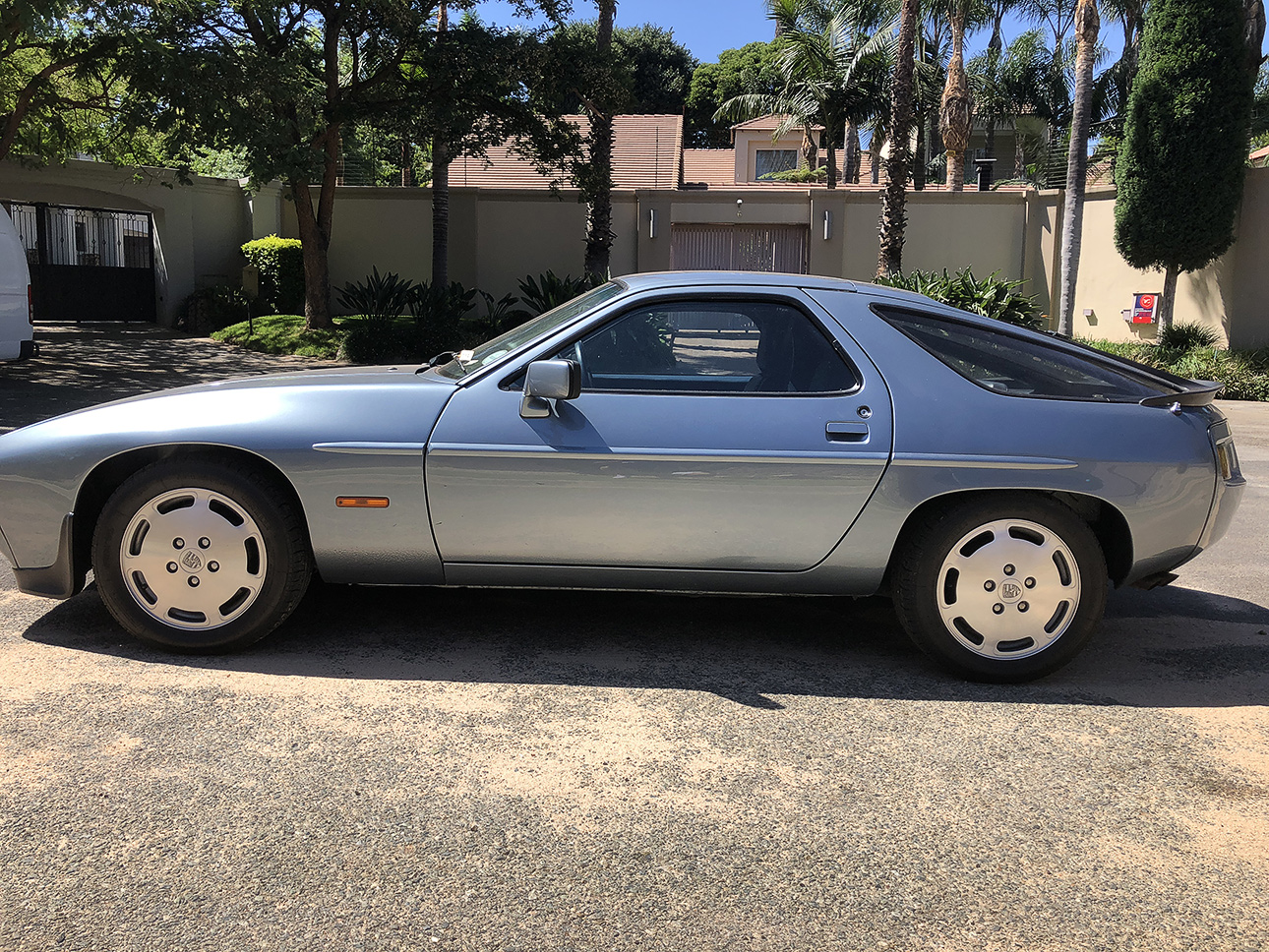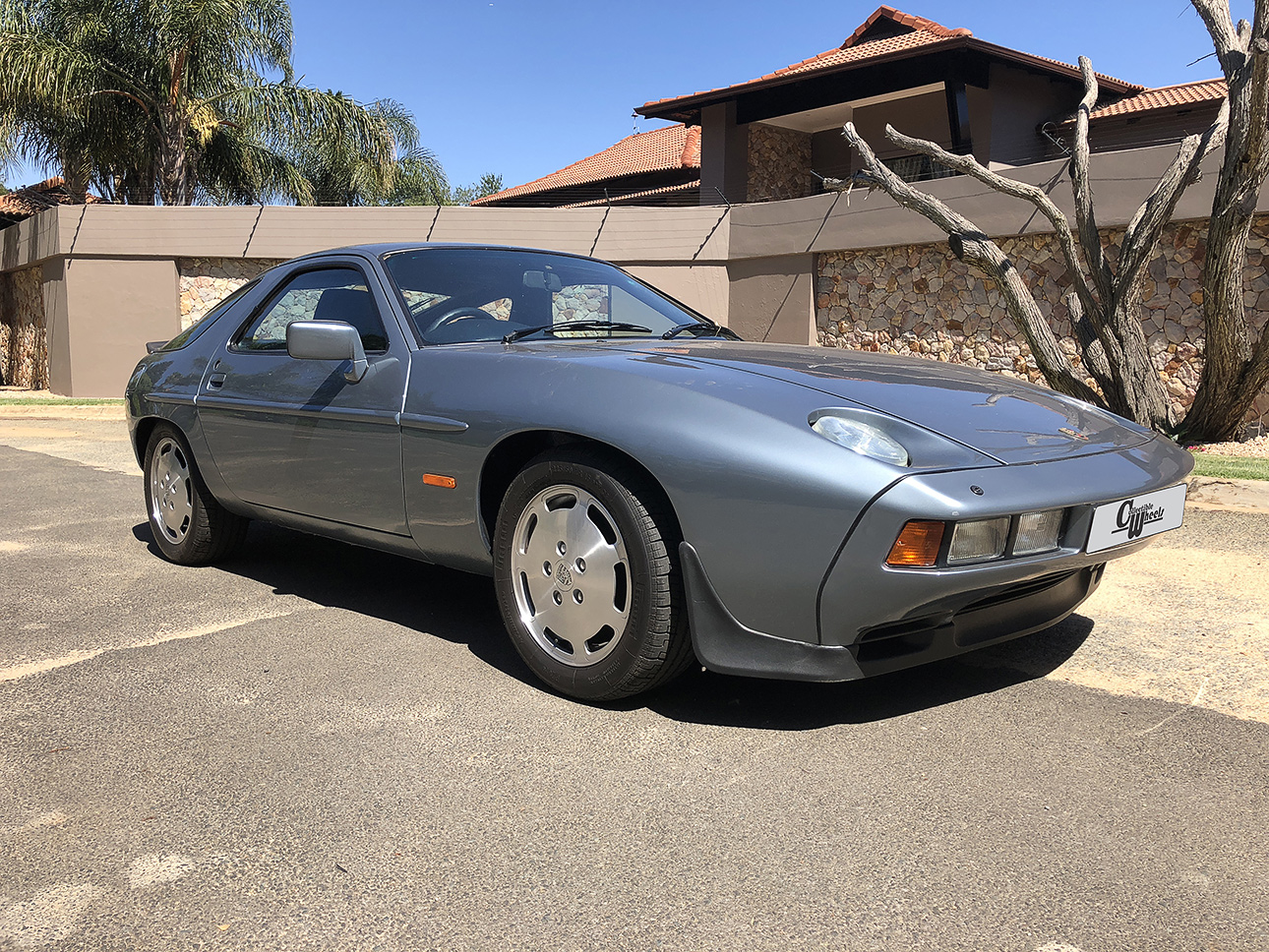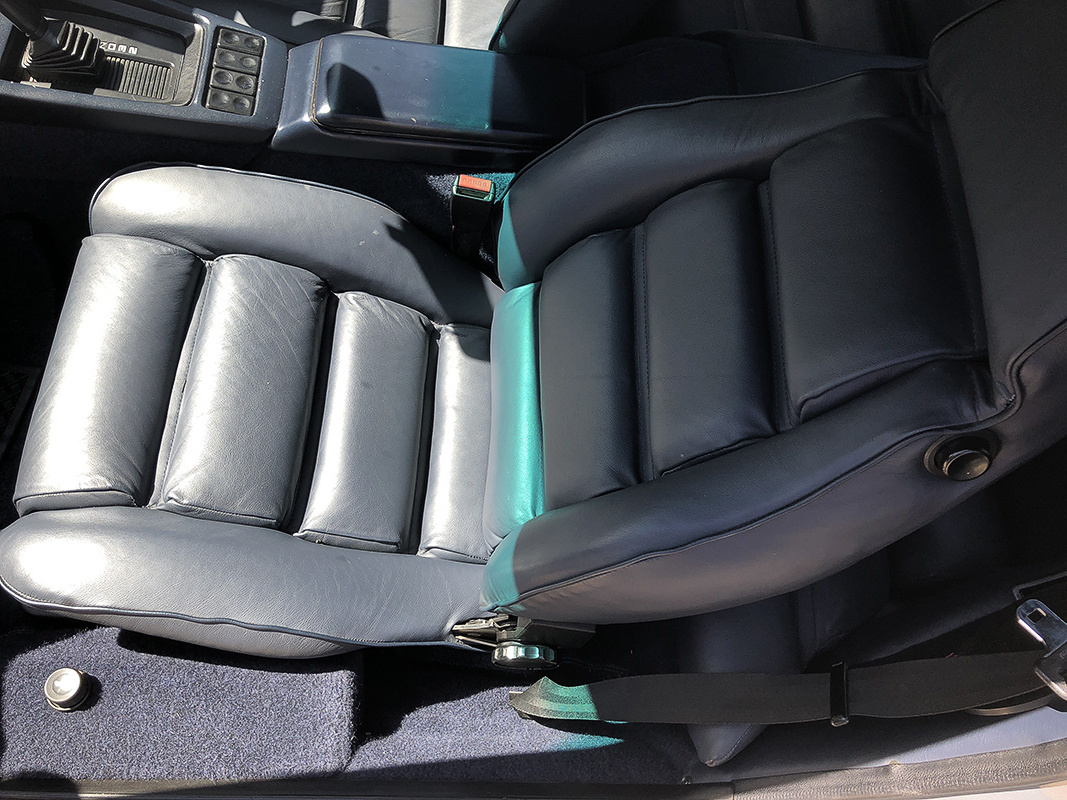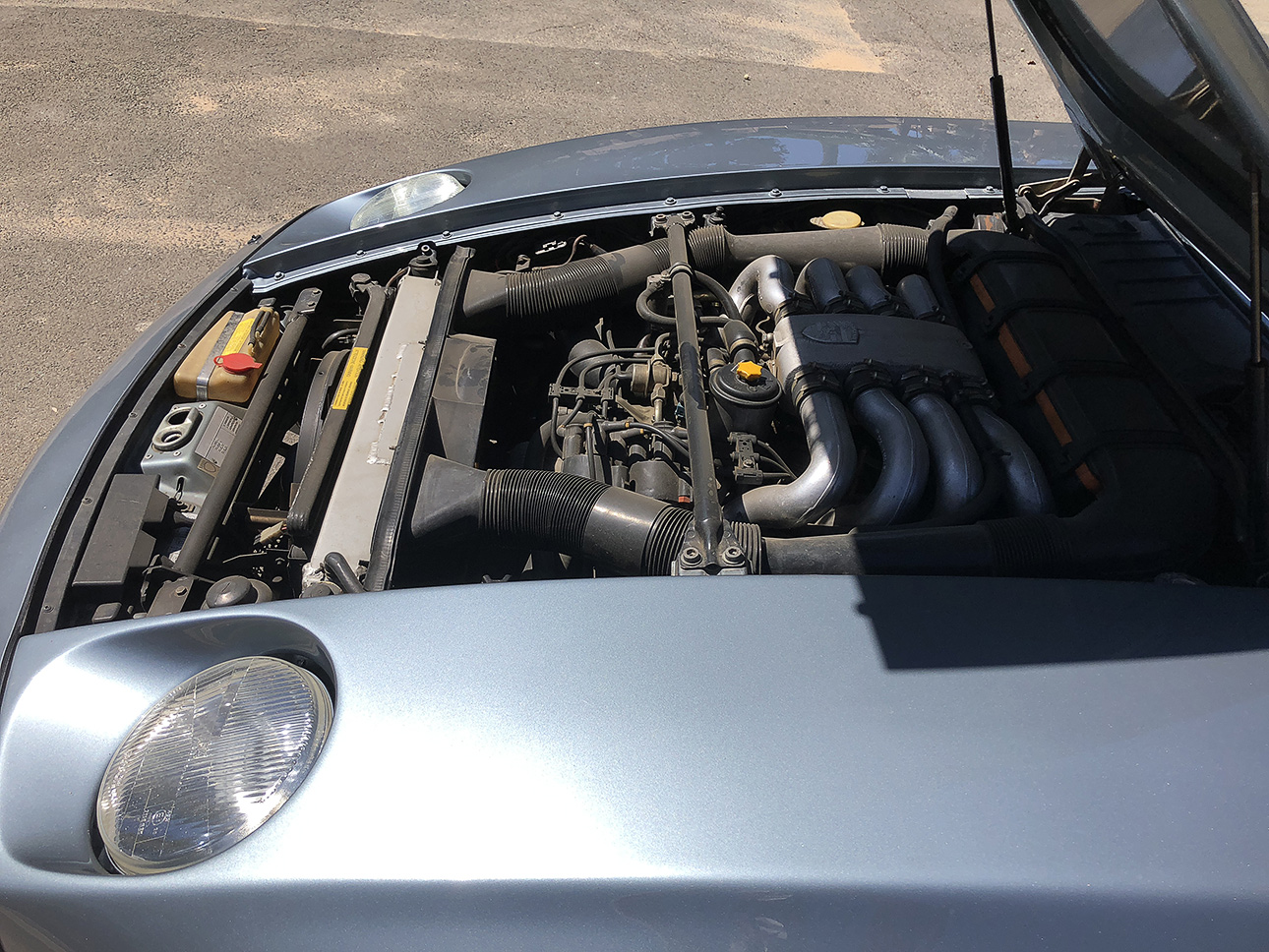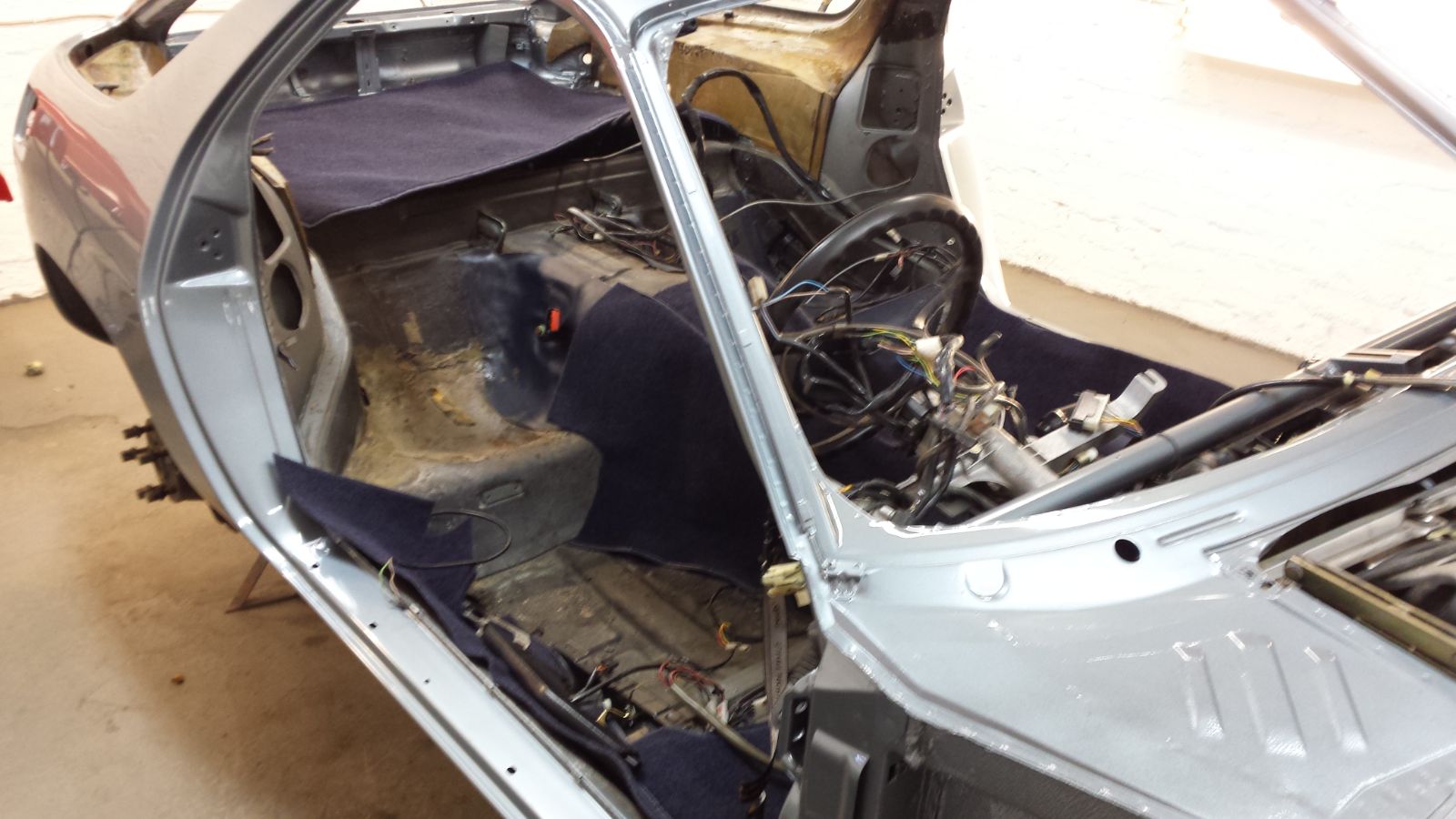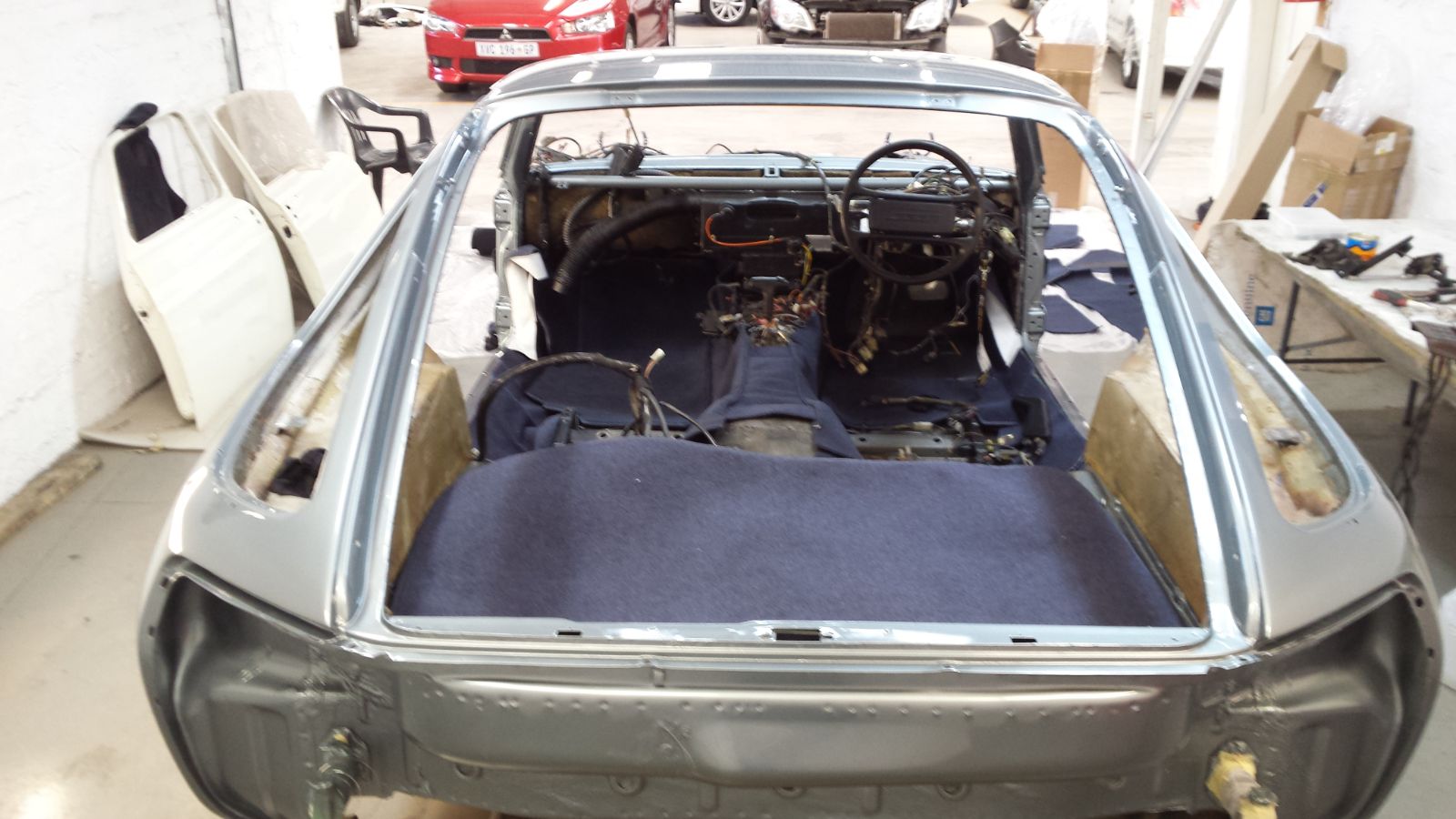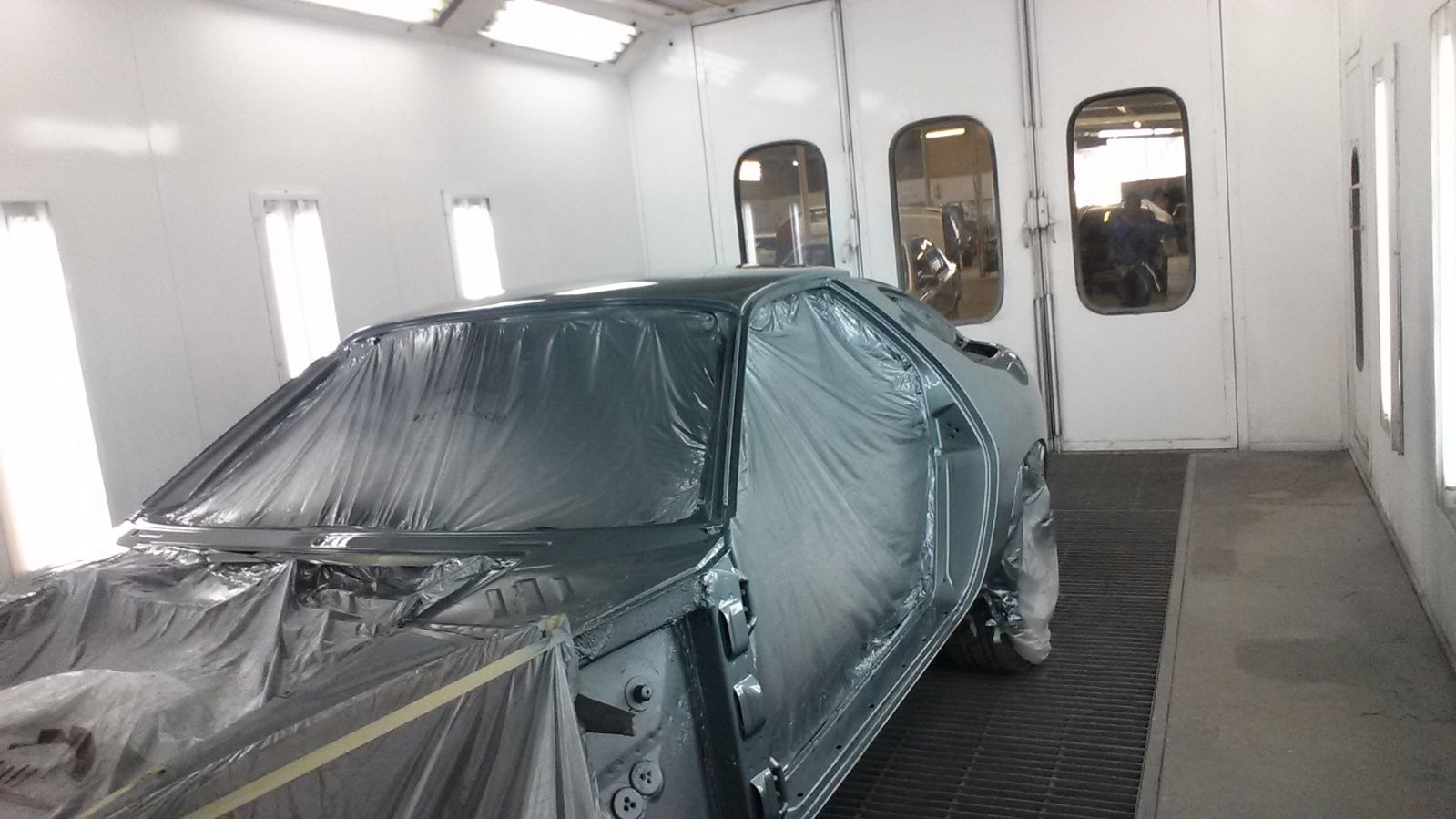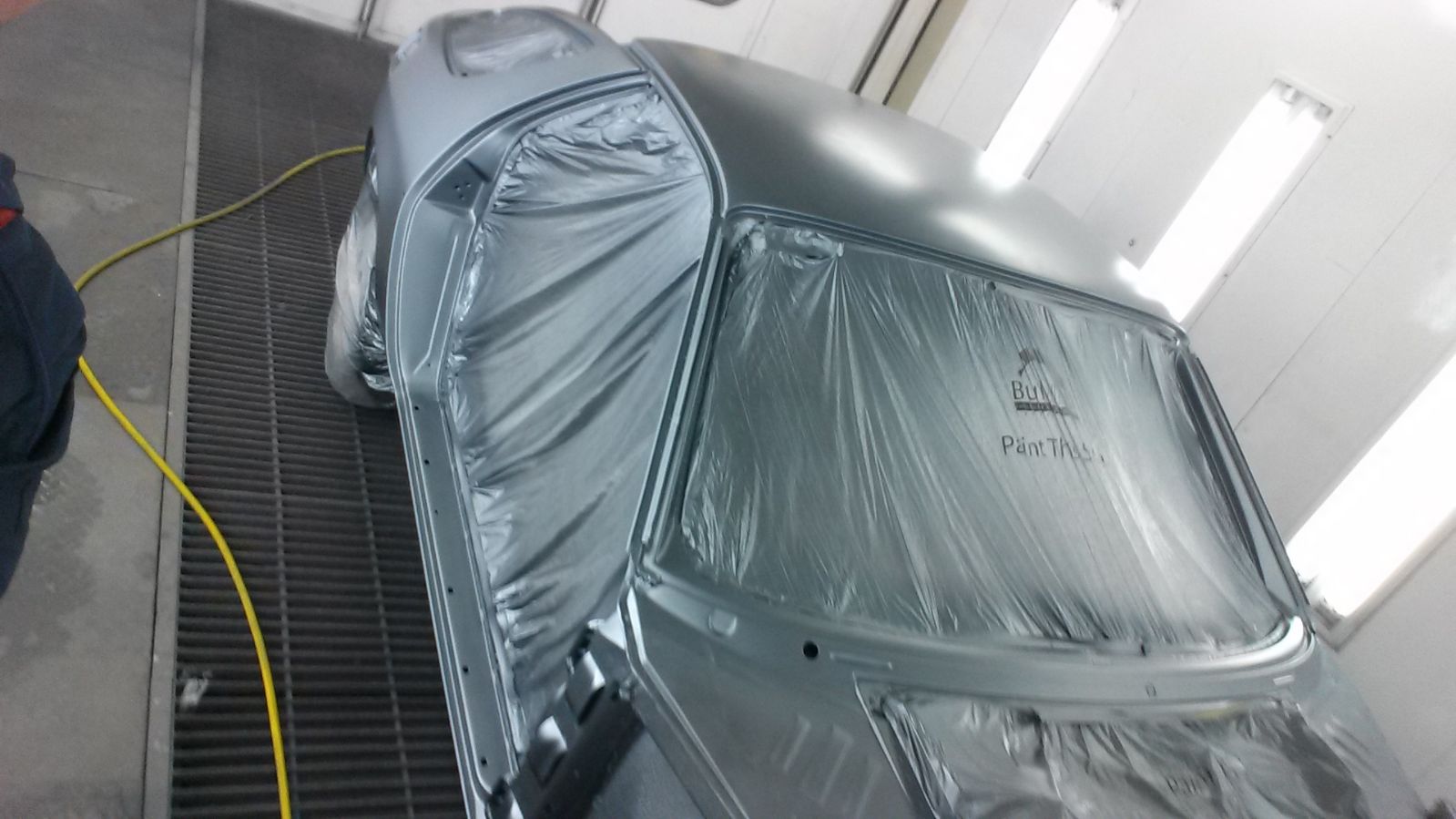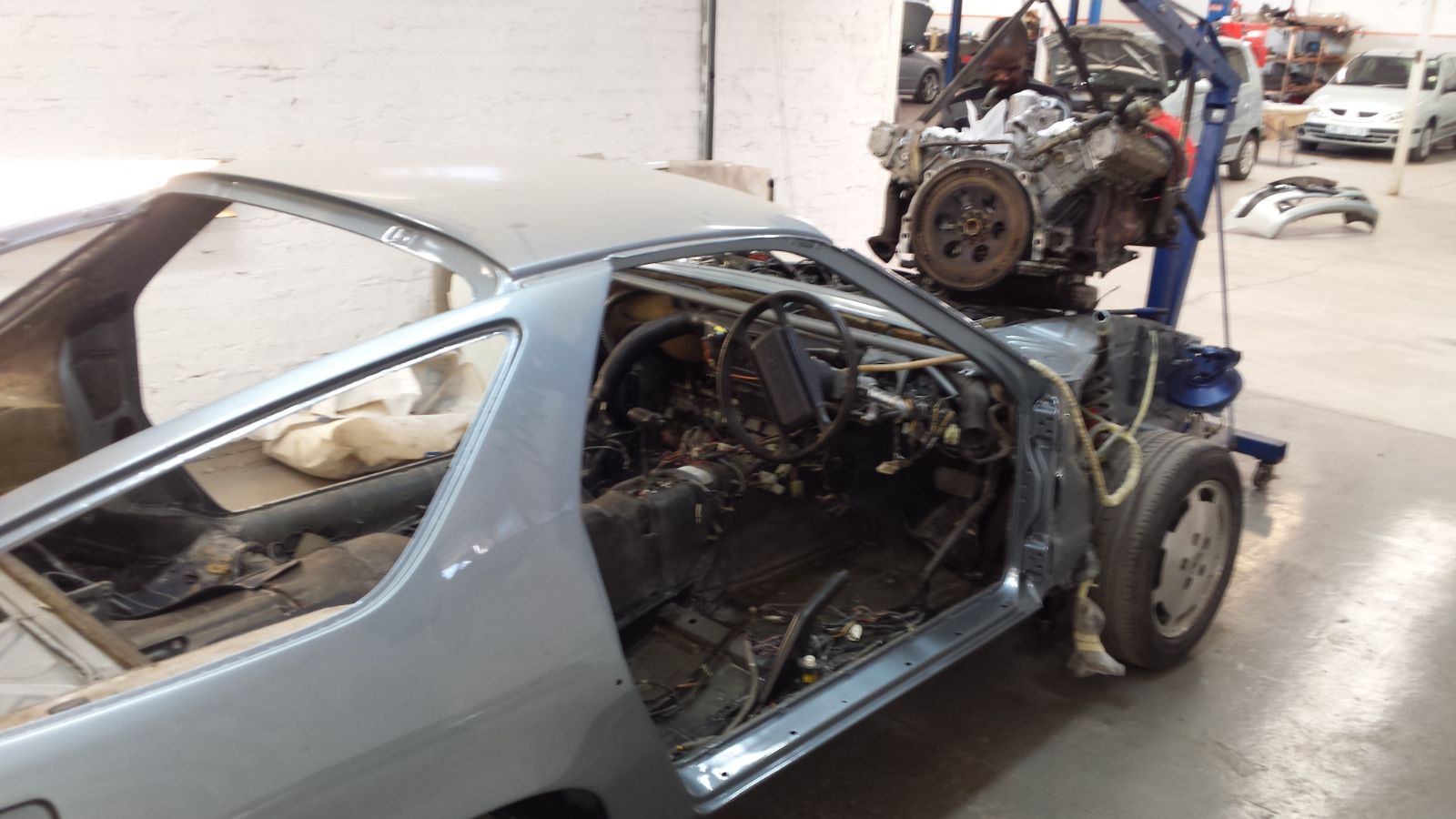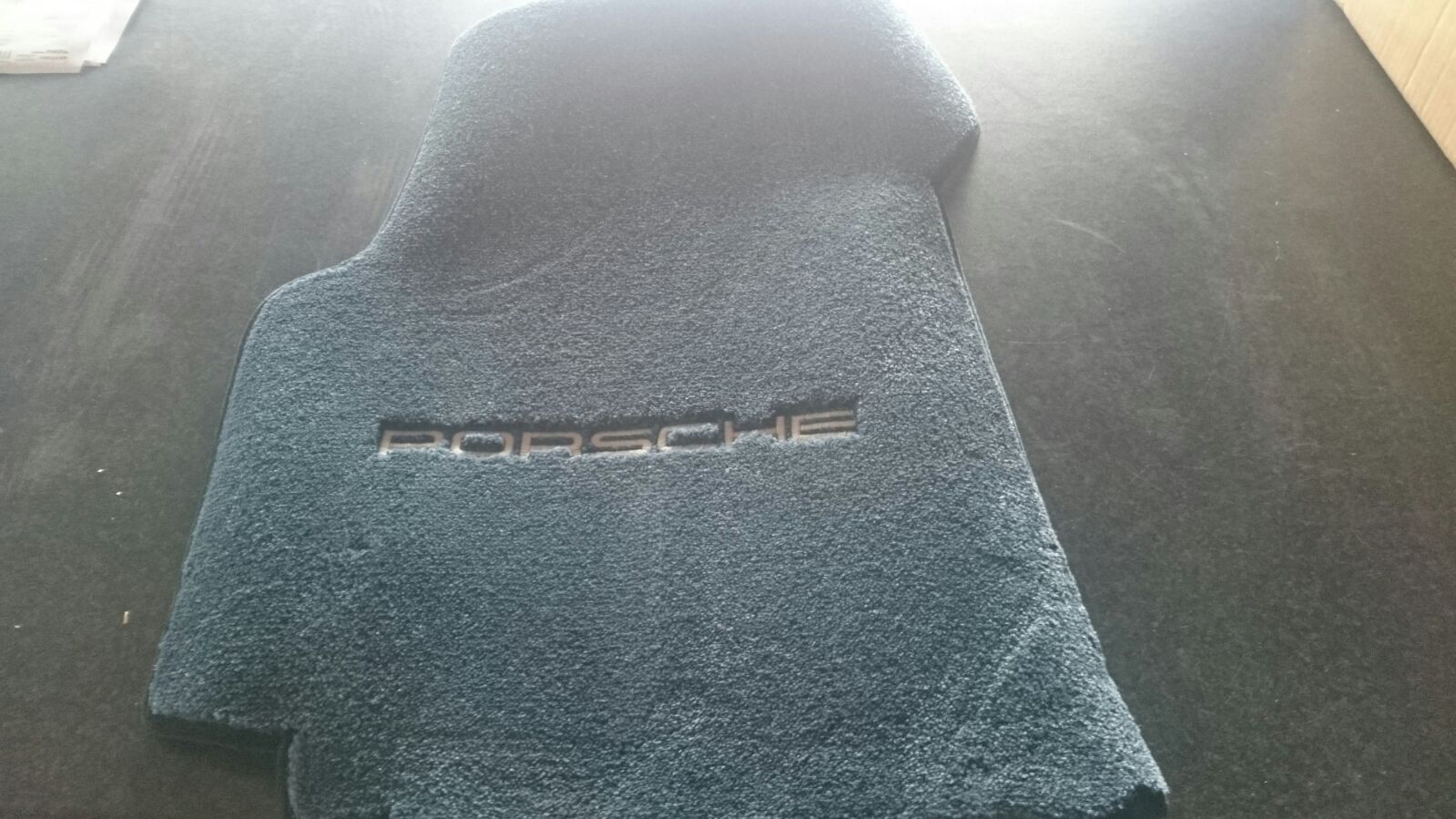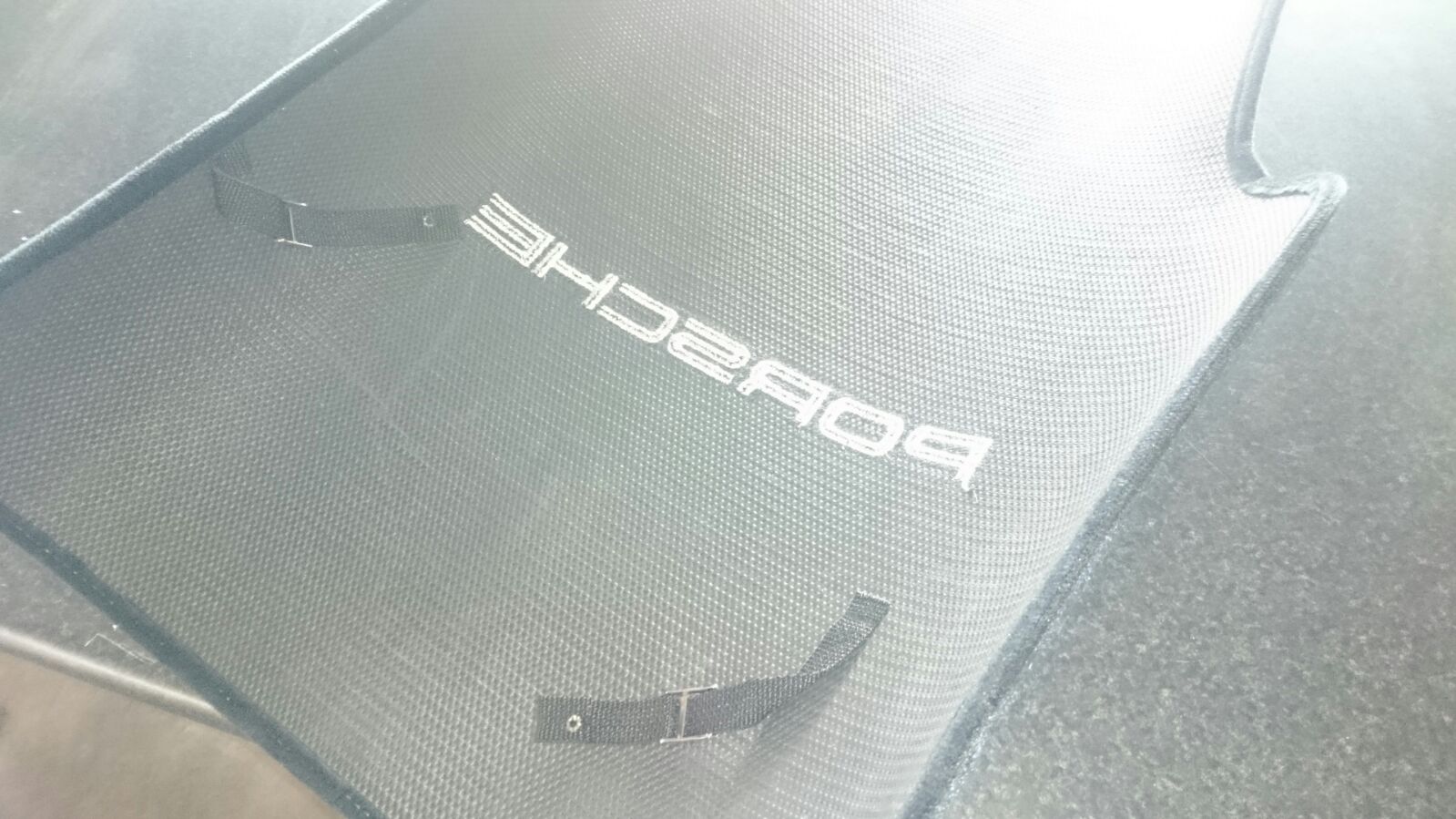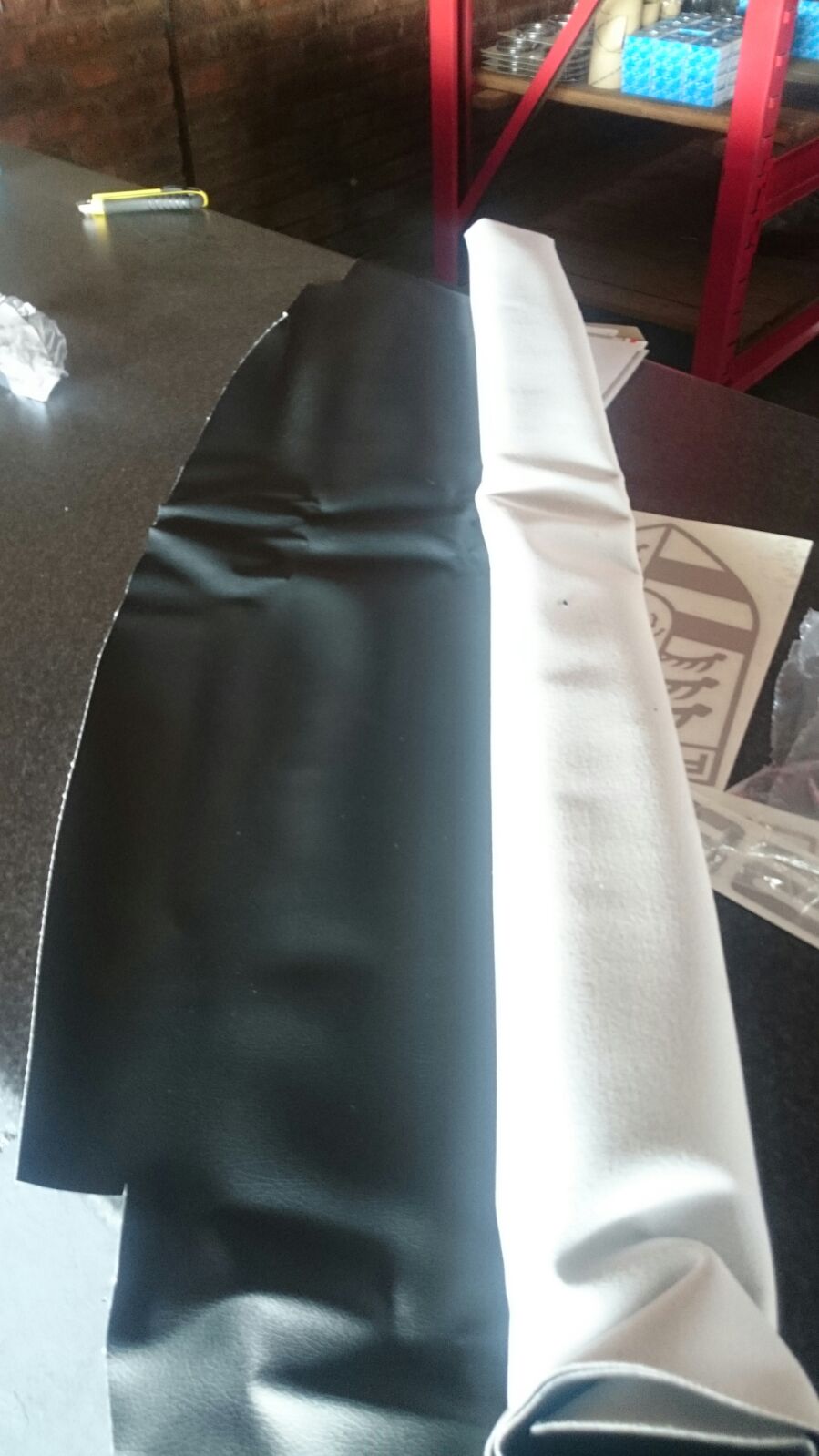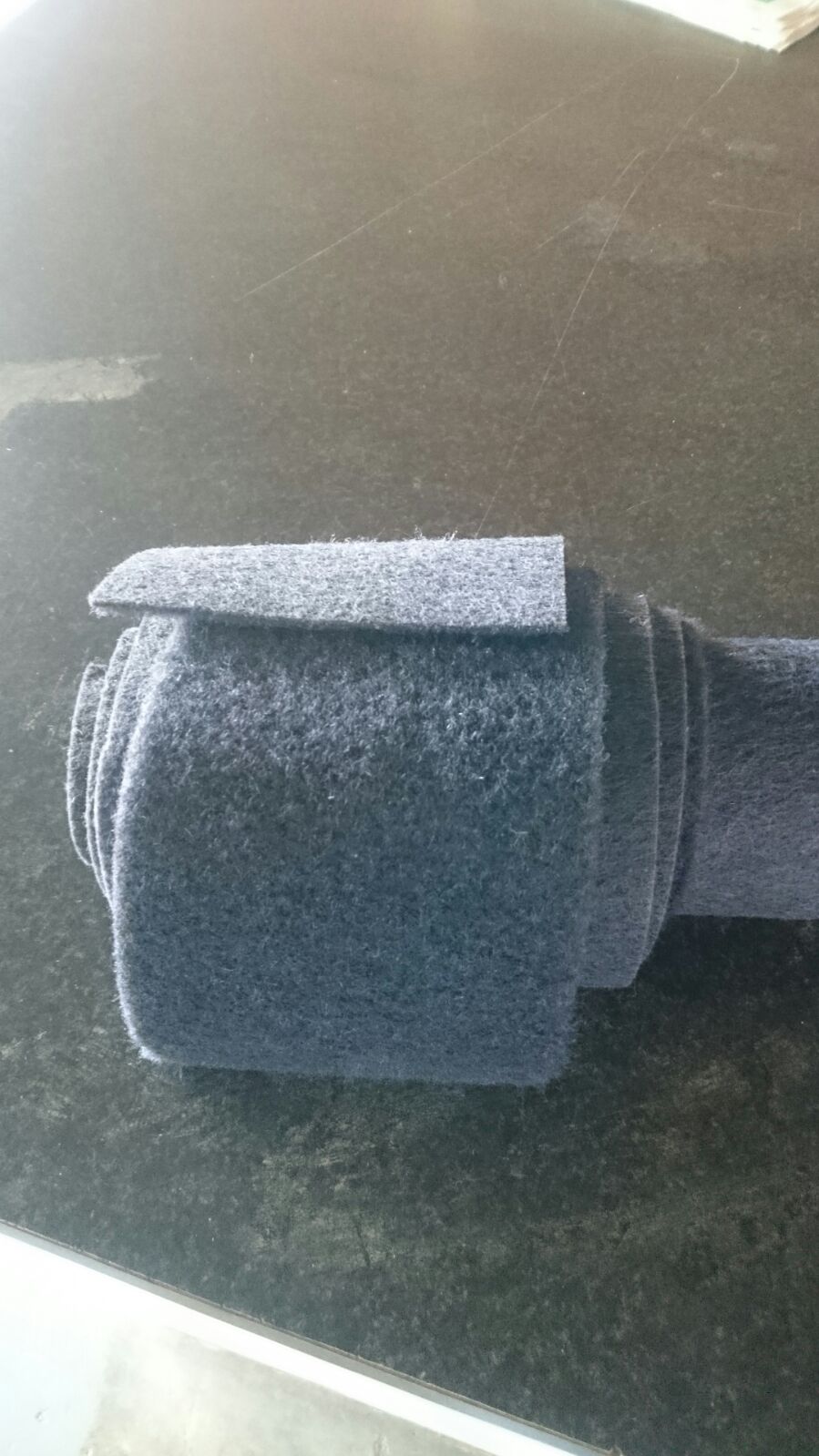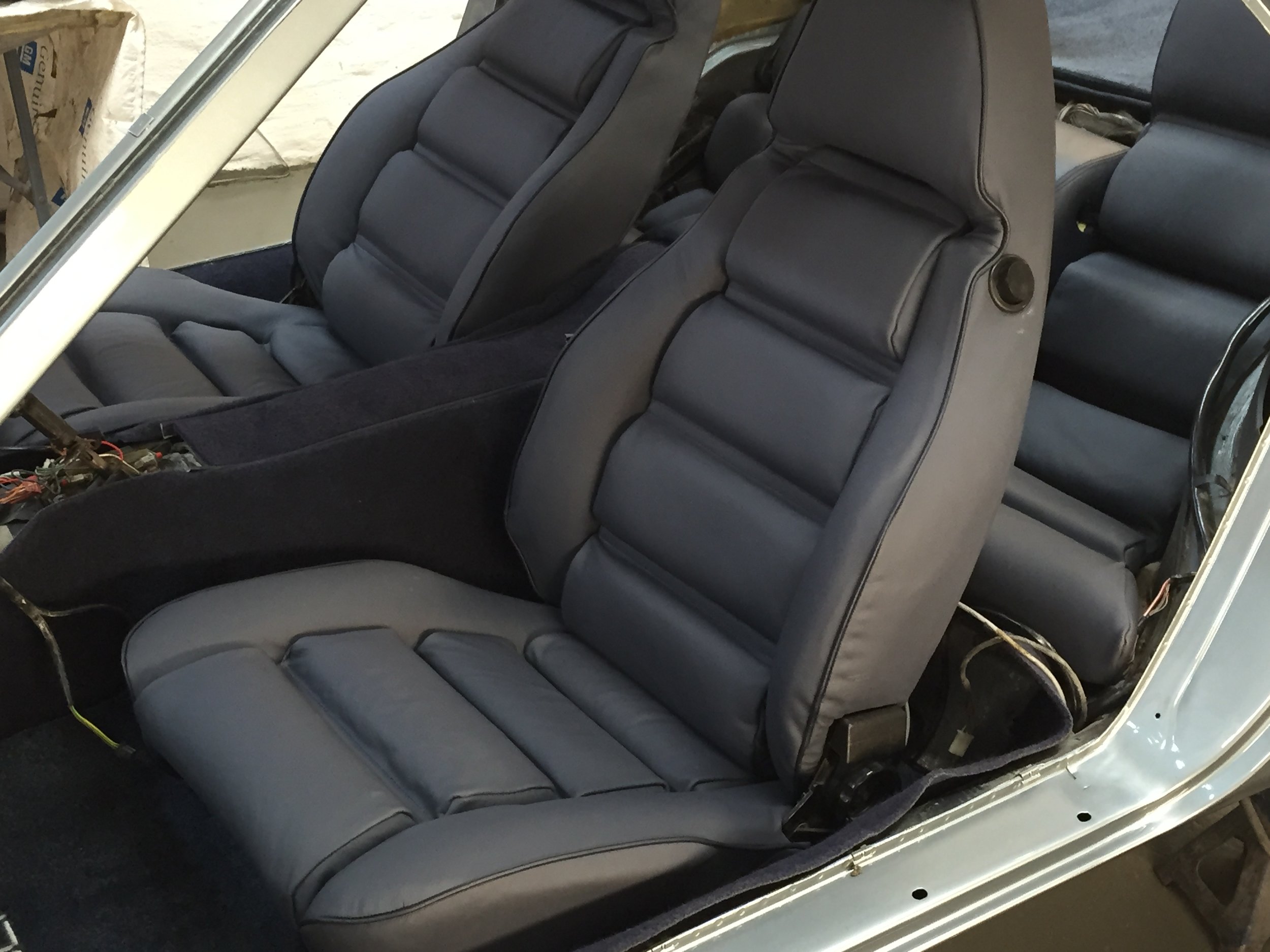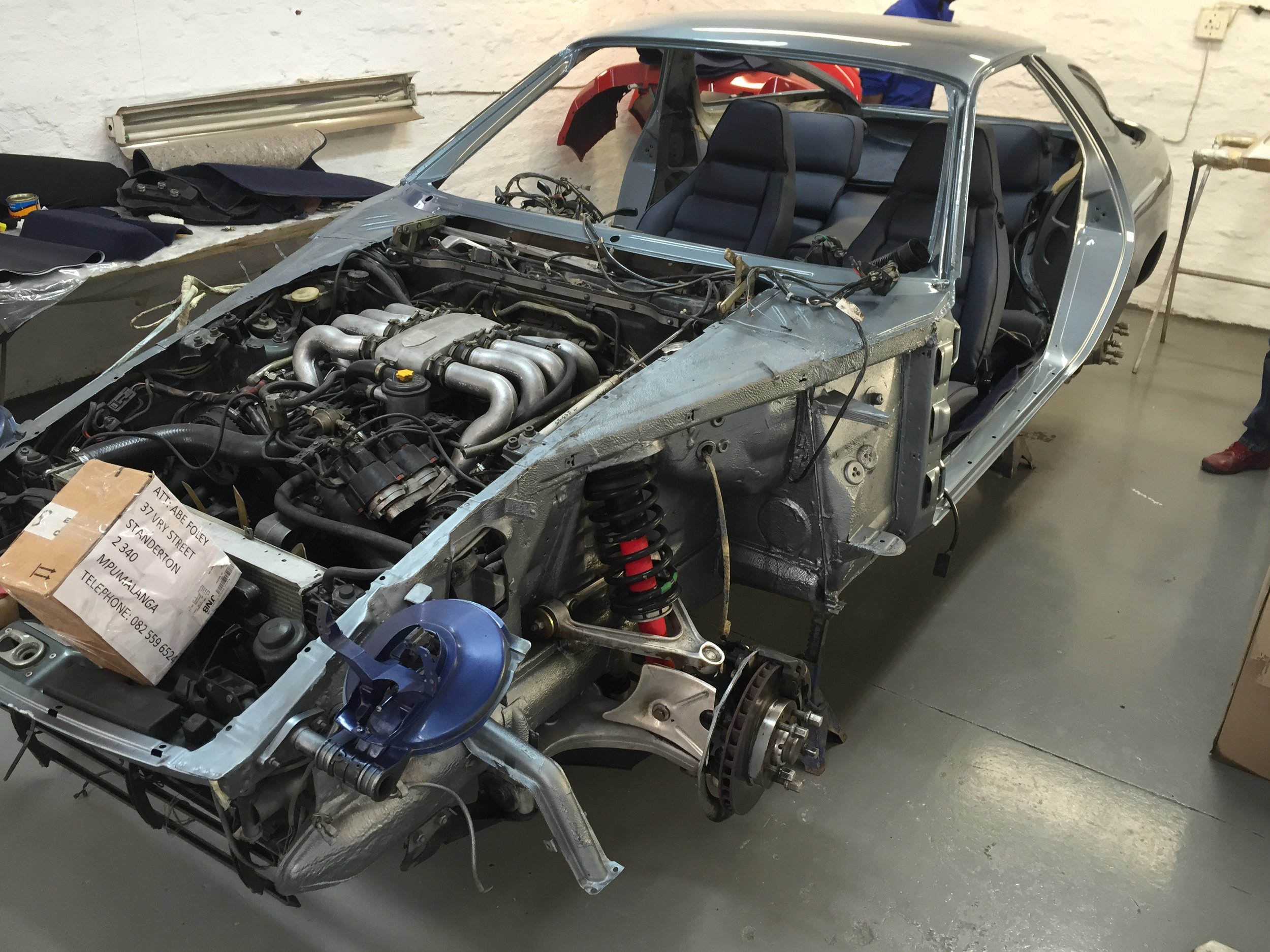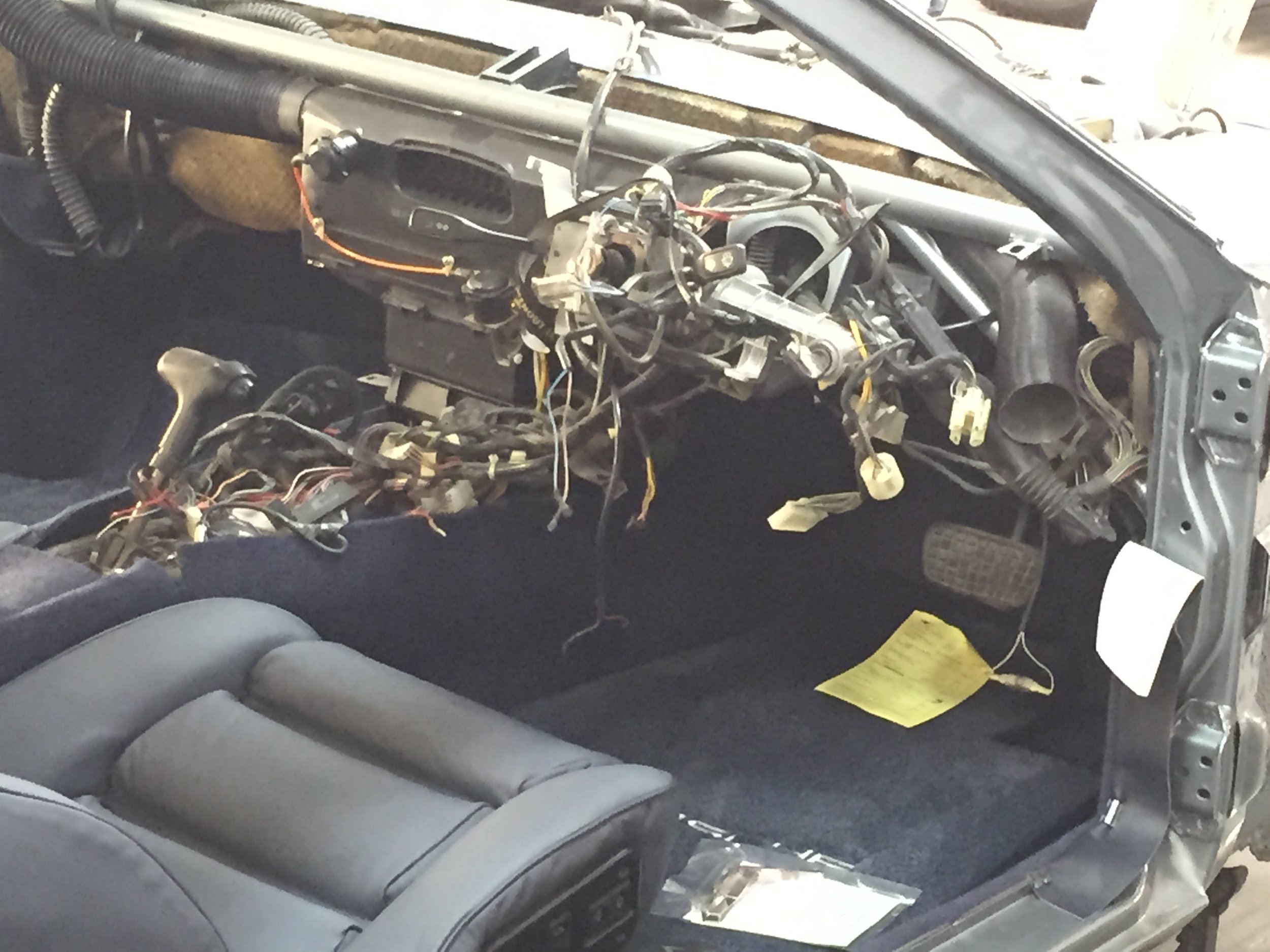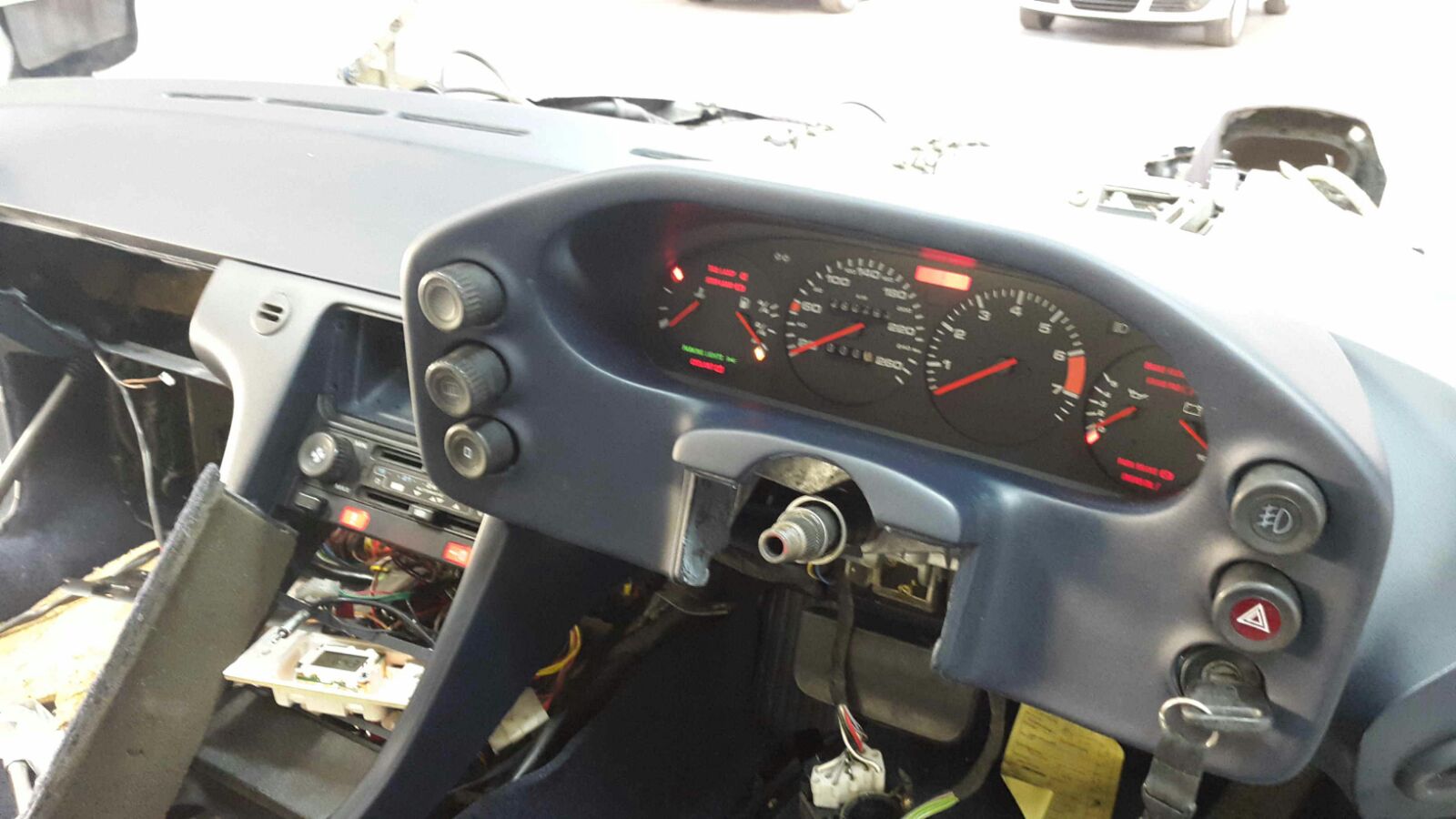 Porsche 928S Automatic 1984
SOLD
By the early 1970s, it was clear that increasingly tough and complicated emissions and safety regulations were going to change the American automotive market's landscape. And since America was Porsche's biggest market, higher-ups reasoned it was only a matter of time before such restrictions hampered the sales appeal of their 911. By developing an entirely new Porsche, one with all the latest federal regulations already incorporated, Porsche hoped to meet the new standards head on. In the meantime, if the Stuttgart Company had to kill the 911 because of such standards, it would be prepared to transition.
Engineers were given free rein to "invent" the newest Porsche, and plans for the 928 began in October 1971, with a basic design finalized in 1972. And what a design it was, especially within the walls of a company that had in its 30-year history built nothing but cars with a small engine placed behind the driver. But if America was the target market, a front-engine, rear-wheel-drive V8 Grand Touring car certainly made sense.
Ferdinand Porsche believed that a sports car must offer transportation superior to a regular sedan's, and this doctrine is a cornerstone of the firm that bears his name today. Porsche has always understood that, in transportation, faster is better. Jet aircraft have replaced ocean liners and trains for long-distance travel; people drive cars instead of riding bicycles; and even bicycles are faster than they used to be. Faster transportation, simply put, is better transportation.
HAGERTY CURRENT & HISTORICAL VALUES
Current Values
· #1 Concours$44,000
Condition #1 vehicles are the best in the world. The visual image is of the best vehicle, in the right colours, driving onto the lawn at the finest concourse. Perfectly clean, the vehicle has been groomed down to the tire treads. Painted and chromed surfaces are mirror-like. Dust and dirt are banned, and materials used are correct and superbly fitted. The one word description for #1 vehicles is "concourse."
· #2 Excellent$32,100
· #3 Good$18,200
· #4 Fair$6,700
Value Adjustments
-20% for auto. +5% for Pasha interior.
Quote From Porsche.
Recently, the brand's CEO Oliver Blumewas quoted saying that the" Porsche 928 is likely to be the next great collector car from the marquee." No matter if he is right or wrong, chances are that values of the front-engine GT cruiser won't go down anymore.
The example that we have on offer has had the most comprehensive nut and bolt restoration probably ever taken on in South Africa, when you take into account how expensive these cars parts are and not to mention to maintain. Absolutely every single part was replaced using genuine OEM Parts imported from Porsche Germany. The cost of the restoration does not even make sense or amount to our merge asking price.
One of the most grueling aspects of the restoration was the process of stripping the 928 S down to its bare metal shell and readying the Porsche car for a full repaint in its unique aluminium color. After countless hours restoring every part imaginable back to prime condition, the 928 S went through a careful reassembly process which took the best part of two years to complete.
Why would anyone in their right mind want to even attempt such a job that this example has been through when this perfectly restored example is available albeit not for long.
Recently we were privileged enough have one of the most esteemed Porsche Technicians and gurus in South Africa drive the car all he could say was "This is the best 928 I have ever driven"
Model: 1984
Transmission type: Automatic
Vehicle color: Blue
Mileage: Restored
Interior color: Blue Leather
Number of doors: Two Doors
Convertible: No
Driver side: Right Hand Side
Fuel: Petrol
Motor size (CC): 4,7 liter V8
Owner's Manual: Yes
Service History: Yes
SOLD