Porsche 930 Turbo 1980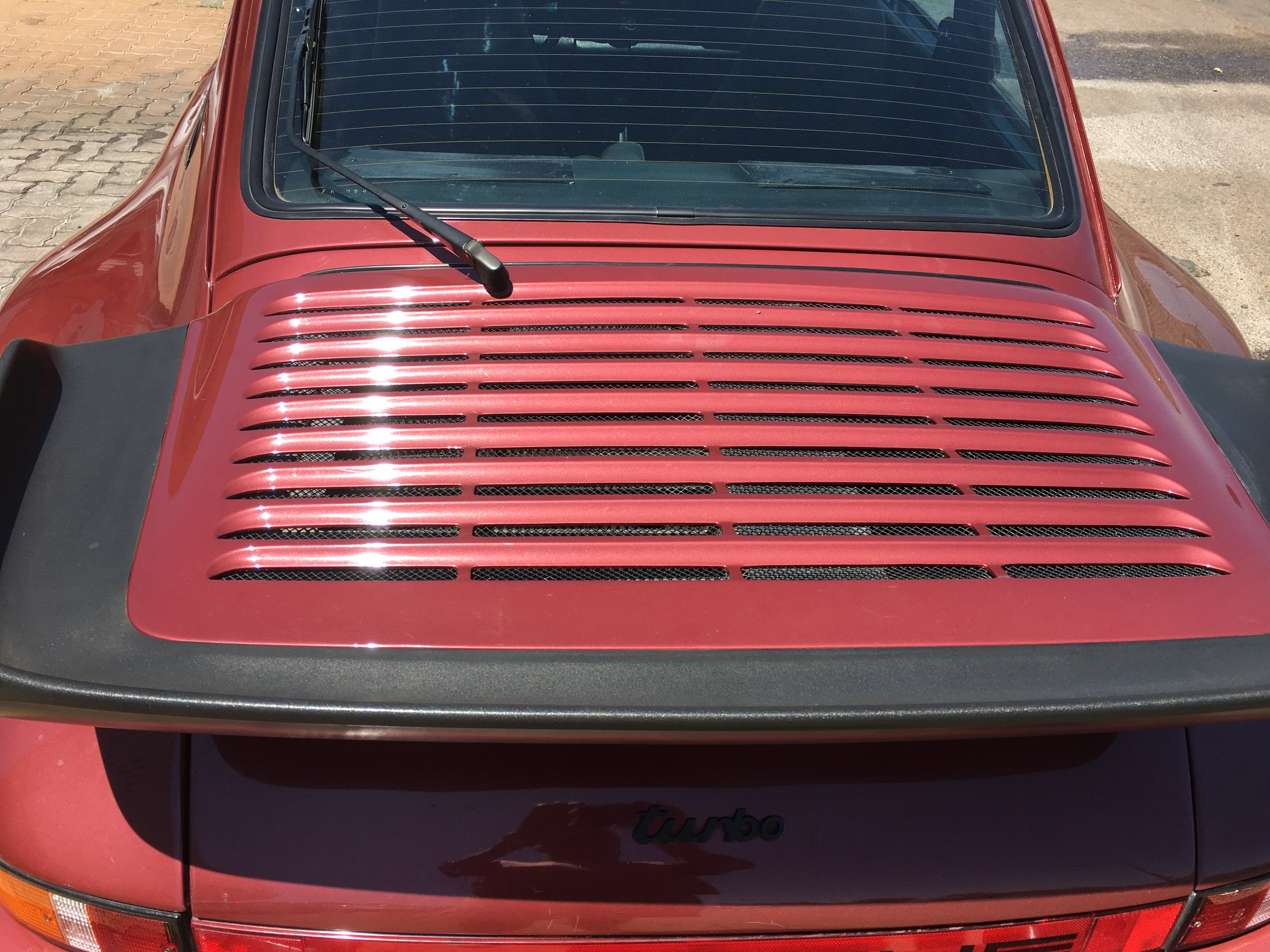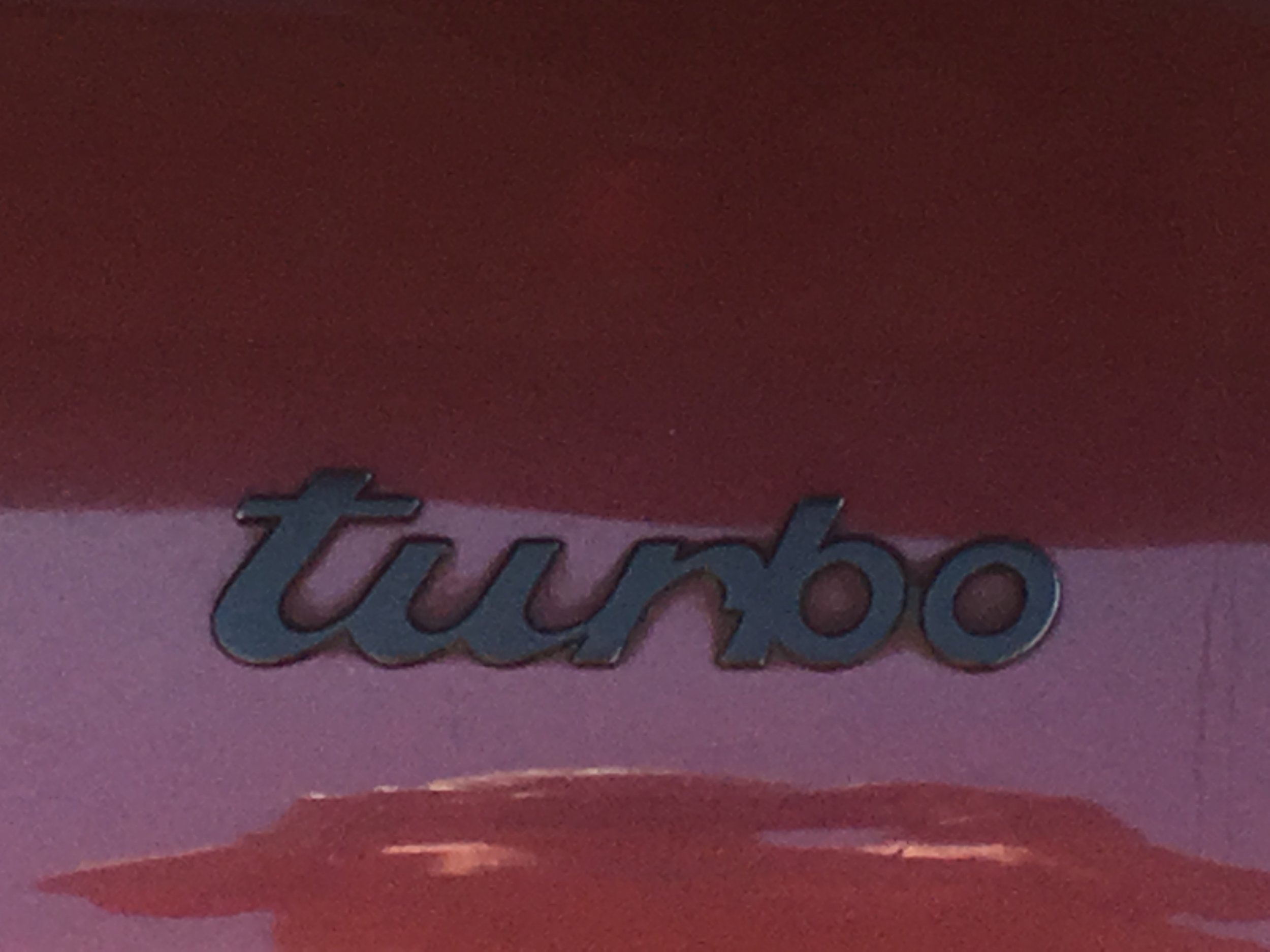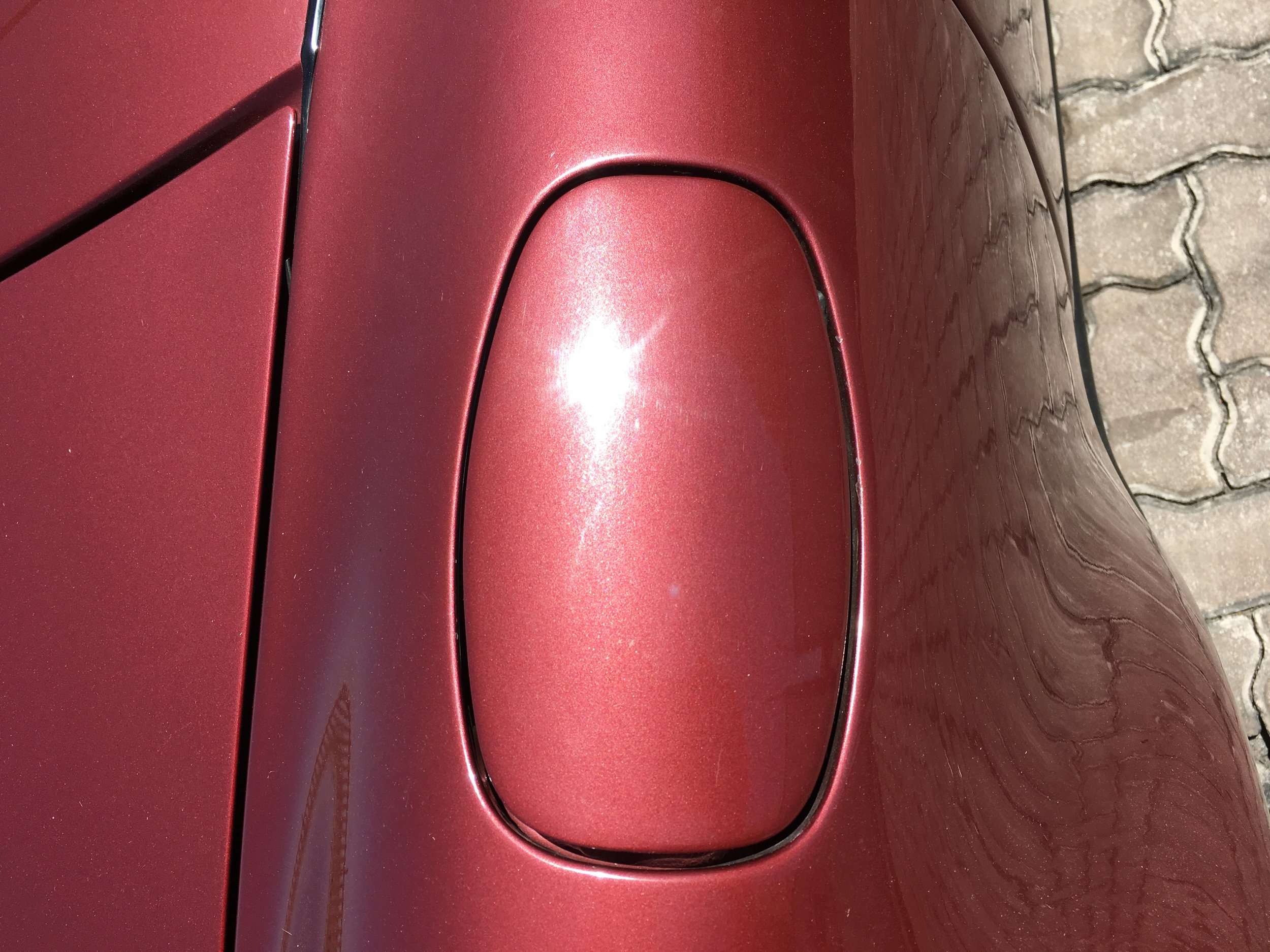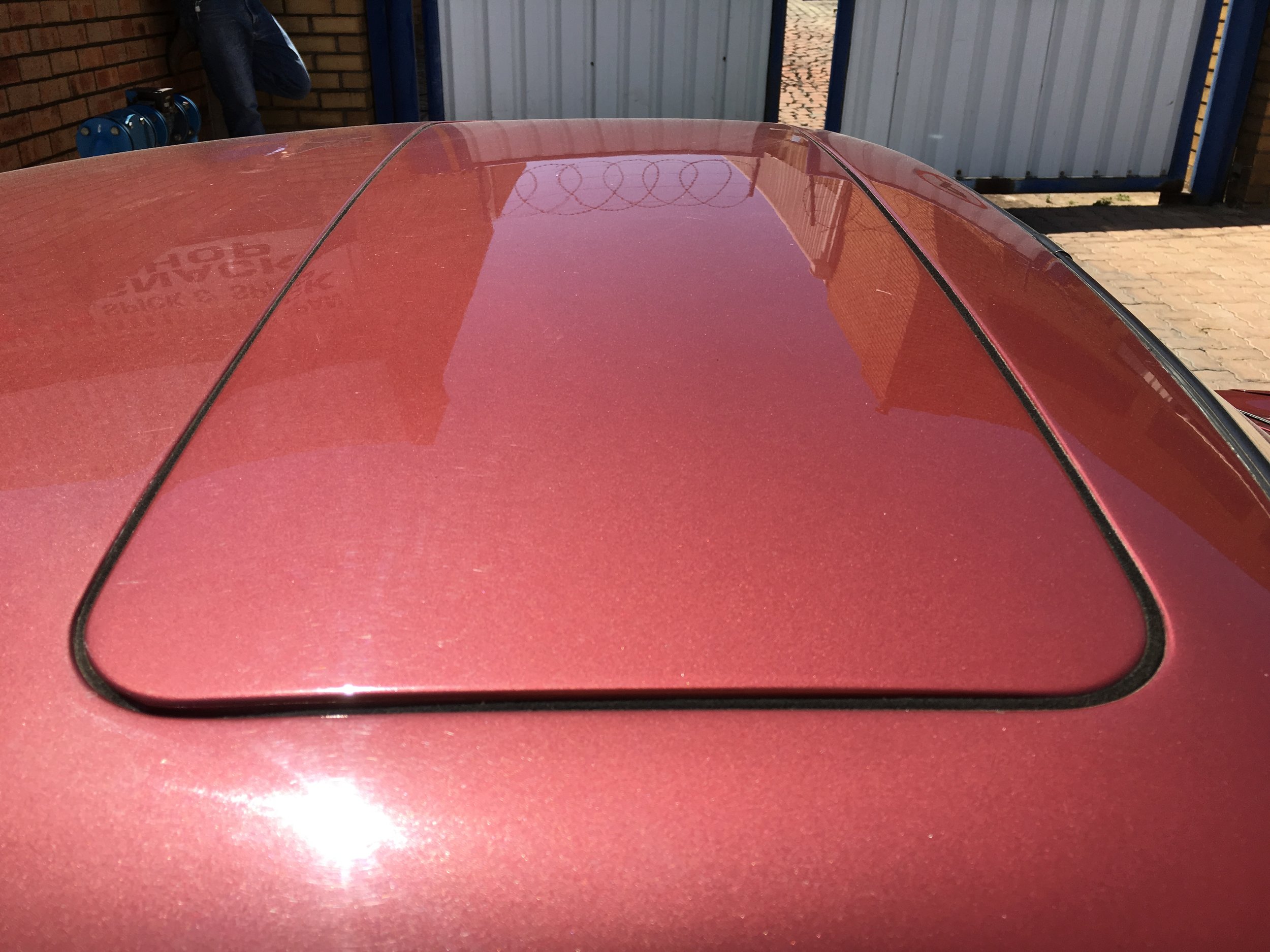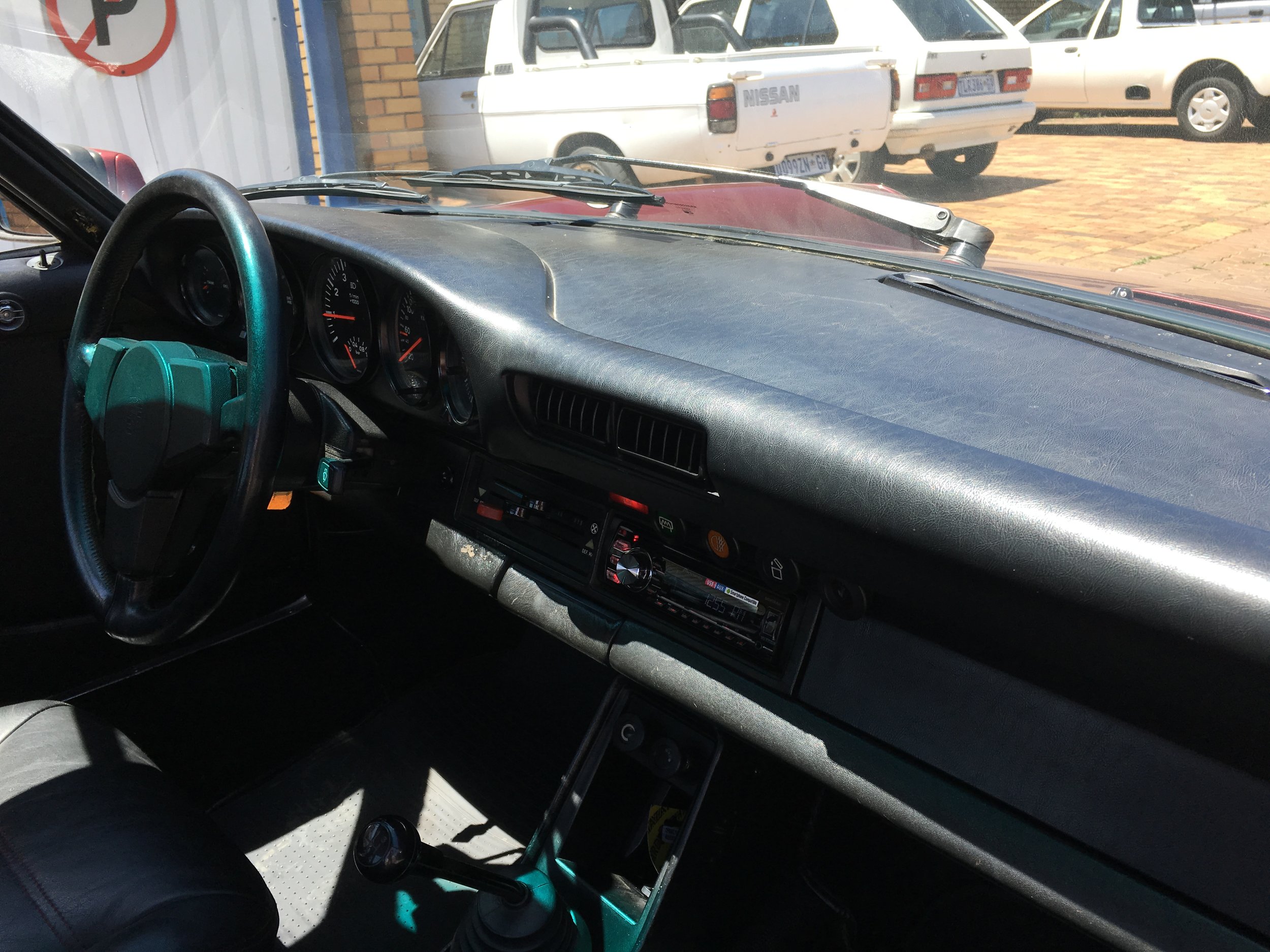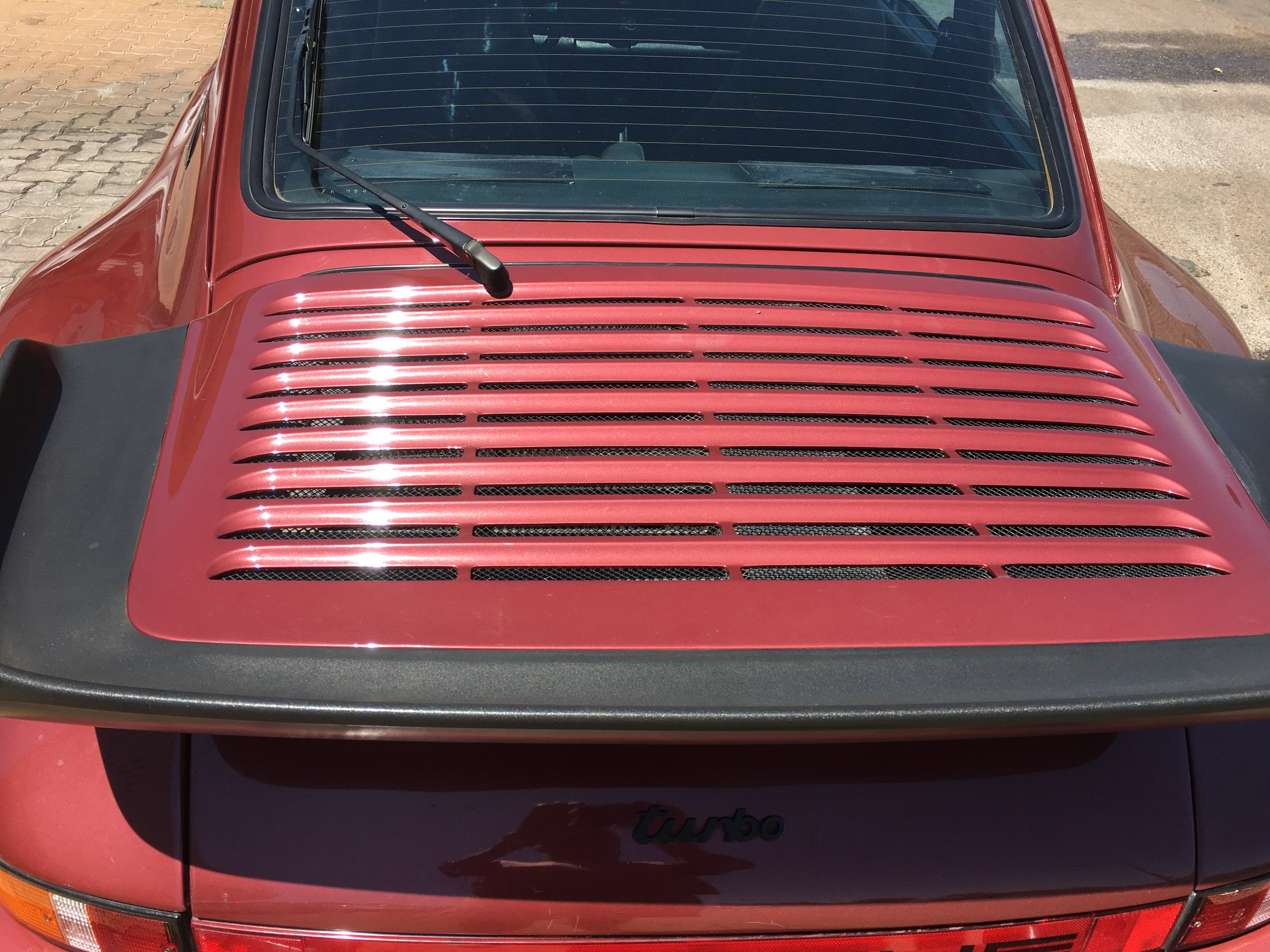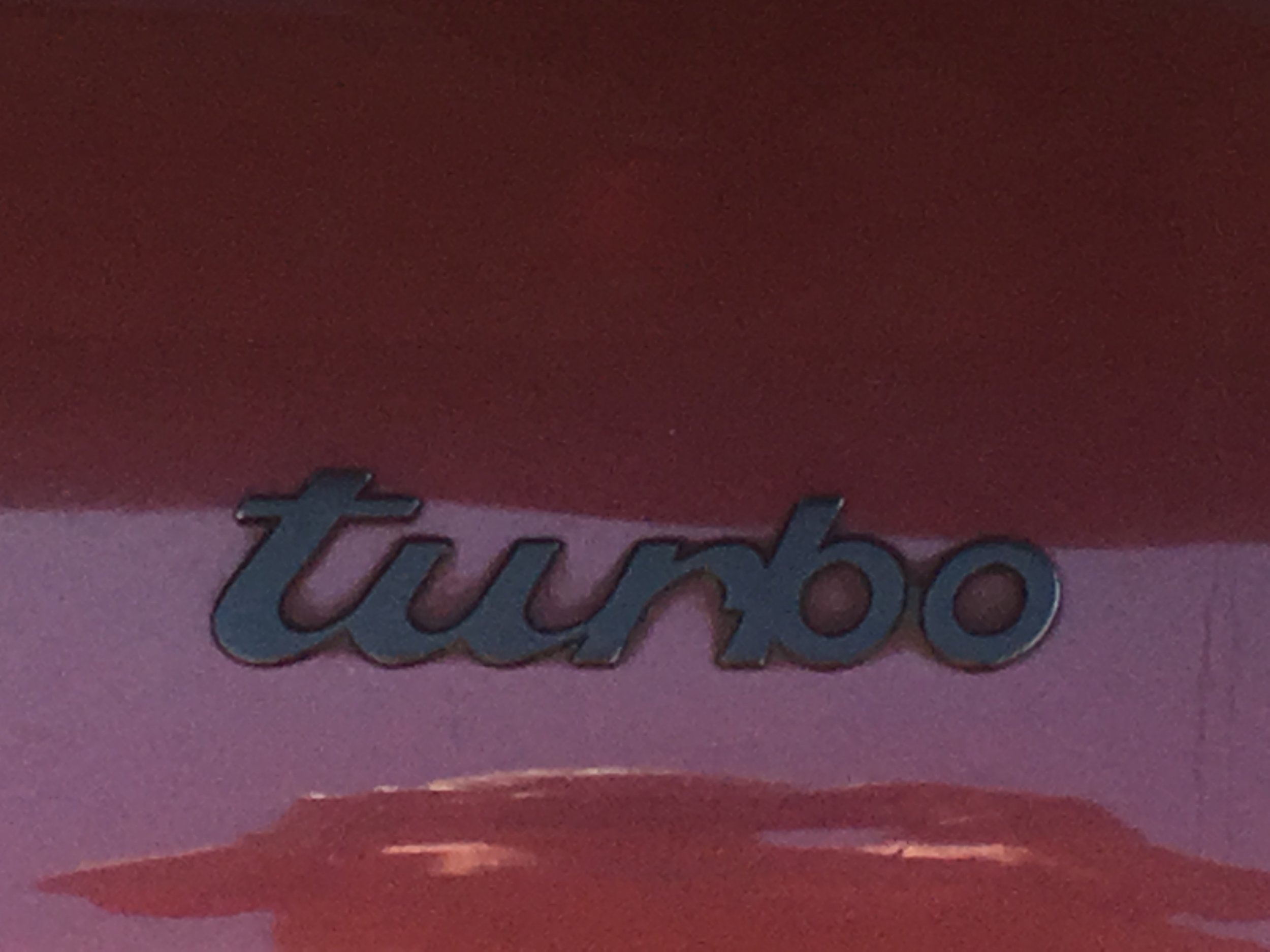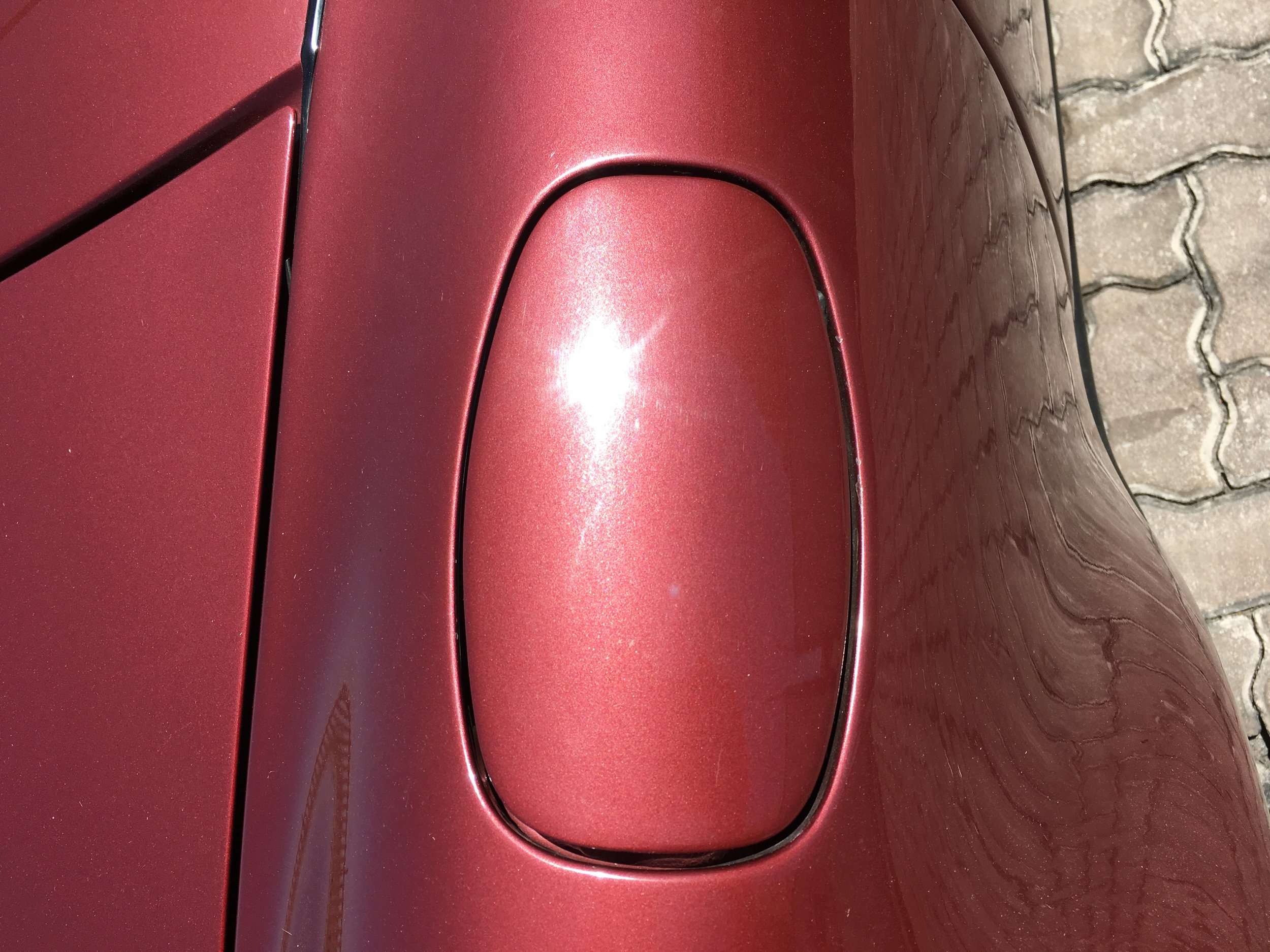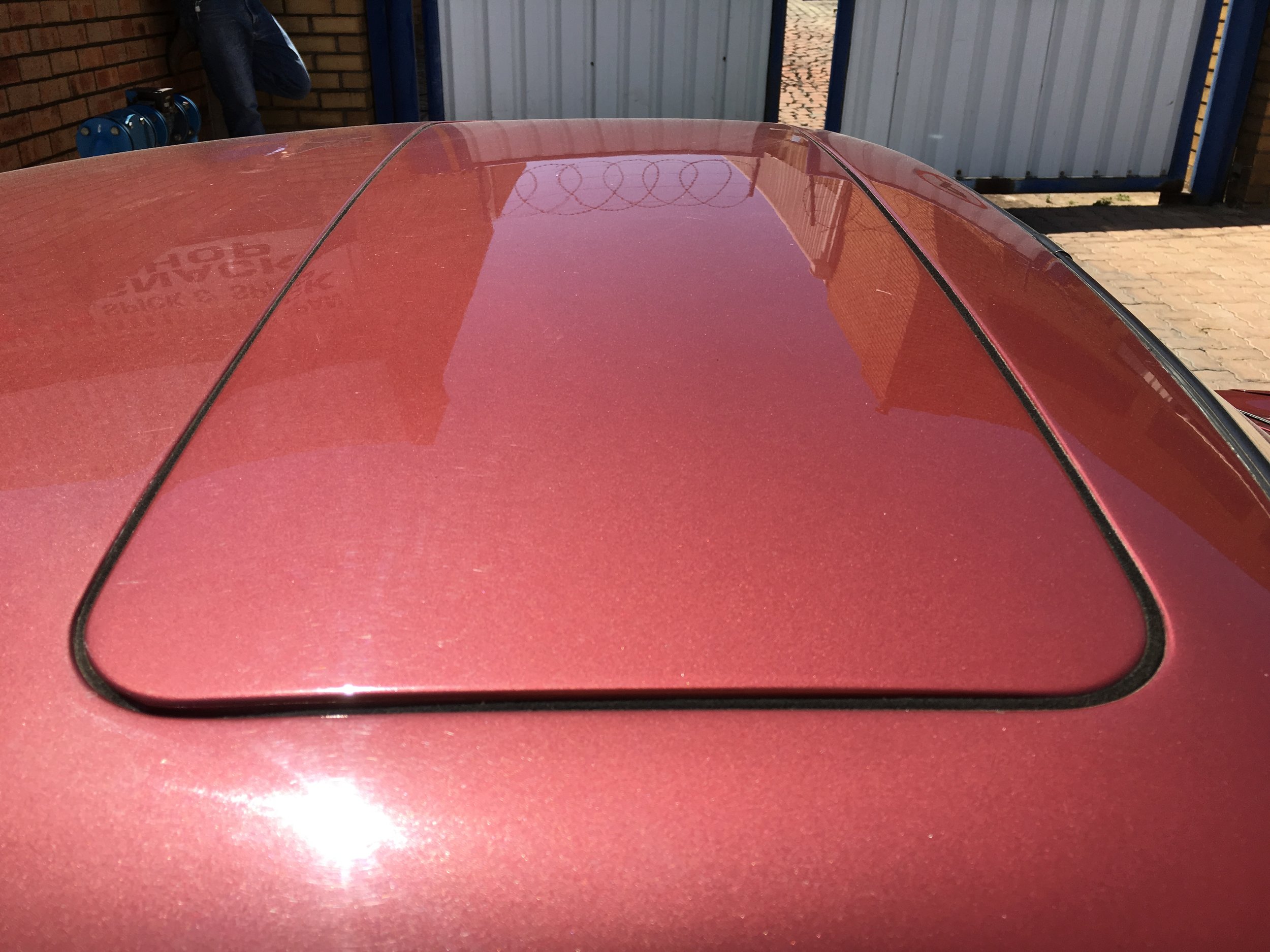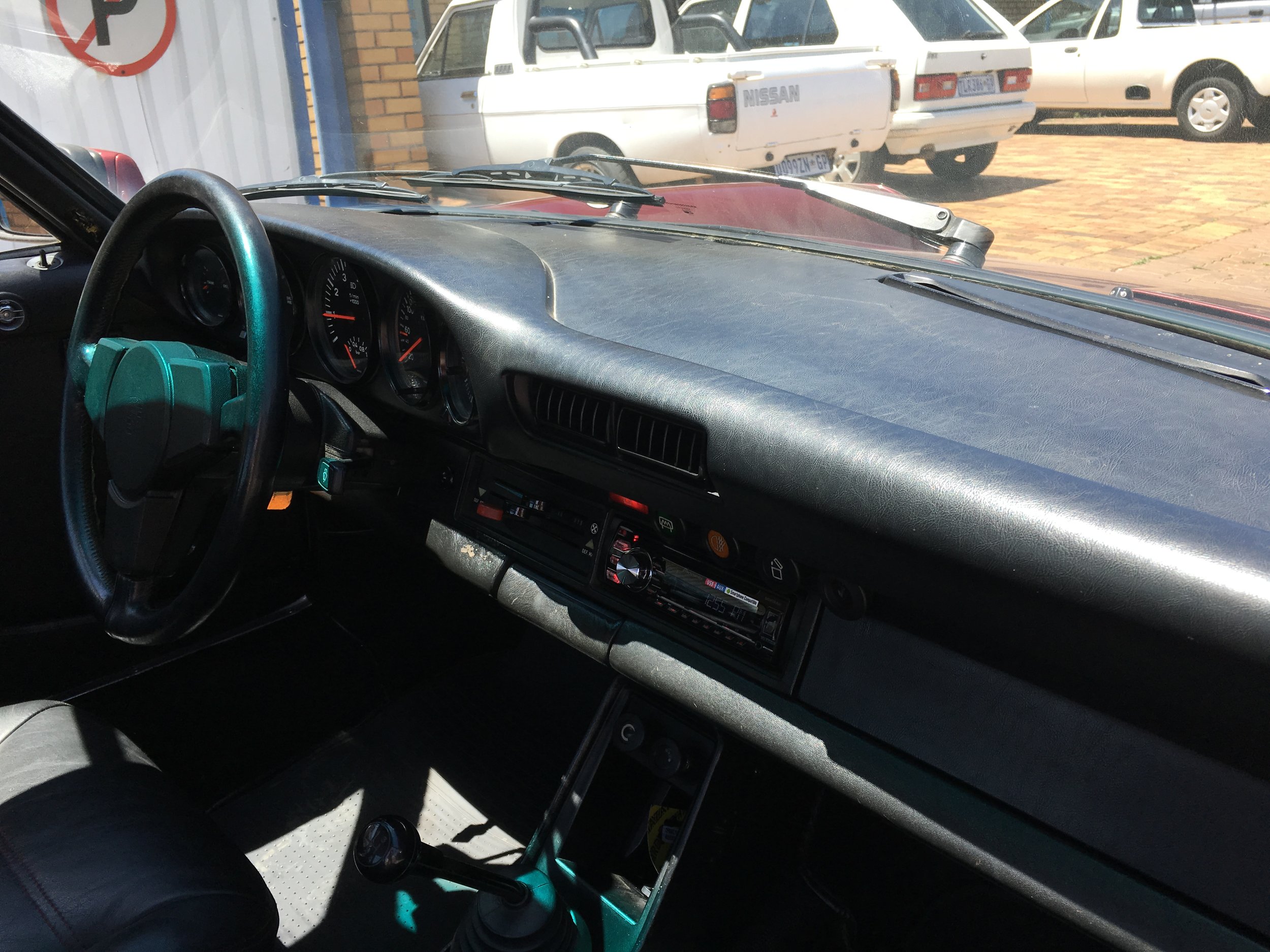 Porsche 930 Turbo 1980
Price : R1.6 Million
Porsche's drive to consistently improve their racing program lead to many ground-breaking innovations. Thanks to homologation regulations in the racing world, which required a finite number of cars to be produced and sold before the models were allowed into competition, many of those ground breaking innovations were served up to the public through production cars built and sold to meet those requirements. The Porsche 911 Turbo is a perfect example of homologation gone wild.
Porsche badged the vehicle simply as "Turbo" (although early U.S. units were badged as "Turbo Carrera") and debuted it at the Paris auto show in October 1974 before putting it on sale in the spring of 1975. Porsche made its first and most significant upgrades to the 930 for 1978, enlarging the engine to 3.3 litres and adding an air-to-air intercooler. Changing emissions regulations in Japan and the U.S. forced Porsche to withdraw the 930 from those markets in 1980.
Porsche discontinued the 930 after model year 1989 when its underlying "G-Series" platform was being replaced by the 964. '89 models were the first and only versions of the 930 to feature a 5-speed transmission. A turbo version of the 964 officially succeeded the 930 in 1991 with a modified version of the same 3.3 liter engine.
The car that we have for sale is one of the every first if not first 930 Turbo ever imported into South Africa. This very car appeared in Car Magazine in January 1982 in their road test section.
The cars exterior is totally original and unrestored. The car has a partial service history at M & R Motors. The engine has recently been rebuilt with invoices to match. The car comes with factory fitted sunroof and air-conditioning. It has a Stinger exhaust system fitted which helps unleash the full potential of this magnificent beauty.
We have driven this car extensively and can truly say that there is not a more or better sorted 930 Turbo on the market. It could also easily be used as a daily drive.
Mileage: 202181km
Transmission type: Manual
Vehicle colour: Burgundy
Interior colour: Leather
Number of doors: Two Doors
Convertible: No
Driver side: Left Hand Side
Fuel: Petrol
Motor size (CC): 3,3 litre Turbo Charged
Owner's Manual: Yes
Service History: Partial
Price : R1.6 Million