Porsche 930 Turbo 1981 94000km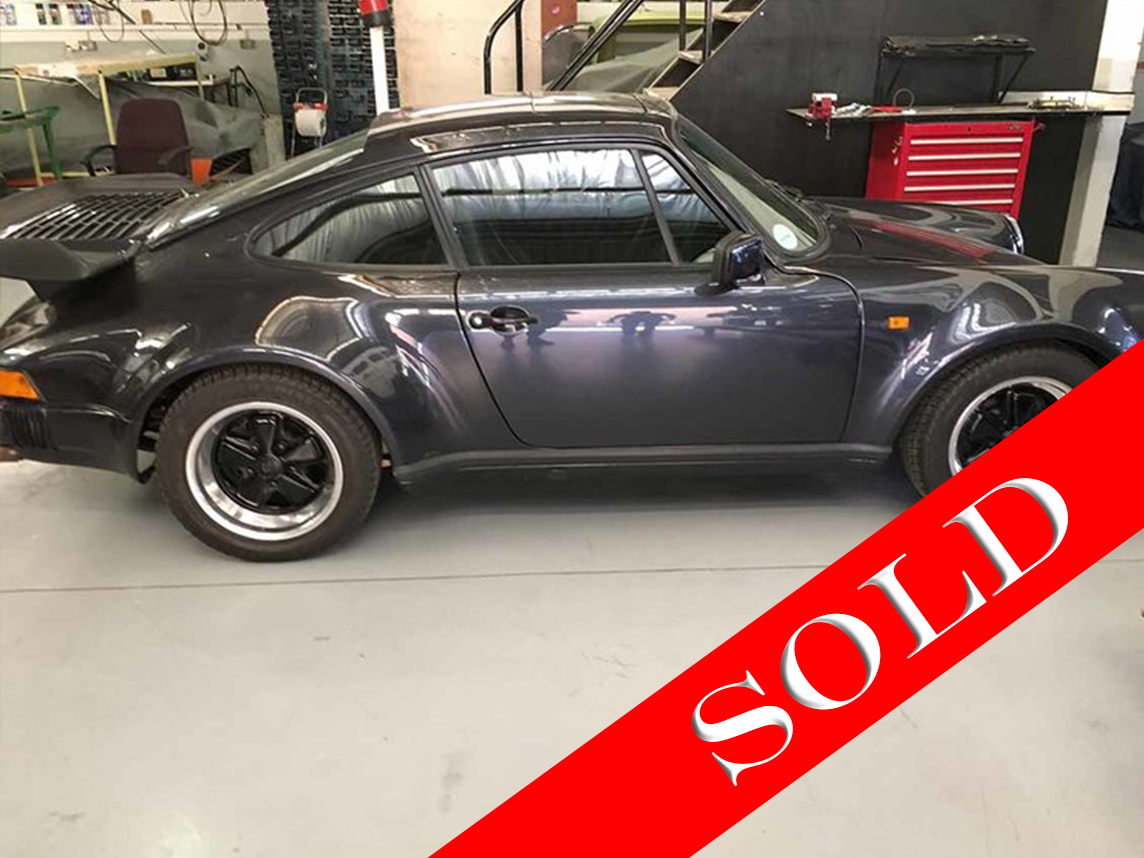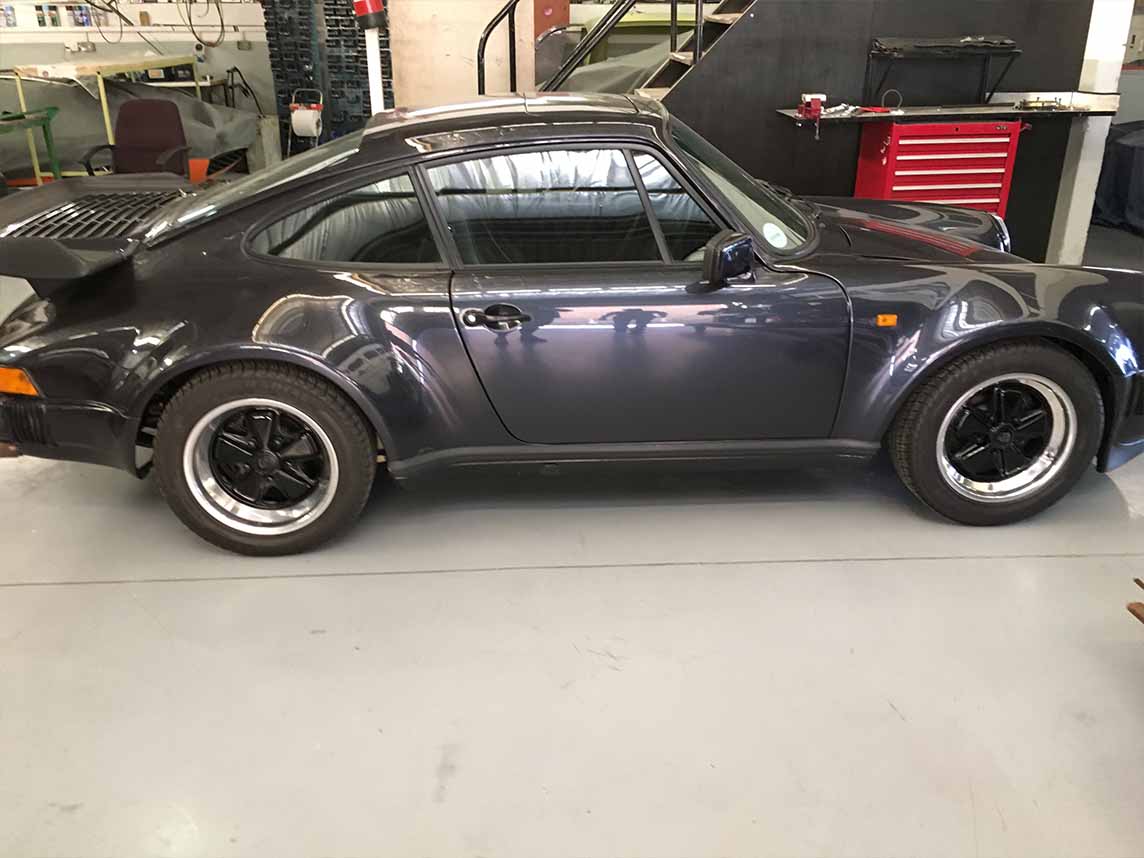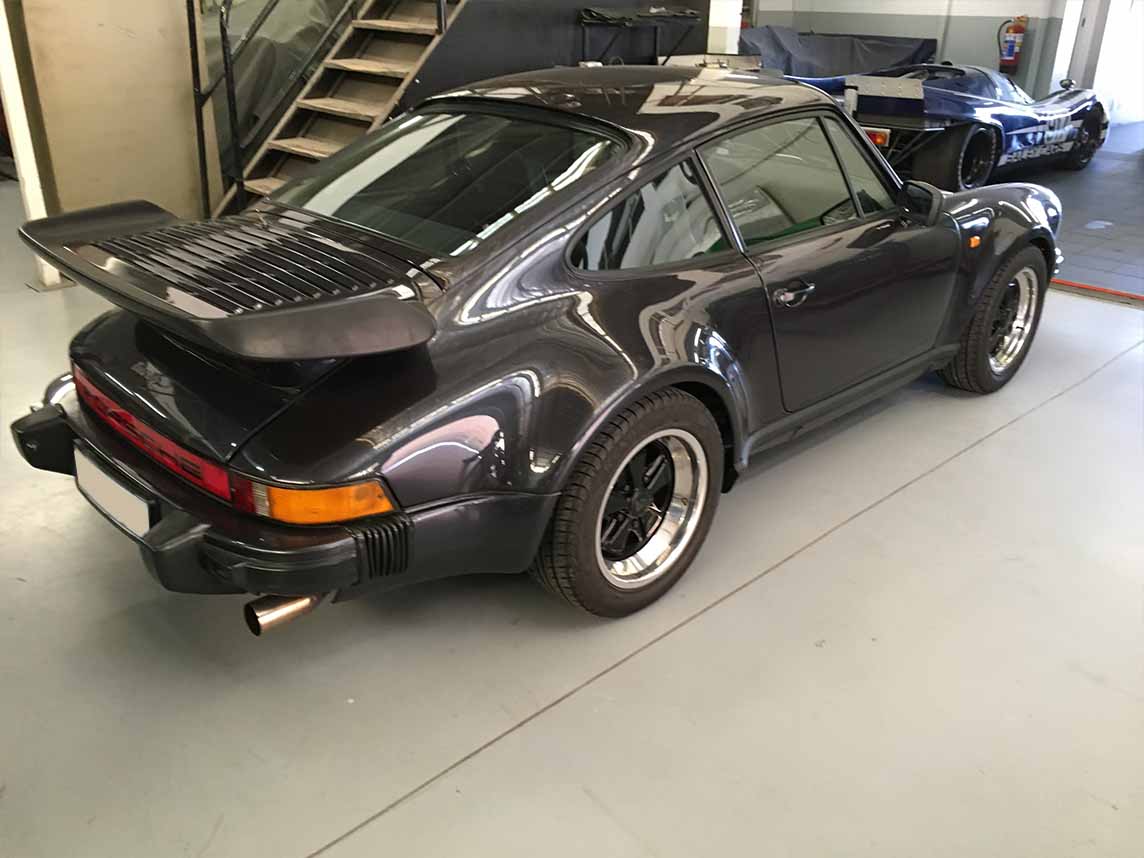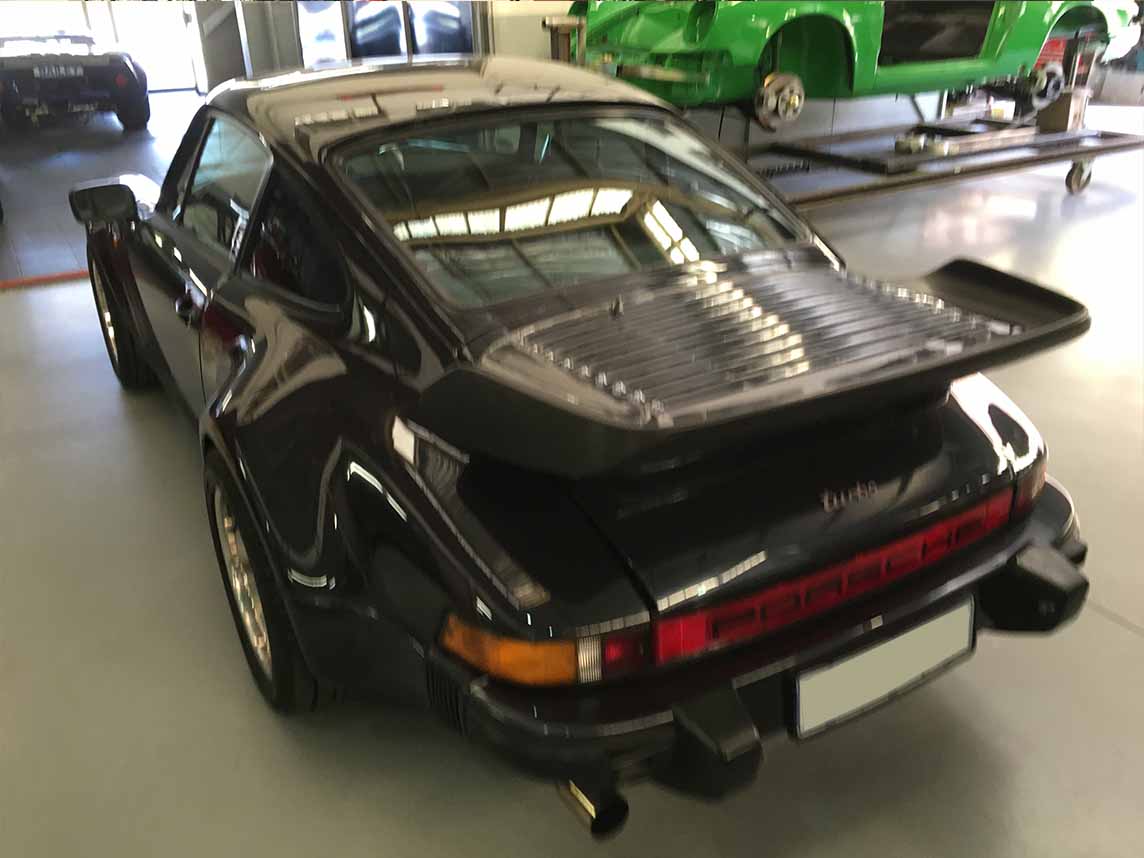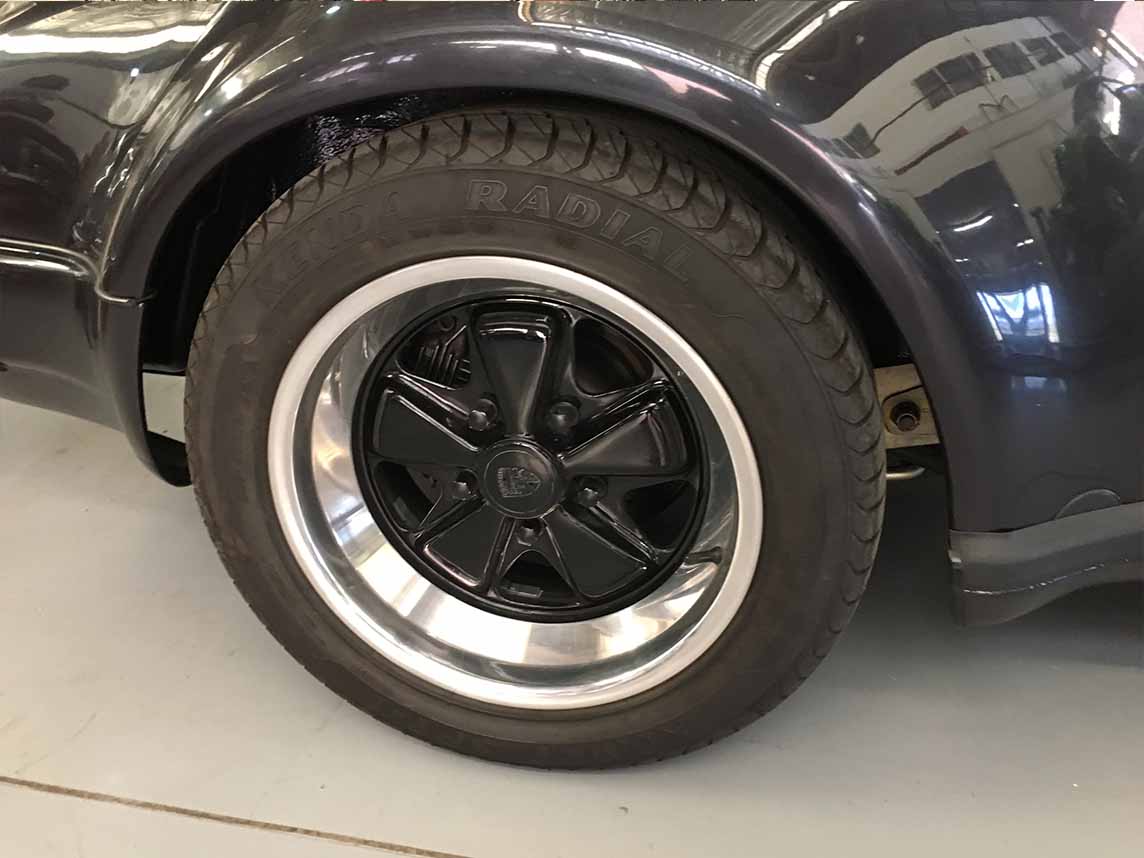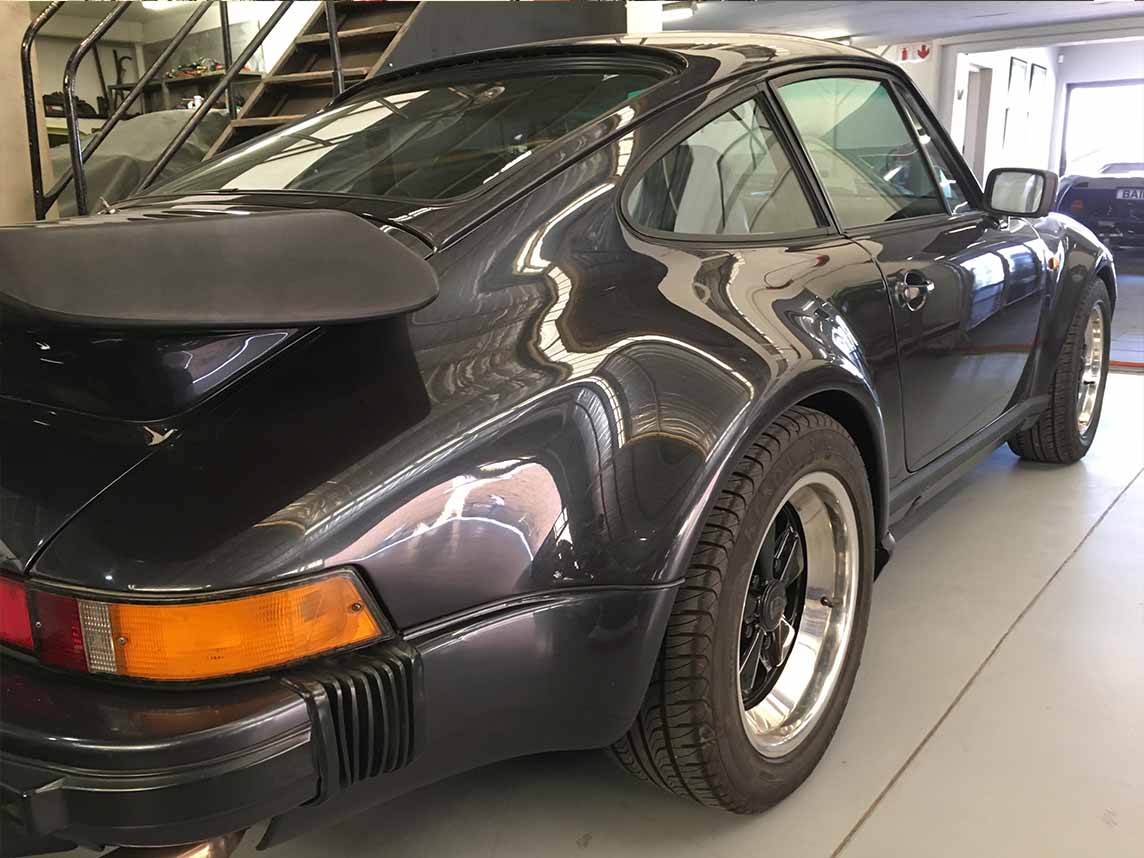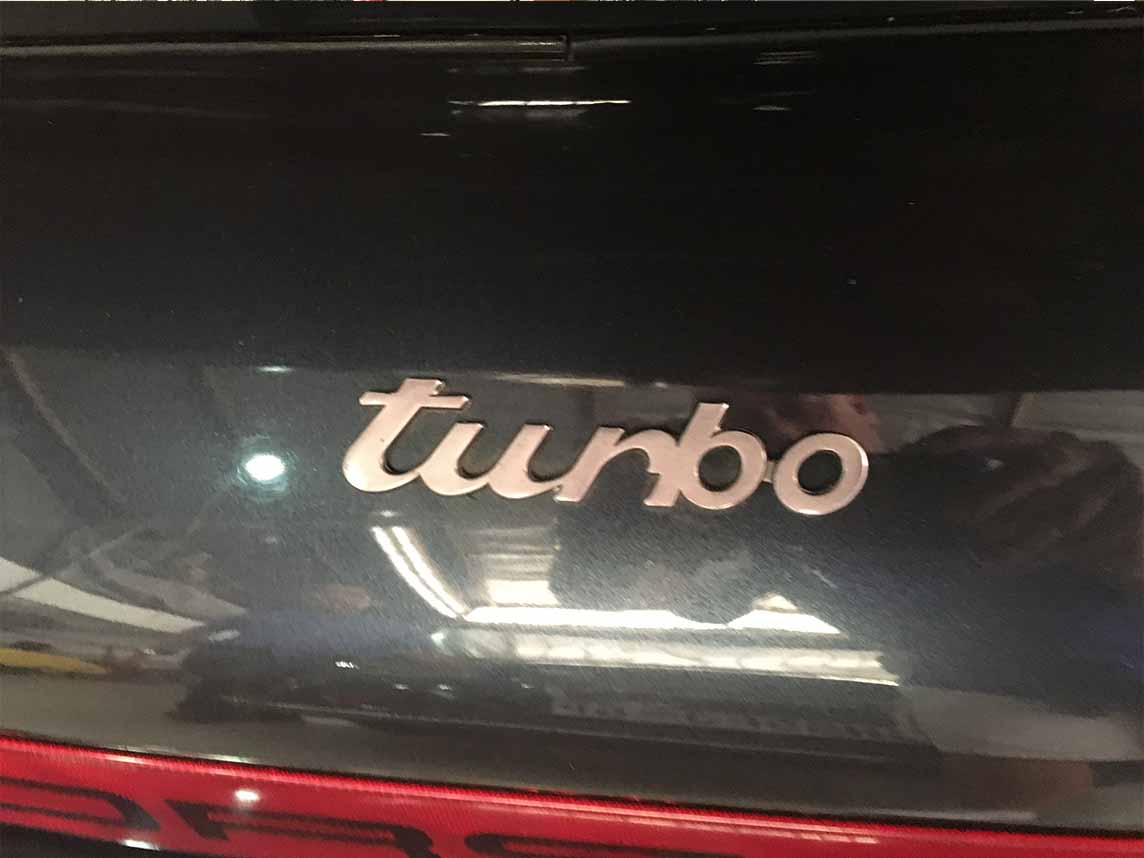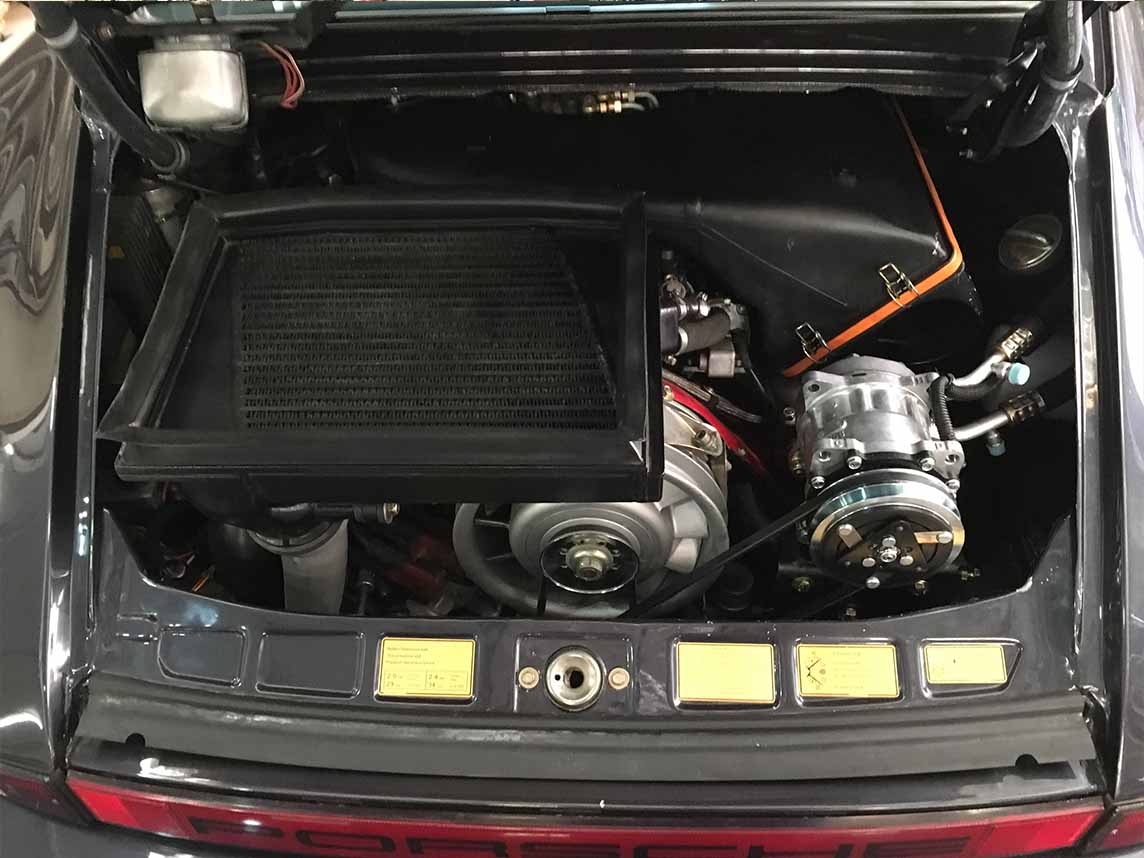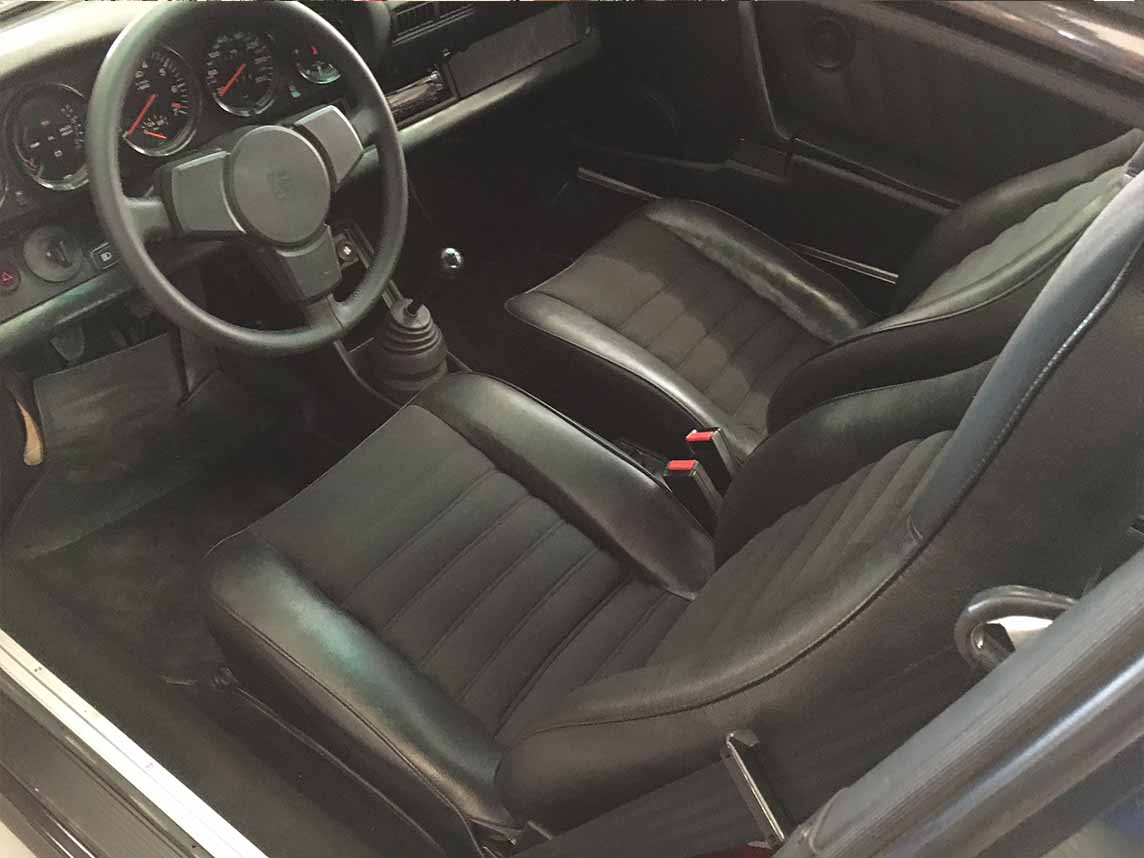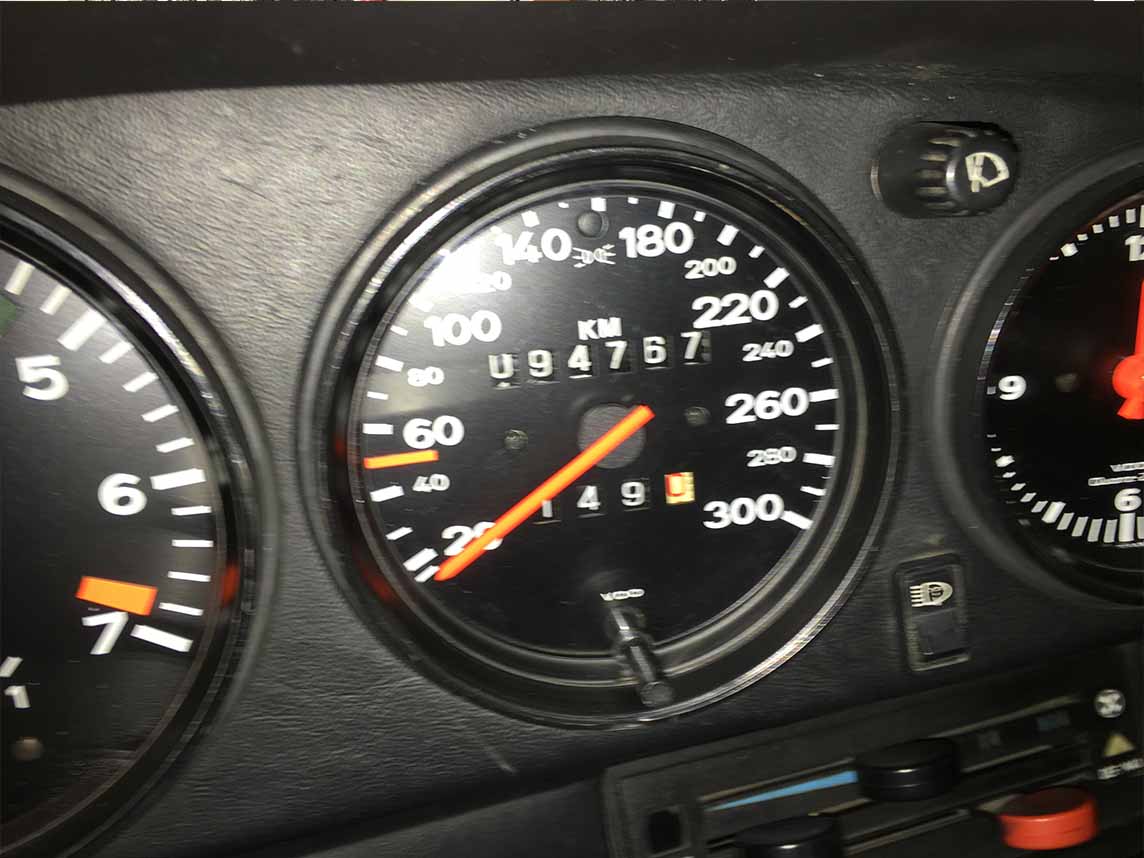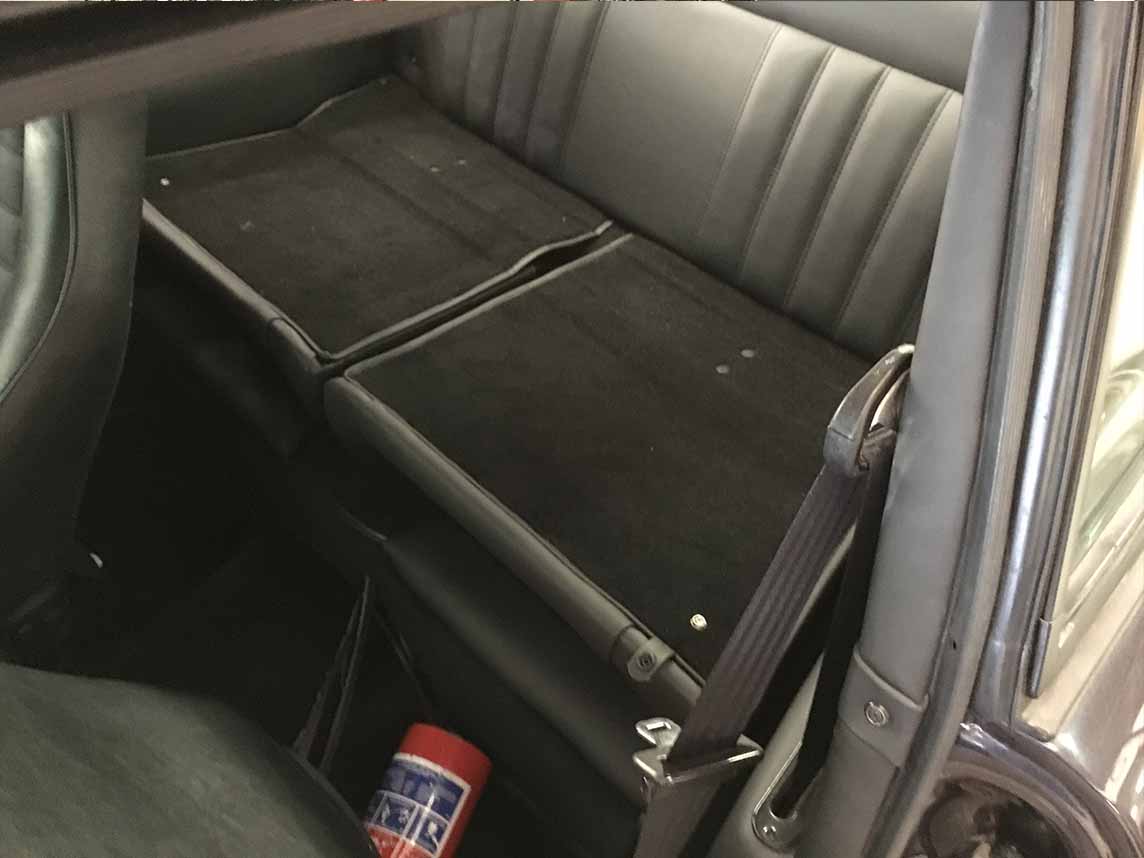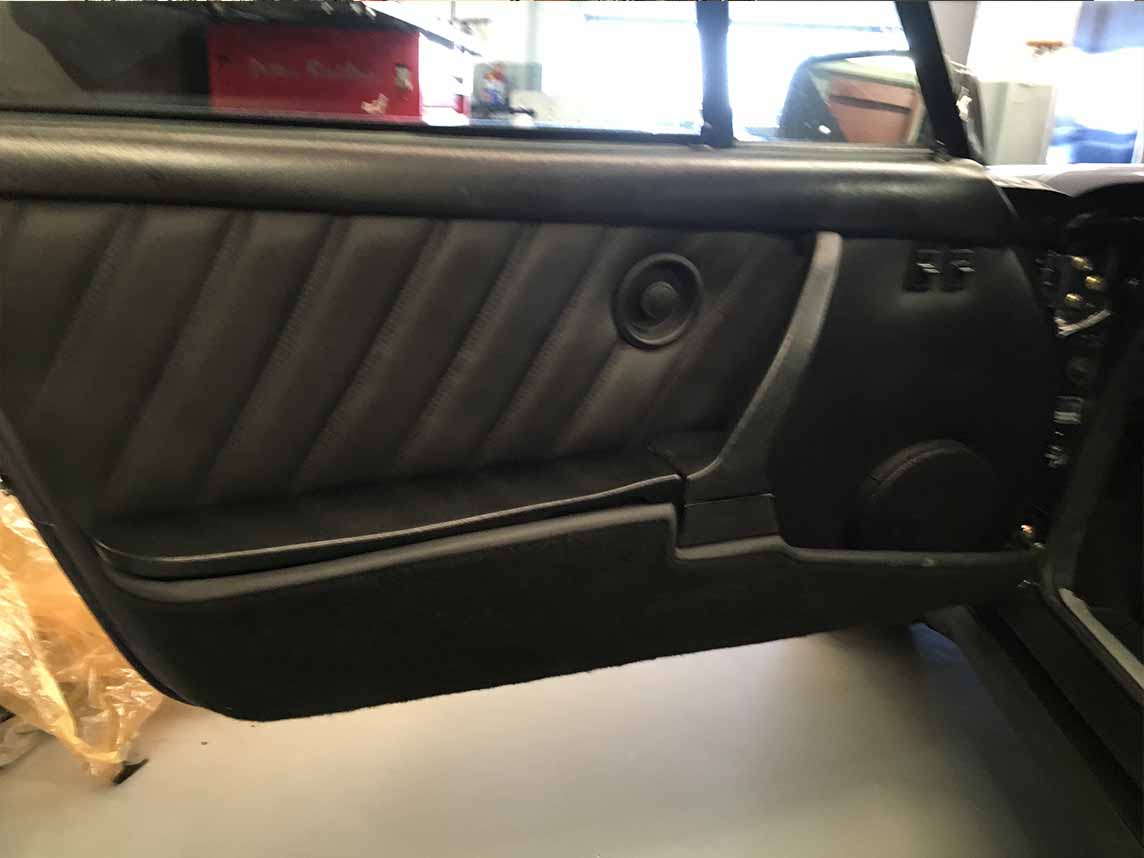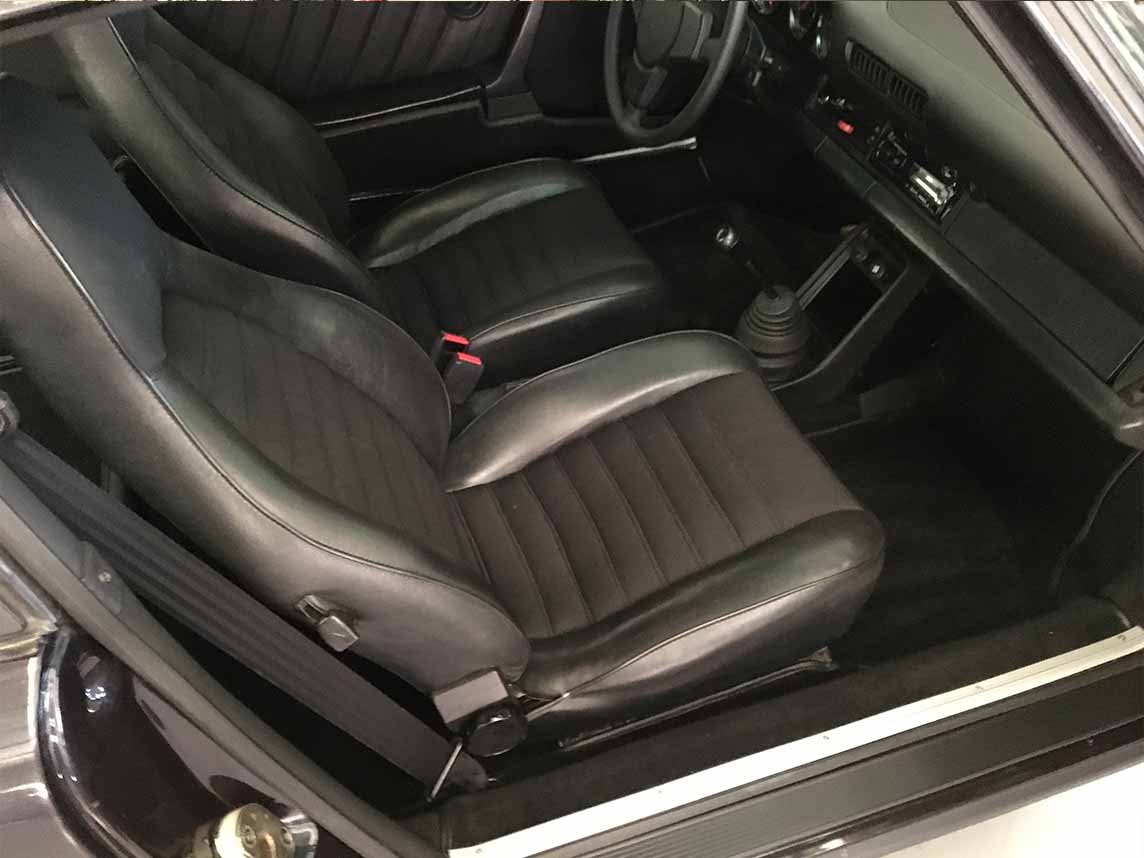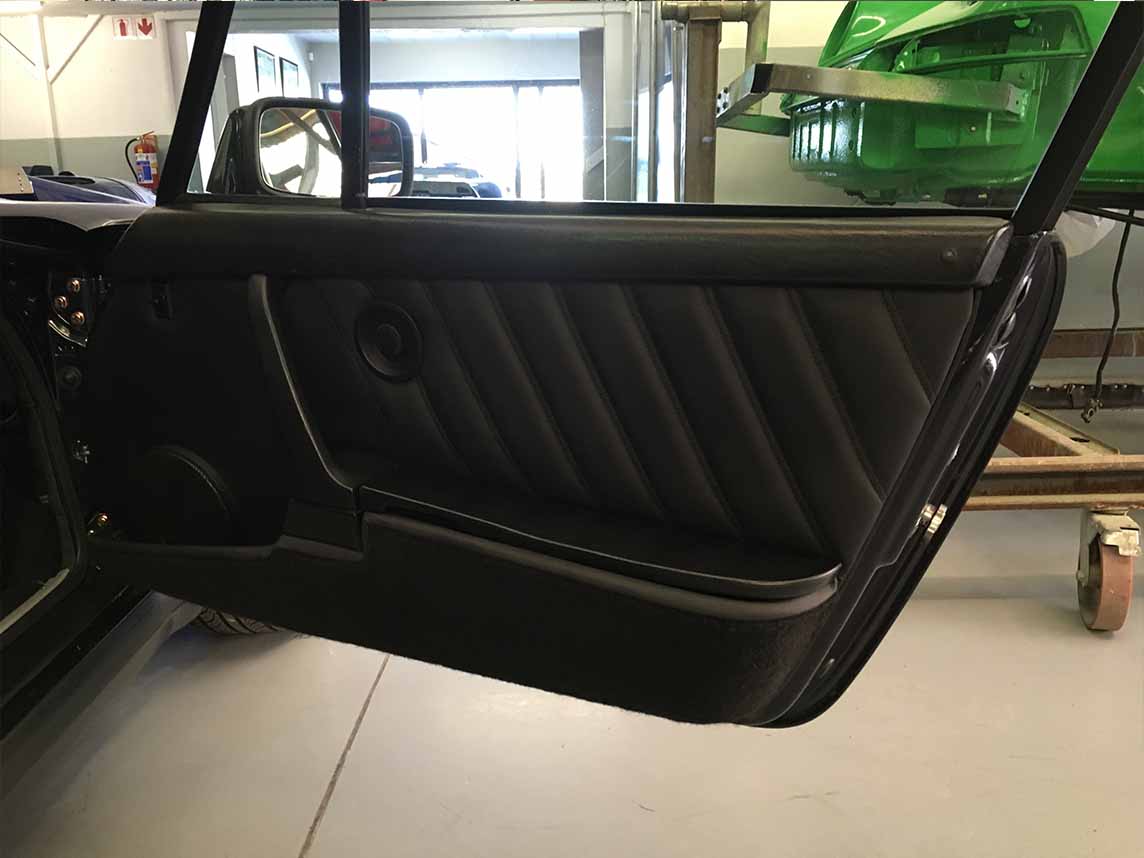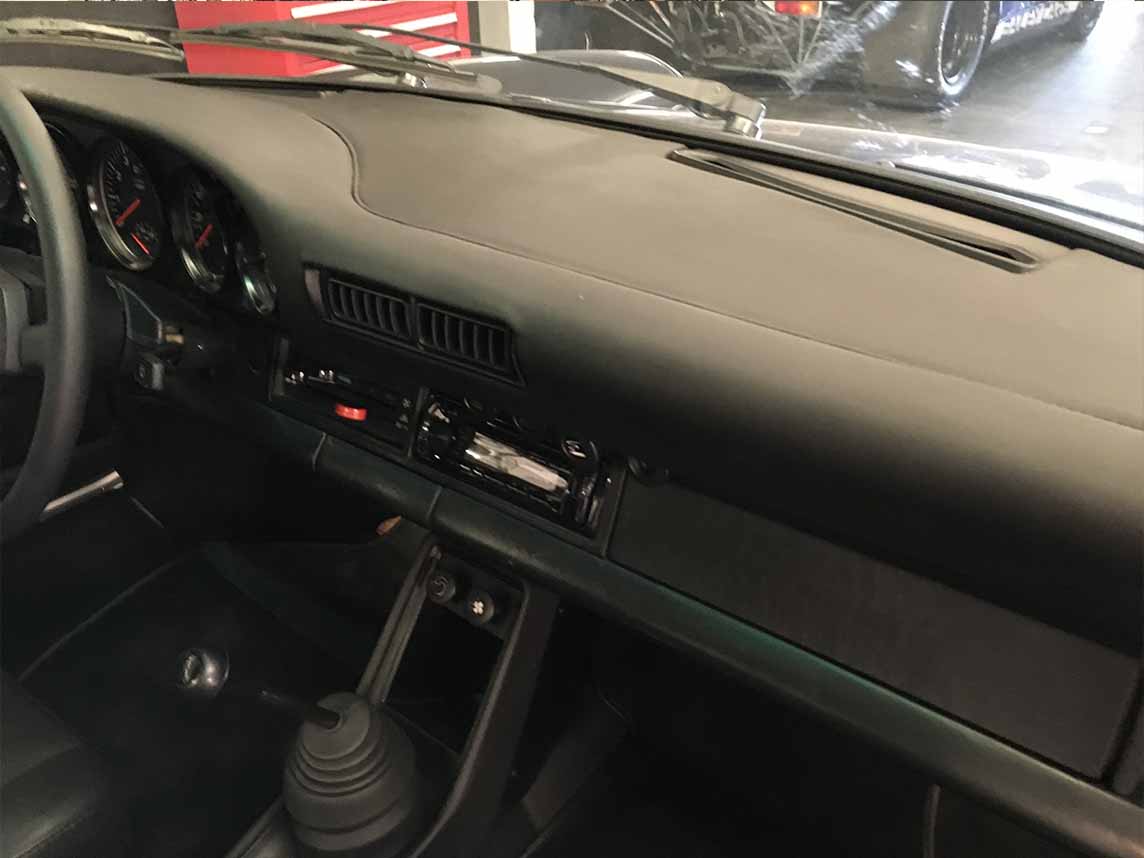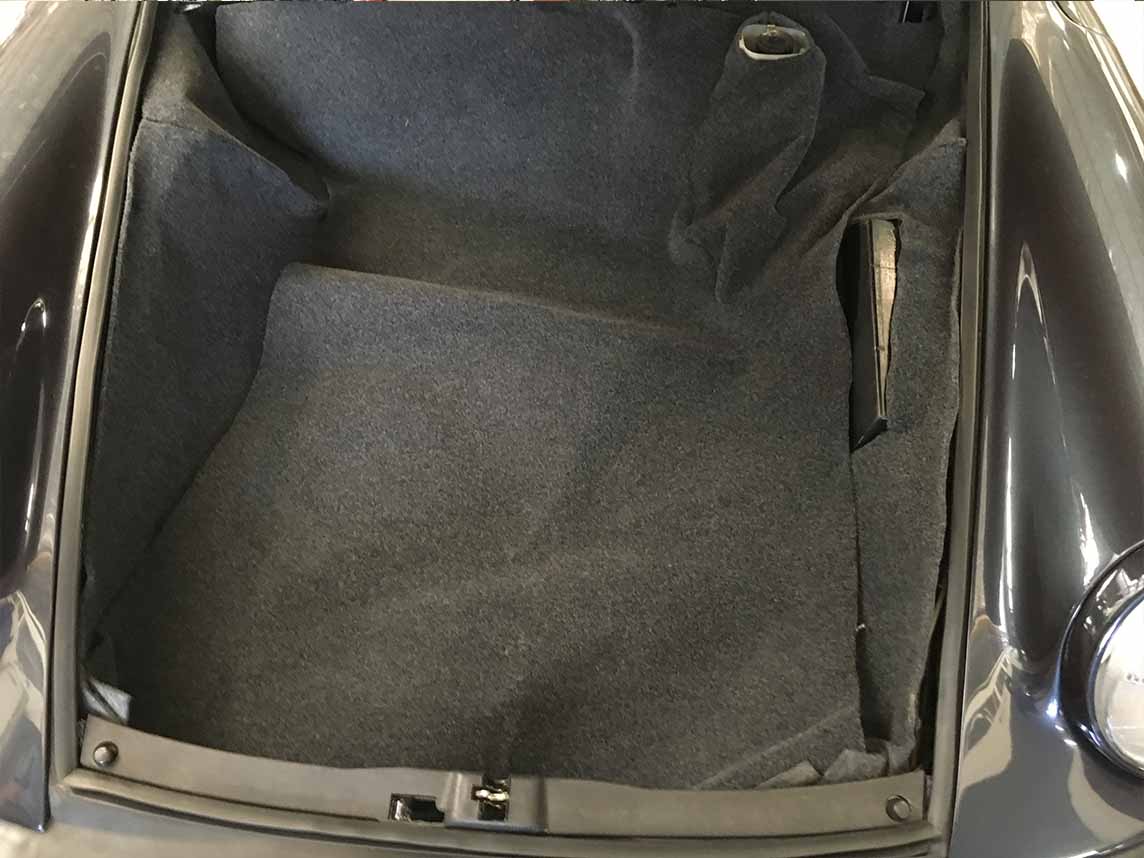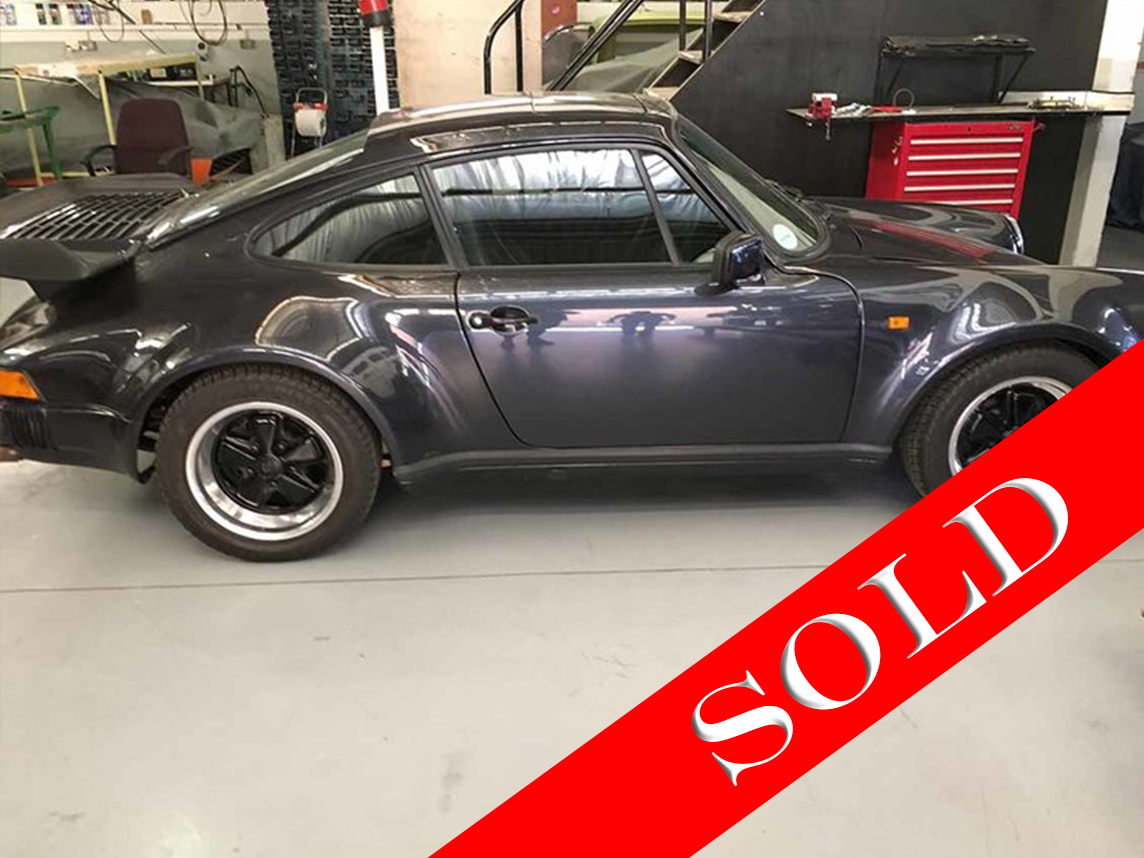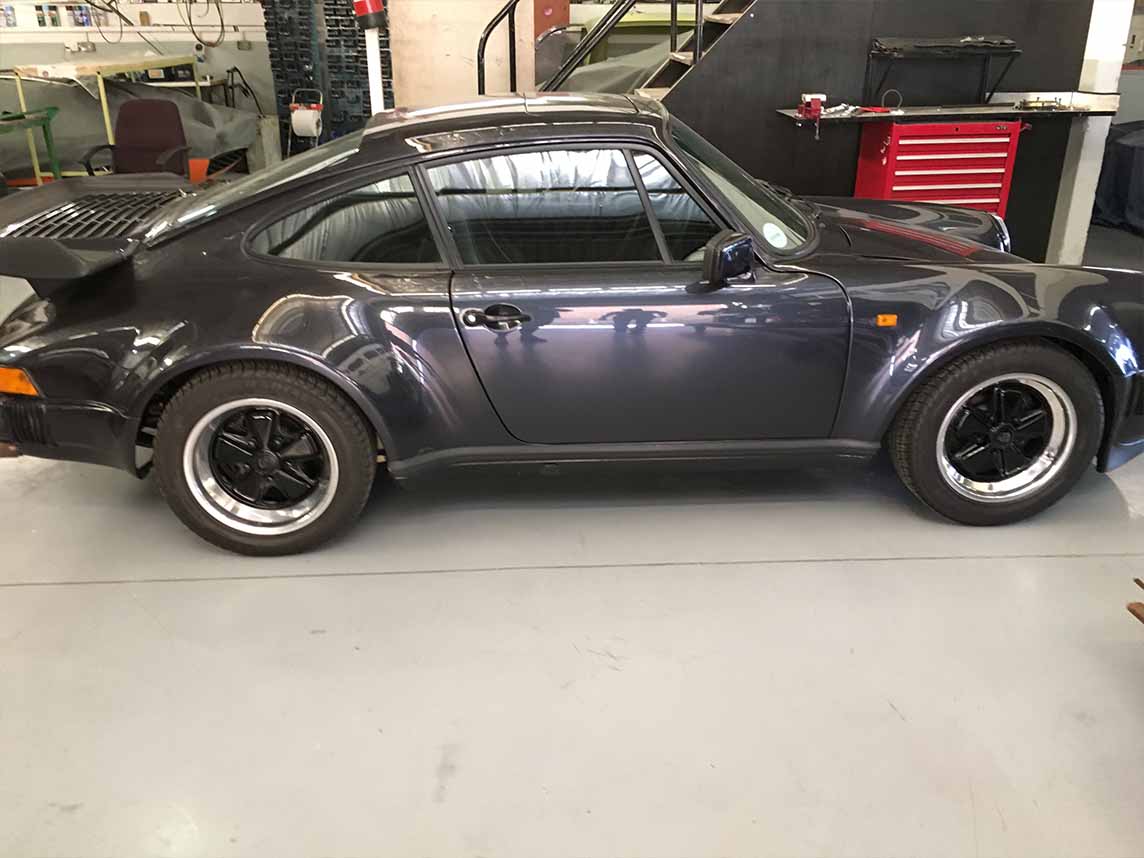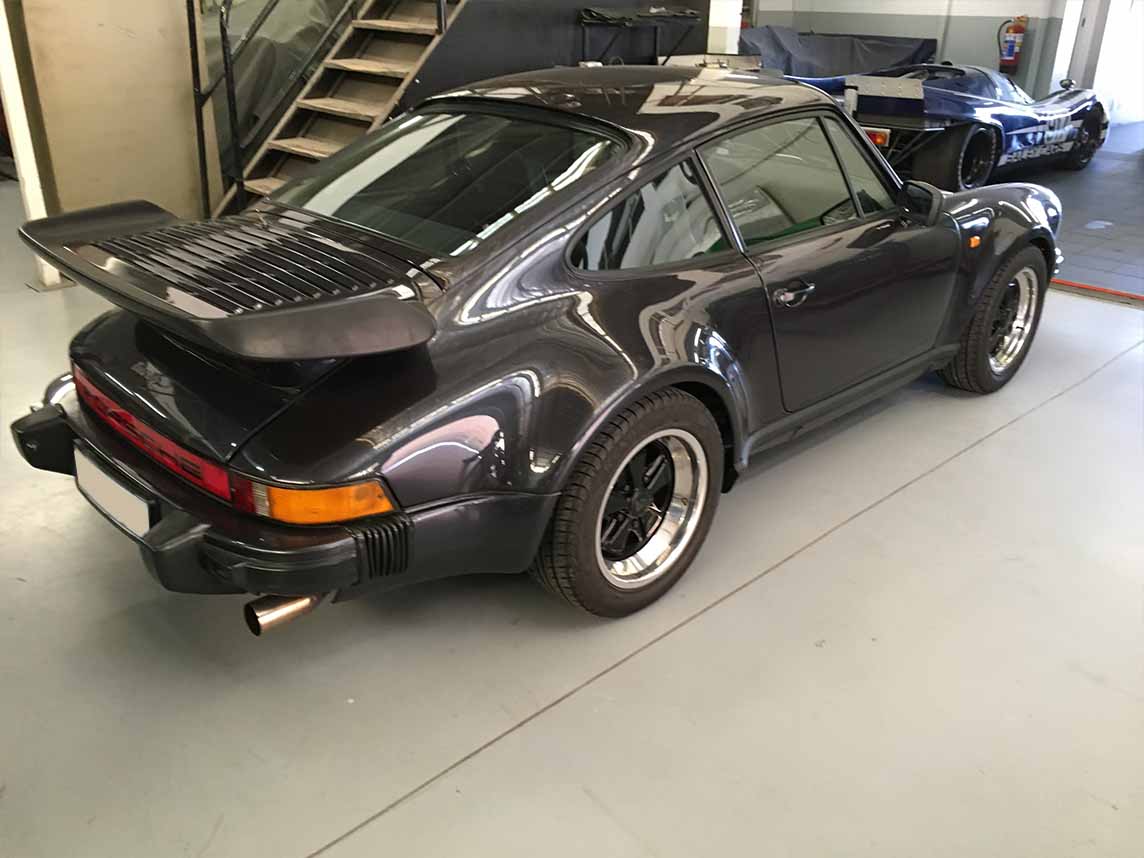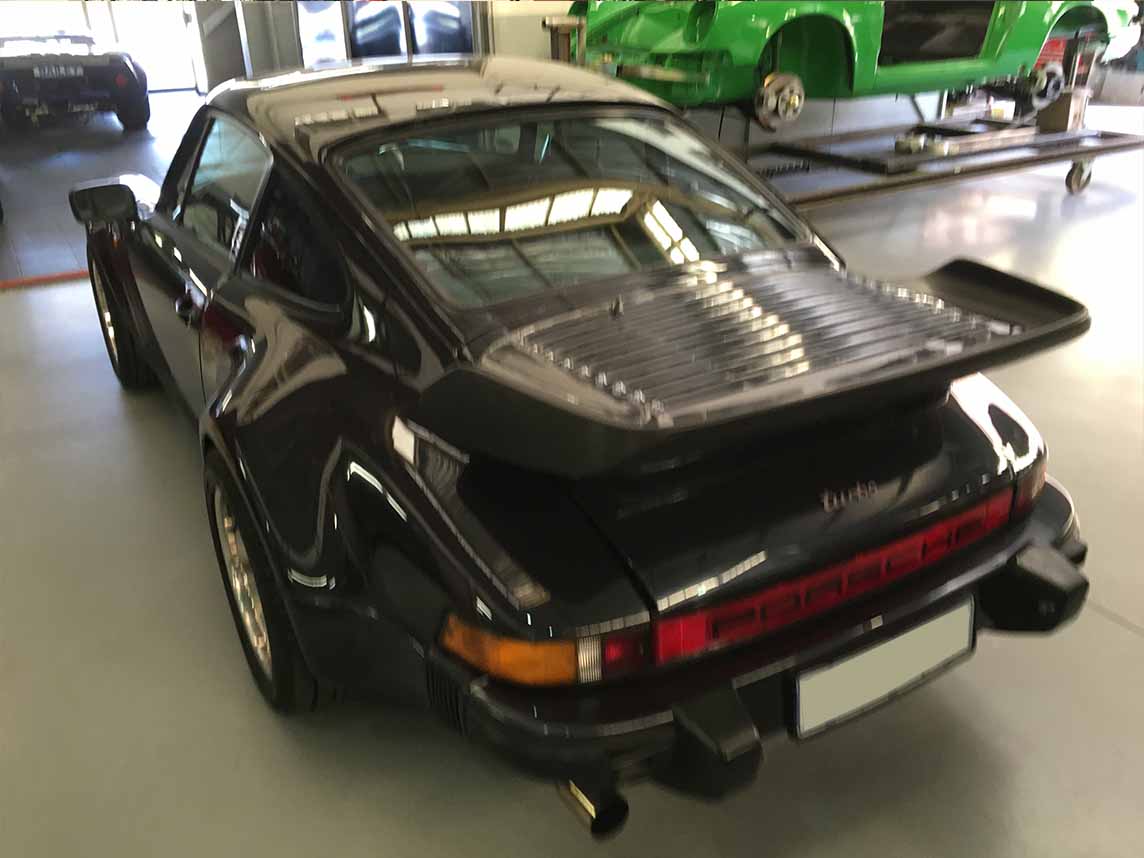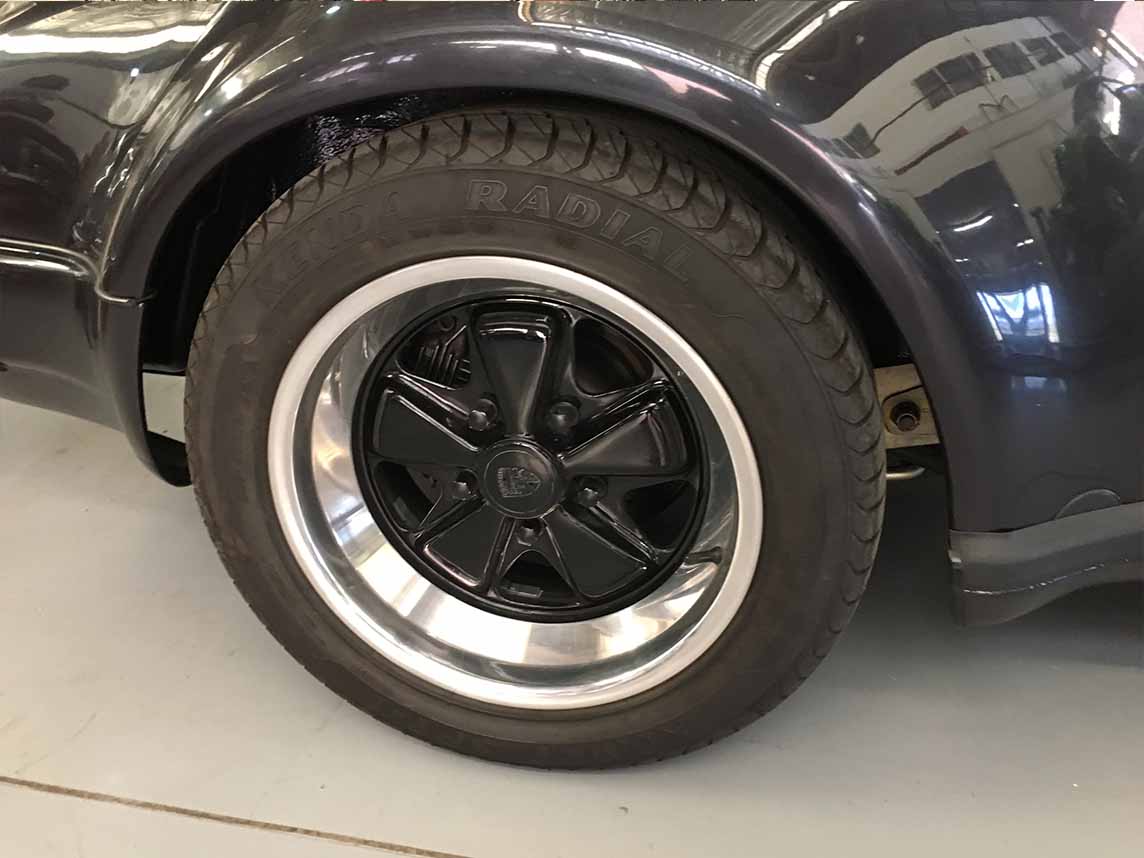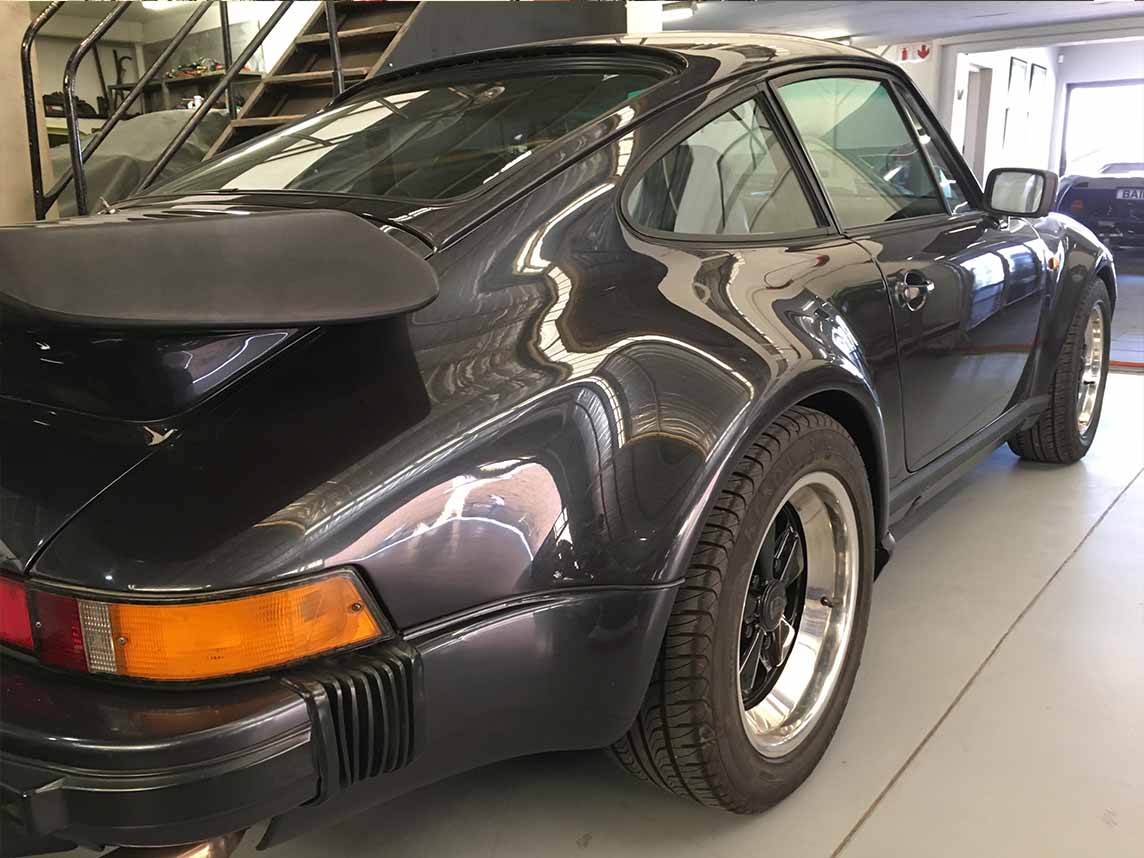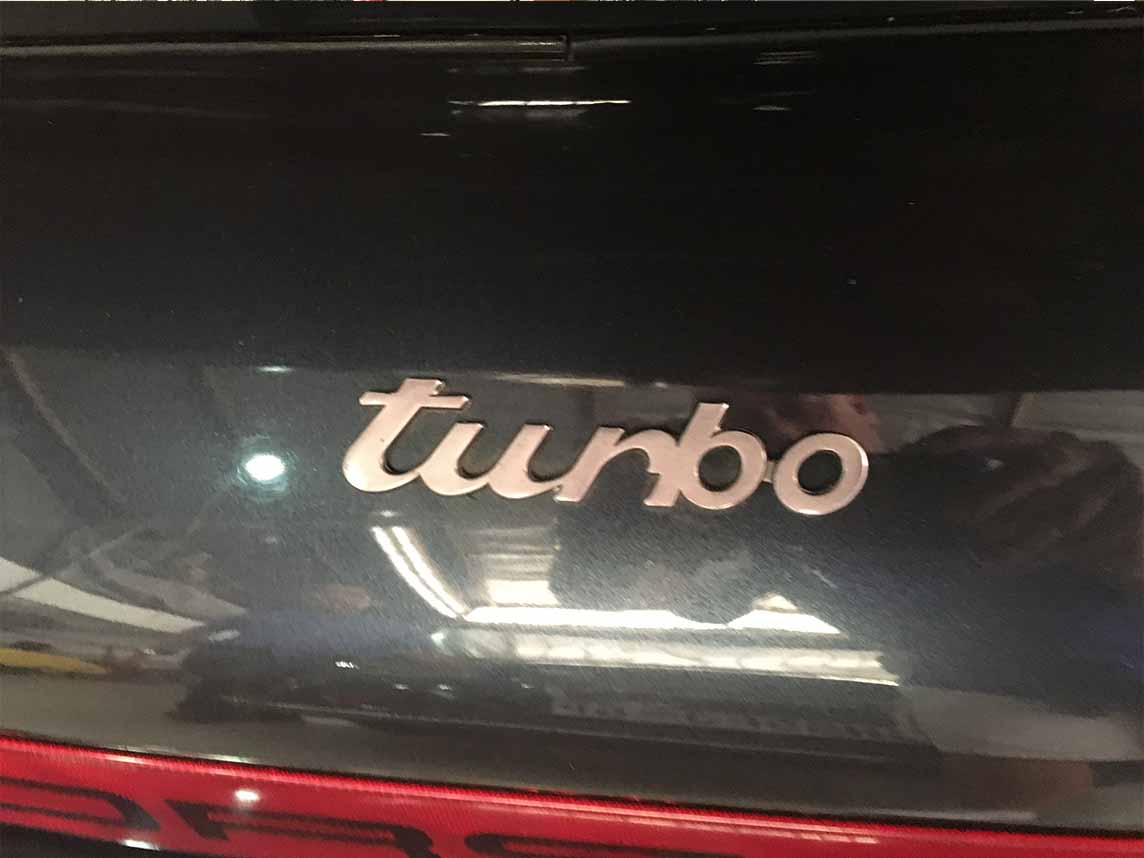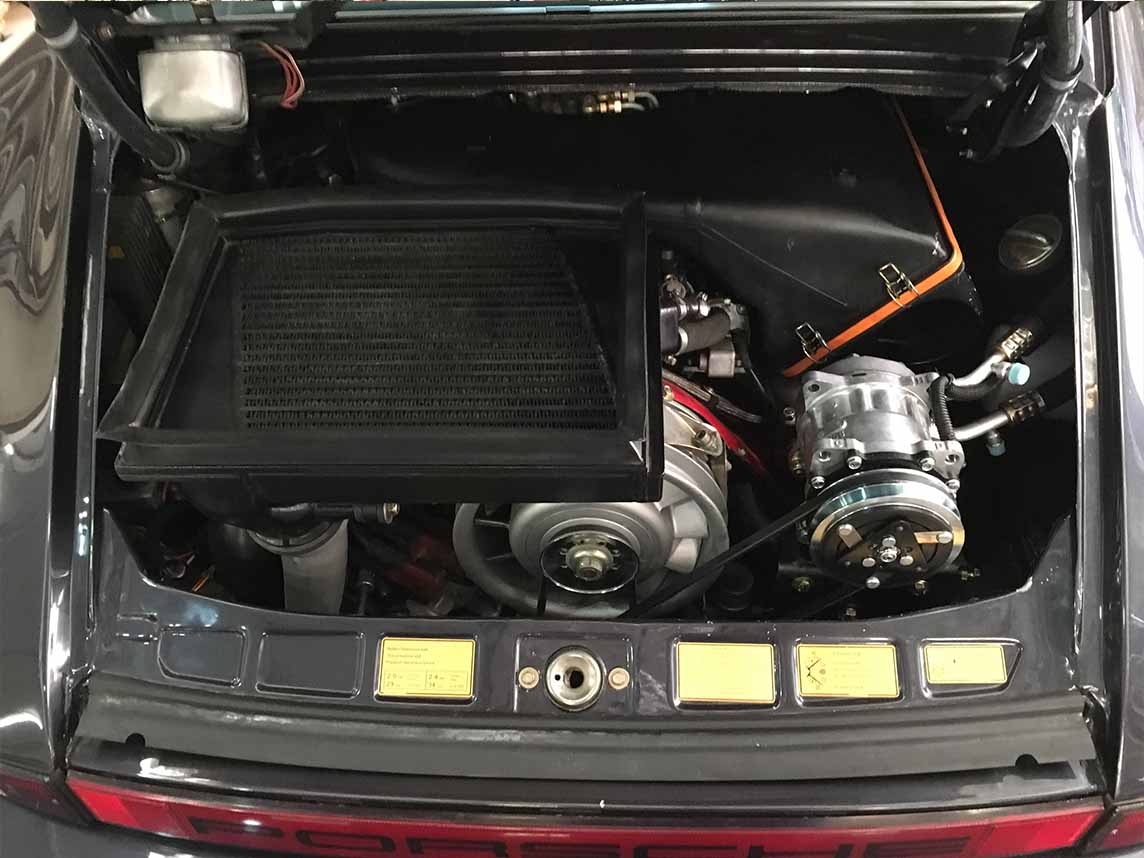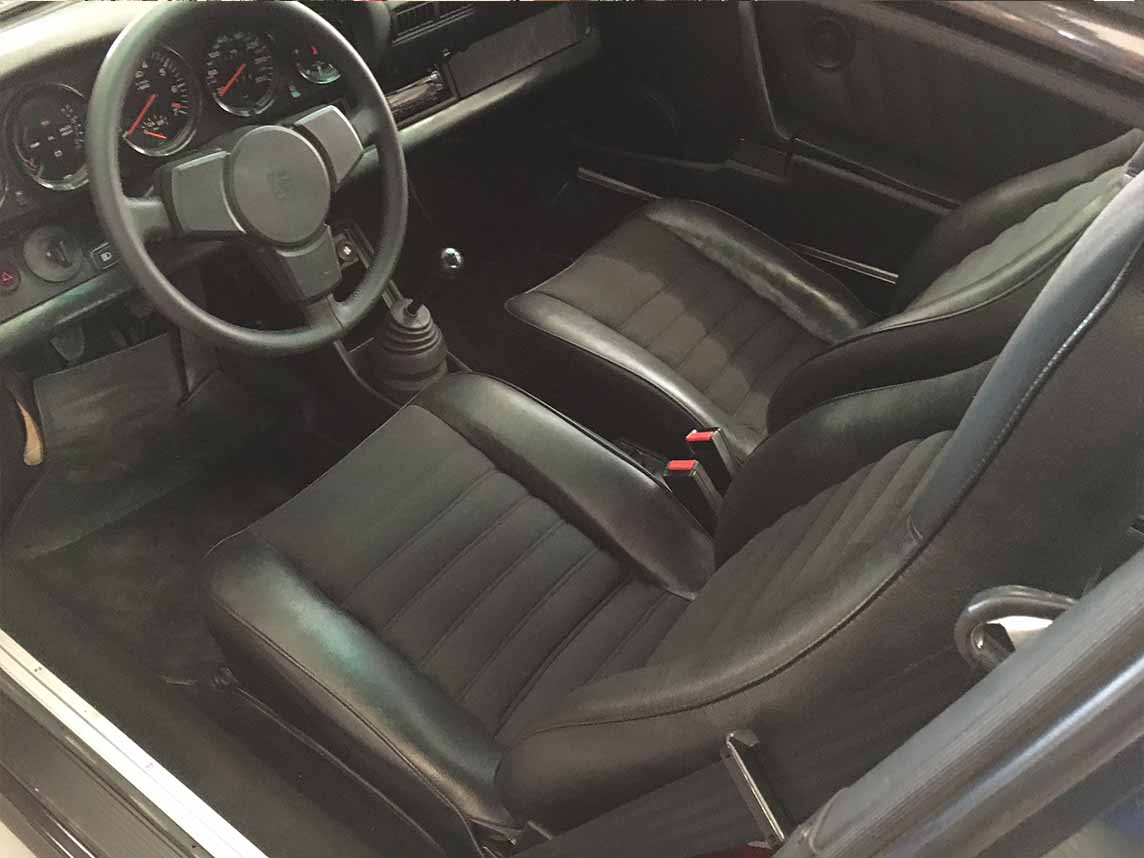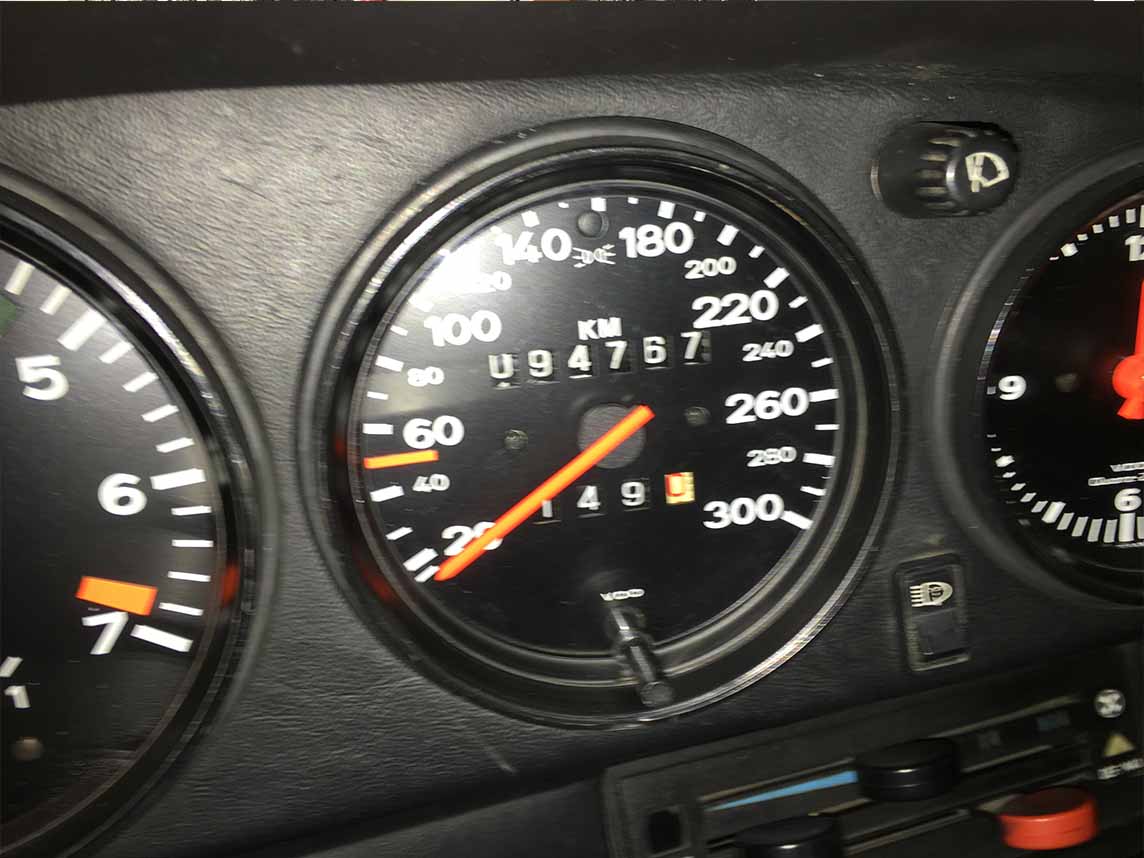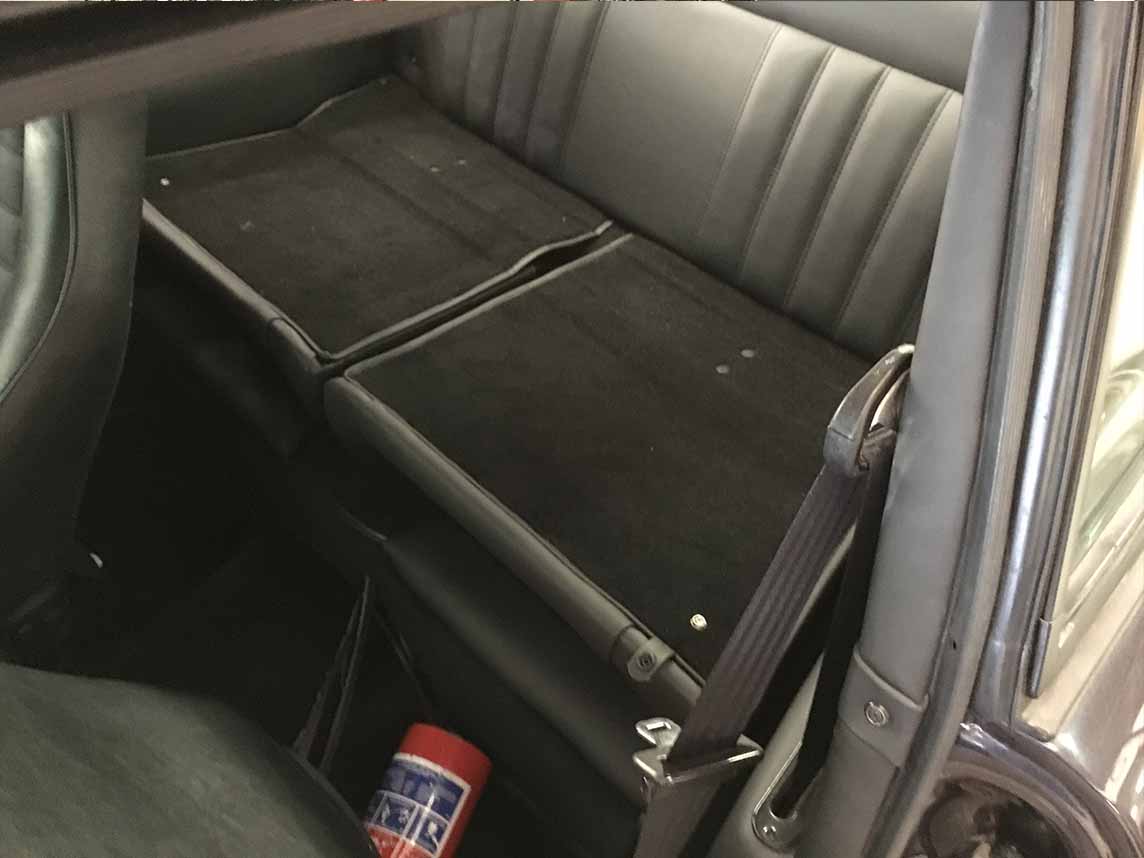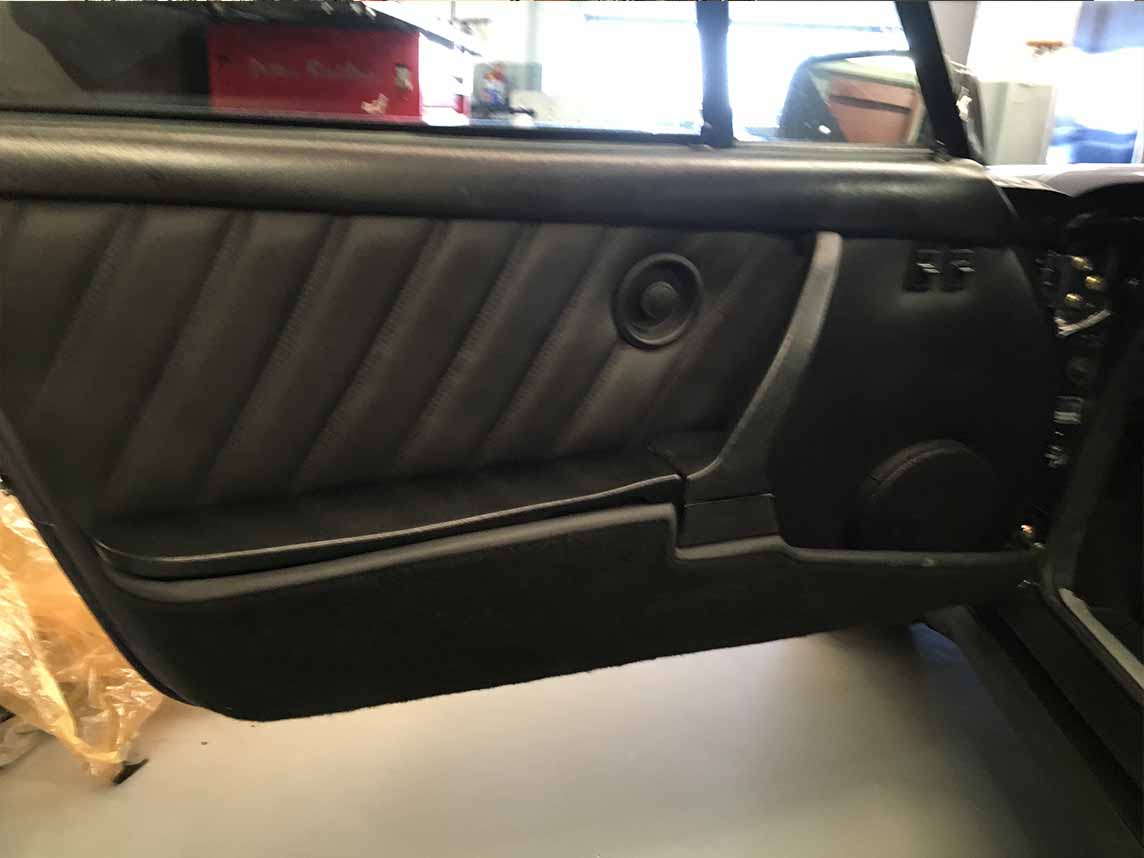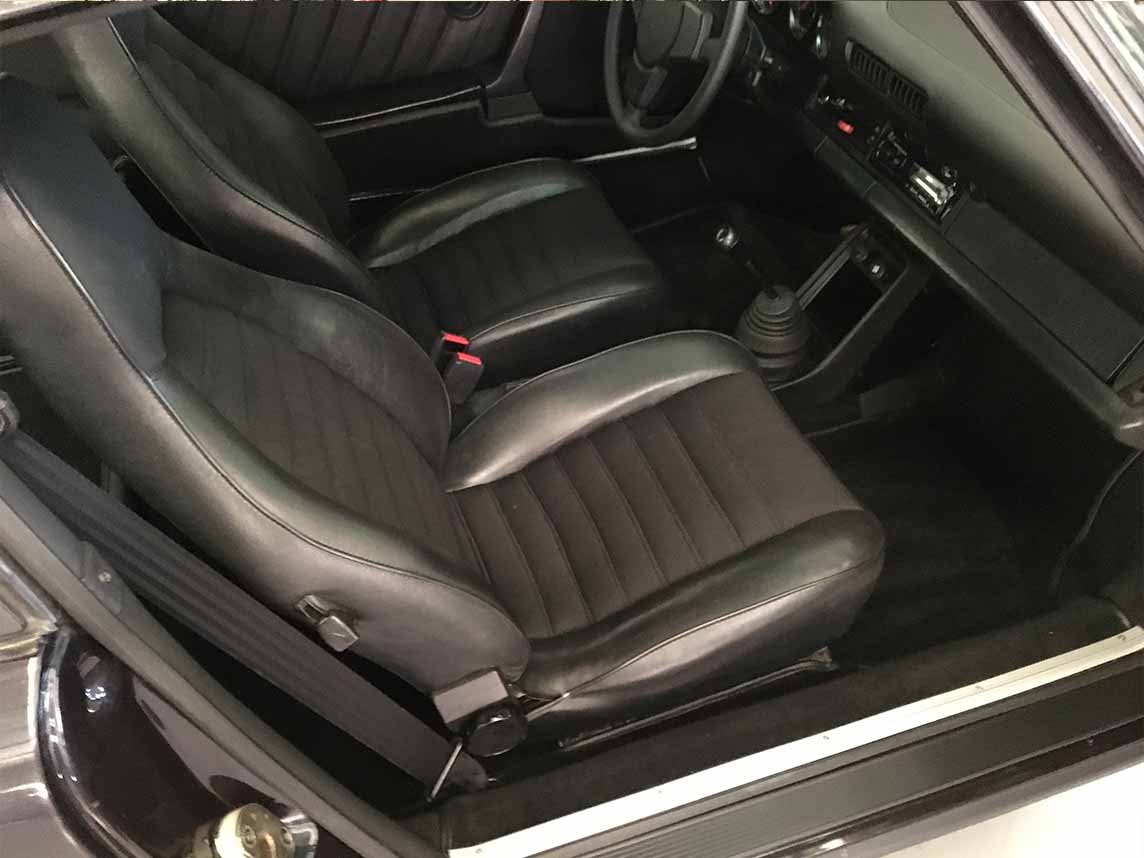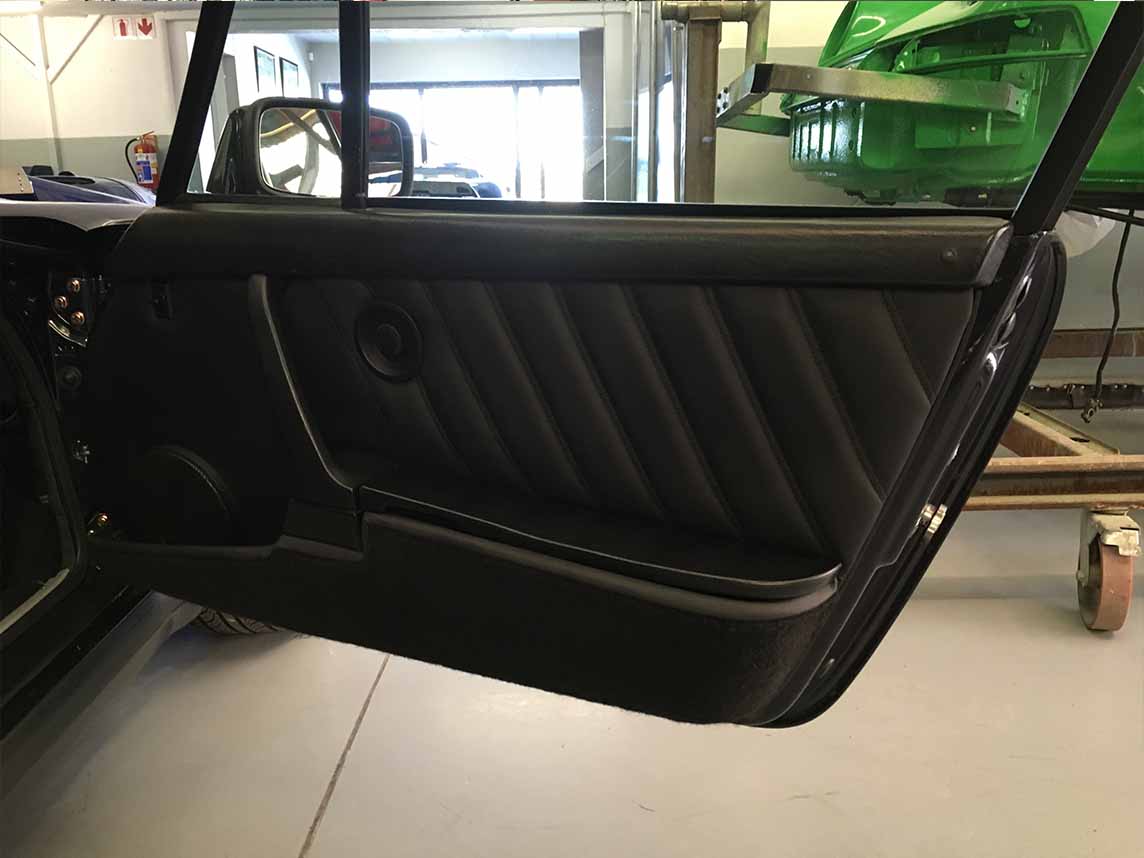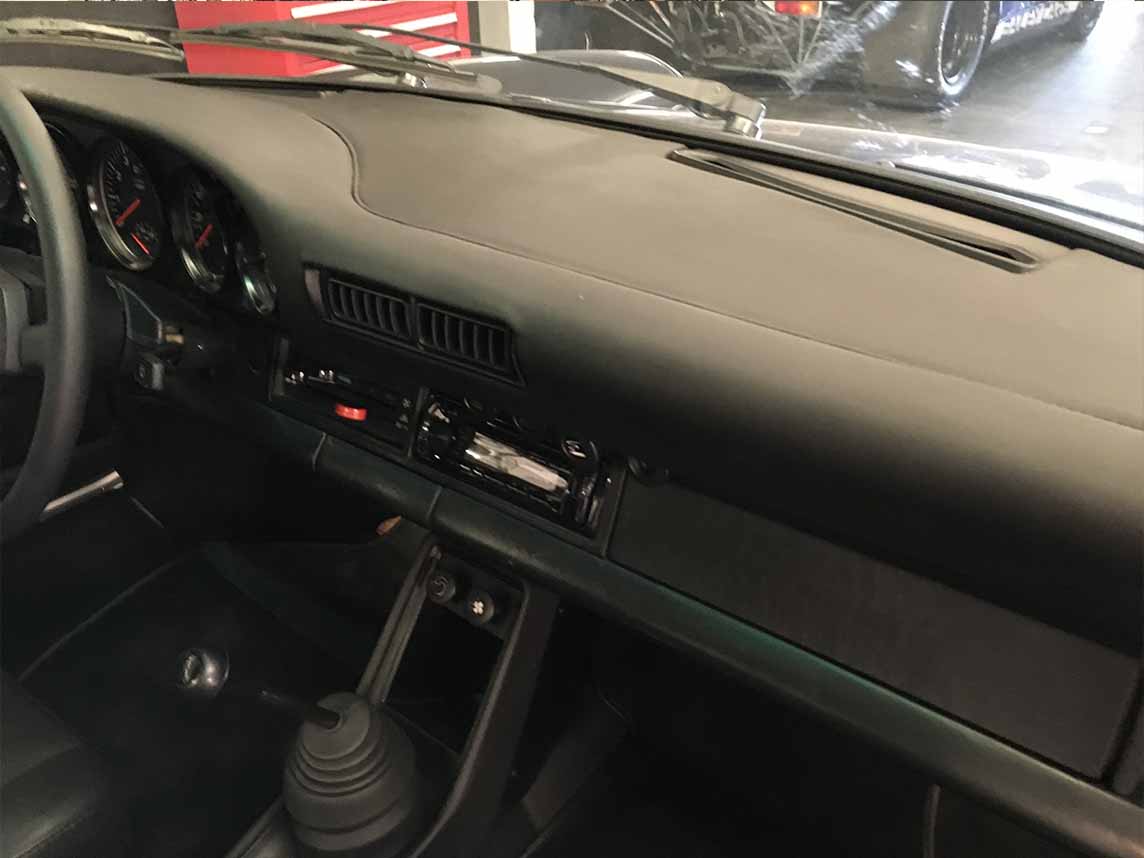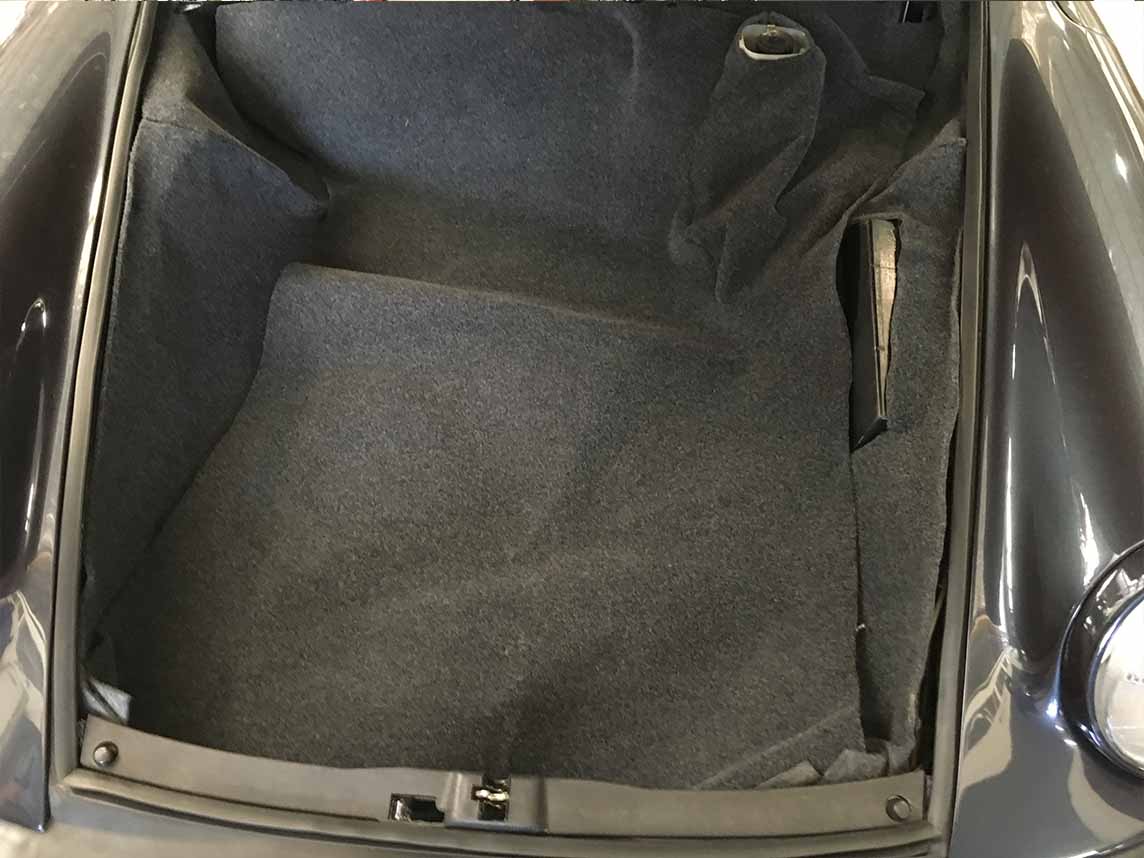 Porsche 930 Turbo 1981 94000km
SOLD
The Porsche 930 is a sports car built by Porsche between 1975 and 1989, known to the public as the 911 Turbo. It was the maker's top-of-the-range 911 model for its entire production duration and at the time of its introduction the fastest production car available in Germany. Porsche began experimenting with turbocharging technology on their race cars during the late 1960s, and in 1972 began development on a turbocharged version of the 911. Porsche originally needed to produce the car in order to comply with homologation regulations and had intended on marketing it as a street legal race vehicle like the 1973 Carrera 2.7 RS.
Porsche made its first and most significant changes to the 930 for 1978, enlarging the engine to 3.3 litres and adding an air-to-air intercooler.
The 930 earned itself the nickname 'widow maker' when it was launched, a moniker perhaps not wholly unjustified. It came from an era where extracting the sort of performance that this car delivers demanded an equal amount of skill and commitment from the driver. The 930 is a true '70s supercar, delivering an exhilarating drive with a side order of adrenaline.
This spectacular matching numbers 930 has been fully restored within the last year. The engine, transmission and turbo have been rebuilt and generate 338 horse power at the rear wheels. The body and paint are pristine. The interior is brand new. This is an excellent example of German engineering as you power down the road. Not to mention the massive investment potential. All documentation is available upon request
Mileage:                     94000km       
Transmission type:    Manual    
Vehicle colour:          Porsche Midnight Blue           
Interior colour:          Cloth inlay / Leather
Number of doors:     Two Doors             
Convertible:              No         
Driver side:               Left Hand Side
Fuel:                          Petrol
Motor size (CC):       3,3 litre Turbo Charged    
Owner's Manual:       No       
Service History:        Partial
SOLD