Porsche 944 1985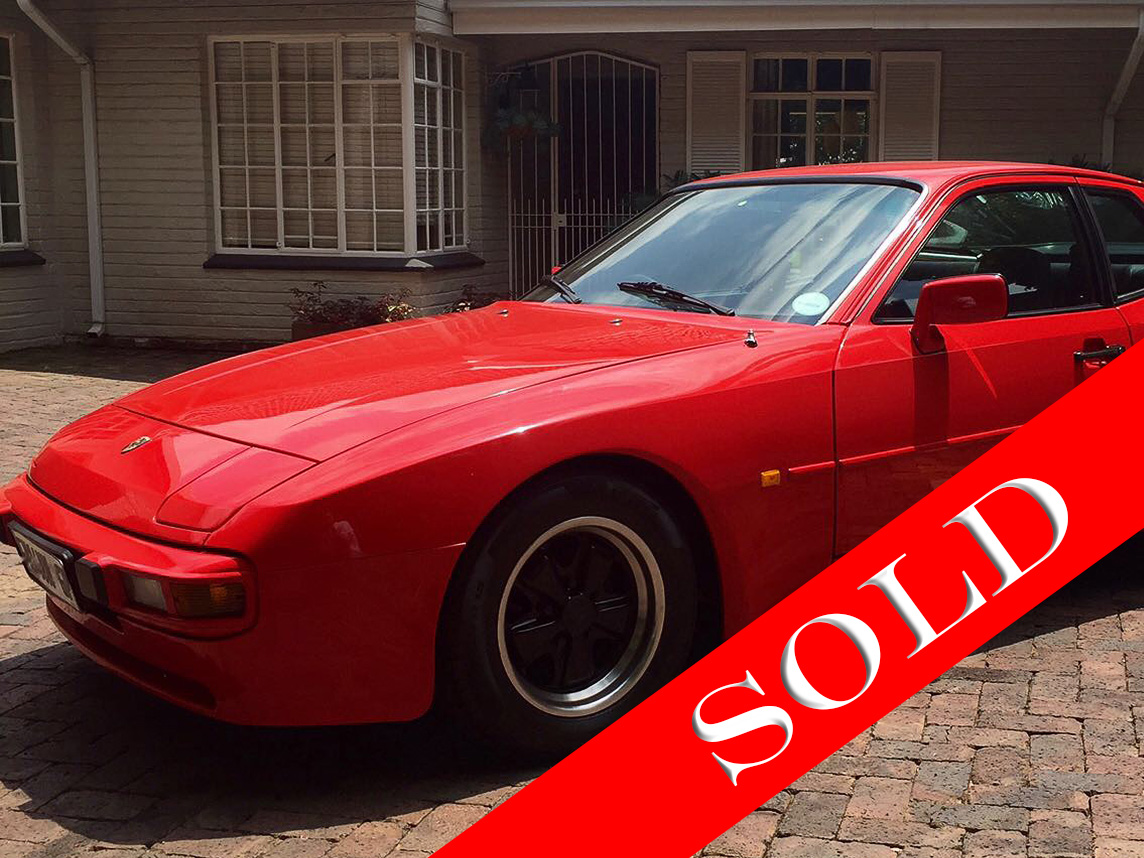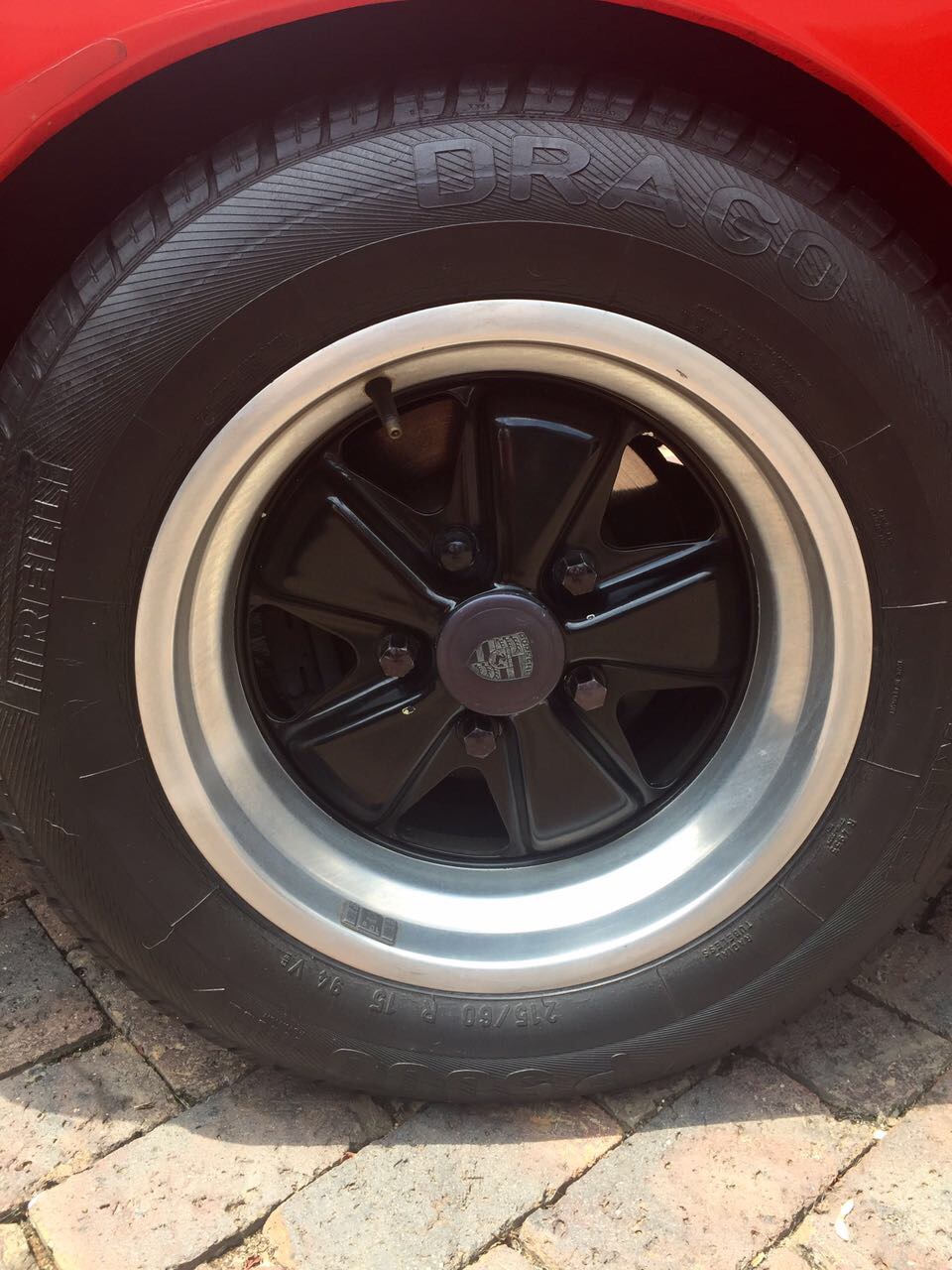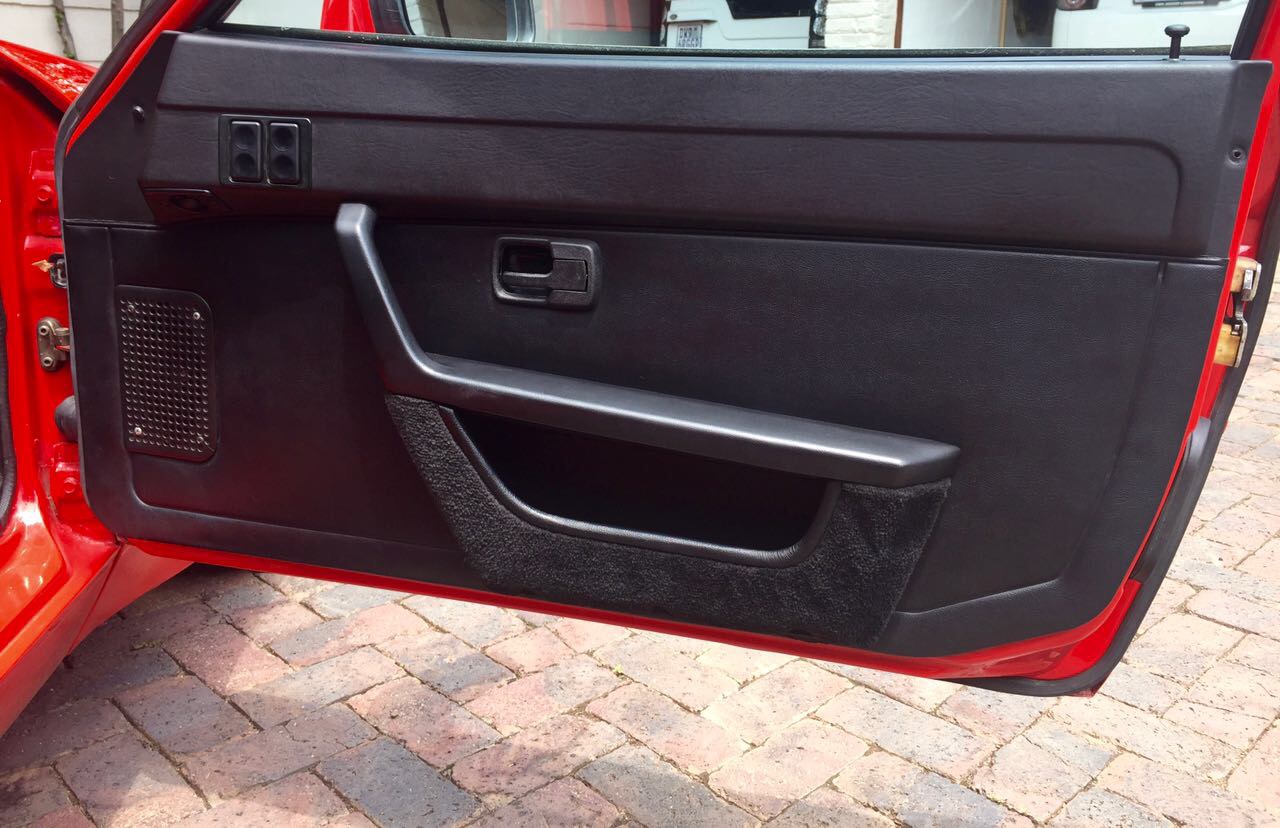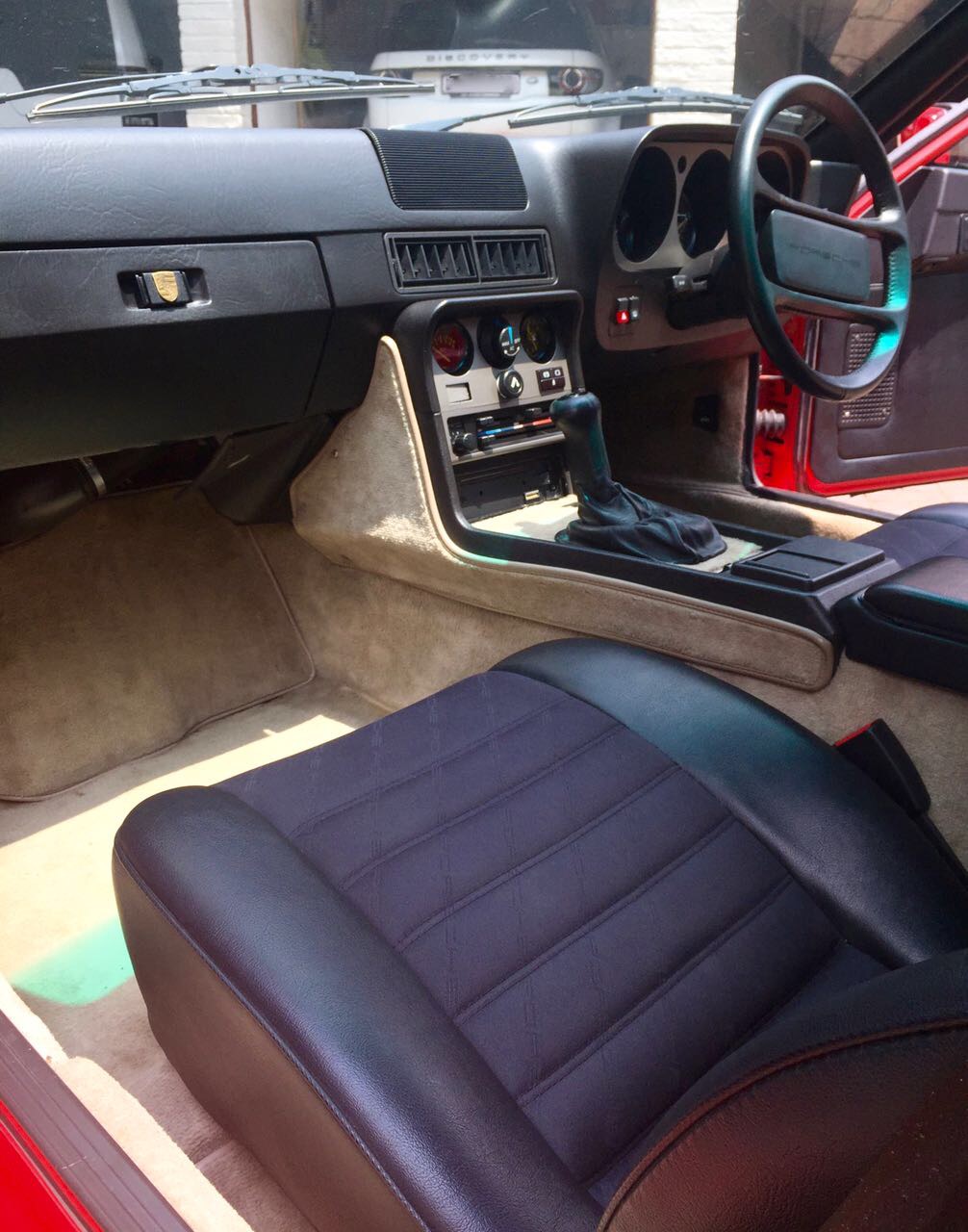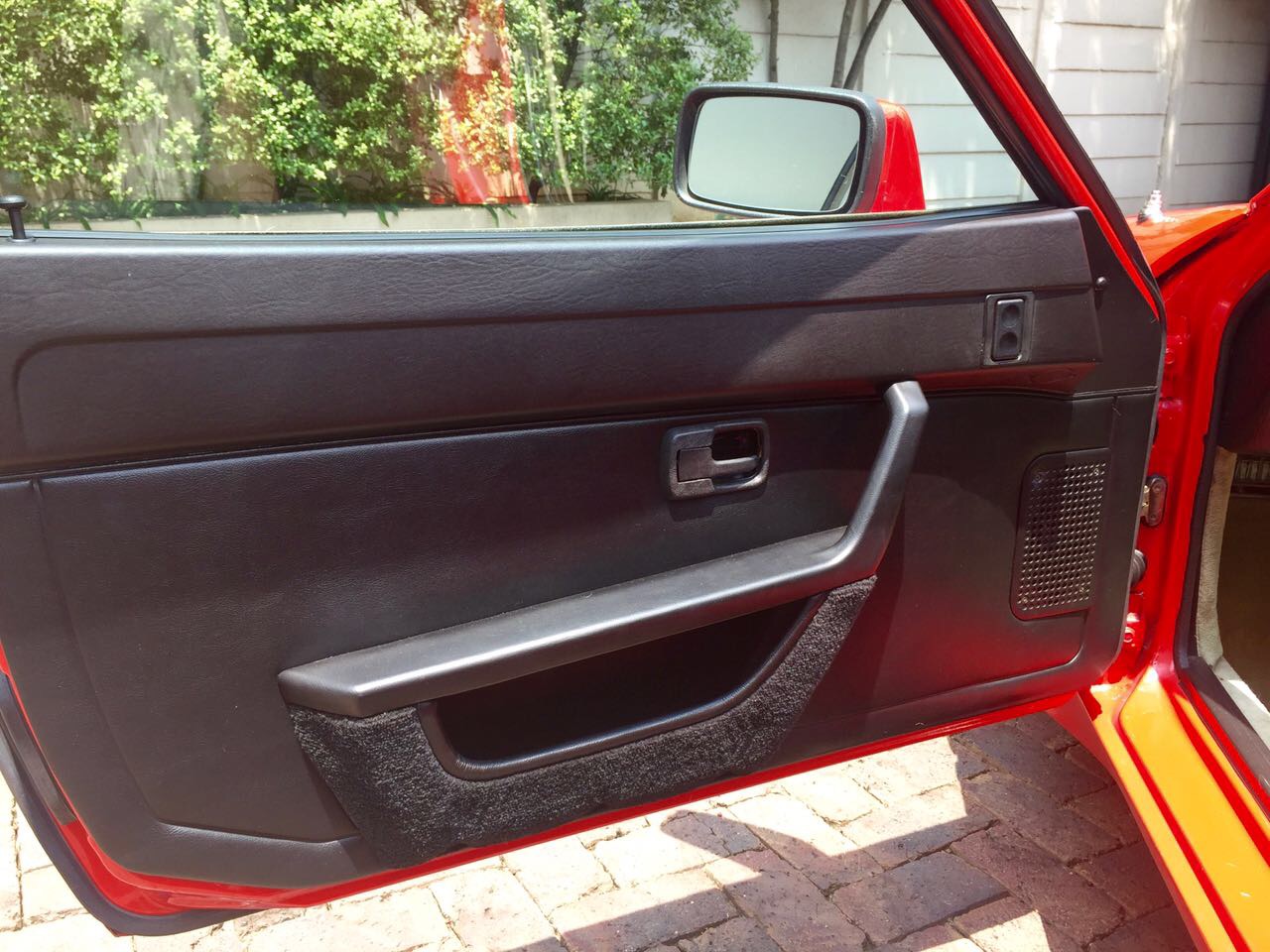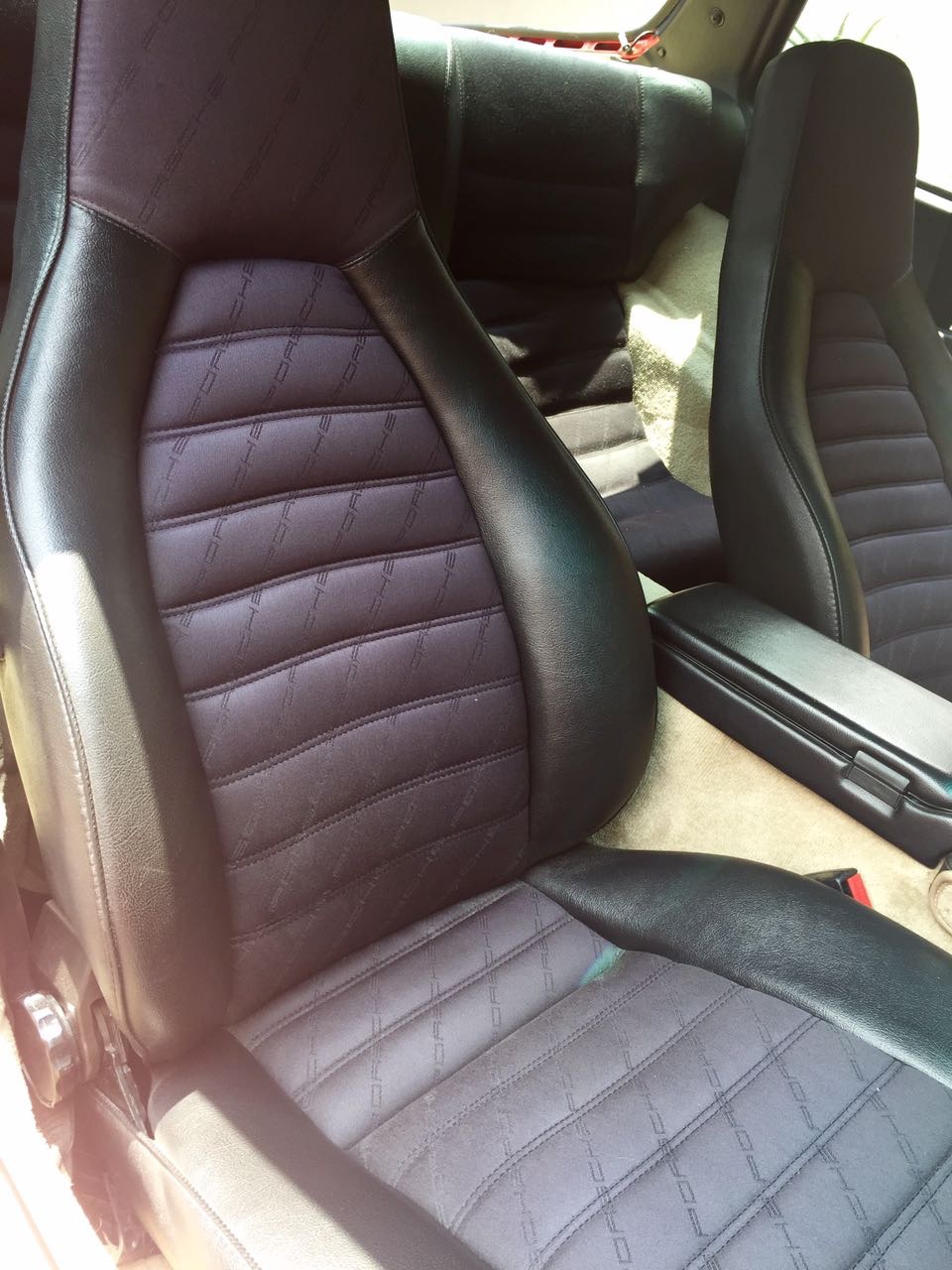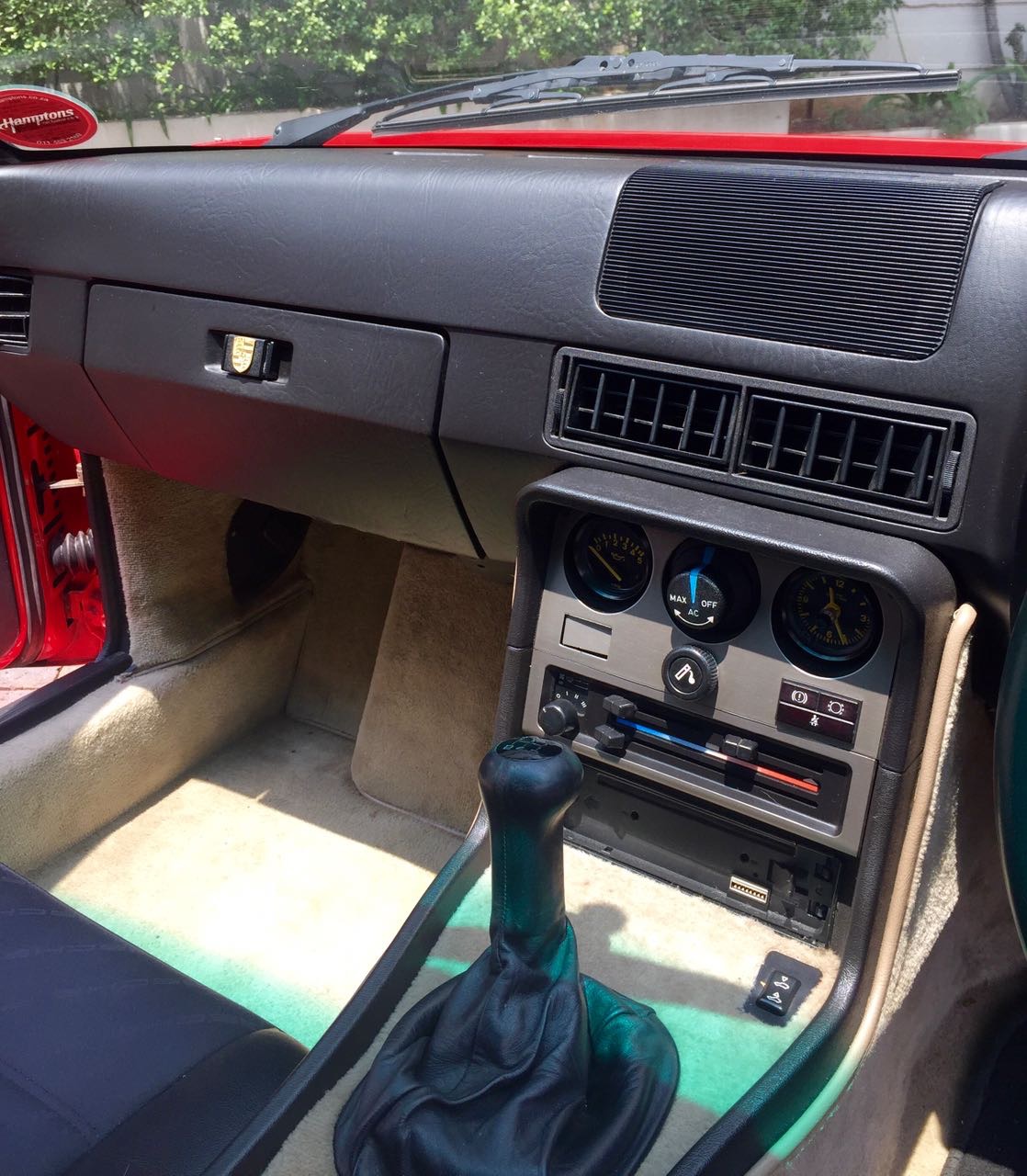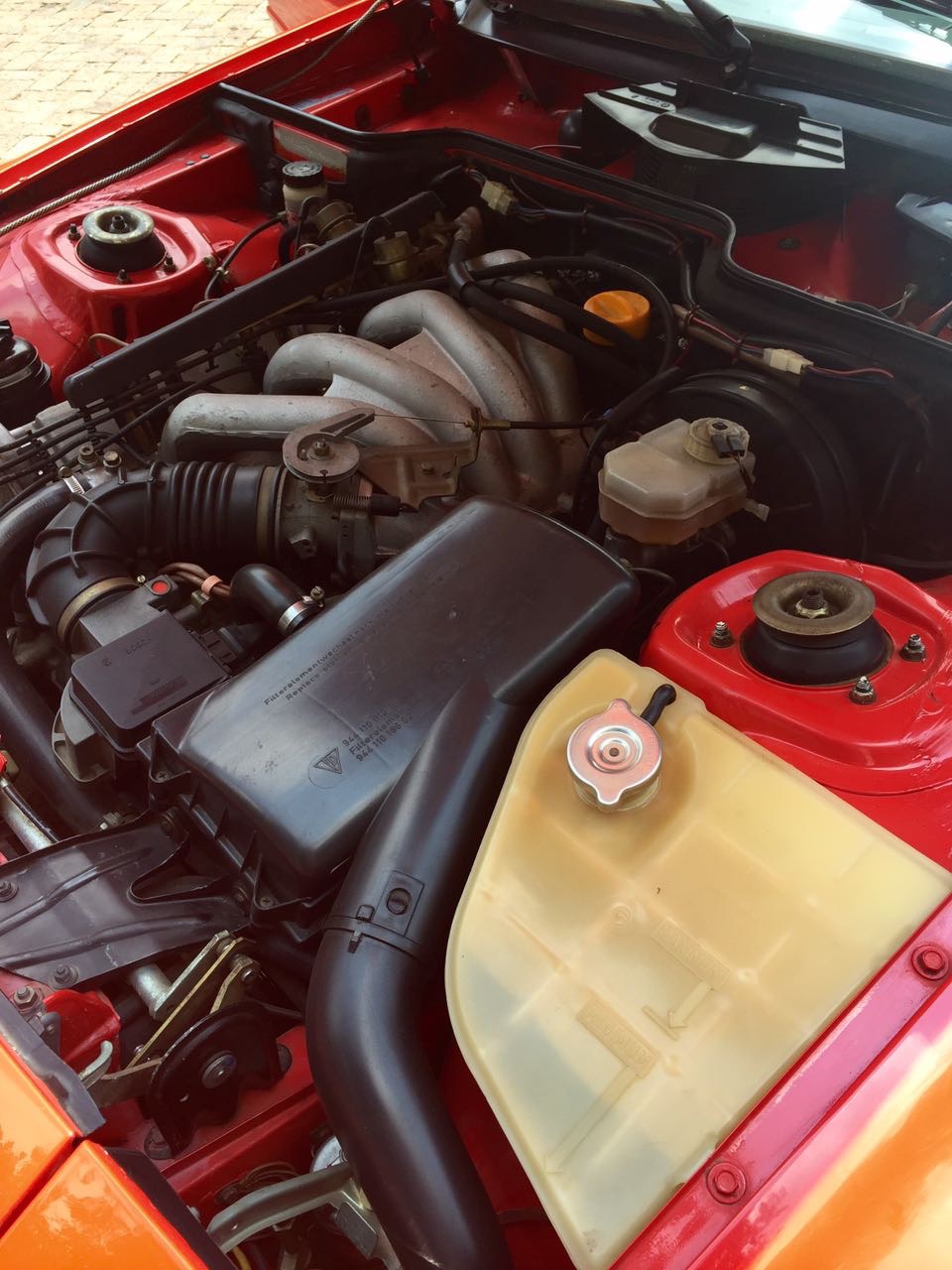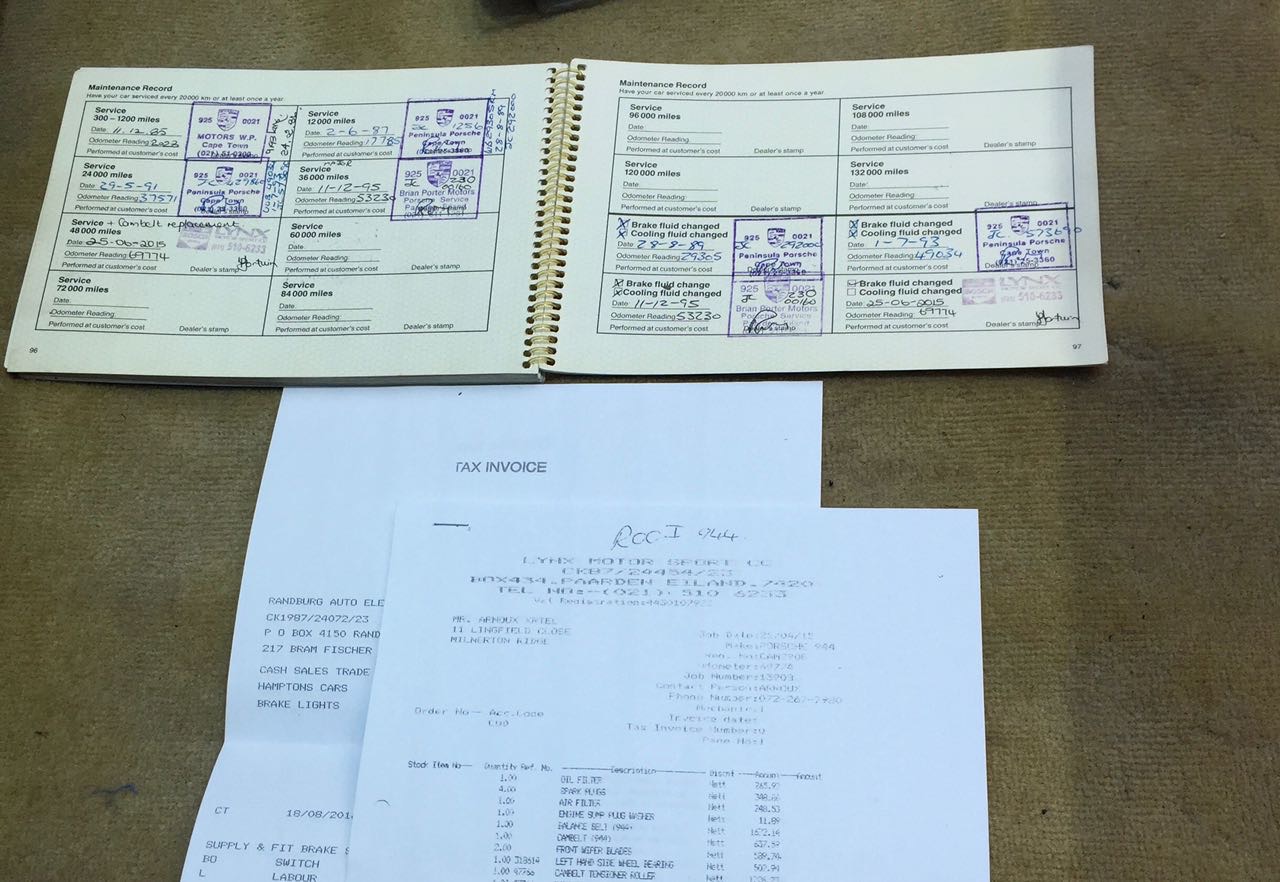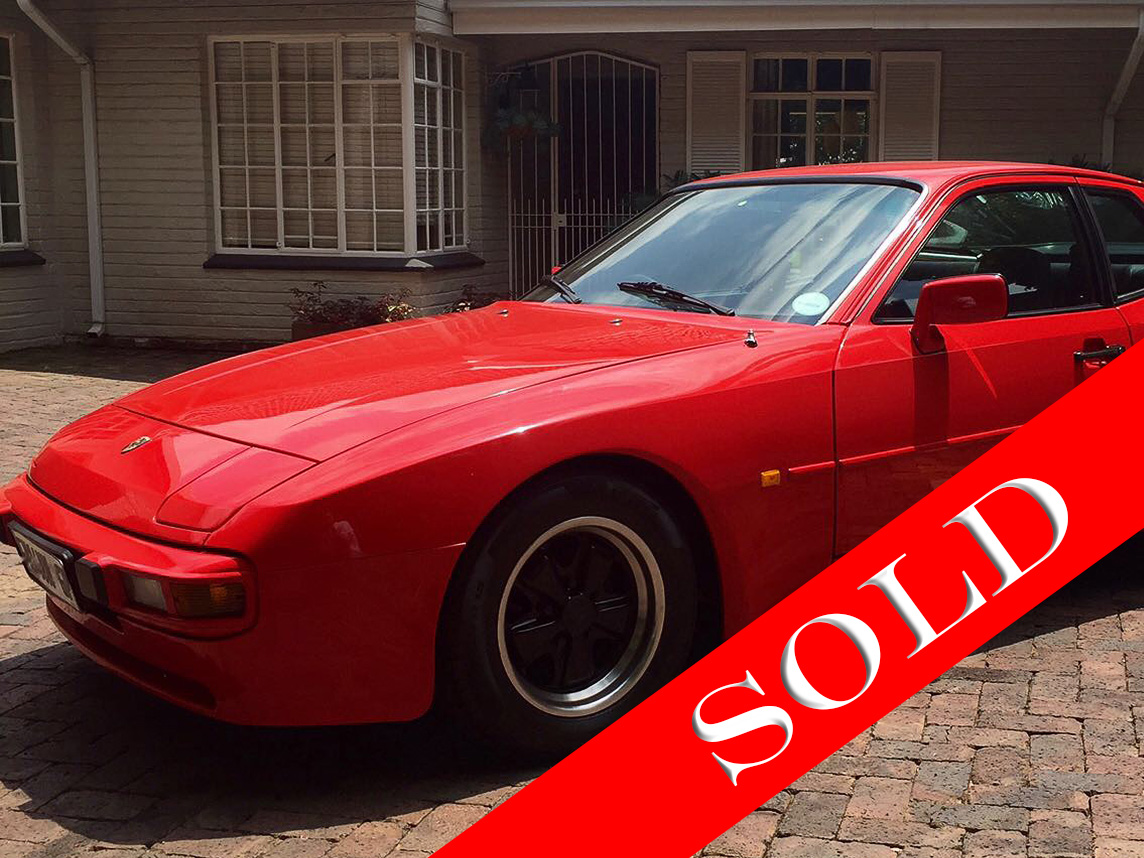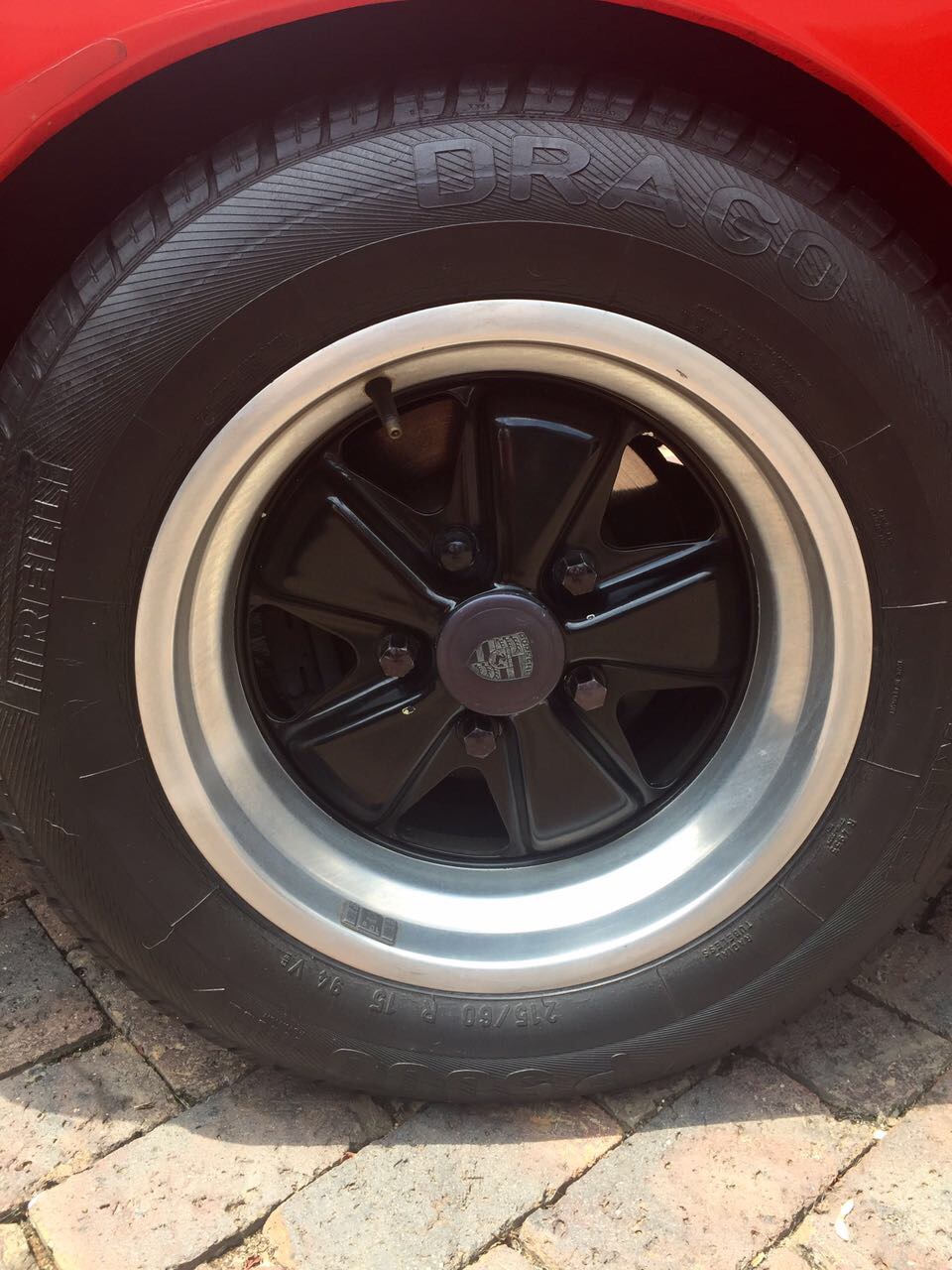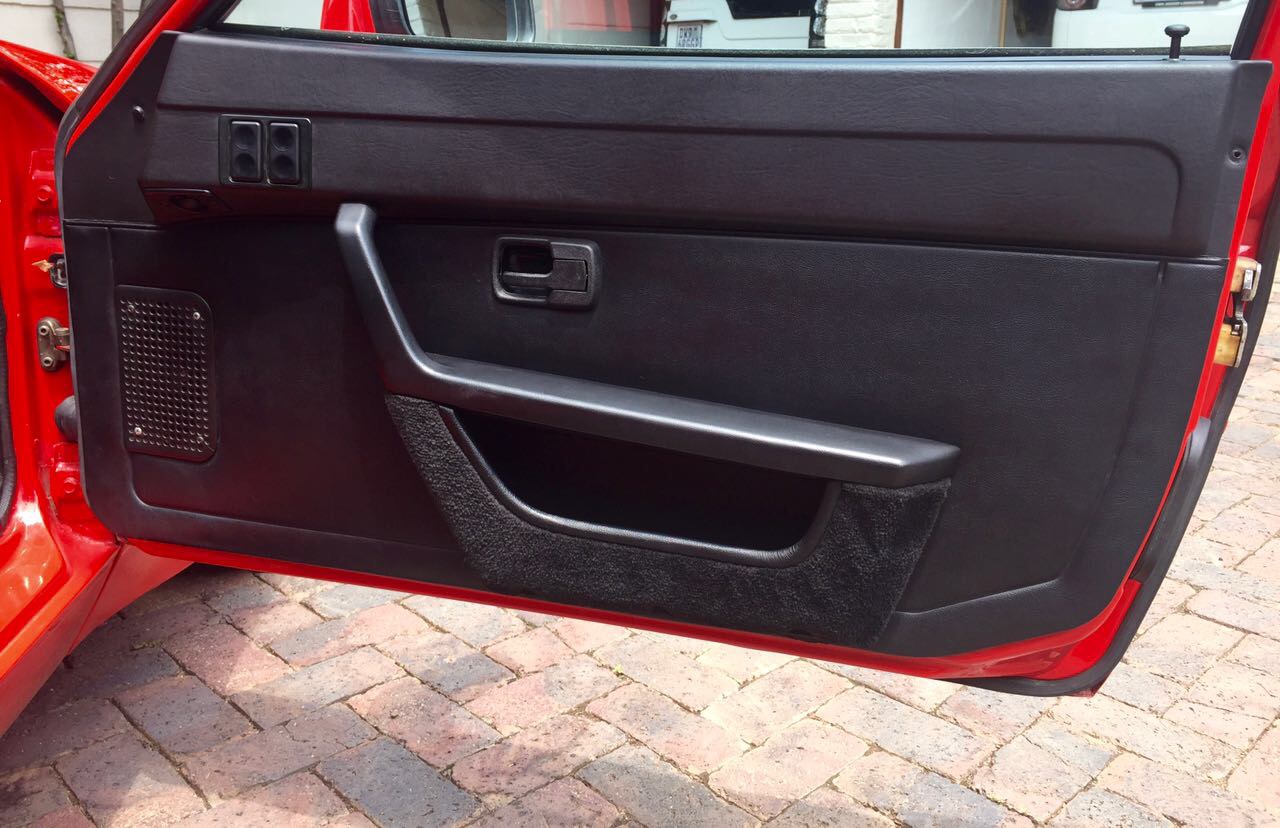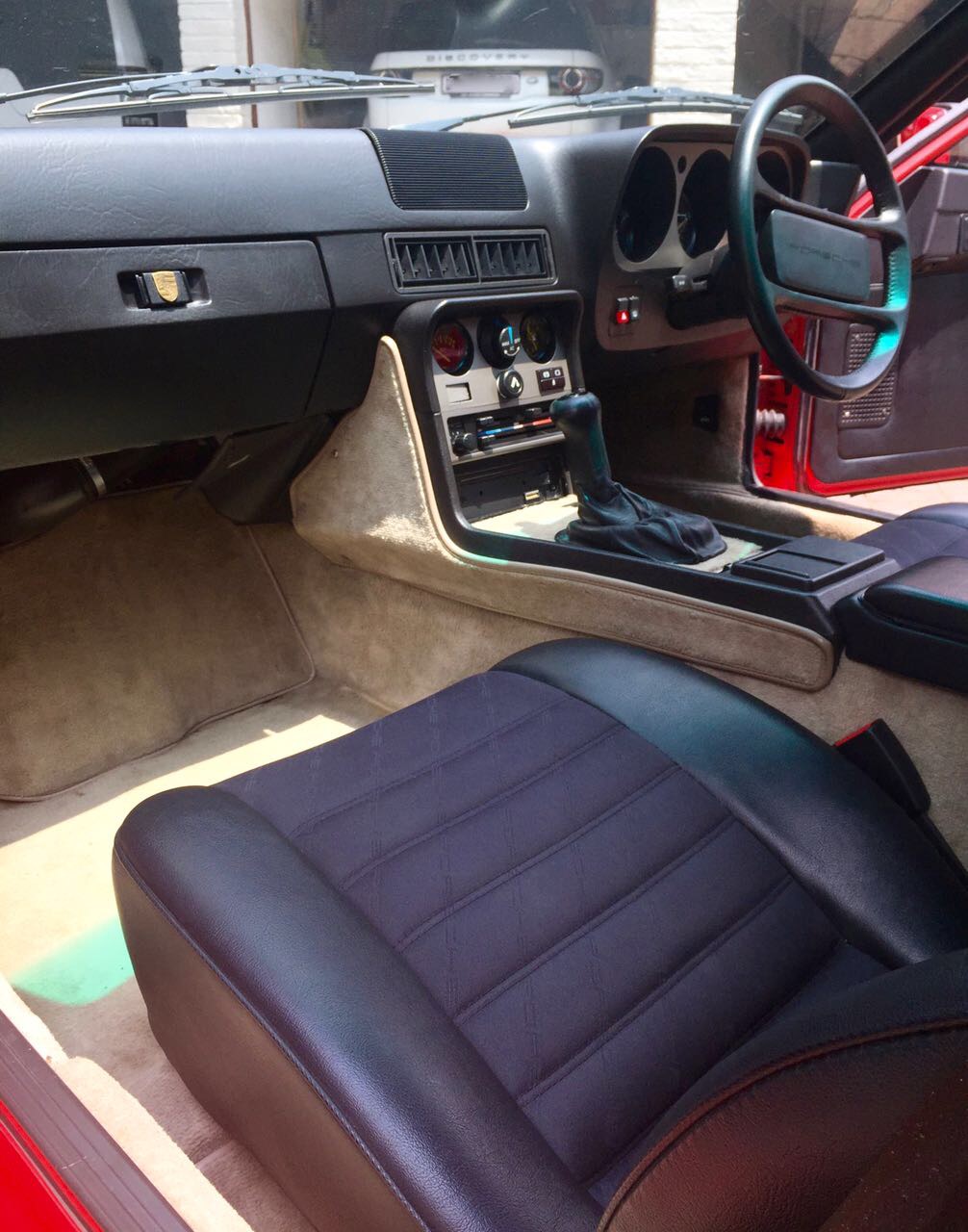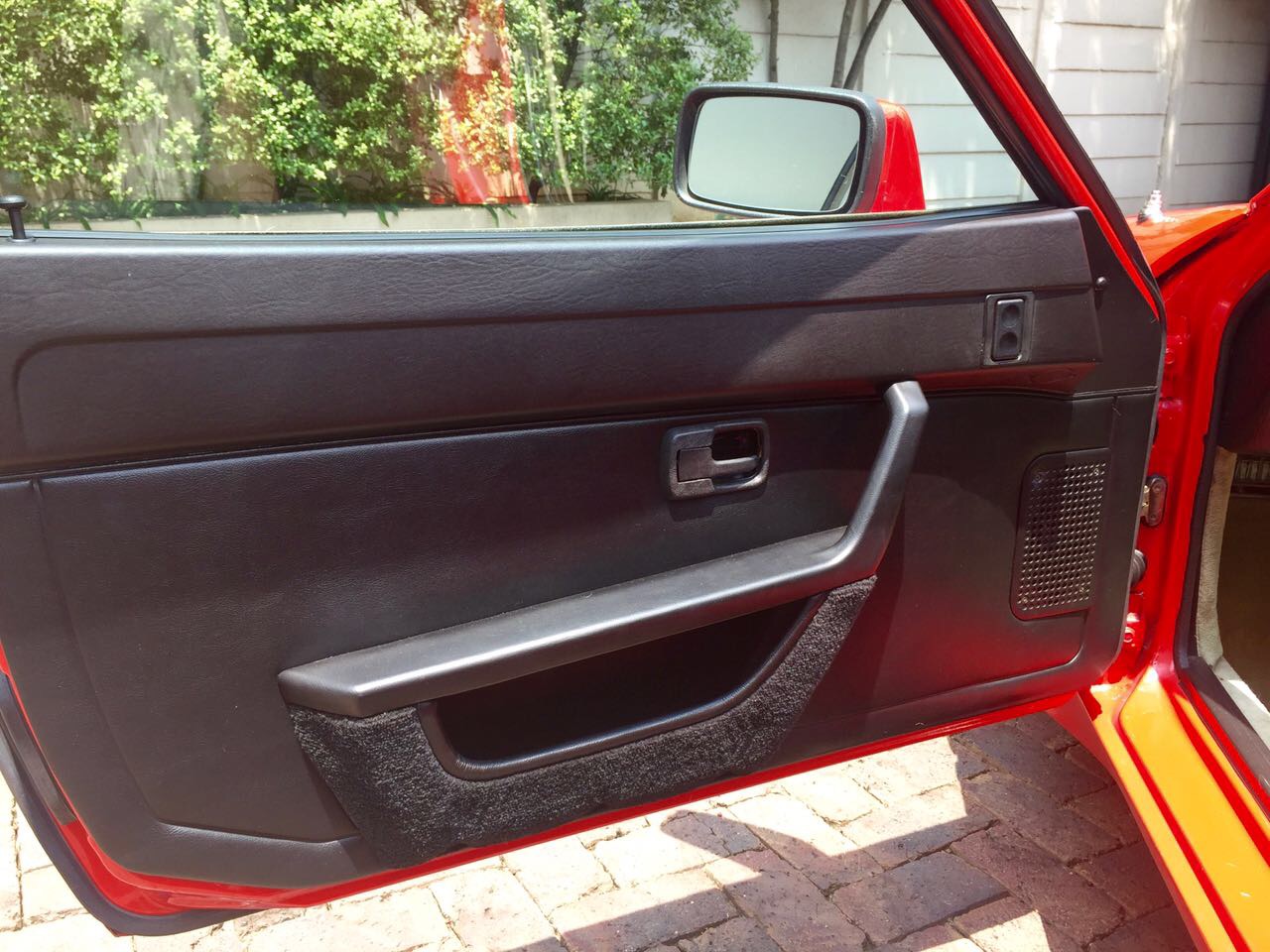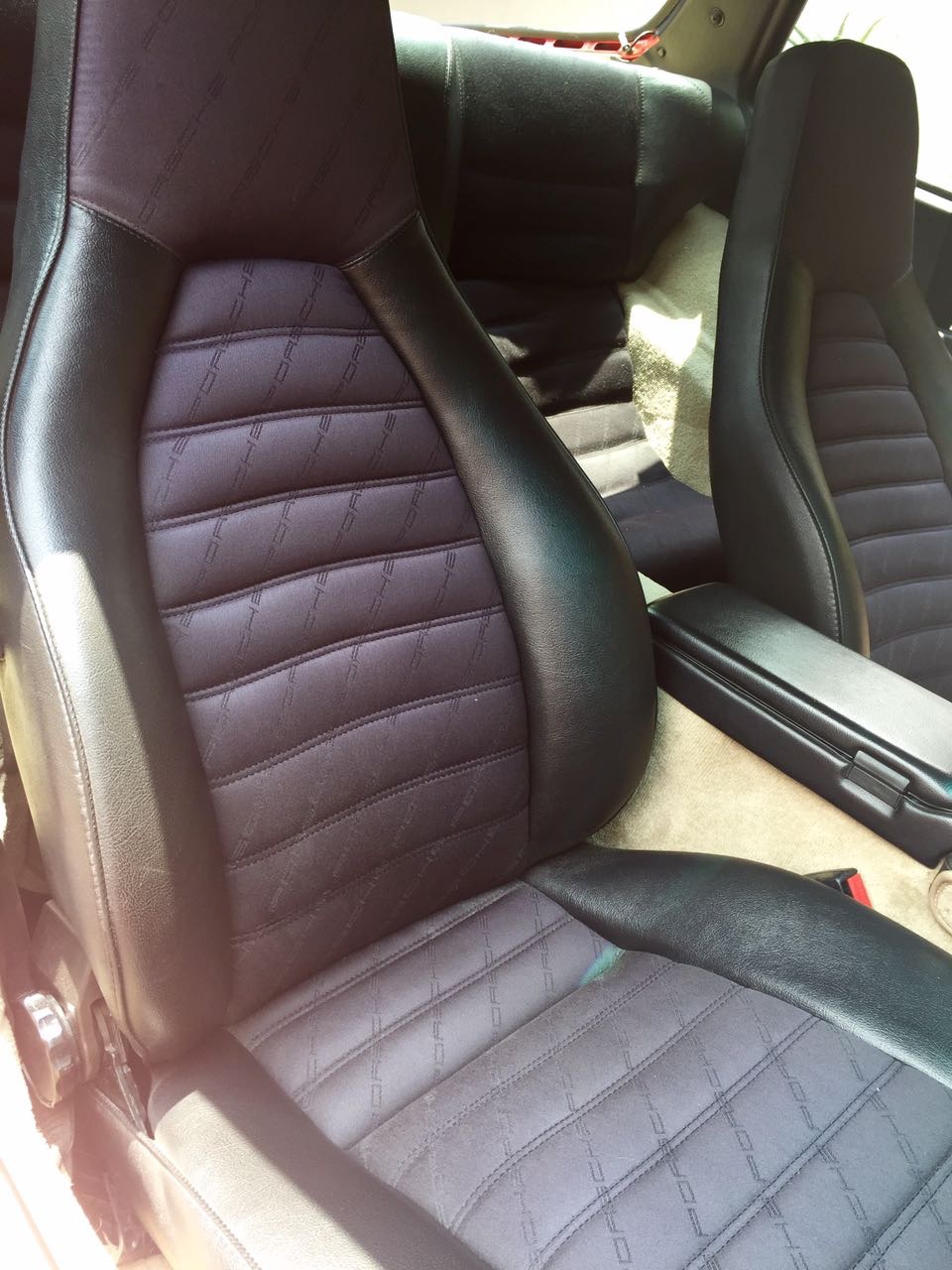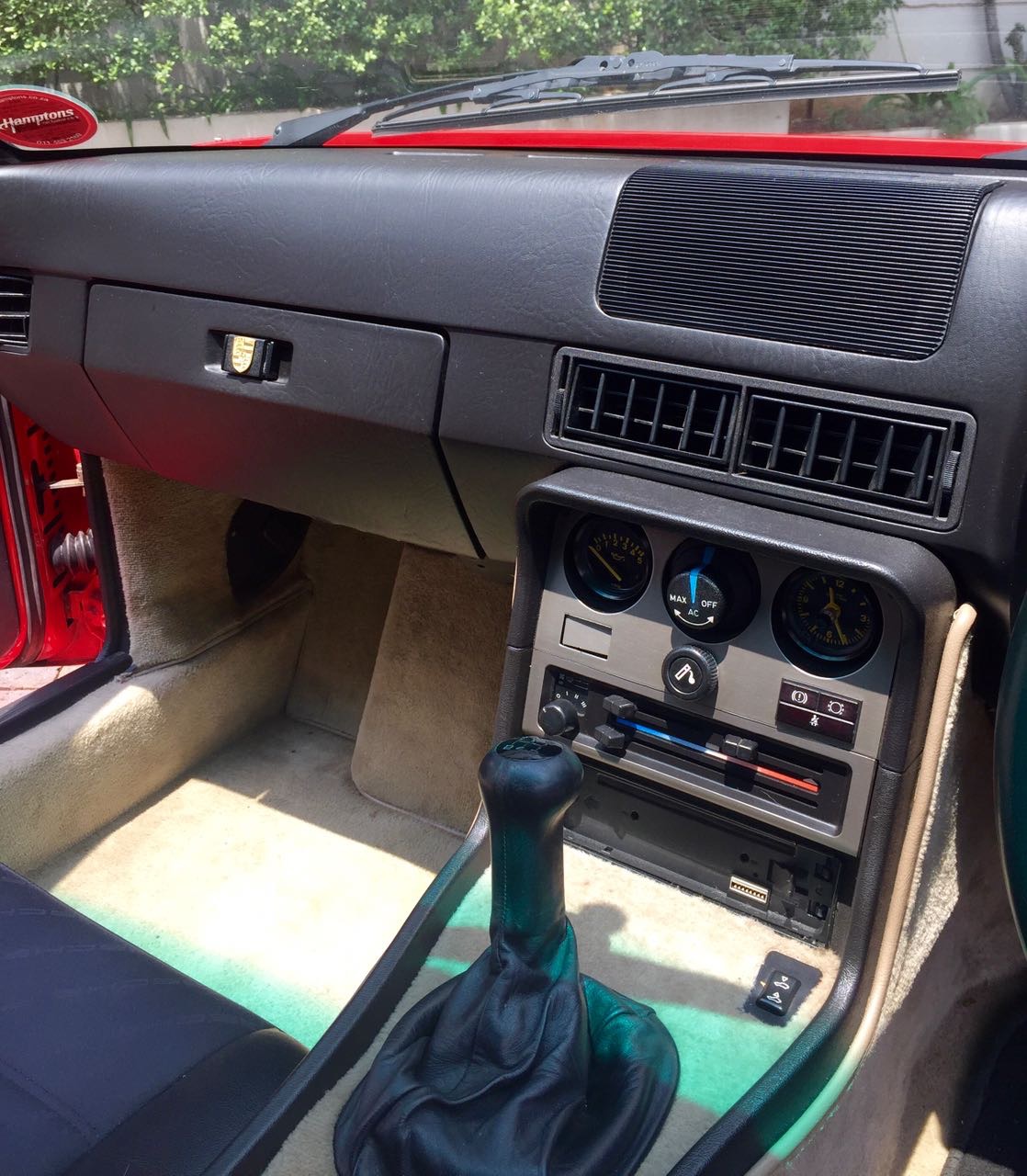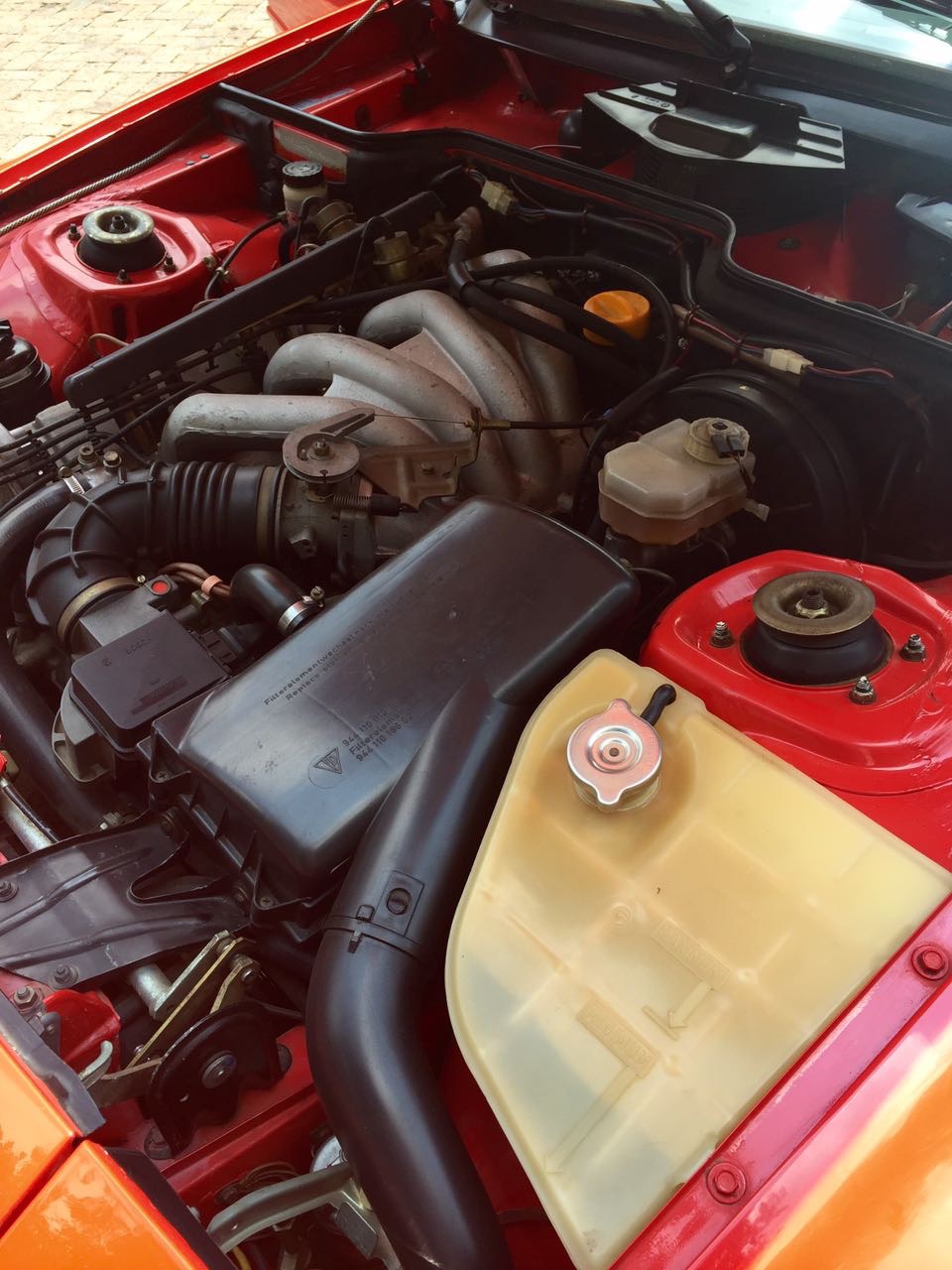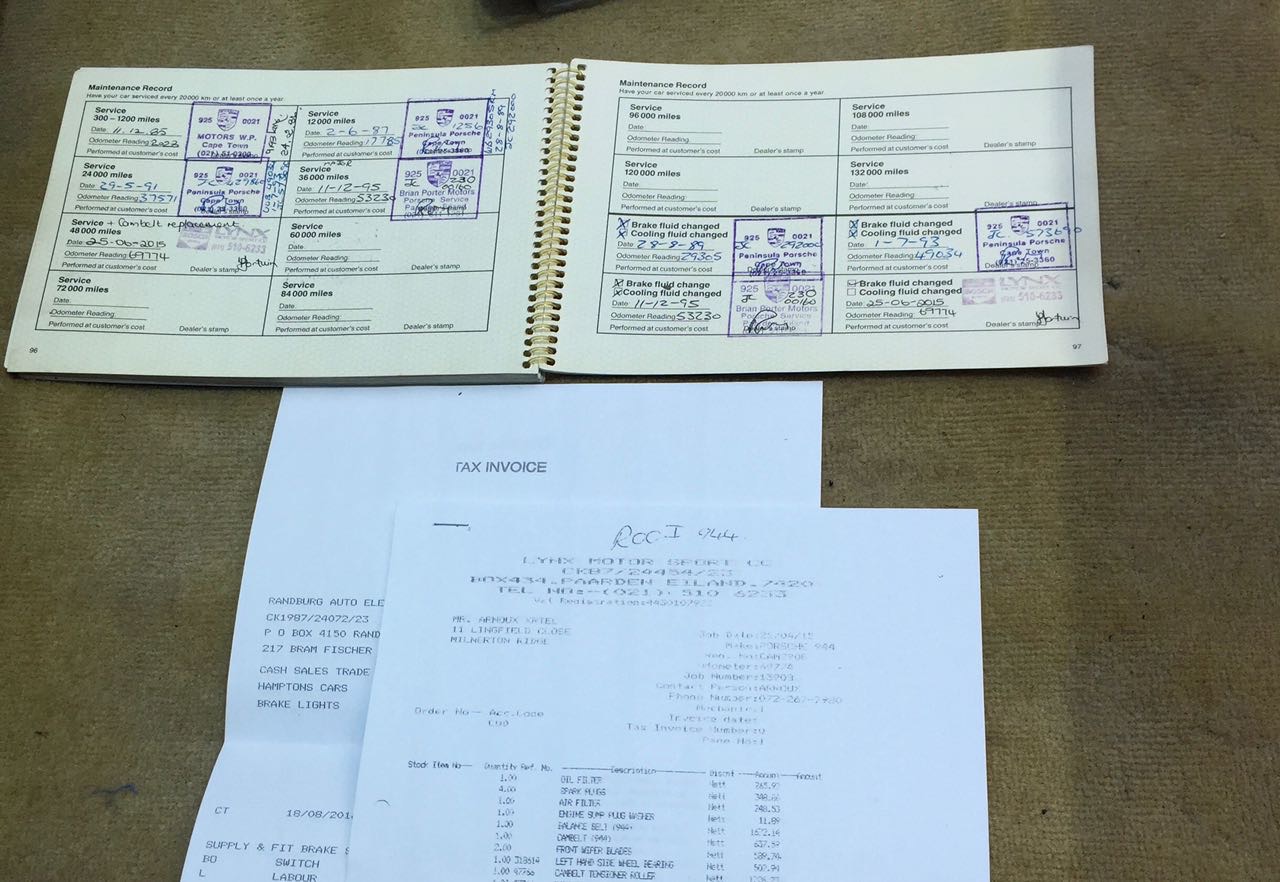 Porsche 944 1985
Sold
After three decades of producing rear-engine, air-cooled cars, Porsche began experimenting with more mainstream configurations in the late 1970s with an eye towards mass appeal. The Stuttgart Company released a series of front-engine, water-cooled cars, first with the 924 in 1976, then with the 928 in 1978.
Porsche introduced the 944 in 1982. It was slightly faster than the 924, the 944 was better equipped and more refined than the 924; it had better handling and stopping power, and was more comfortable to drive.
Handling and grip were sensational, and deservedly the 944 went on to outsell the 924 - keeping Porsche afloat during the tough years of the early 1980's.
Three decades on and this Porsche still turns heads This is a 3 owner car and comes with all the Original Books, Owner's Manual and a Full Service History. The car is mechanically perfect and the interior is in pristine original condition.There are 944 Bargain Cars out there and spares are extensive however Porsche parts can be expensive. The golden rule is to spend as much money as you can on a top-condition car rather than to consider a restoration project because if you go down that route you'll never get your money back.
If you're looking for a classic supercar that can be used every day just like a modern repmobile, then make Porsche's 944 your number one choice.
Mileage: 74911km
Transmission type: Manual 5 Speed
Vehicle colour: Red
Interior colour: Black
Number of doors: Two Doors
Convertible: No
Driver side: Right Hand Side
Fuel: Petrol
Motor size (CC): 2,5 litre
Owner's Manual: Yes
Service History: Yes