Porsche 944 1989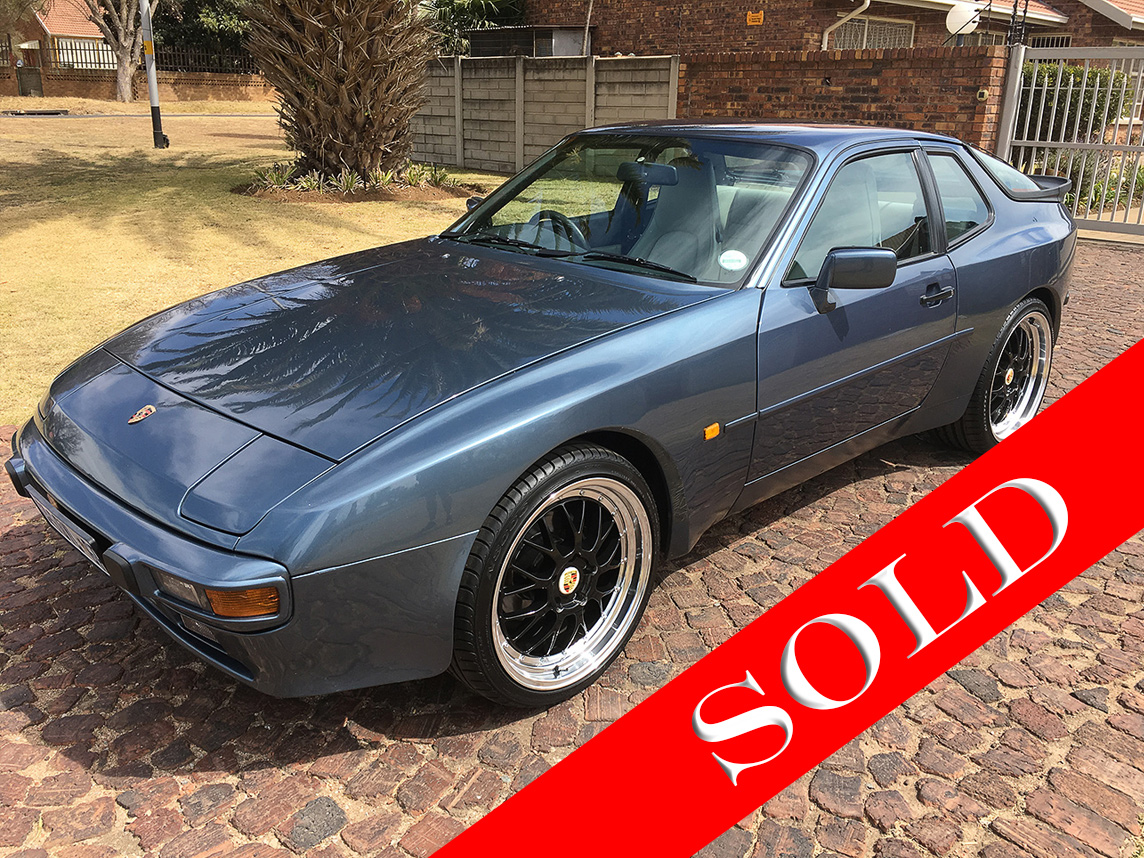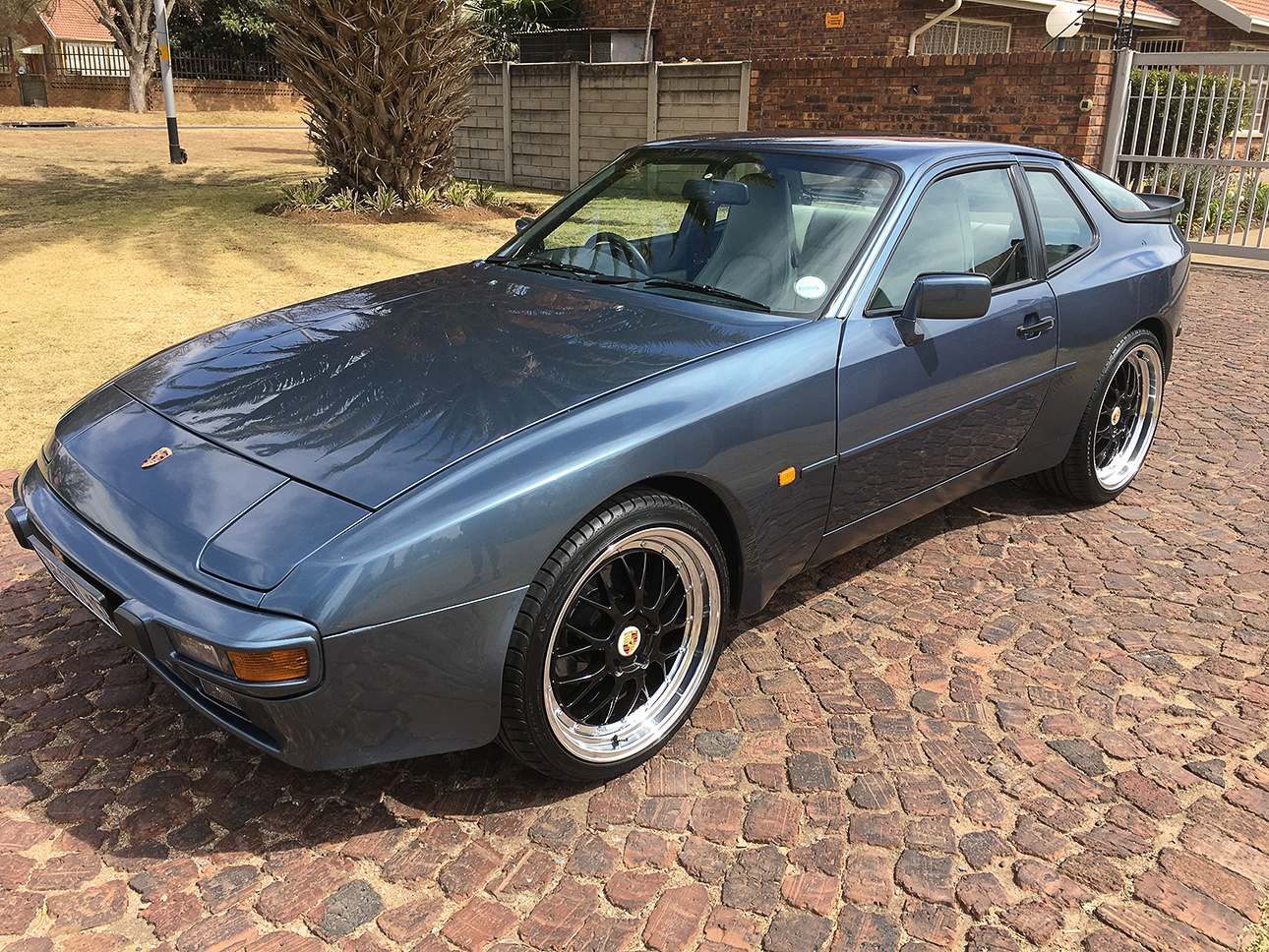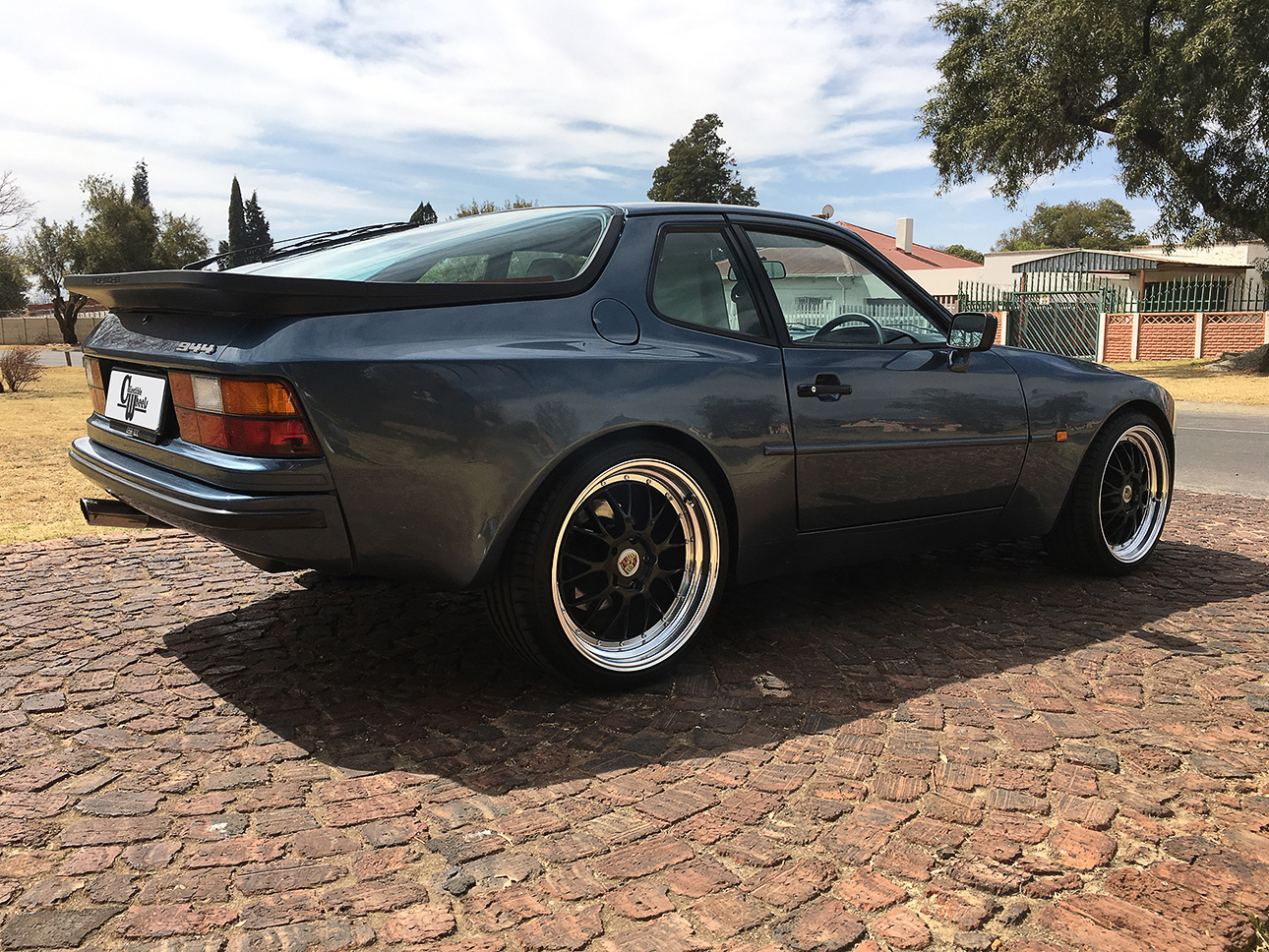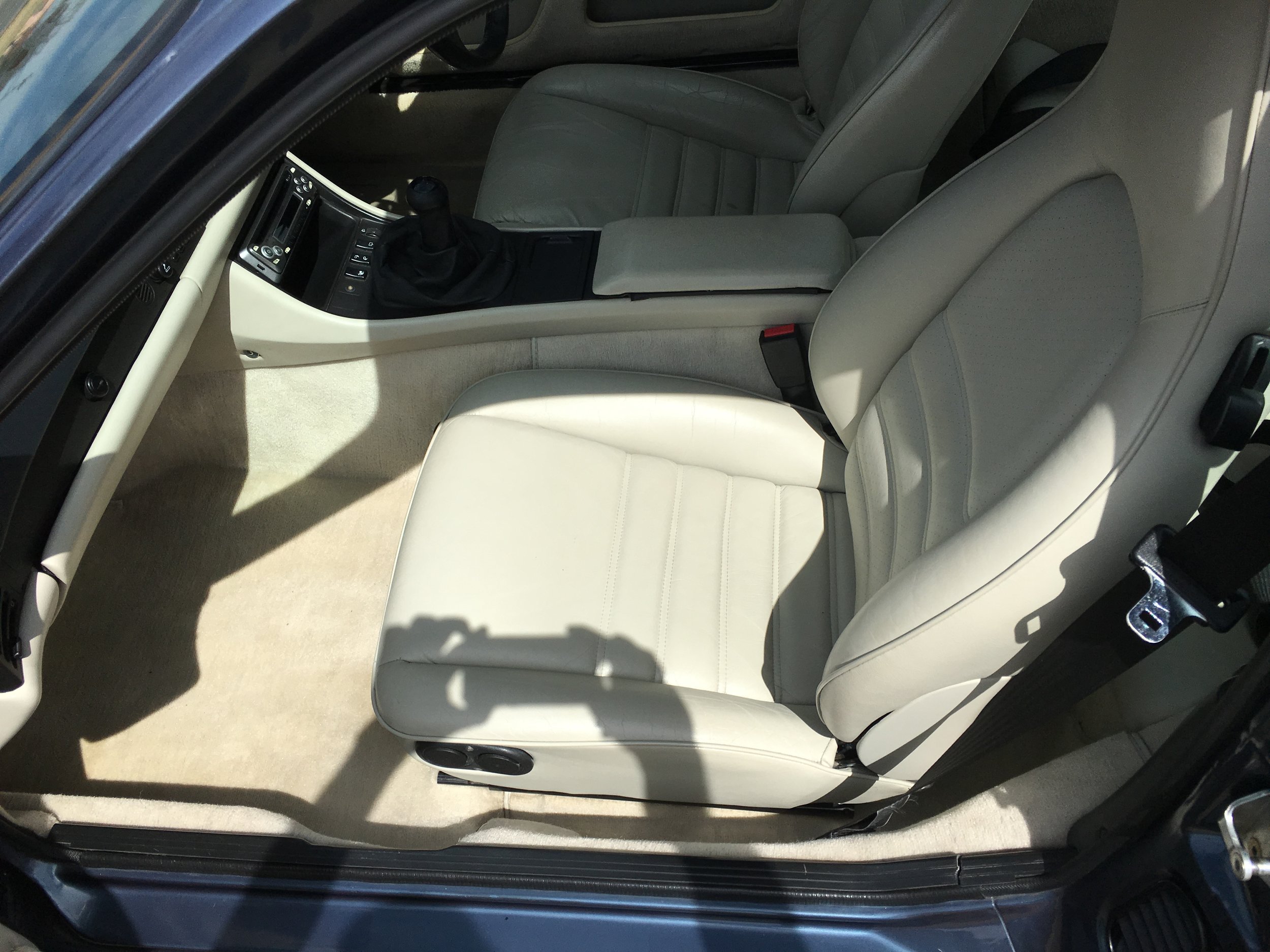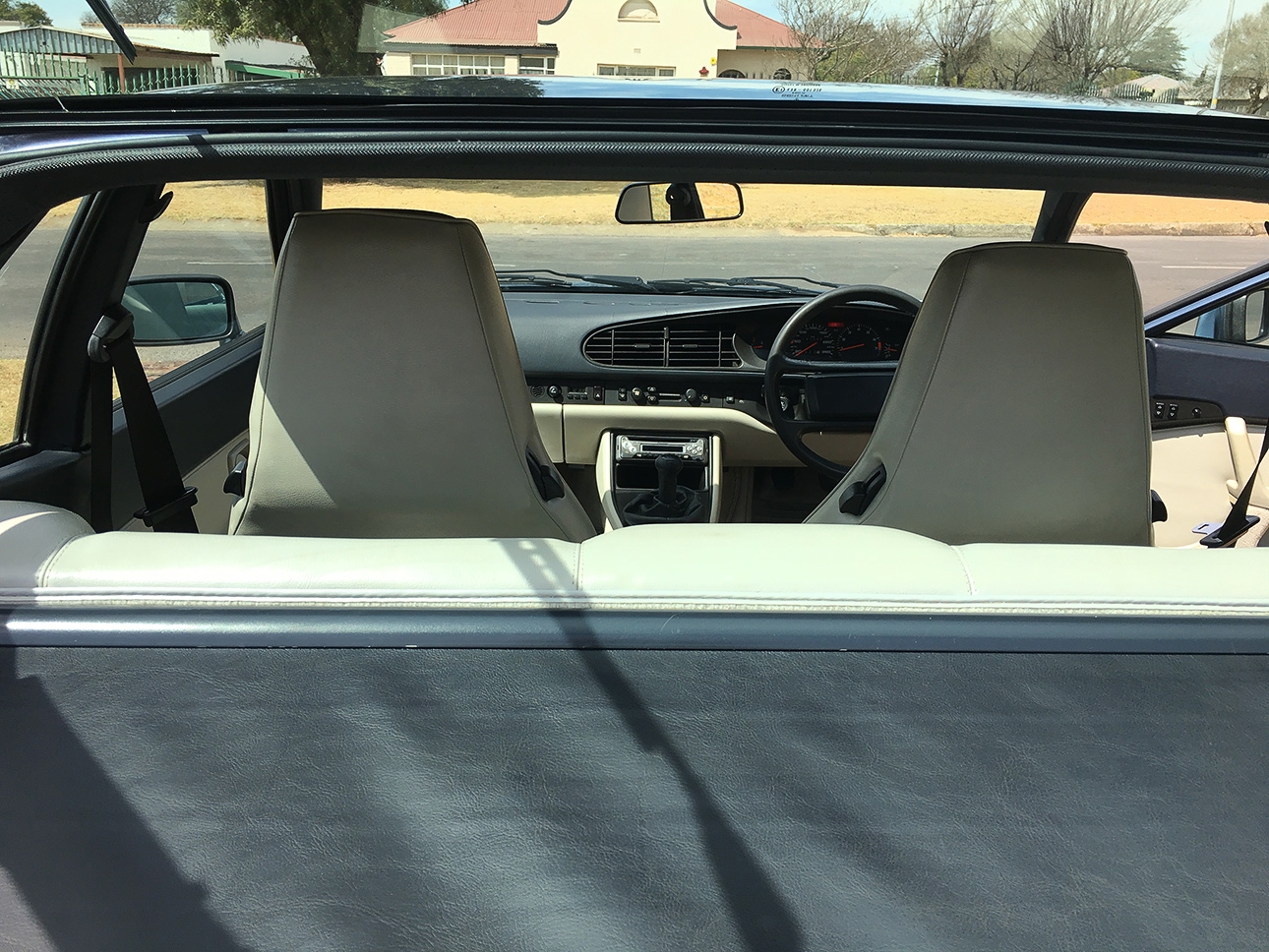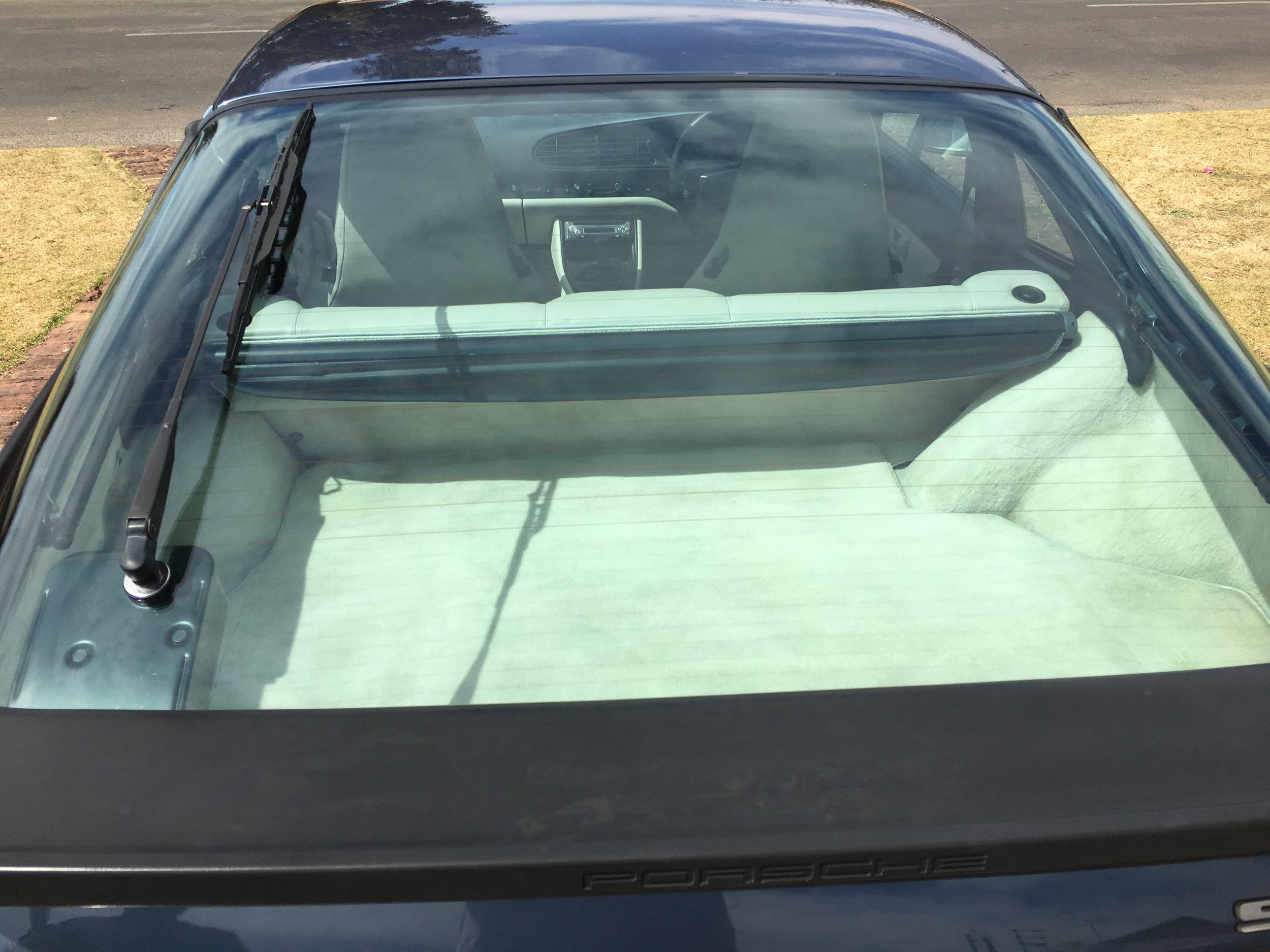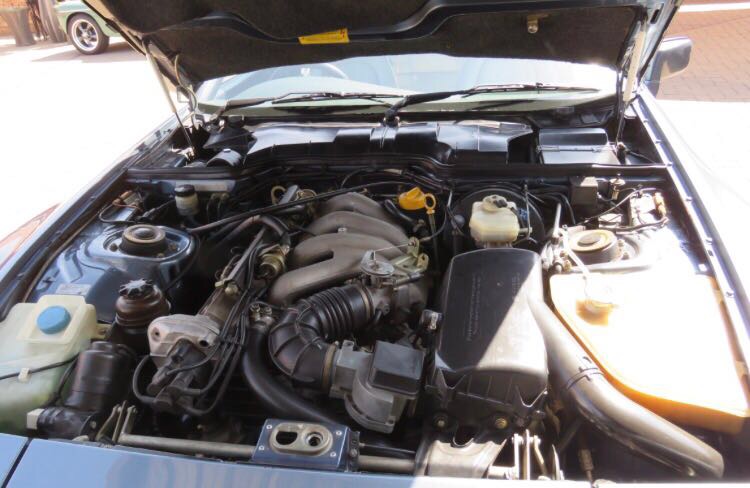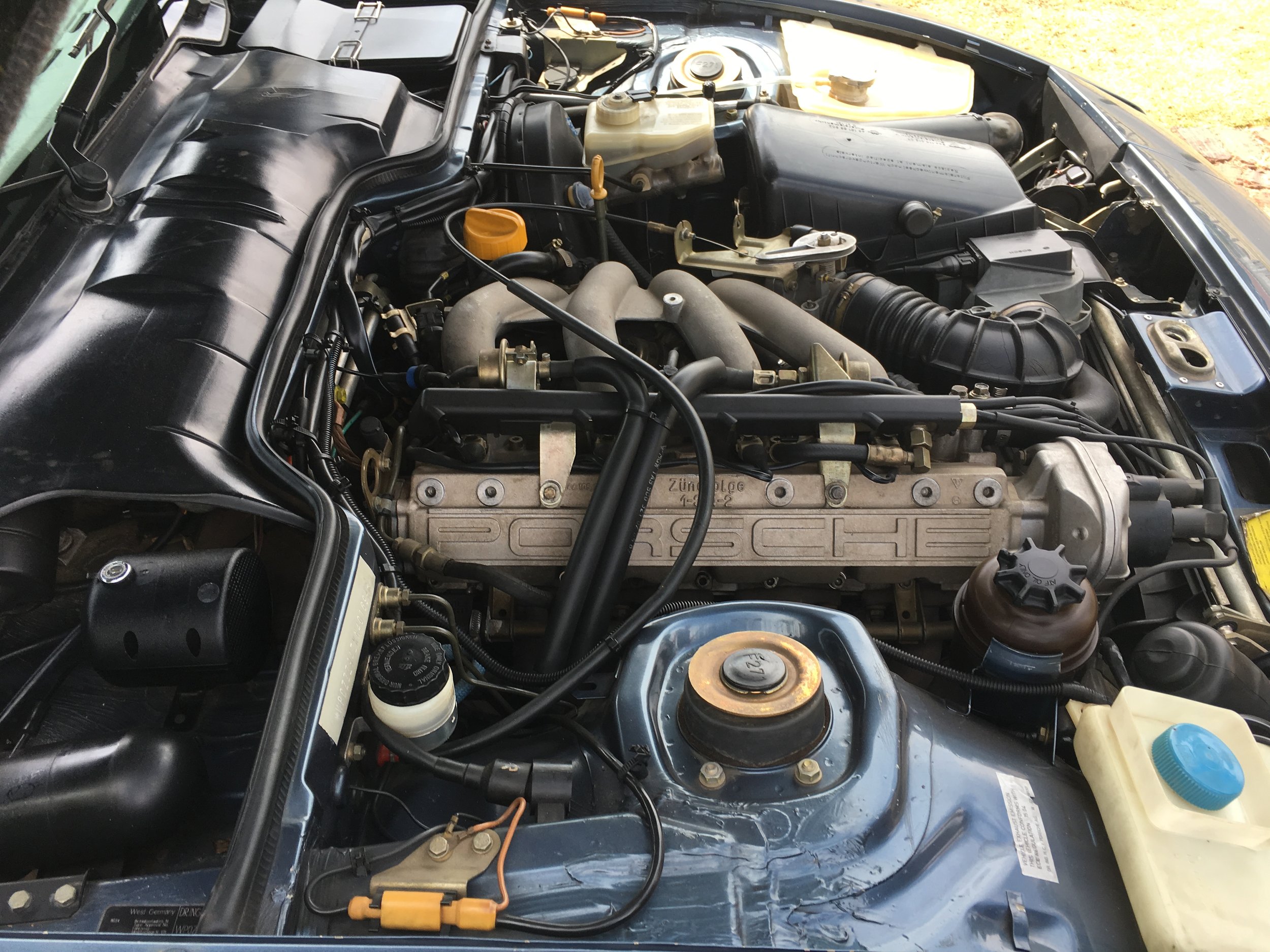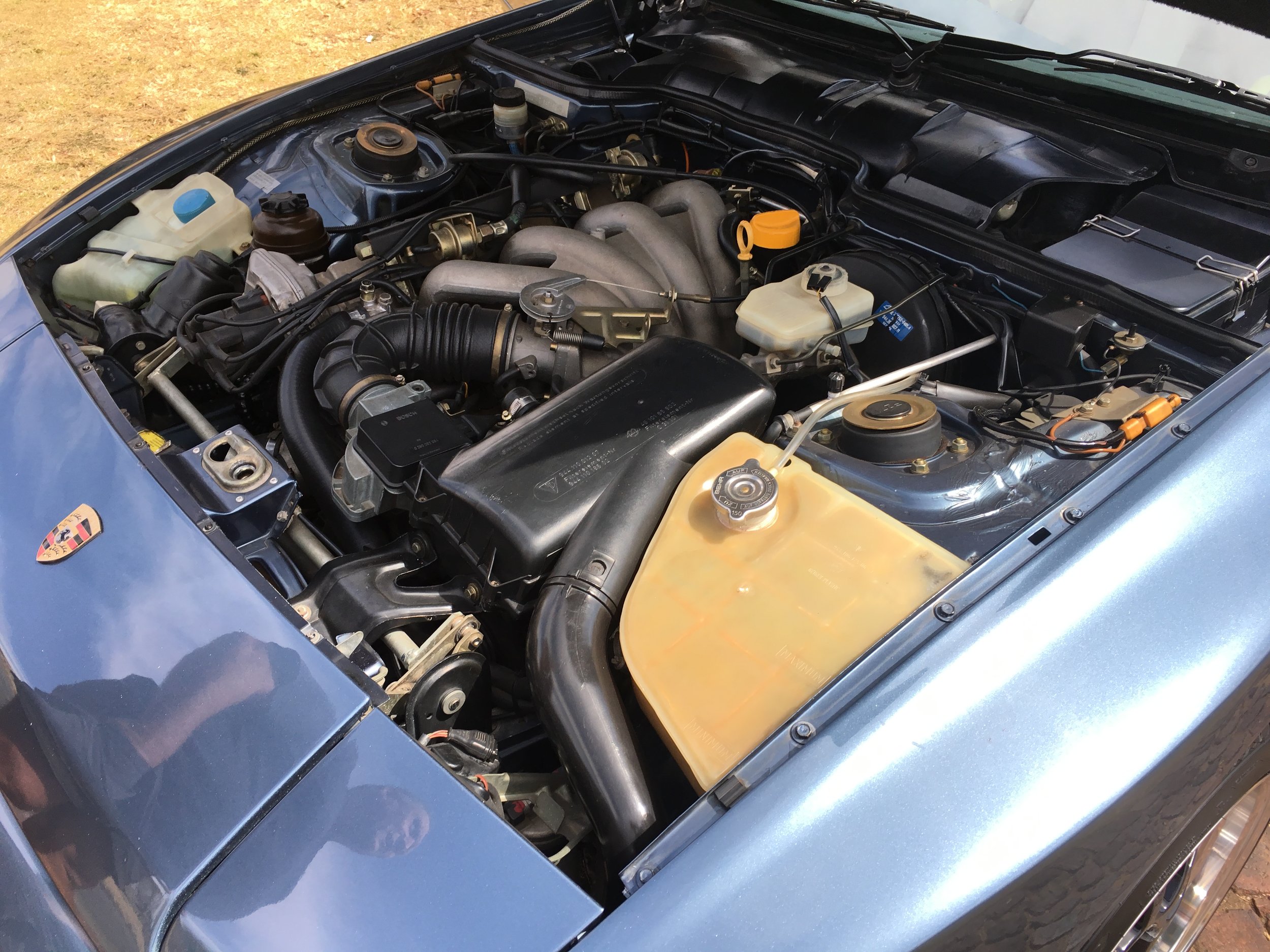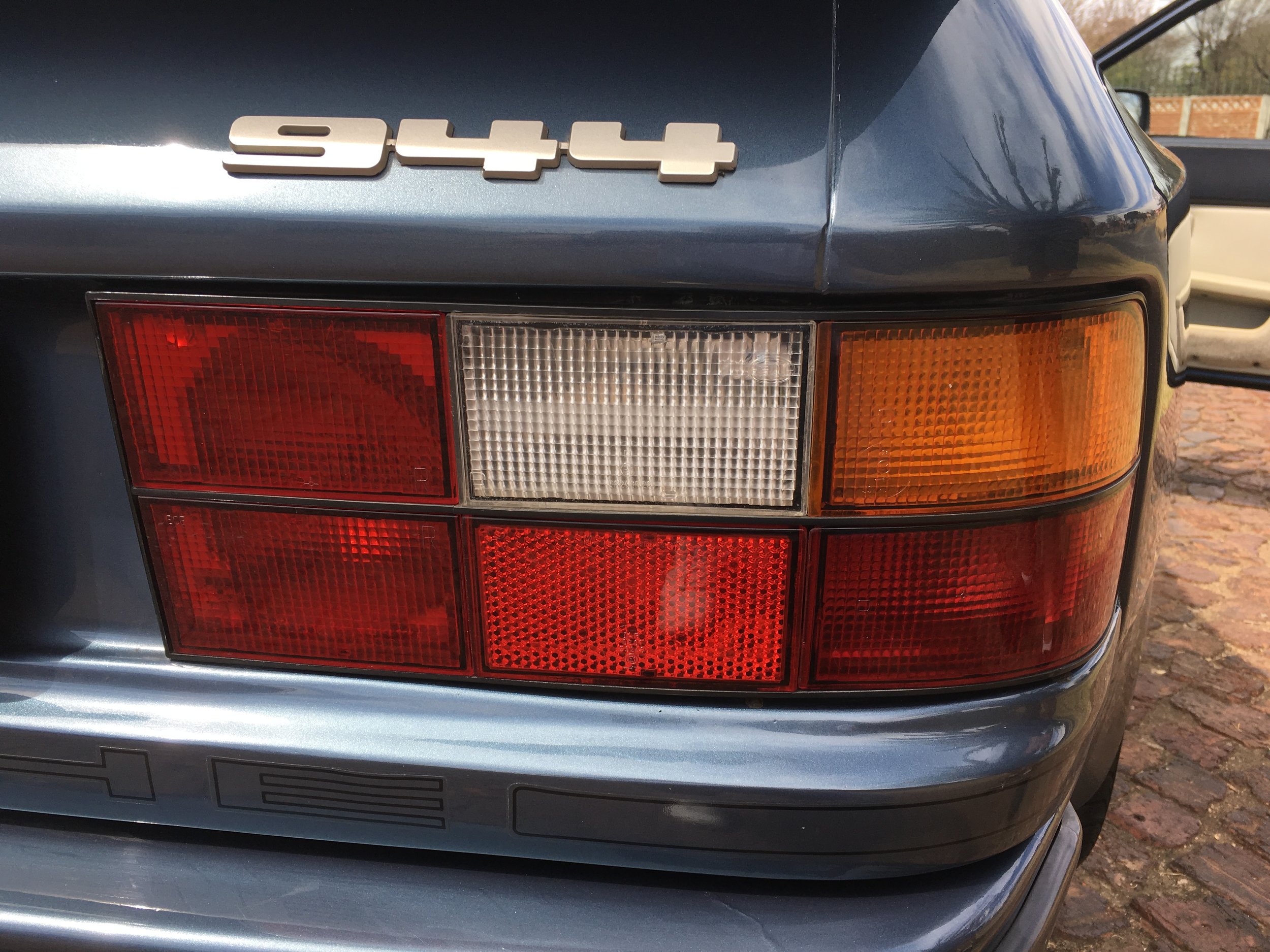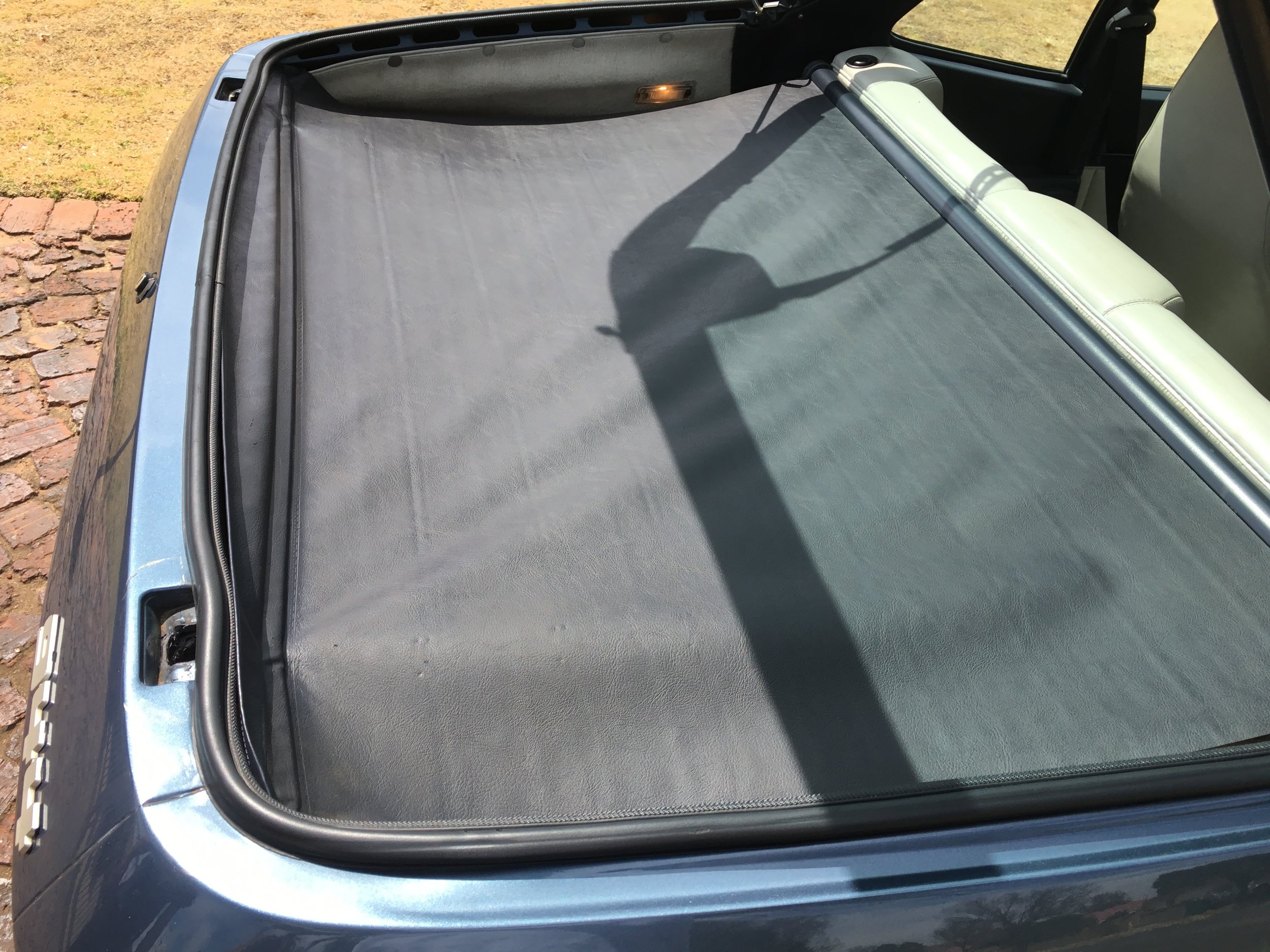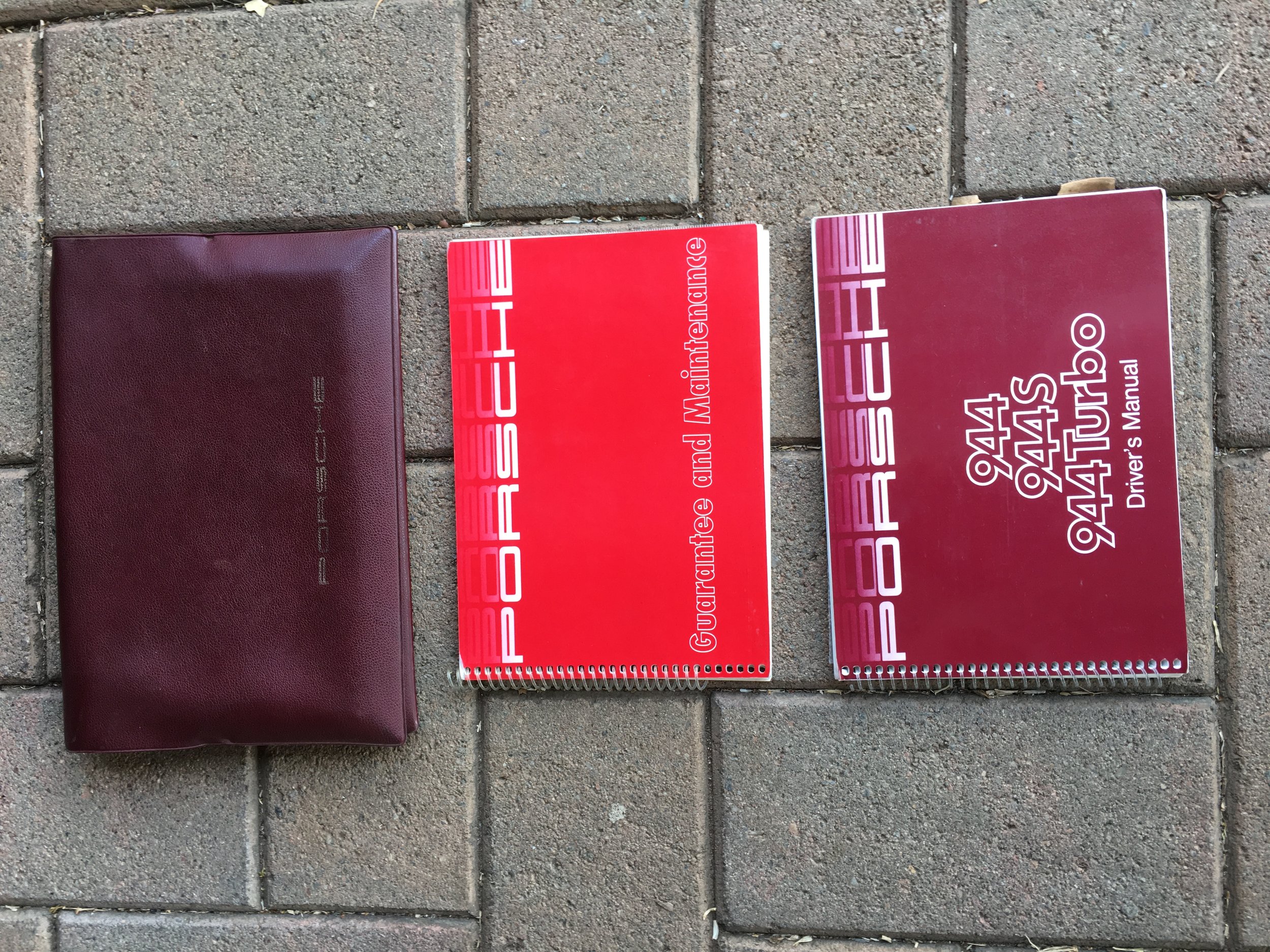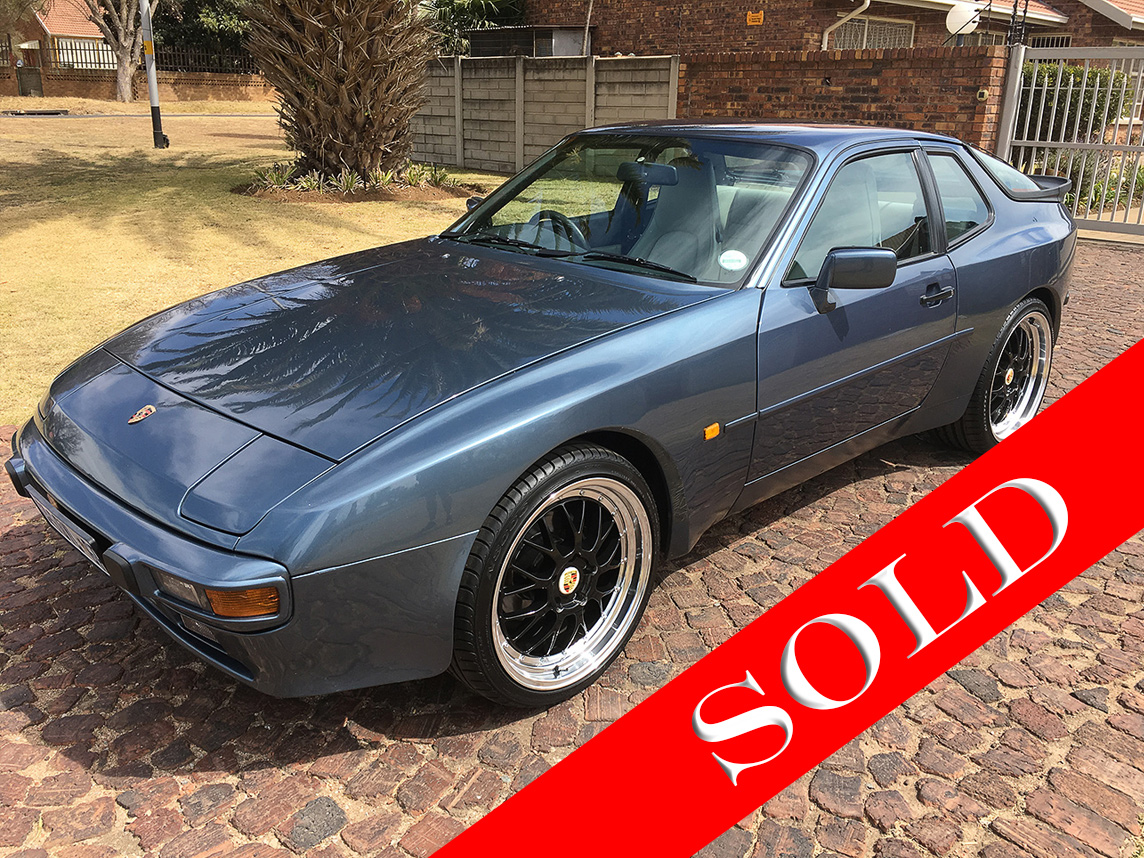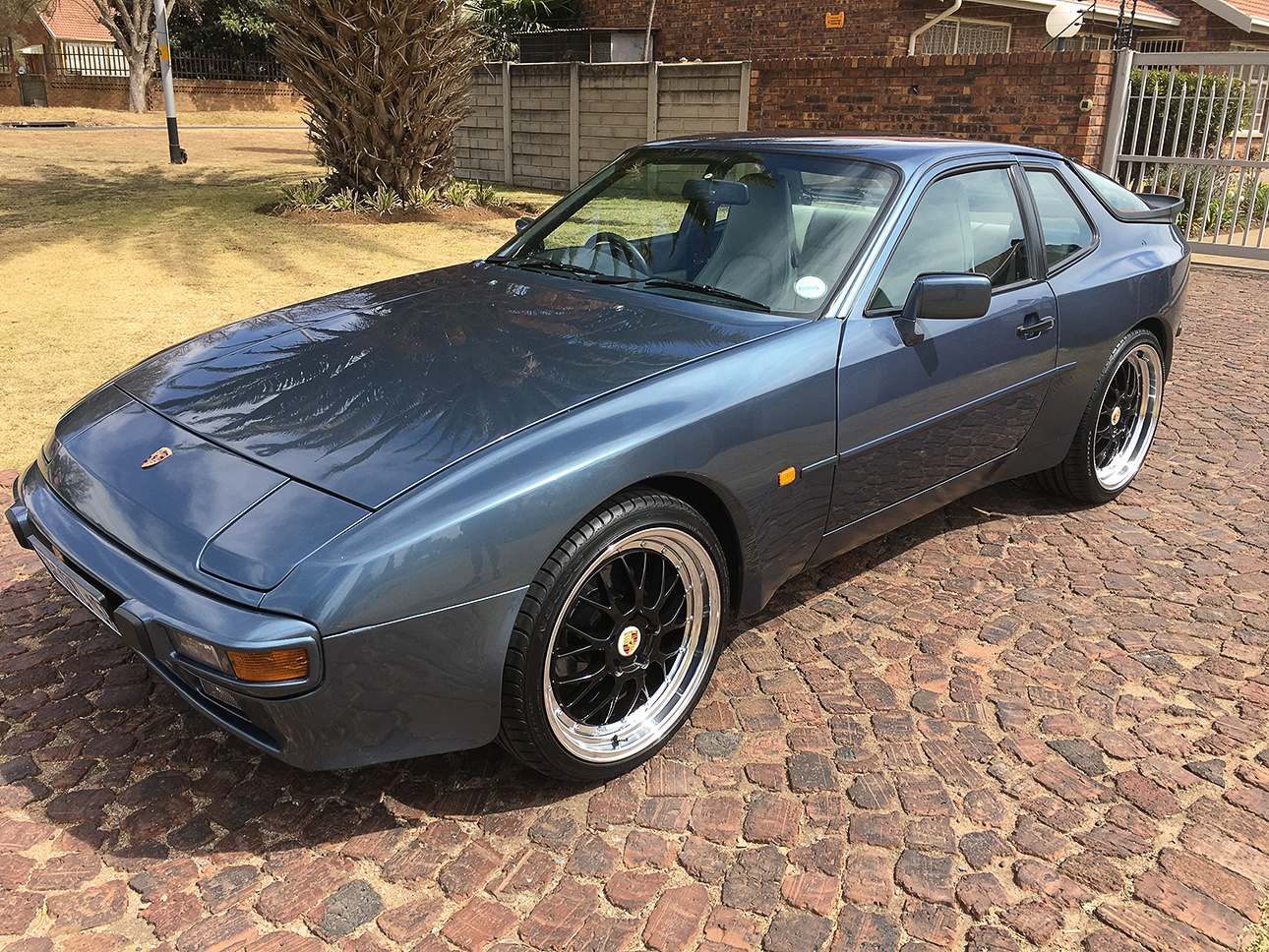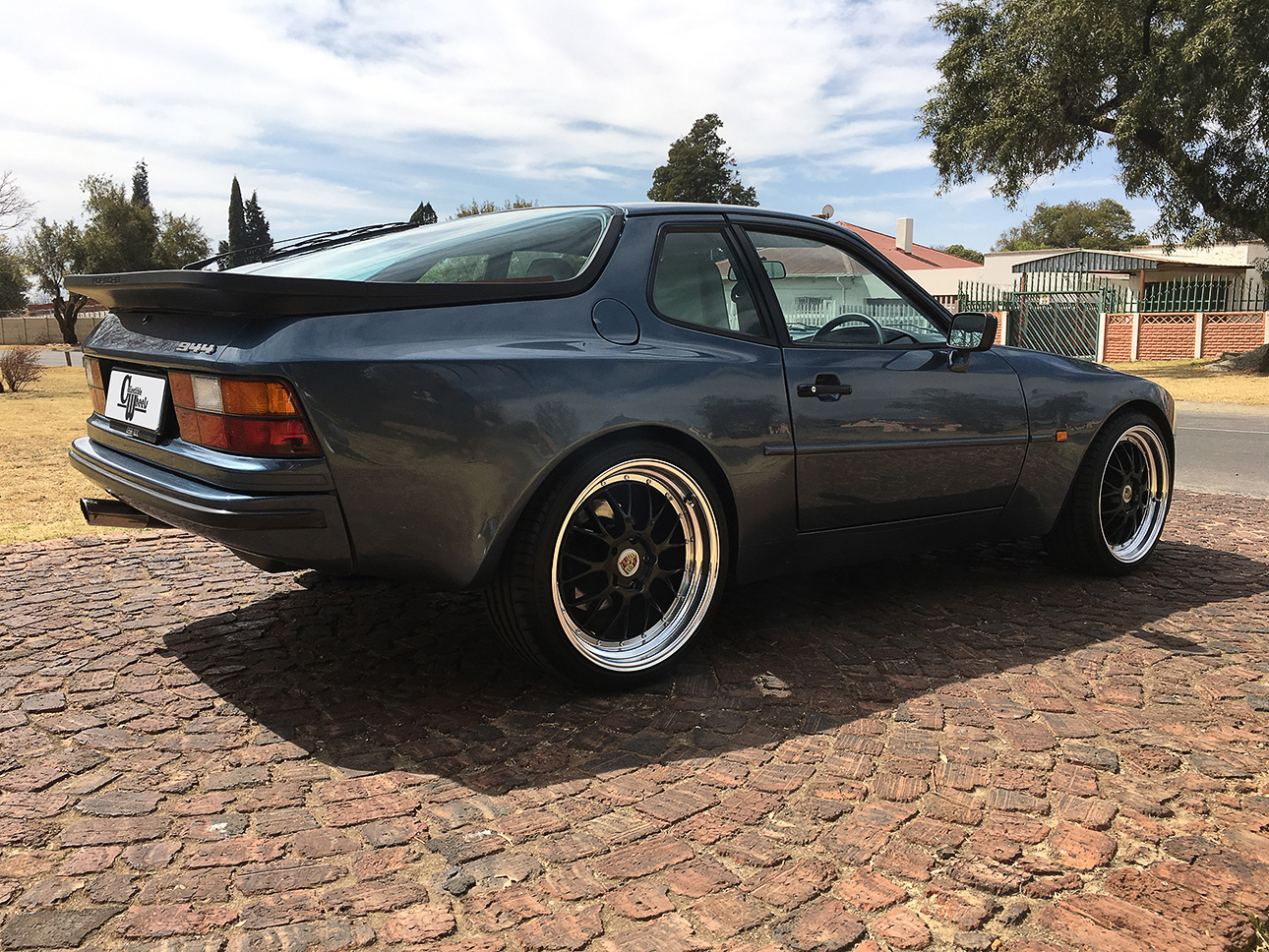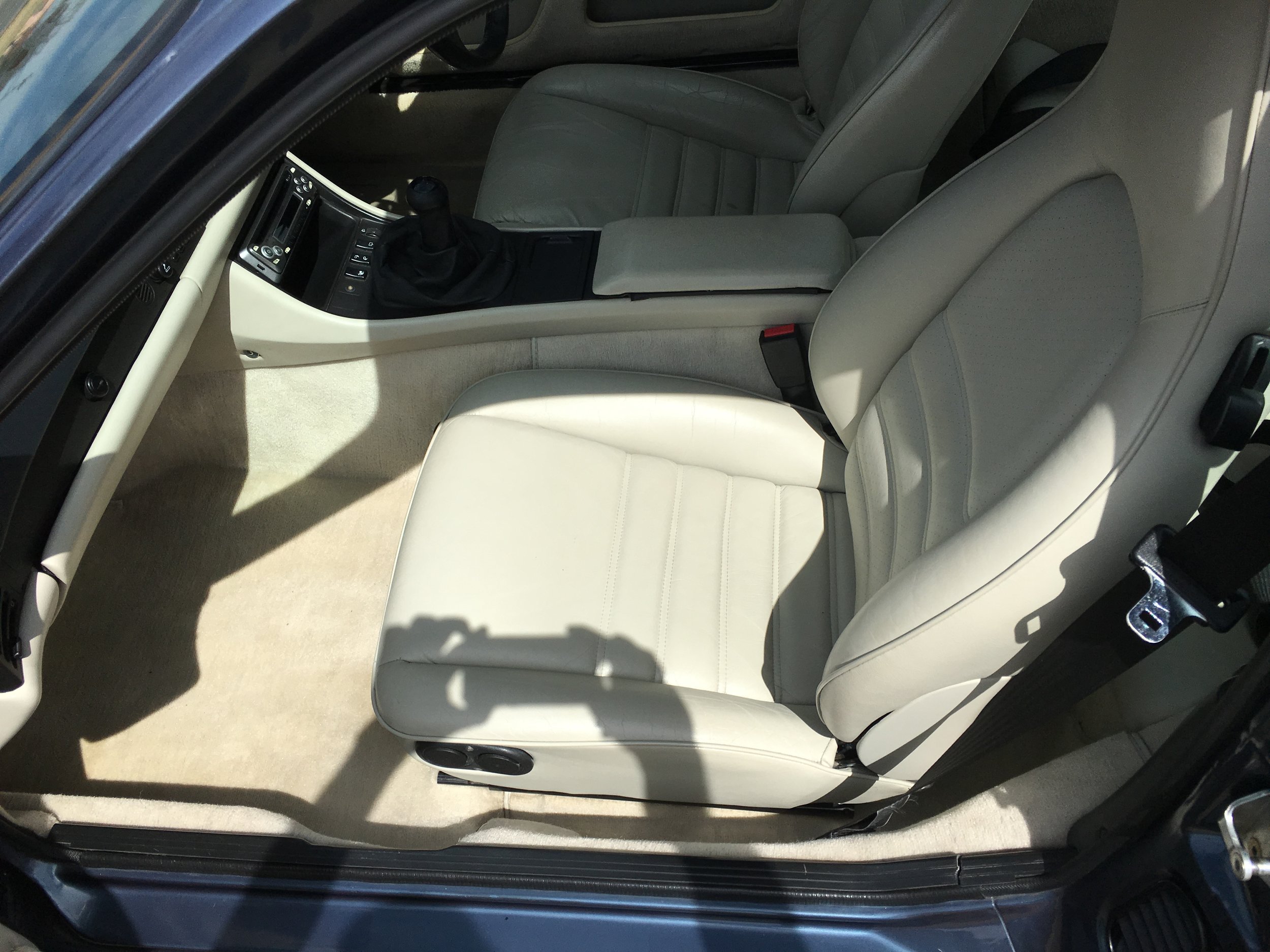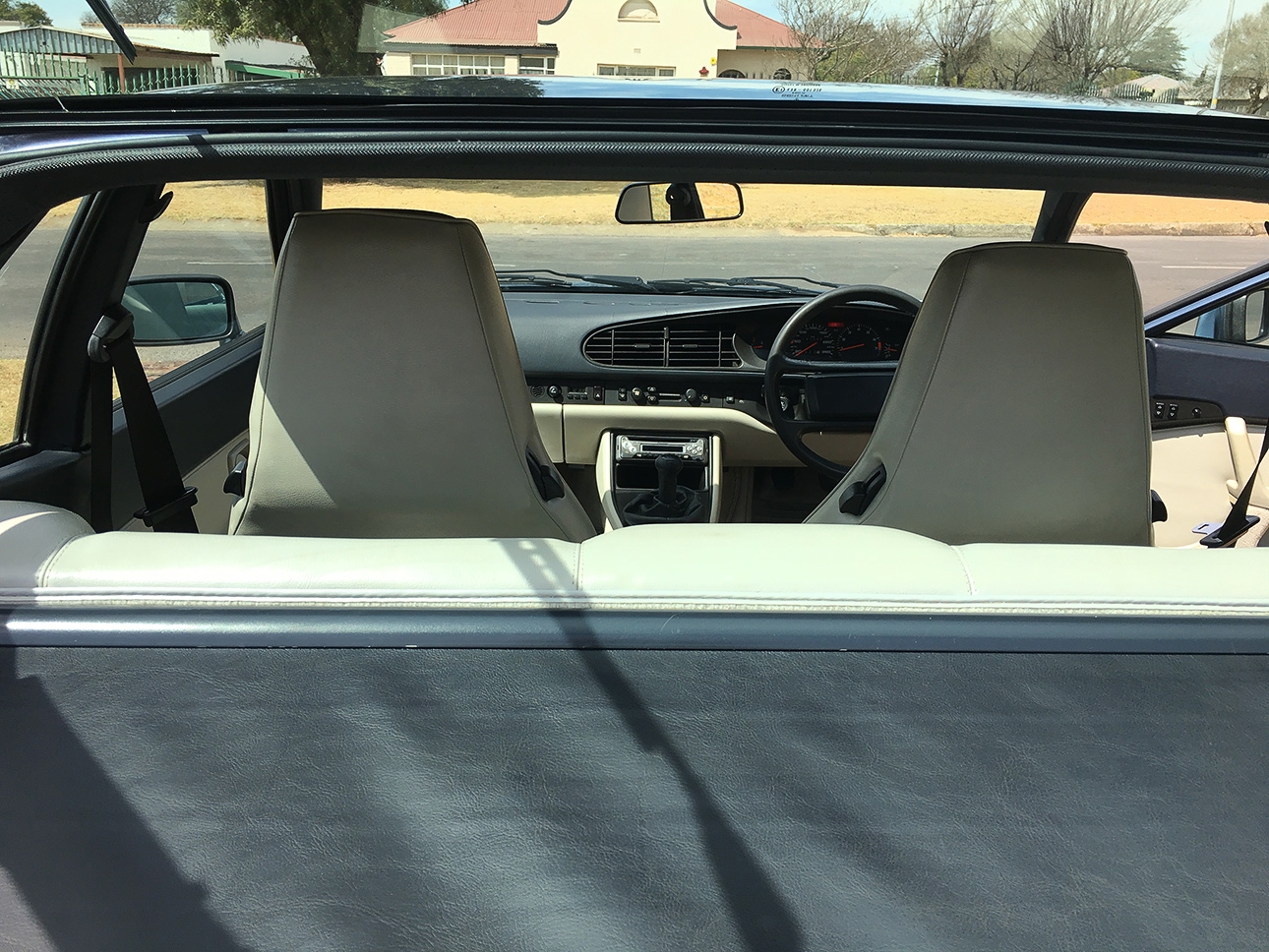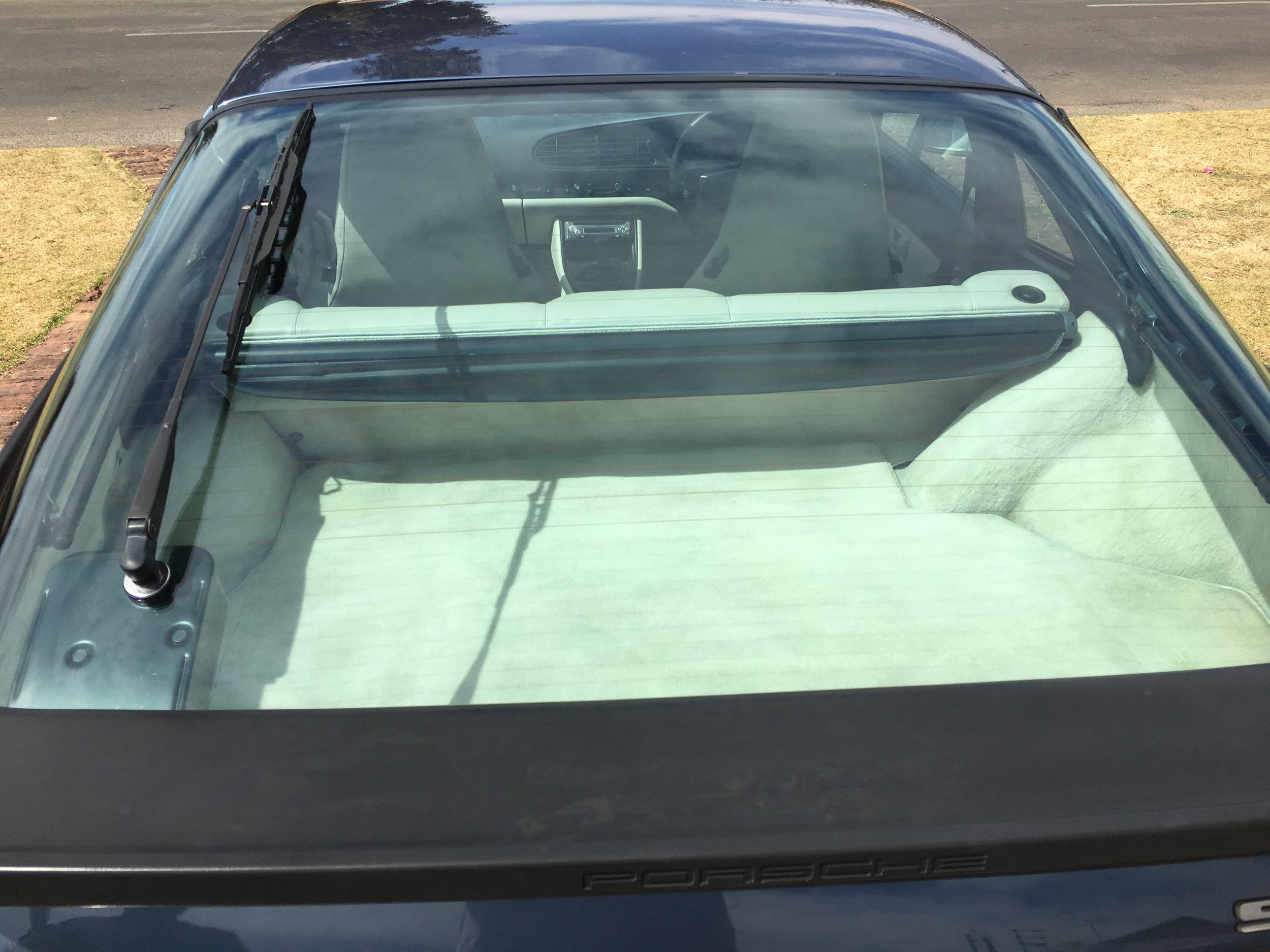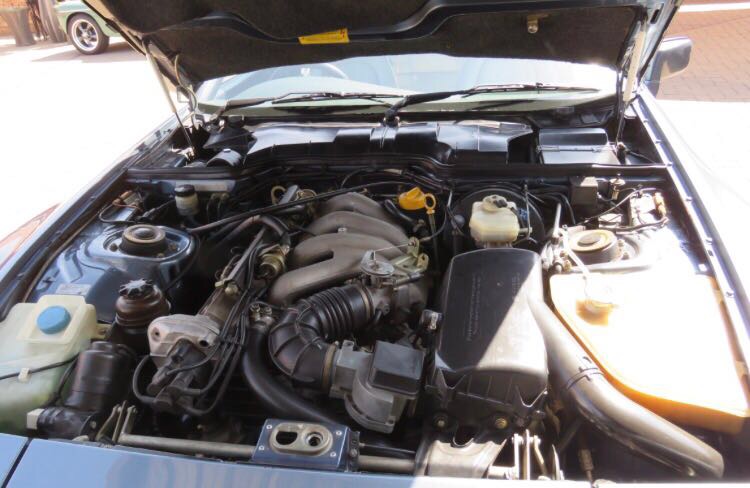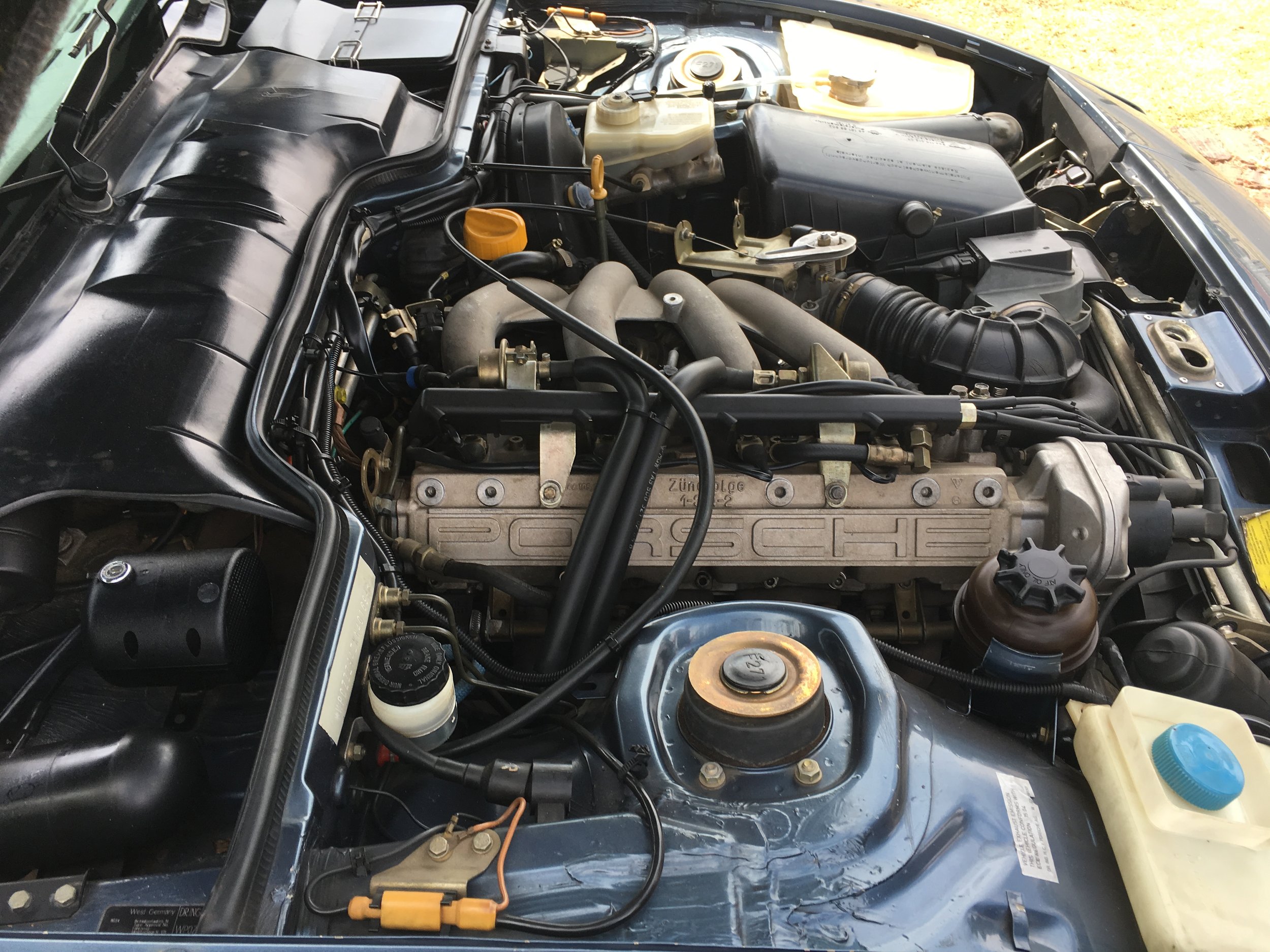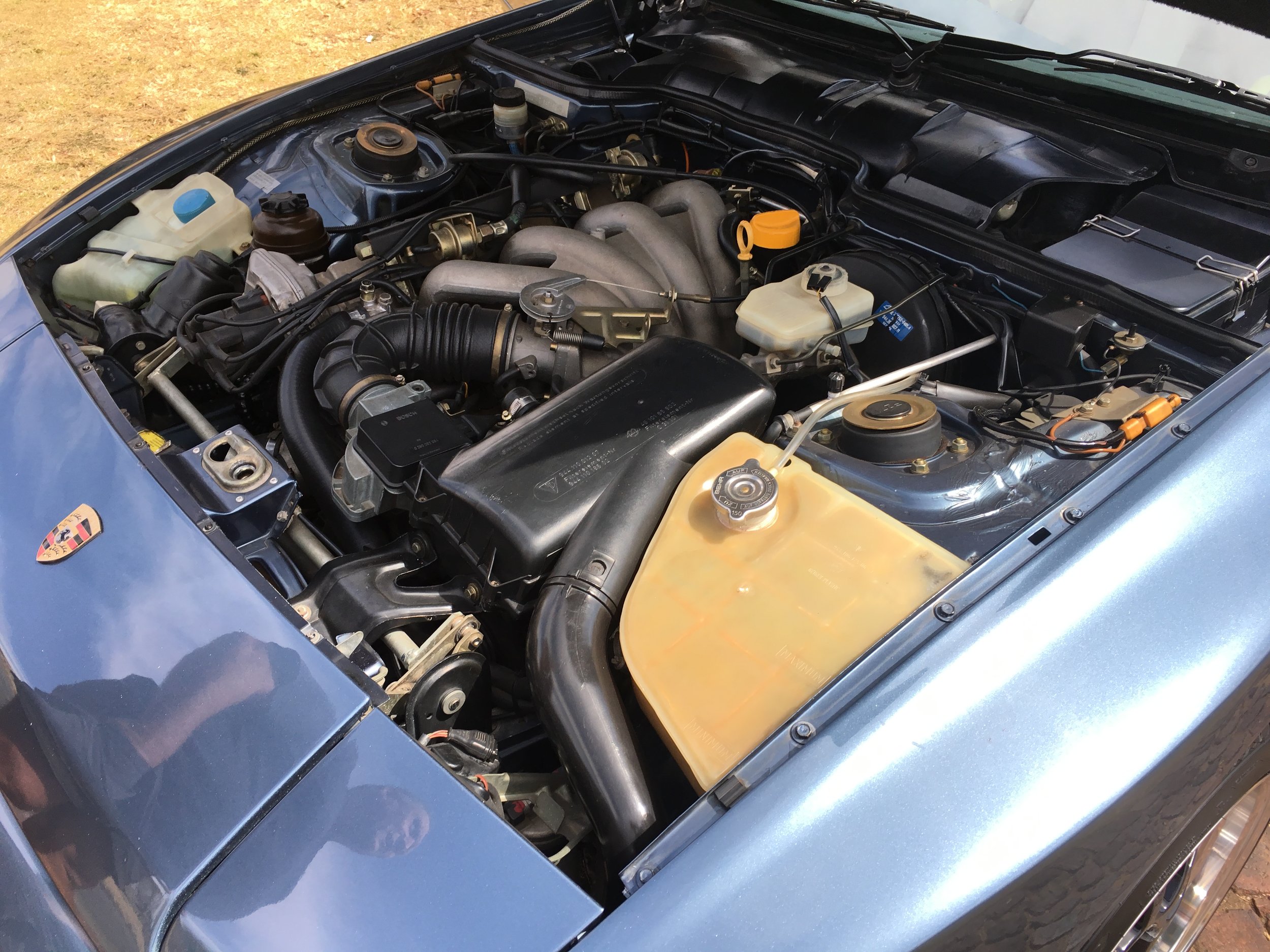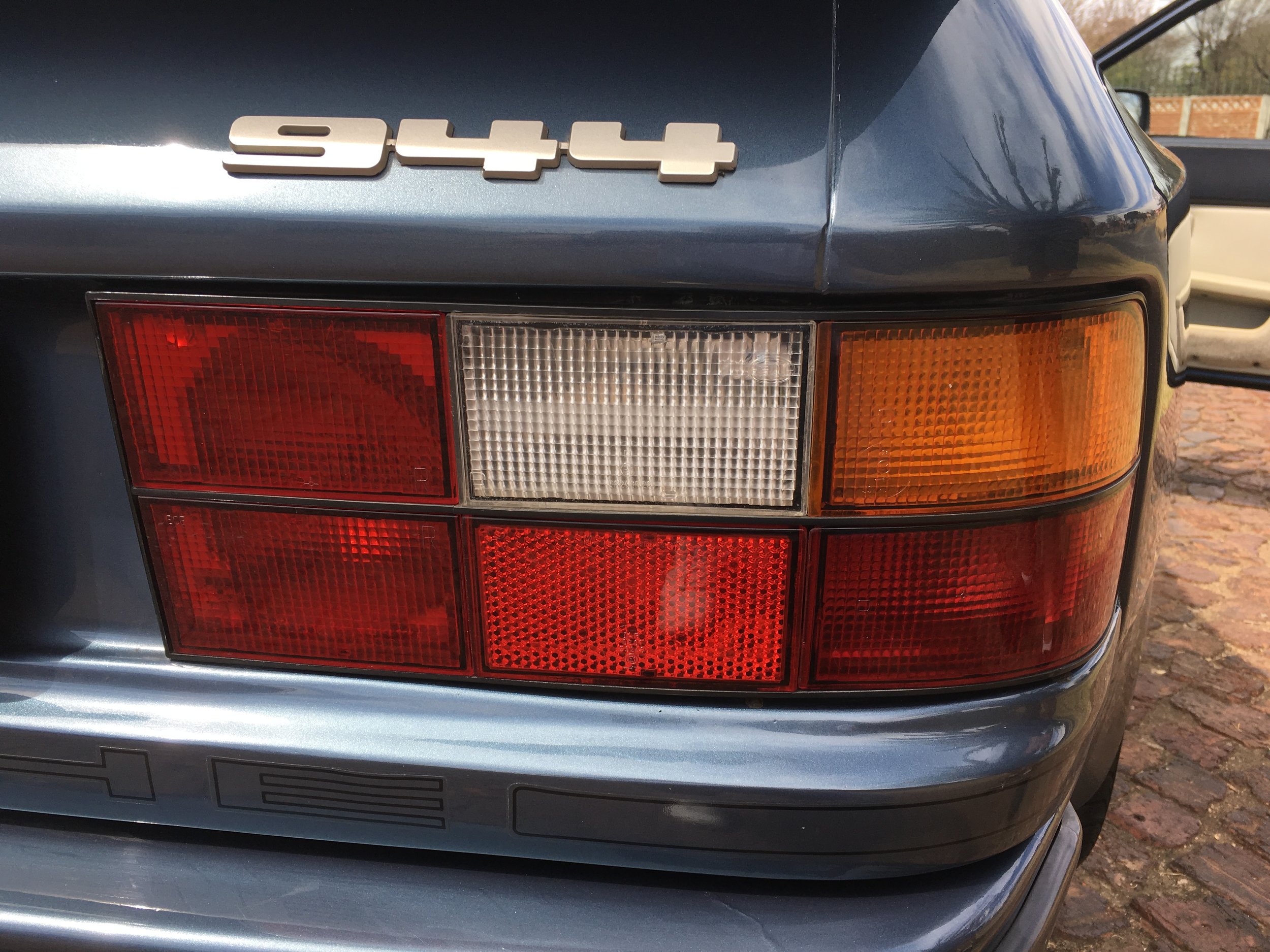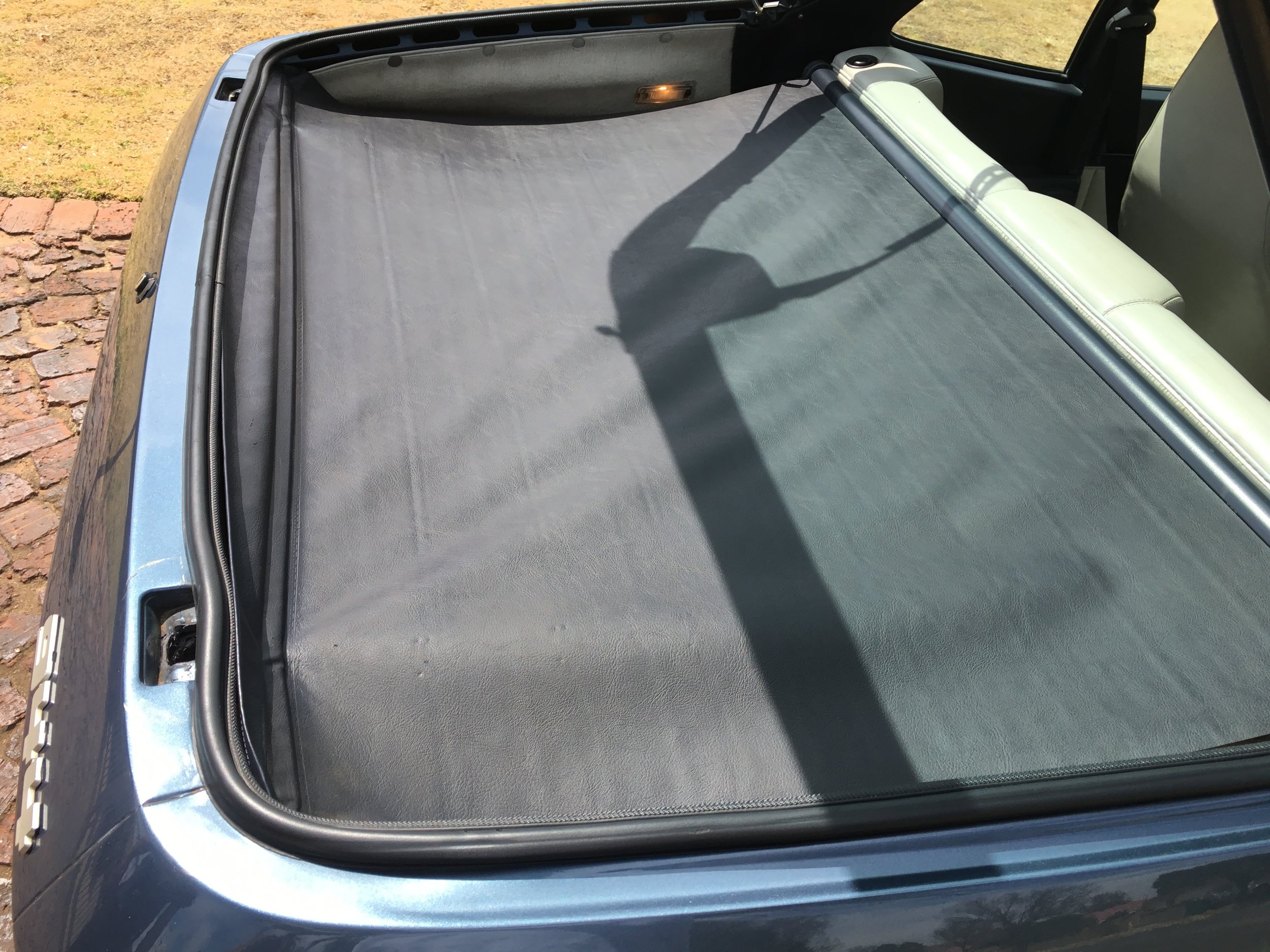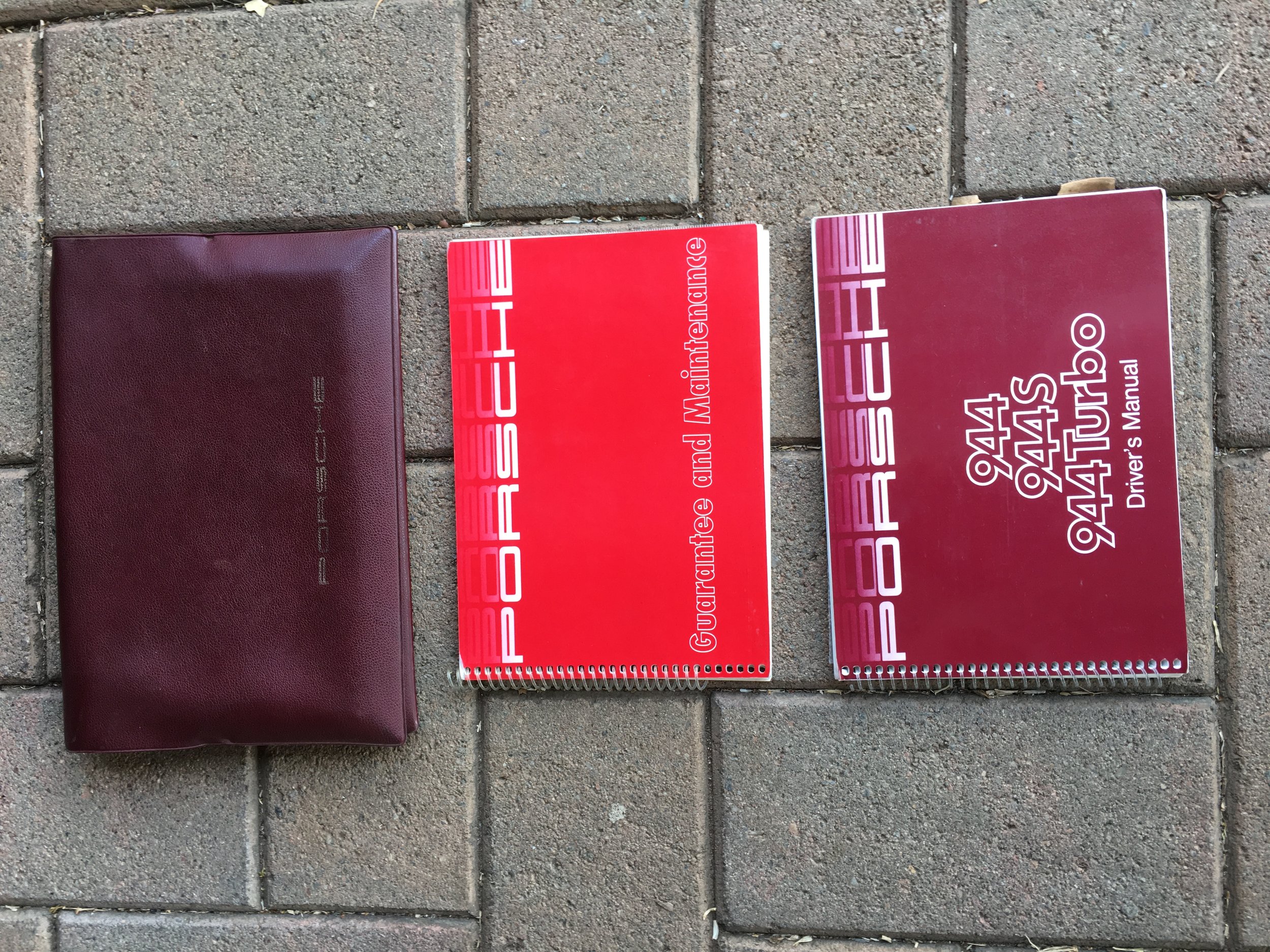 Porsche 944 1989
SOLD
The 944's charms are once again apparent. From the excellent weight distribution, which earned it handling accolades when new, to the nostalgic traits of German build quality—evident even in the soft click when you close a door—that simply aren't found in newer Porsches, the 944 is a reminder of a special period in Porsche's history. Add to that 2+2 practicality and a spacious rear hatch, and the 944 is a classic you can use daily.
A grand total 163,192 cars in the 944 family were produced between 1982 and 1991. This made it the most successful car line in Porsche's history until the introductions of the Boxster and 997 Carrera.
In early 1989 before the release of the 944S2, Porsche upgraded the 944 from the 2.5 to a 2.7 L engine, a significant increase in torque. In addition to the increase in displacement, the new motor featured a Siamese-cylinder block design and a different cylinder head which incorporated larger valves.
The 944's final year of production was 1991.
The car has a full service history and all the Original Books. The interior and carpets are all original and are in excellent condition. The car has had a blow over in the original colour and is in pristine condition. There are a couple of hairline crack appearing in the dash that are easily repairable. The exhaust silencer has been replaced. The rear boot cover looks like the day it came out of the factory. The car has been garaged its whole life.
Classic Porsche prices may seem out of hand these days, but while 944 values have risen (especially for S2 and later turbos), it's still among the most affordable Porsche models today.
Mileage: 185321km
Transmission type: Manual 5 Speed
Vehicle colour: Niagara Blue
Interior colour: Beige
Number of doors: Two Doors
Convertible: No
Driver side: Right Hand Side
Fuel: Petrol
Motor size (CC): 2,7 litre
Owner's Manual: Yes
Service History: Yes
SOLD