PORSCHE CARRERA 3.0 litre IROC RSR REPLICA 1974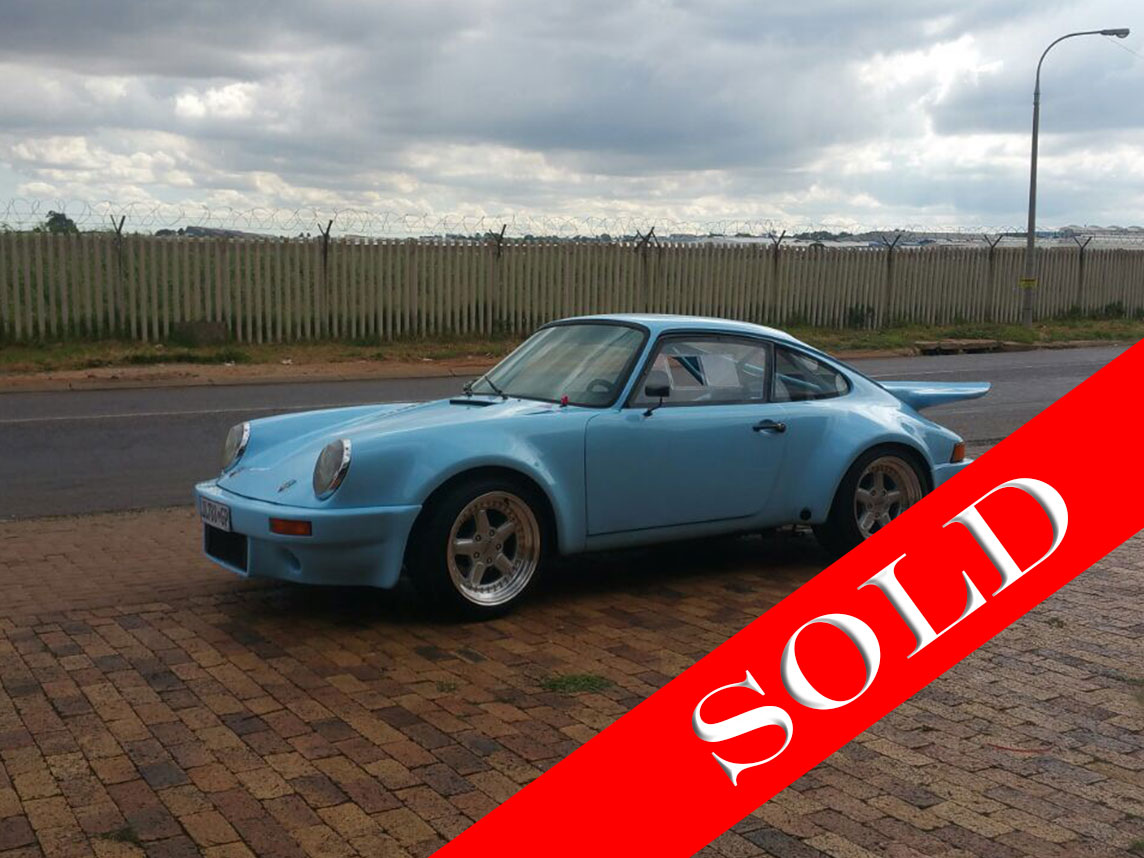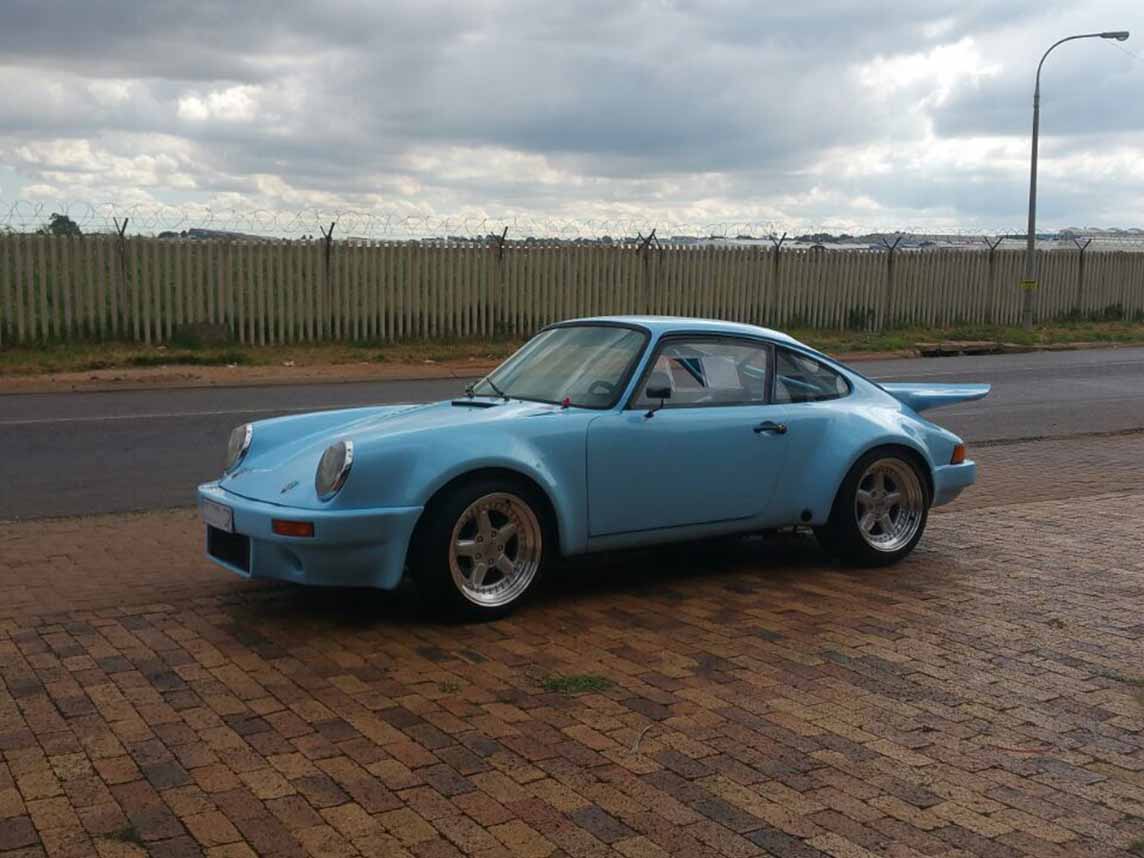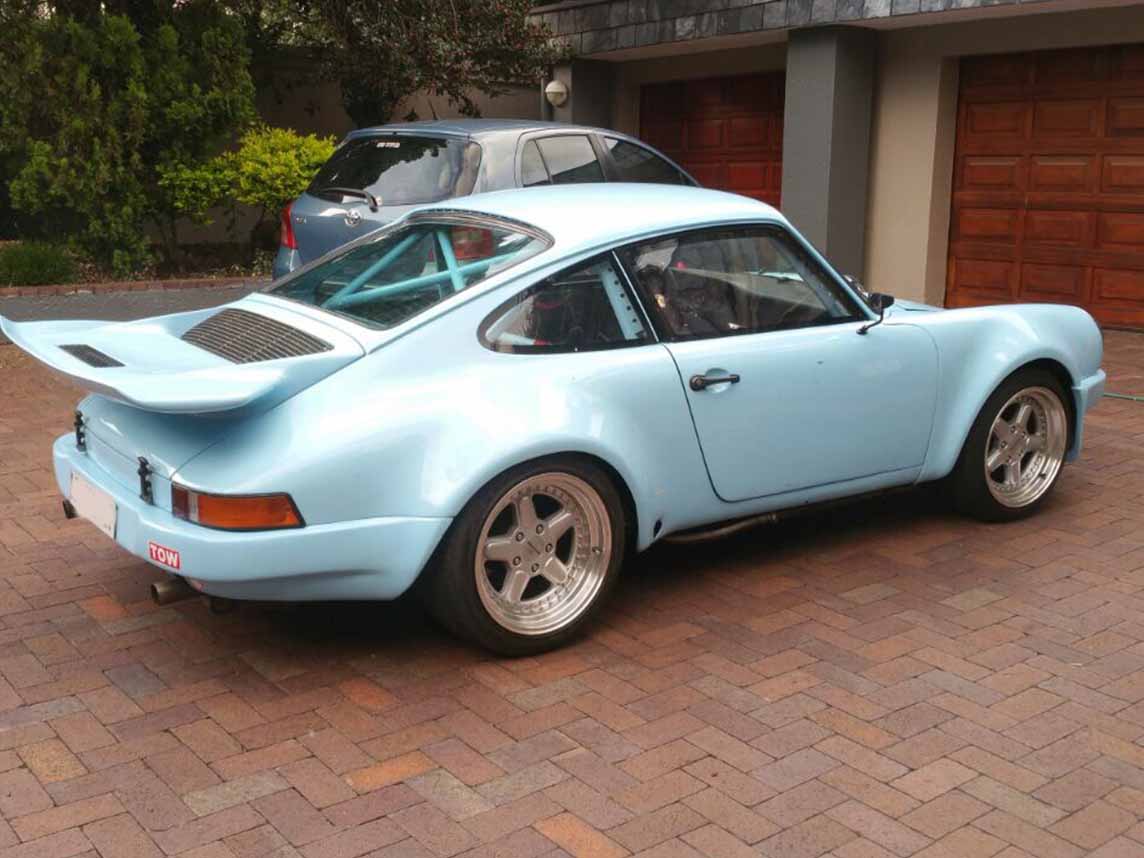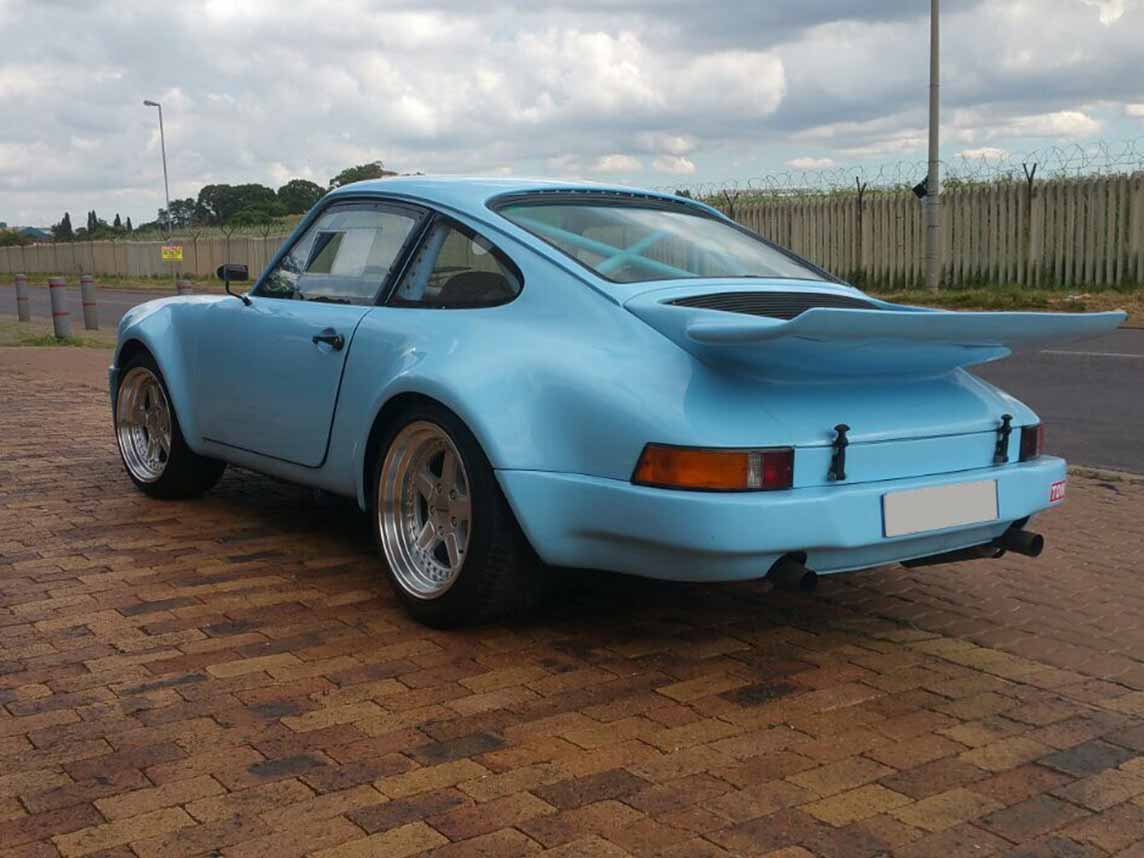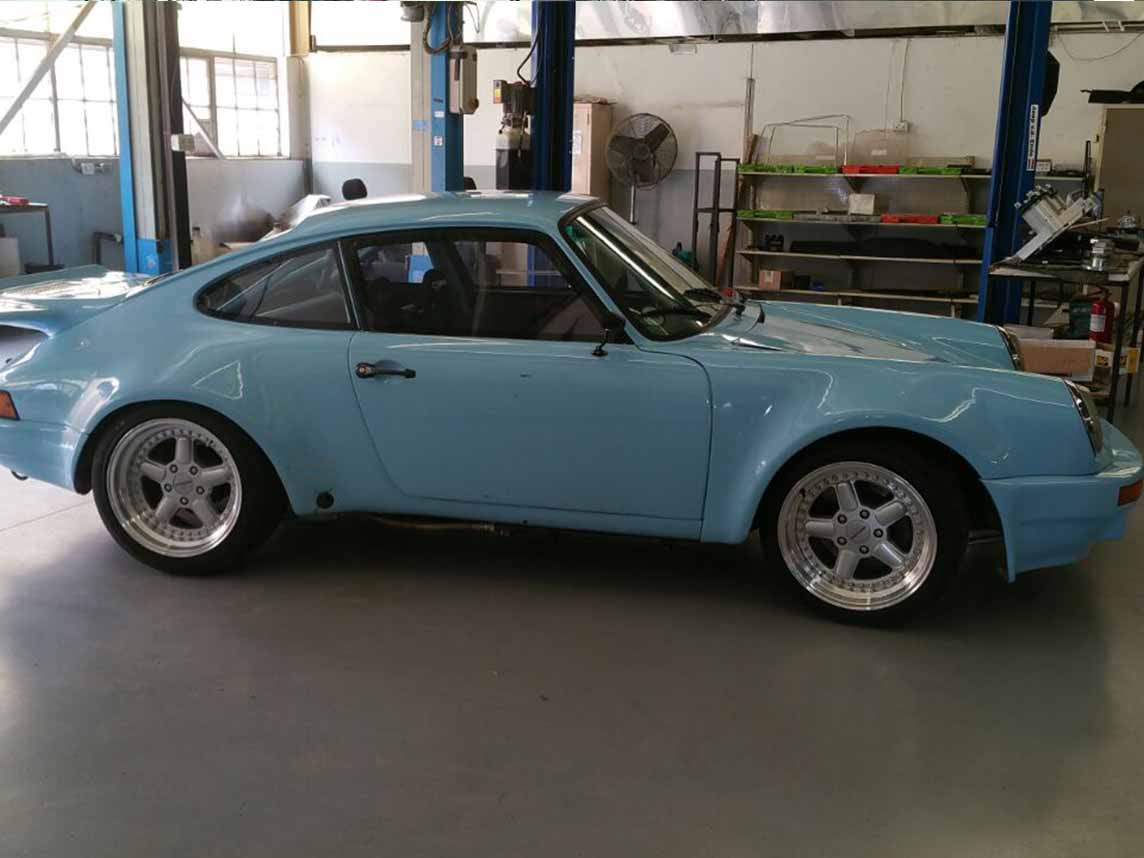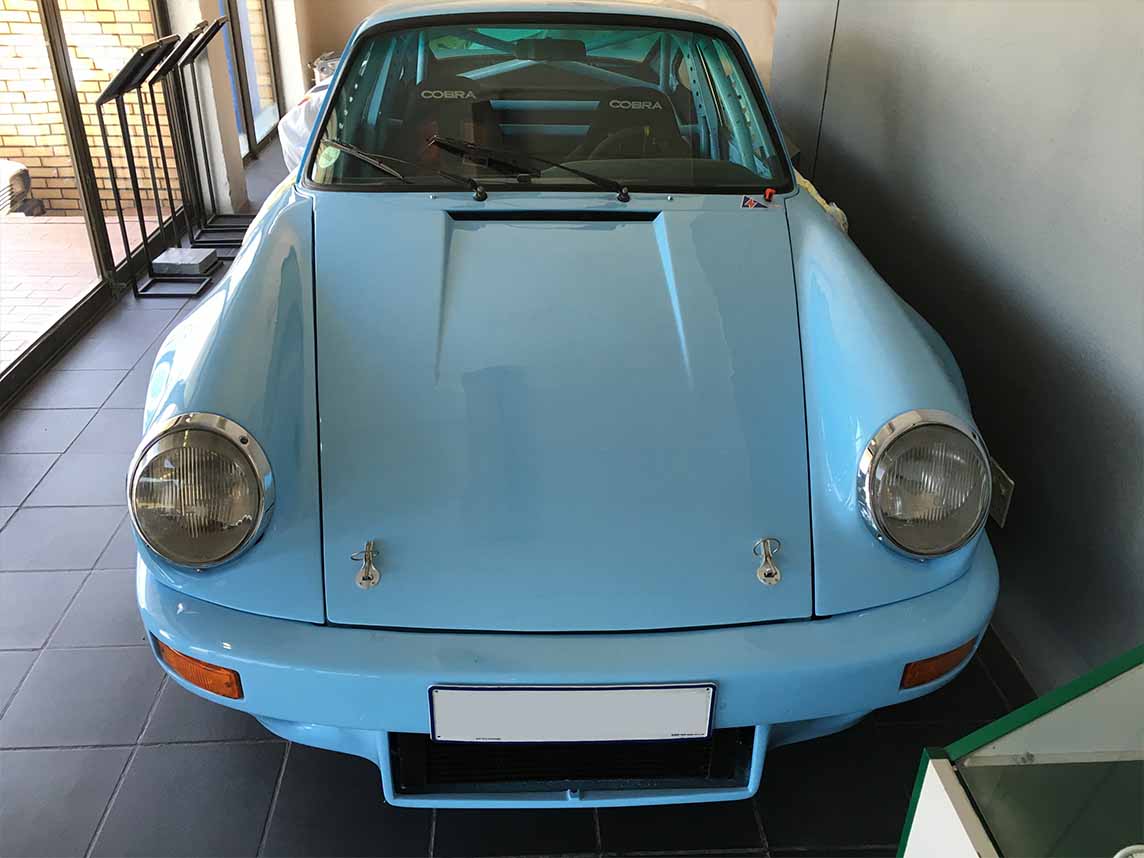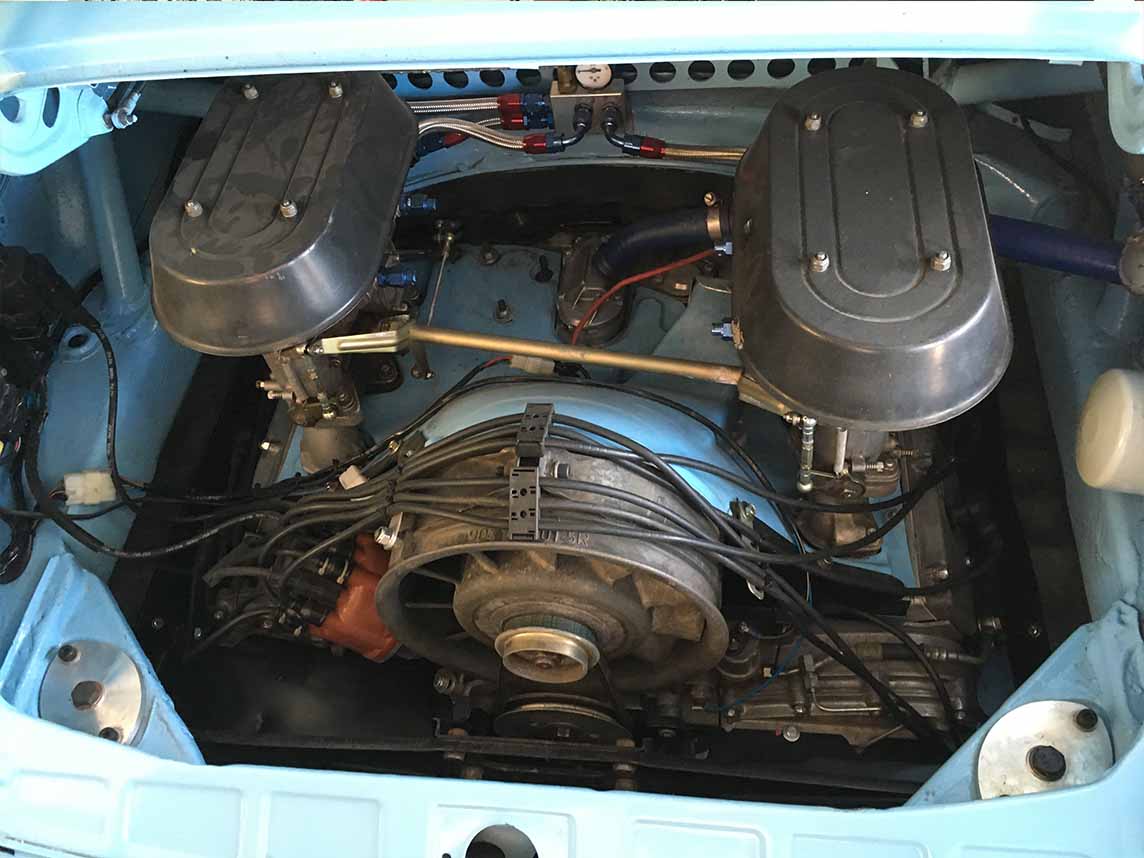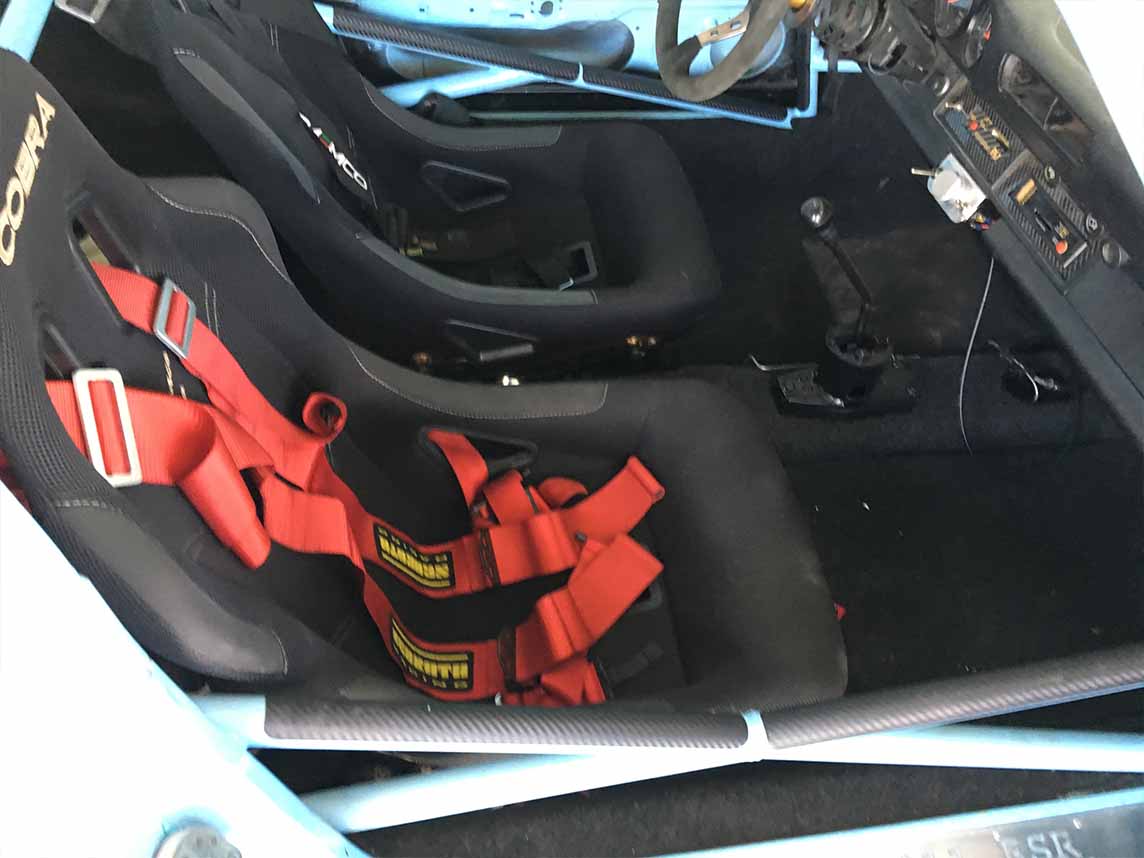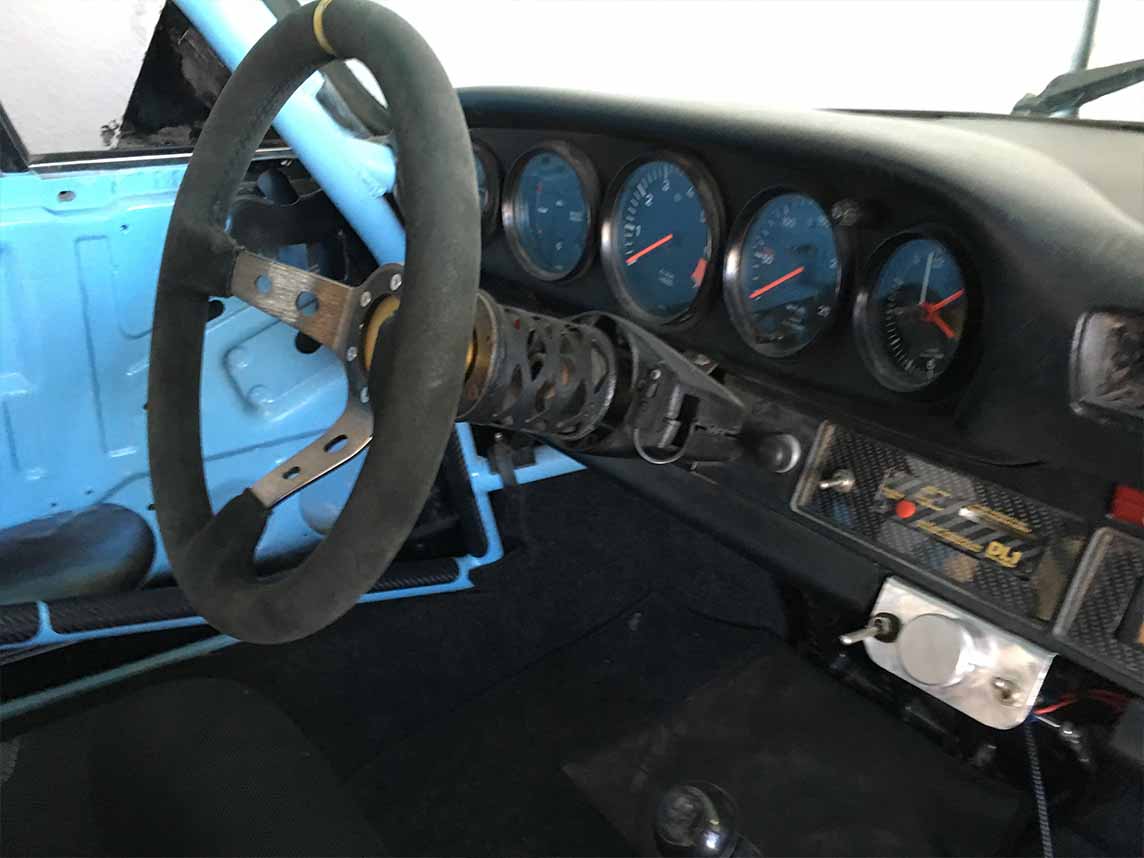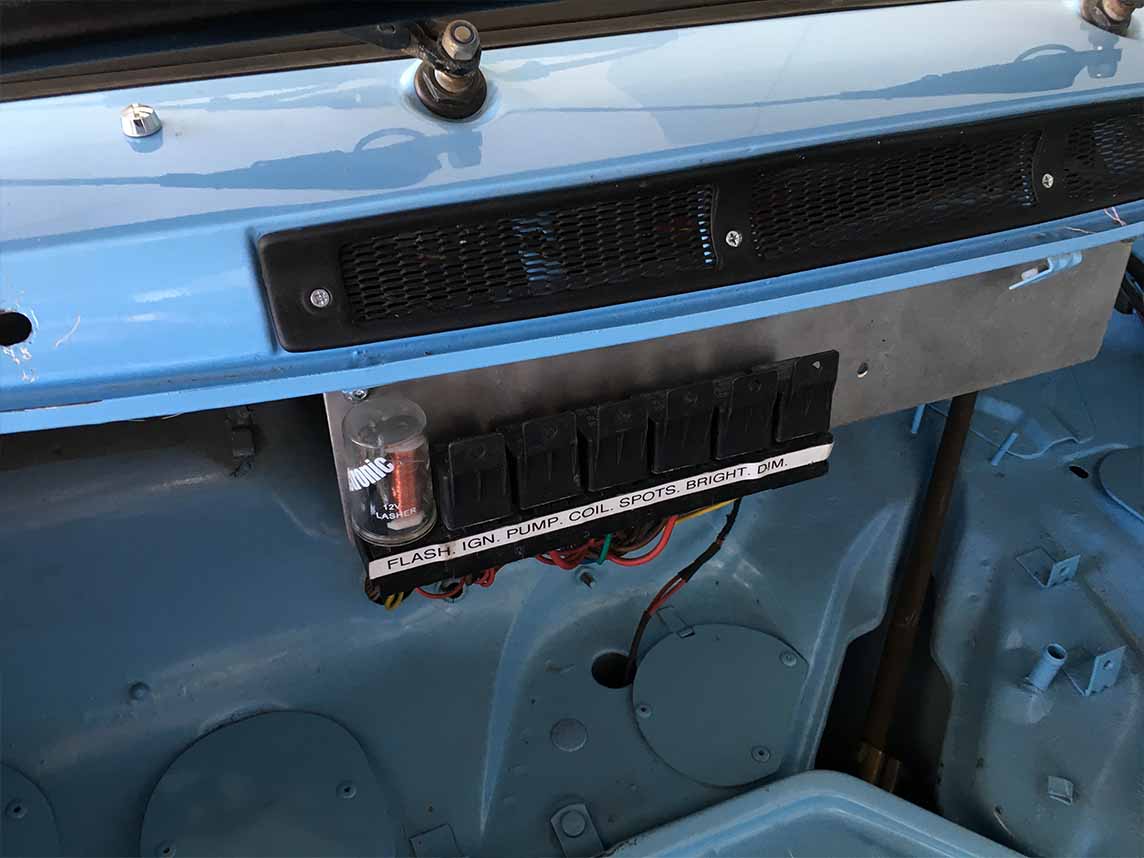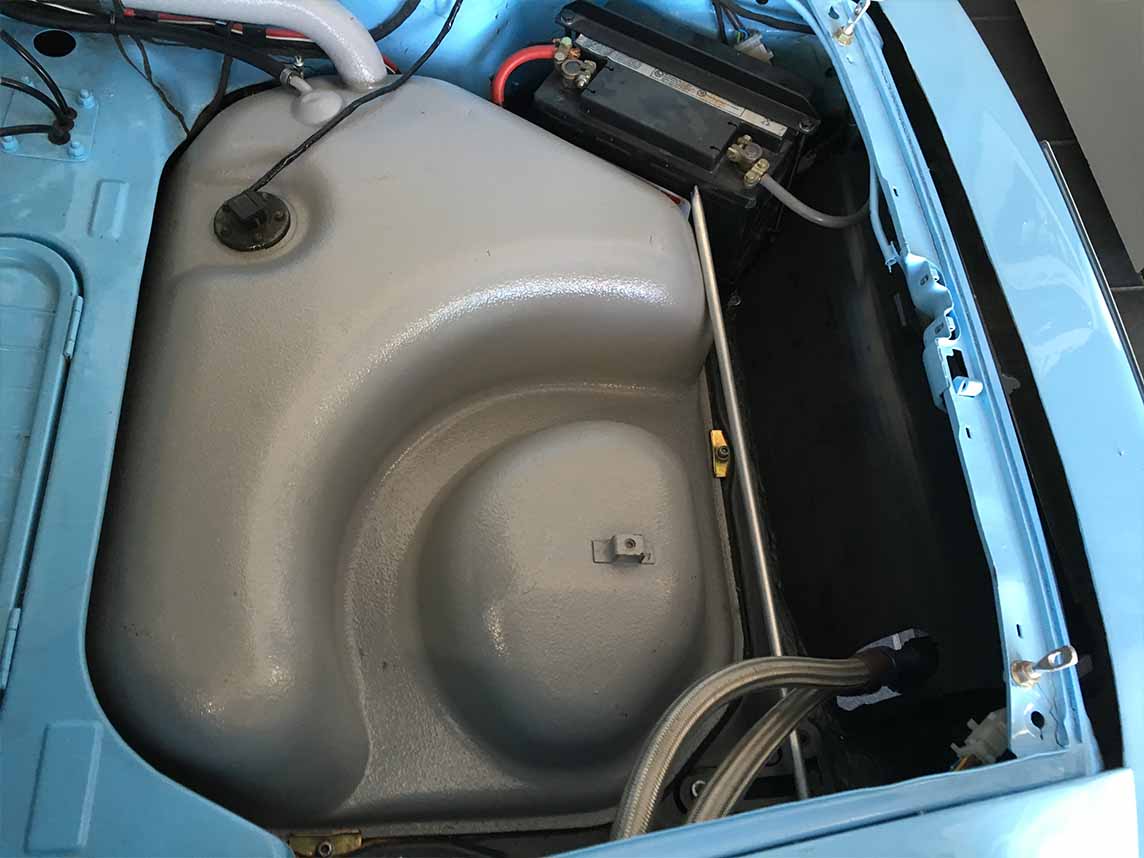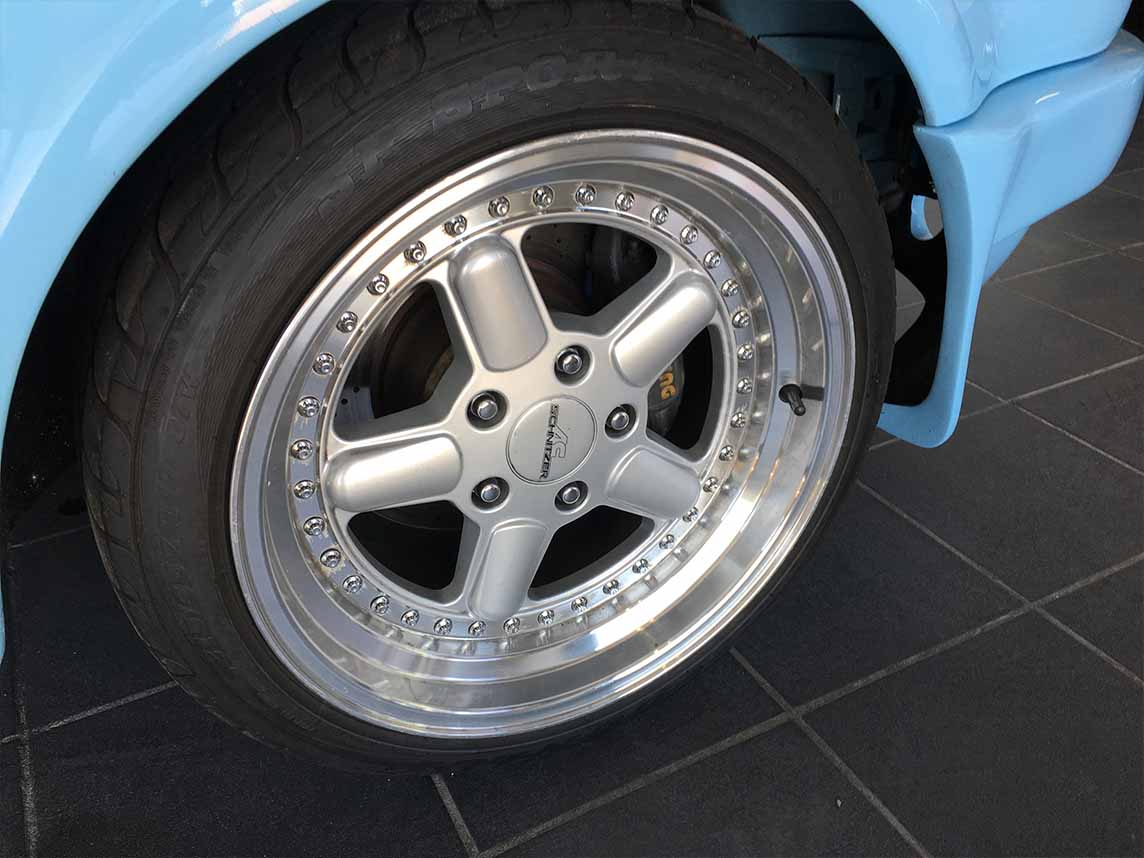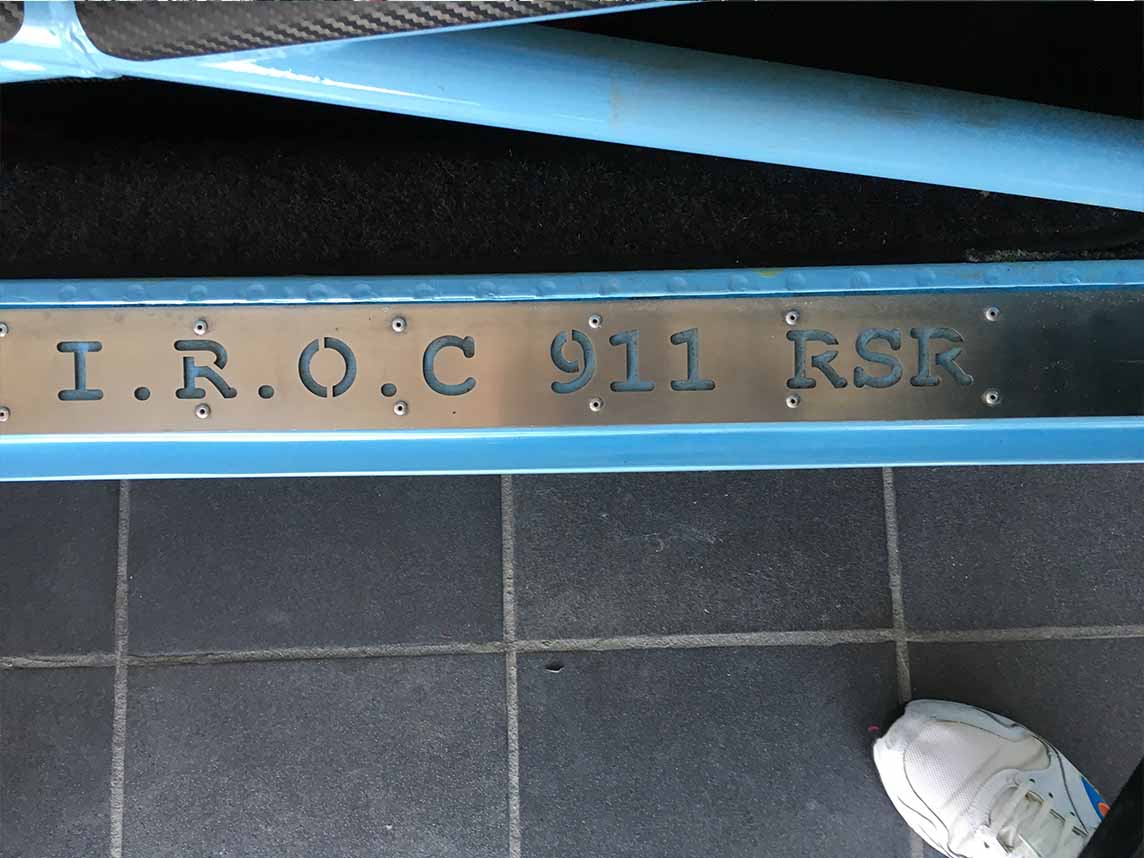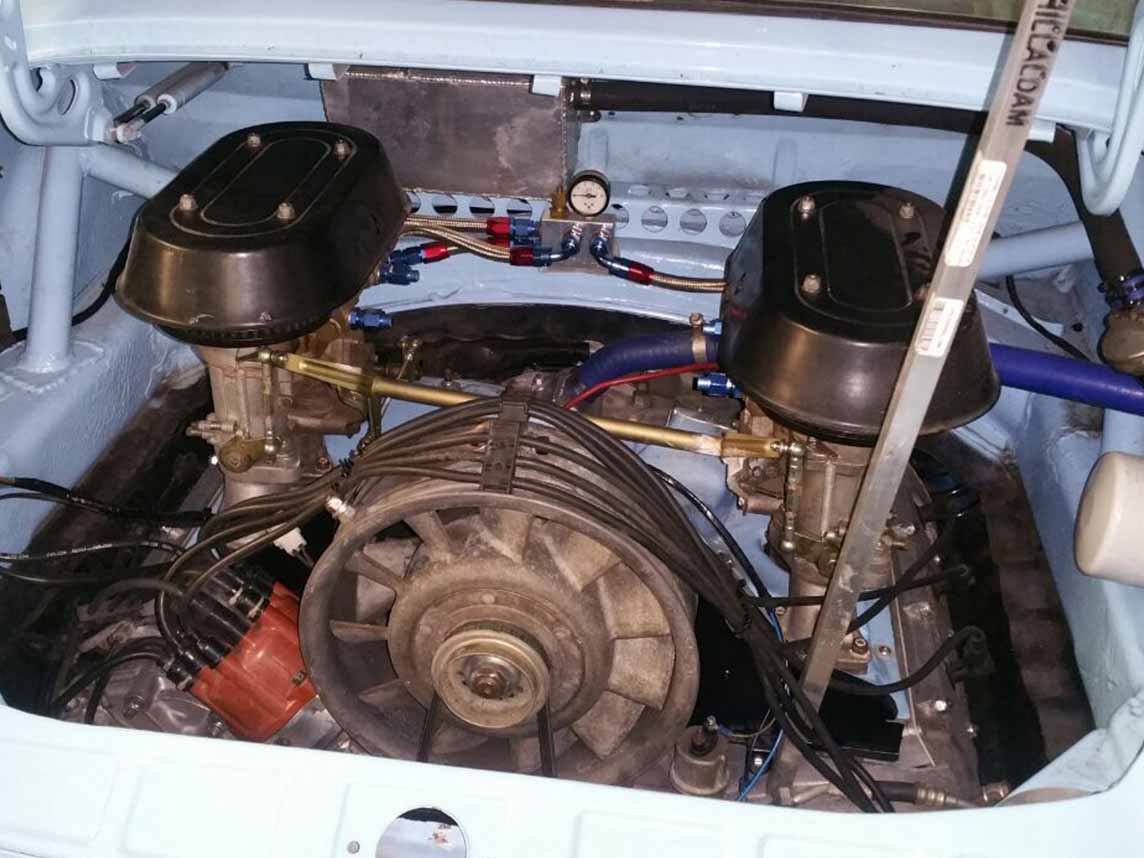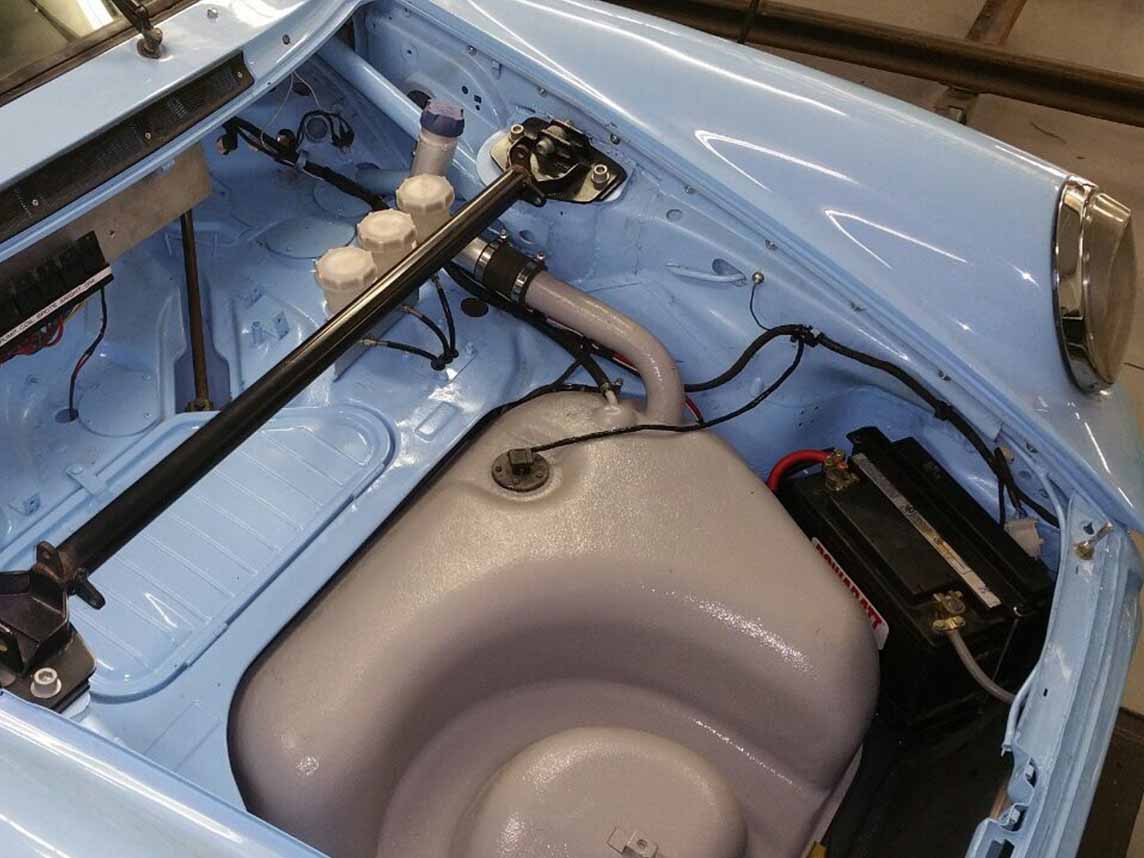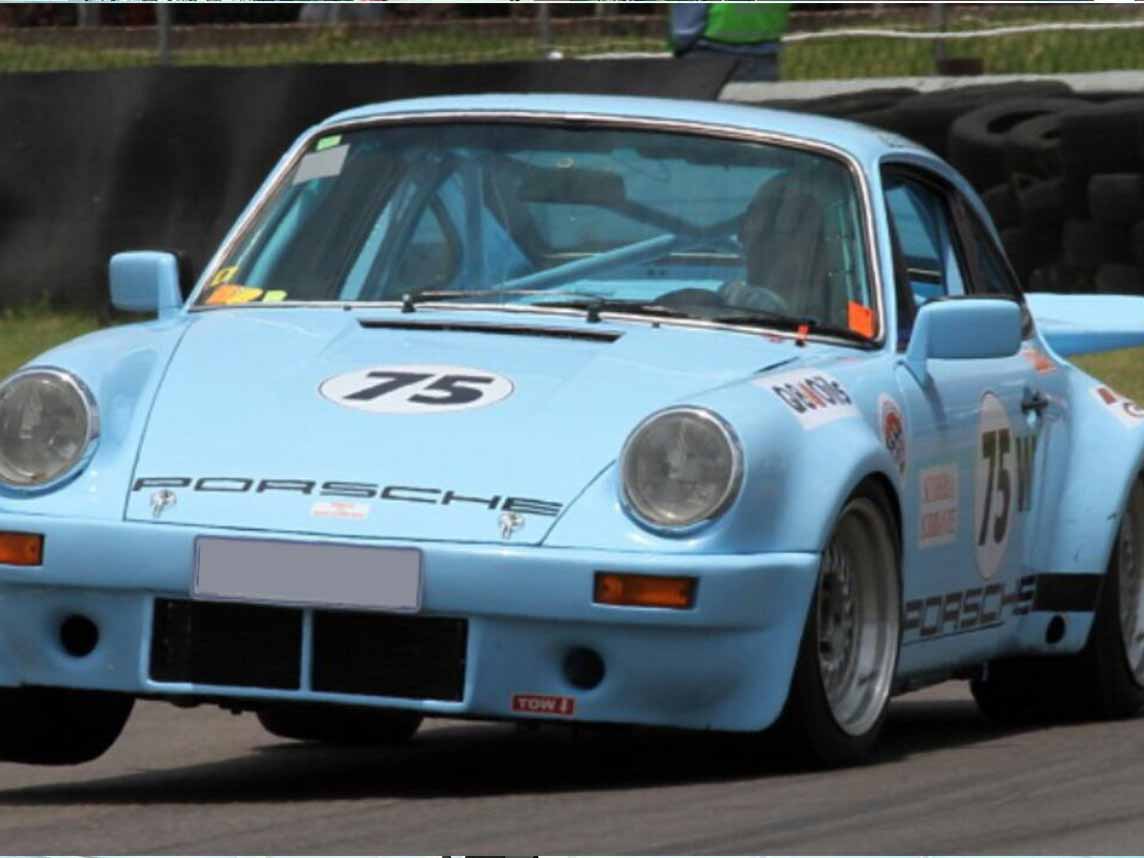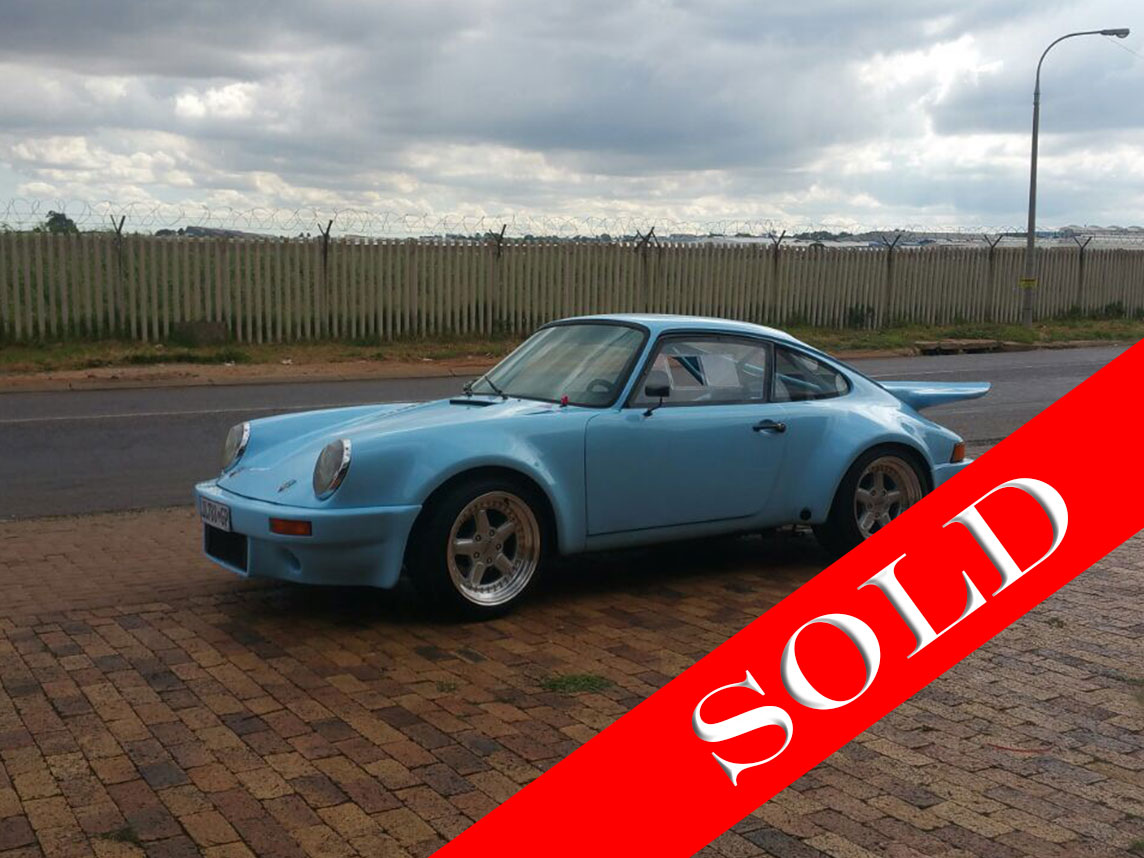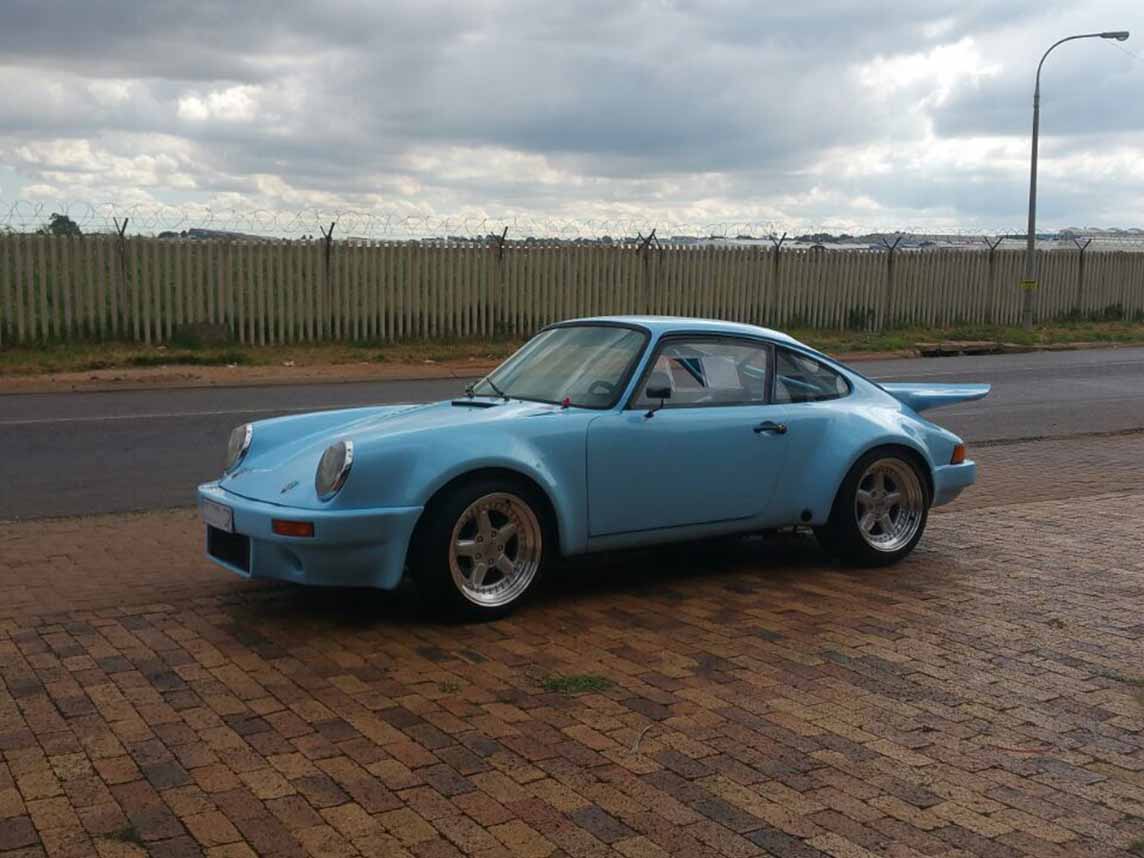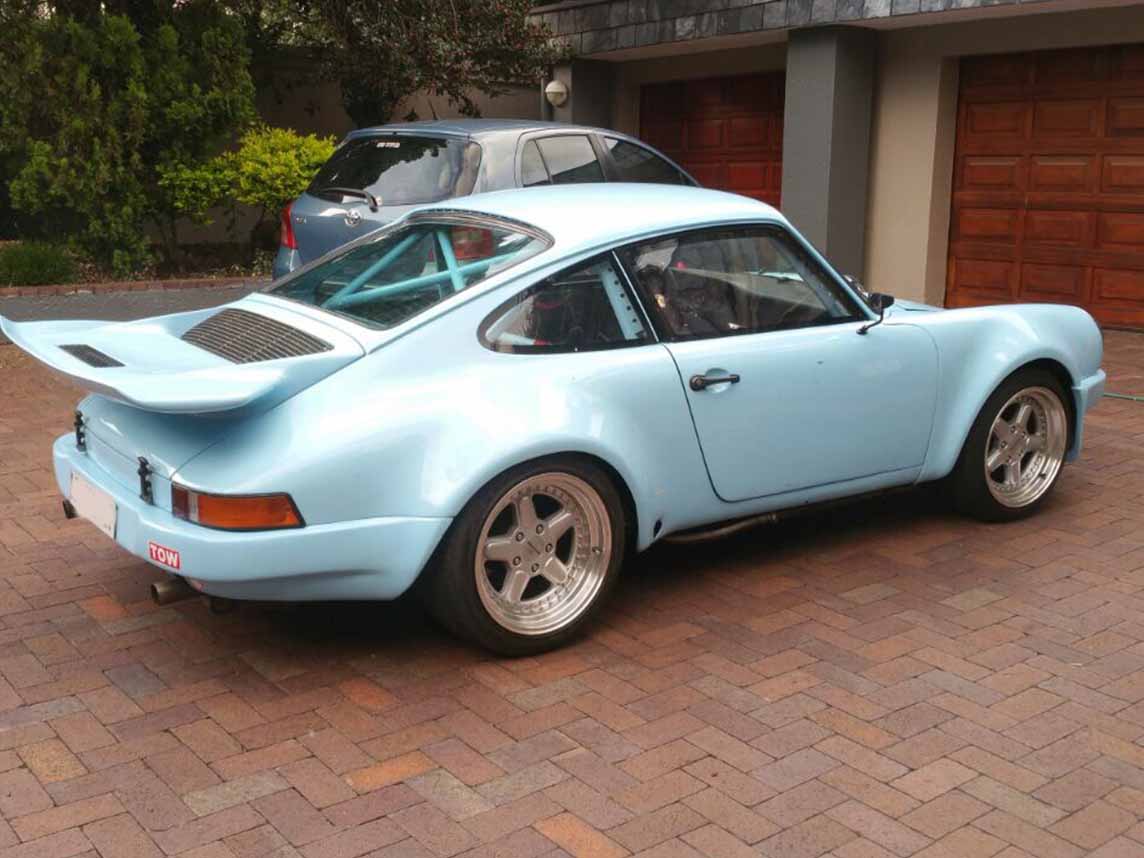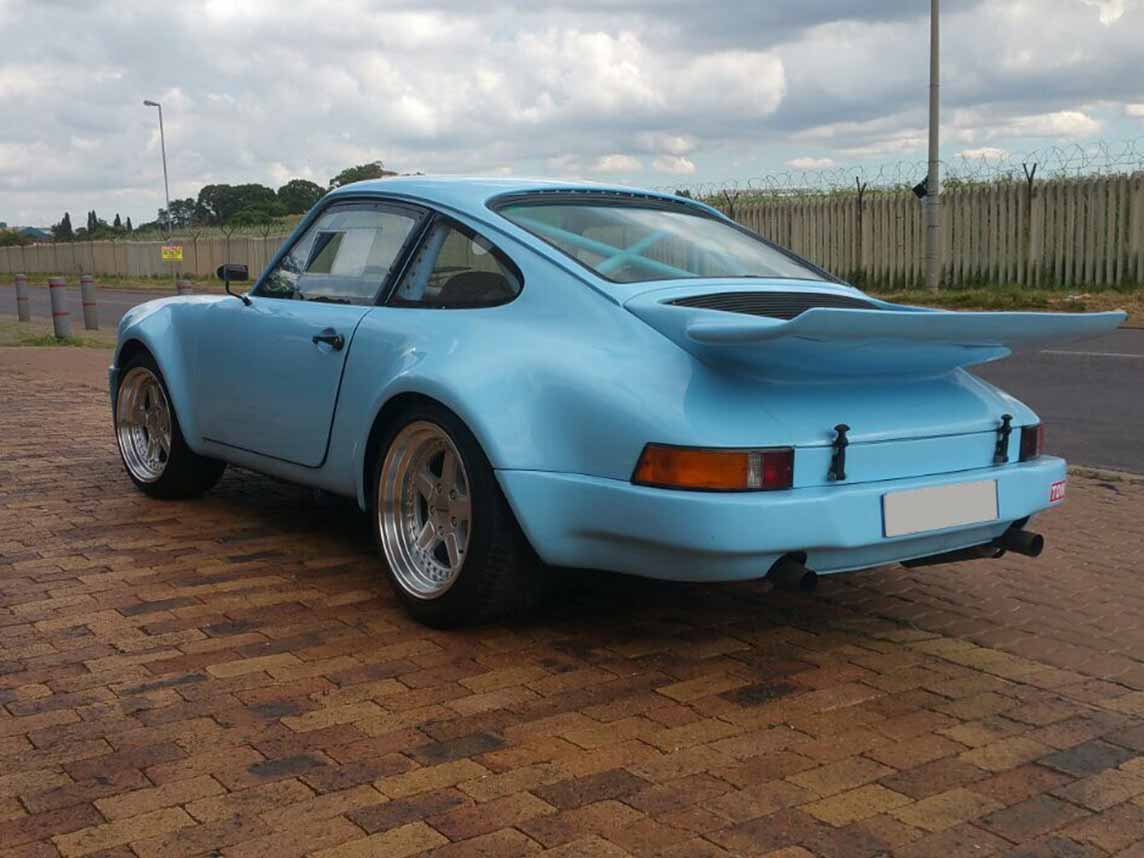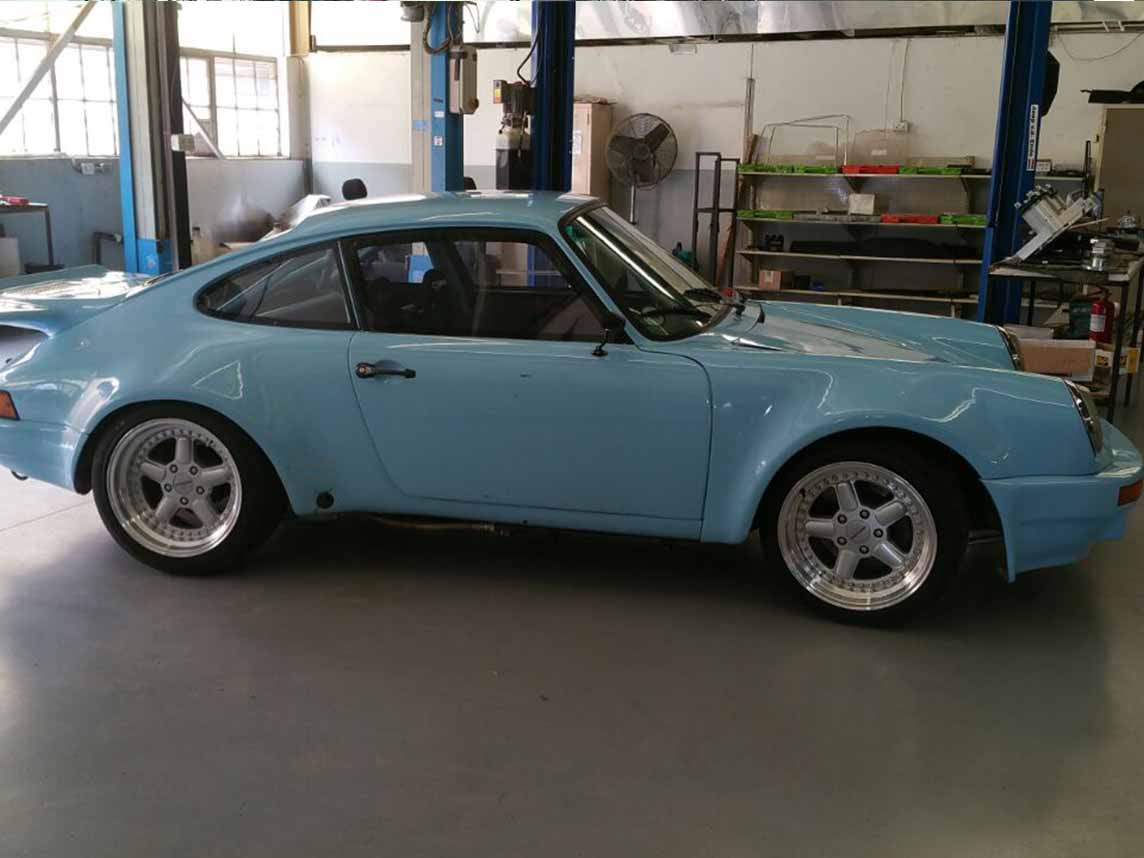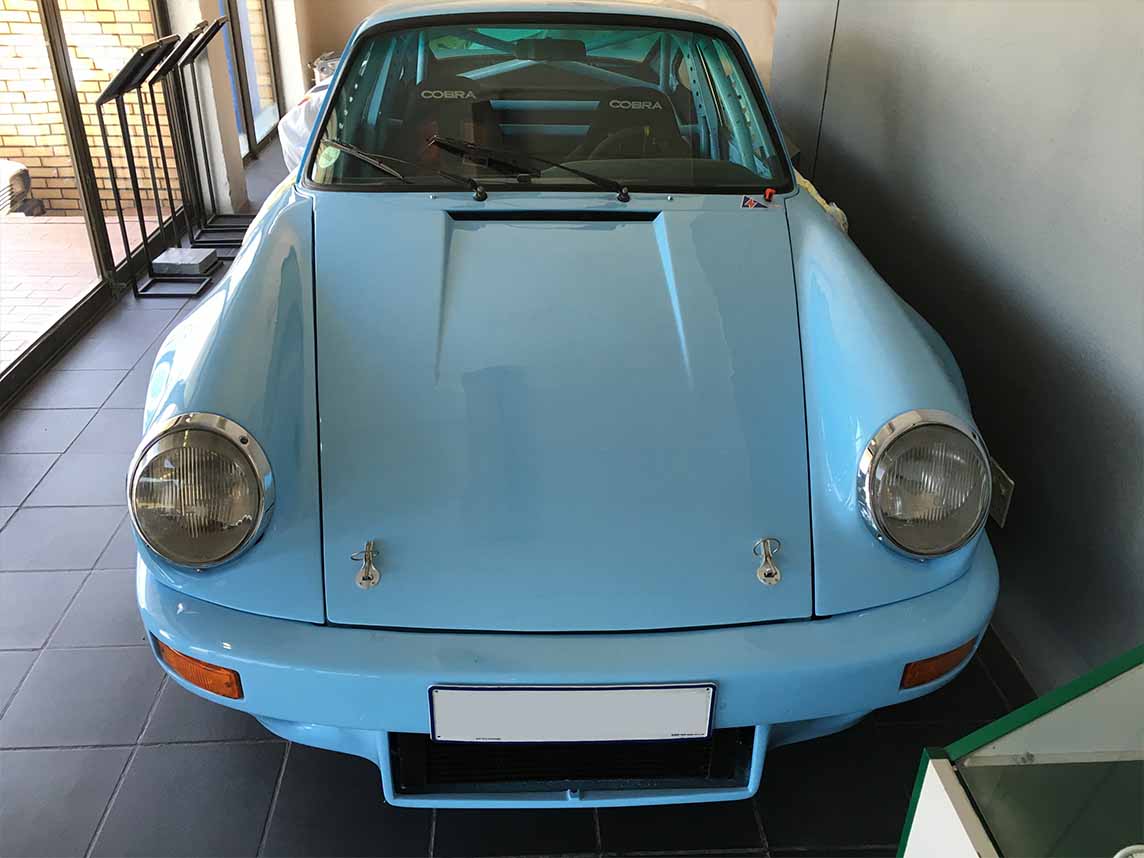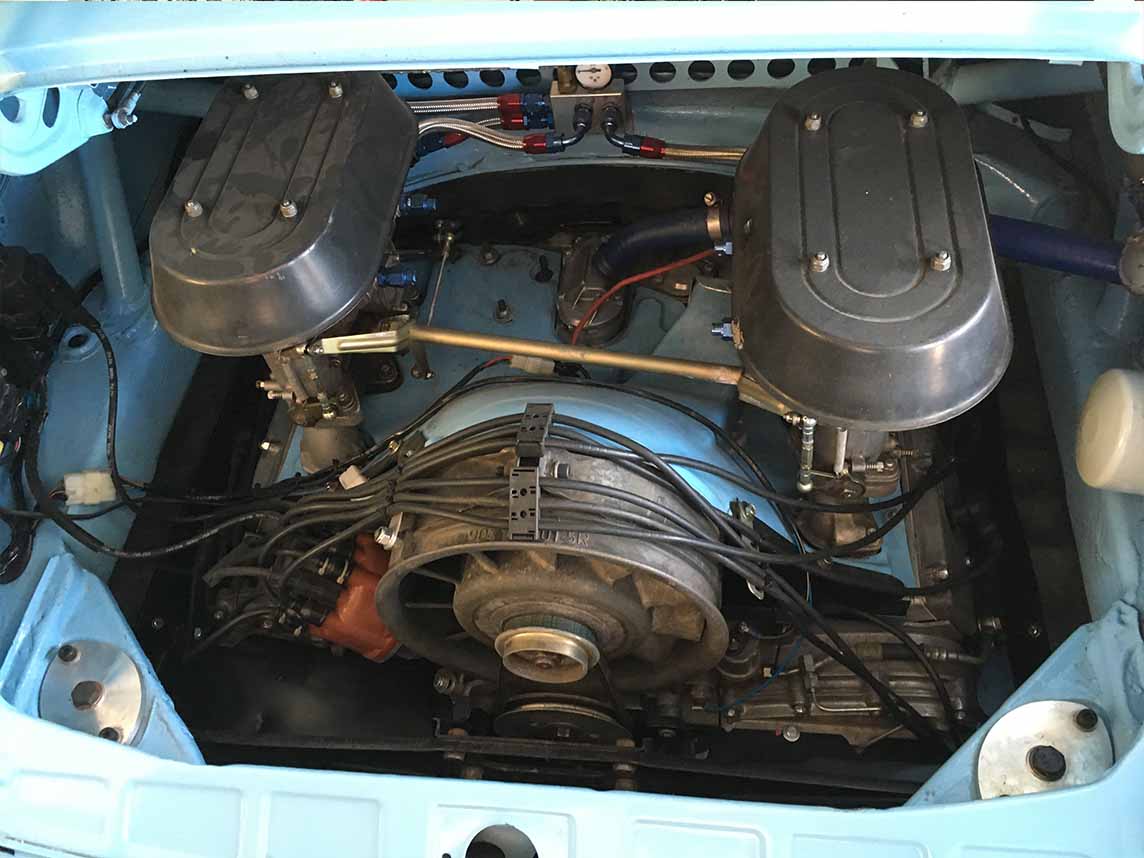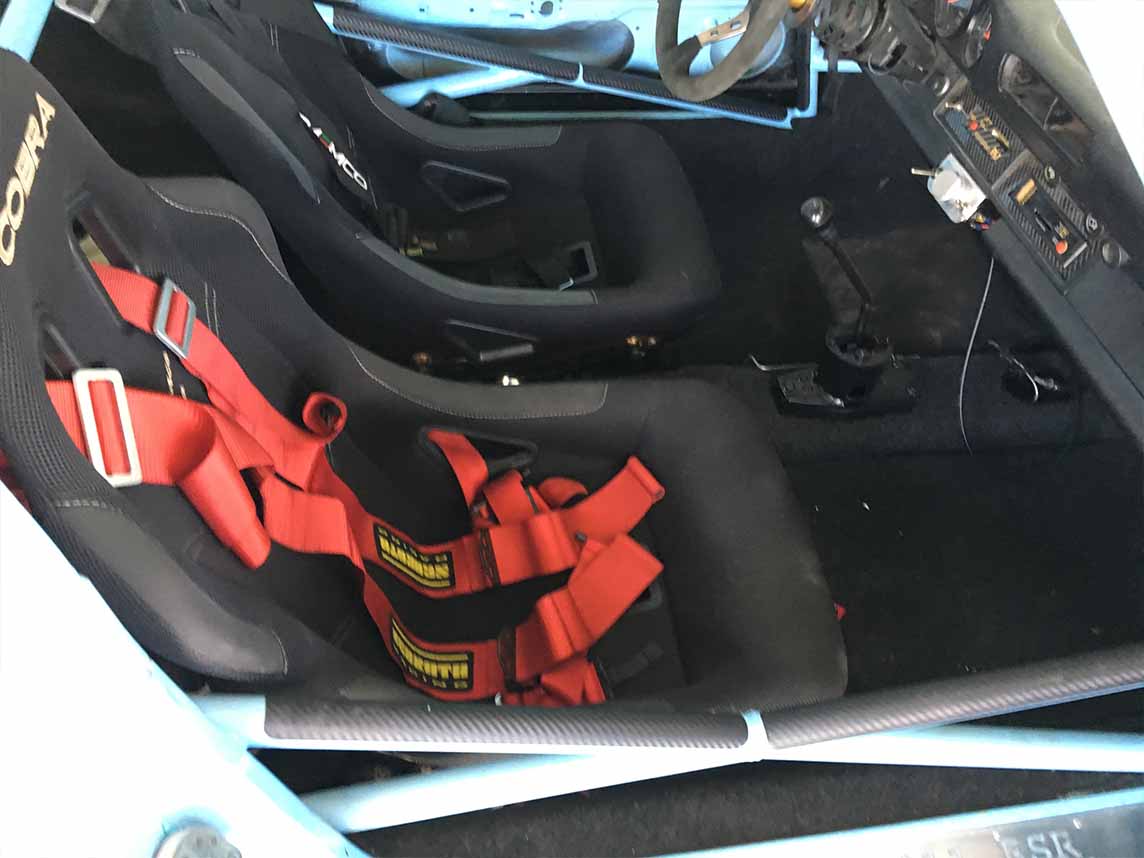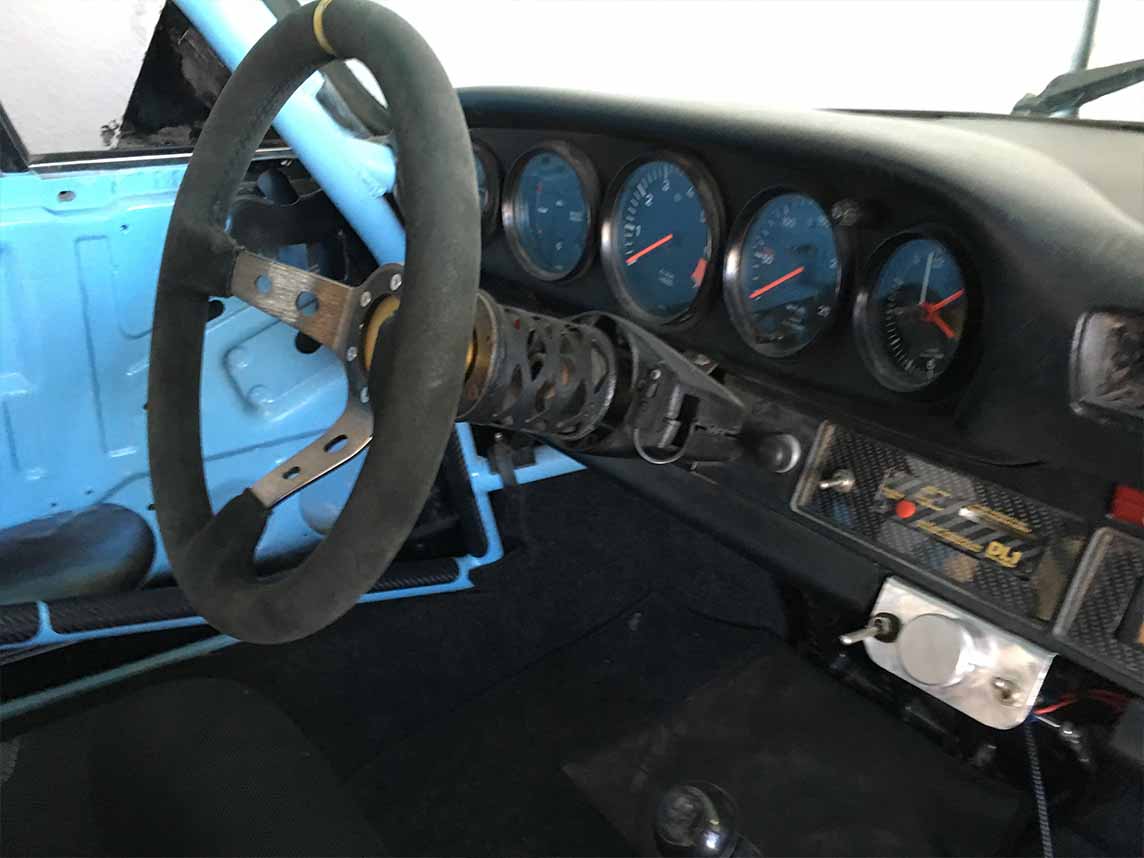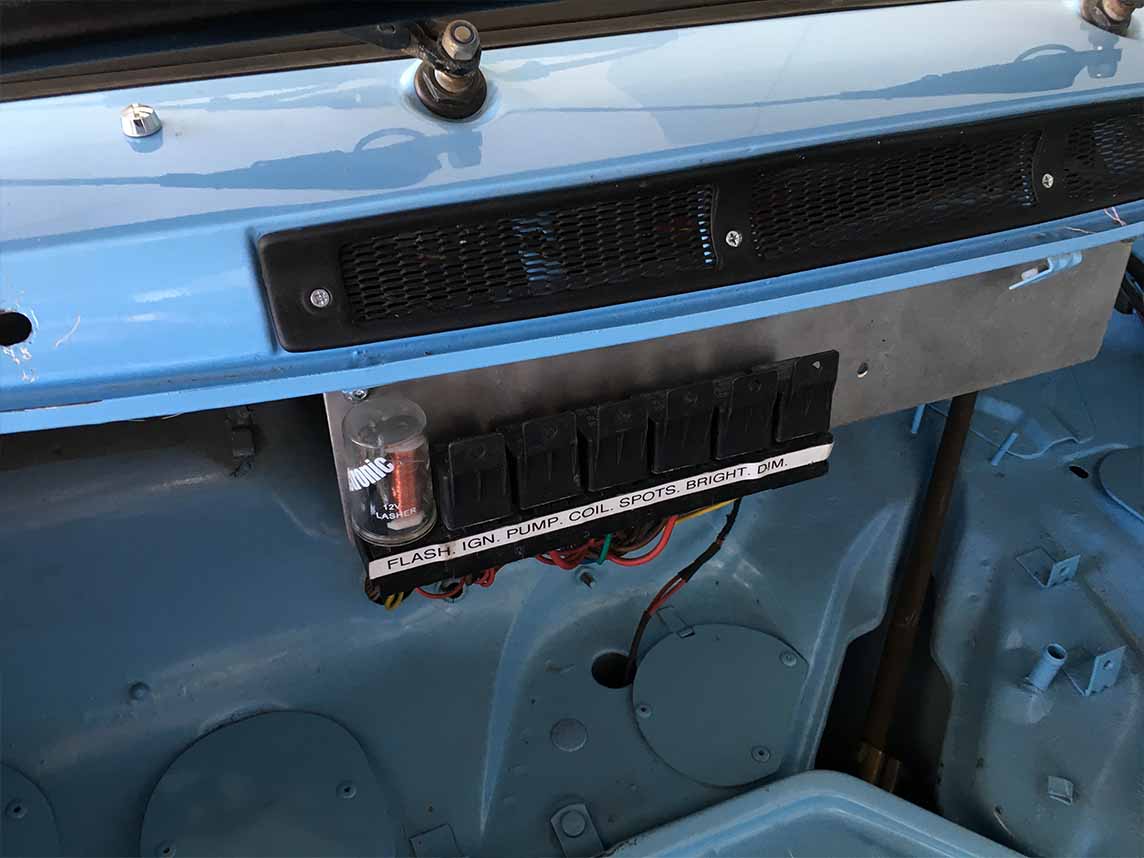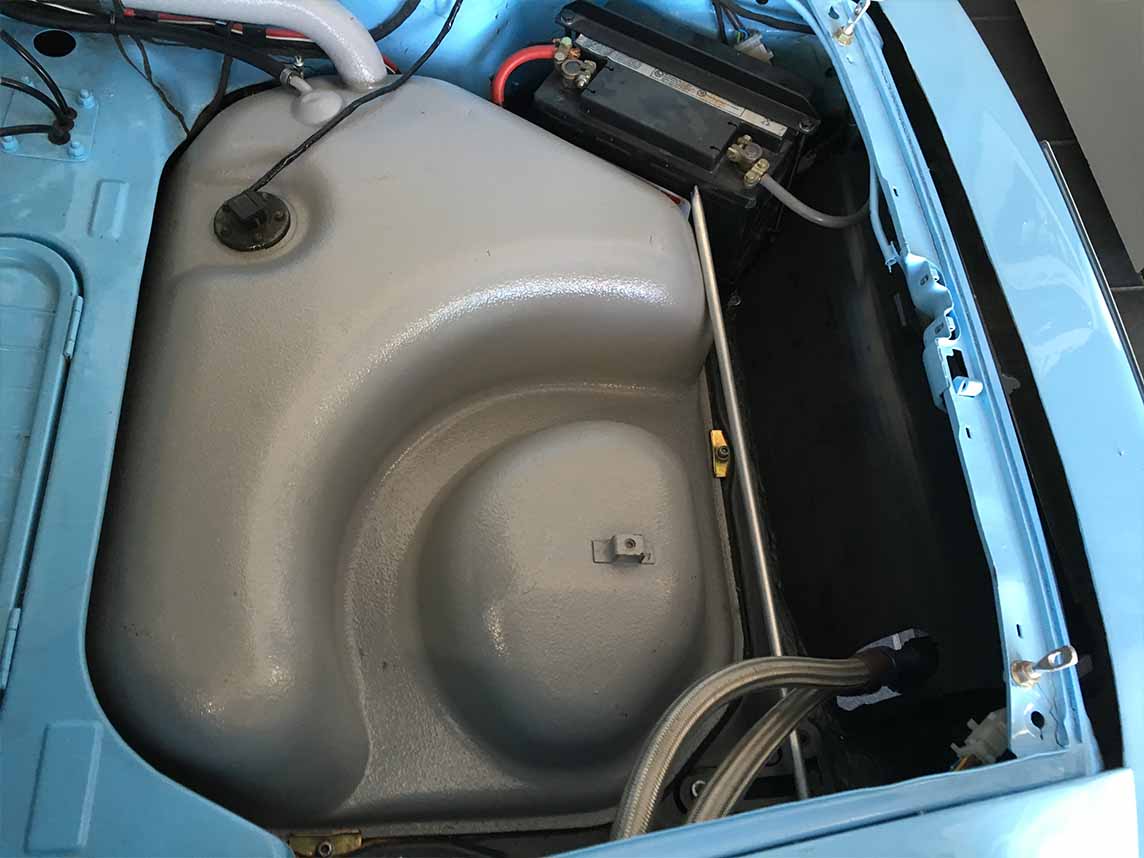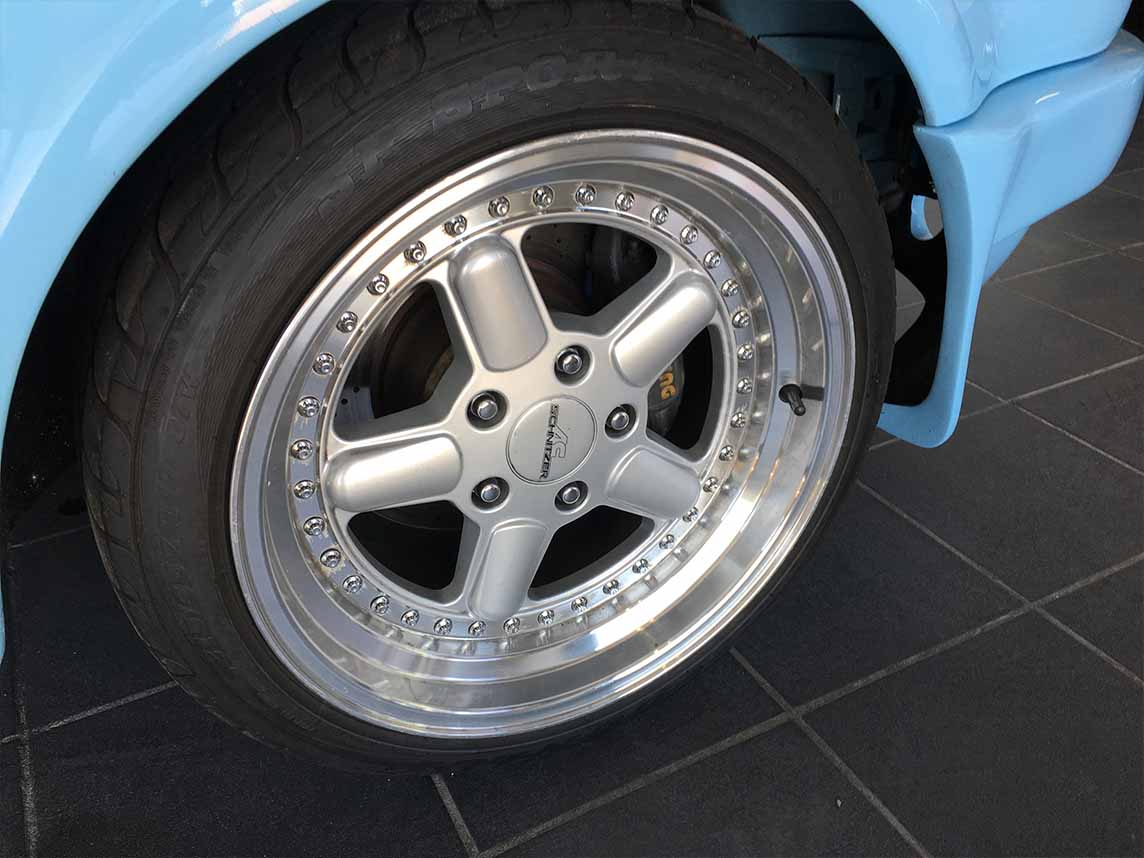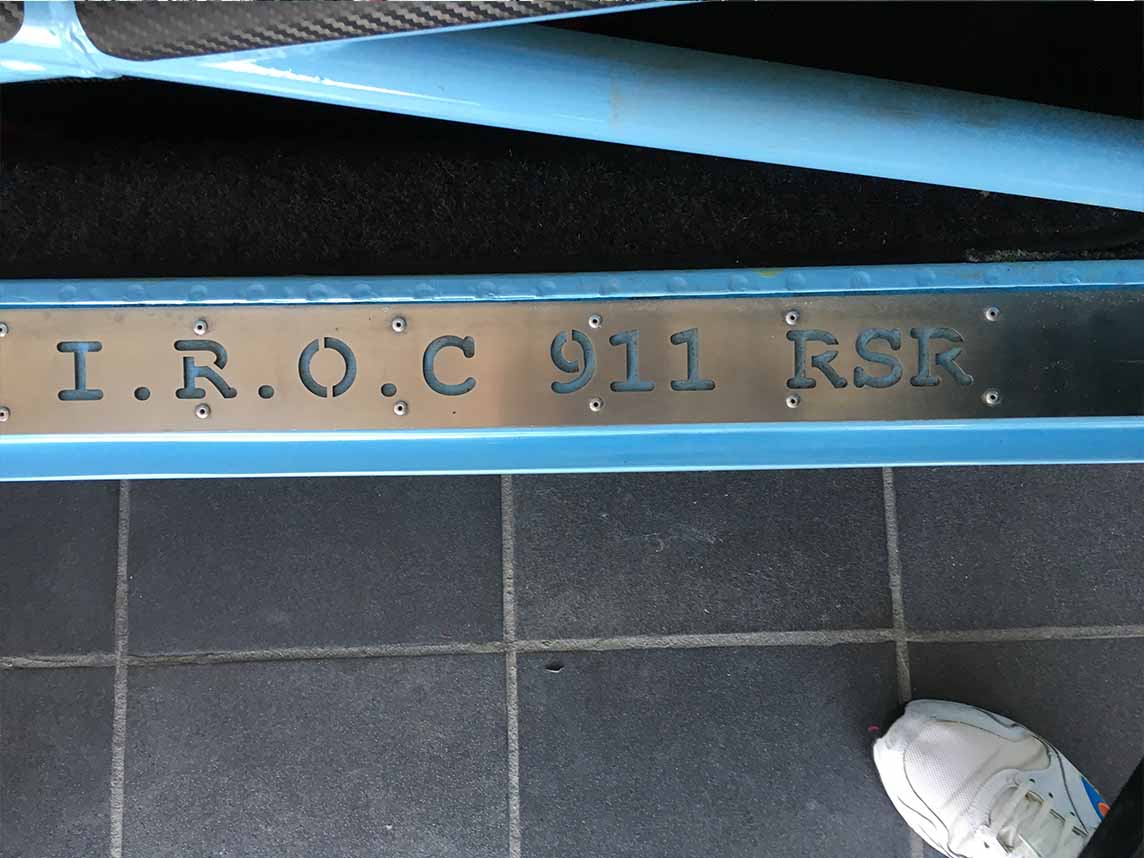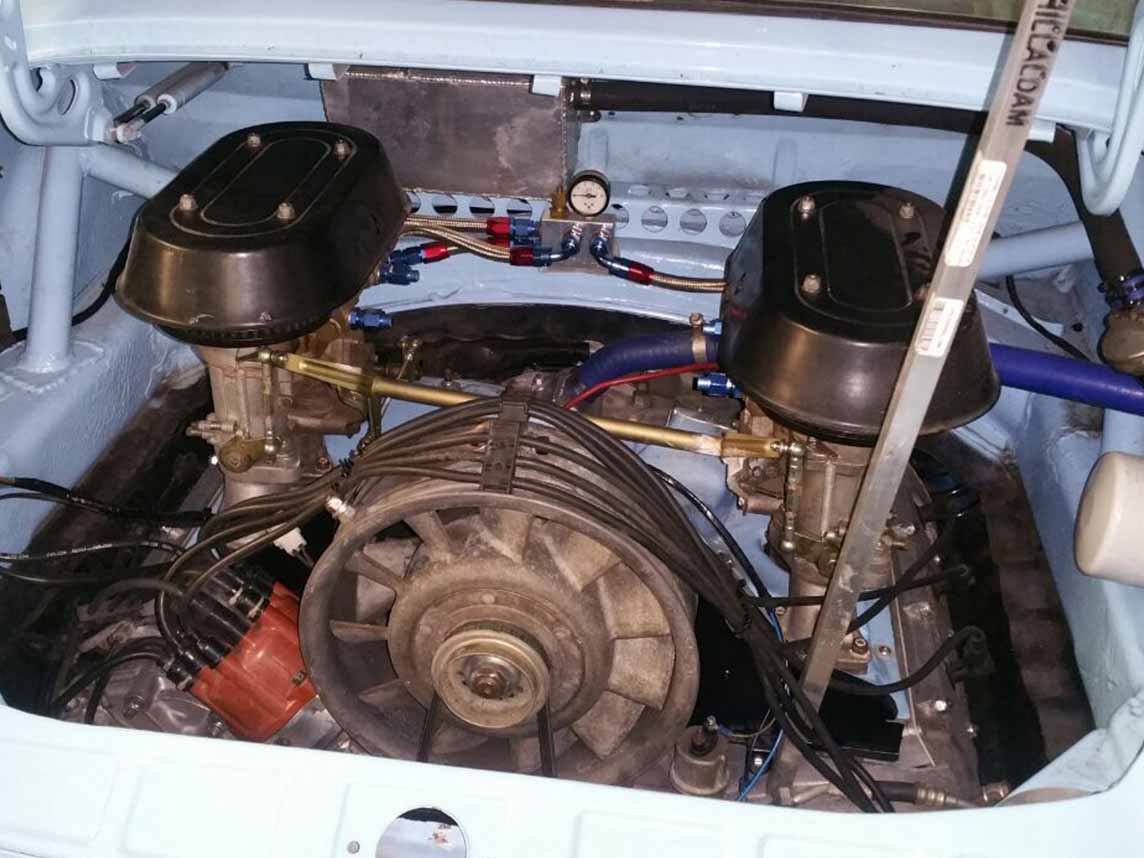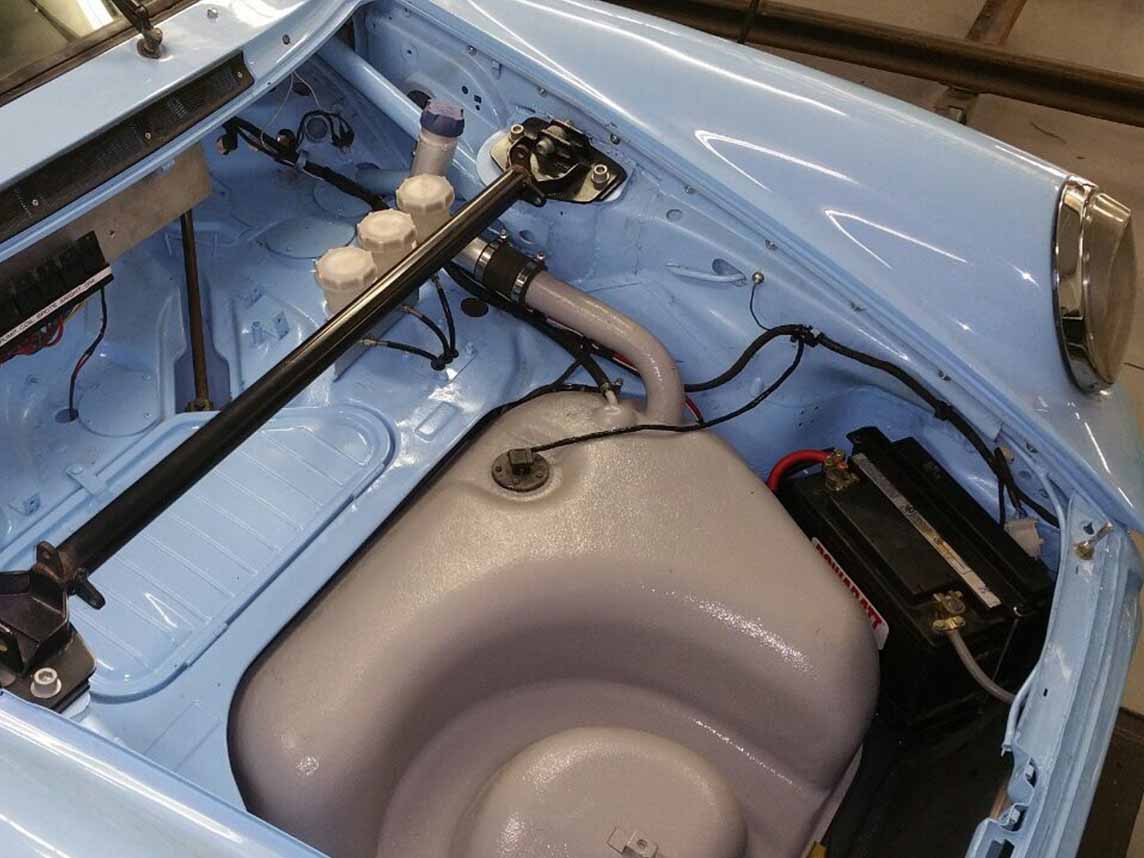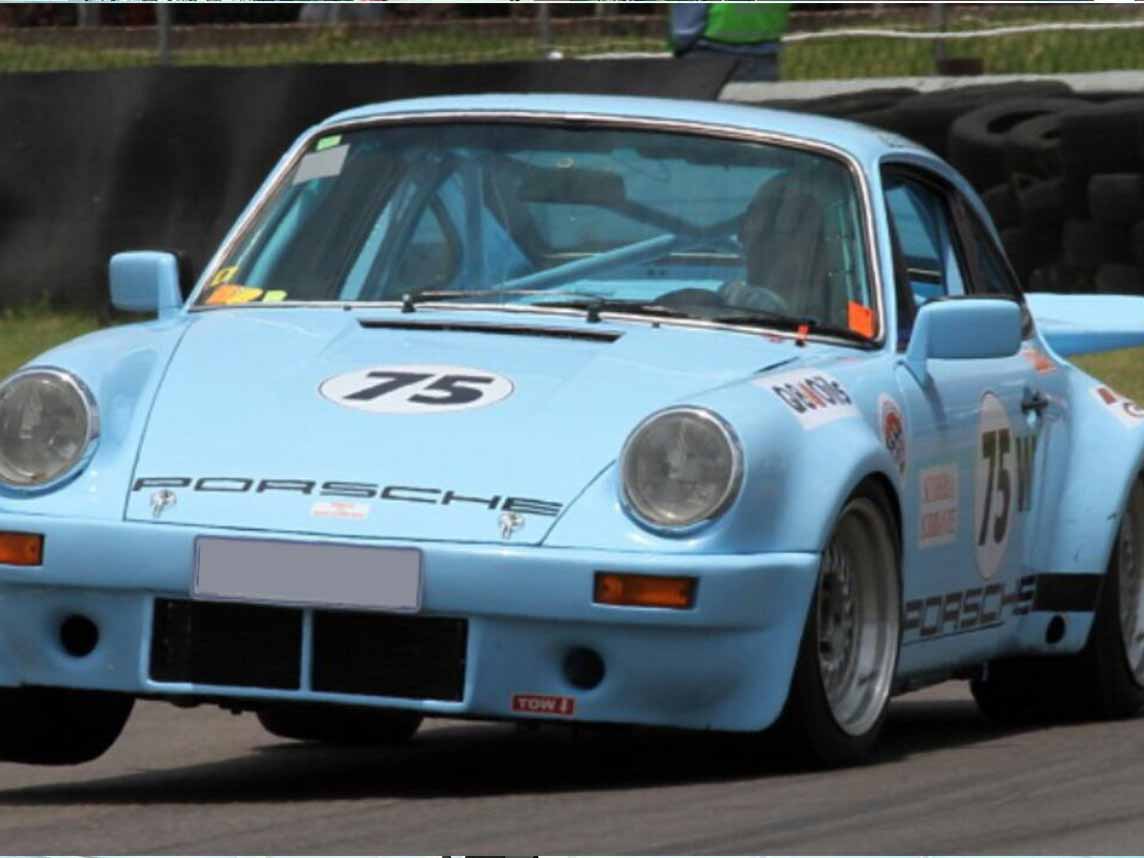 PORSCHE CARRERA 3.0 litre IROC RSR REPLICA 1974
In October 1973, twelve of the top drivers in the world were invited to compete in IROC, the International Race of Champions, an event penned by the legendary Roger Penske. The drivers were selected from the four major racing series at the time, Formula One, NASCAR, SCCA, and USAC, and included names such as Mark Donohue, George Follmer, A.J. Foyt, Richard Petty, and Bobby Unser. All were to drive the same car, as the goal of the event was to reduce variables such as the vehicle and its modifications and to put emphasis on the skill and race strategies for the drivers. Penske's vehicle of choice was the Porsche 911 RSR.
As there were only 15 Genuine Examples built and are worth telephone numbers today this is the closest you are ever going to get to the Real Deal.
· Fitted with a tweaked 3, 0 lifter motor pushing out just over 300HP.
· Twin Spark Ignition.
· Fibre Glass Body reduces weight dramatically.
· Quick Shift, Straight cut Gear Box.
· Removable Steering Wheel.
· AP Racing Brake Calliper's.
· Adjustable Brake Bias System.
· Elephant Type Suspension specially imported from Italy.
· DK Data Logger and Camera.
· The car conforms to the Historical Racing Register.
The car is Licenced and Registered for Road Use.
Transmission type: Manual
Vehicle colour: Baby Blue
Interior colour: Black
Number of doors: Two Doors
Convertible: No
Driver side: Left Hand Side
Fuel: Petrol
Motor size (CC): 3, 0 litre
Owner's Manual: No
Service History: No
Price : R1,2 million