Porsche Twin Turbo – "The Beast"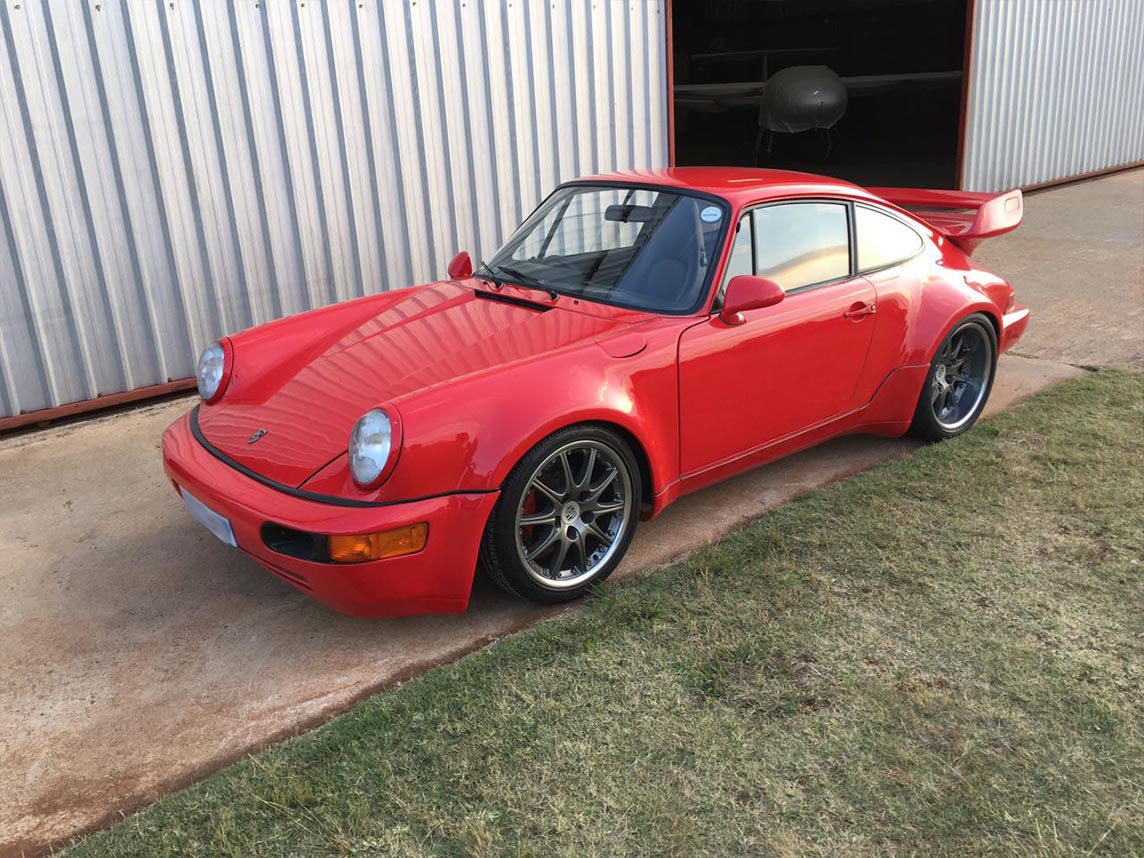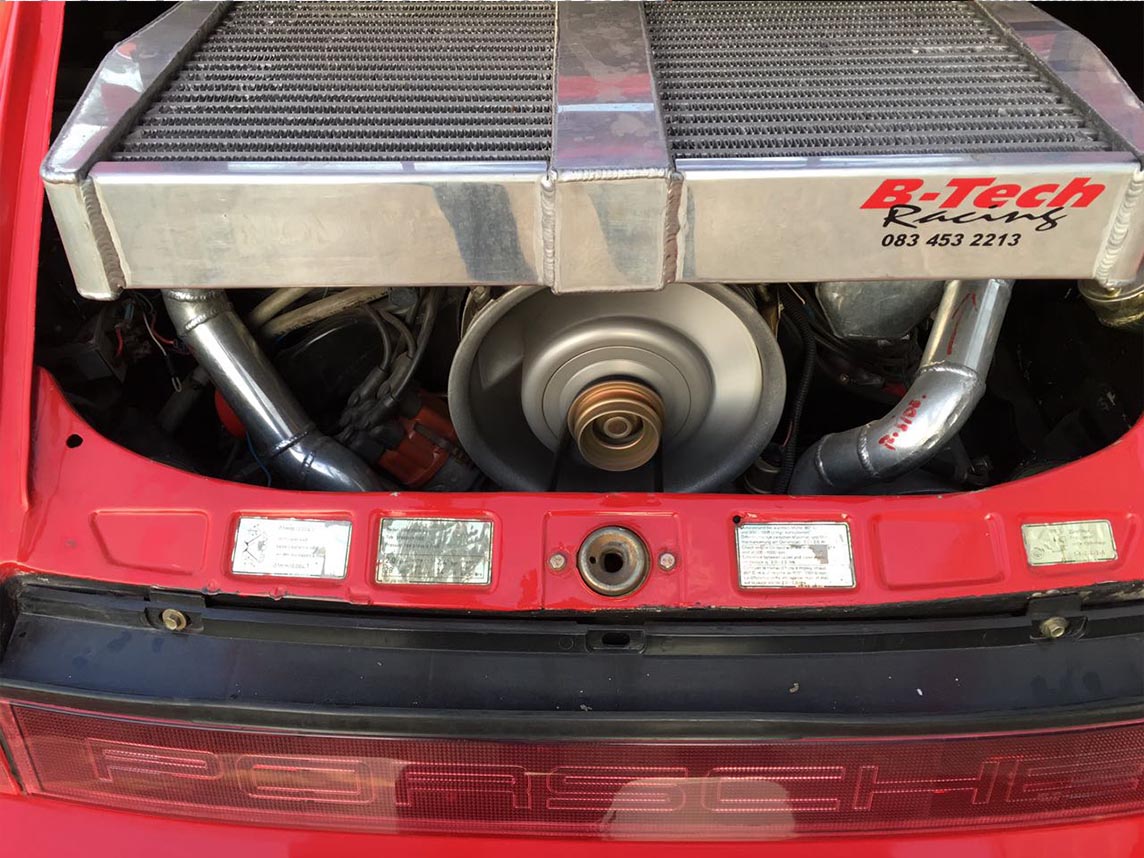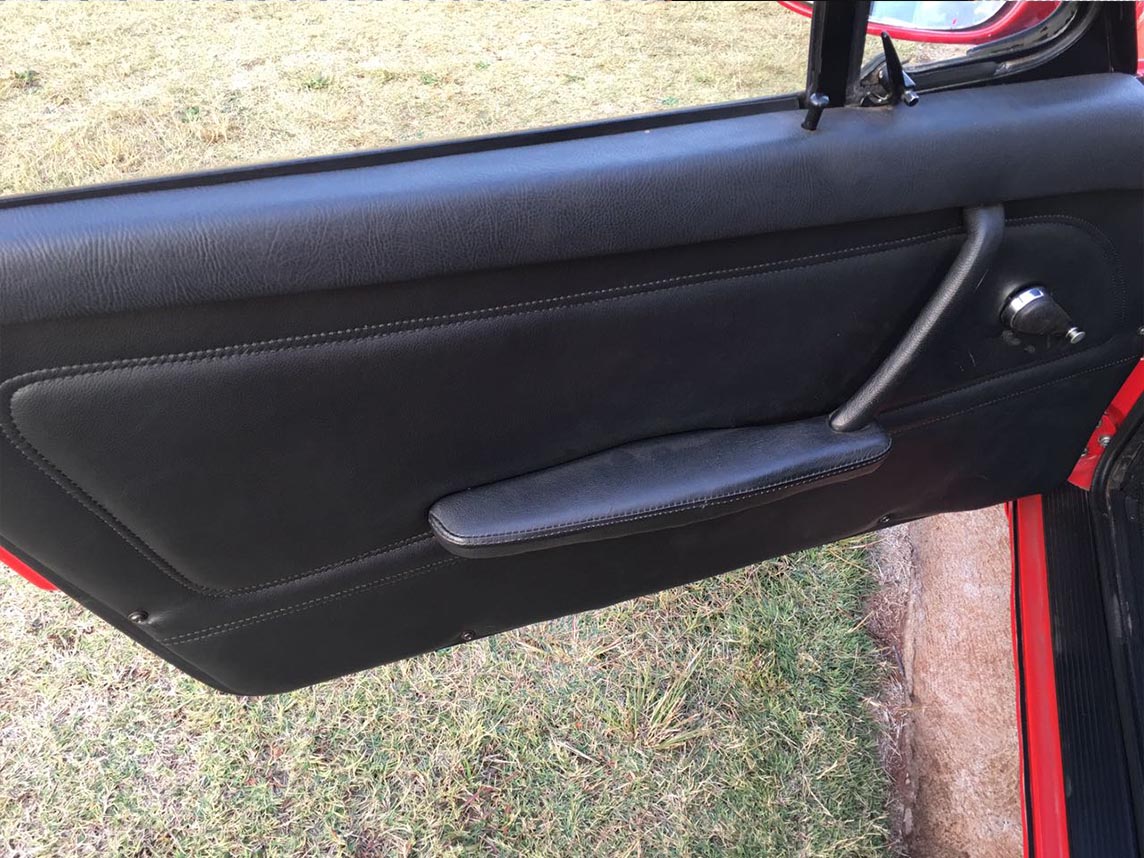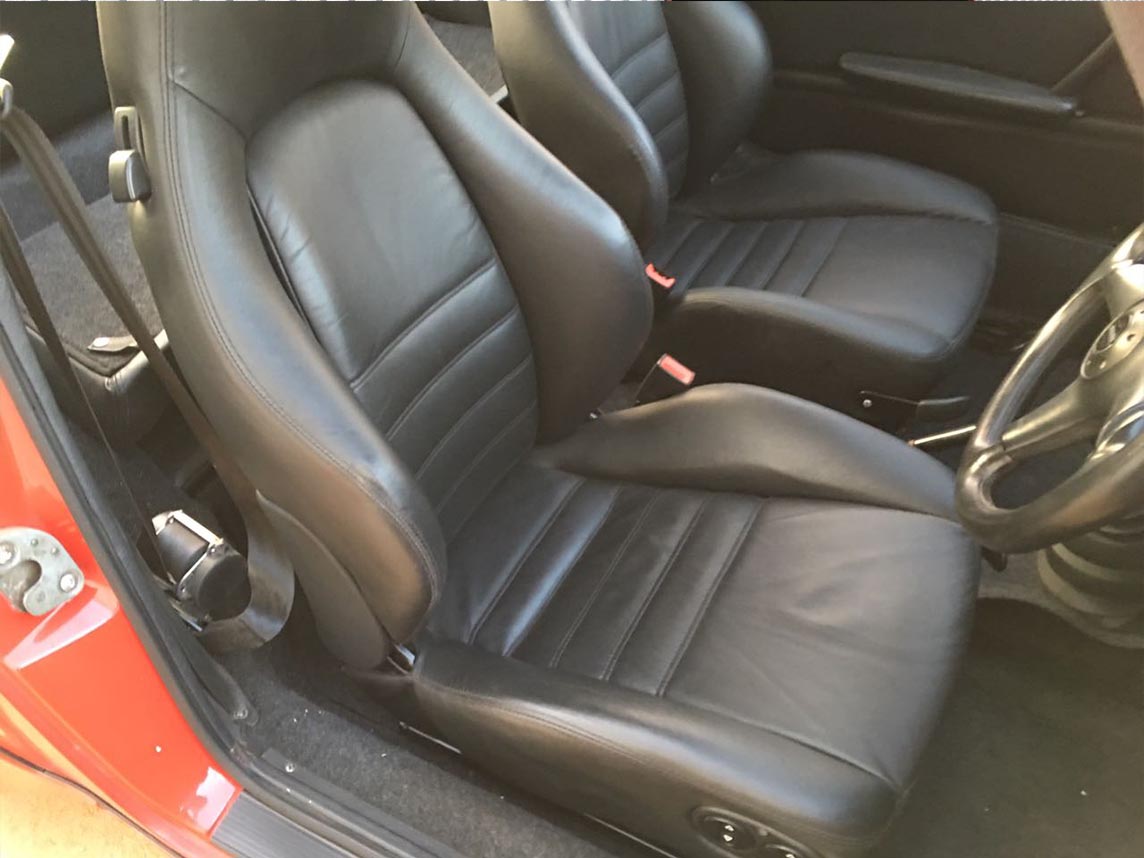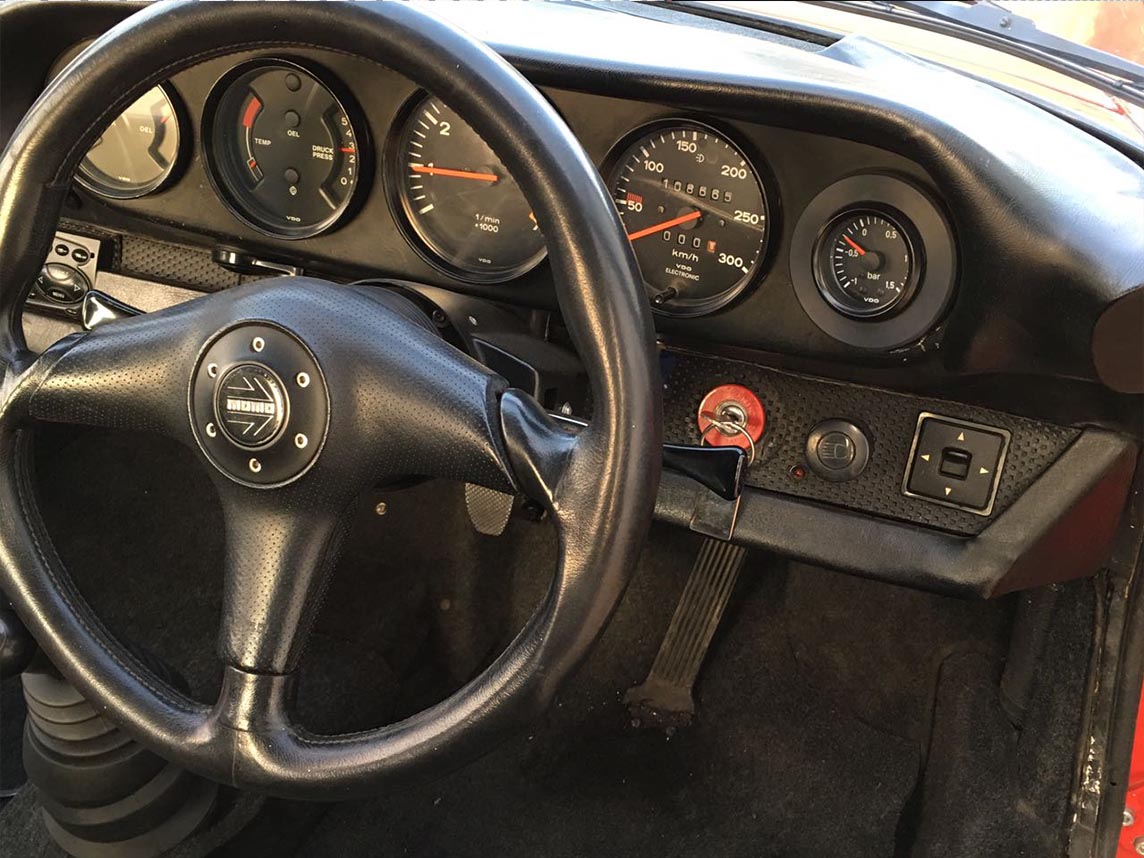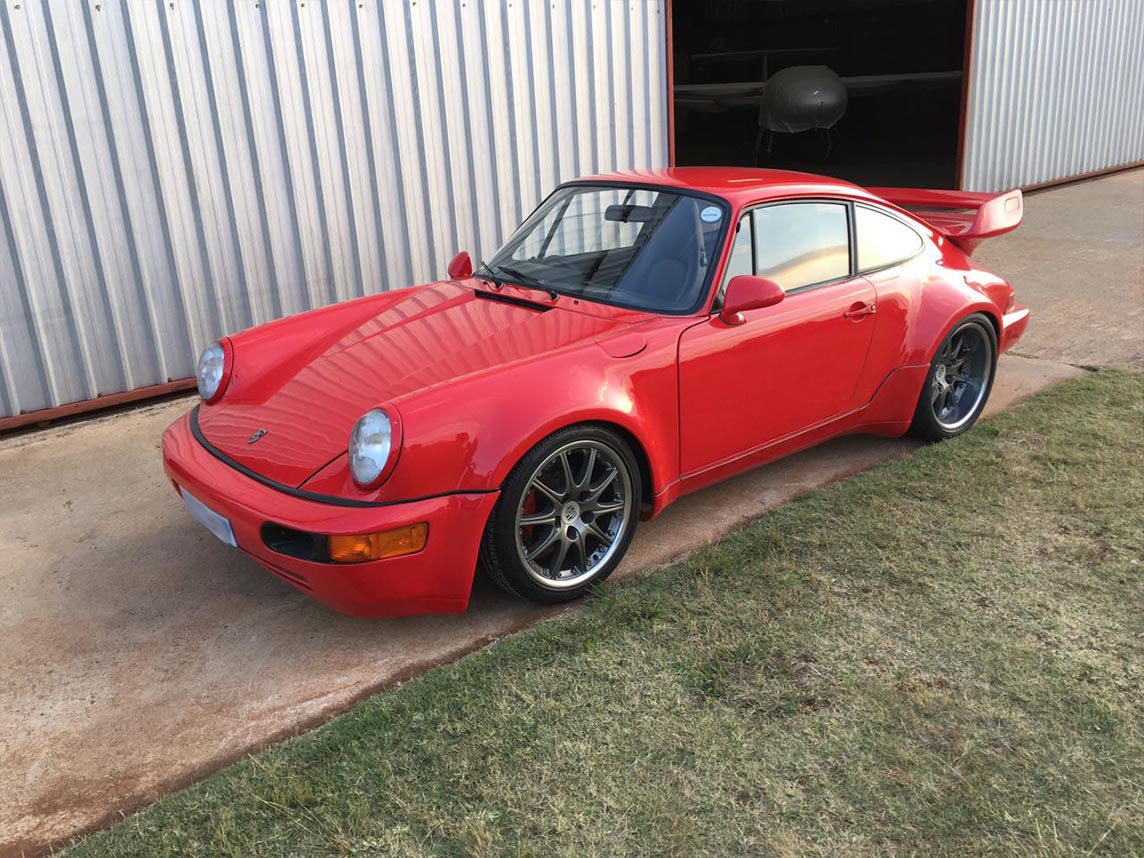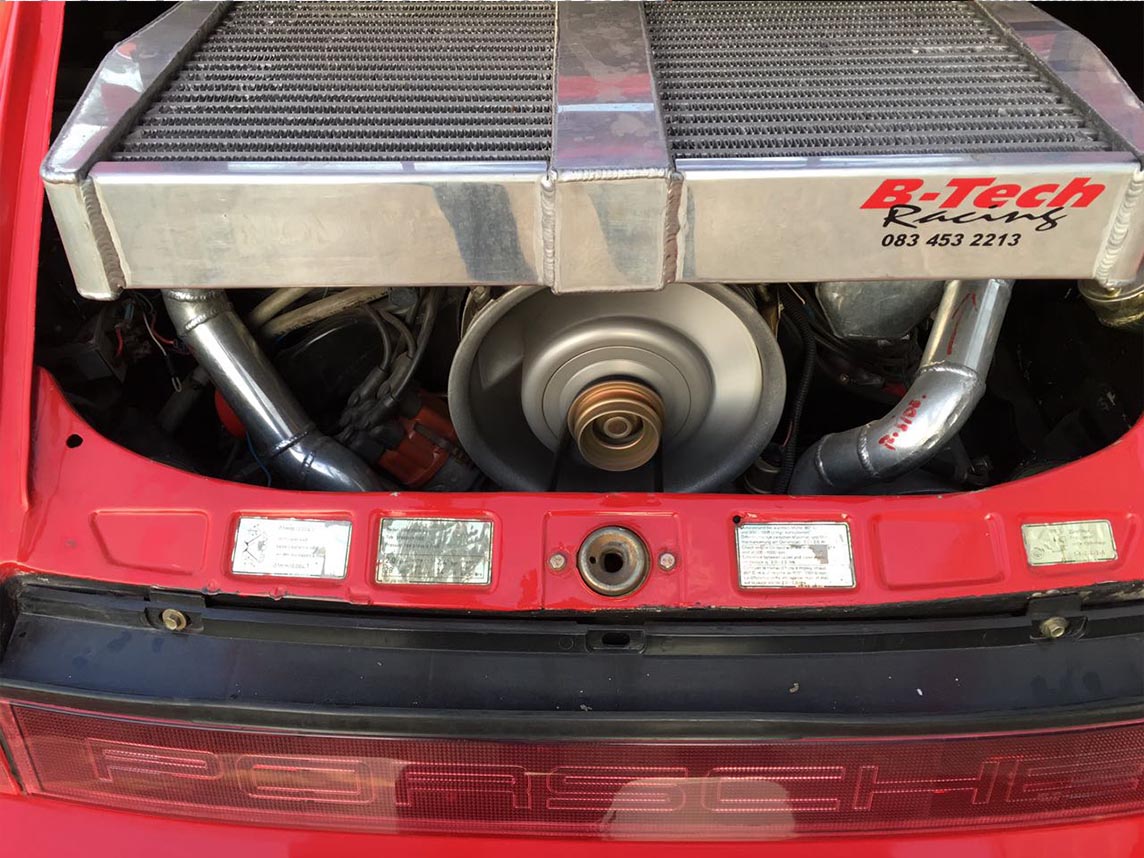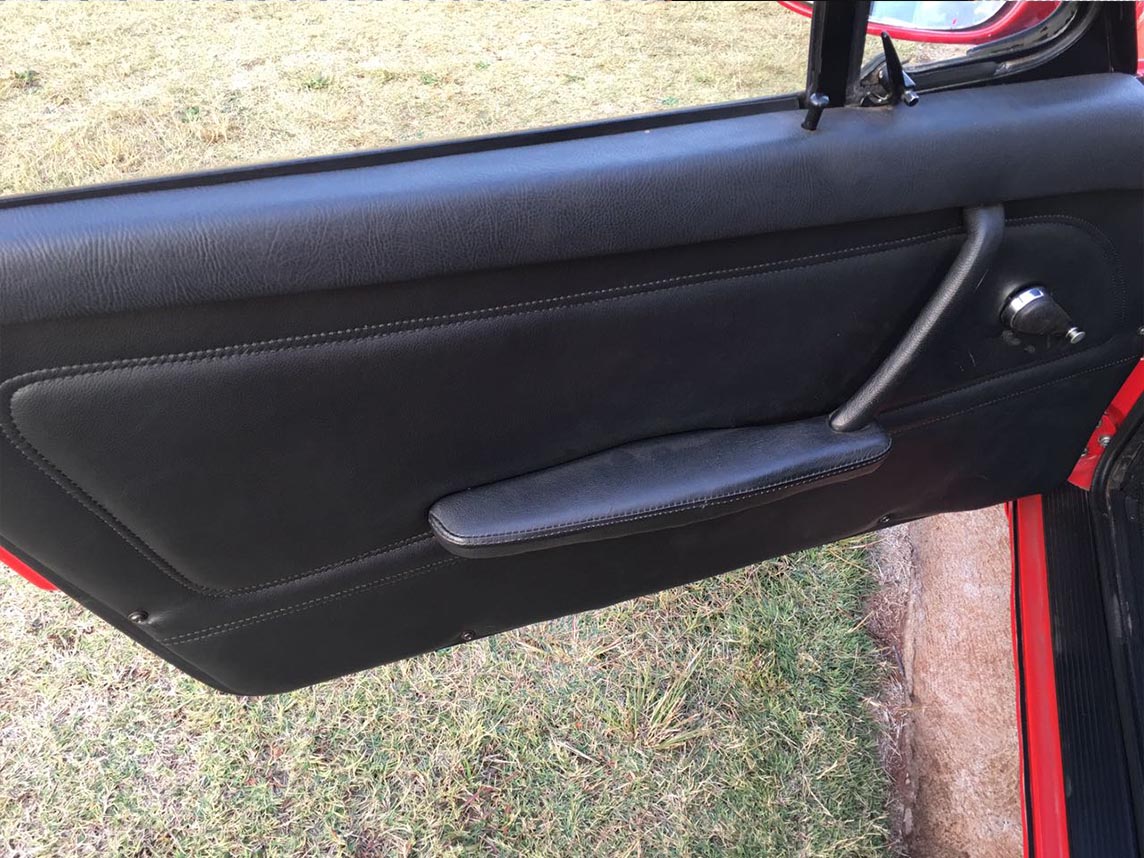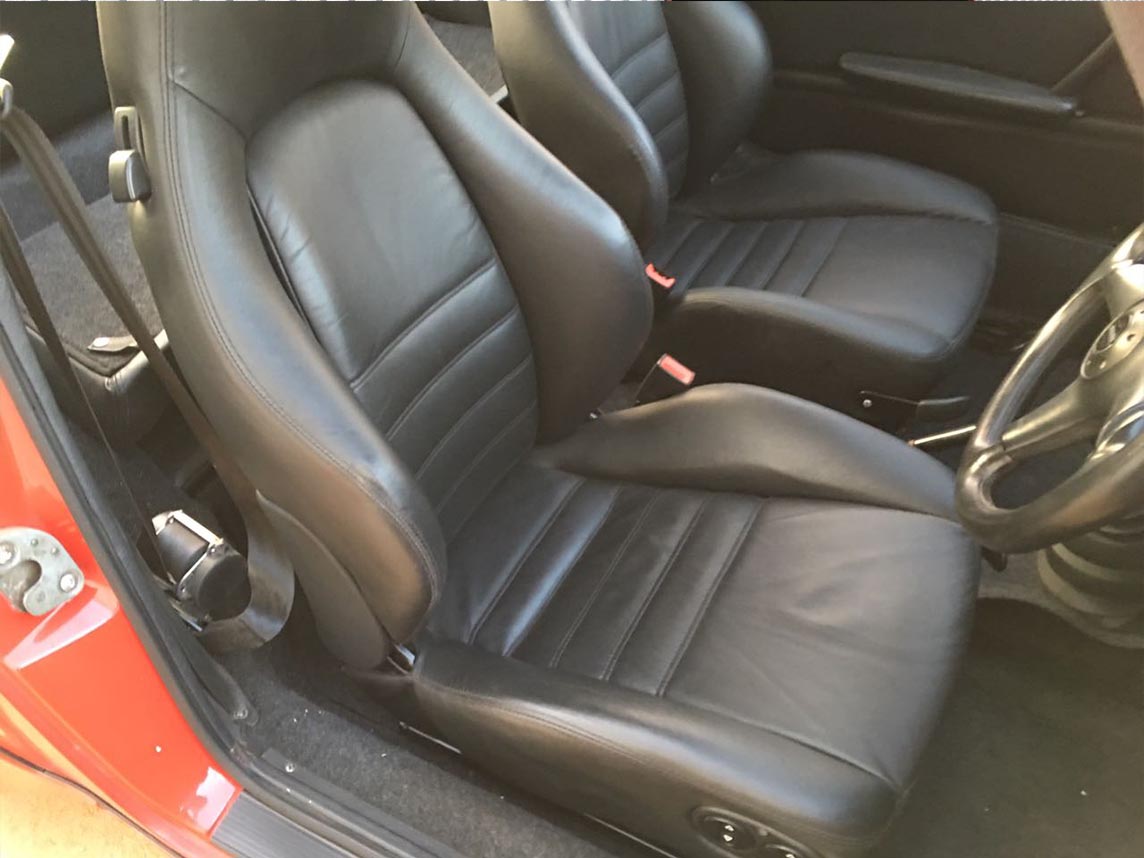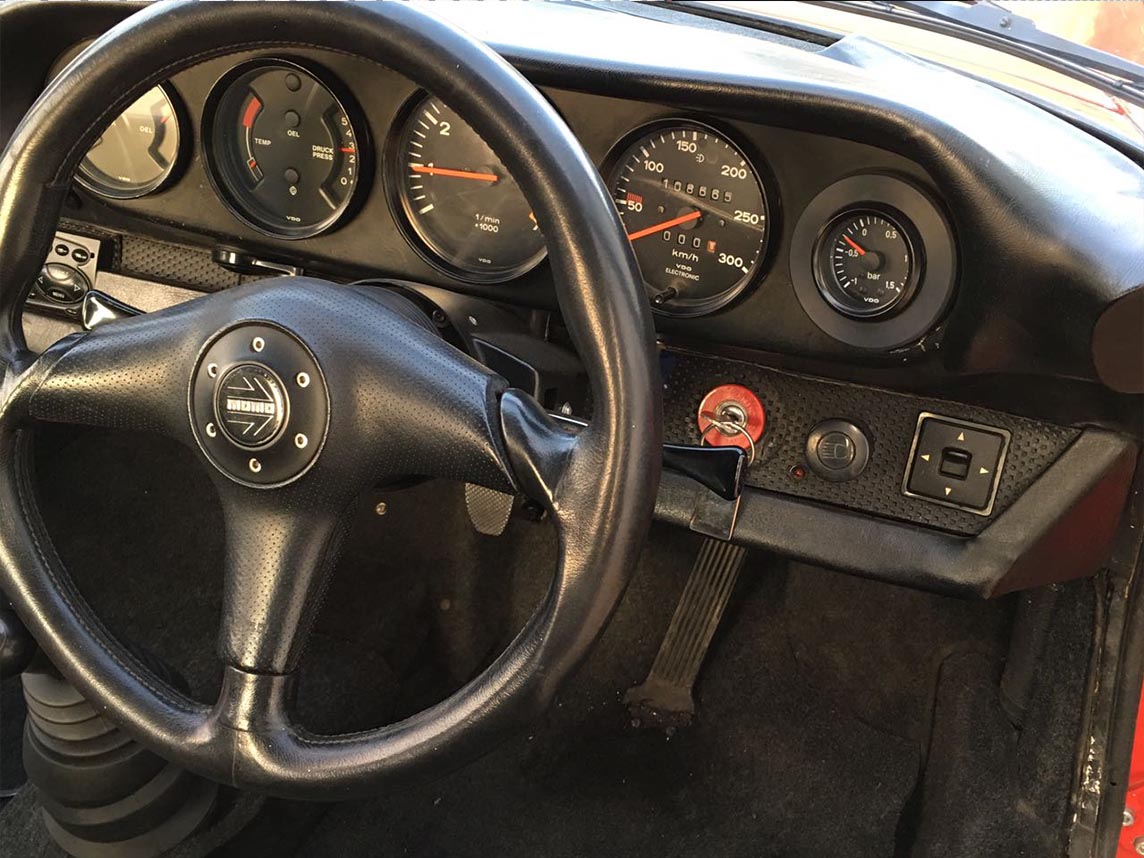 Porsche Twin Turbo – "The Beast"
SOLD
This car is a one off specially built car to Grab any Petrol Heads Attention. The car will definitely get any normal persons adrenalin pumping by just listening to the car never mind getting behind the steering wheel.
Built on a Porsche 912 chassis using a 911S 2,7 litre motor bored out to a 3,0 litre. The car has a Twin Turbo from Barry Nel at B-Tech, the rims are GT3 MK II rims, 930 Turbo 4 speed gear box and has been fitted with a Porsche 964 GT2 Body Kit. The interior has been expertly finished off with great attention to detail.
When you put pedal to the metal you had better hold on in this Baby.
Transmission type: 4 Speed Manual 930 Turbo Gear Box
Vehicle colour: Red
Interior colour: Black Leather
Number of doors: Two Doors
Convertible: No
Driver side: Right Hand Side
Fuel: Petrol
Motor size (CC): 3,0 Litre Twin Turbo
Owner's Manual: No
Service History: No
SOLD