Range Rover 2 Door 1980 model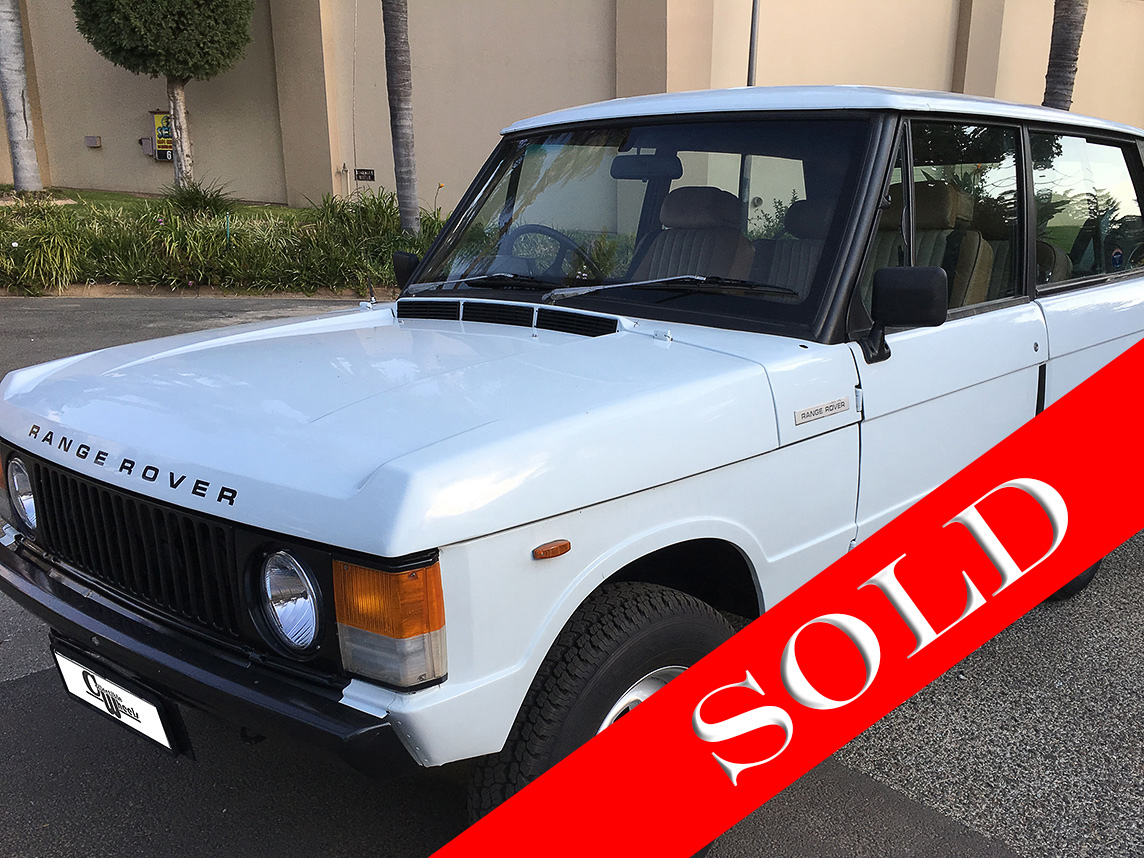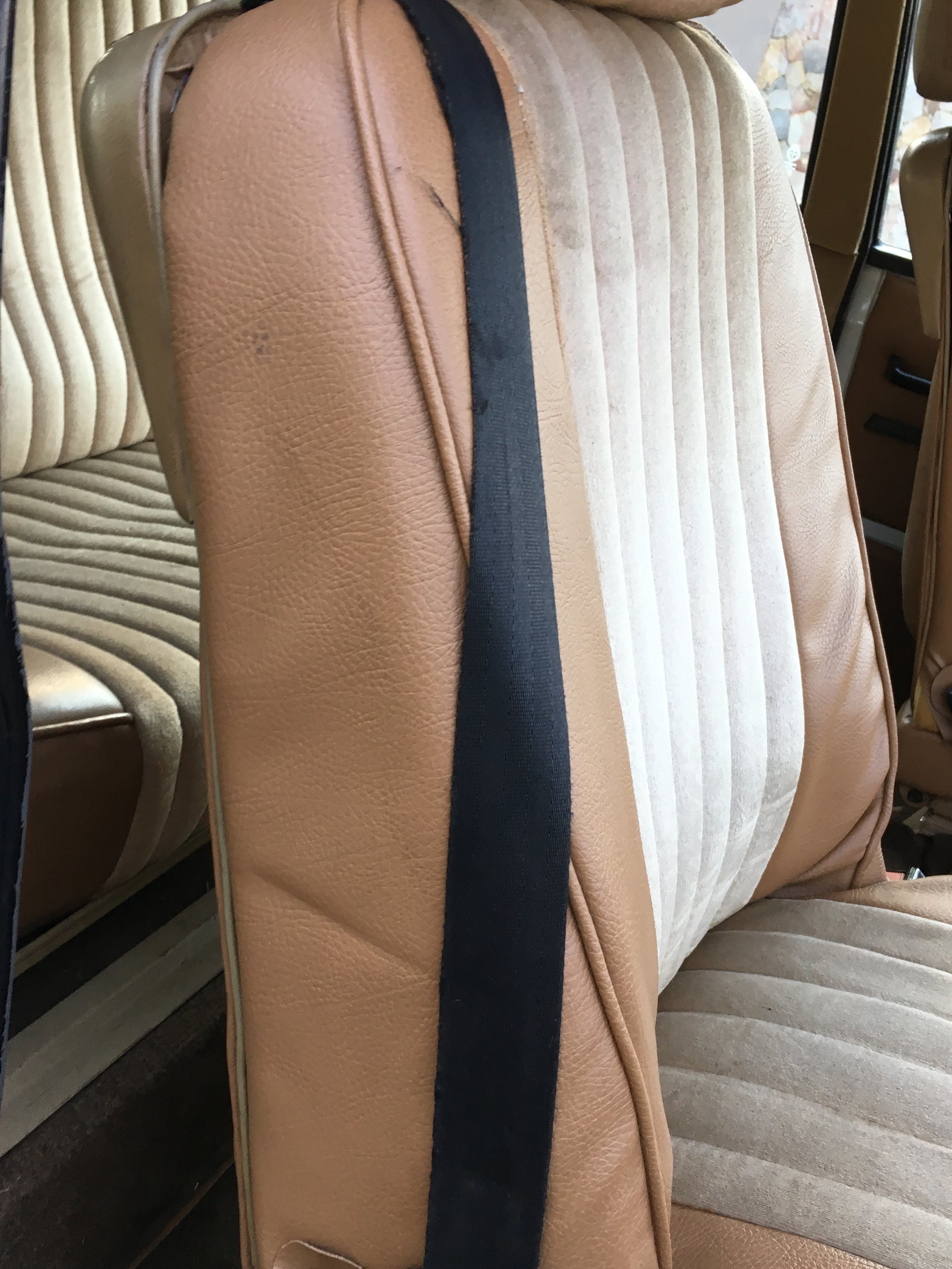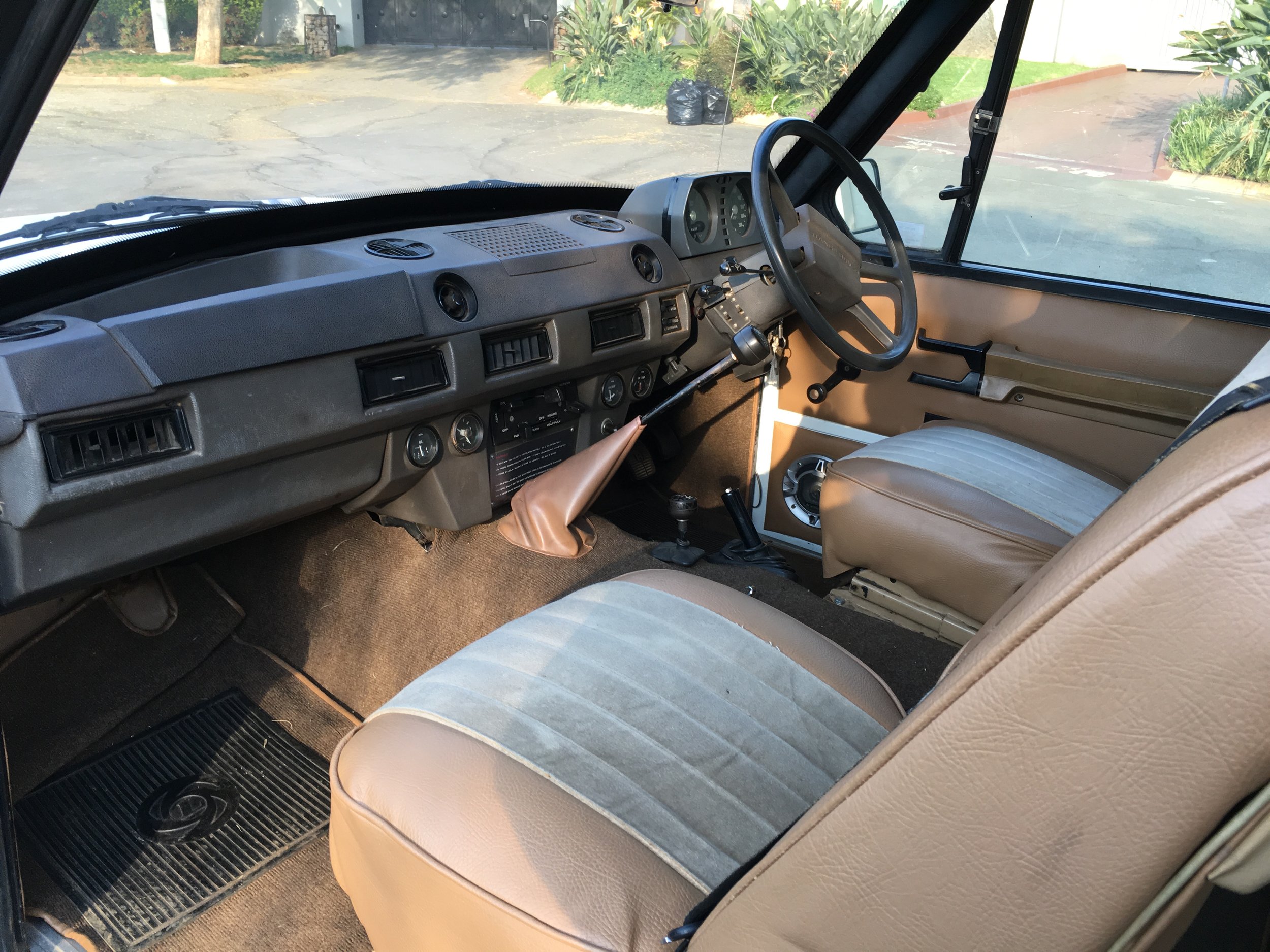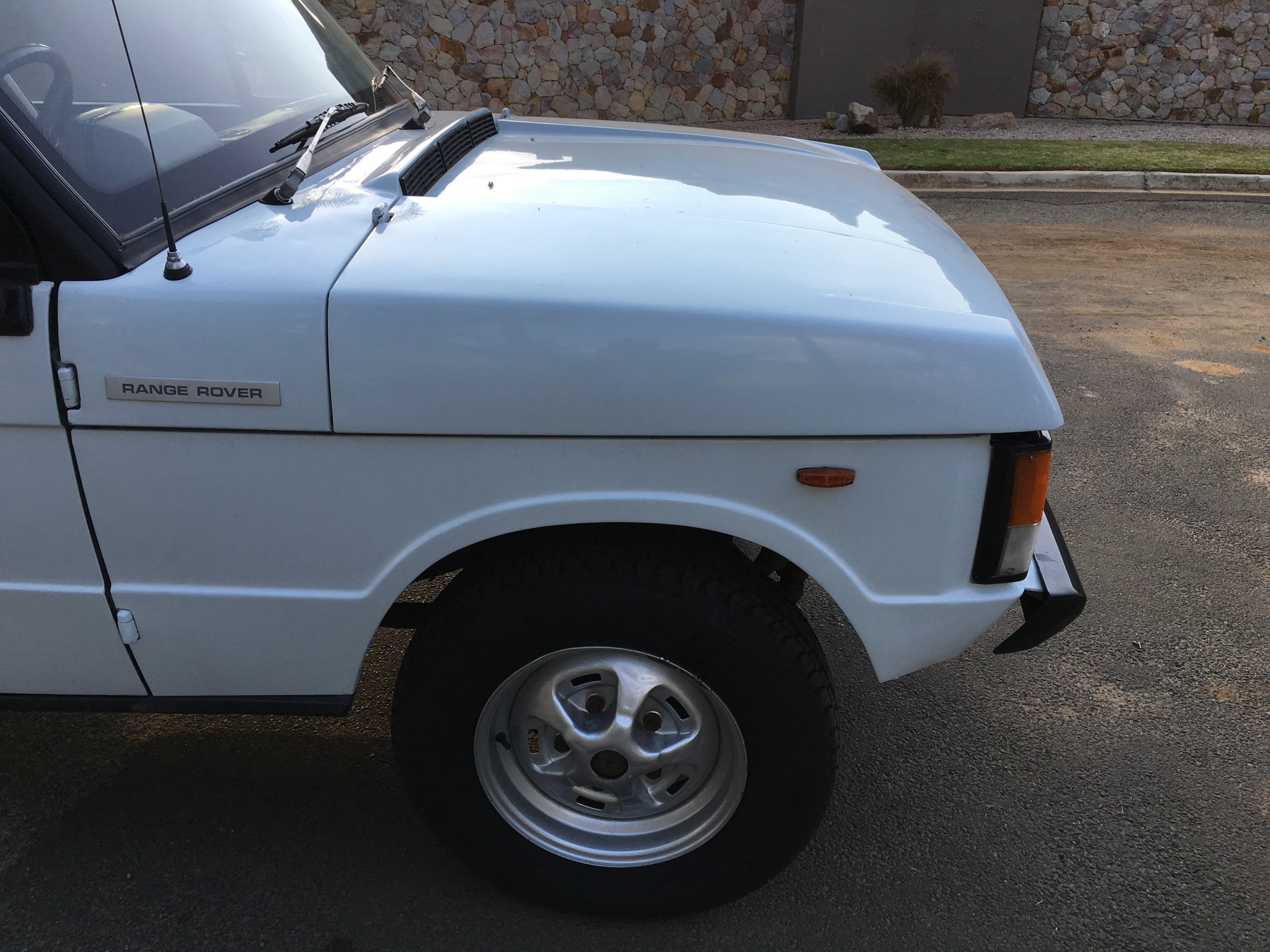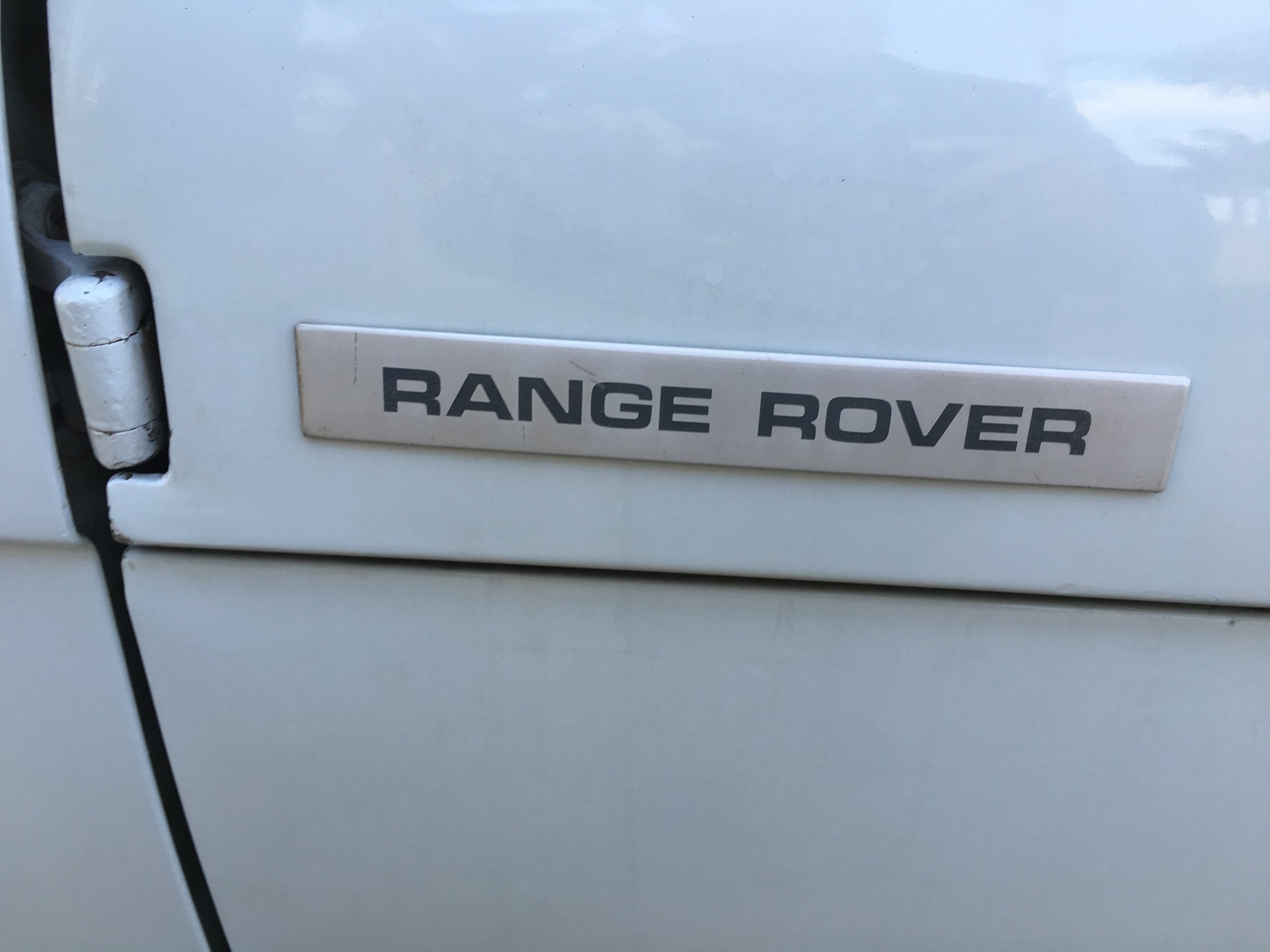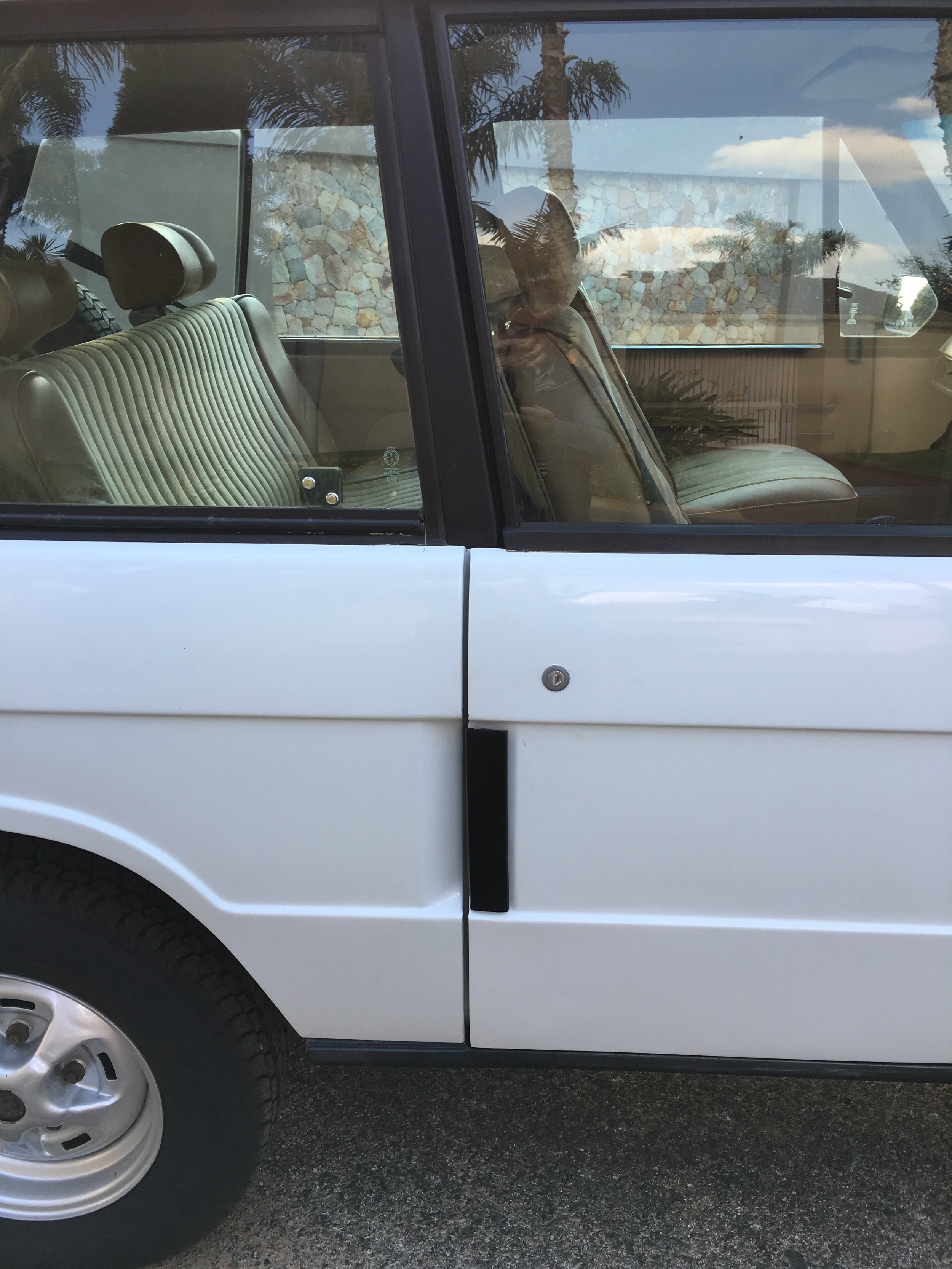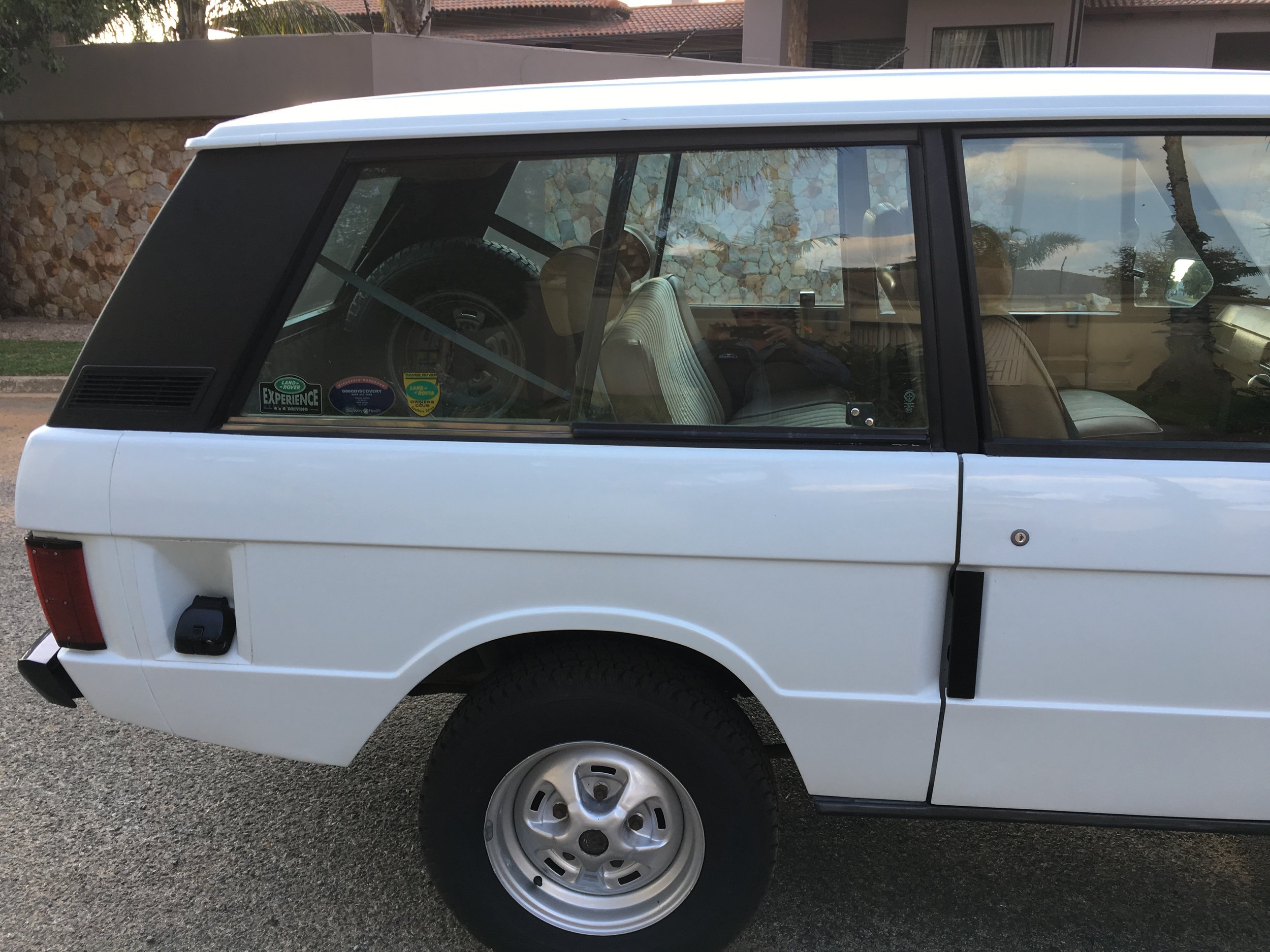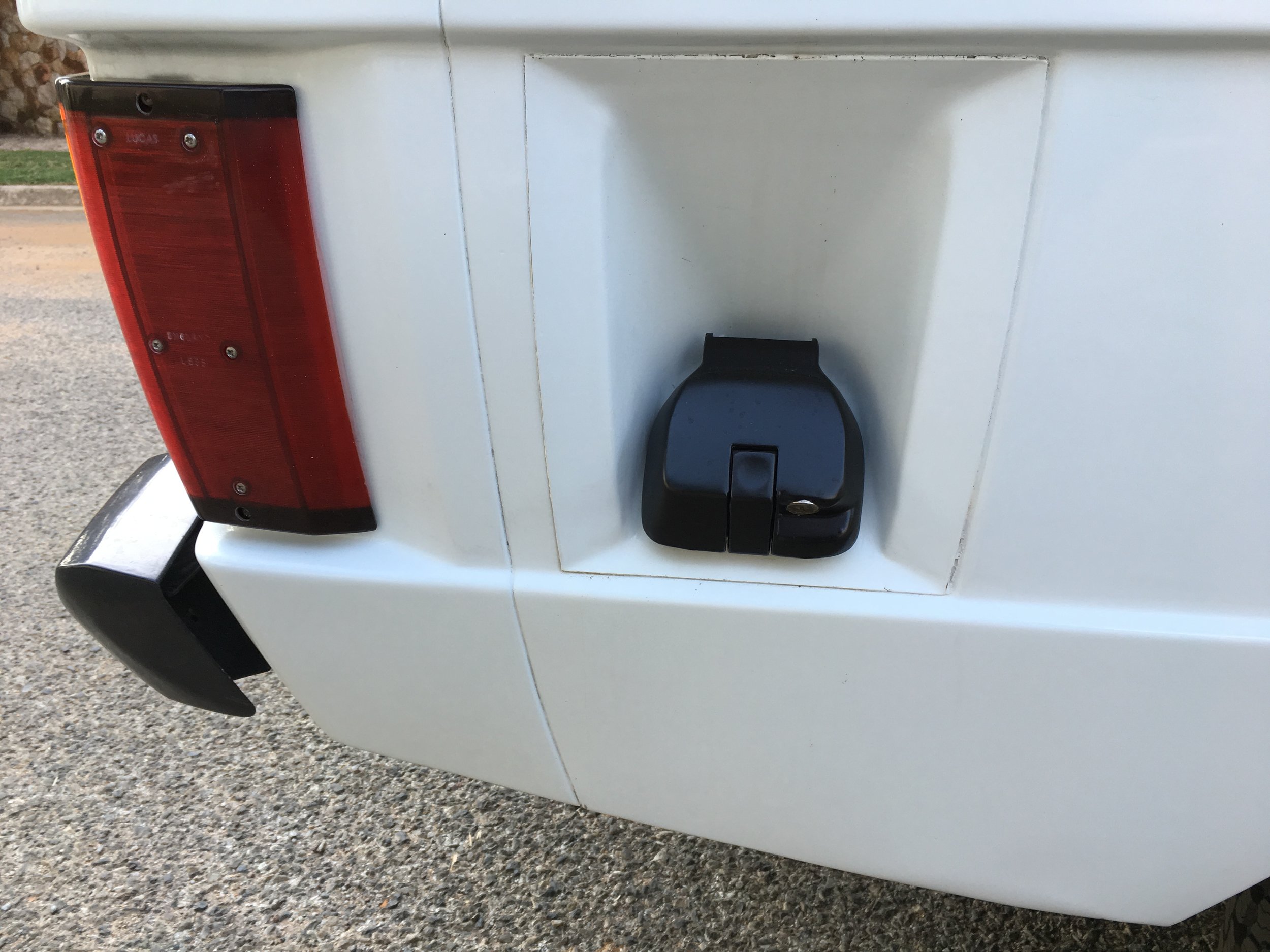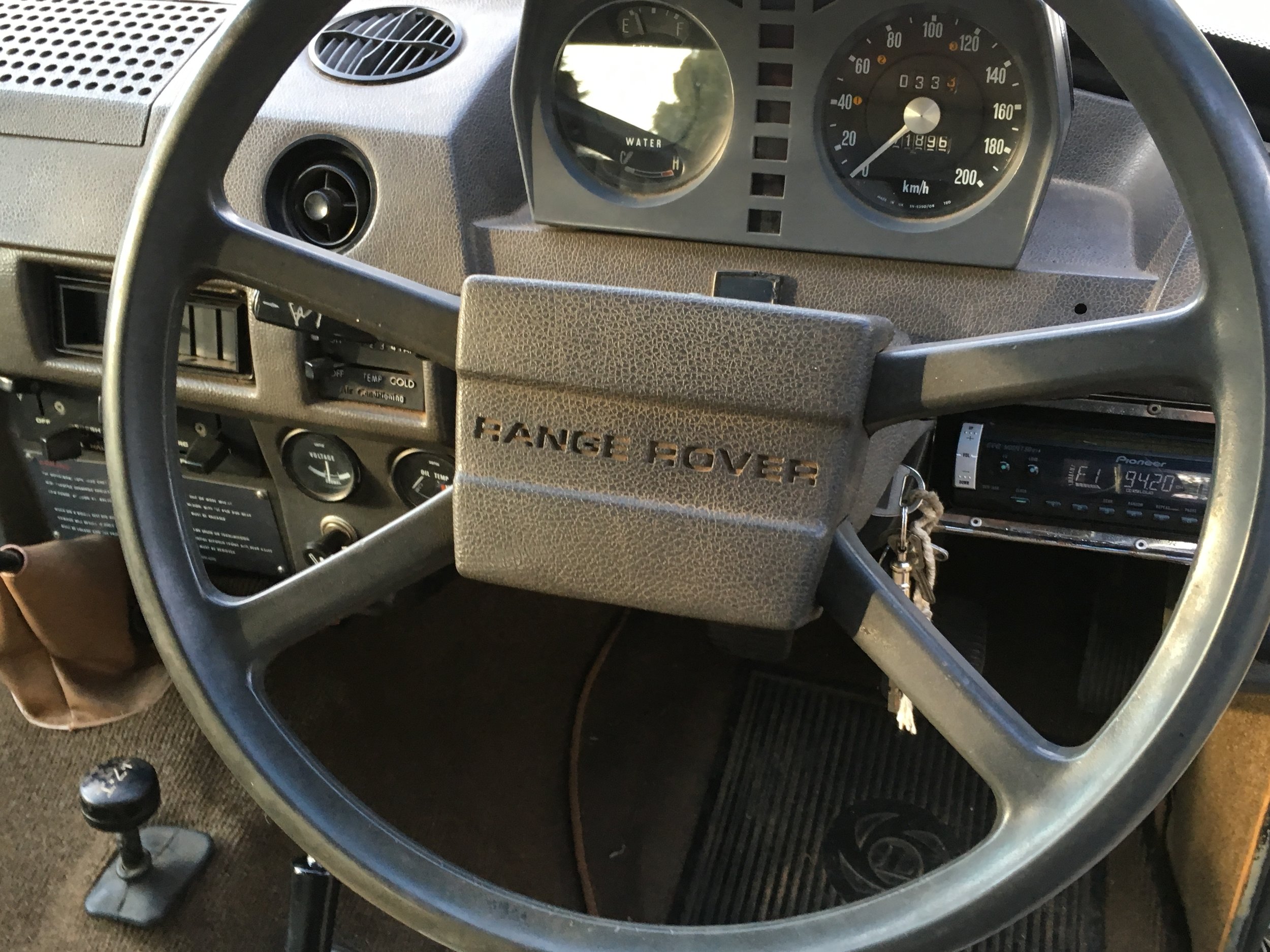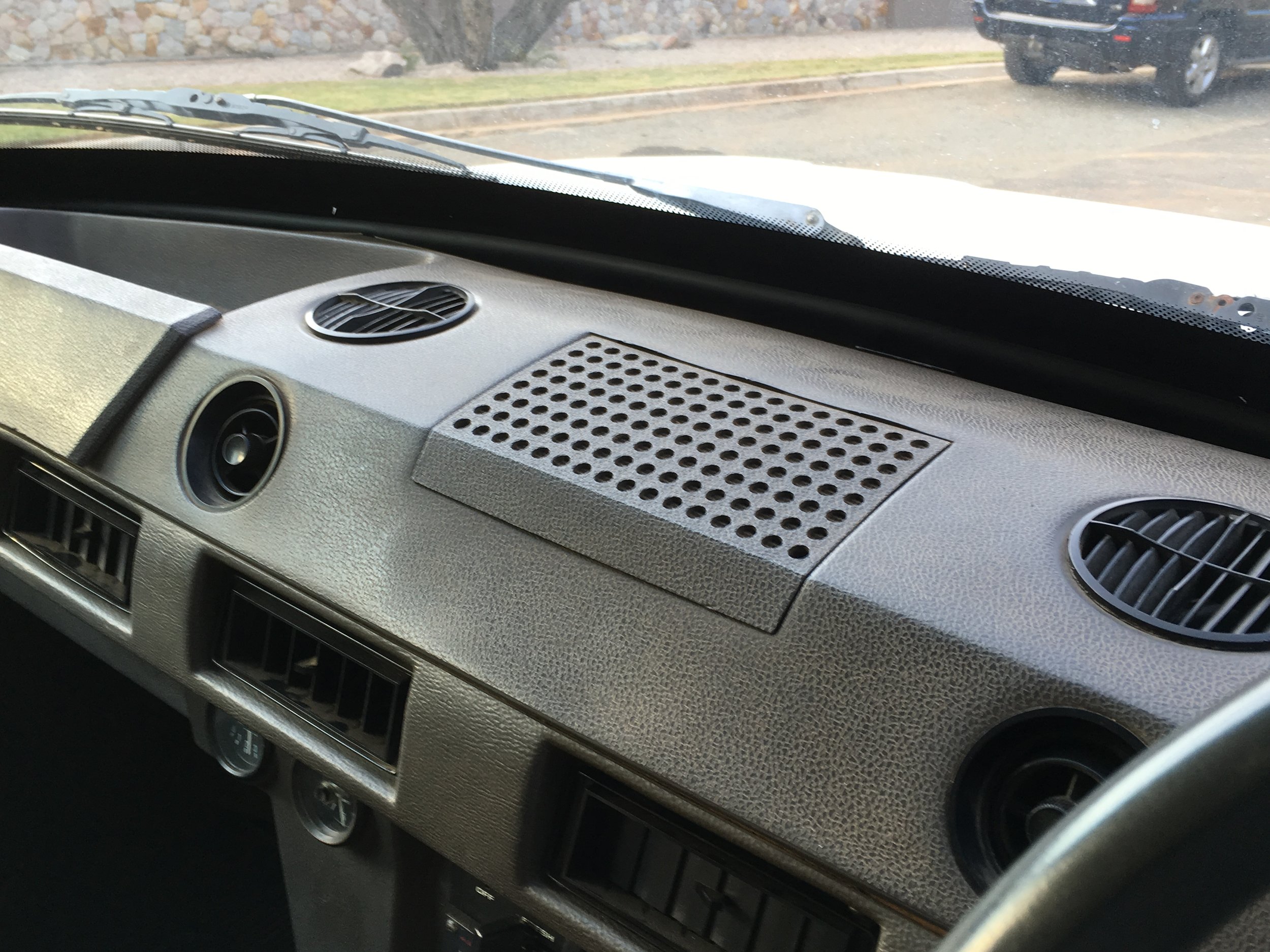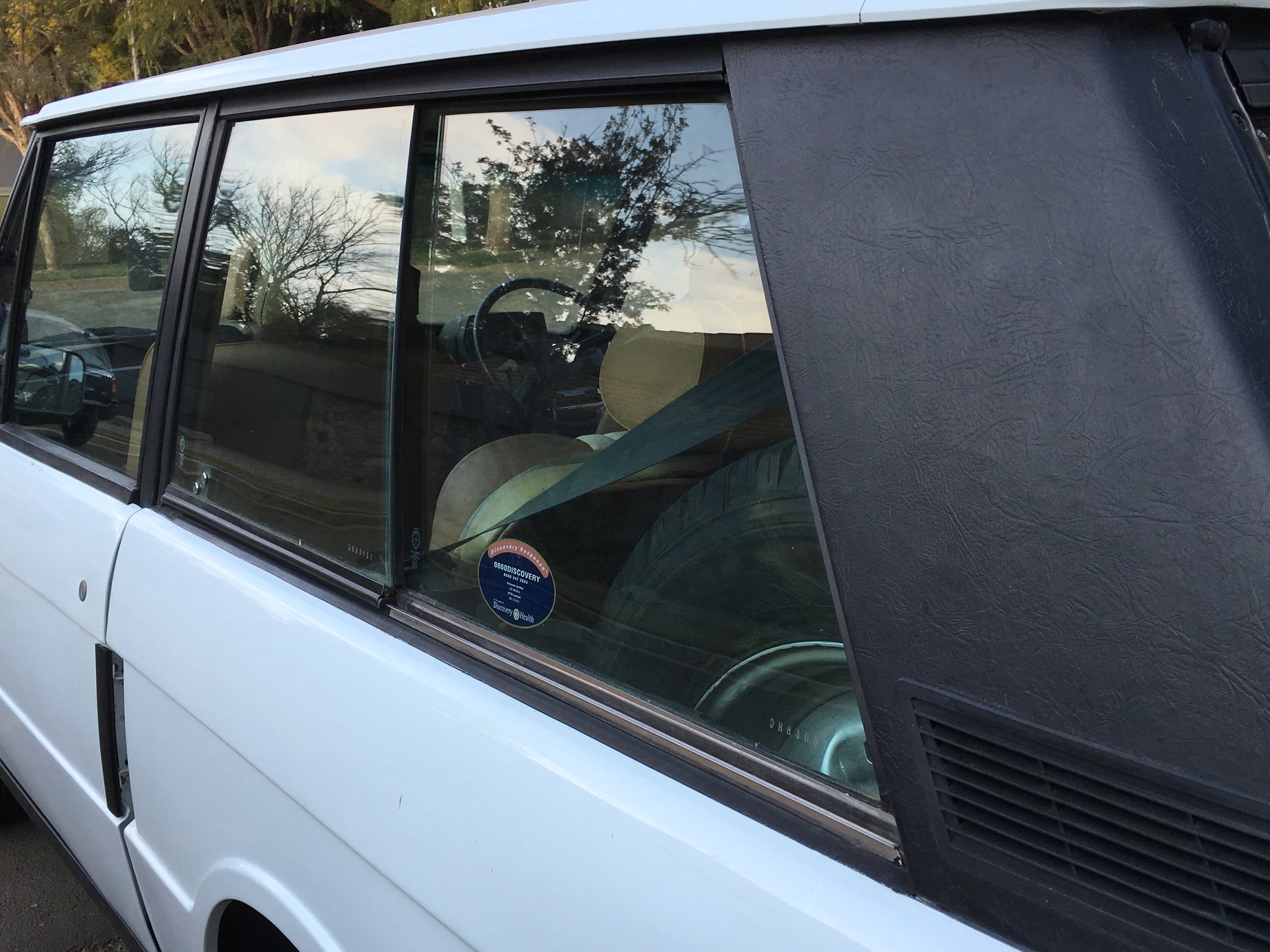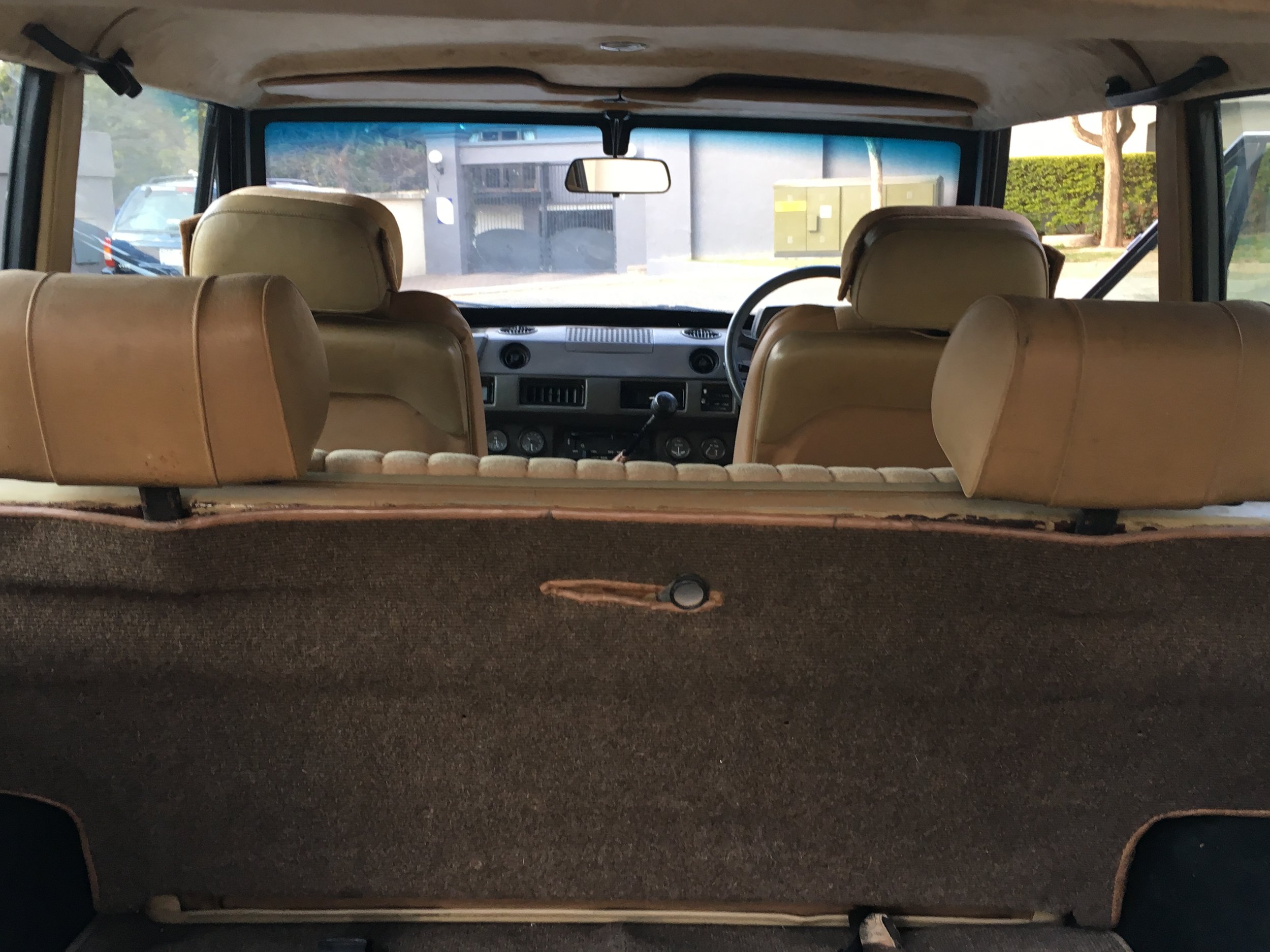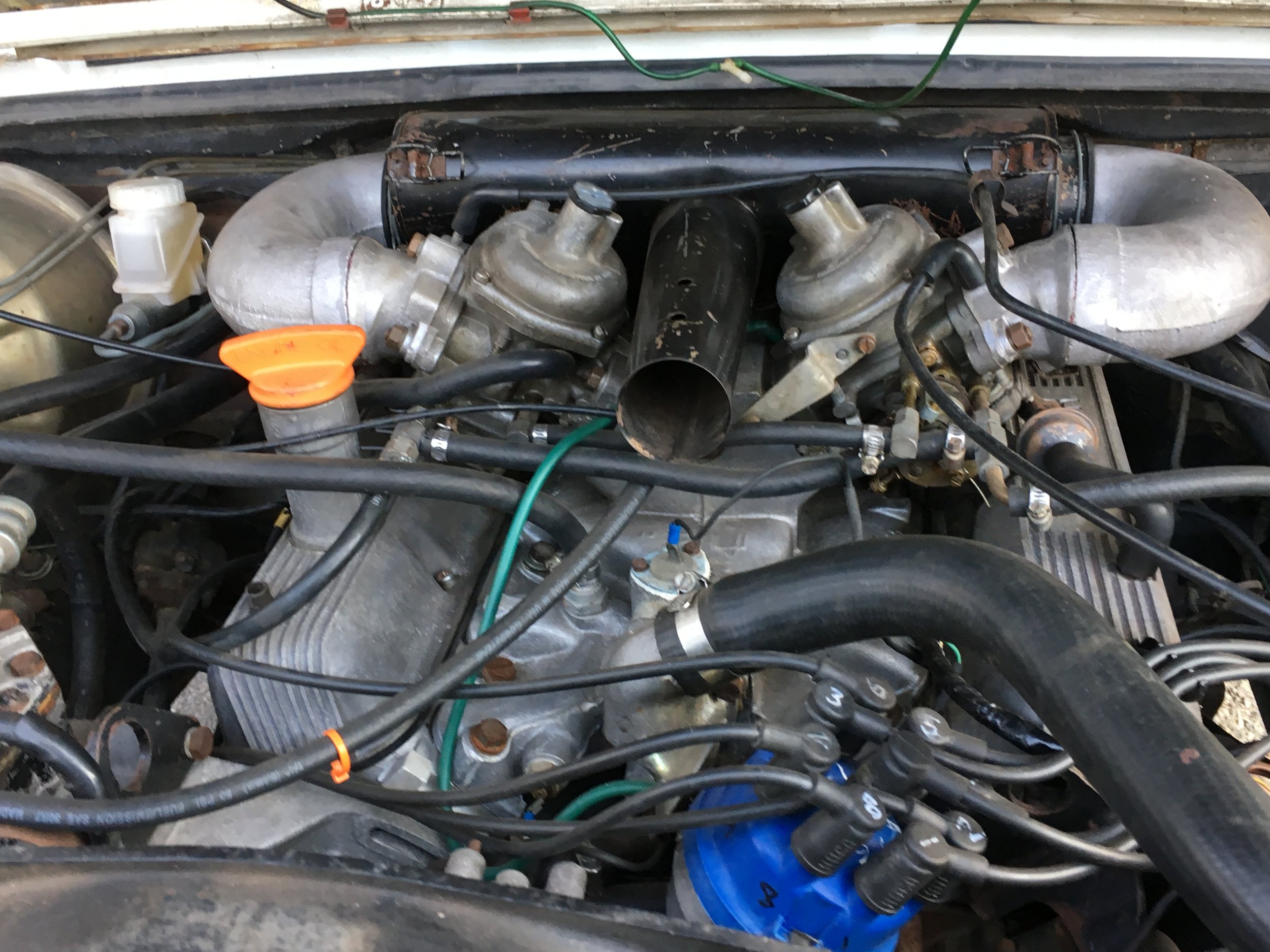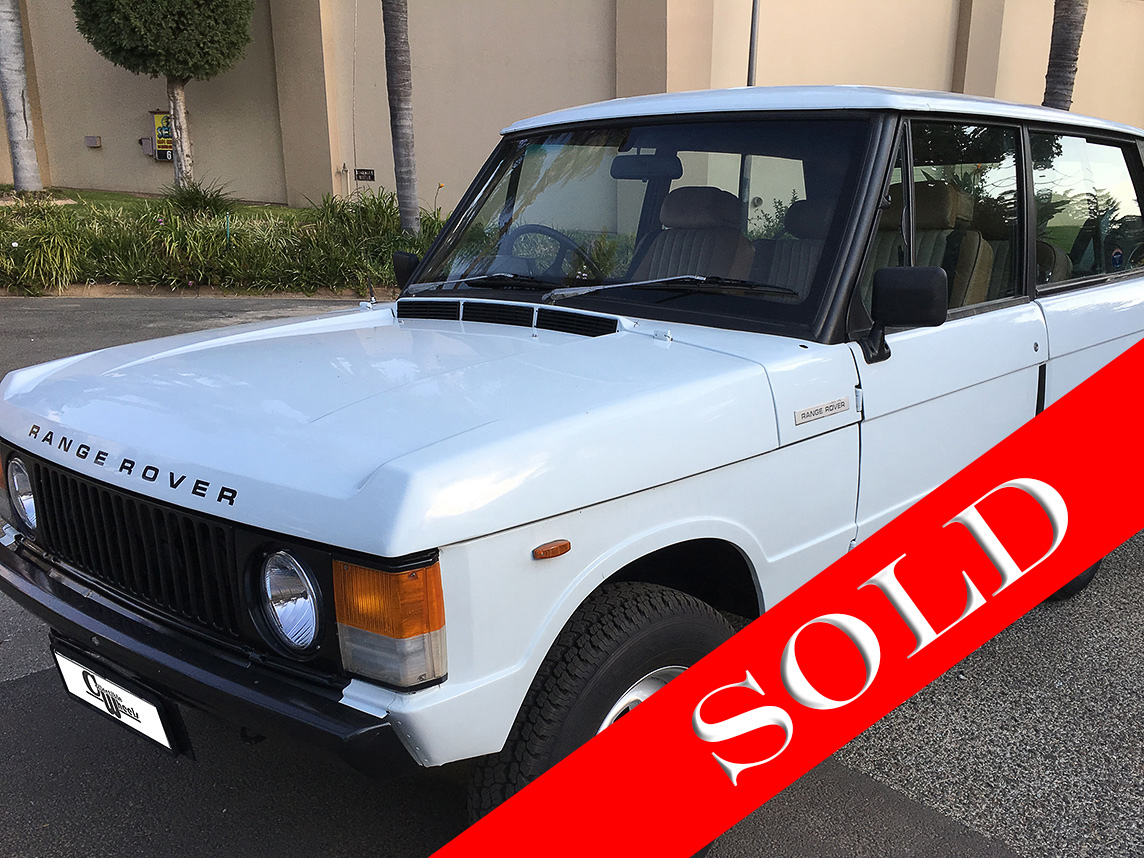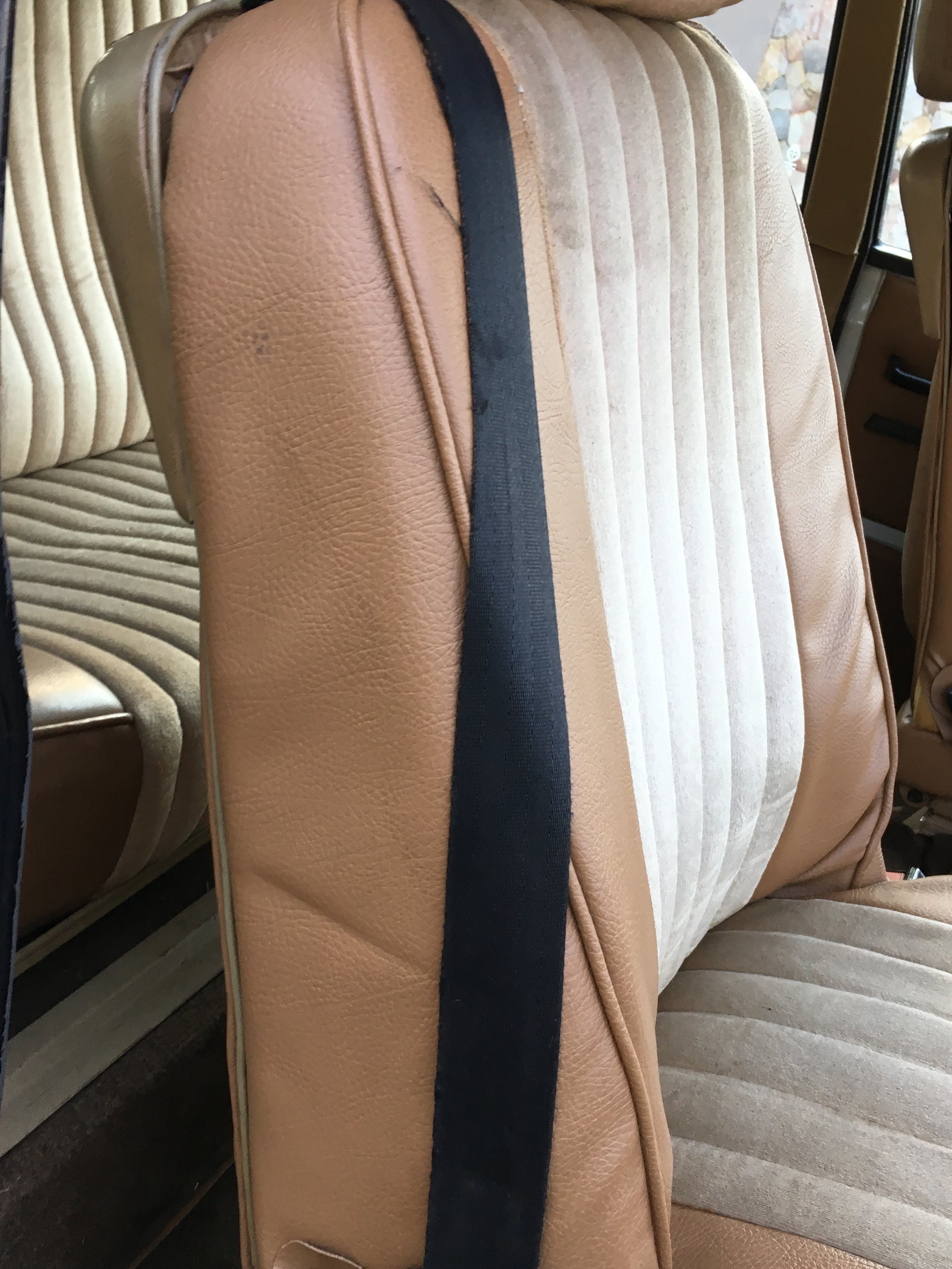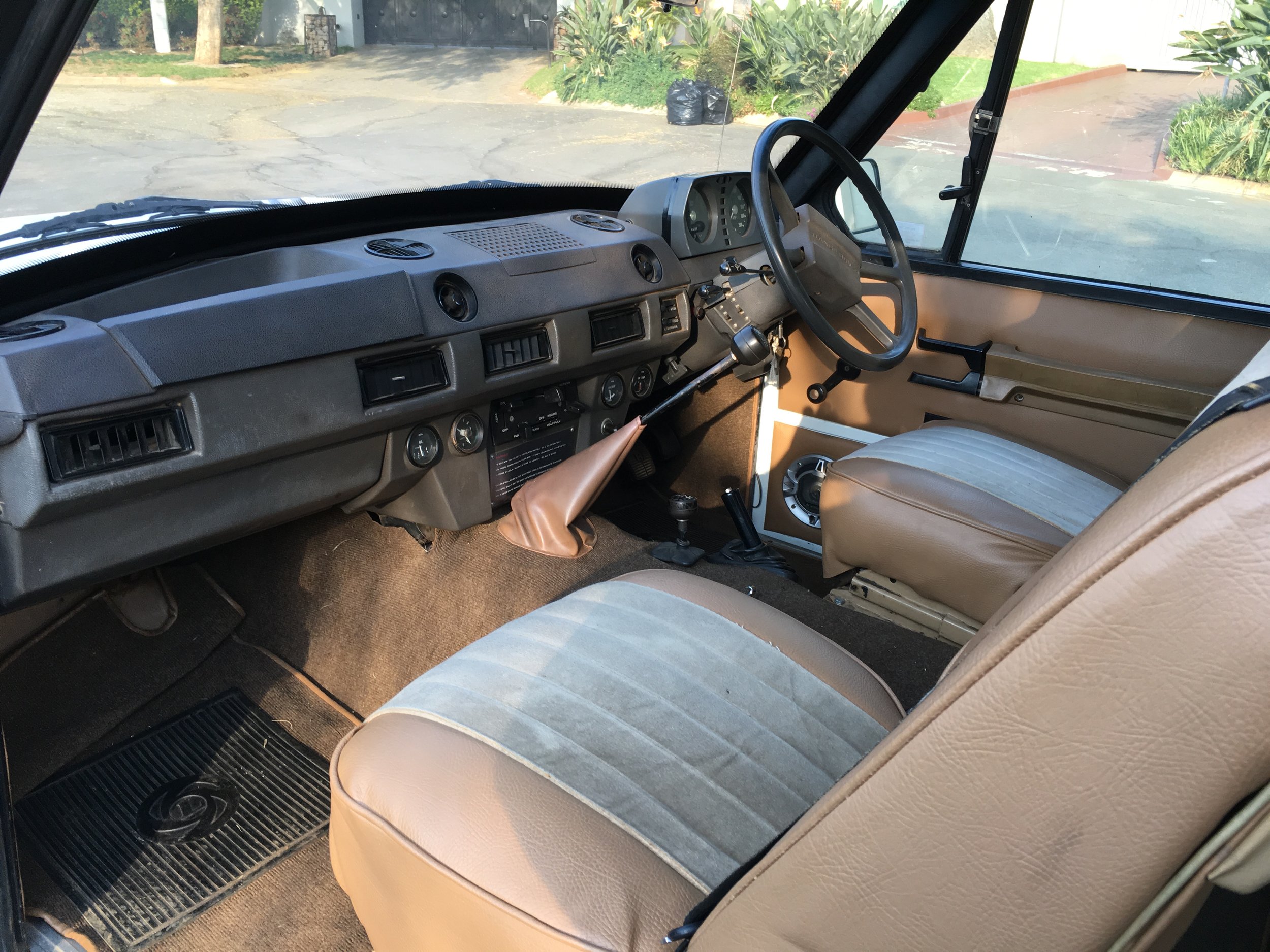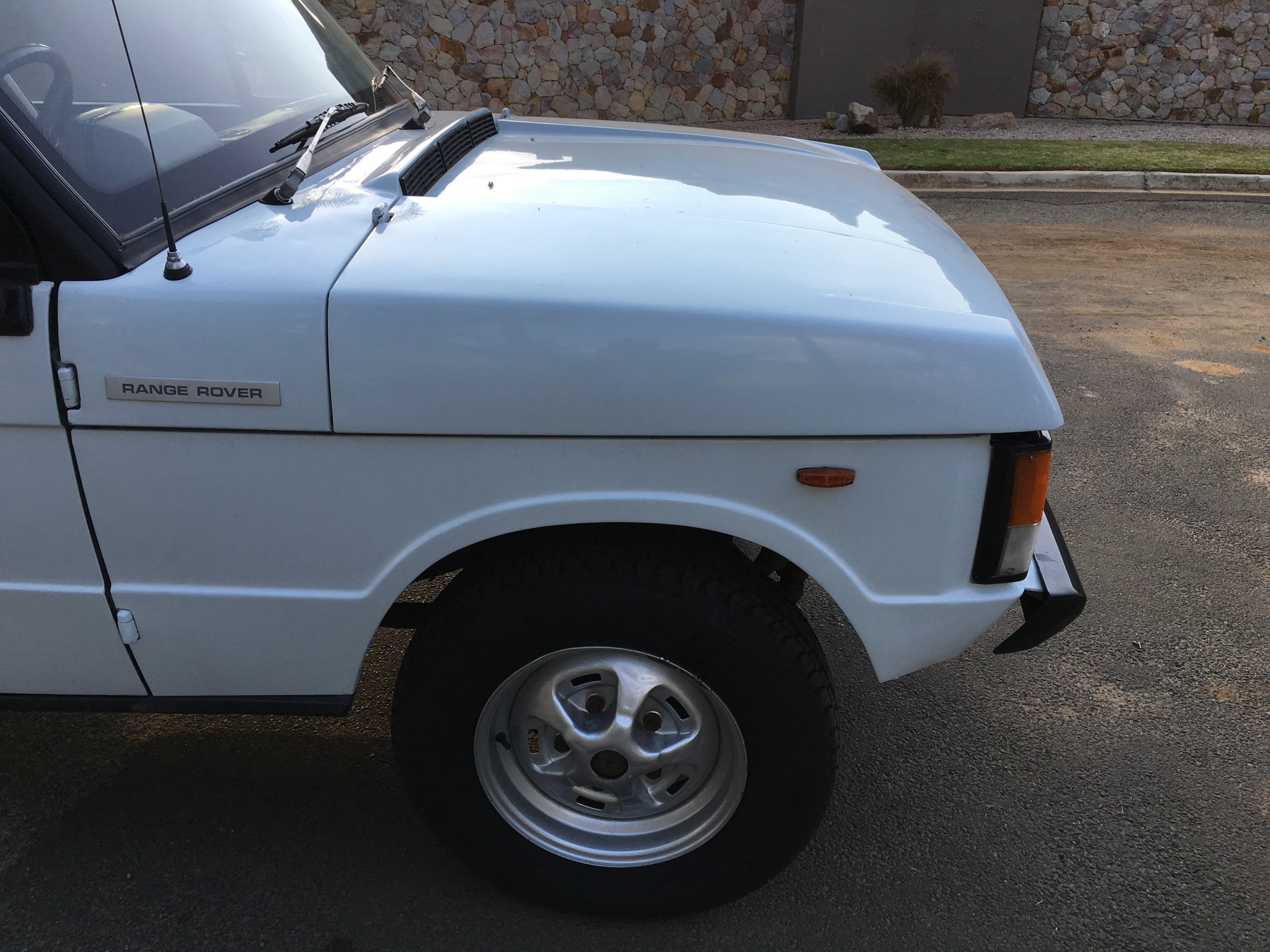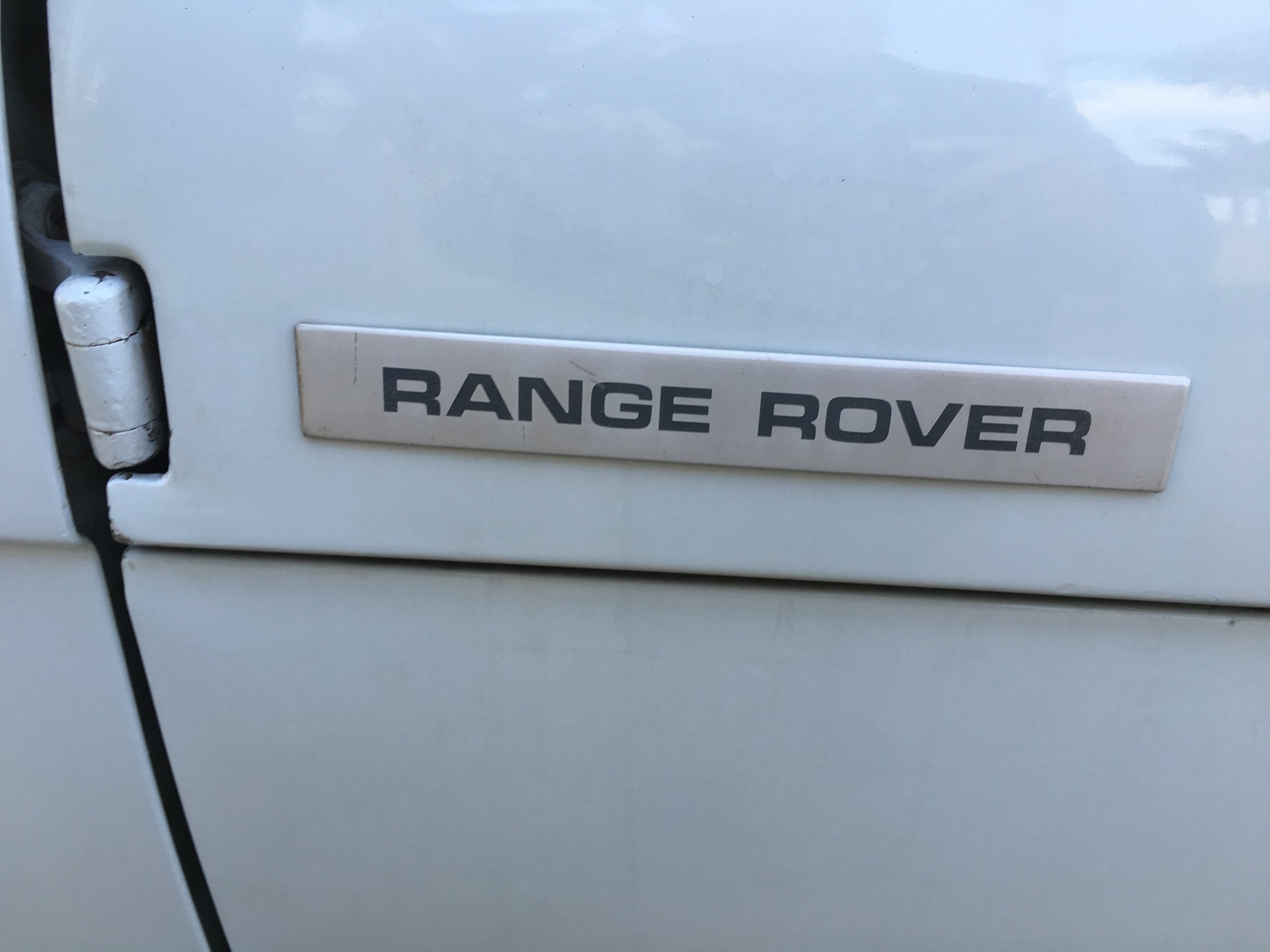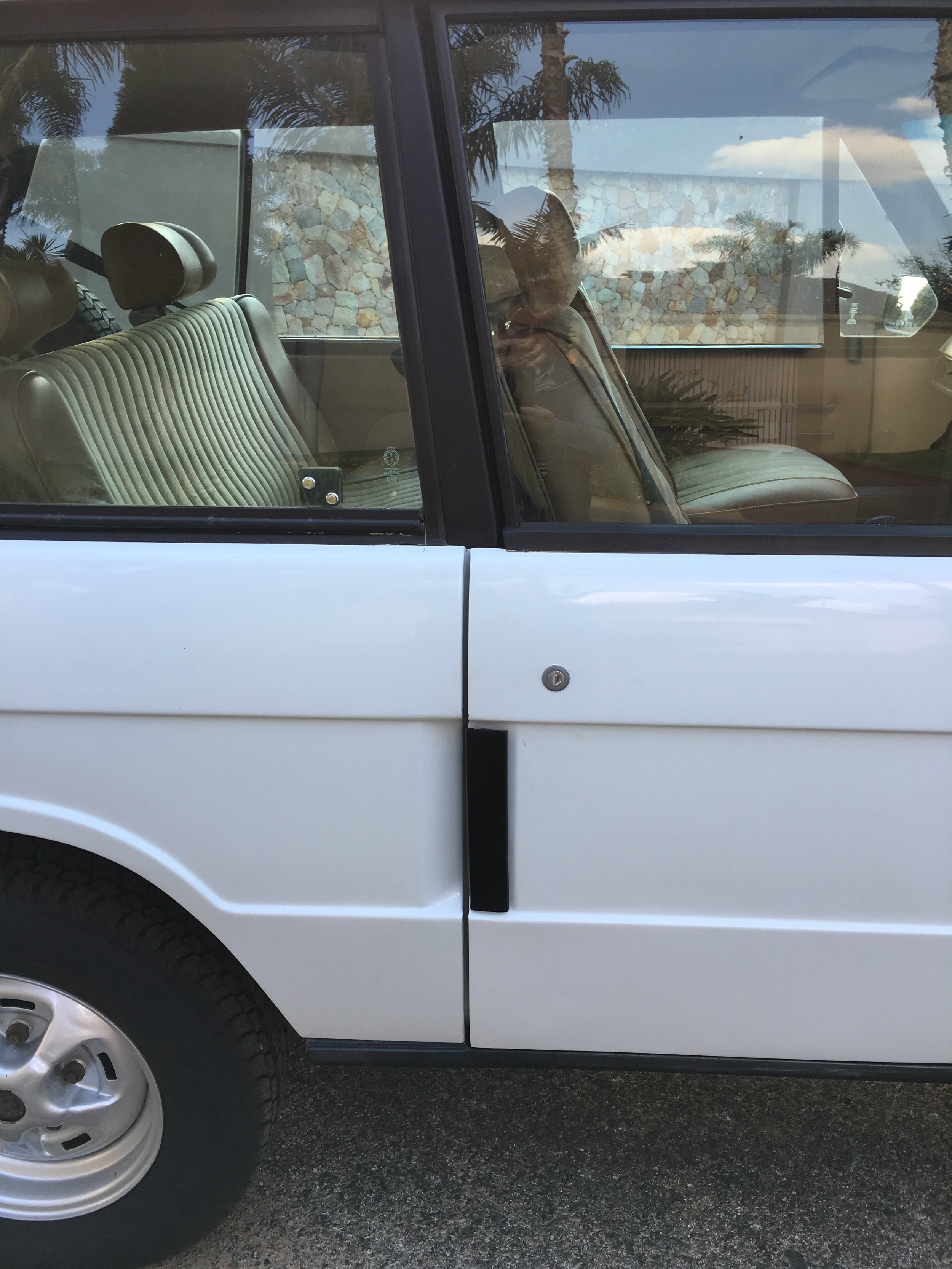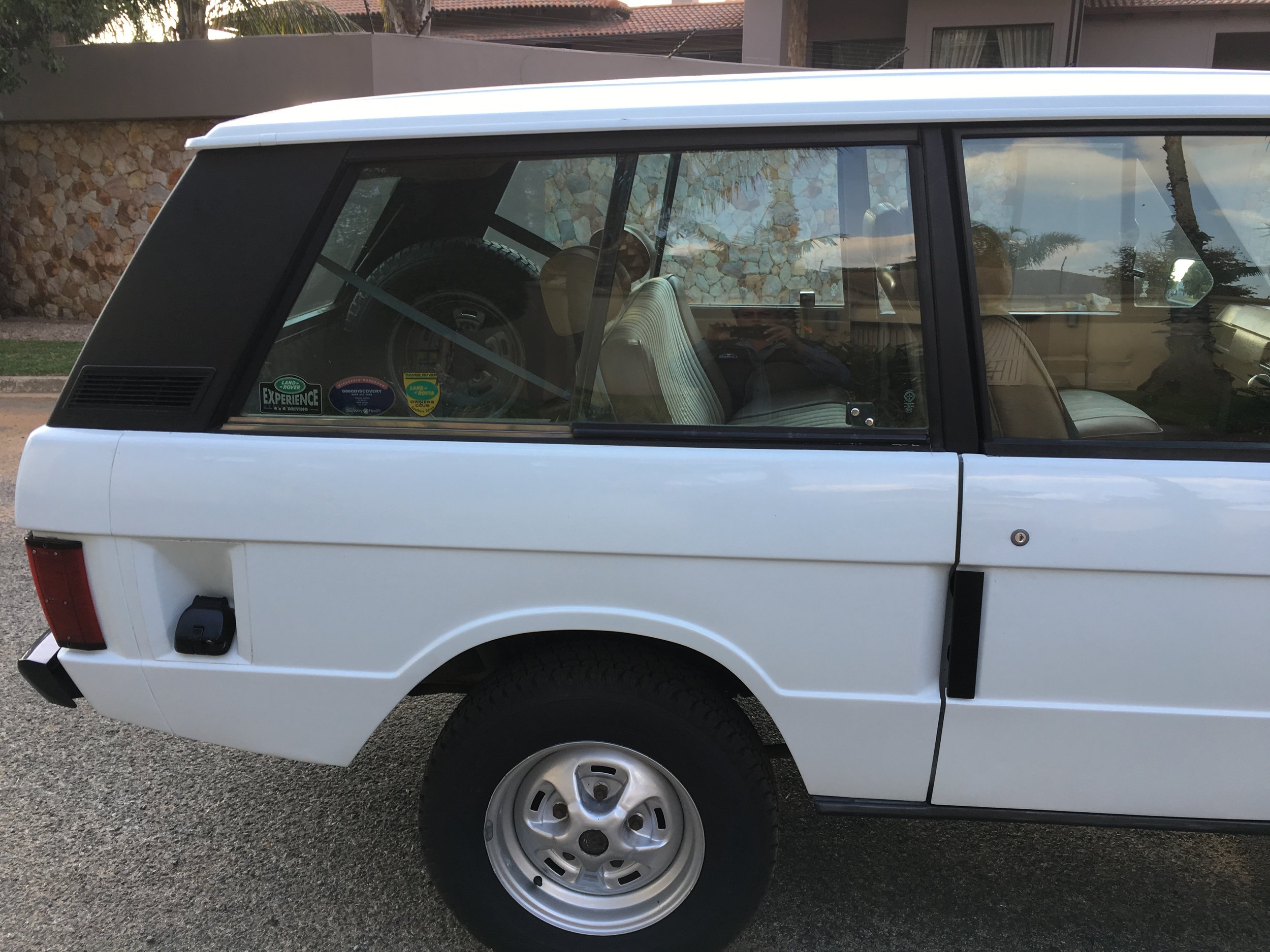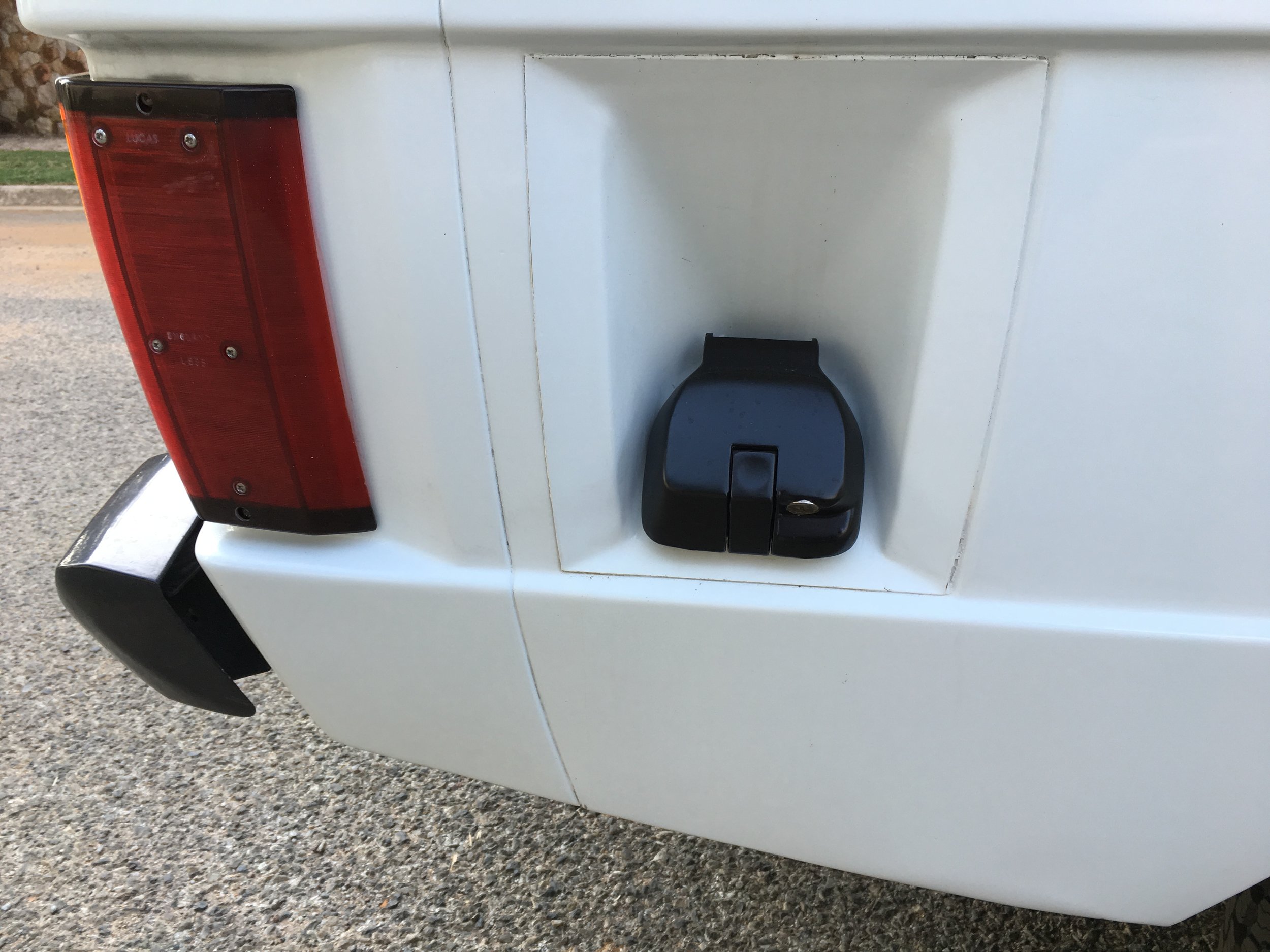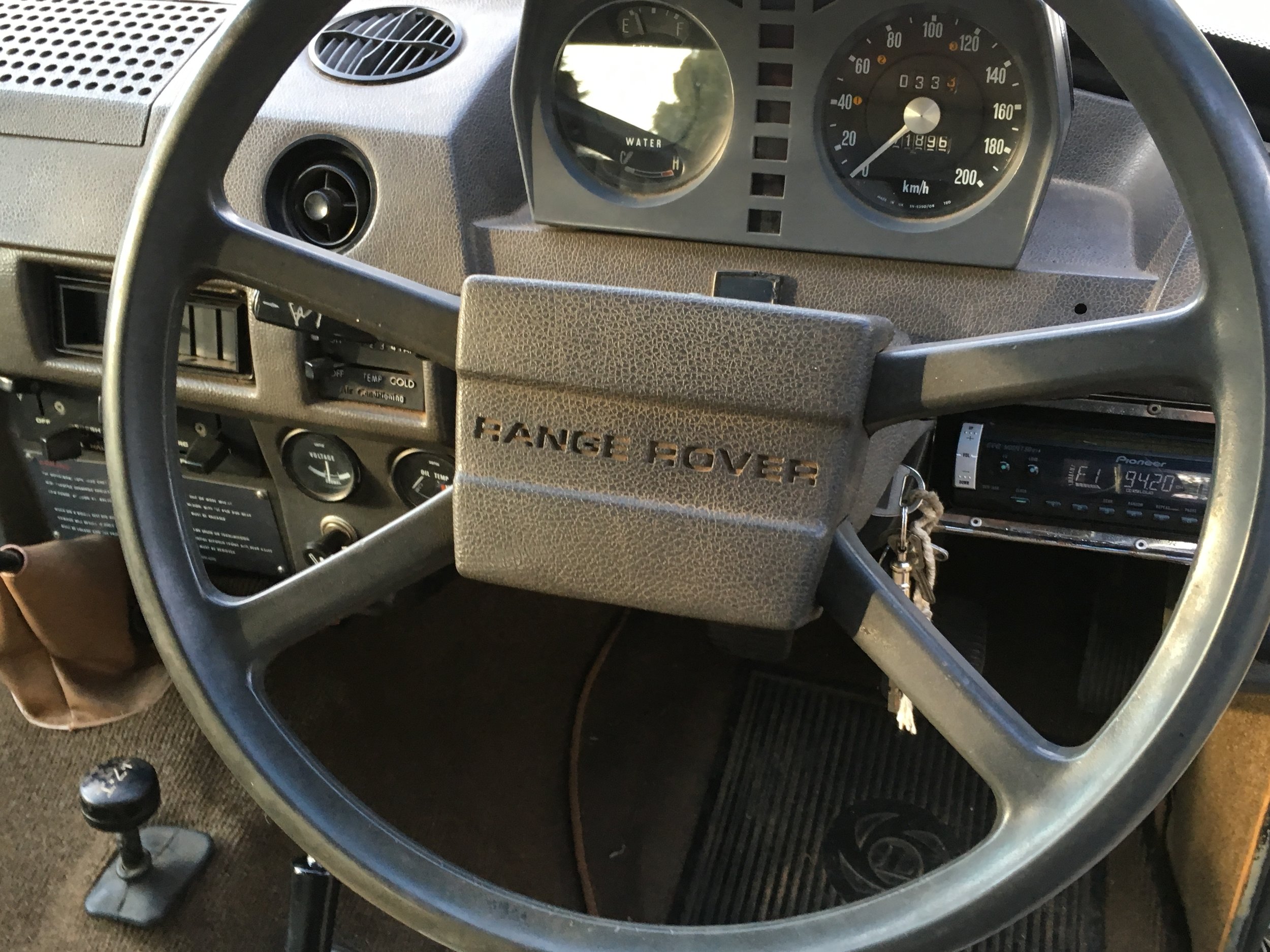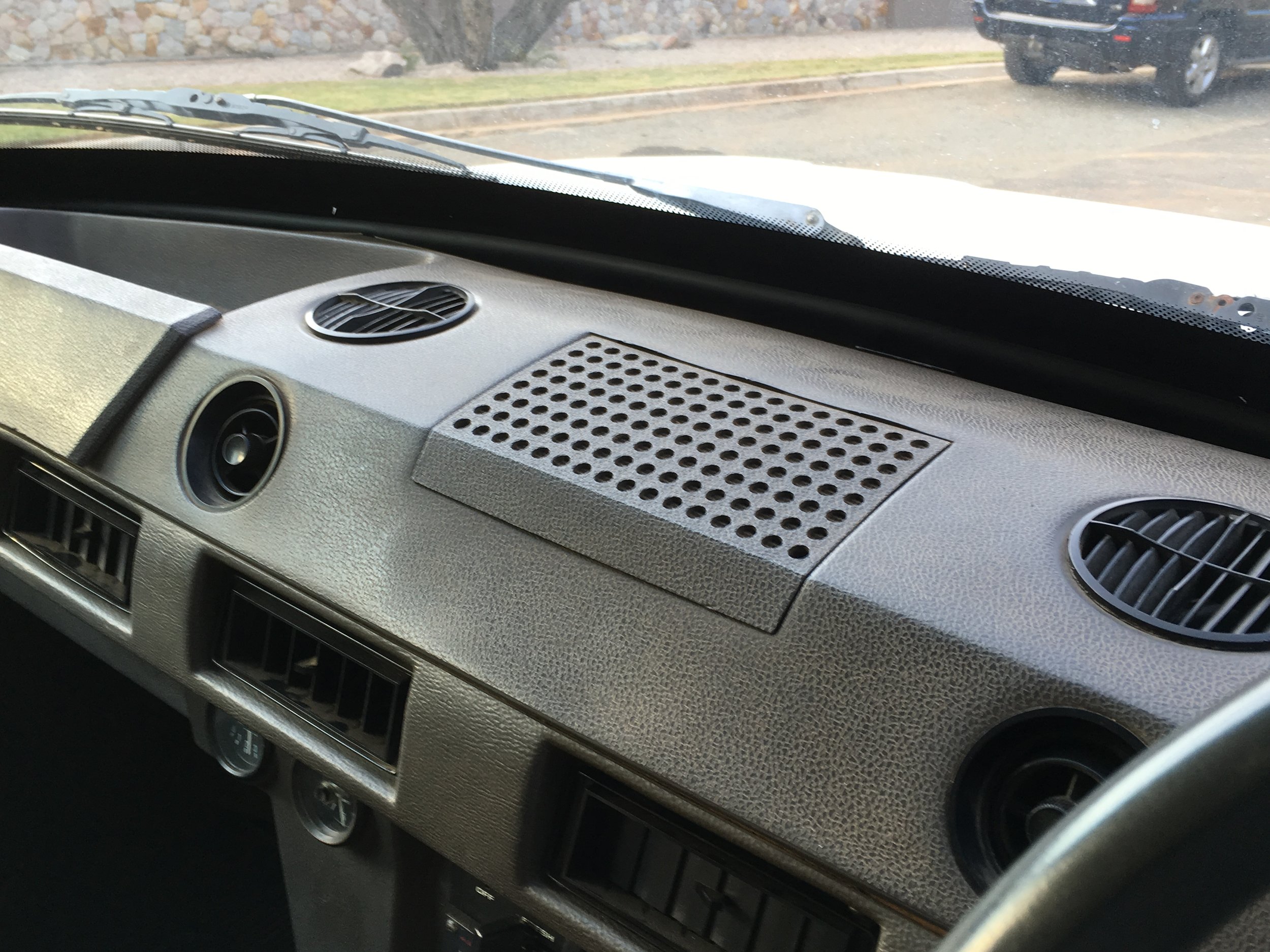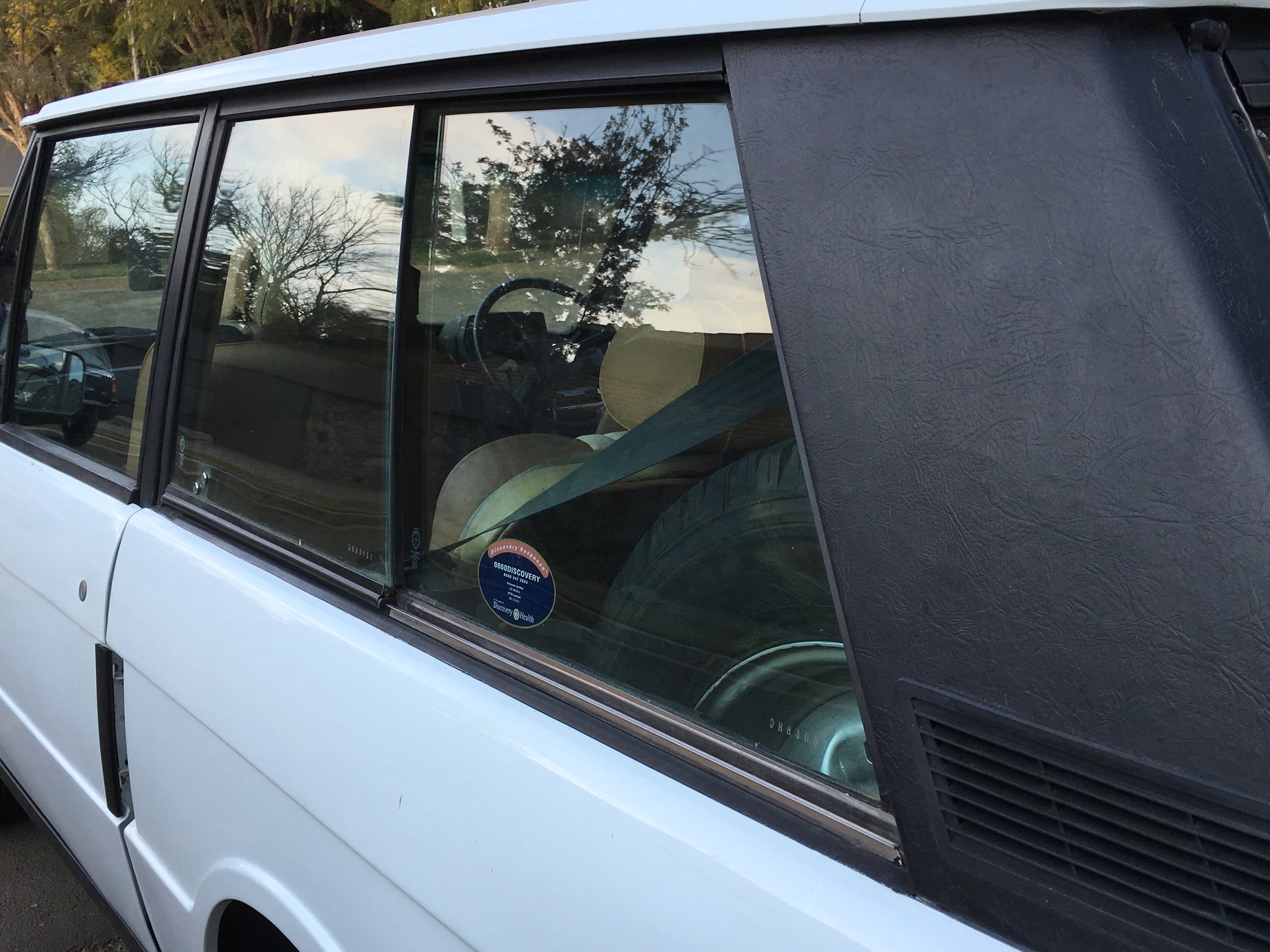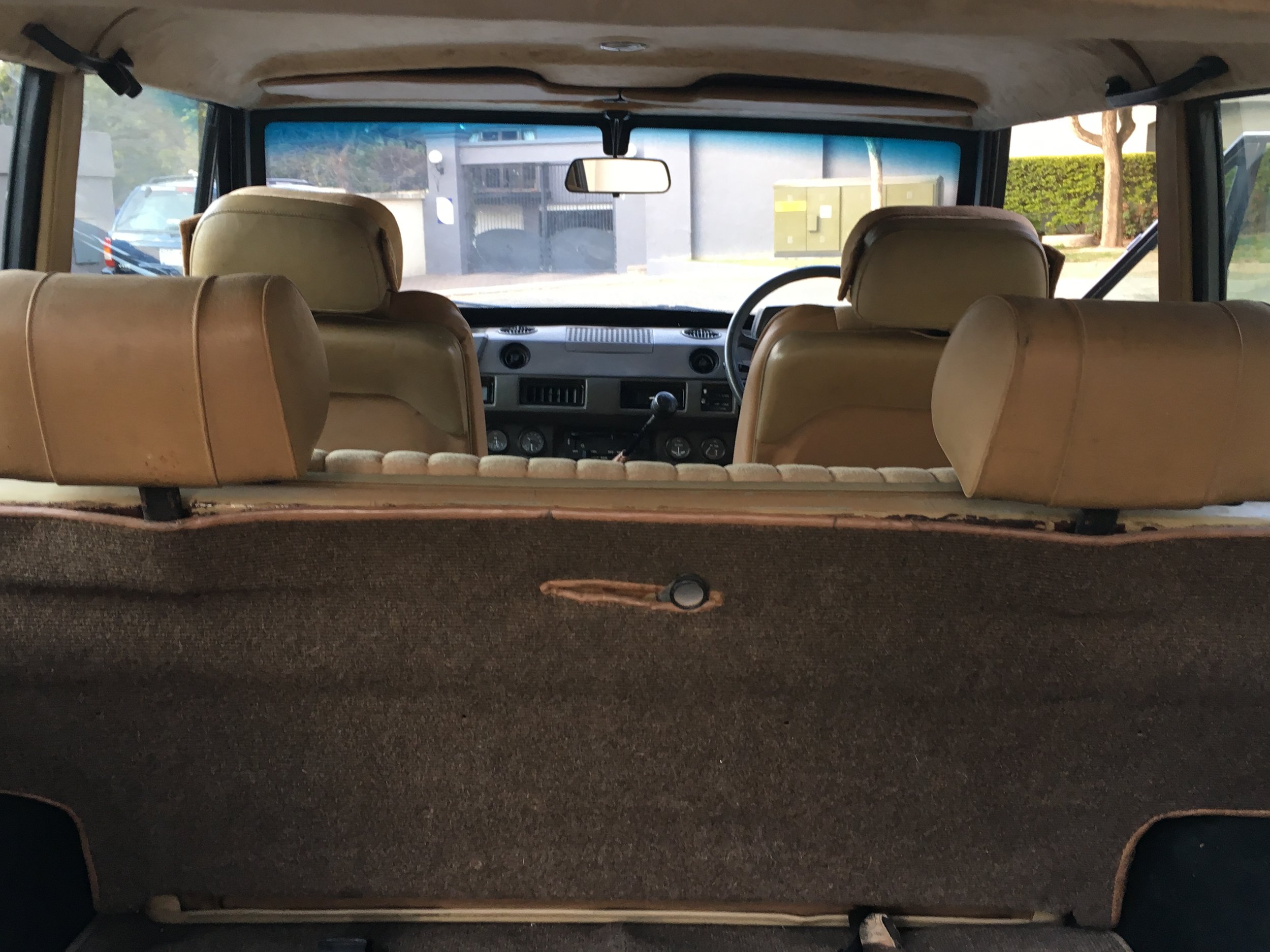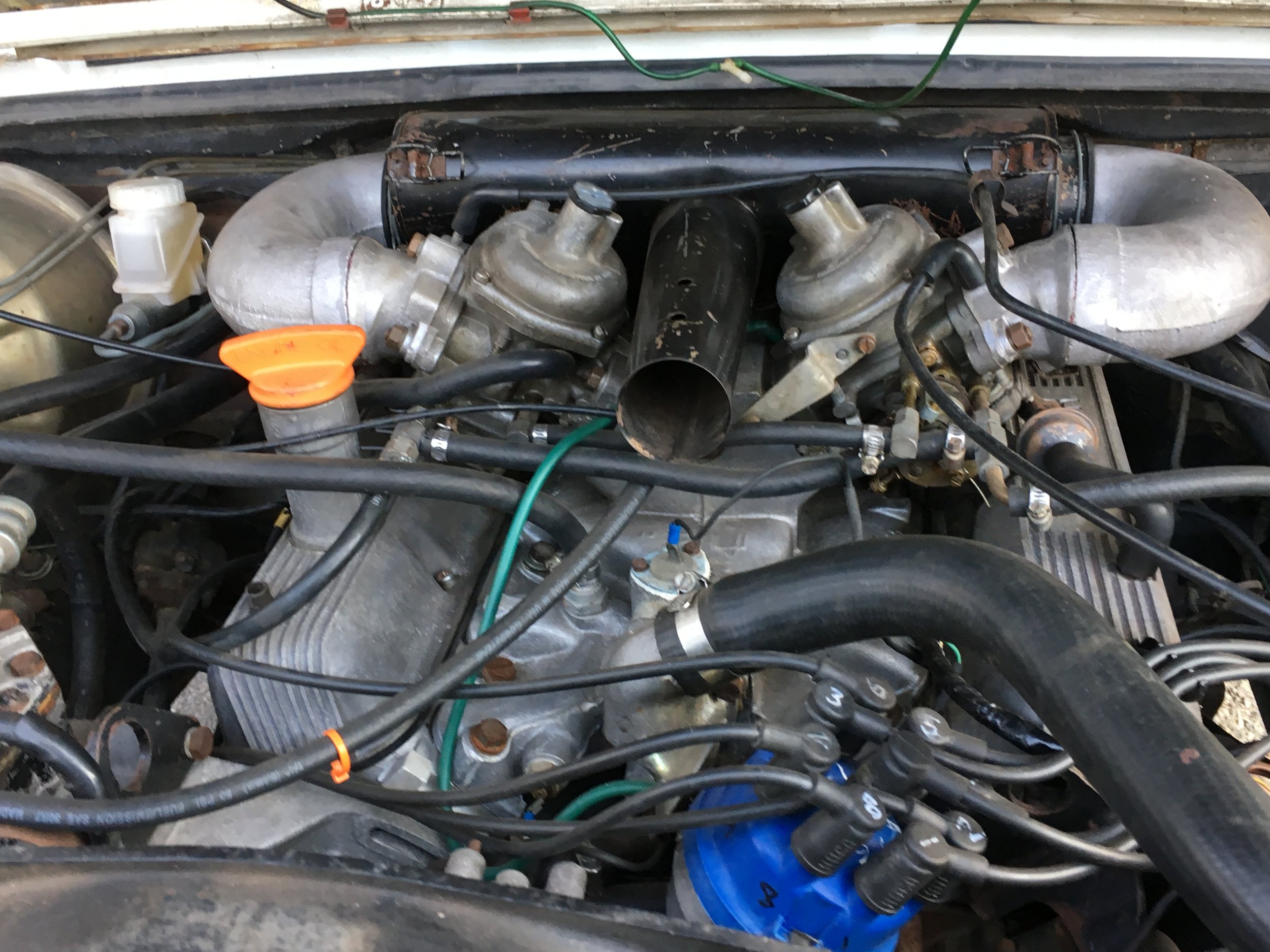 Range Rover 2 Door 1980 model
The Range Rover Classic is a 4x4 luxury SUV series built by British car maker Land Rover from 1970 to 1996 It was available only in a 2-door body style until 1981, after which a 4-door became available.
Like other Land Rover vehicles, most of the Range Rover's bodywork skin is constructed from lightweight aluminium the Range Rover used aluminium panels hung on a steel 'safety frame' (a method pioneered with great success on the Rover P6 saloon). This allowed the bodywork of the Range Rover to carry much greater structural strength with the steel frame while retaining the corrosion-resistant and easily repaired aluminium outer panels.
Two of Pope John Paul II's three popemobiles used on his 1982 UK visit were custom Range Rovers.Ogle Design penned the vehicles, the first fully bulletproof Papal transports, and they were delivered at a cost of £128,000 (equivalent to £410,000 in 2015).
There aren't as many early two-door Range Rovers around as there ought to be. It is only in the last 15 years or so that the significance – and desirability – of these vehicles has been recognised.
This 2 door vintage Range Rover was first sold in 1980.The car has a manual gearbox with four speed forward and one reverse.
Overall this Classic Range Rover is in extremely good original condition. Mechanically it is in excellent condition. And to make it even more of a collector's item it comes complete with the original jack, spare wheel and crank start handle something a lot of old Range Rovers are missing.
The 3.5 litre V8 sounds terrific at low speeds. The condition of the underbody is rust-free and as it hasn't been sealed it is easy to see during inspection.
Original 16" steel wheels are in superb condition.
Original Engine and Gear Box.
Chassis has never been welded or modified.
No lights on or oil leaks.
Body work is excellent for age but there are some wear and tear small dents and scratches.
Chassis 100% Rust Free.
Interior is complete and original.
Boot area very tidy for a Classic.
Original Engine and Gear Box.
Diff Lock, high range and low range smooth as the day vehicle was manufactured.
This is an amazing example of an original and unrestored extremely rare 1980 RANGE ROVER 2 DOOR CLASSIC.
Model 1980
Transmission type: Manual
Vehicle colour: White
Mileage: 71896 km
Interior colour: Beige Cloth/Leather
Number of doors: Two Doors
Convertible: No
Driver side: Right Hand Side
Fuel: Petrol
Motor size (CC): 3,5 l V8
Owner's Manual: No
Service History: Partial.
Price: Sold