Rolls Royce Silver Spirit 1983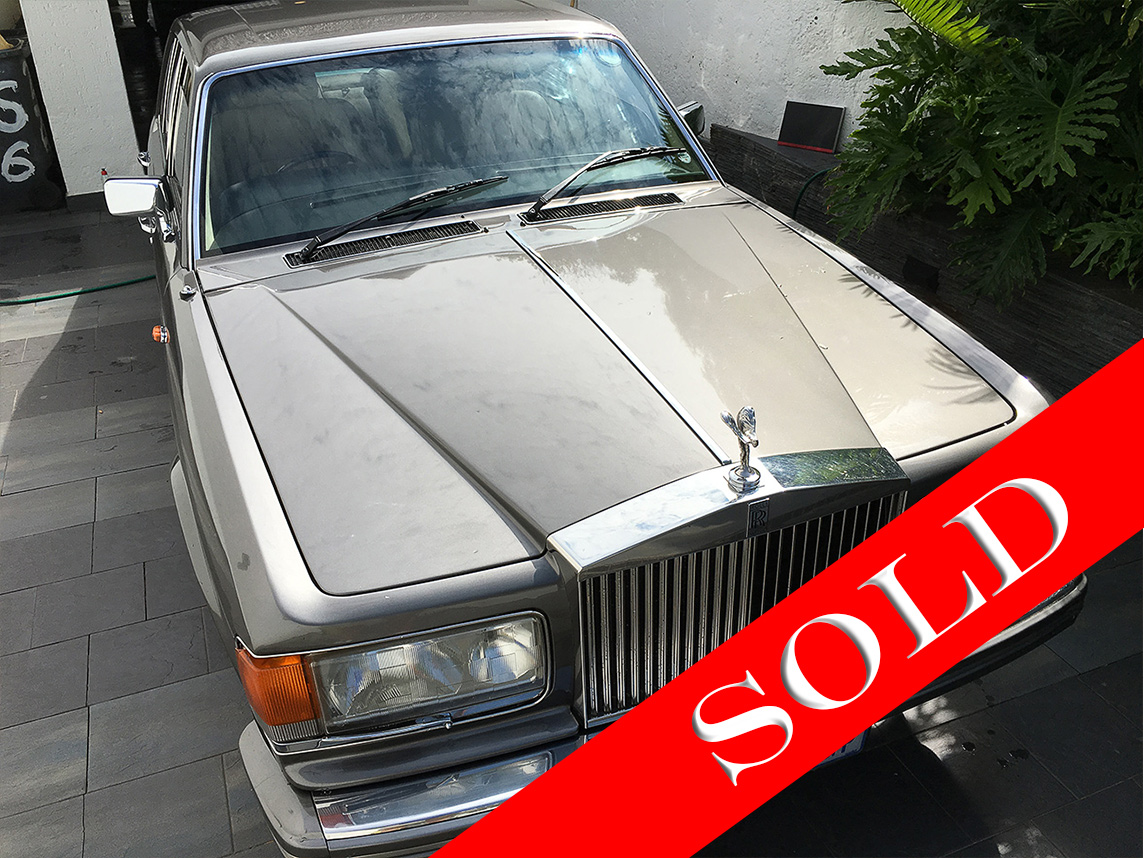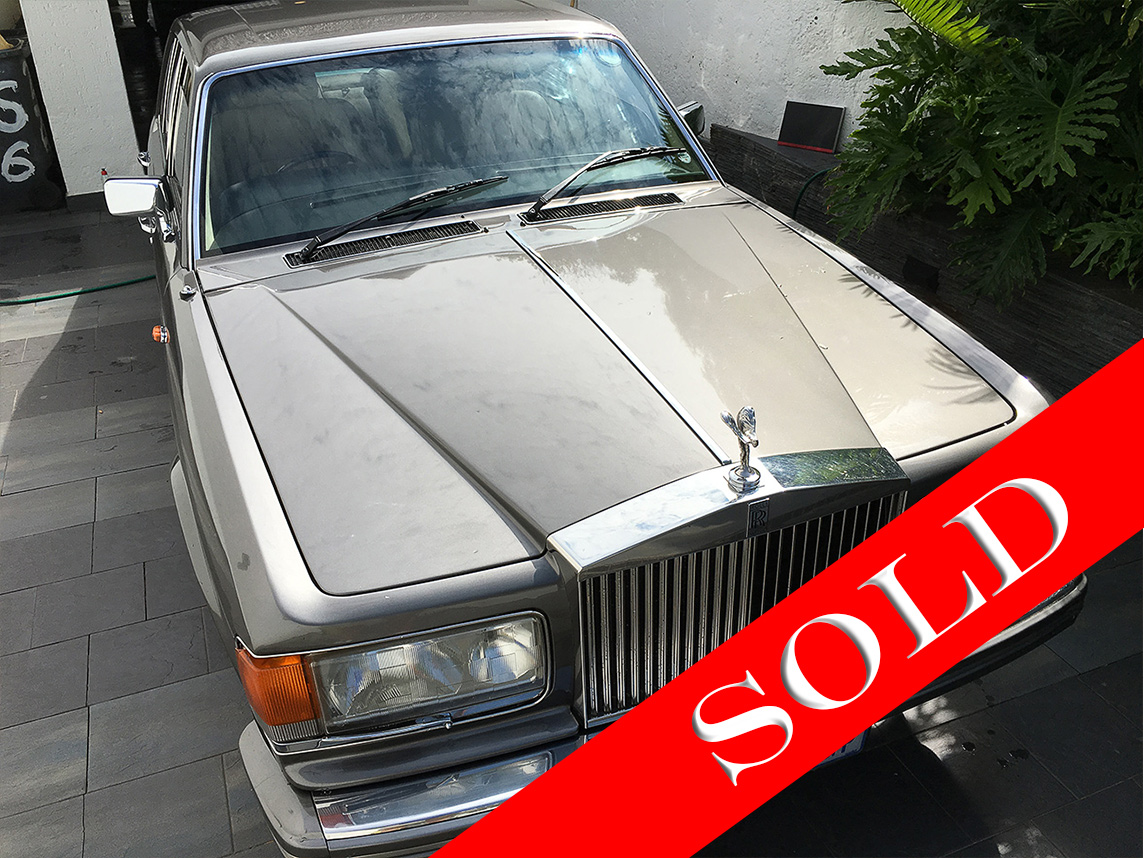 Rolls Royce Silver Spirit 1983
Price : Sold
The Silver Spirit is the successor of the Silver Shadow II. They were built from 1980 to 1989 with a total of only 8216 examples built in left and right hand drive. As with all Rolls-Royce cars, these models offer a very special motoring experience. That experience is about wafting and gliding. It is not about powering through corners, although a Spirit offers surprisingly good dynamics when hustled along. Most important is to understand the car's character and to appreciate it as a work of automotive craftsmanship rather than just a lot of metal for your money.
This is a very nice Rolls Royce in a absolute stunning and perfect condition.
The paint and the chrome are perfect and the leather interior is also in a very good and very well maintained condition. The engine, the gearbox and the brakes work perfect as well as the suspension.
Offered with a history file to include the original handbook folder which contains the driver's handbook, stamped service book, sales brochure and many other Rolls Royce supplements.
The RR is a car for a true enthusiast or collector. You would be hard pressed to find more car for less money. They are not for the shy or retiring, but buying one today offers a glimpse into a world that most of us will never be a part of.
Model 1983
Transmission type: Automatic
Vehicle colour: Dark Oyster
Mileage: 178938km
Interior colour: Beige Leather
Number of doors: Four Doors
Convertible: No
Driver side: Right Hand Side
Fuel: Petrol
Motor size (CC): 6,7 Litre V8
Owner's Manual: Yes
Service History: Yes