Rolls Royce Spirit II 1990 Model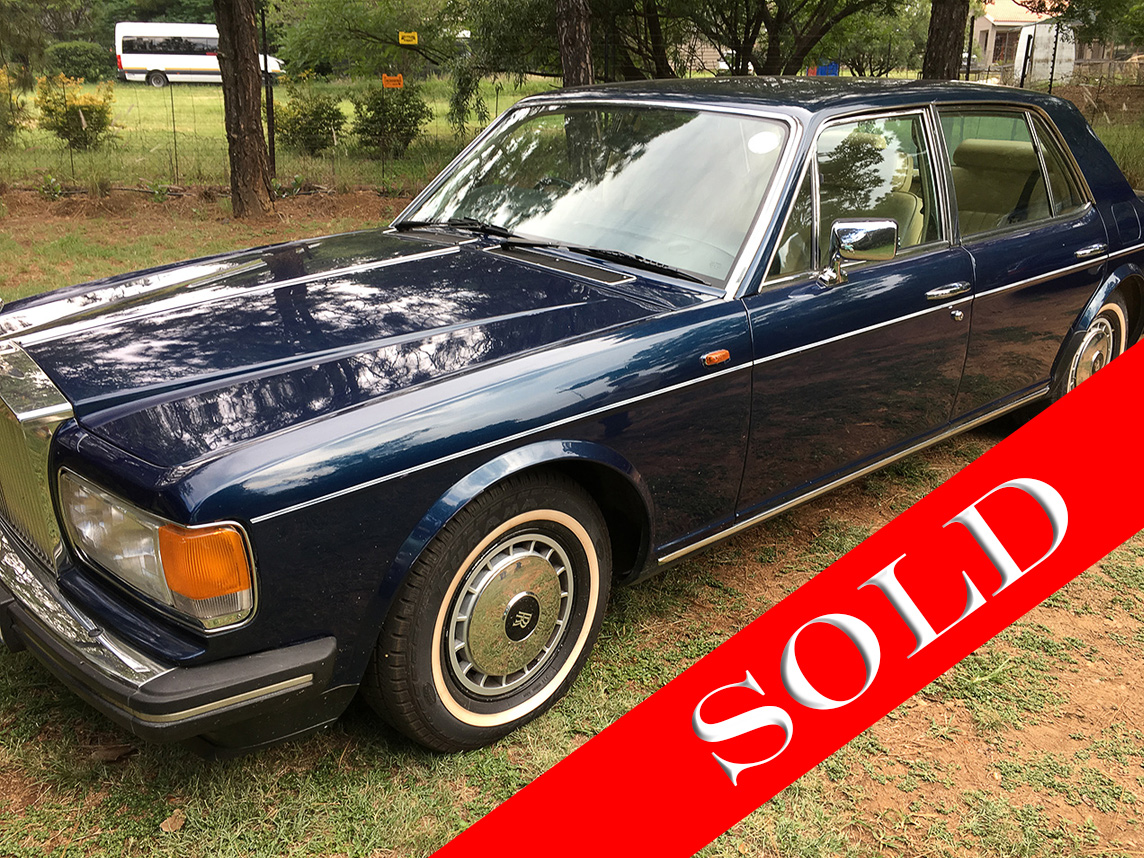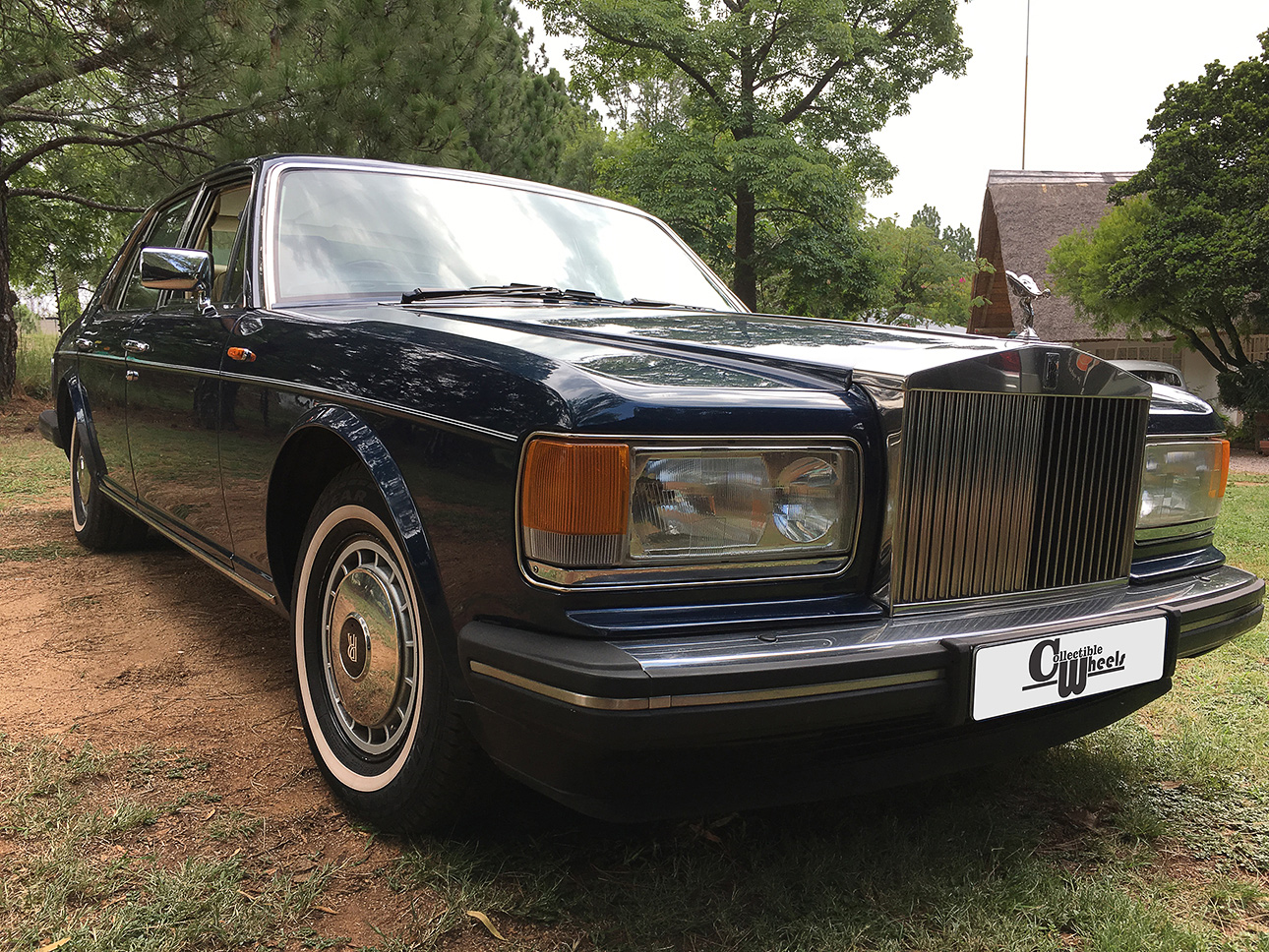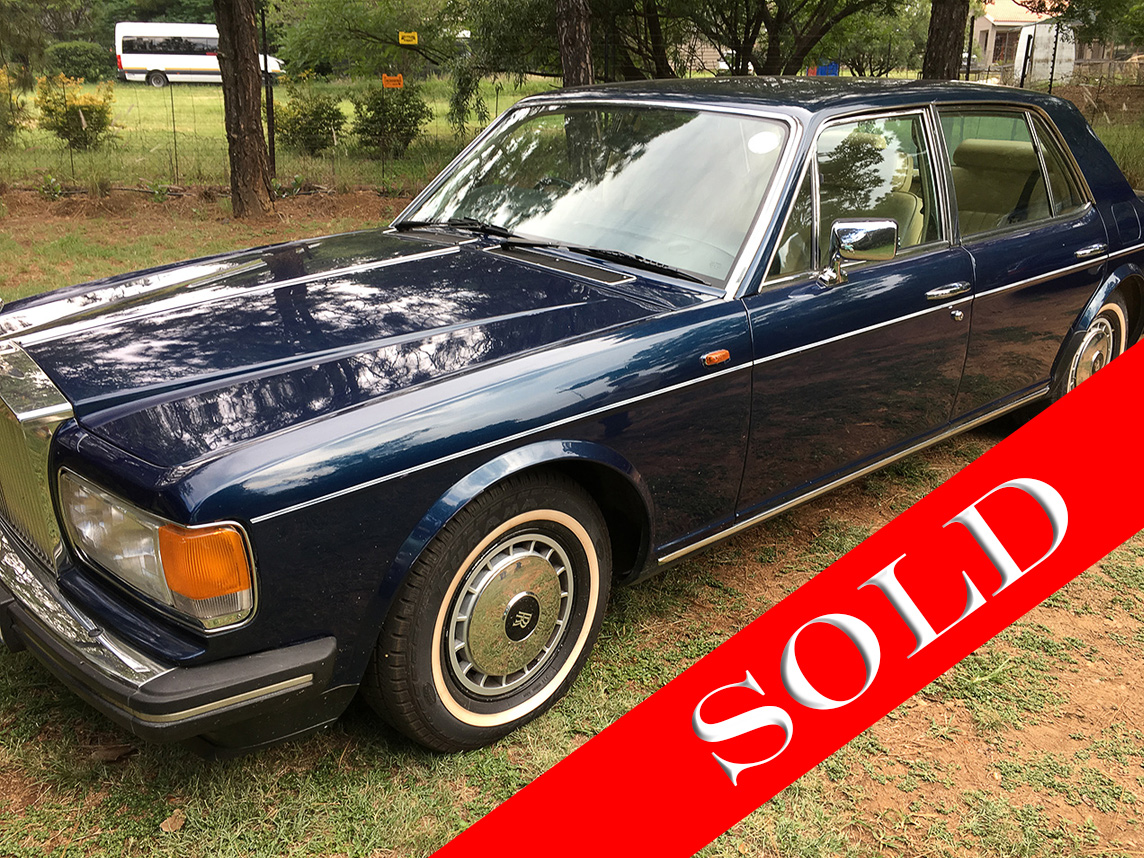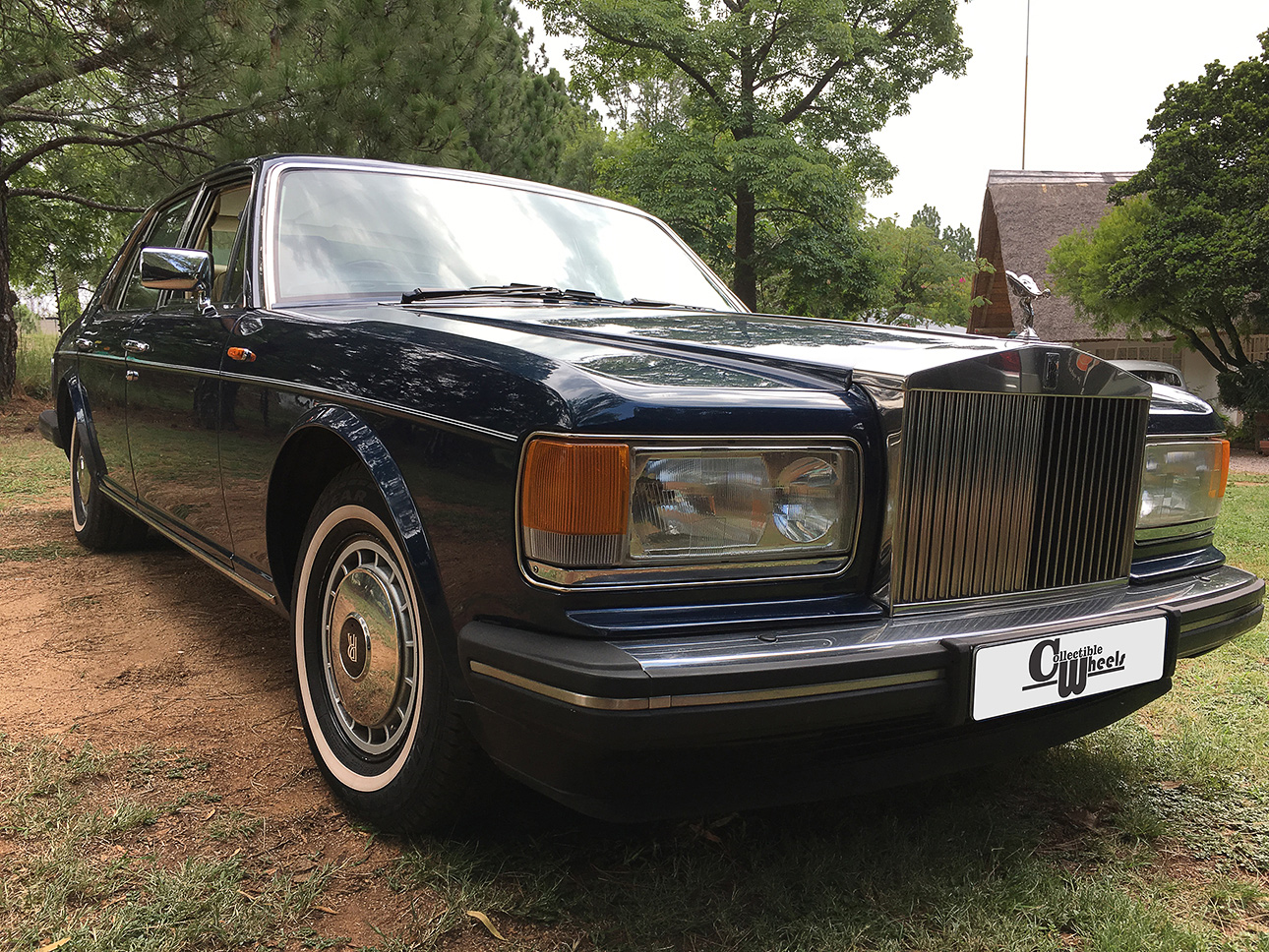 Rolls Royce Spirit II 1990 Model
SOLD
The Spirit of Ecstasy Rolls Royce Motor Cars since 1904 the British automaker has produced the most recognizable luxury cars in the world.
The second generation of Rolls Royce Silver Spirit was presented at the 1989 edition of the Frankfurt Motor Show and came with a couple of new features which were never introduced on another Rolls Royce model before. The 1989 Silver Spirit had ABS and fuel injection as standard on all models but continued to be powered by a 6.75-liter V8 engine just like most Rolls Royce cars made in the past. This second generation of Silver Spirit II was manufactured until 1993 when the British carmaker came out with the third variant of the car.
You sit high up in the Silver Spirit, as you'd expect from a car as grand as this. The seats are soft and comfortable. Chrome embellishments are everywhere, and there are some delightful touches such as the electric seat adjusters whose switches are designed to represent the part of the seat they move. There are all the luxury trimmings you could want, of course, including an air-con system that can be split top and bottom.
As with all Rolls-Royce cars, these models offer a very special motoring experience as long as they have been properly maintained. The car that we have for sale comes out of a collection of Rolls Royce's and has been maintained by one of the most well renowned experts in South Africa. The car is absolutely in original condition the air conditioning works like a dream, all the original tools and jack are in place. The interior and exterior are all original.
You'll buy one of these old-style luxury saloons because there is no experience like driving an elderly Rolls-Royce. You'll appreciate the utter serenity that comes with it.
Driver's handbook and other RR supplements. Presented in beautiful and very original condition throughout an extremely smart example
Model: 1990
Transmission type: Automatic
Vehicle colour: Mid Night Blue
Mileage: 158321km
Interior colour: Beige
Number of doors: Four Doors
Convertible: No
Driver side: Right Hand Side
Fuel: Petrol
Motor size (CC): 6,7 Litre V8
Owner's Manual: Yes
Service History: Yes
SOLD