Saleen Supercharged Manual 2008 Model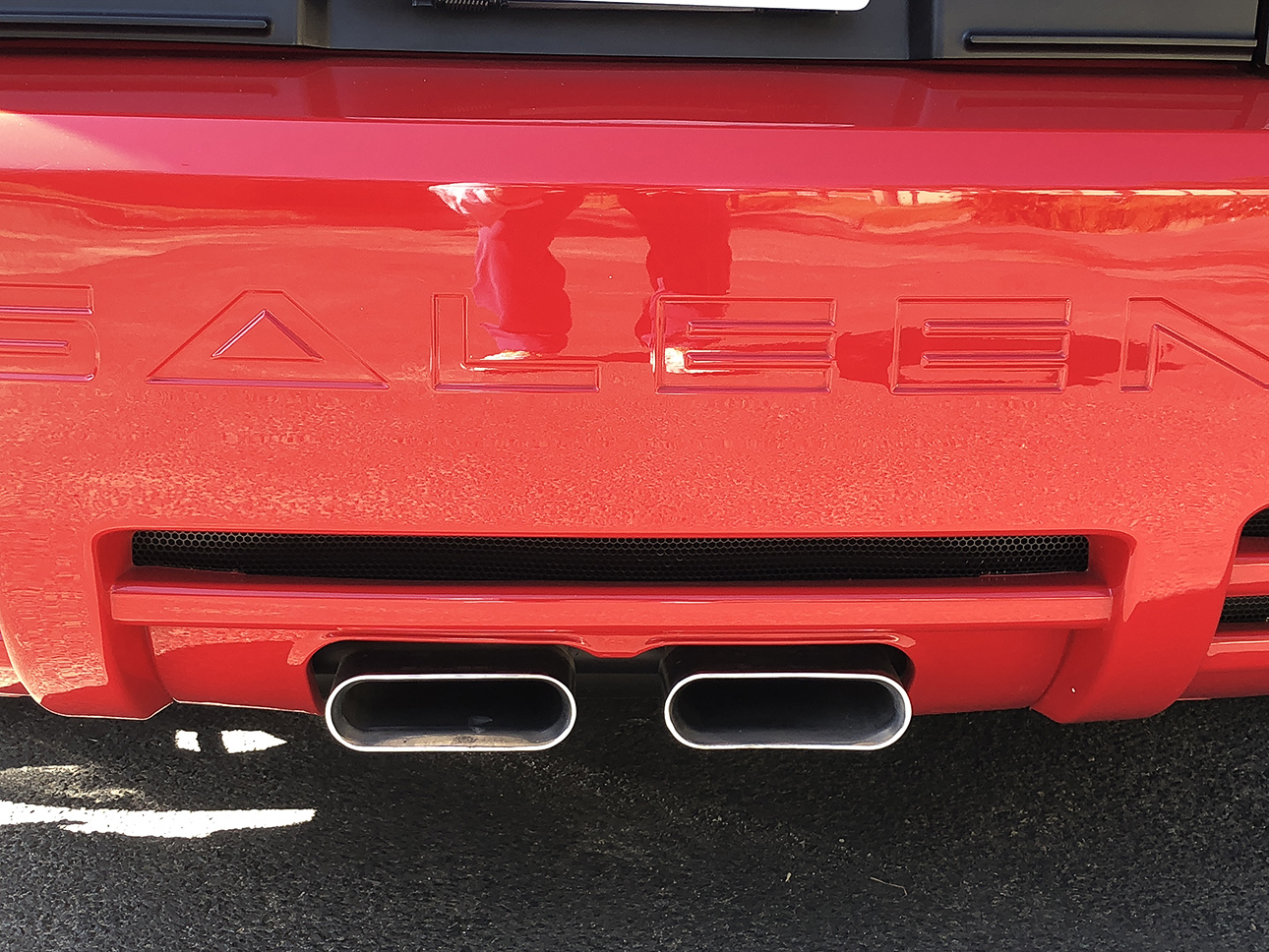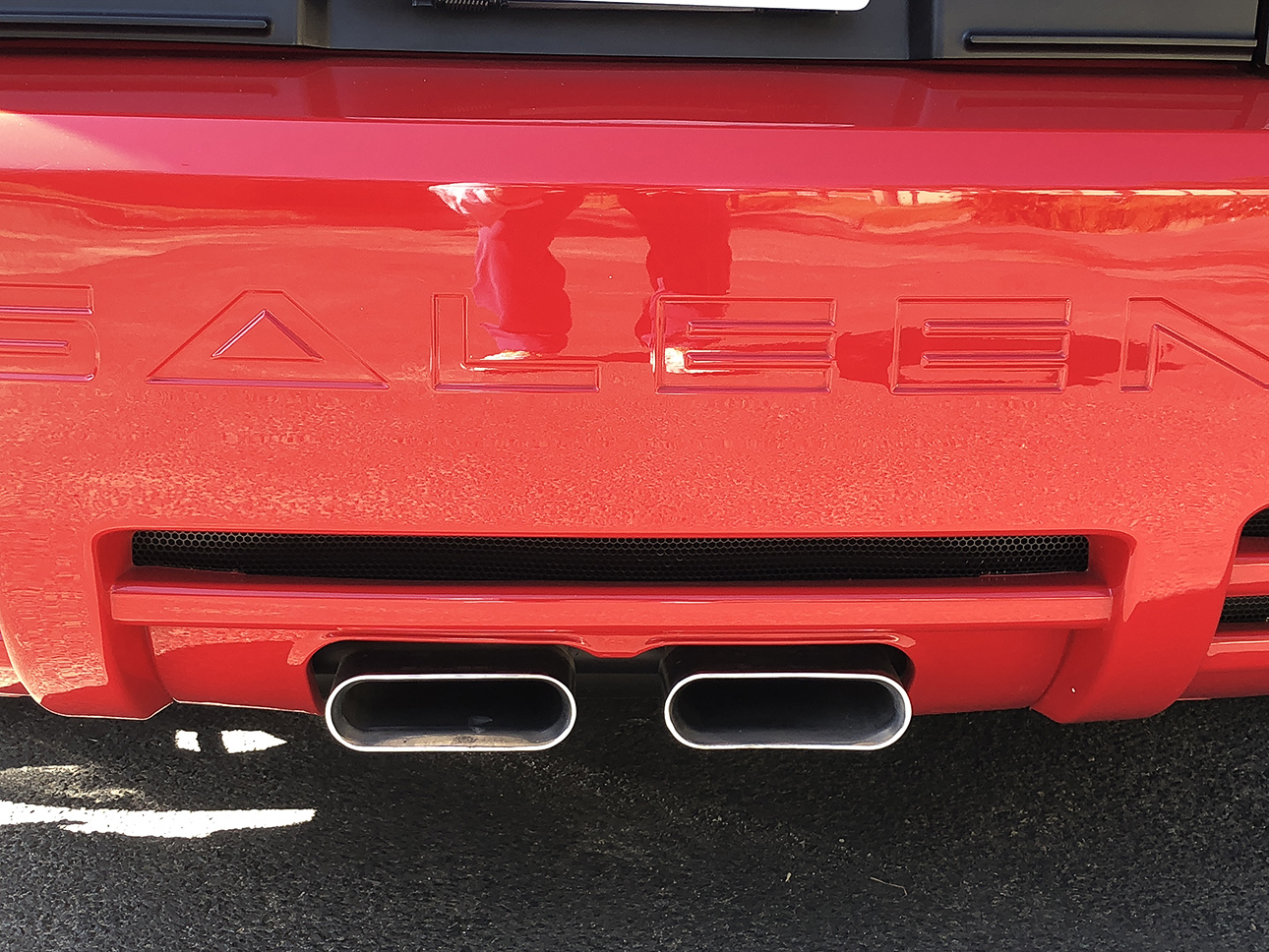 Saleen Supercharged Manual 2008 Model
Price : R795000-00
Steve Saleen founded his company, called Saleen Autosport in its first iteration, in 1983, and immediately set to work building the special edition Mustangs that he ultimately became famous for. In 1990, he built the first Saleen Mustang, the vehicle for which he is arguably most well-known. In 1996, Mr. Saleen was inducted into the Mustang Hall of Fame.
The Saleen S-281 is a variant introduced between the 4th and 5th generations of Ford Mustang which was produced by the American manufacturer Saleen, Inc.
By 2005, Saleen departed from being a company of modifying existing Ford Mustangs as well as various other Ford automobiles, and became an Original equipment manufacturer. Previously referred to as Saleen Mustang, Saleen now introduced a model designation based on the Cubic Inch Displacement of the engine, now referring to the car as a Saleen 281 or simply S-281.
The S-281 model was commonly based on a Mustang 4.6L GT and became the flagship model for Saleen until 2009.
Performance has always been key when creating the Ford Mustang Saleen. With the addition of superchargers, Saleen has been able to push the limits of Fords V8 engines for years. The 2008 model is the perfect culmination of all the Saleen's before it. The feel of a Muscle Car is what is expected, and it's exactly what you get. Launches are exhilarating and plant you into your seat. Passengers will be thinking they were just part of the latest Apollo mission when you decide to punch down the fast lane past any unsuspecting motorists.
This practically Brand New example has a mere 2500 miles on the clock from brand new. It has lived a cherished life under a cover in a temperature controlled environment.
The car comes with all the standard fittings and trimmings directly from the factory such as 20 inch chrome wheels, Leather and Alcantara sports seats, and black faced six gauge instrument cluster with a billet gear lever.
Under the bonnet the motor is supercharged and Intercooled SOHC 16- valve V-8, iron block with aluminium heads, Ford/Saleen EEC-V engine-control system with port fuel injection.
There is no other car like a Saleen in terms of look and feel. The power under your hands as you drive, along with the everyday aspects of a car, mixed together bring together the best of both world's from Ford and Saleen. Drive it every day or keep it for the weekends. No matter what you choose, there isn't a wrong way to enjoy this car. The sound alone may just have you starting it every day to hear the rumble of the exhaust, even if it never leaves the driveway.
If performance-tuned Mustangs don't do it for you, you clearly haven't met the Saleen S281 – a supercharged monster that separates the men from the boys
281 cu in, 4601cc 5-speed manual
Model 2008
Transmission type: Manual
Vehicle colour: Red
Mileage: 2500 miles
Interior colour: Black Alcantara Leather
Number of doors: Two Doors
Convertible: No
Driver side: Left Hand Side
Fuel: Petrol
Motor size (CC): 281 cubic inch, V8, Super charged.
Owner's Manual: Yes
Service History: Yes
Price : R795000-00