Volvo 122S Coupe 1968 Model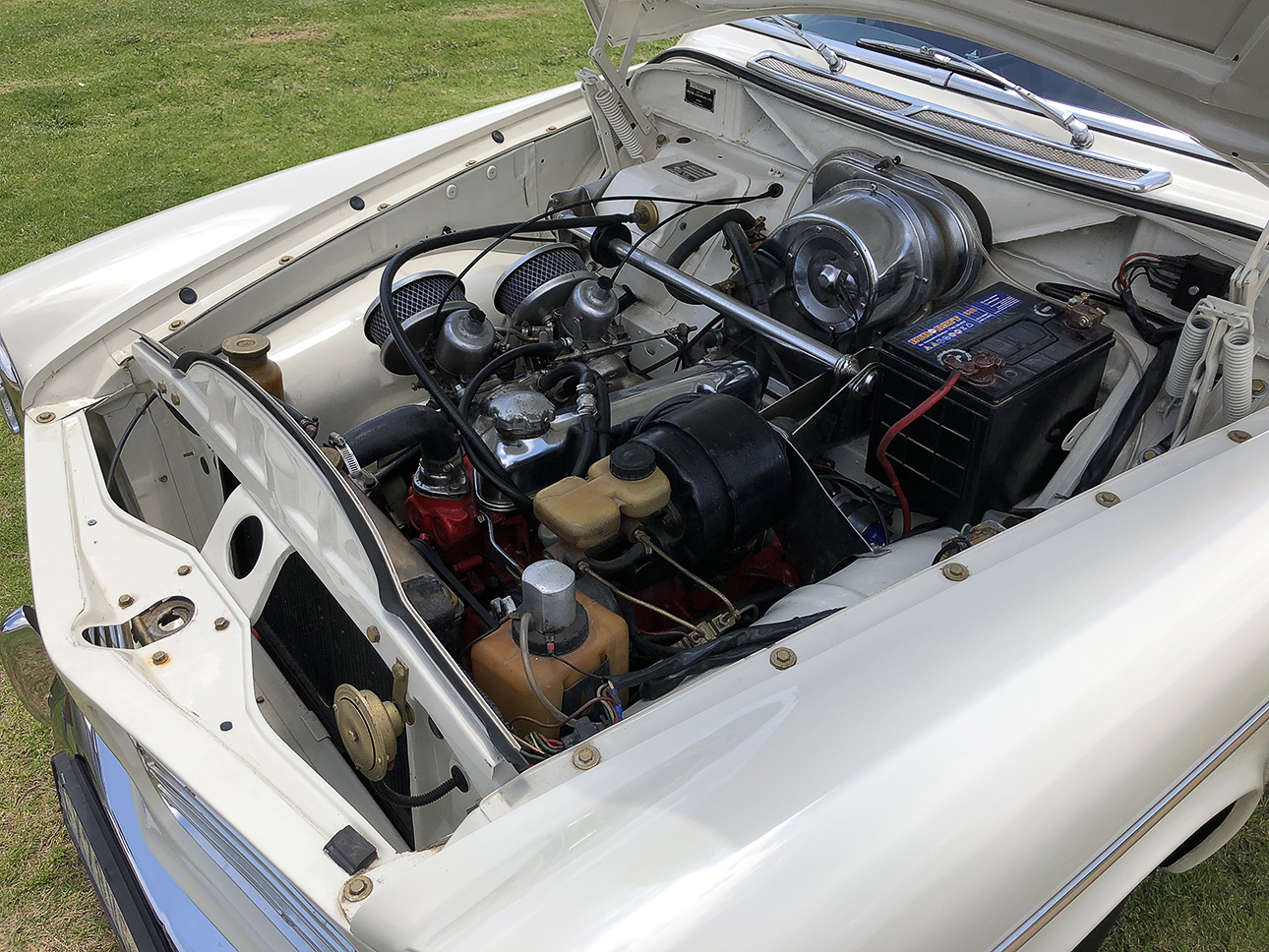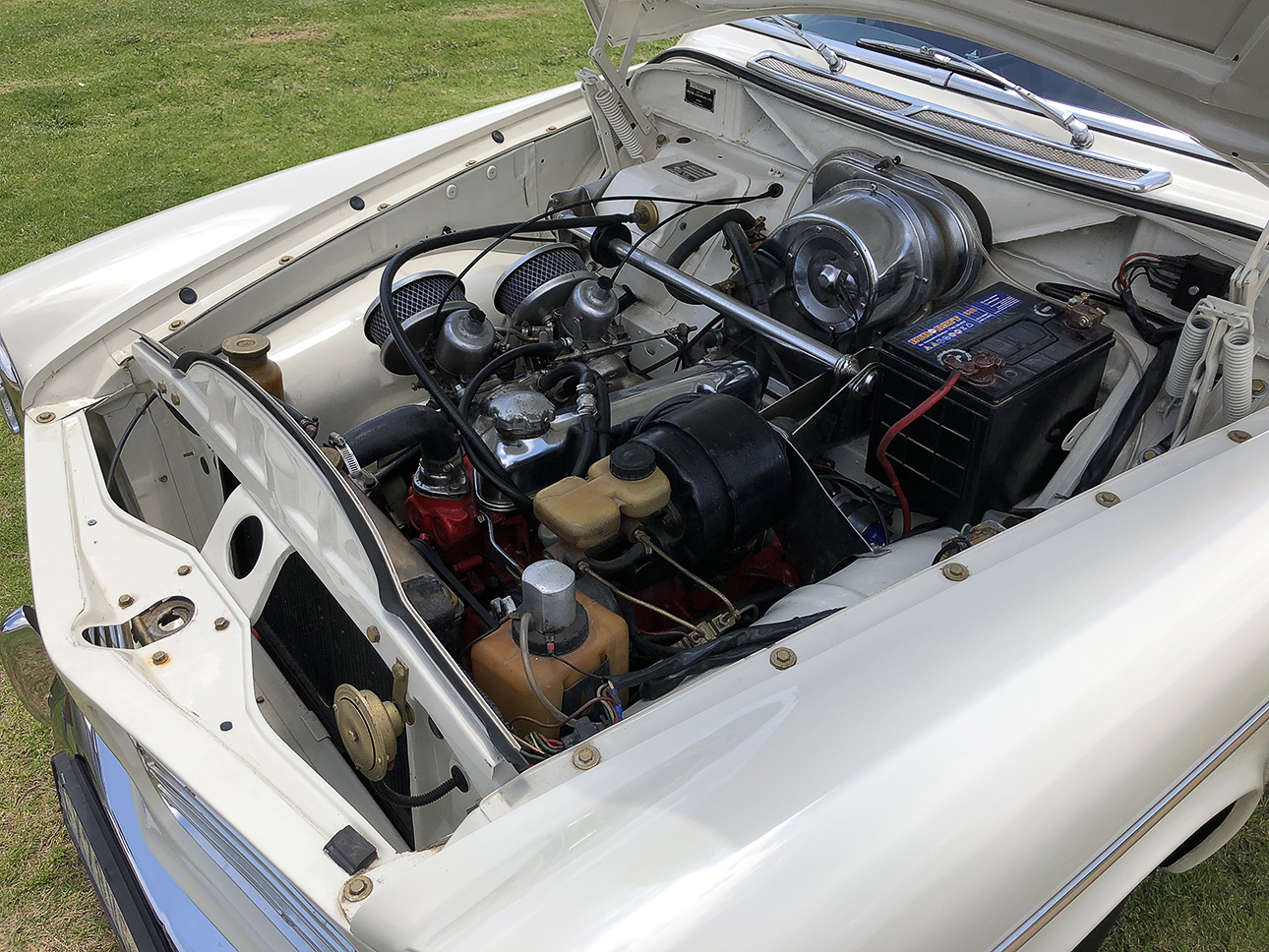 Volvo 122S Coupe 1968 Model
Price:R179000.00
There was also a little confusion with the name of the model. The Amazon name that we know this entire family of models by was only used for the new Volvo in Scandinavia. In the rest of Europe, this name was already being used by the German moped manufacturer Kreidler, which had named one of its products 'Amazone'. So in all other markets, Volvo decided to use names according to the body type –121/122.
In 1959 Volvo also started manufacturing a two-door version of the Amazon, In 1959 Volvo became the world's first manufacturer to provide front seat belts as standard equipment — by providing them on all Amazon models, including the export models — and later becoming the first car featuring three-point seat belts as standard equipment.
With a total of 60 percent of Amazons sold outside Sweden it switched Volvo's focus from the domestic market to the export market. It was also the first Volvo model to be assembled outside of Sweden.
In 1960 South Africa was the first country to receive an assembly contract. Motor Assemblies started with production of the 544, but then quickly changed to the then new 122S, assembled with right-hand drive in sedan, and later also estate, form.
In total, from 1960 to 1973 Motor Assemblies assembled 7 382 four-door (P120), 1 008 Estate (P220) and 5 568 two-door (P 130) models. Assembly was then relocated to the SAMAD (now VWSA) plant in Uitenhage, before Volvo pulled out of South Africa.
When Volvo's range of models expanded thanks to the Amazon, Volvo regained its position as Sweden's best-selling car brand in 1958. This is a position it has retained every year since then.
It is easy to understand why the car was so popular. It still turns head after six decades and possesses timeless style and charm. The Amazon remains as one of the most iconic models in Volvo's history, and deservedly so.
Nearly half of the Amazons produced in Sweden are still estimated to be on the road today.
Probably the most important piece of HISTORY across the WORLD is that DID YOU KNOW that the last 122S in the world was built in South Africa in December 1970 – due to the fact that Volvo production/ model years ran from July to August this means that the 1971 Volvo 122S was produced in South Africa and nowhere else less than a 1000 were assembled and if you own a 1971 122S produced between August 1970 and December 1970 you have ONE unique Volvo! Where is this Volvo??
The Beautifully restored example that we have for sale is an original assembled South African Car, manufactured in Durban. The interior has been expertly redone in period correct colour, all the chrome trimmings are in perfect condition. The engine has good compression and neither burns nor leaks oil. The original Volvo seat belts are still in perfect working order. The rubbers have all been replaced and are new. The car drives and handles like it did in 1968.
If you are looking for a piece of Volvo and South African History you need to look no further.
Model: 1968
Transmission type: Manual
Vehicle colour: Off White
Mileage: 122325km
Interior colour: Burgundy
Number of doors: Two Doors
Convertible: No
Driver side: Right Hand Side
Fuel: Petrol
Motor size (CC): 1986cc
Owner's Manual: No
Service History: Partial
Price:R179000.00