Volvo XC90 3,2 Liter V6 2008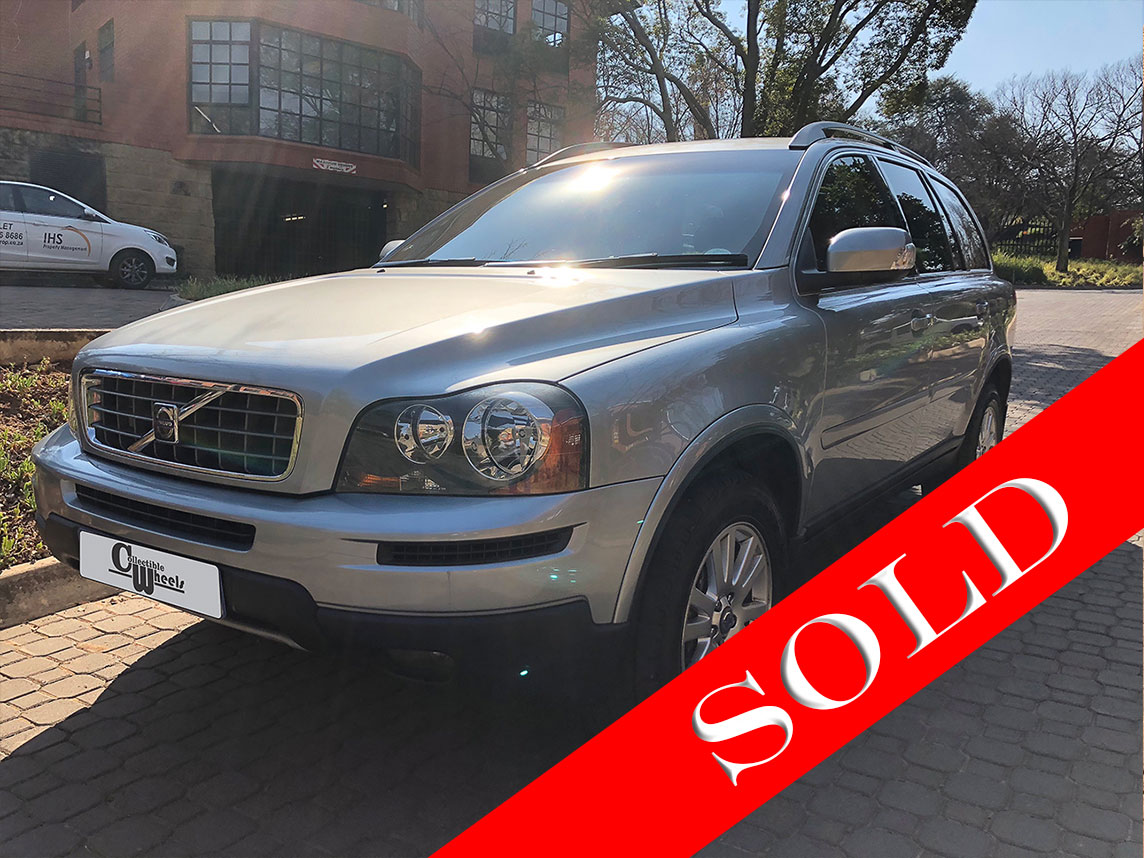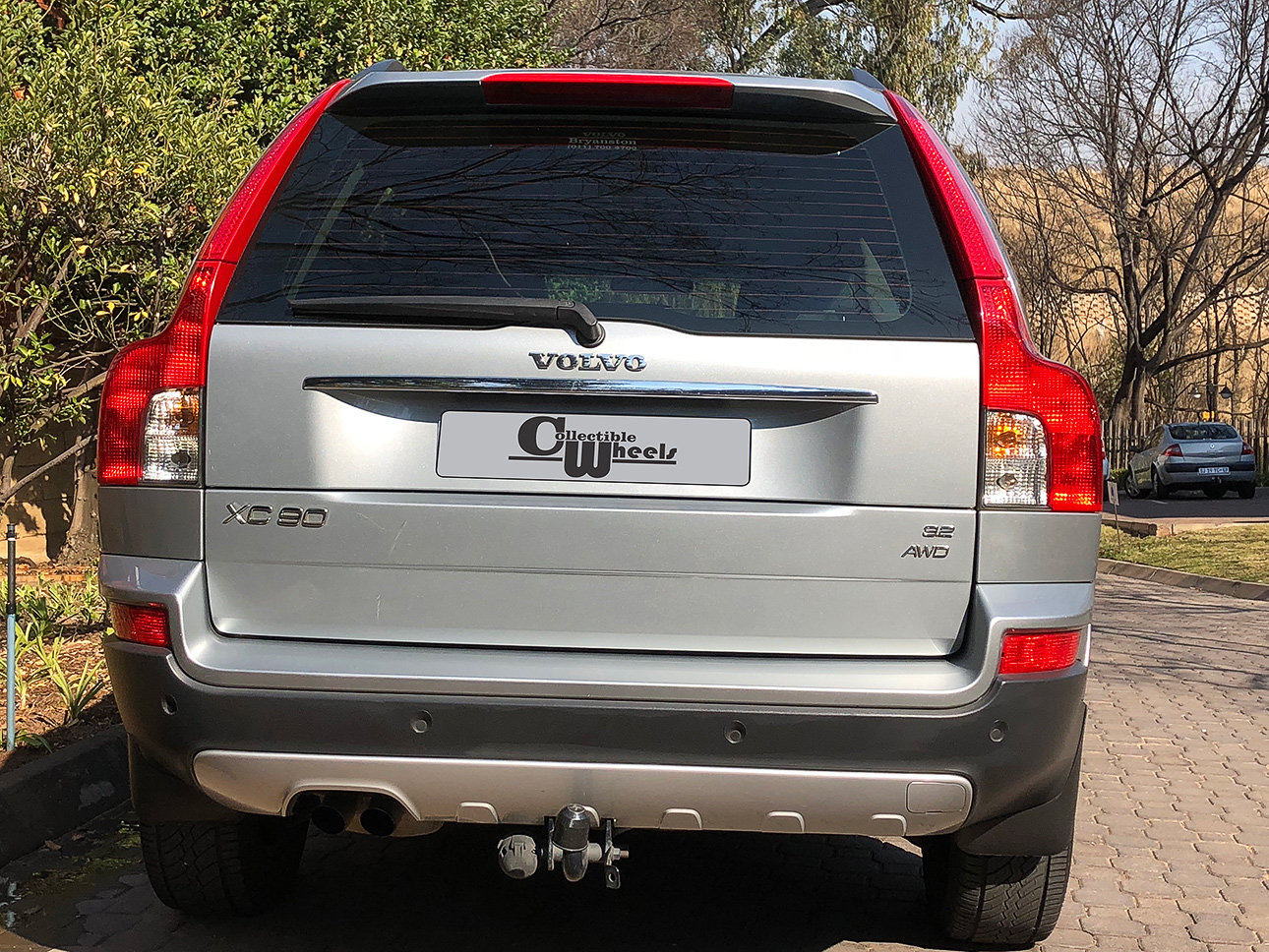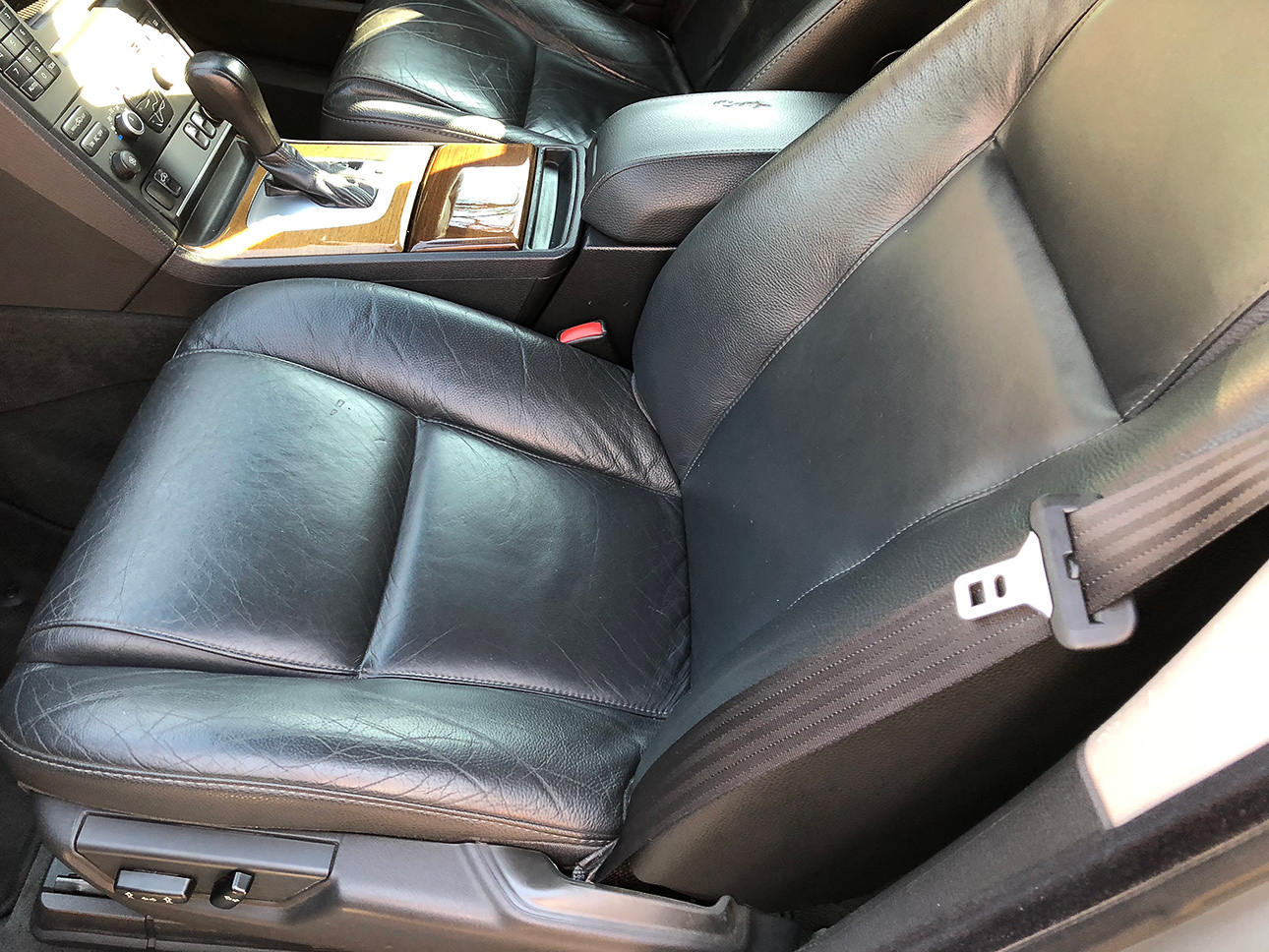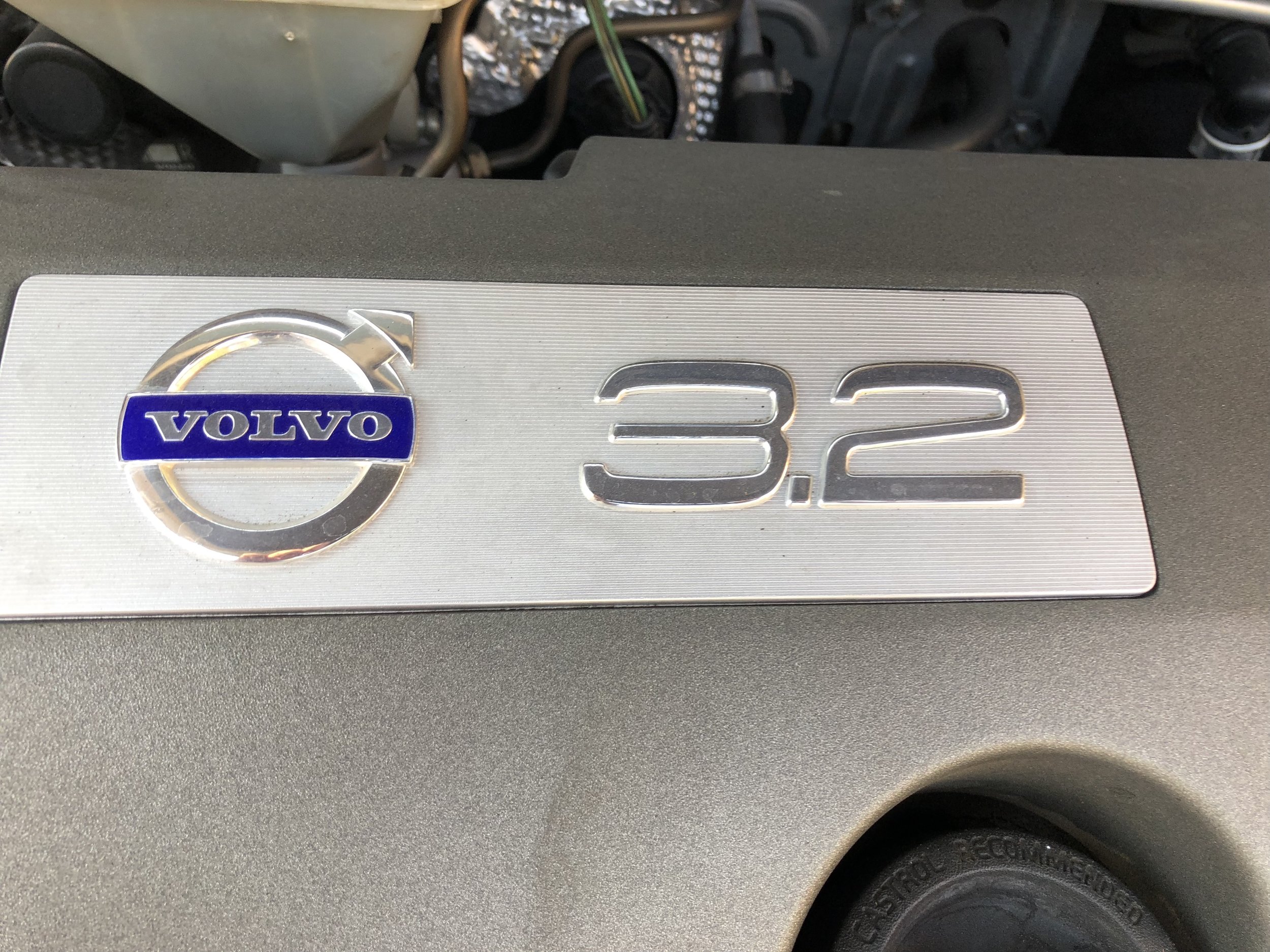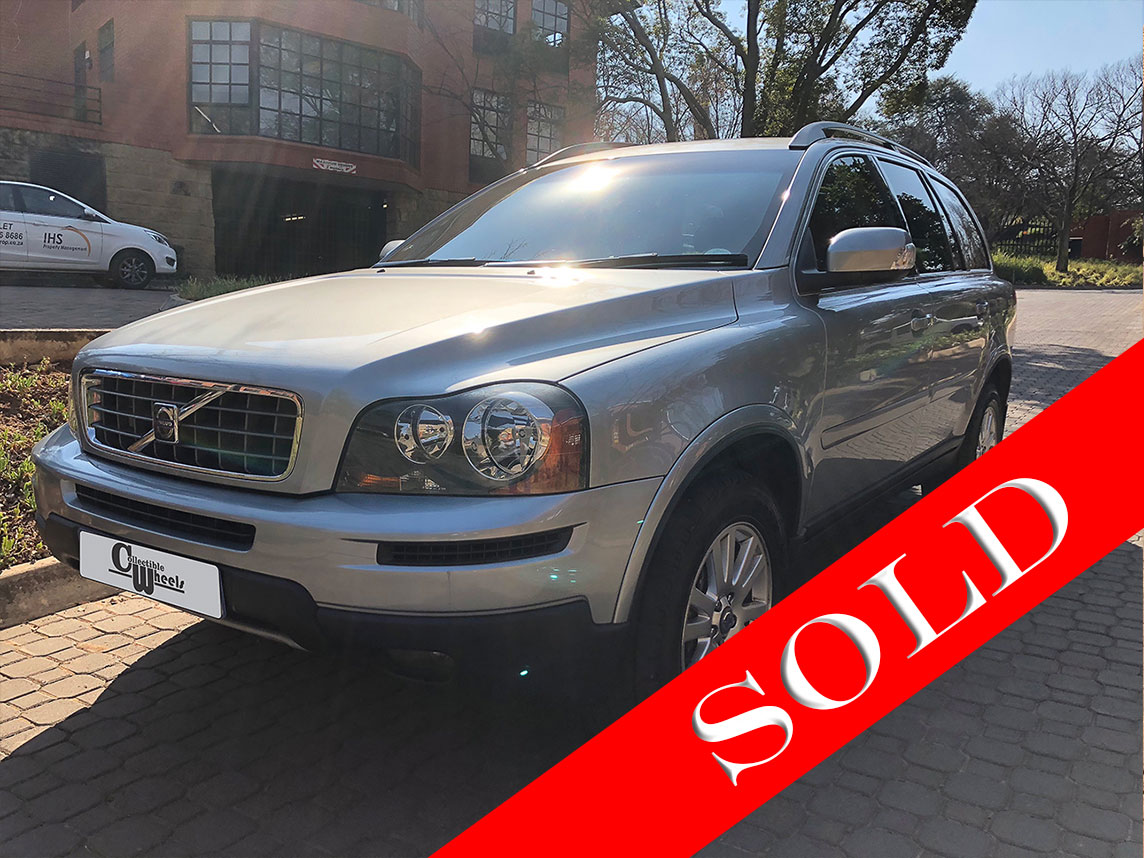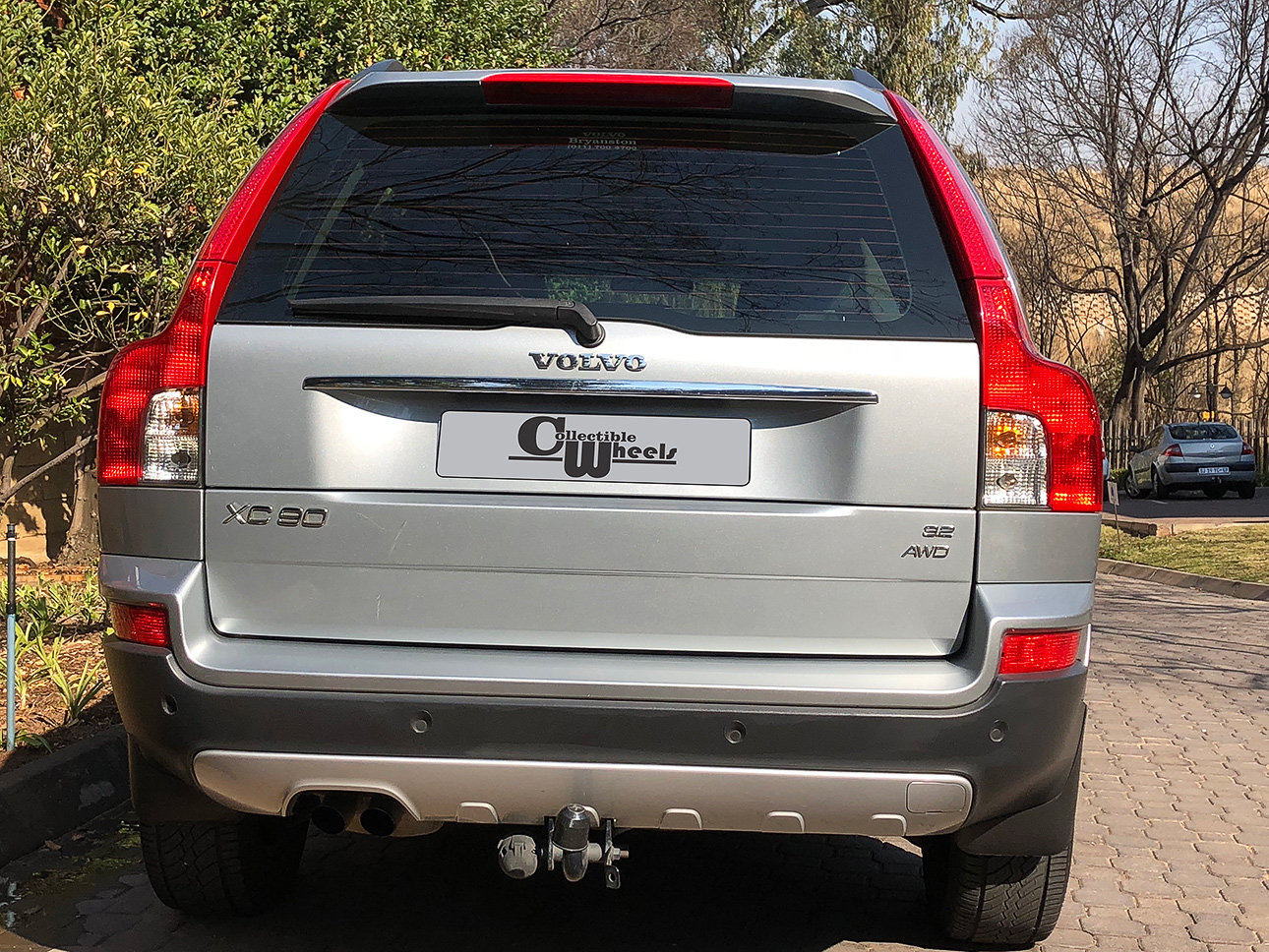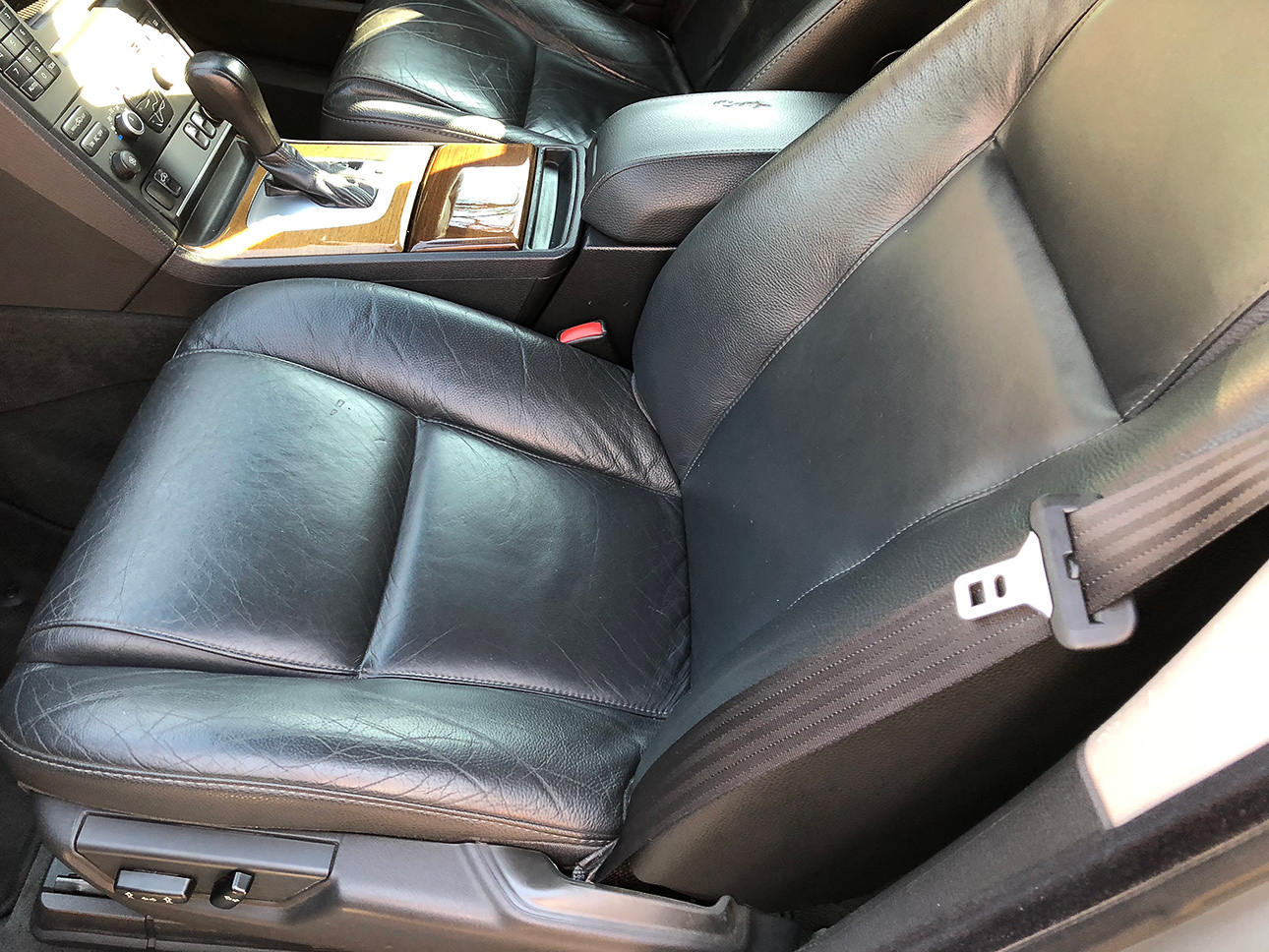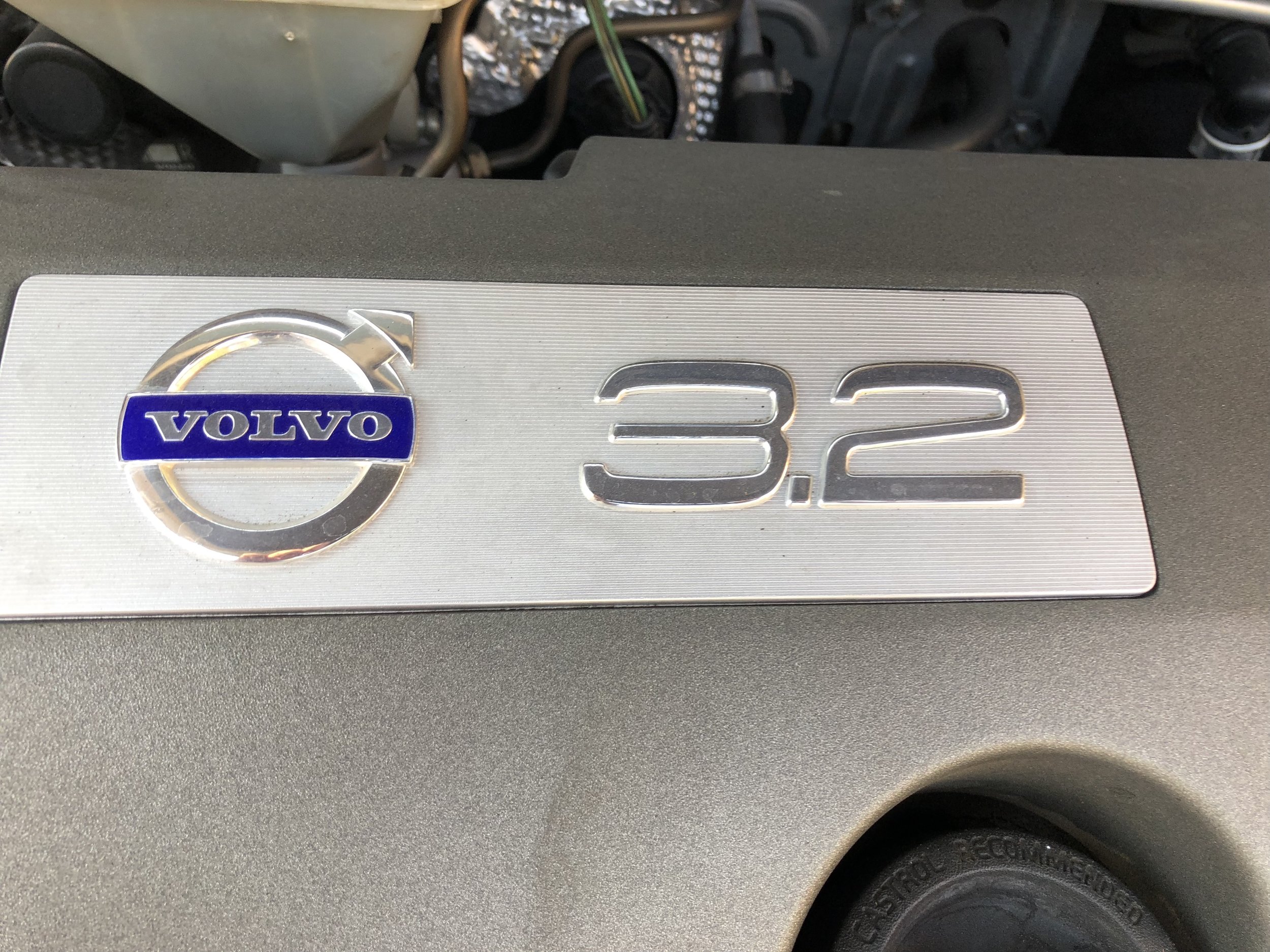 Volvo XC90 3,2 Liter V6 2008
SOLD
The 2008 Volvo XC90 is a sport-utility vehicle done the Swedish way: there's the concession to American tastes in its optional V-8 engine, but otherwise it's a clean design with an emphasis on all-weather driving, instead of brute strength and style.
The 2008 Volvo XC90's basic shape is aging well, inside and out. Available since 2005, the XC90 still looks fresh and well proportioned. Inside, the interior is laid out handsomely and dressed in conservative-looking but expensive-feeling trim.
A 235-horsepower, 3.2-liter inline six-cylinder engine mated to a standard six-speed automatic is the base drivetrain on the 2008 Volvo XC90. All-wheel drive is standard, and the XC90 tows up to 5,000 pounds--and maintains a relatively spry, carlike feel. Steering is fast enough and the ride is well controlled.
There are many reasons why the 2008 Volvo XC90 rates so high in safety. "Volvo takes particular pride in the XC90's reinforced roof design, which can provide an added measure of security in the event of a rollover accident. "Safety options on the Volvo XC90 include "power child safety locks, adaptive headlights and Volvo's Blind Spot Information System." Other standard safety gear includes front side and side curtain airbags, anti-lock brakes with electronic brake distribution and brake assist, stability and traction control, roll-stability control, and a rollover protection system.
Where the XC90 shines is in packing up the family hordes and heading out for long trips, when comfort and safety matter more than performance.
The vehicle that we have for sale is a one owner vehicle with a full service history at Volvo Bryanston where it was bought new. The vehicle was last serviced in April 2018 and has done a mere 4000km since. It has all its original books, spare keys ,tools ect….There are not many better value for SUV's available on the market than these true Swedish , safety conscious 4 x 4 's.
Model 2008
Transmission type: Automatic
Vehicle colour: Silver
Mileage: 127352km
Interior colour: Black
Number of doors: Five Doors
Convertible: No
Driver side: Right Hand Side
Fuel: Petrol
Motor size (CC): 3, 2 LITER V6
Owner's Manual: Yes
Service History: Yes at Volvo
SOLD