VW Kombi T2 Lowlight 1970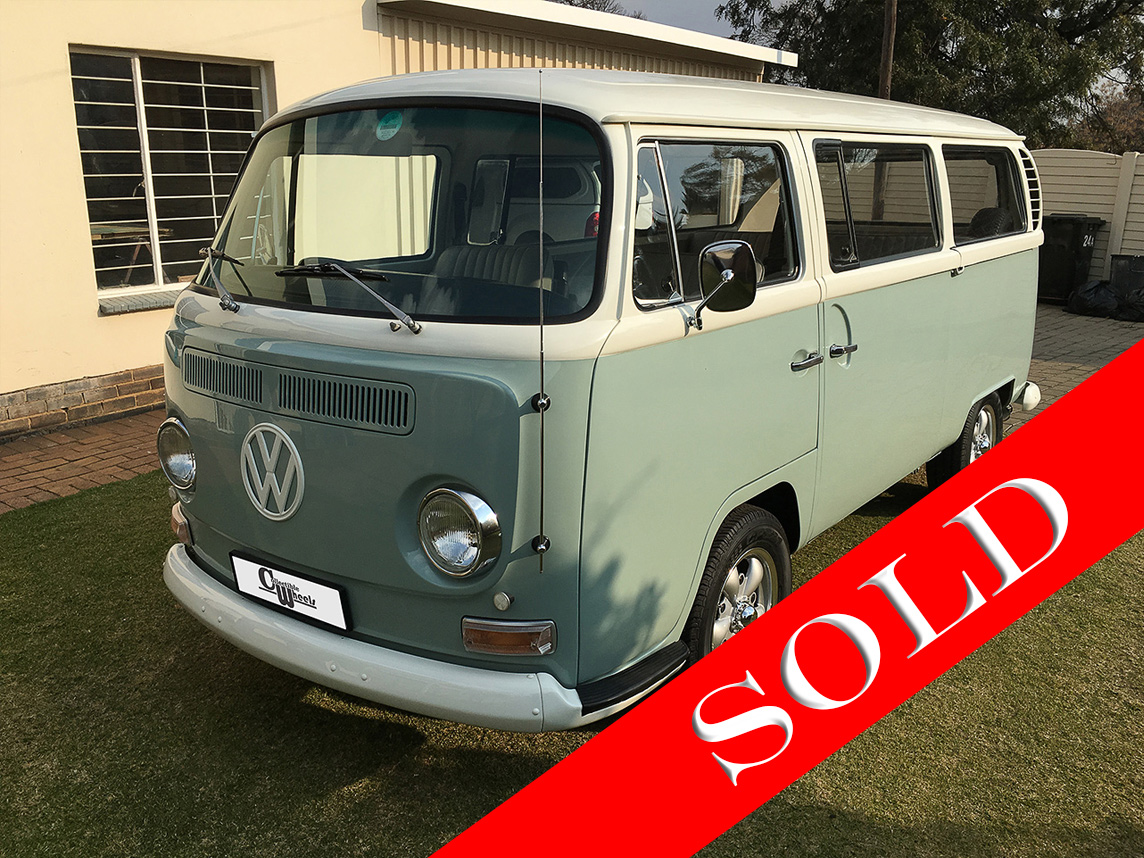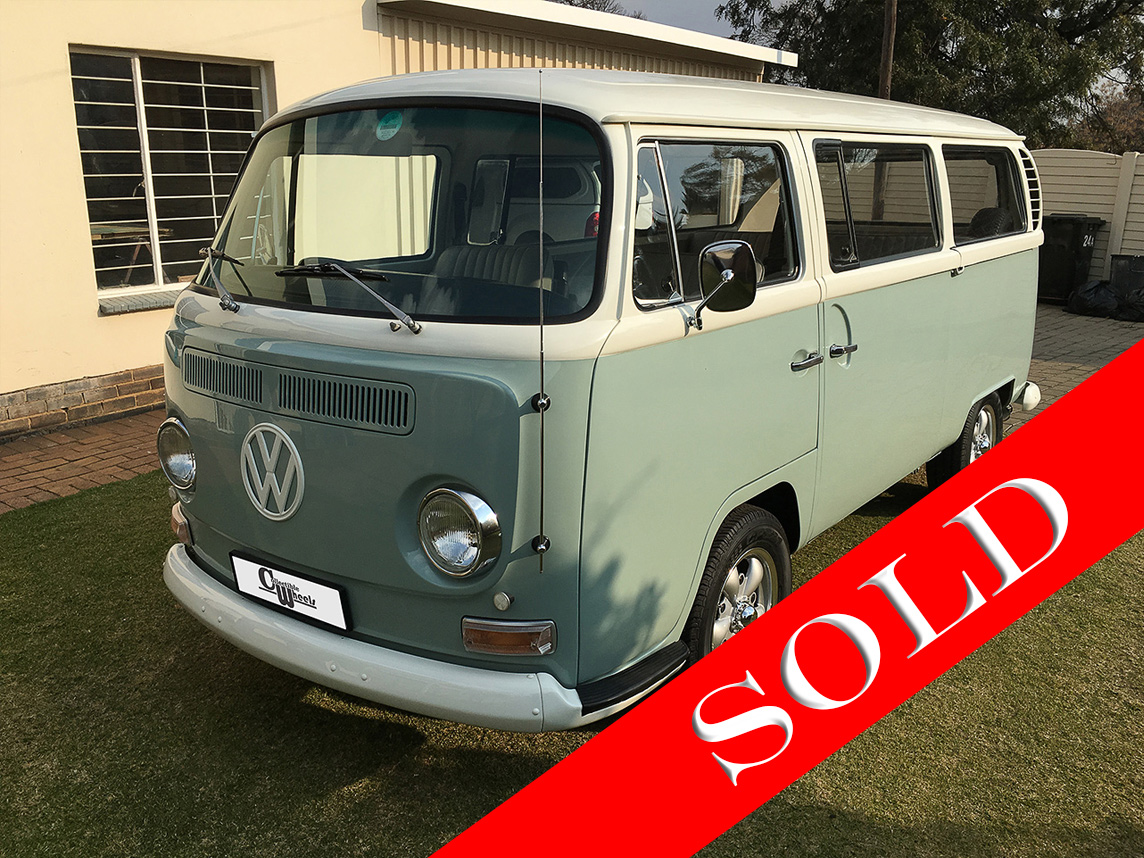 VW Kombi T2 Lowlight 1970
There are the surfers, the hippies, the nostalgic and the families who have all fallen in love with the many sides of the Kombi produced for more than half of a century in 4 continents, has become a true historical icon.
In late 1967, the second generation of the Volkswagen Type 2 (T2) was introduced. It was built in Germany until 1979. This second-generation Type 2 lost its distinctive split front windshield and are more commonly know as the Bay-window. A sliding side door and step were added to facilitate entry to the vehicle. The air intakes were moved to the front panel, the indicators were moved below the headlamps, the bumpers were strengthened and the one piece windshield offered better forward and all-round vision.
The 1970 model year saw more significant changes take place, the dashboard was no longer body coloured, and was now padded for all markets (previously it had been painted in everywhere except the US, who got padded dashes from the factory) and finished in black.
With more than 6 decades of production, Type 2 is one of the most significant of Volkswagen's models, and the manufacturer is well aware of the heritage it possesses.
The vehicle has been professionally restored with special attention to detail been taken into account. The Bus is a matching numbers example. The seats have been recovered however the roof lining, door panels are all original. Every single mechanical part has other been replaced with new parts or expertly been refurbished by a professional VW mechanic. The bus comes with the original wheels and the rearward facing bench.
If you are looking for a Spotless and Immaculate well maintained VW Bus that handles and drives like a new car this is definitely one not to let pass.
A documented build sheet is available on Request.
Model 1970
Transmission type: Manual
Vehicle colour: Pastel White / Green Grey
Mileage: 94370km
Interior colour: Leather
Number of doors: Two Doors
Convertible: No
Driver side: Right Hand Side
Fuel: Petrol
Motor size (CC): 1600cc
Owner's Manual: No
Service History: Partial.
Price : Sold