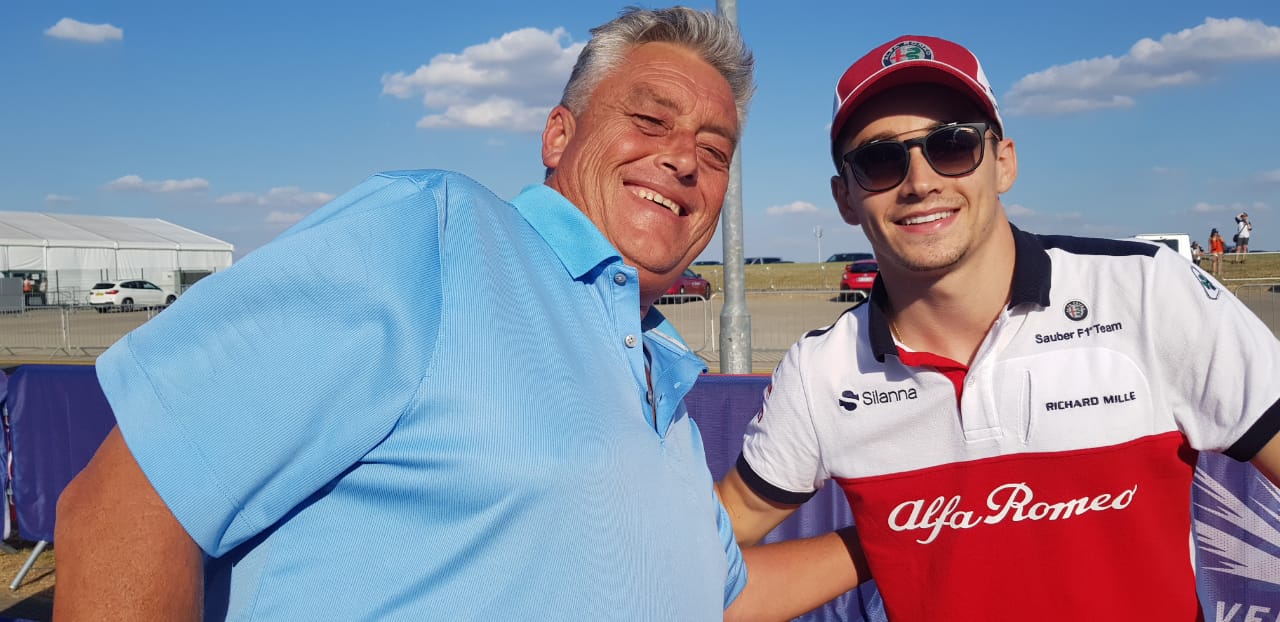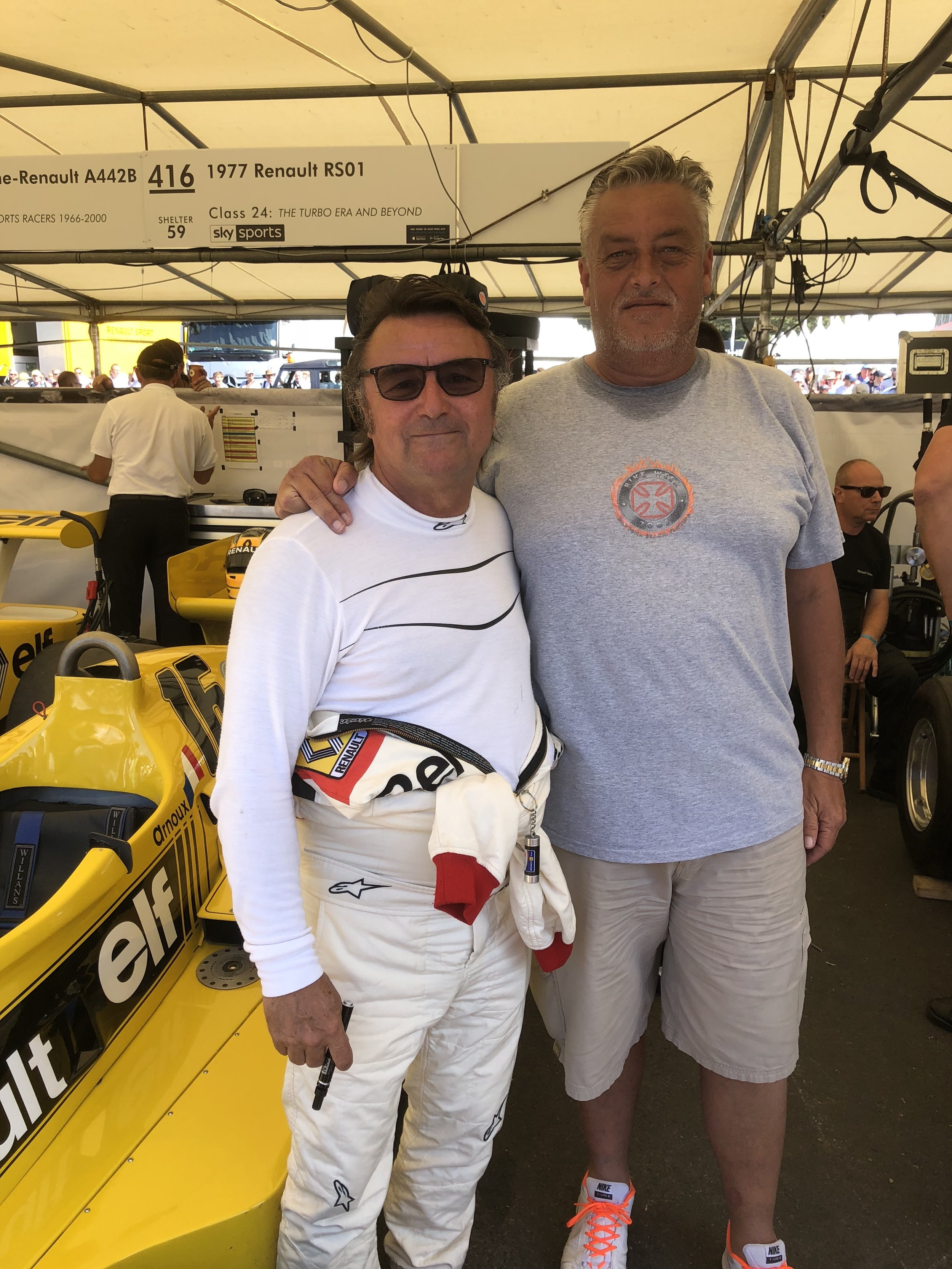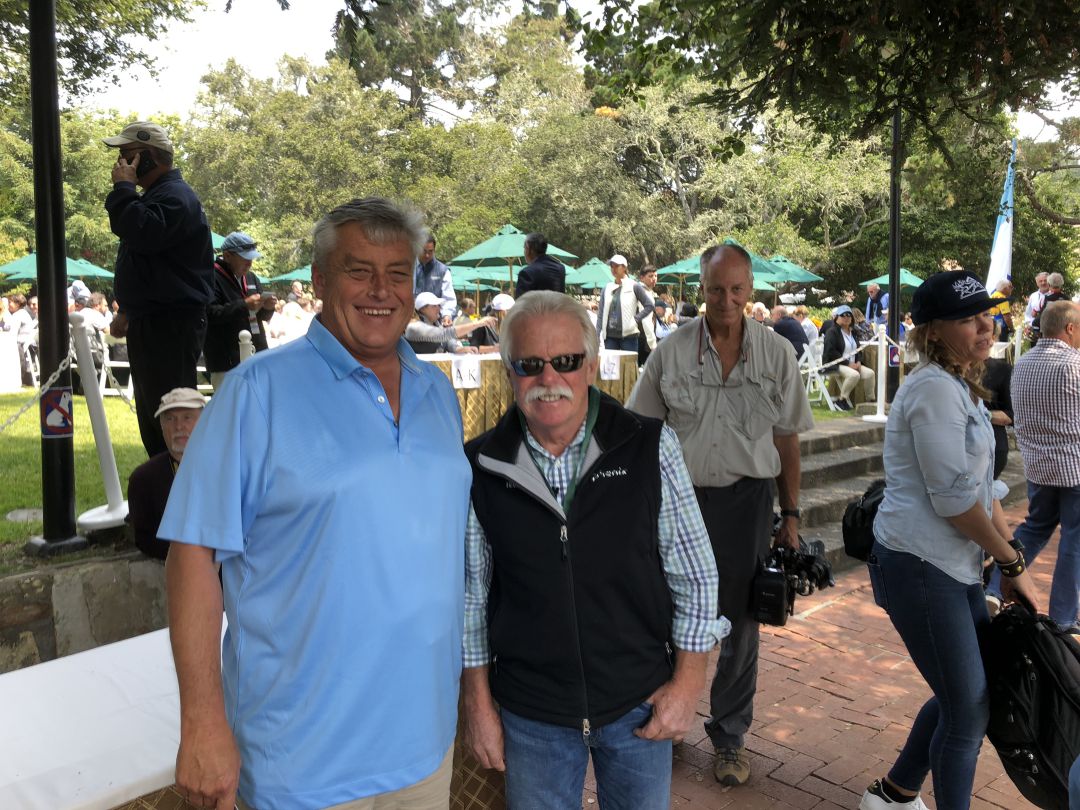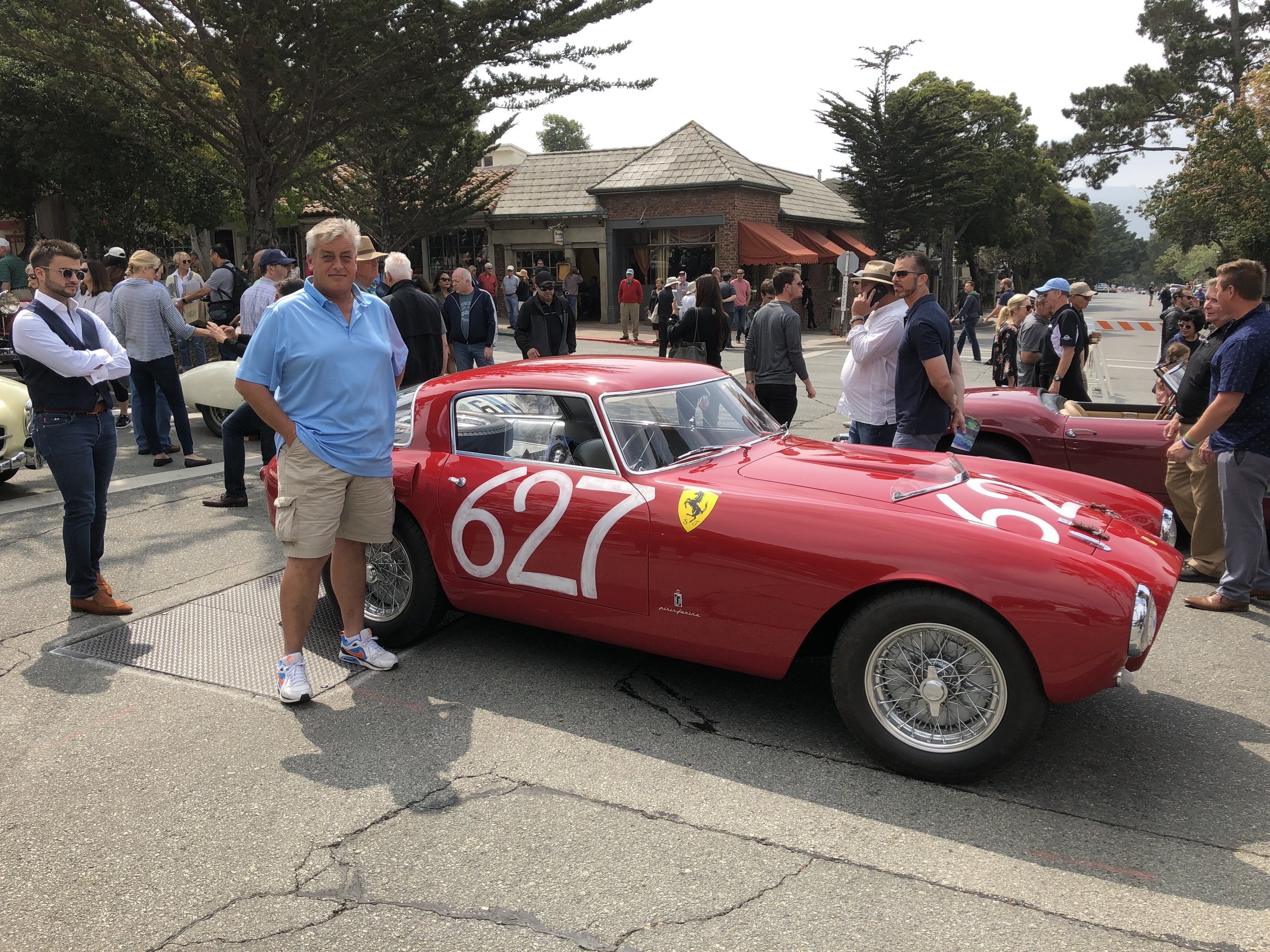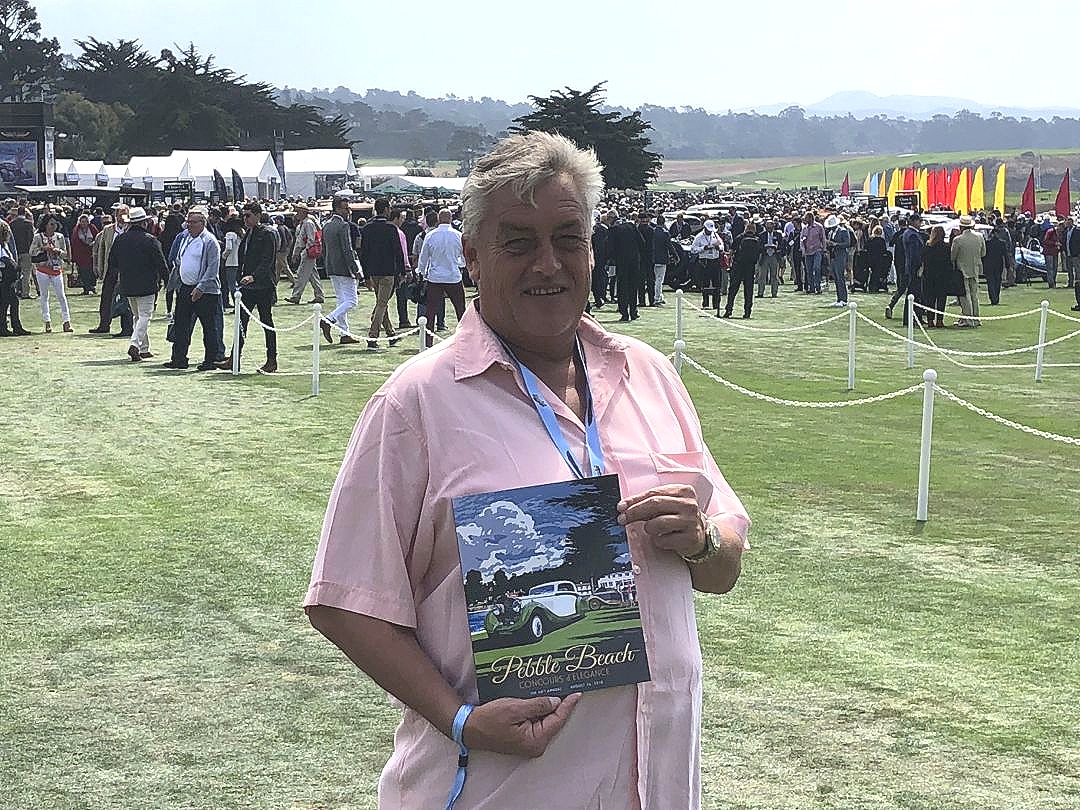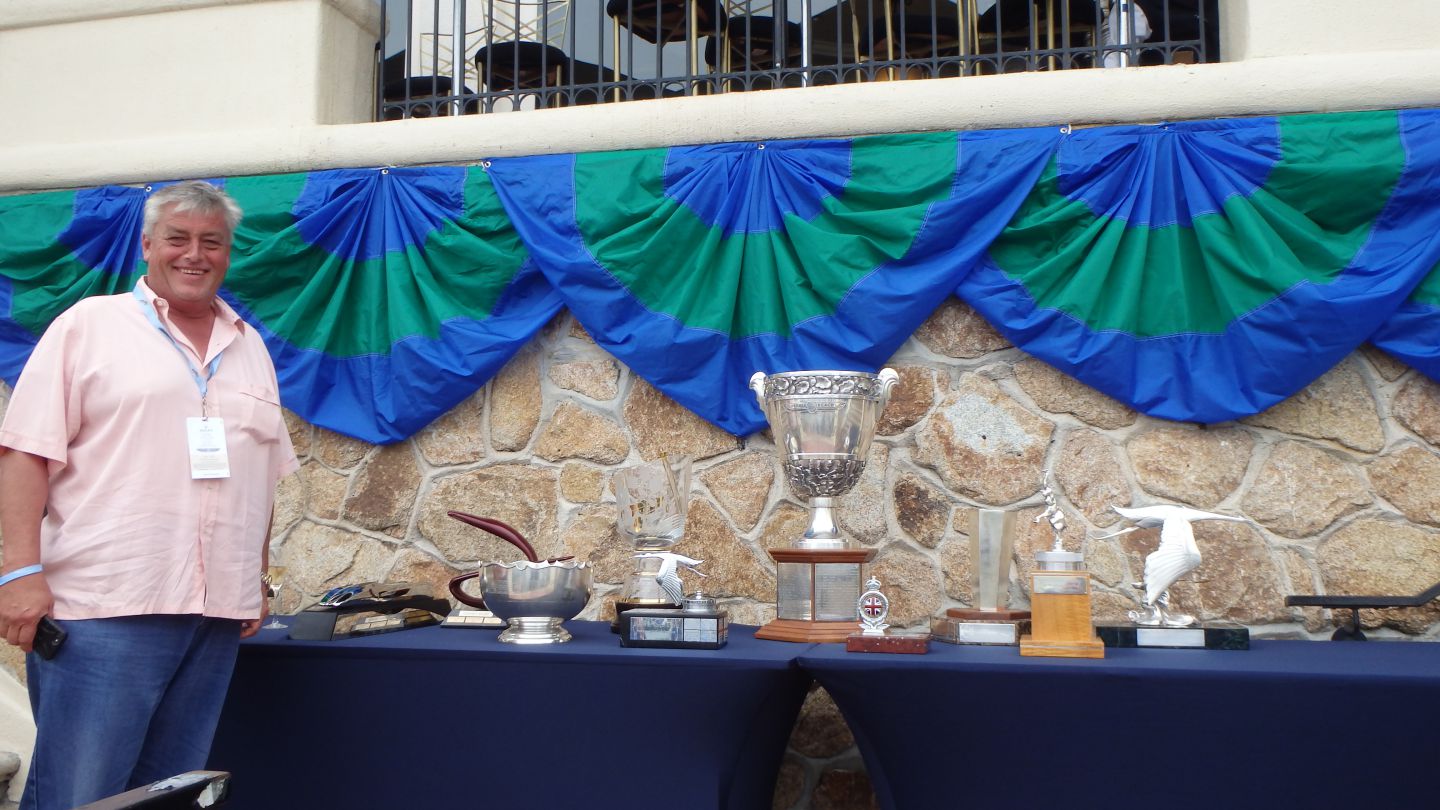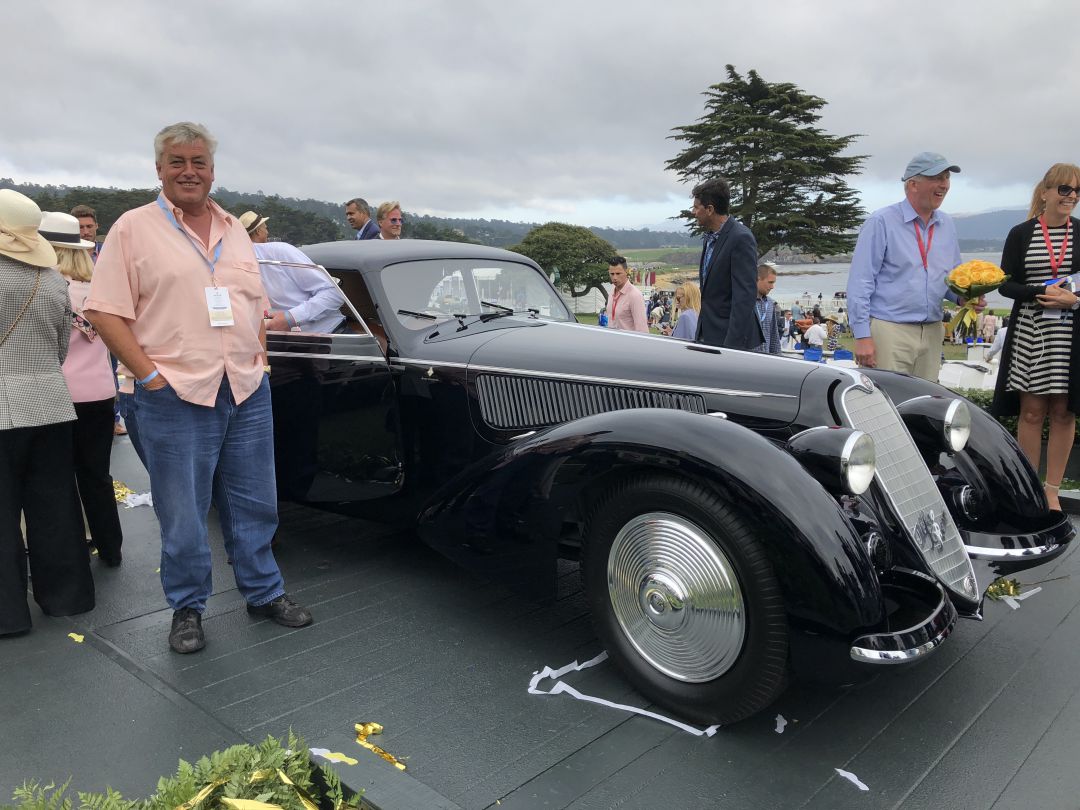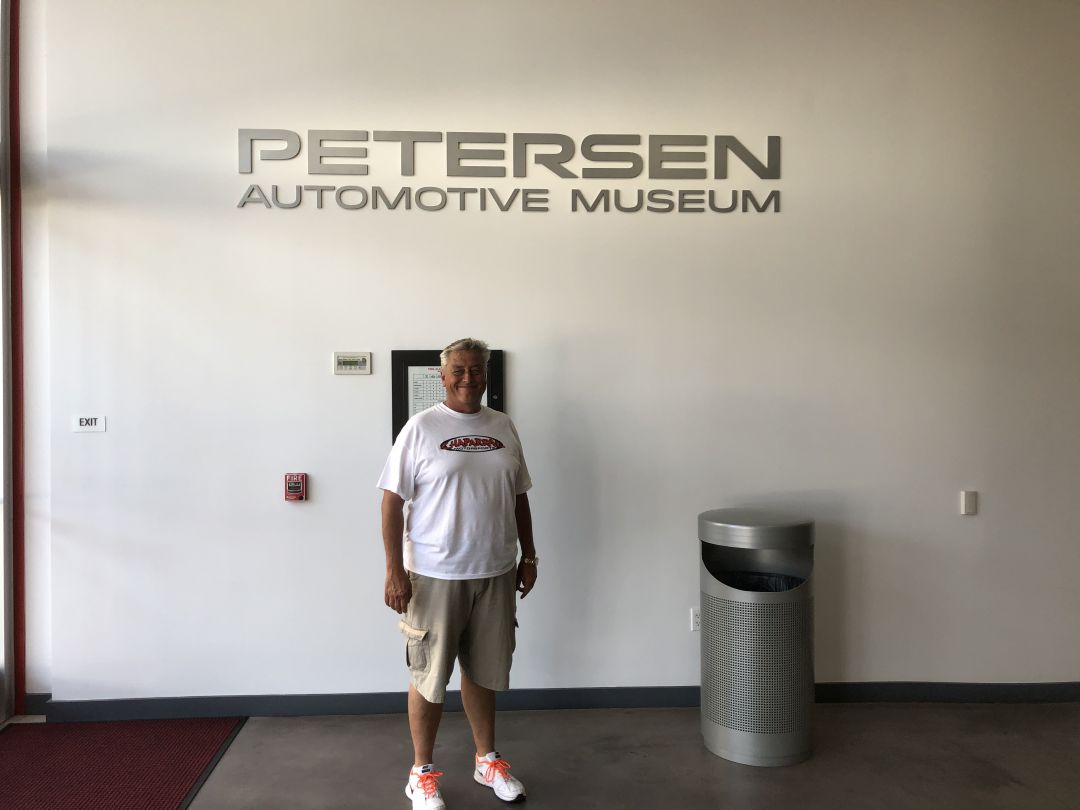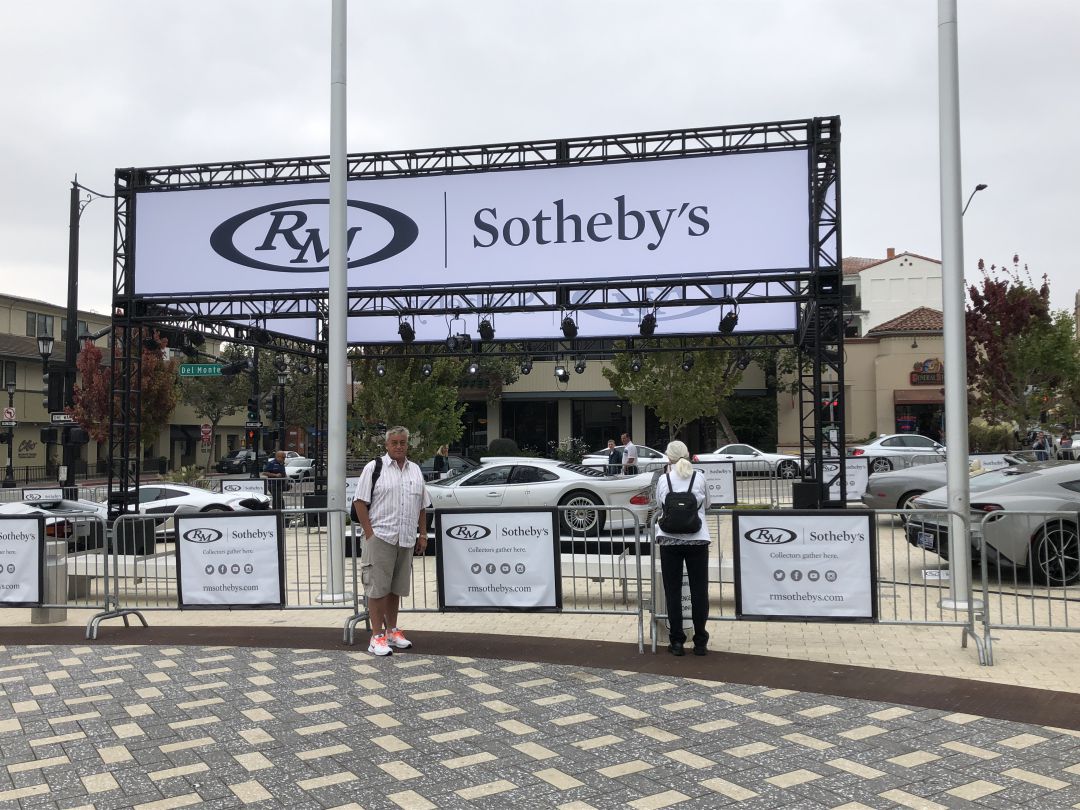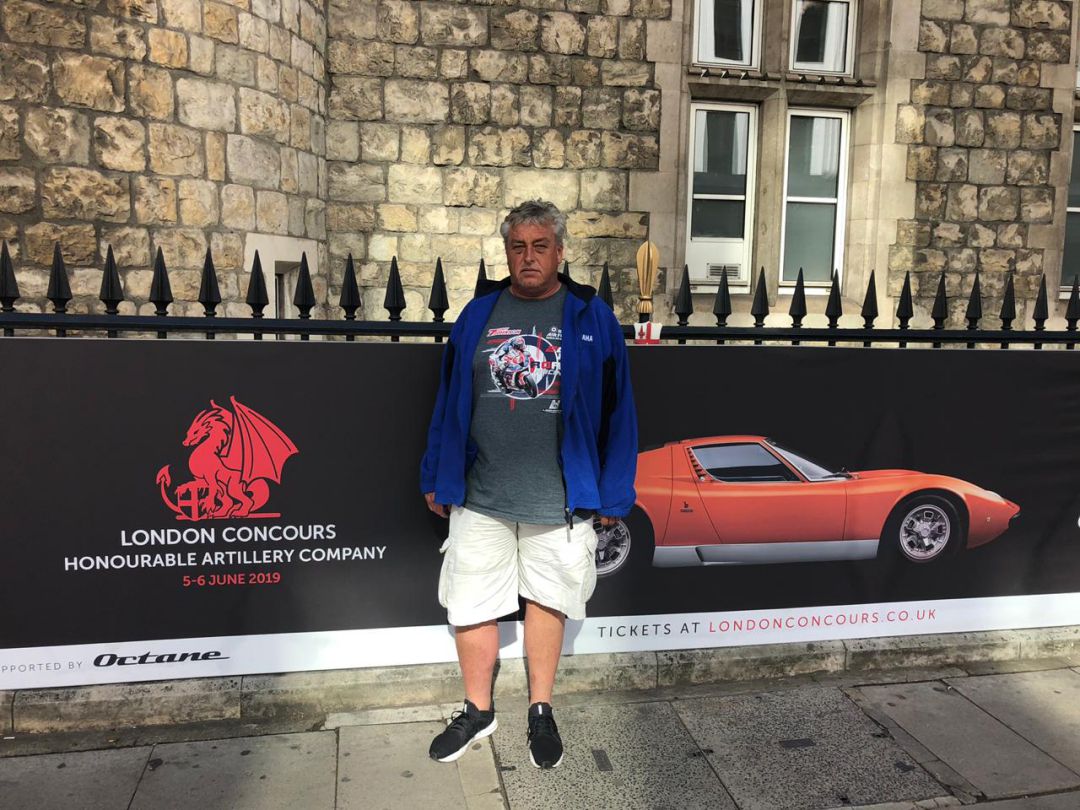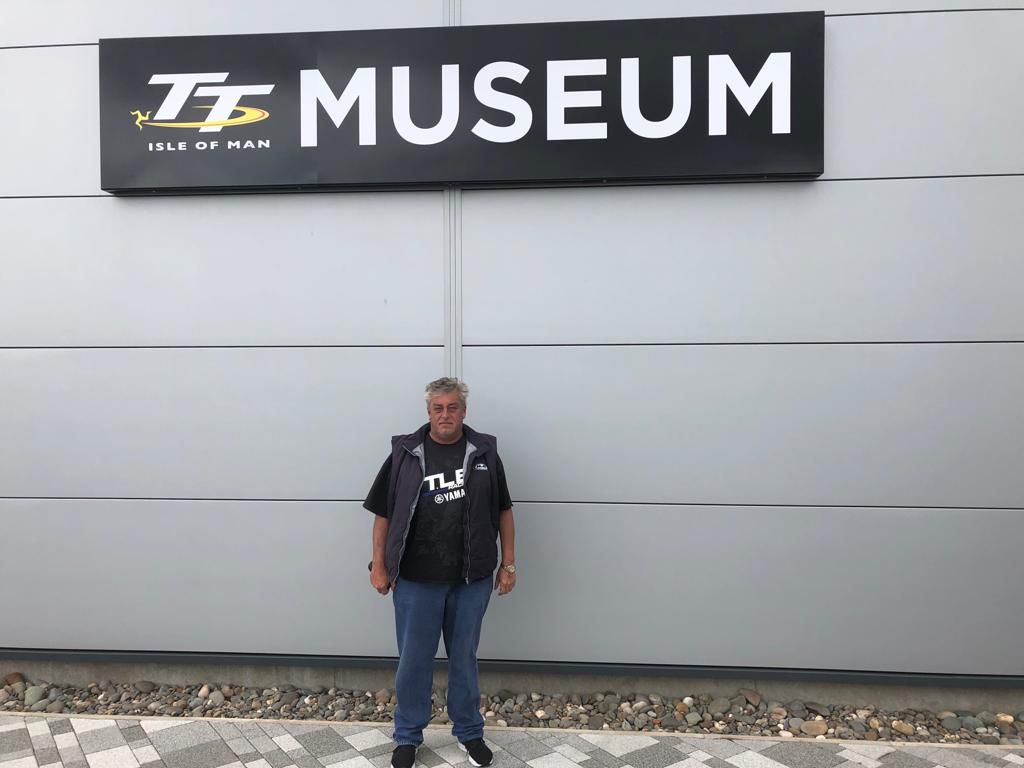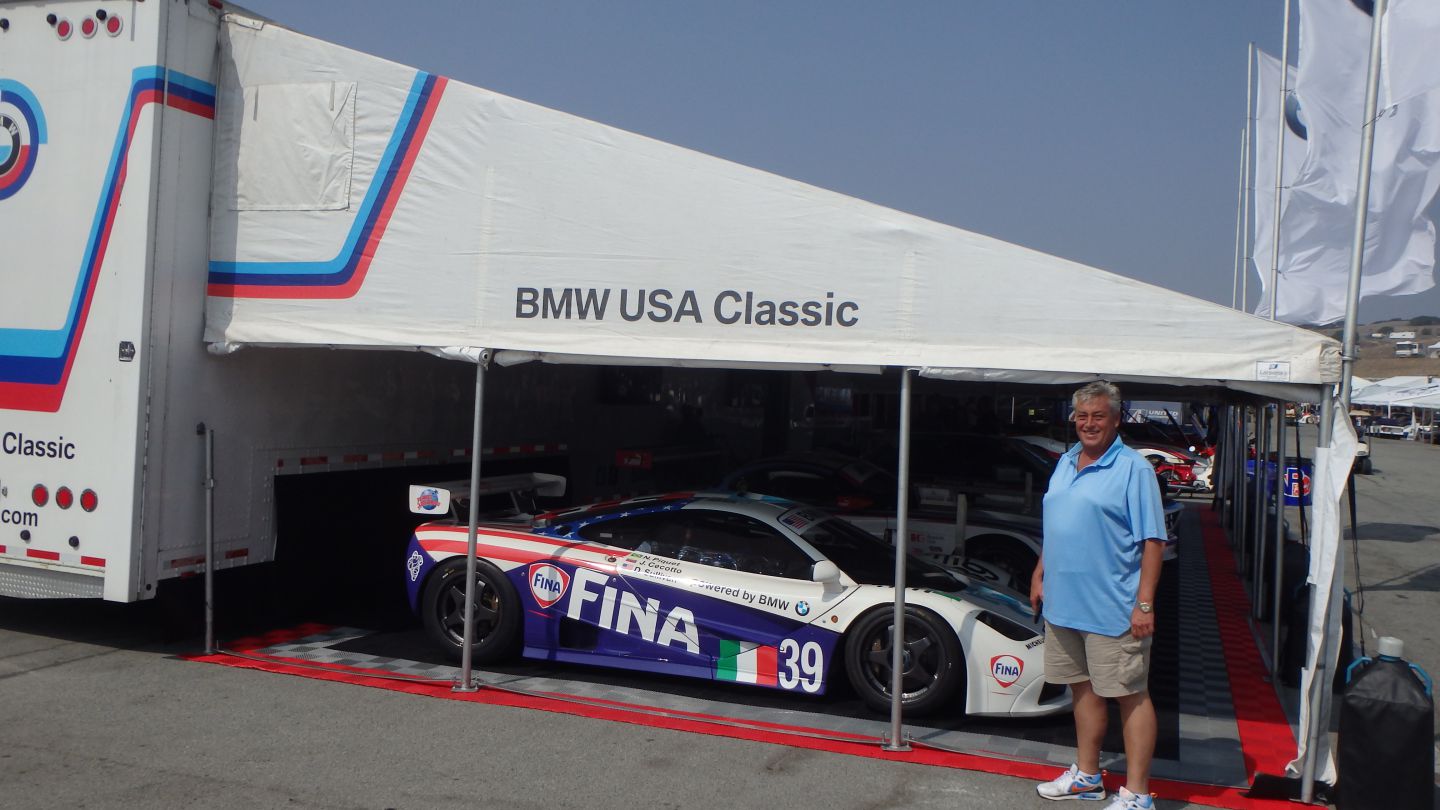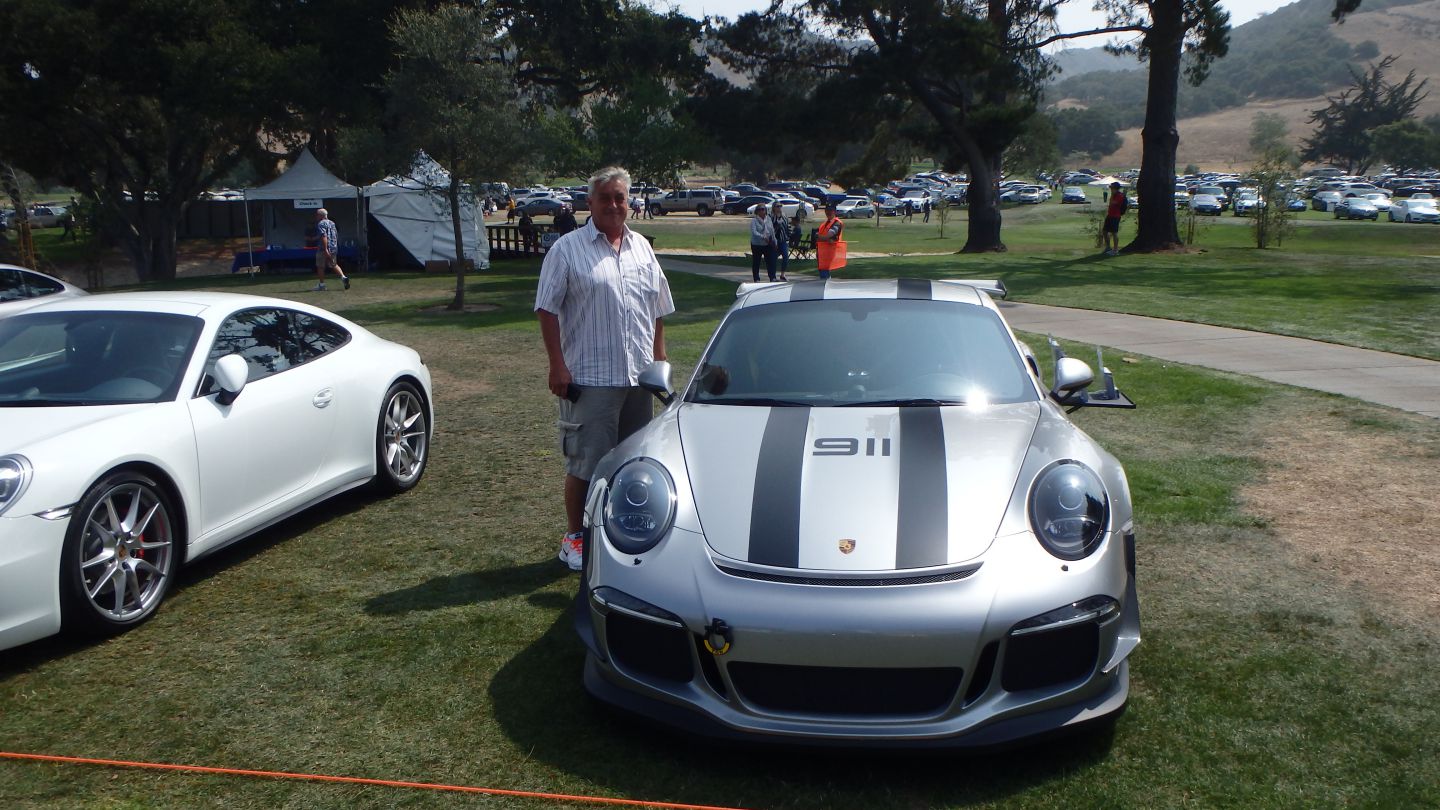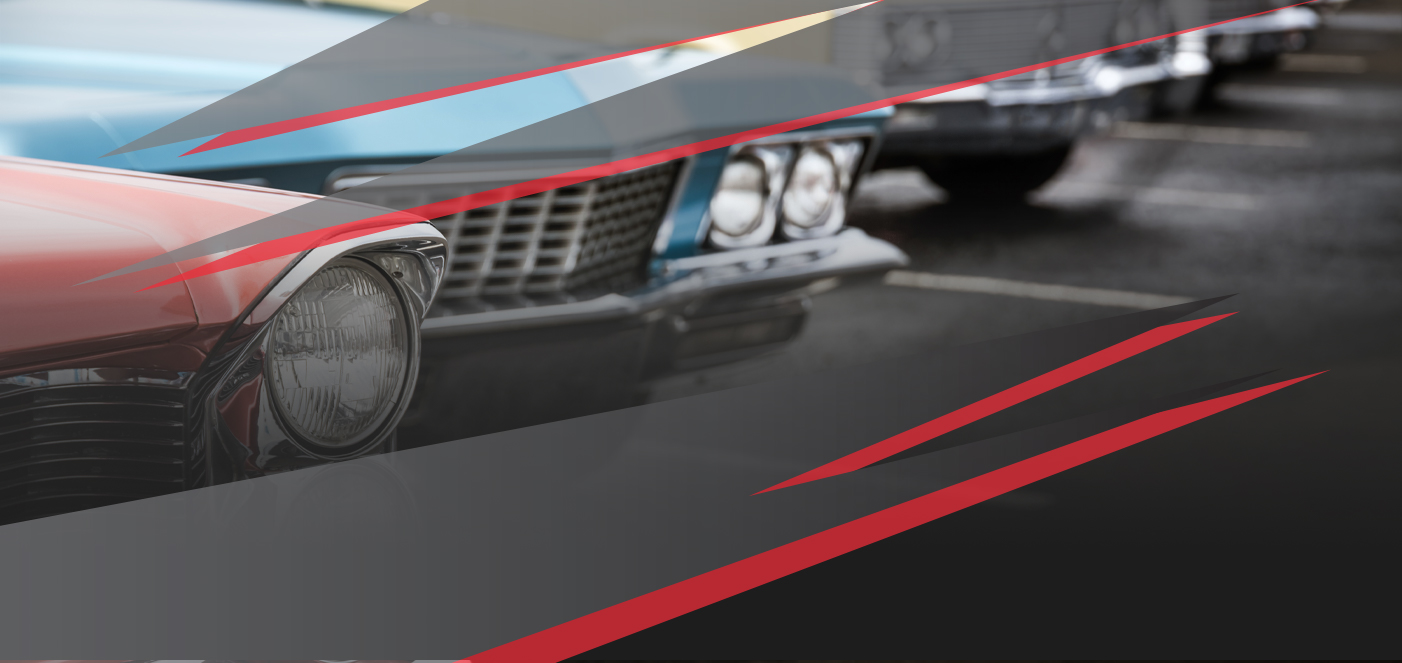 We are dedicated to fostering the heritage, enjoyment, and preservation of Classic motoring in a fast-moving world. Our aim is to create a trusted platform, made by collectors for collectors, aficionados, and experts.
We are Classic Car Dealers and Classic Motorcycles Dealers. We specialise in purchasing, selling and consigning Classic Cars and Motor Cycles.
We travel the World attending Events such as Pebble Beach, Amelia Island, and Goodwood not to mention the numerous other events as well as Private Collections. We are constantly looking and analysing markets and trends not just in South Africa but also from all parts of the globe.
Collectible Wheels responds to the necessity of more transparency in the classic market place and also represents more security in terms of purchase transactions for a fast and accurate finding, as well as the emotional presence of classic vehicles that is demanded by sellers and interested buyers.
Collectible Wheels offers a professional marketing and selling service acting as your personal realtor. You can be assured that your vehicle or motorcycle will be marketed in the correct way and the desired value will be achieved with full payment on time.
We analyse and assess market developments, conditions and trends daily to ensure we offer buyers and sellers educated and more precise values.
Each Vehicle is afforded a marketing spend to ensure it attracts qualified buyers using the foremost leading Media Partners.
At Collectible Wheels we prefer to make a deal happen and present the seller with every offer we receive. We do this with transparency, honesty and integrity.