FLY CARMODEL COMPLETE COLLECTION FOR SALE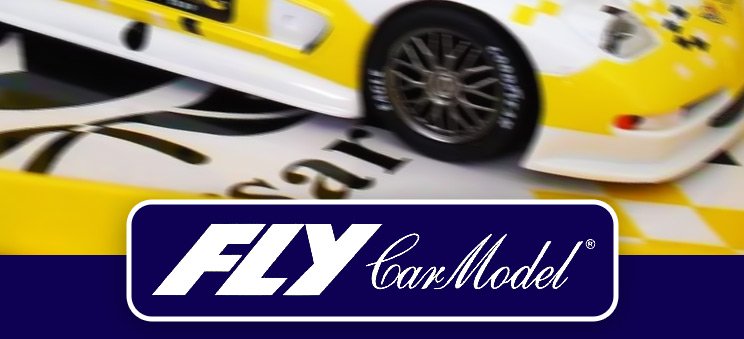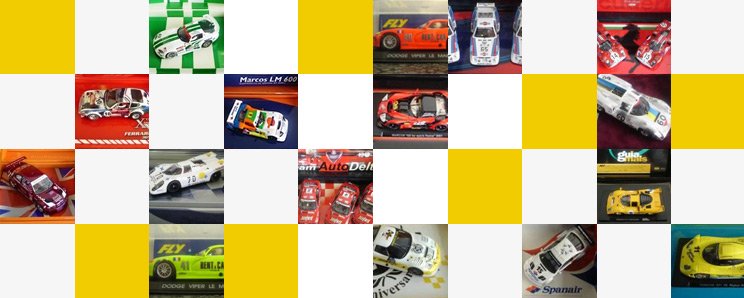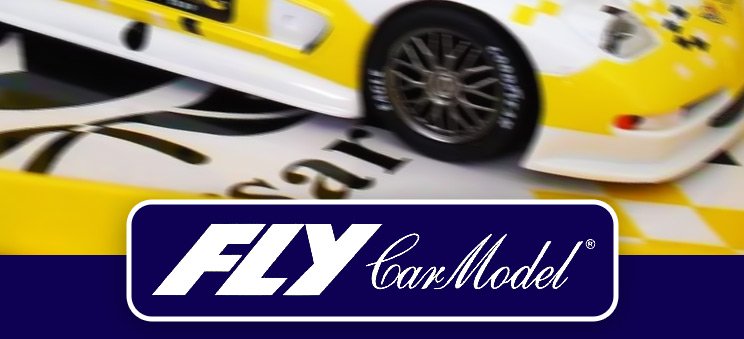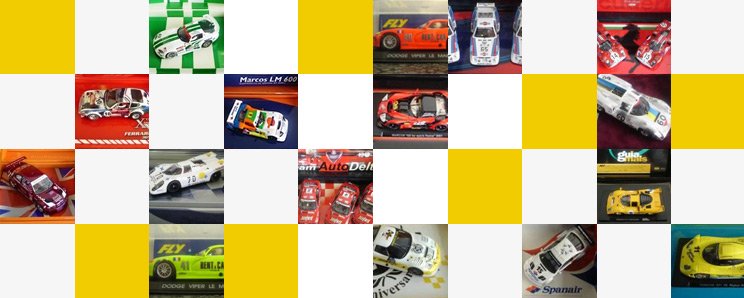 FLY CARMODEL COMPLETE COLLECTION FOR SALE
COMPLETE COLLECTION
FOR SALE
View the full collection on the website.
www.Flyslotcars.co.za
More than 580+ slot cars including trucks & special editions, this is a complete collection of the first 10 years that Fly Produced slot cars.
All of the cars are absolutely brand new in perfect mint condition in their original boxes and have never been used or touched.
Fly offered a wide range of modern and classic sports, GT, and touring cars, each modeled as it appeared at a specific race. The cars were carefully researched and abound in authentic detail and on-track performance, built under license to the real car.
All Fly Slot Cars that were produced are one – time production model cars, the quantities vary according to the subject. Therefore all Fly Slot Cars are considered as Limited Editions. Production was limited to a maximum of 3000 cars and could vary as low as 50 cars in certain circumstances.