IXO Yamaha YZFR 500 Racing Motorcycle Set 1 : 24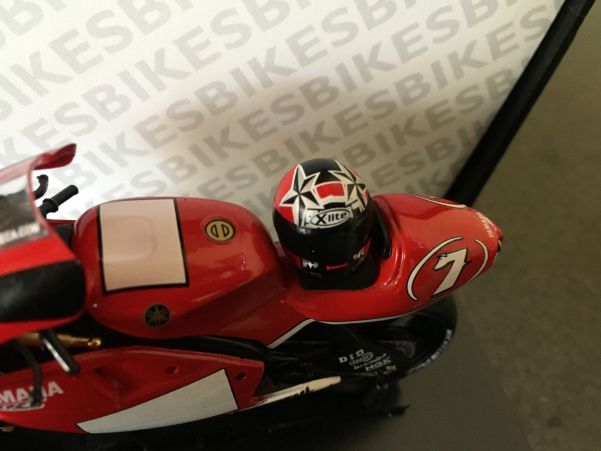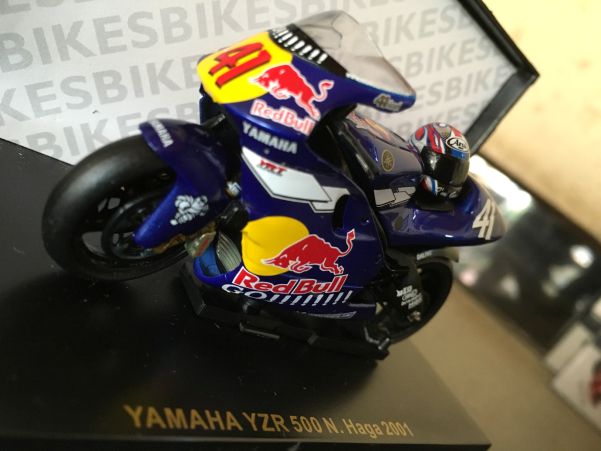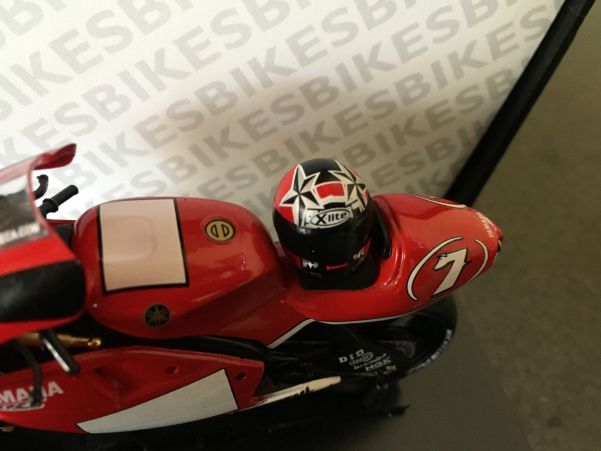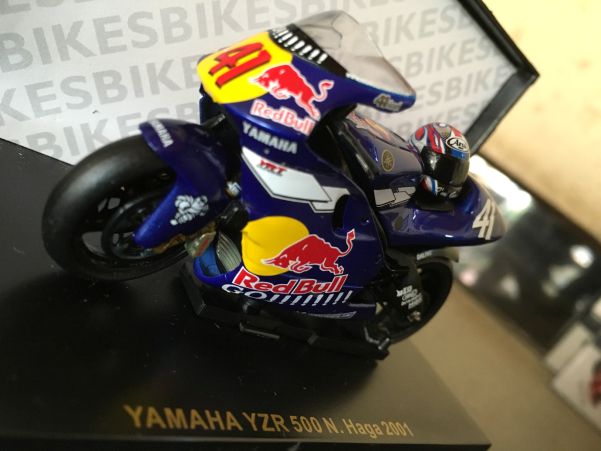 IXO Yamaha YZFR 500 Racing Motorcycle Set 1 : 24
Price: R 1,750.00
The set comprises of 3 x IXO Diecast 1:24 Yamaha Racing Models and 1 x Onyx Max Biaggi with rider 1:24 model. Model Motorcycles are now highly coveted, especially as not that many manufacturers still produce model motorcycle these days.
Most of these parts, including the plastic parts, are hand painted to give to the models the most sophisticated finish.
The decoration techniques add to the bikes even more realistic elements, which we can claim to have the most advanced technology and expertise. Several techniques must be simultaneously used to guarantee an accurate decoration.