BMW R series flat-twin R1100S Pre Production Model.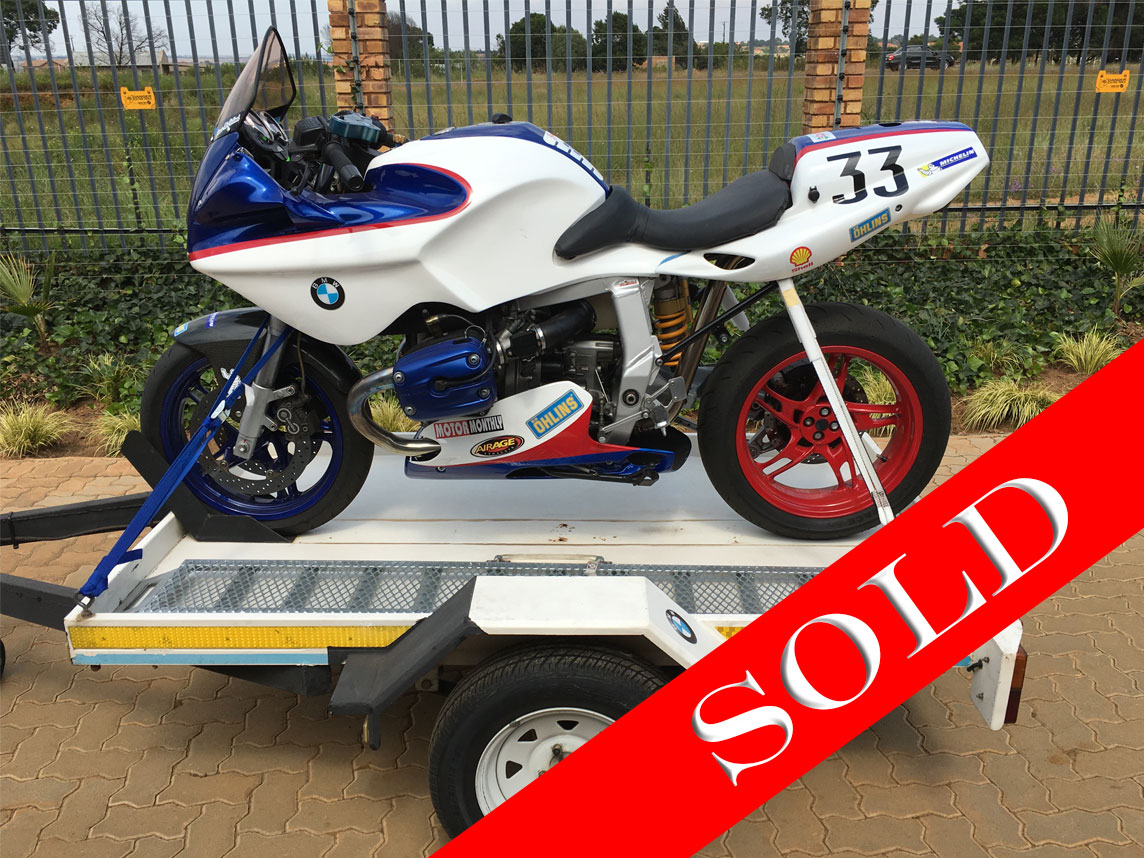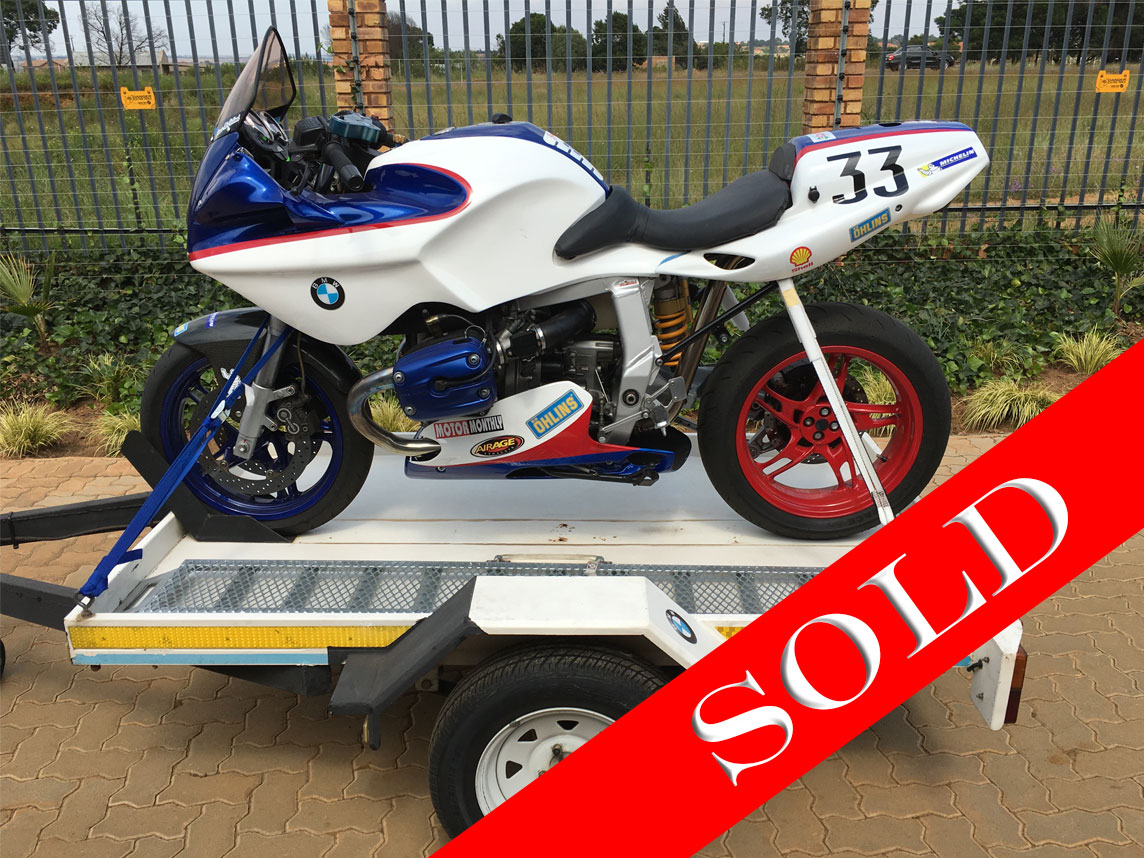 BMW R series flat-twin R1100S Pre Production Model.
SOLD
The R series are built around a horizontally opposed flat-twin (boxer) engine. As the engine is mounted with a longitudinal crankshaft, the cylinder heads protrude well beyond the sides of the frame. Originally, R series bikes had air-cooled heads but are now produced only with partial oil cooling or water cooling.
The bike that we have for sale is one of the 1st four pre-production models that were developed by BMW Motorad Germany in late 1989.The bikes where shipped under cover to South Africa to be tested in our Altitude and Hot Weather Conditions. A bunch of South African were tasked with putting the bikes through their paces and to send the information back to the factory in Germany. With all the necessary negotiations in place, secrecy clauses signed that the bike would not go up for sale ect ect ect ….one of the bikes stayed behind and began its life in South Africa. The project began in 1989 and took 10 long years until 1999 and was finally ready to race with the blessing of BMW in the intended 24-hour race at Phakisa in Welcome in the Free State. The event was later cancelled.
A COMPLETE BUILD SHEET WITH ALL THE SPECIFICATIONS AND MODIFICATIONS DONE IS AVAILABLE.
The bike comes with a COMPLETE and Comprehensive Spare Parts, Rims, Fairings ect.( a complete list available on request)
History
The Motorcycle has been raced in many Endurances Races with Great Success. The best time been recorded by Steve Platter at Zwartkops of a 1, 07 minute on the tight 2,4km circuit.
Mick Grant has ridden the bike and given his input to set up adjustment to let the bike feel like it is on rails.
This a True Gem in the History of BMW Boxer Engines all Available in South Africa.