BMW E30 1992 Model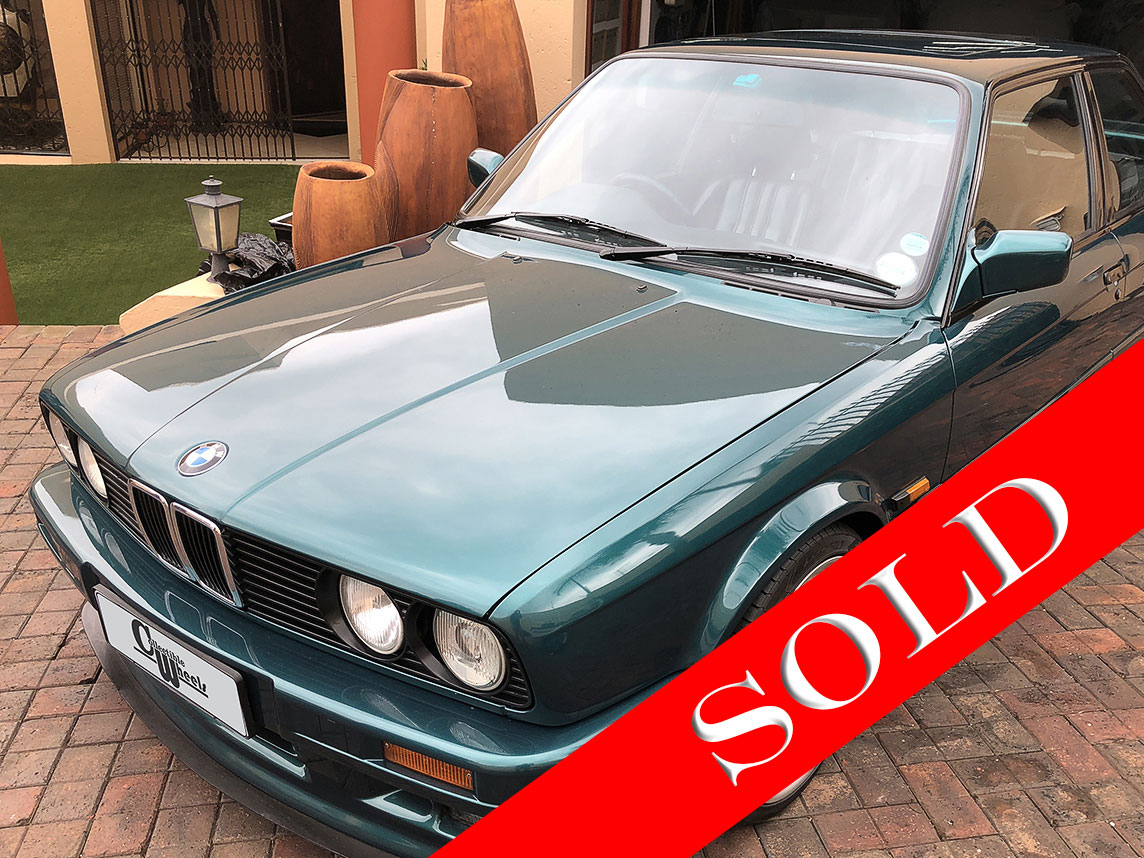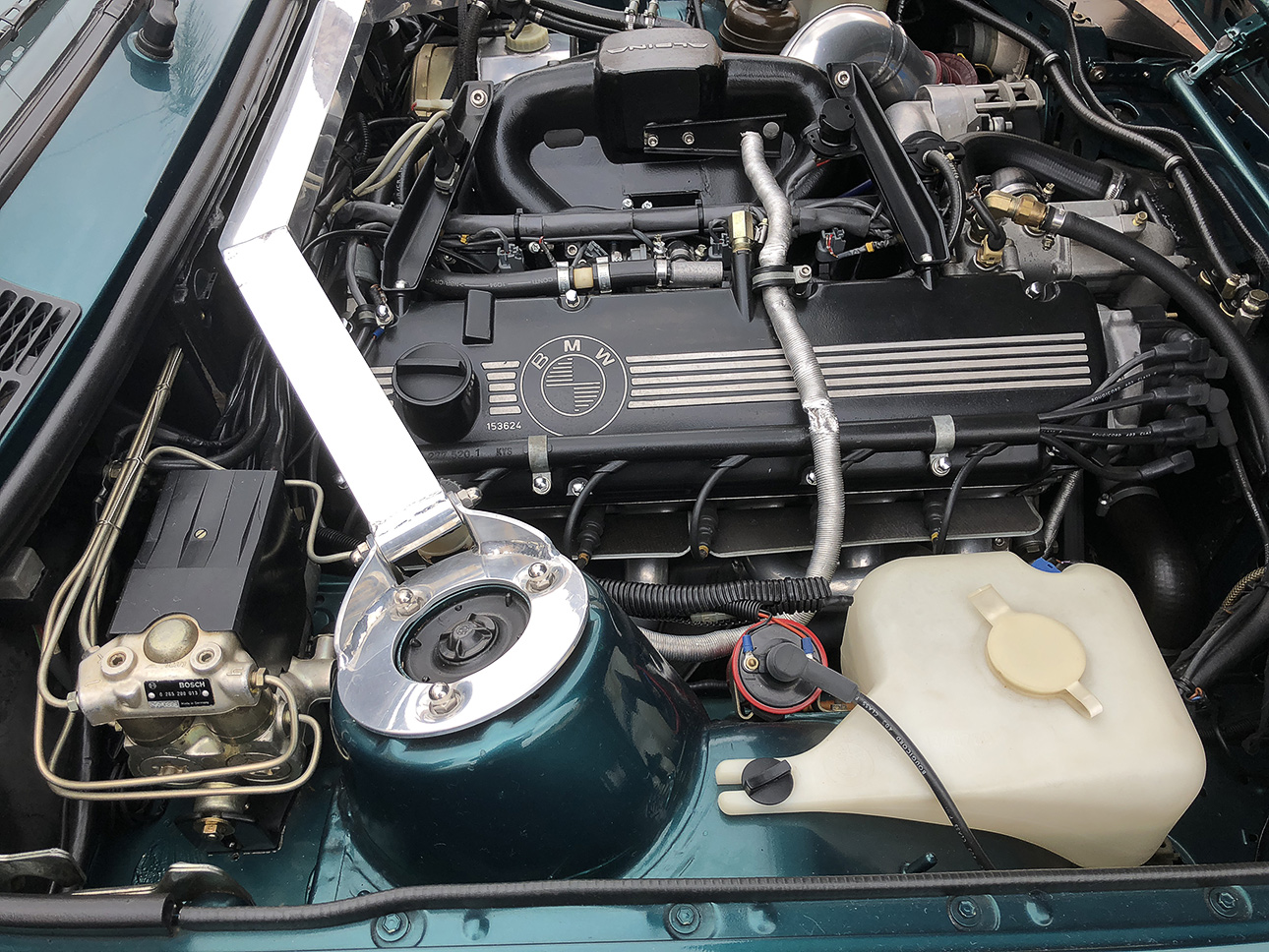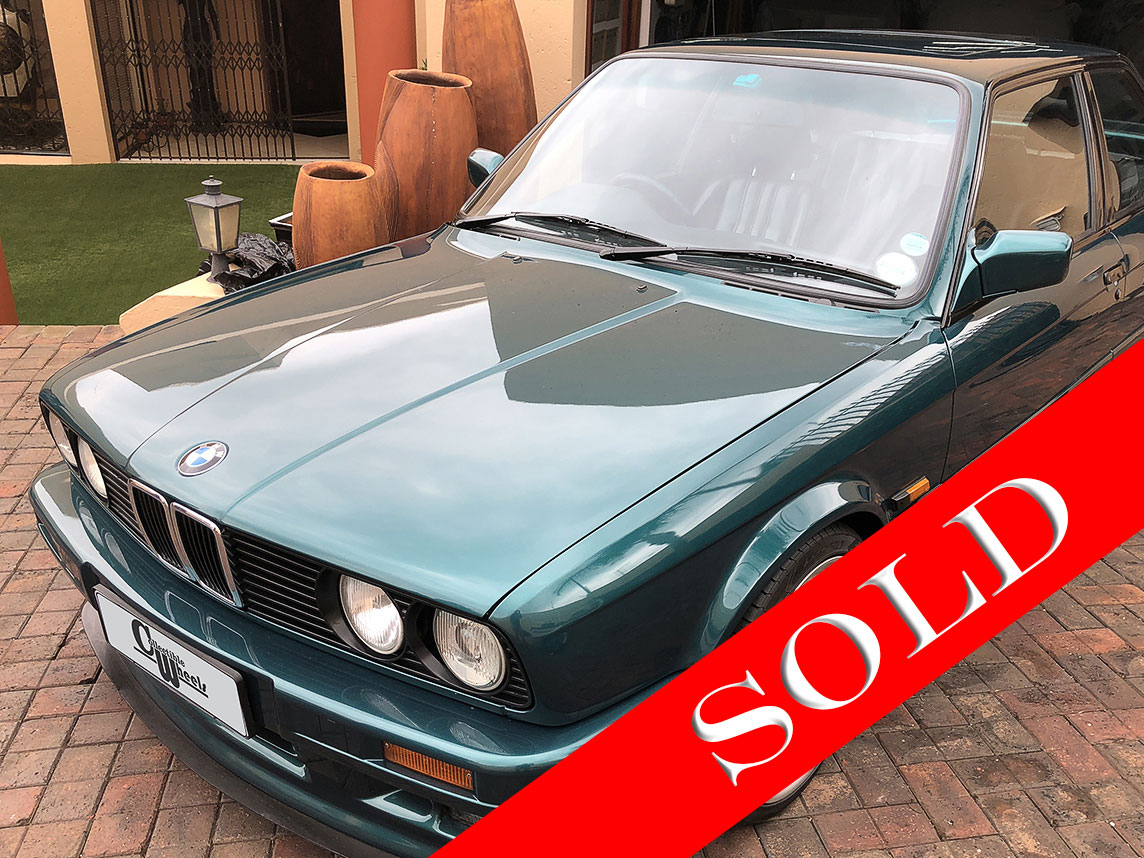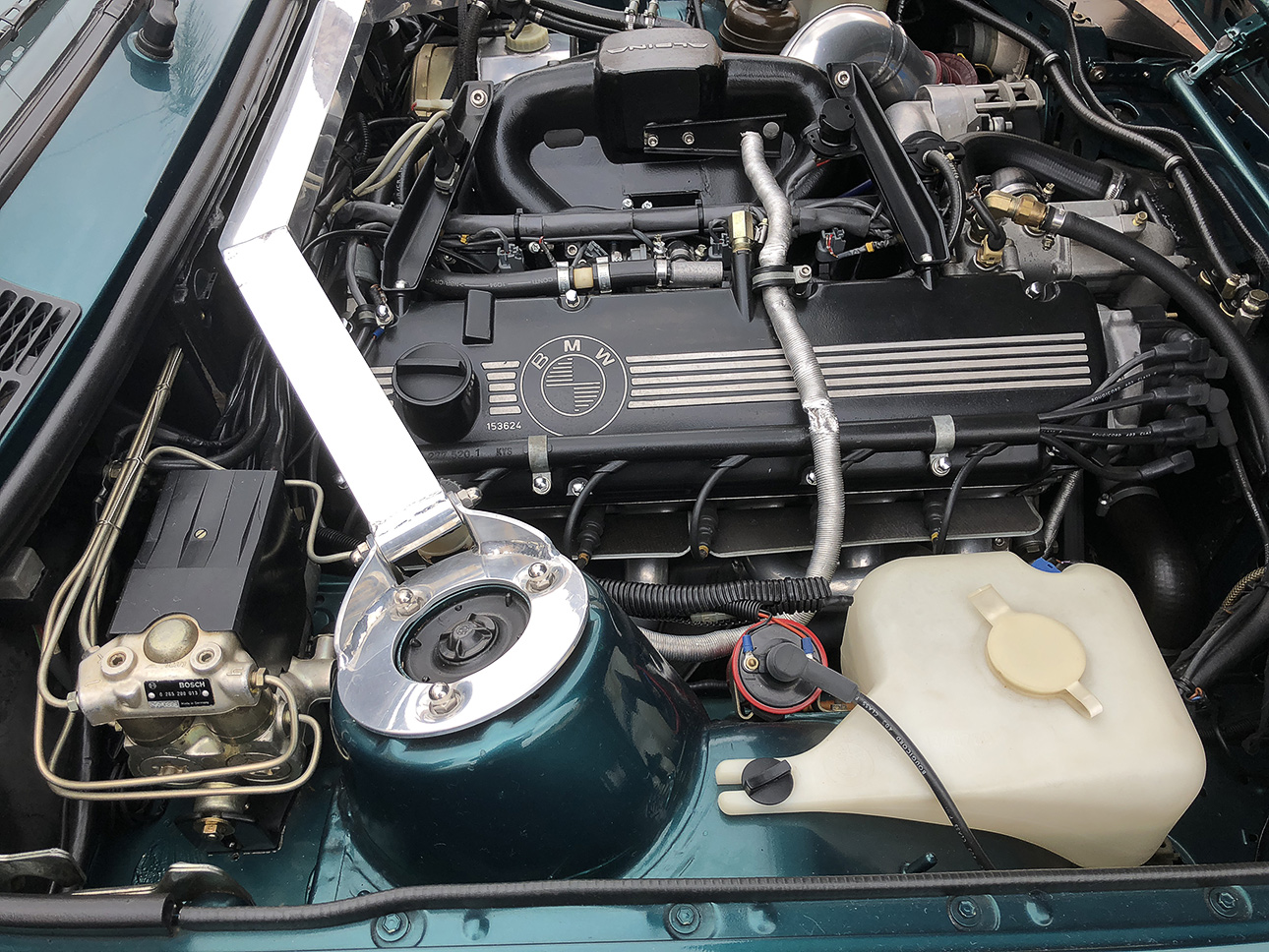 BMW E30 1992 Model
SOLD
Germany – the home of Michael Schumacher, Sebastian Vettel, Sabine Schmitz, Michèle Mouton, the Nürburgring and three of the world's fastest production vehicles. Germany is in love with the car.
It's only natural, then, that this country also maintains the legendary Autobahn, as well as sits at the forefront of technological advancement and motoring phenomena. It seems that relentless reliability, an air of indestructibility and a sporting pedigree are common to all car brands under the German umbrella – and the BMW 3 Series E30 has these attributes in spades.
When one sees a used car advertisement that essentially says, "30 year old European car, modified by previous owner" it usually leads to the reader immediately closing whichever type of media is being browsed and retreating to a safe distance.
The vehicle in question is a 1992 BMW E30 with a 325is body bought Brand New from BMW SA.
The motor is an Alpina 3, 5 litre M30 engine from a BMW 535.A Vortech Supercharger producing 0.9 bar boost has been fitted. There is the addition of Nitros as well however it has not been used for many years. Two separate inter-coolers have been fitted for additional cooling. The car is running a Domingo Engine Management System. A free flow exhaust system has been fitted with ceramic branches.
The interior, dash, seats are all BMW 325IS bought brand new from BMW SA. The car is fitted with Breyton Rims shipped directly from Germany.
The car has been professional maintained by the legendary Gavin Wilkins from GW Racing the well-known Drag Racing champion who specialize in high performance upgrades.
If there ever was a Sheep dressed up in Wolfs clothing this is the real deal. The car has covered a merger 23000km in its life and can be used as a daily driver or a weekend street racer. Certainly a package for the real true enthusiast.
Model: 1992
Transmission type: Manual
Vehicle colour: Metallic Green
Mileage: 23000km
Interior colour: Black
Number of doors: Two Doors
Convertible: No
Driver side: Right Hand Side
Fuel: Petrol
Motor size (CC): 3,5 litre Super Charged.
Owner's Manual: No
Service History: Yes
SOLD