Mazda MX6 1994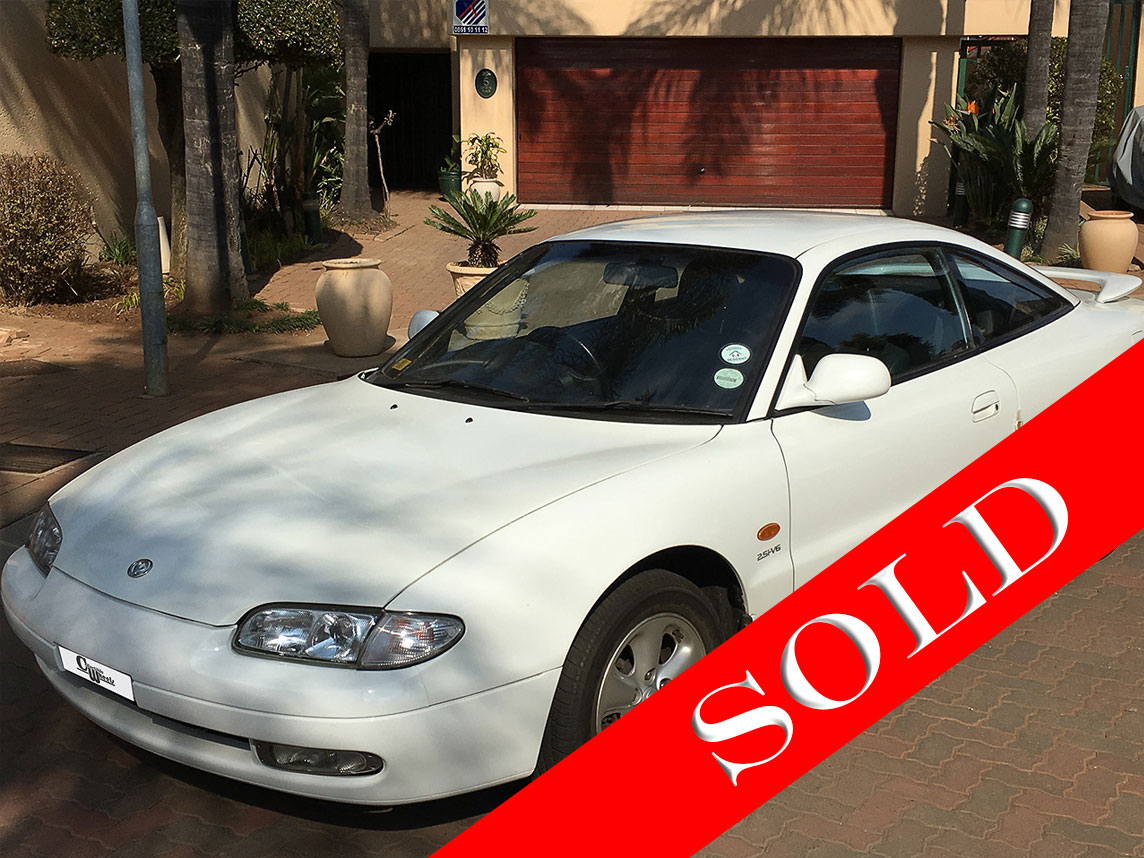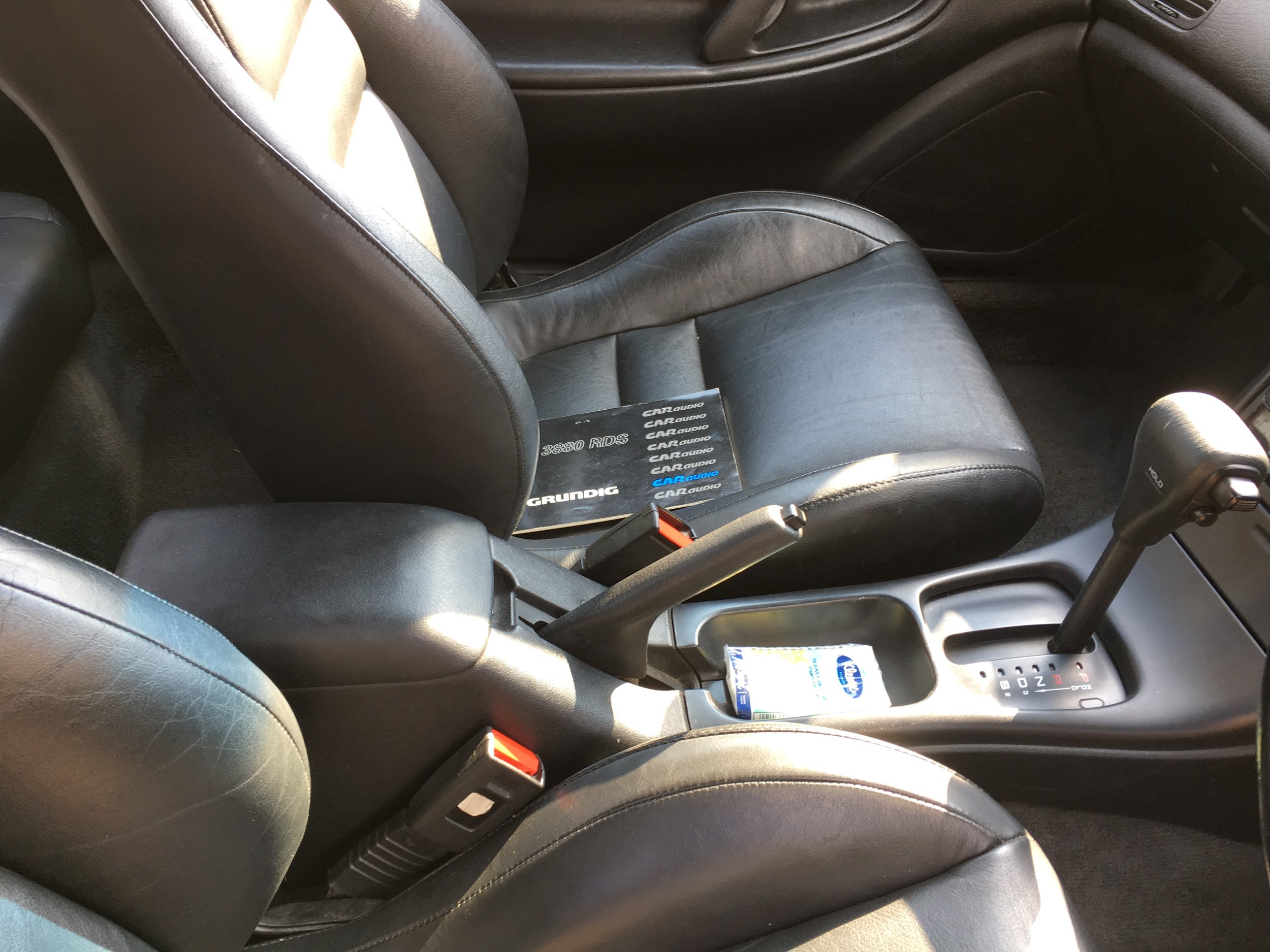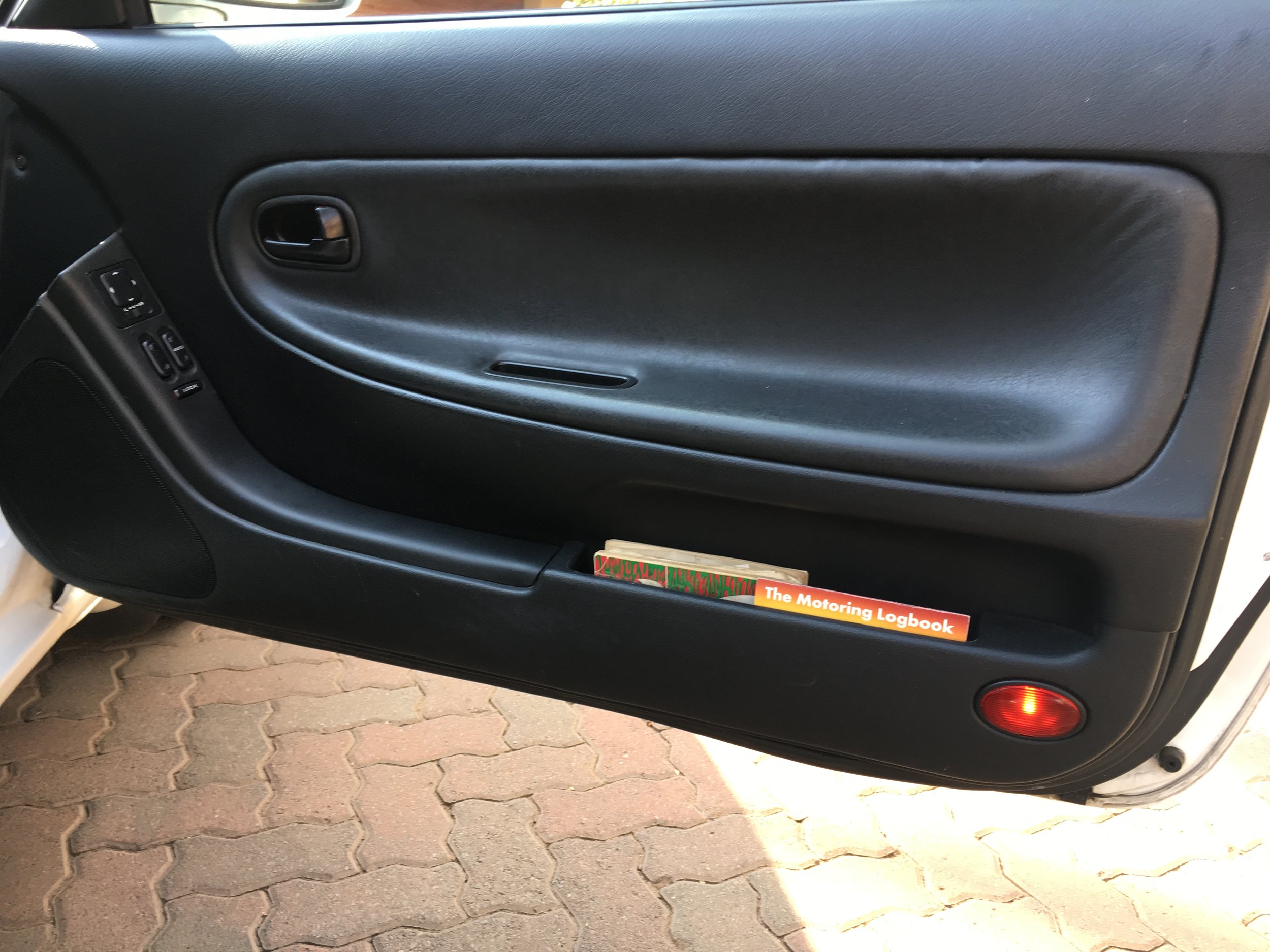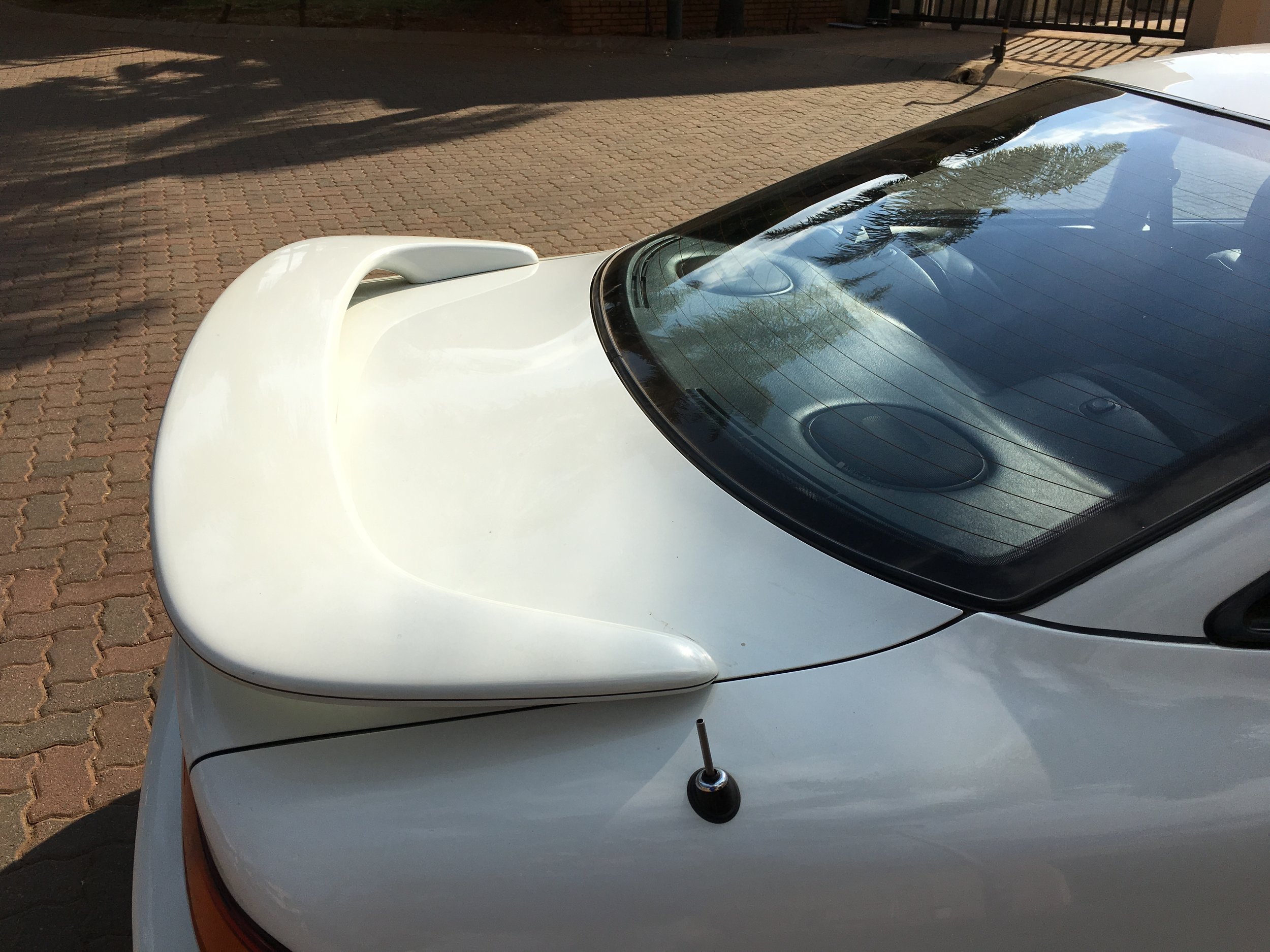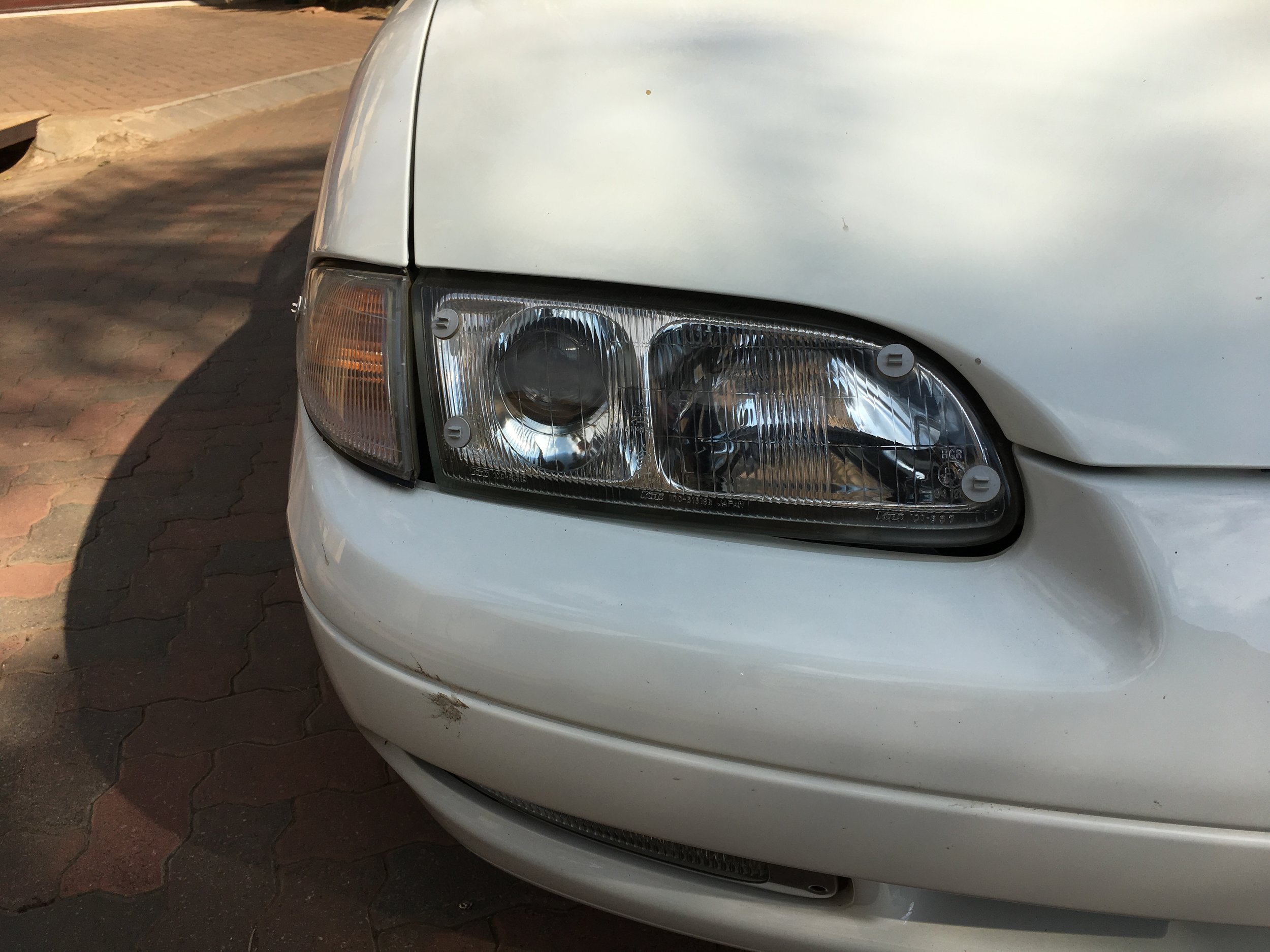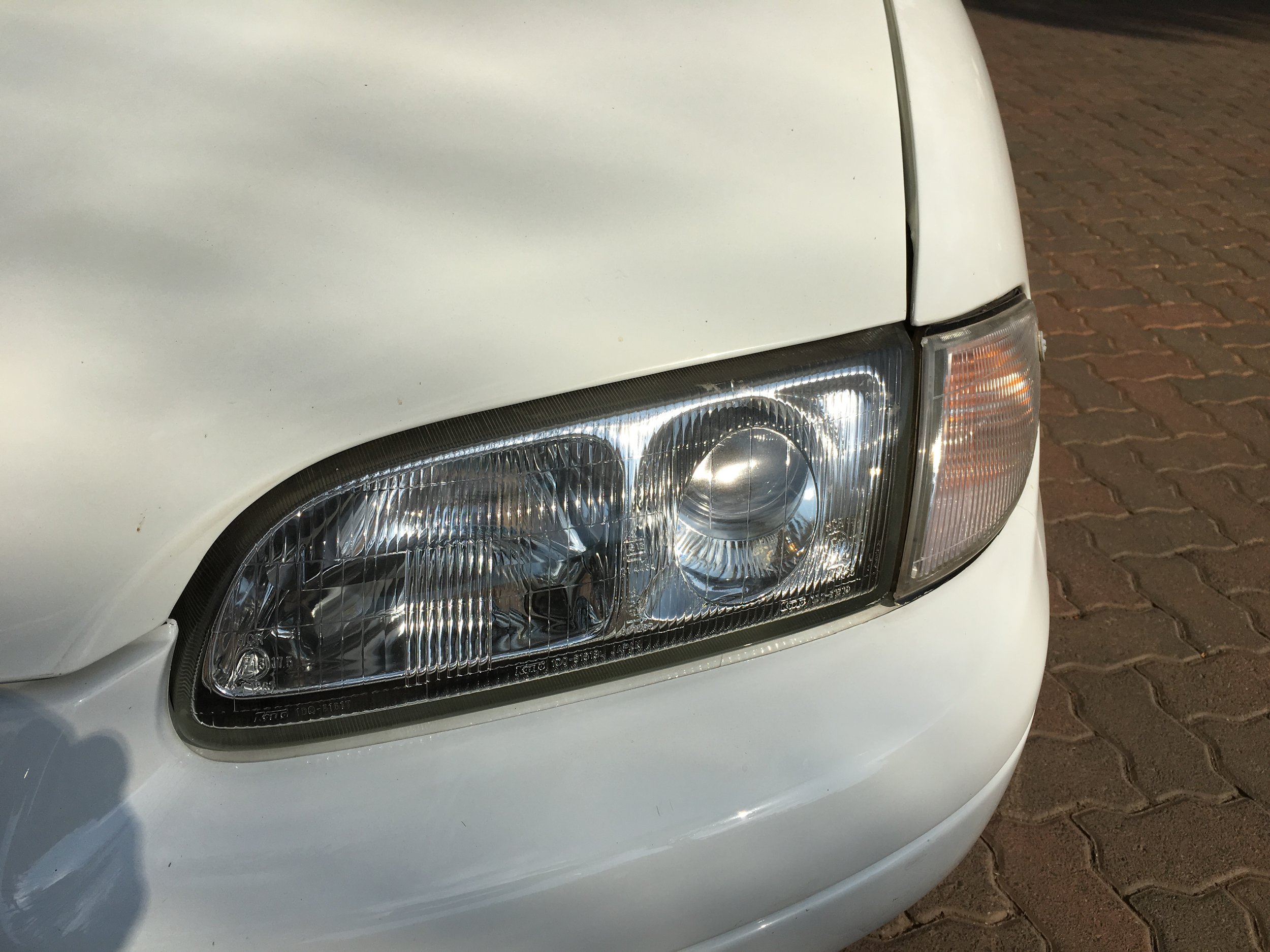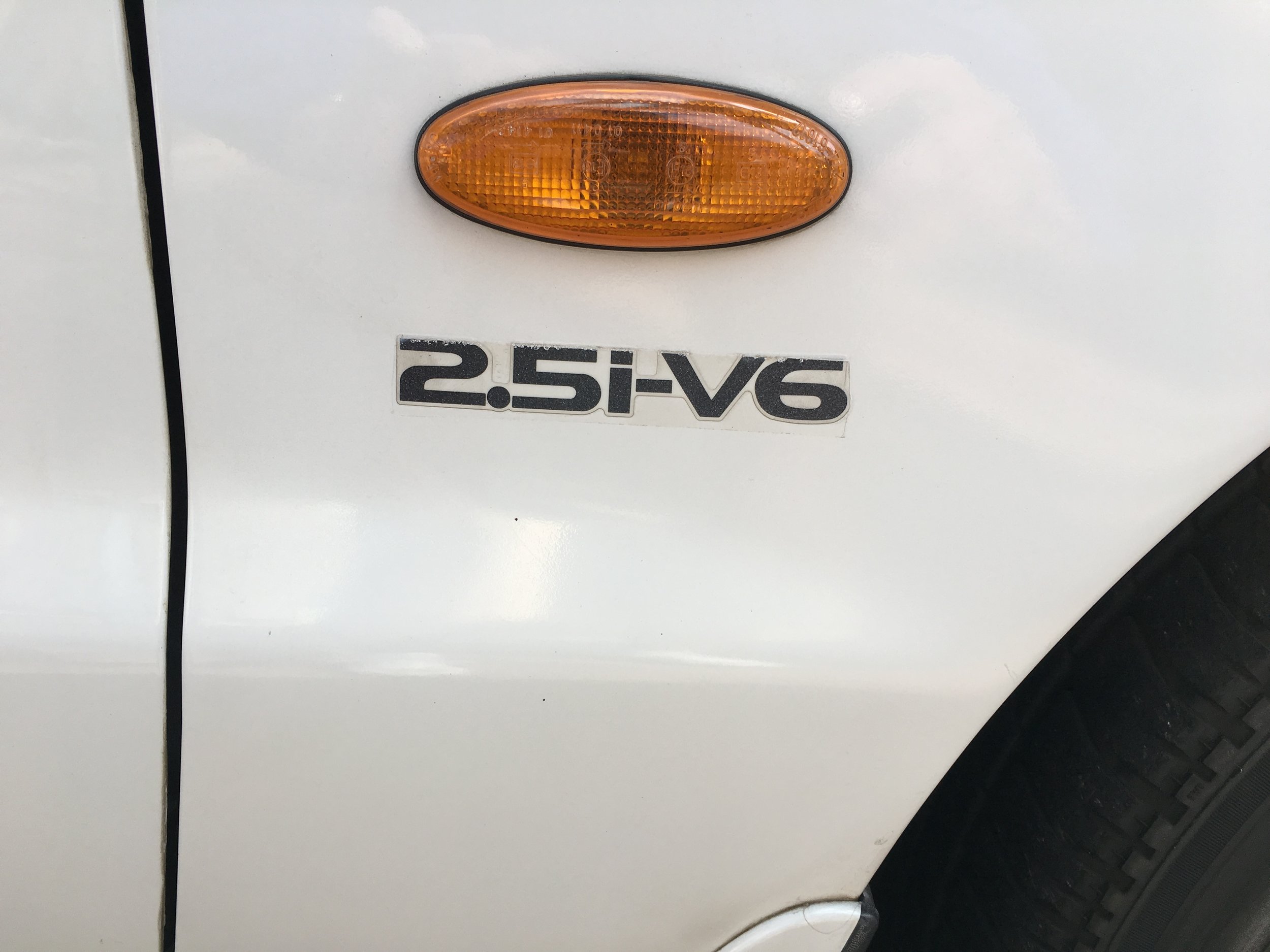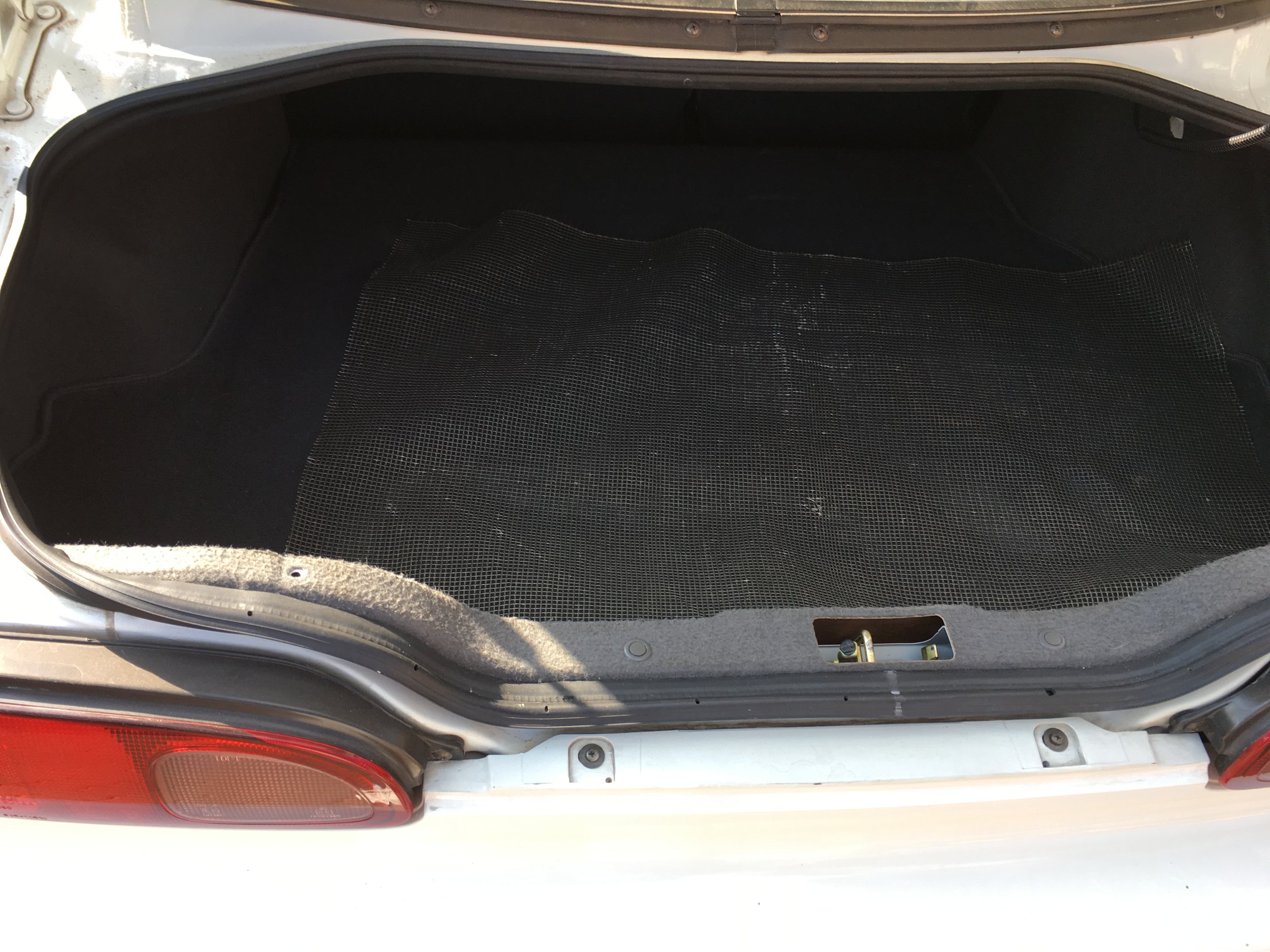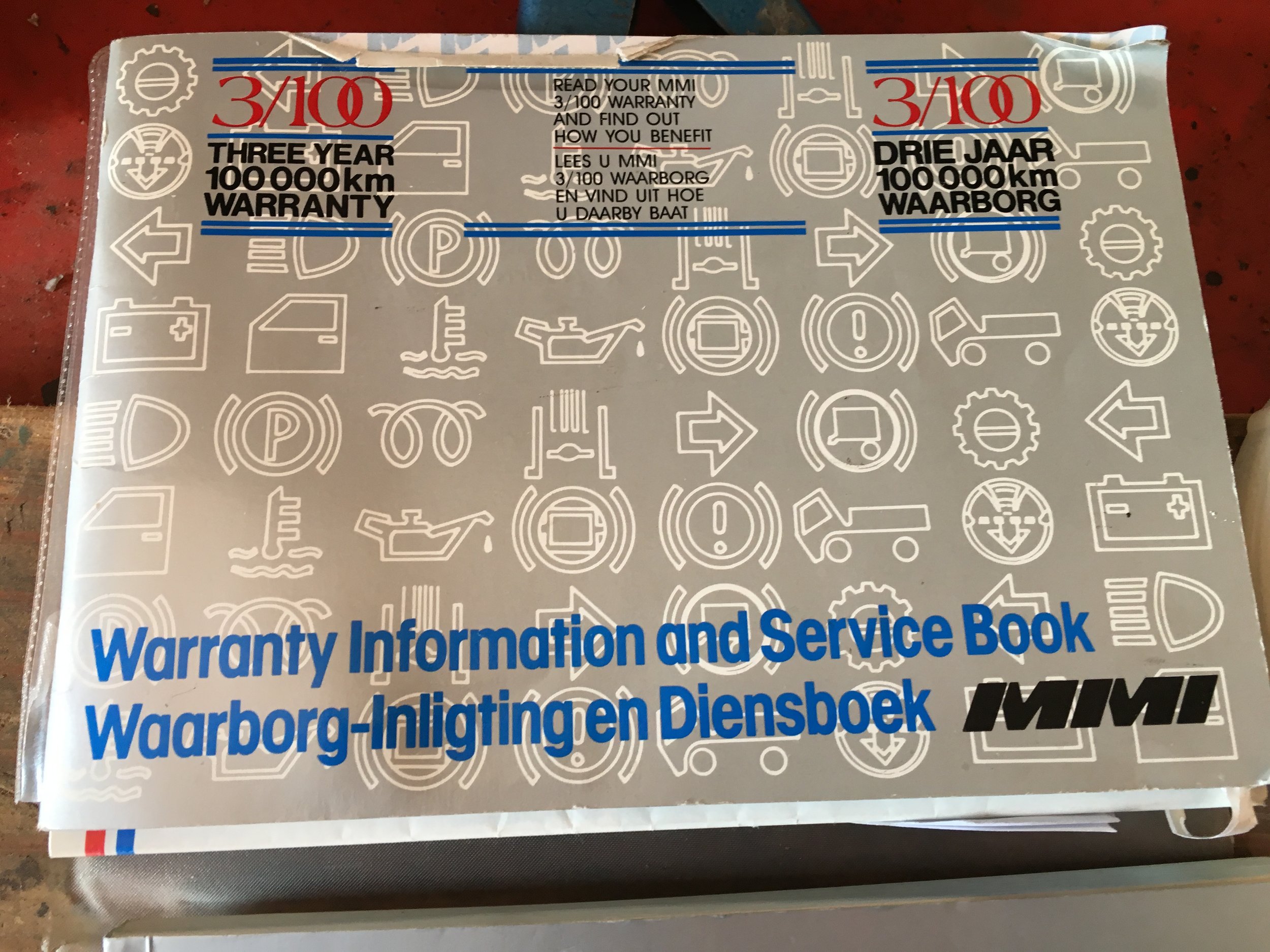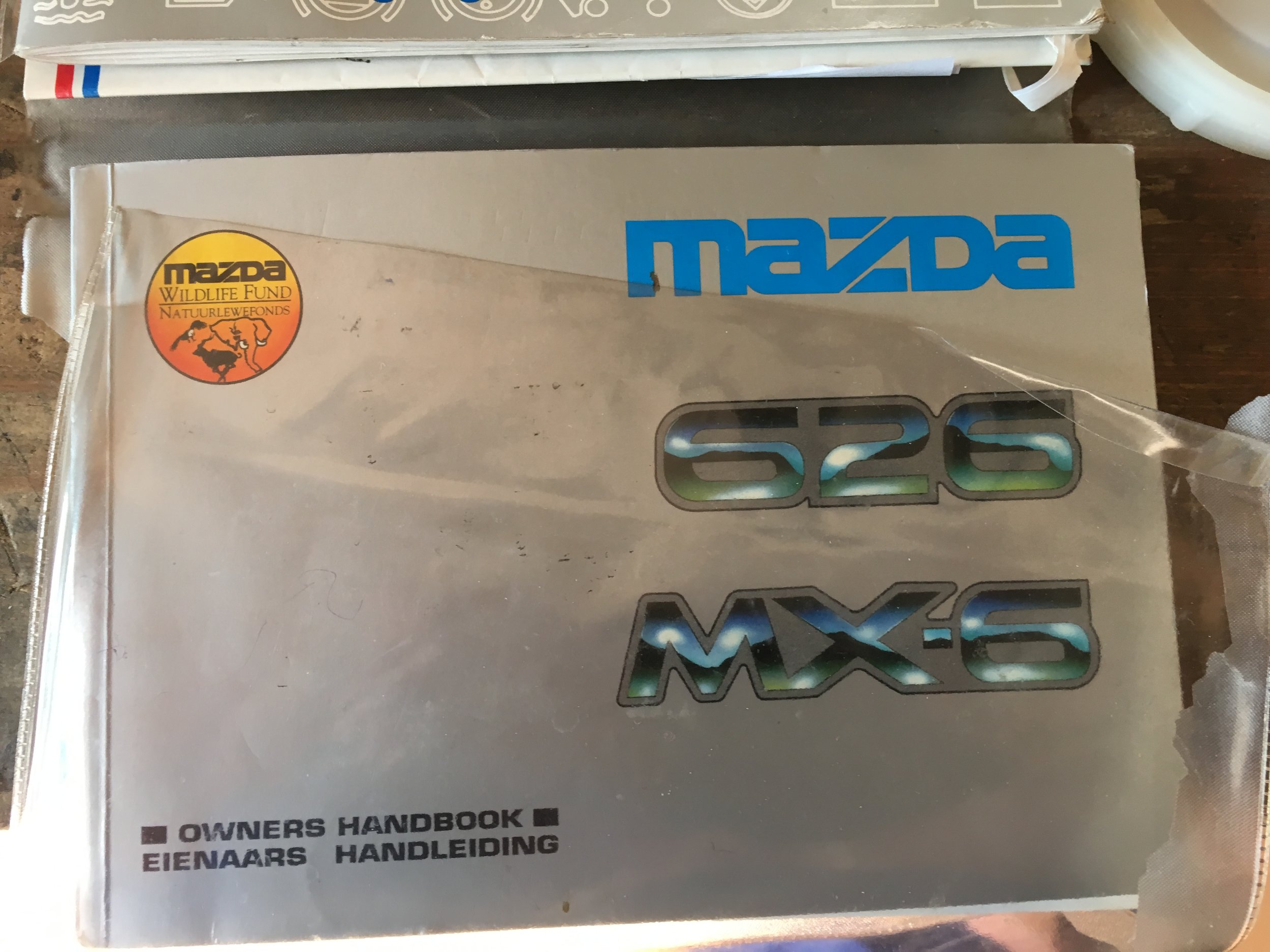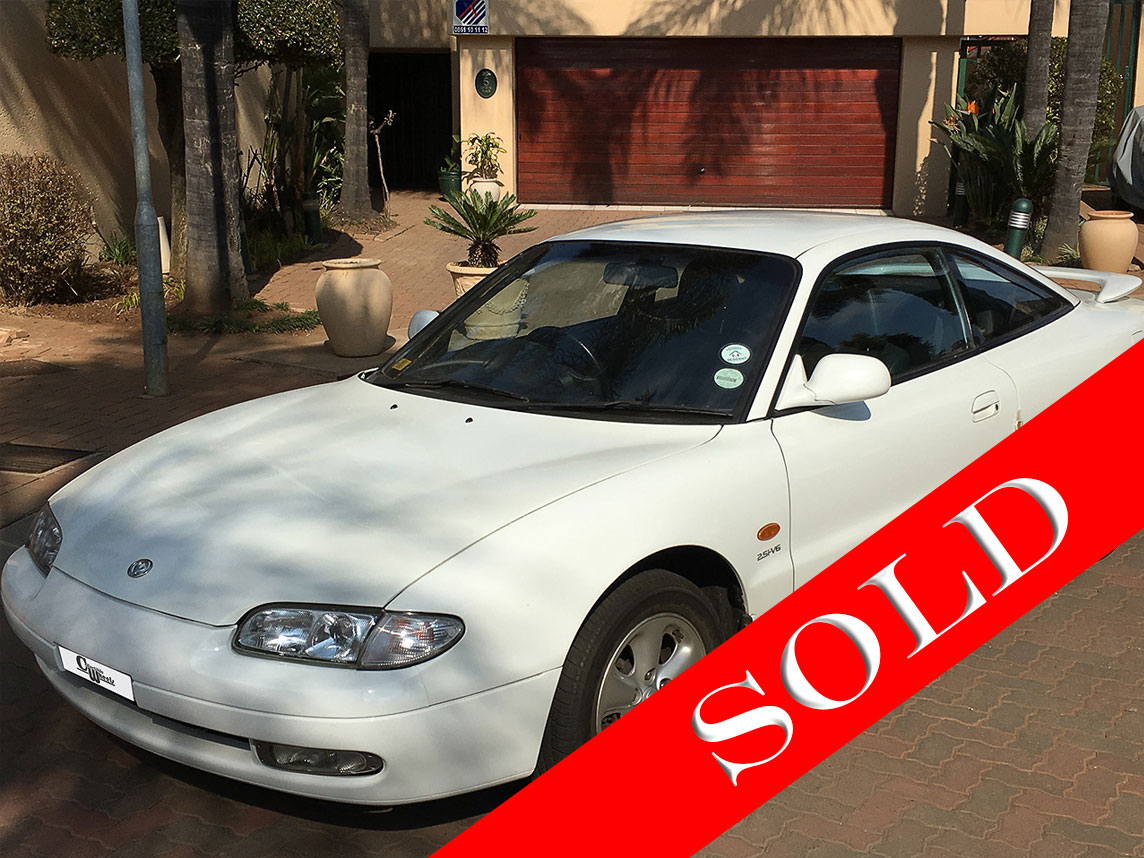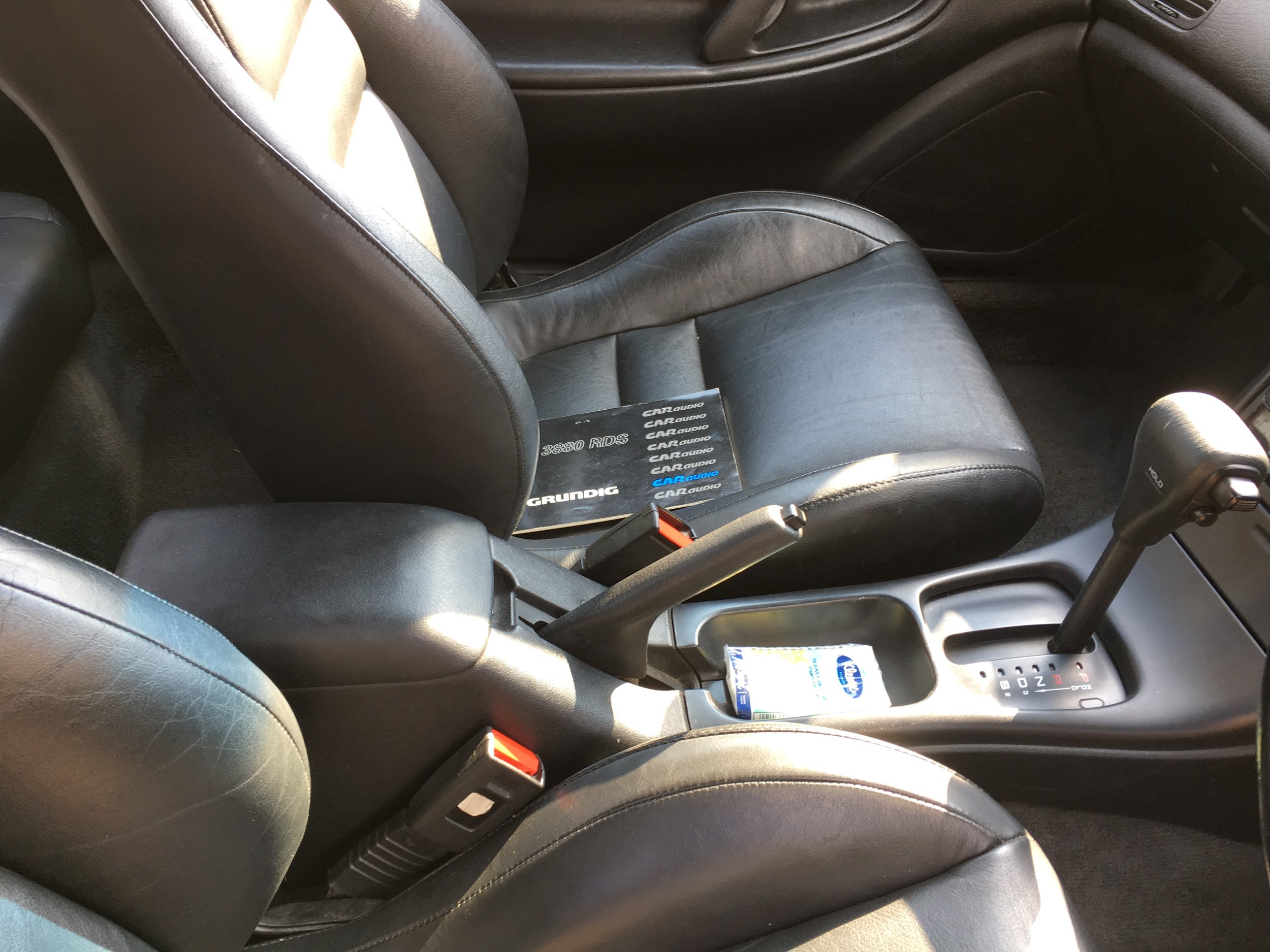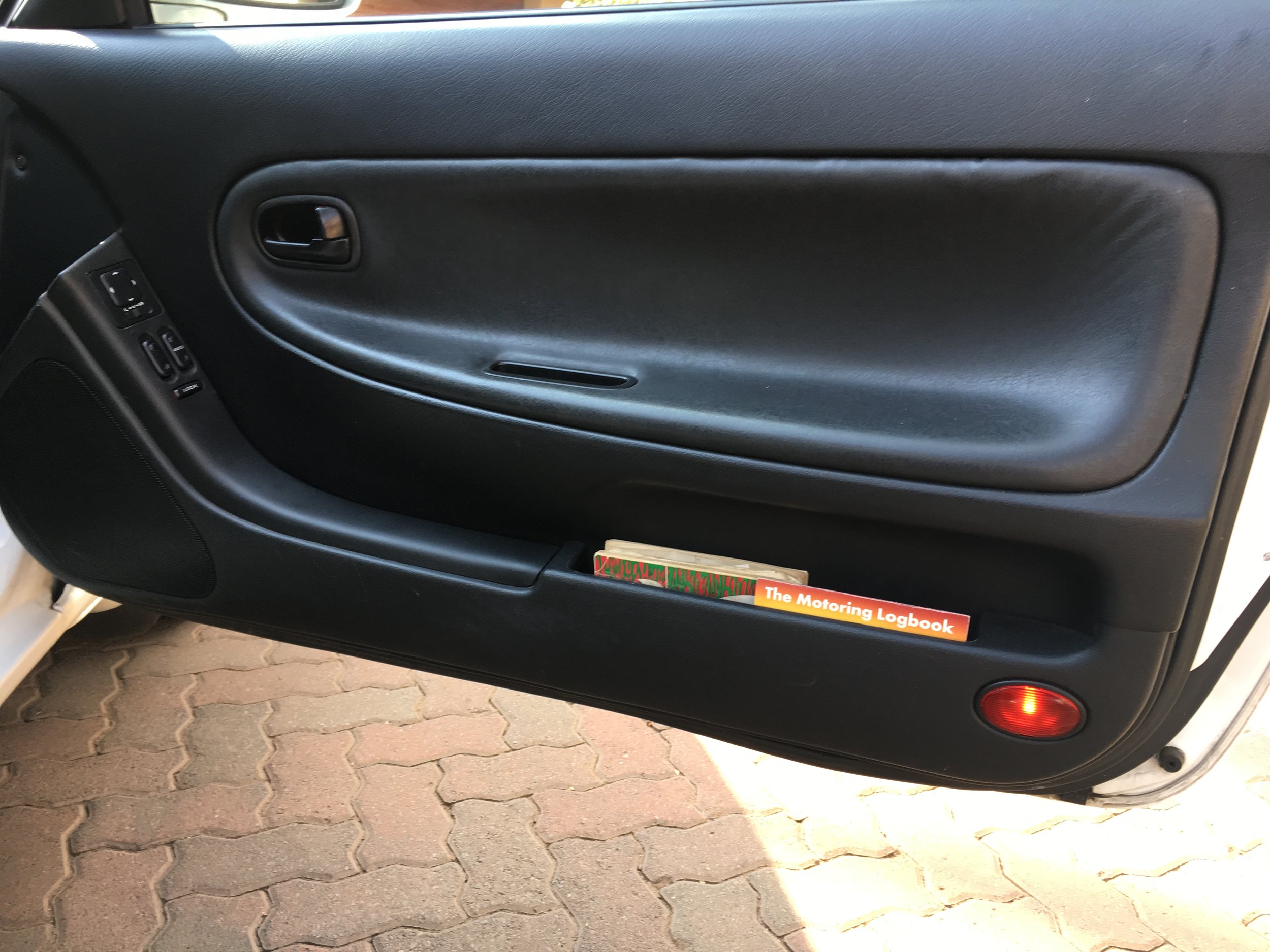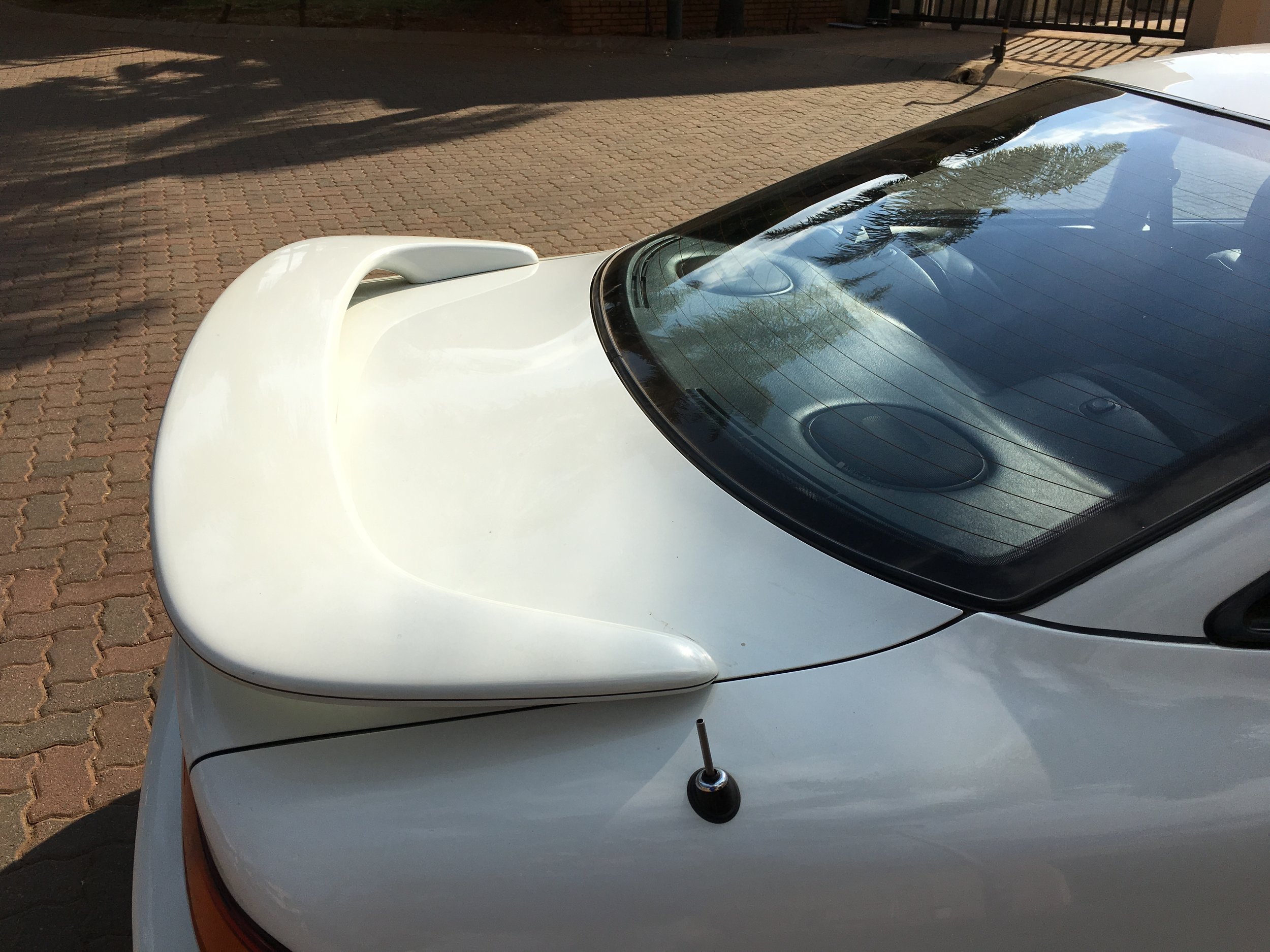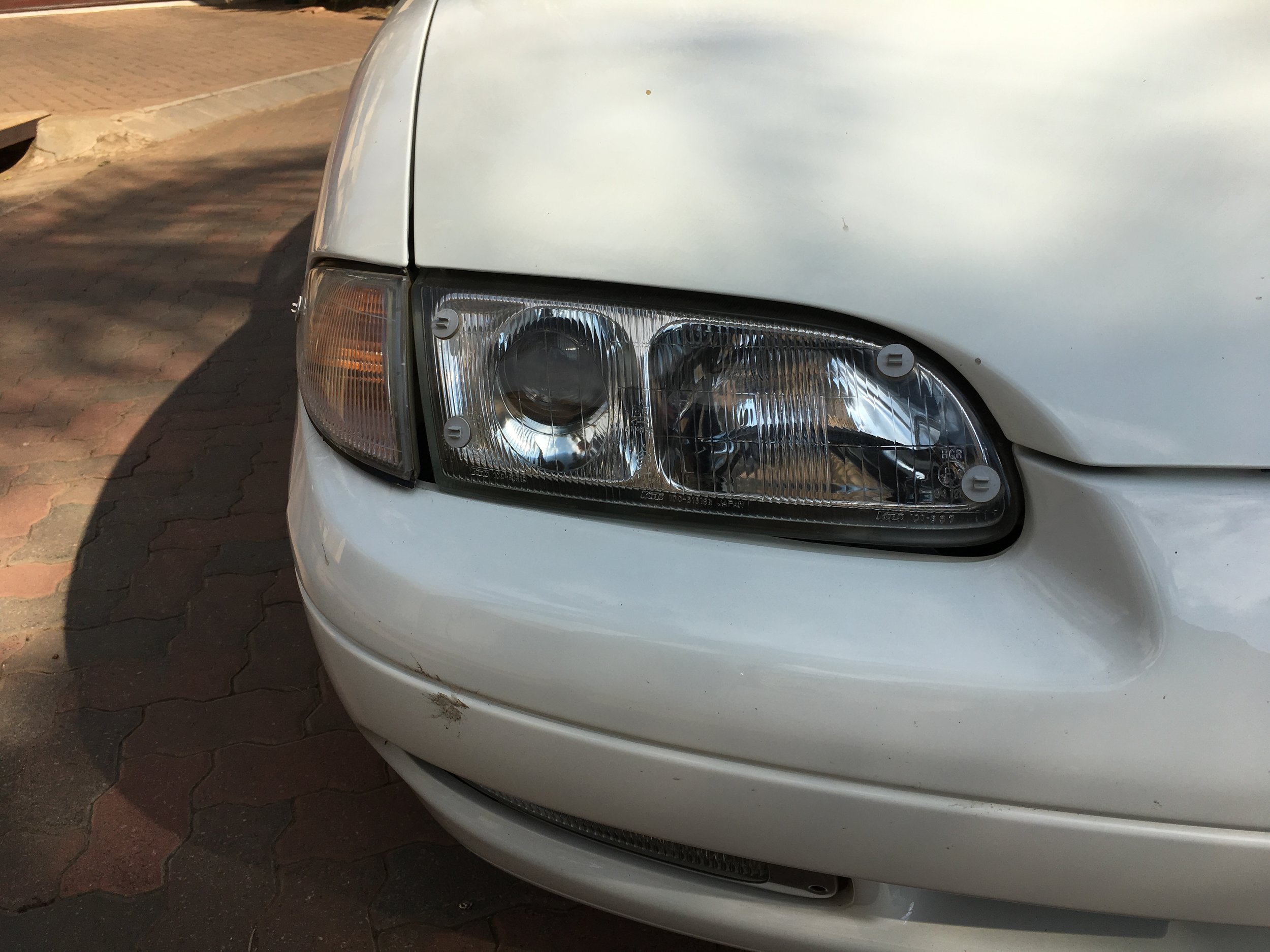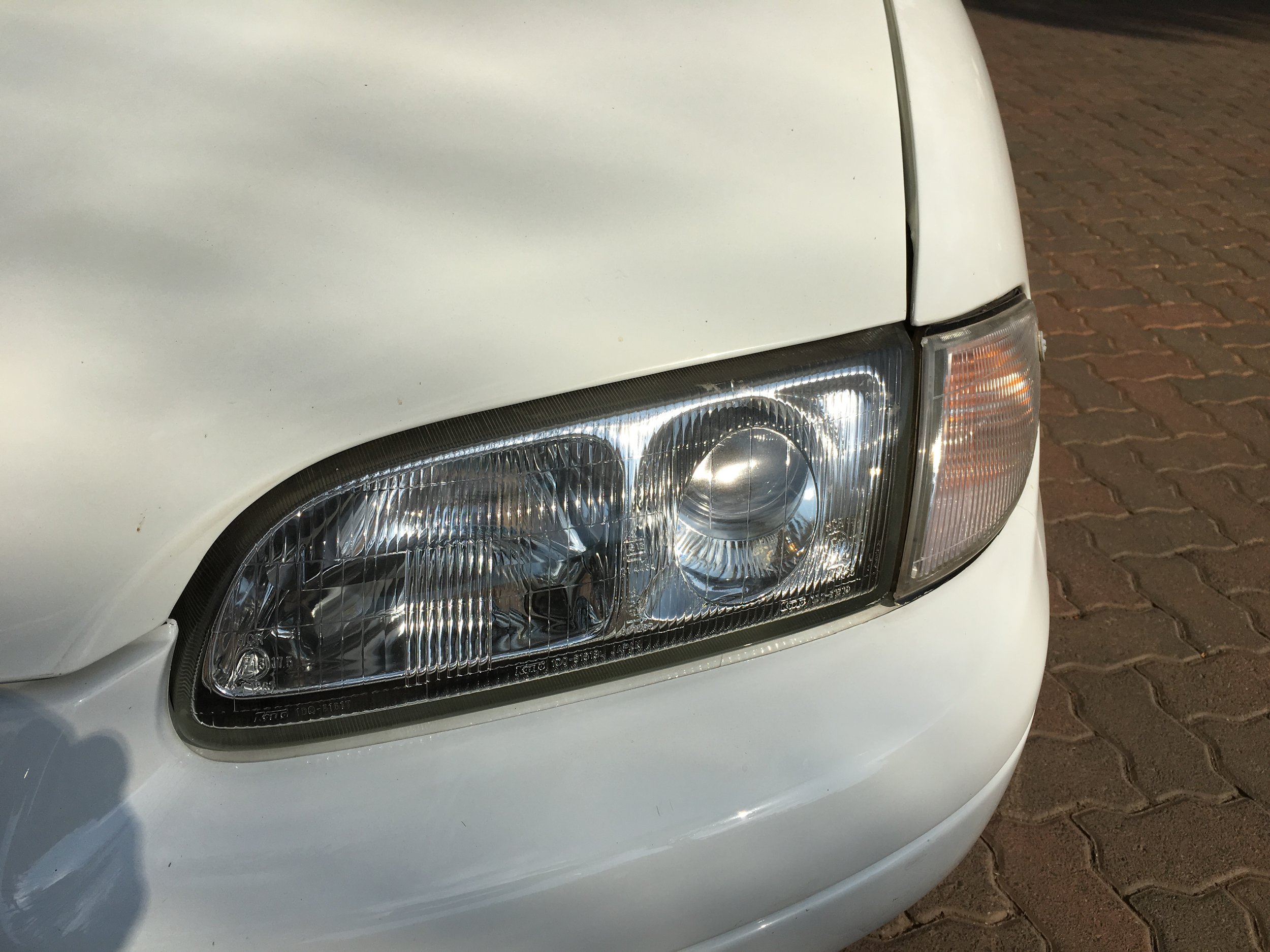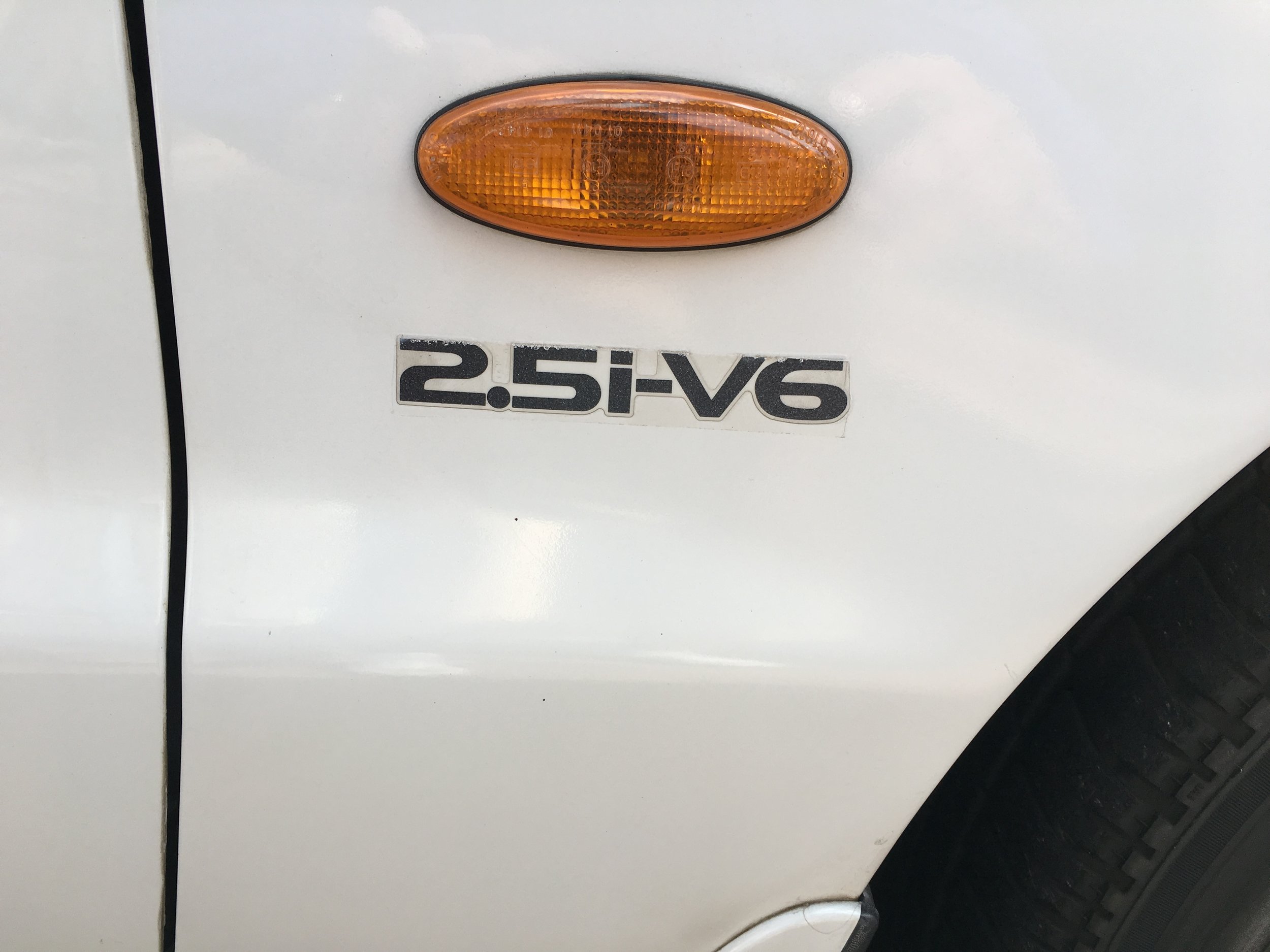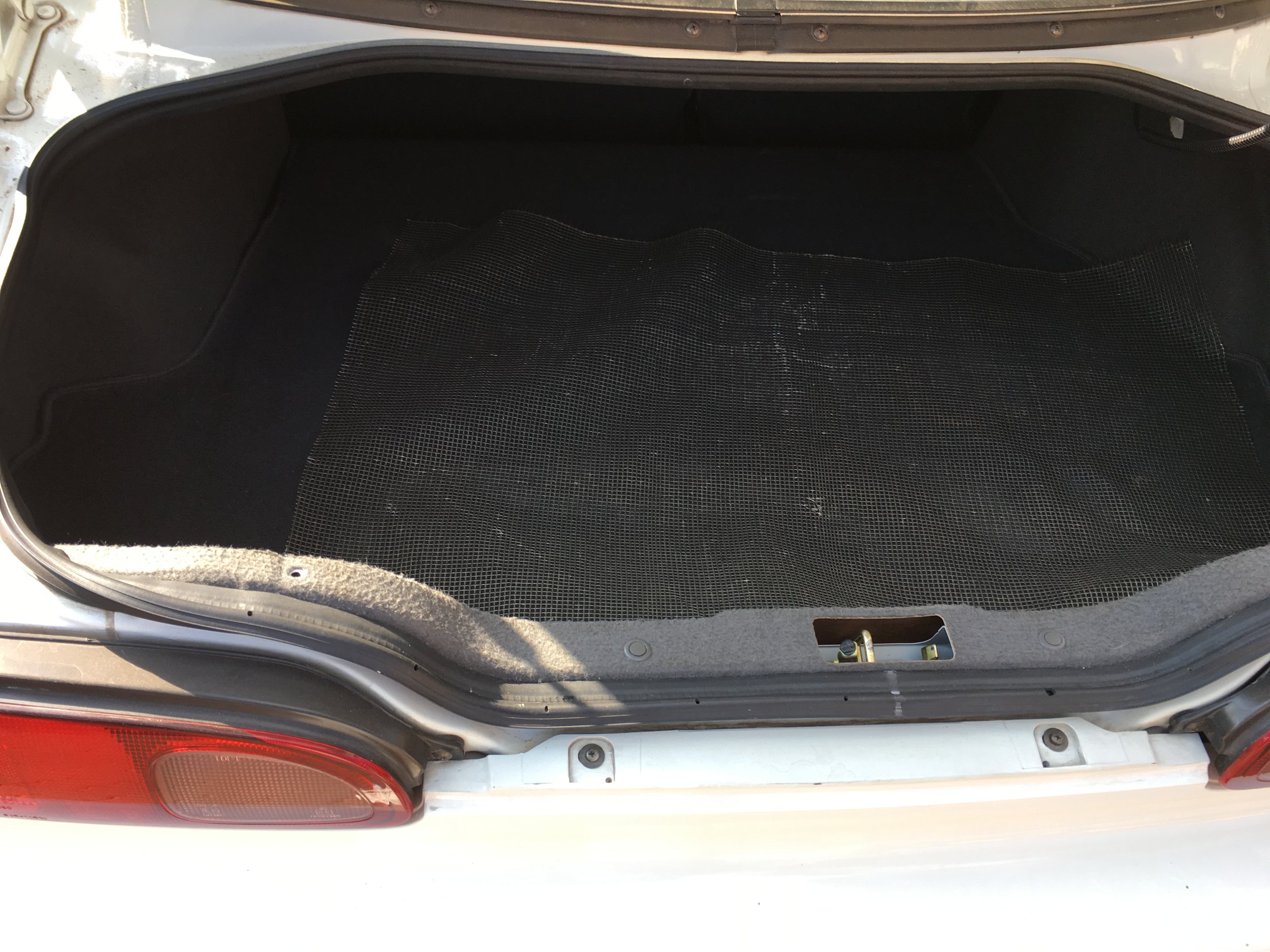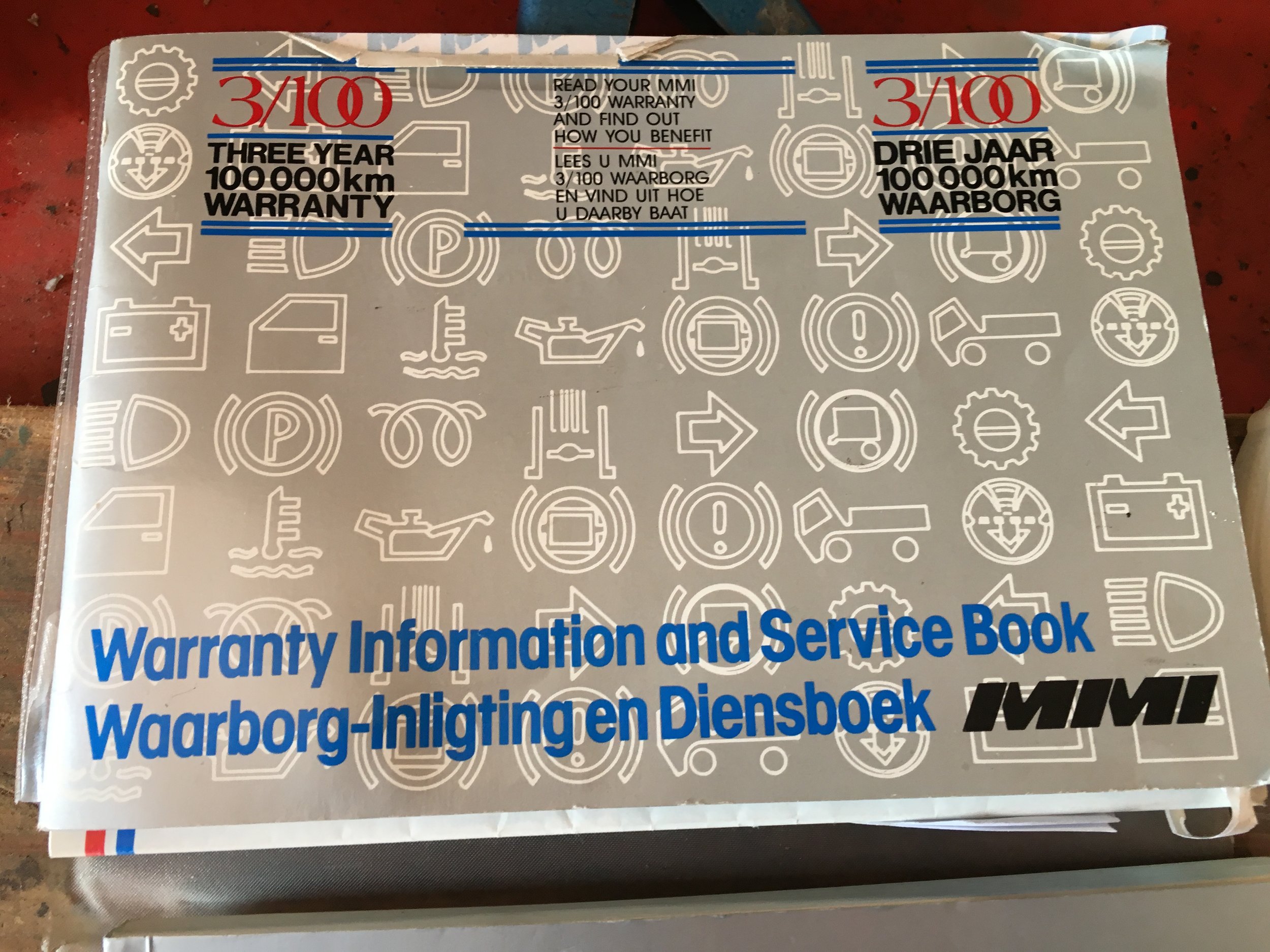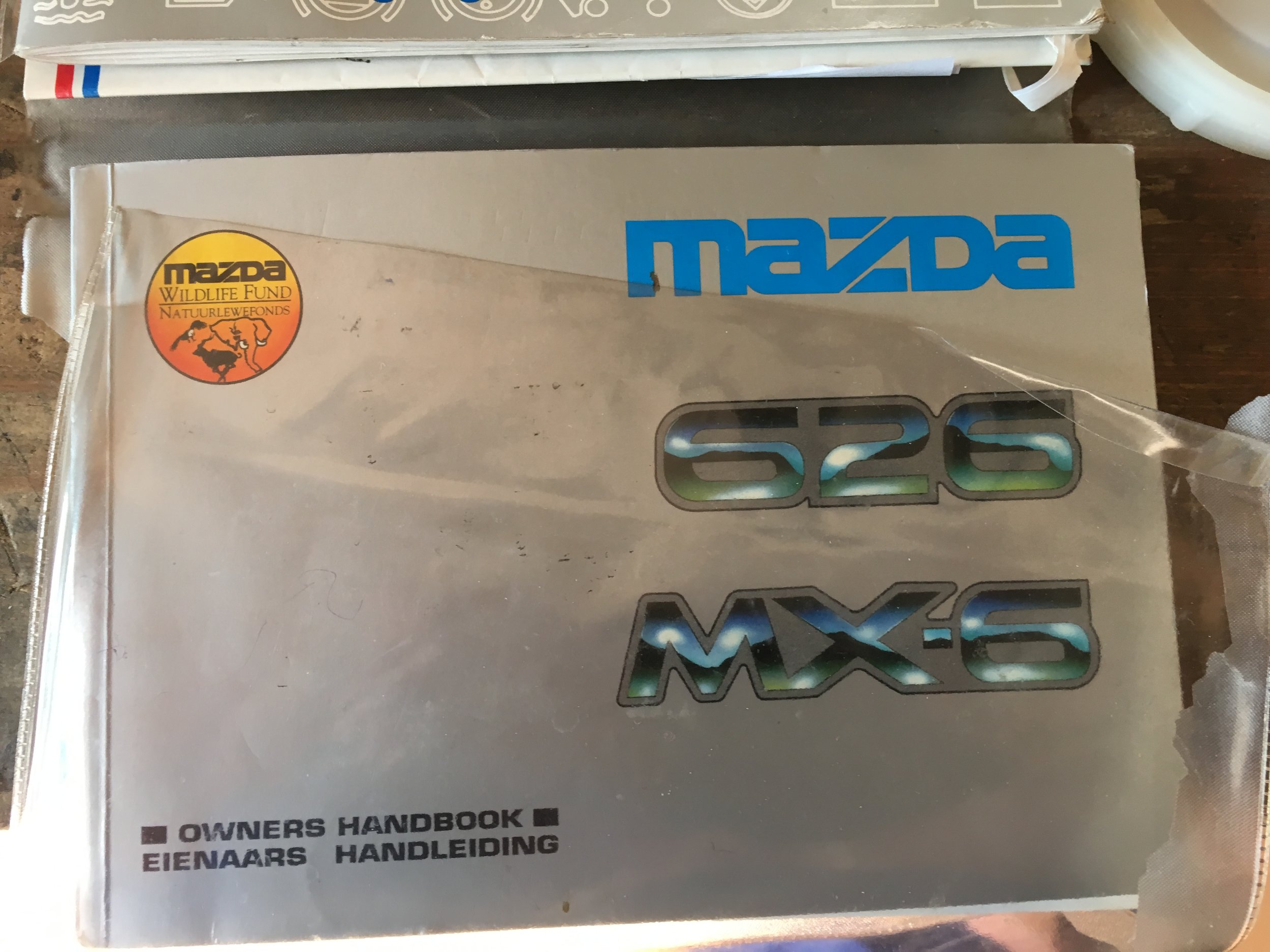 Mazda MX6 1994
SOLD
A few decades ago, Mazda took chances. From its iconic RX-7 with its witchcraft-spec Rotary engine, to its physics-defying Miata, Mazda was the automaker to go to if quirk was indeed your bag. However, there was another, less well-known option that made Mazda a bona fide triple threat - the amazing Mazda MX-6.
In the '90s, Mazda wanted to create a sporty coupe with great handling that was affordable for most young people, so they teamed up with one of the unequivocal superstars of car manufacturing at the time - Ford, to produce a chassis that spawned two cars.
Standard features for the base model included power brakes, power windows, power door locks, and power exterior mirrors, as well as dual airbags, cruise control, a tilt steering wheel, and an AM/FM/cassette audio system. The MX-6 can outrun many cars much newer than it.
The Mazda MX-6 lines were smooth and refined and it still looks attractive today.
The car has a mere 44000km on the clock, one owner from new, full service history and in absolutely implacable condition. The car even has the original tyres from back in 1994 which will be replaced included in the price. You will not get a more original unmolested car for decades to come.
If you've never driven one before, I urge you to find a local owner, befriend them, and be pleasantly surprised. Or, if you have some spare change, buy one of your very own. You won't regret it.
You are not just buying s Sports Car you are buying a part of One of History's Most Underrated Sports Cars.
Model 1994
Transmission type: Automatic
Vehicle colour: White
Mileage: 44235km
Interior colour: Black
Number of doors: Two Doors
Convertible: No
Driver side: Right Hand Side
Fuel: Petrol
Motor size (CC): 2500cc 24 valve V6
Owner's Manual: Yes
Service History: Yes
SOLD