Mercedes Benz 280 SE Automatic 1970 Model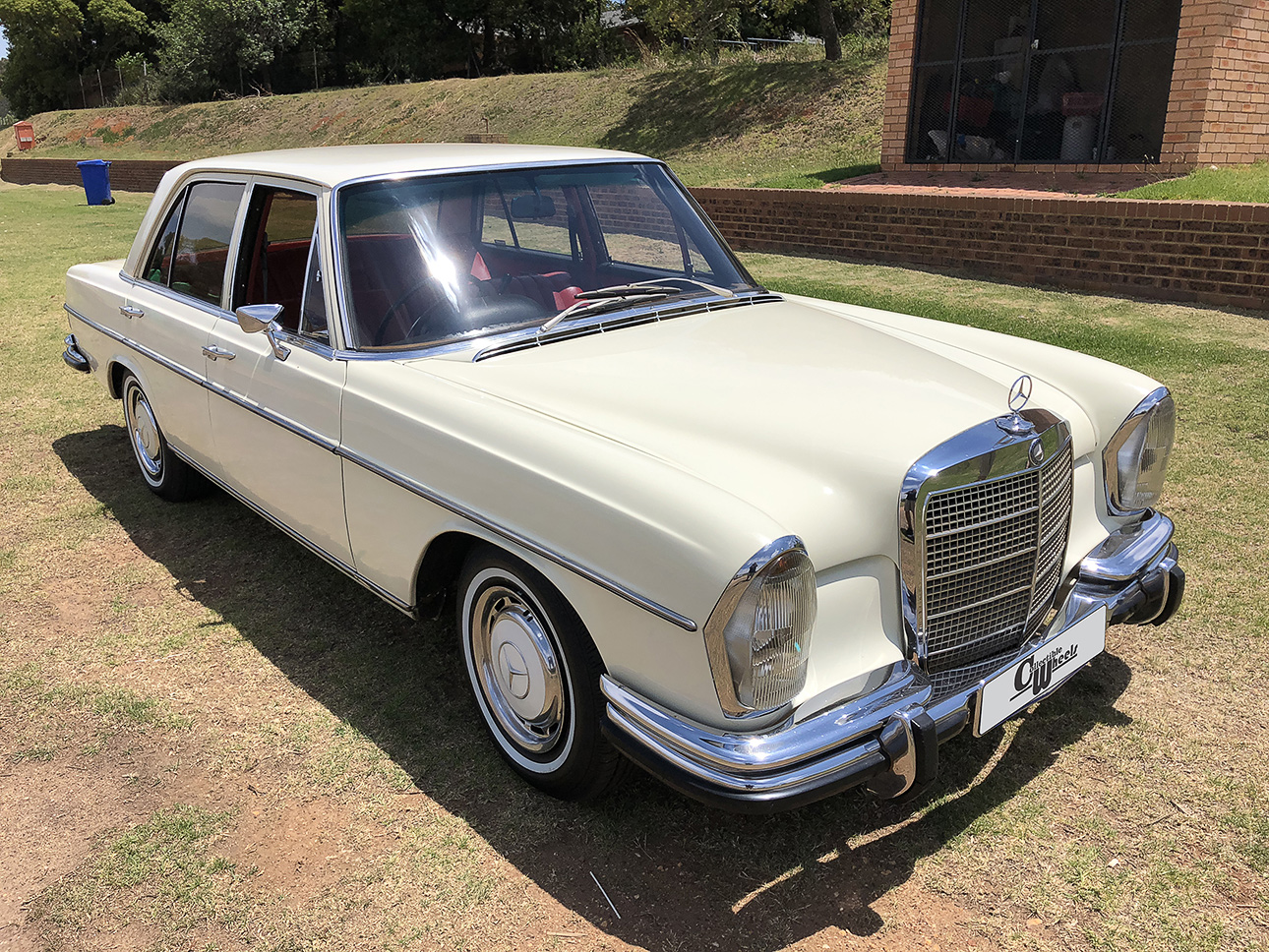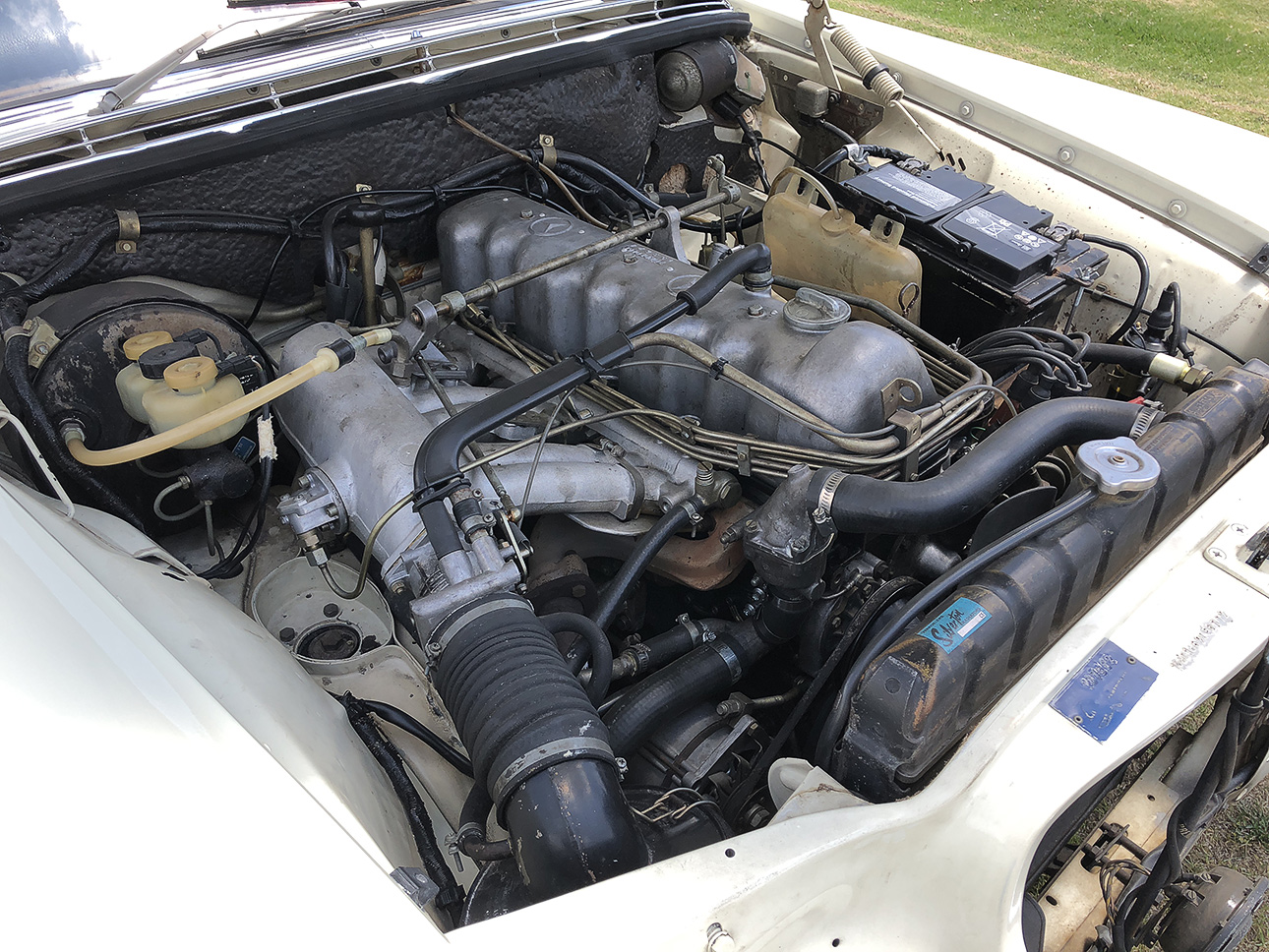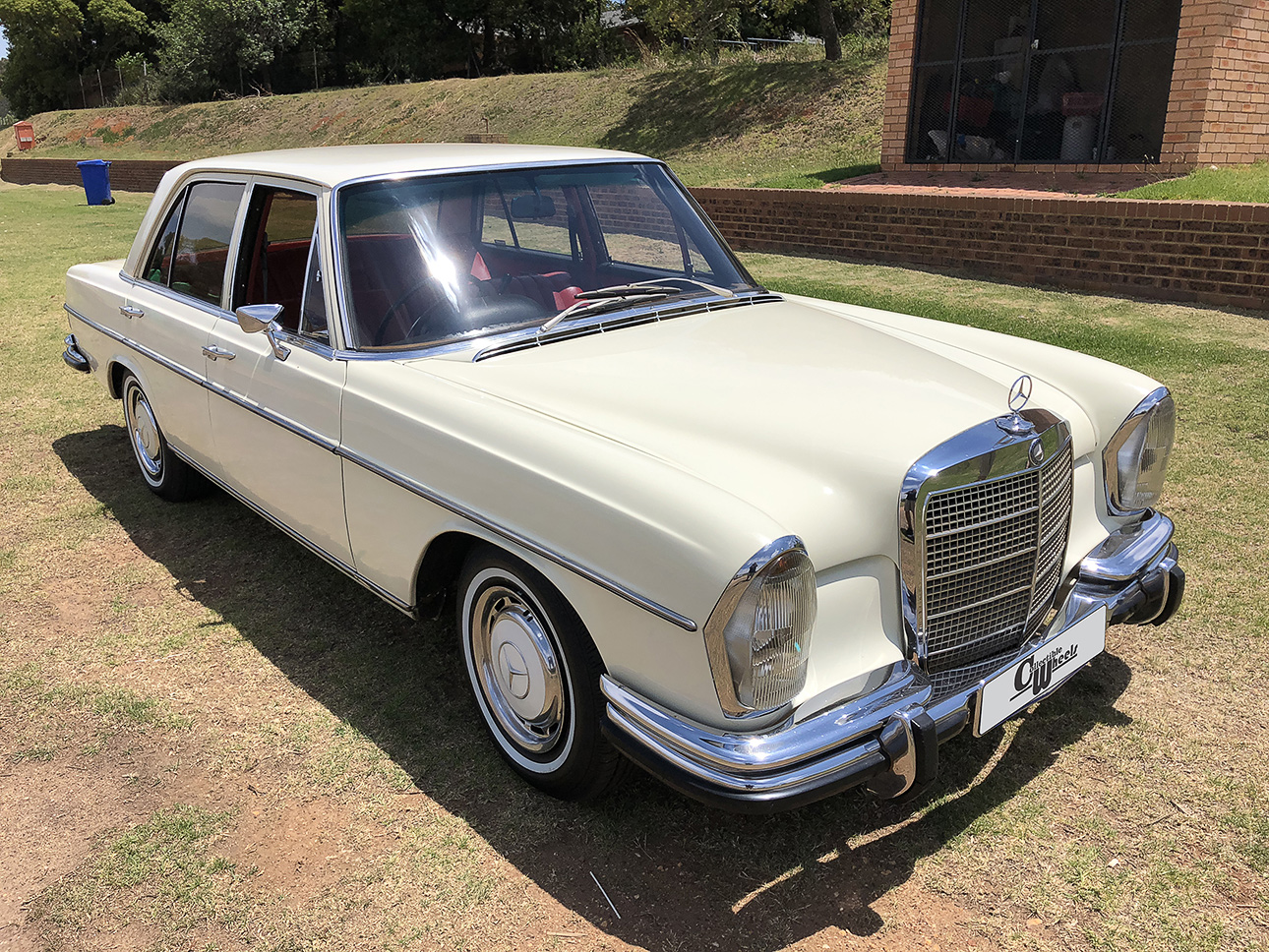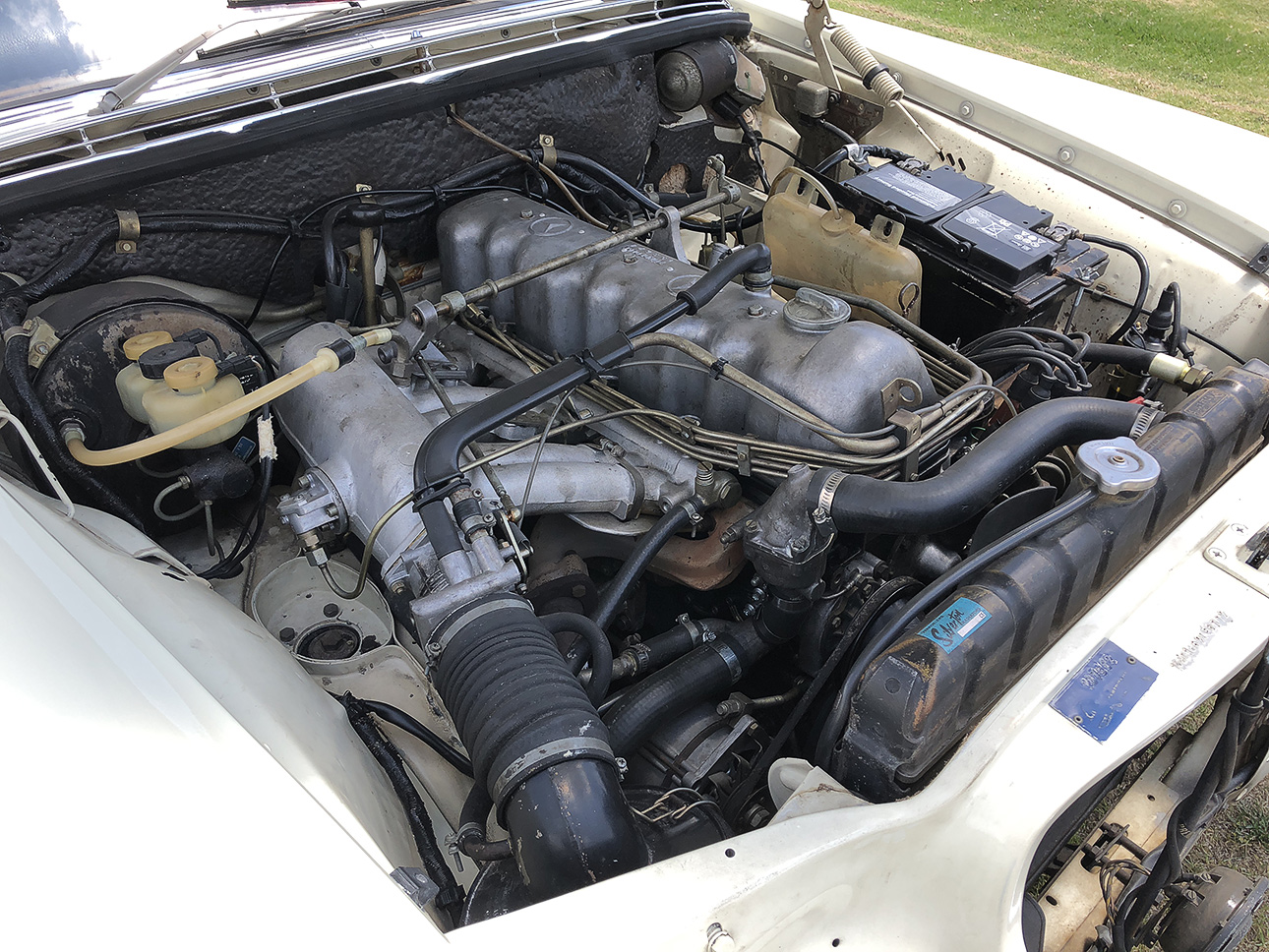 Mercedes Benz 280 SE Automatic 1970 Model
Price : R209000-00
The Mercedes-Benz W108 were luxury cars produced by Mercedes-Benz from 1965 through to 1972 and 1973 in North America only. Its design was created by the then Mercedes-Benz stylist Paul Bracq. In terms of comfort and spaciousness, a W 108 still sets standards.
A four-speed manual gearbox was standard with an automatic available as option equipment. Disk brakes could be found at all four corners. With just under 100,000 examples produced during their short lifespan, these were very important and popular for the Mercedes-Benz company.
The W108 had a brand new body style and the tail fins from the predecessor W111/W112 (Fintail) had been entirely removed with the overall appearance very similar to the coupe models, window area increased, with the windshield being 17 percent larger than of the predecessor. The flat roof made it look wider.
Although many critics described the car as a "fintail without the fintails", the vehicle was an amazing success. Mostly, due its simple and square contours, it is not remembered for its looks, though some argue that it was thanks to such design that the car has such a timeless charm, but instead it was very well known for its reliability and durability, as proof of excellent German engineering. Last, but not least, the car ended nearly a full decade of the Ponton family (1953–1962), thanks to which, Mercedes-Benz went from a ruined post-WWII marque to one of European and World leaders in automotive industry.
Appealing to ambassadors and gangsters alike, these capable Mercs have always managed to toe the line between social respectability and hardened street cruising luxury.
If you're looking for a luxury saloon that packs a serious punch, then the Mercedes-Benz S-class should be top of your list.
Although the toughness of the W108 is legendary a documented service history is highly desirable. This example must stand out as one of the most documented cars in the country, accompanying the original books and service history is a complete history of EVERY LAST CENT EVER SPENT on the vehicle
Another feature to this example is the Override bumpers which were a special order item from Mercedes Benz. The interior is all original however the carpets have been replaced in the original color, the dash is totally crack free all the wood trim is near perfect and the exterior chrome and beading are all in great condition.
While there are a number of these cars available on the market this is one of the most original, cleanest and documented vehicle available, you can be assured the car has not been made pretty to sell it is genuinely pretty and runs like the day it was manufactured.
Model: 1970
Transmission type: Automatic
Vehicle color: Ivory
Mileage: 91885km
Interior color: Red Leather
Number of doors: Four Doors
Convertible: No
Driver side: Right Hand Side
Fuel: Petrol
Motor size (CC): 2,8 Liter
Owner's Manual: Yes
Service History: Yes
Price : R209000-00