MGB Roadster MK1 1967 Model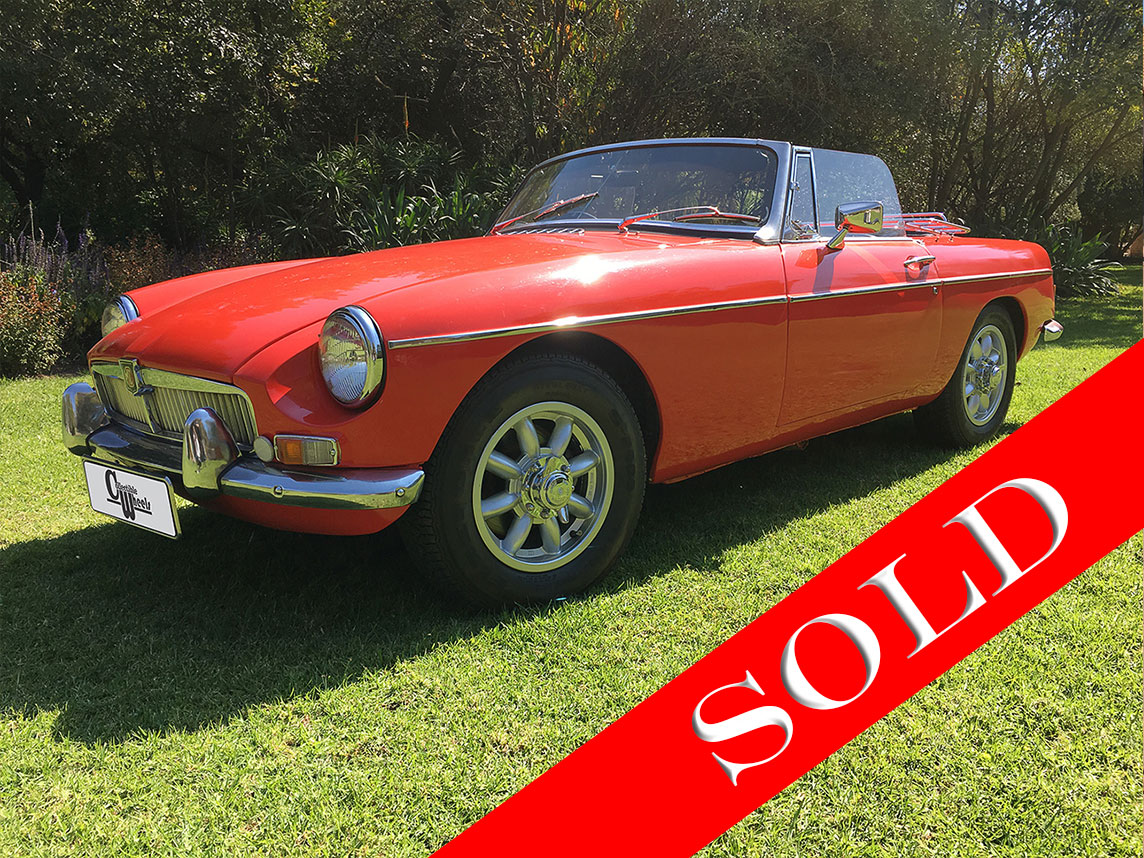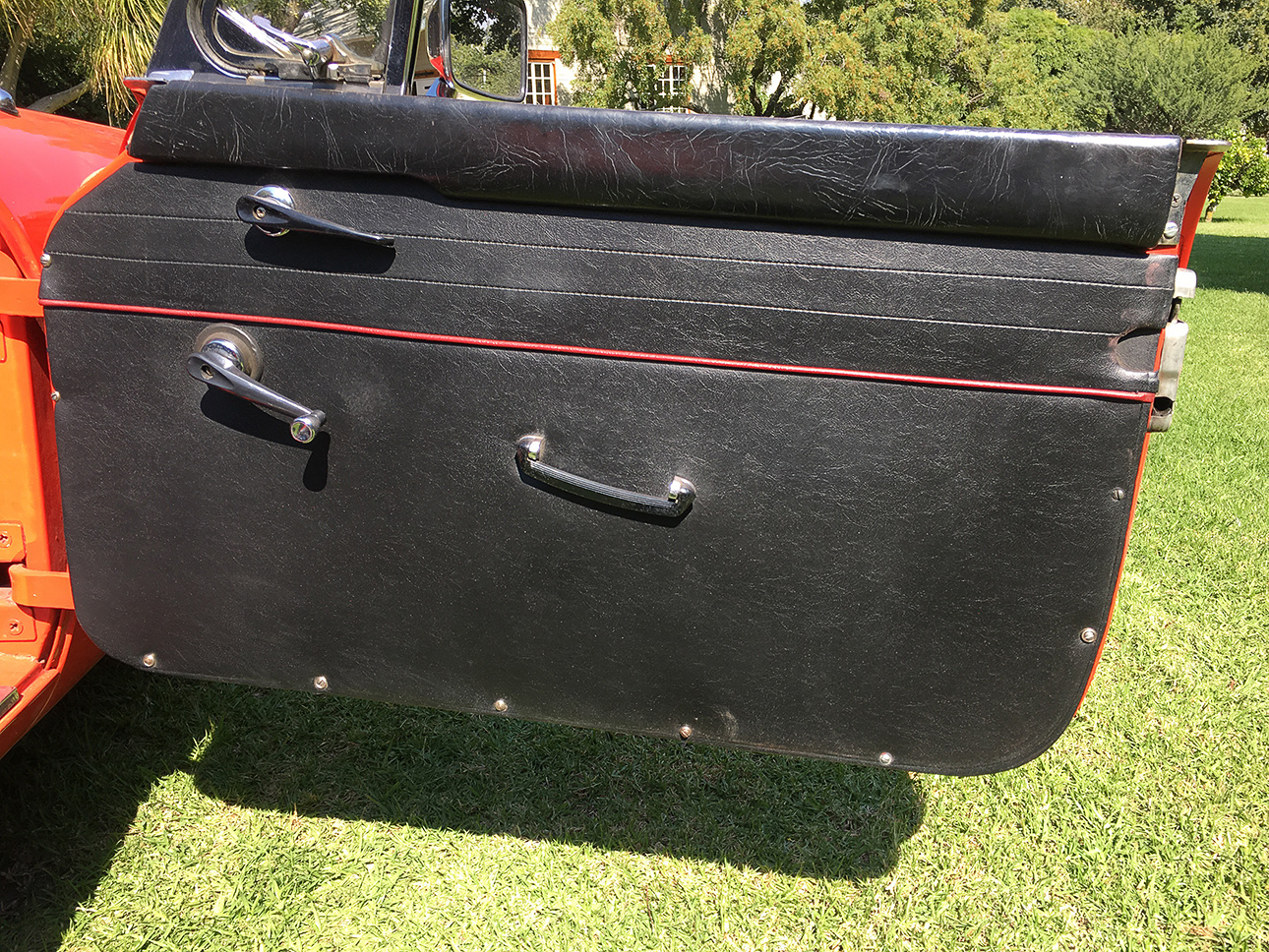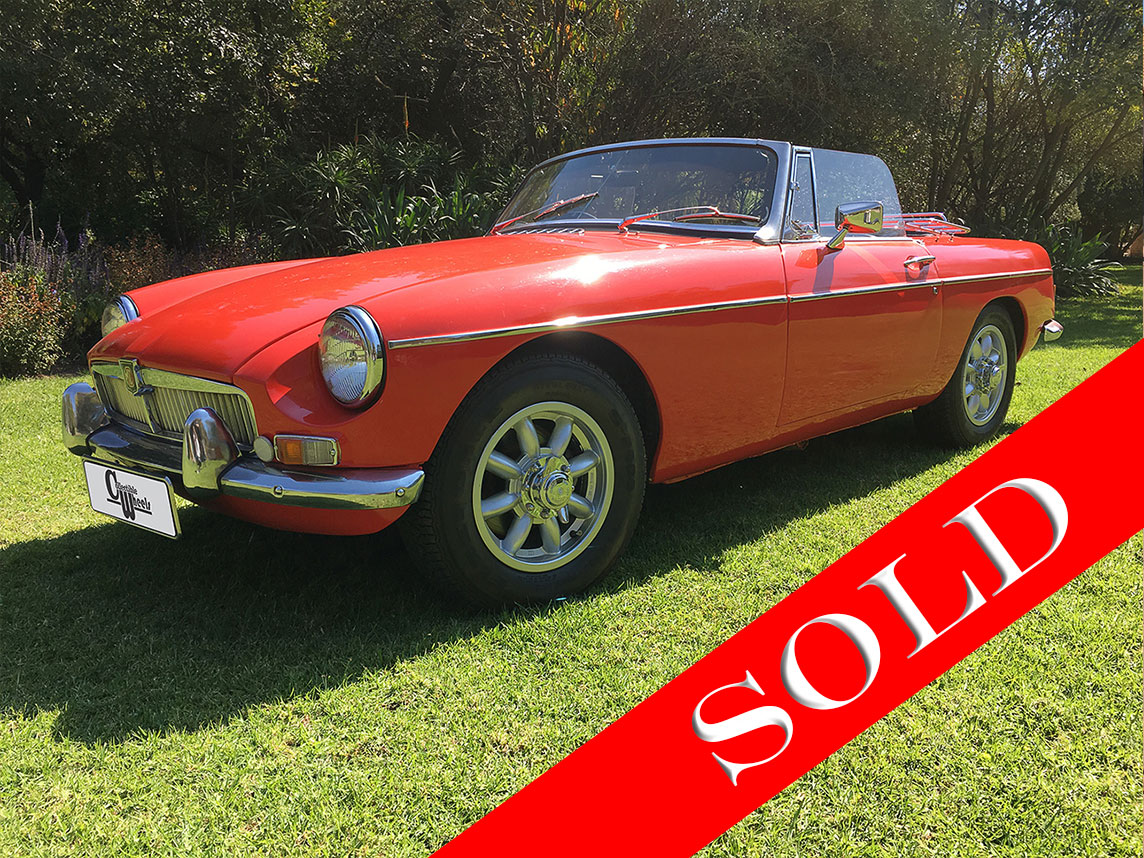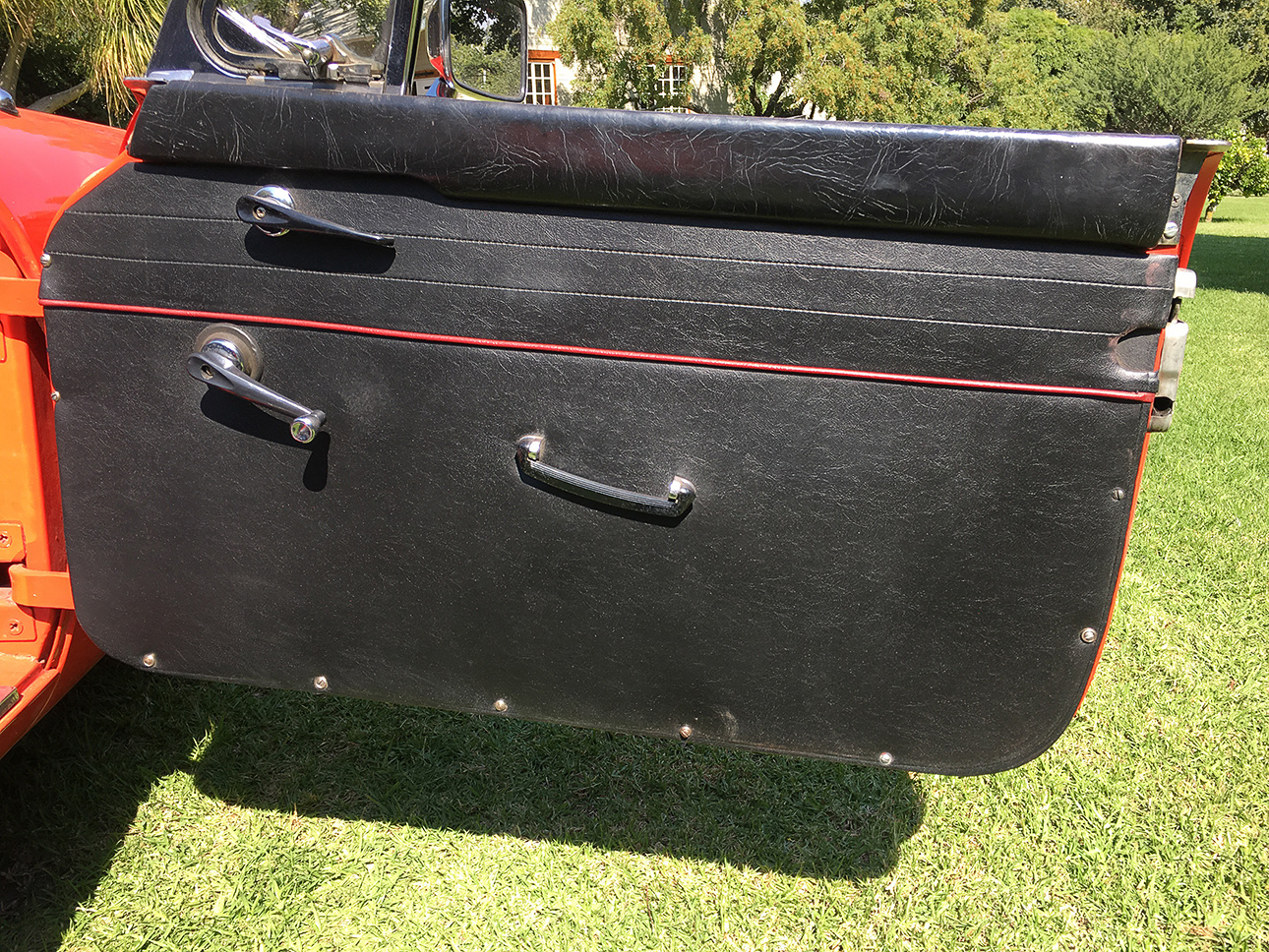 MGB Roadster MK1 1967 Model
SOLD
It's the archetypal British sports car - tough, entertaining and timeless.
The MGB is a remarkable car. Just consider the statistics: in production at the start of the Swinging Sixties, it lasted 28 years before finally bowing out in 1980 as Margaret Thatcher was bringing about her vision of utopian Britain
Work on creating what would become the MGB Roadster had already begun by 1956 with initial designs based on the existing MGA chassis. Early development work in the late fifties determined that in order to get significant improvements to the luggage and passenger space that the old MGA chassis would need to be abandoned and work was begun on creating the new car with a monocoque body. As this was to be the first MG with such a construction the framework of the car tended towards over engineering which was to stand the MGB in good stead as the cars aged to become much loved classics. The MGB was one of the first cars to feature controlled crumple zones designed to protect the driver and passenger.
An MGB Roadster is a car that you buy not because you are looking for the fastest car on the road, nor because you are looking for the most impressive or most comfortable. If you are looking to buy an MGB you are looking for a car that will become an enjoyable hobby and also something that will likely get you joining an MG club with all the social and practical benefits that comes with it.
The example that we have for sale is as timeous and untampered as you are going to get. The interior is 100% original with black leather seating and red piping, carpets are all original also with the matching red piping. The car was resprayed a number of years ago however retains it smooth as factory finish. A leather rim Mota-Lita steering wheel has been fitted. Centre knock off alloy rims are also fitted as well as a rear luggage rack. The vehicle has recently had a mechanical make over with no expense spared.
The MGB deserves to be at the top of the shopping list for anybody who is looking for a classic sports car that is practical and affordable as well as stylish.
Model: 1967
Transmission type: Manual
Vehicle colour: Red
Mileage: 103105 miles
Interior colour: Leather
Number of doors: Two Doors
Convertible: Yes
Driver side: Right Hand Side
Fuel: Petrol
Motor size (CC): 1800cc
Owner's Manual: No
Service History: Partial
SOLD