Porsche Carrera 3,0 Liter Targa 1977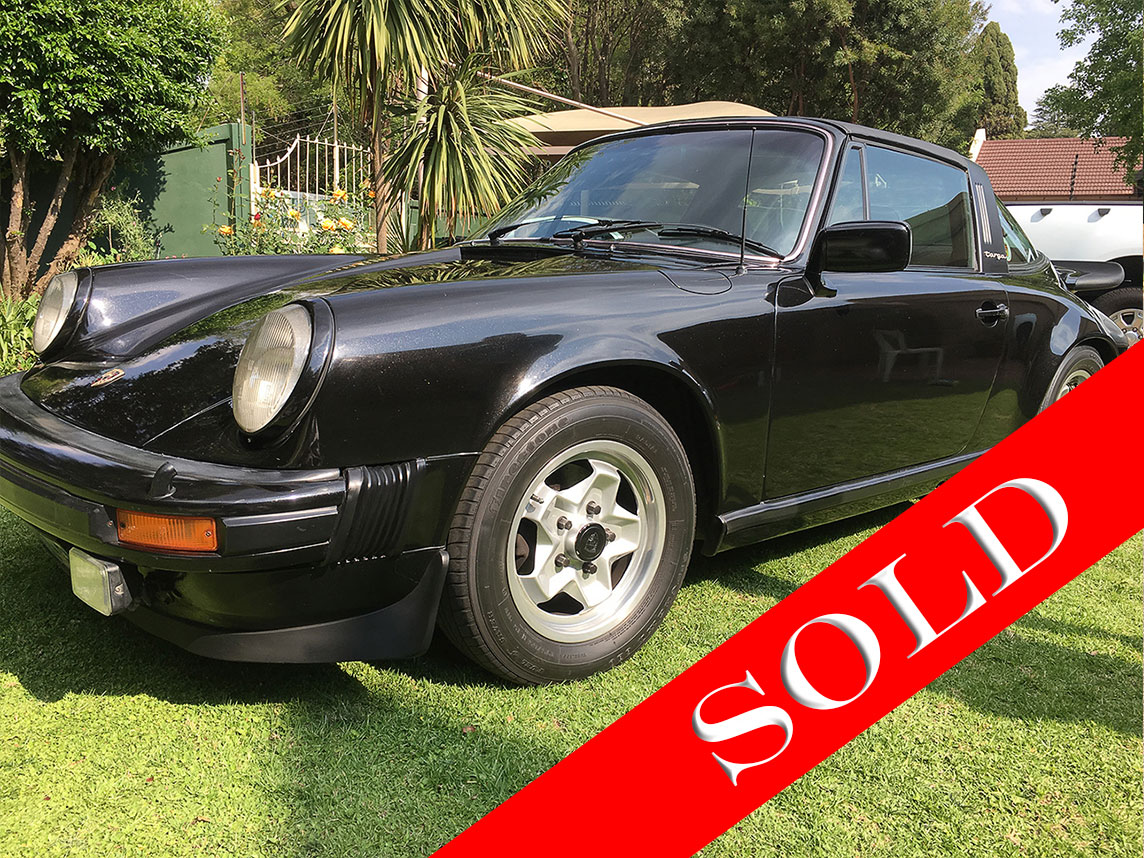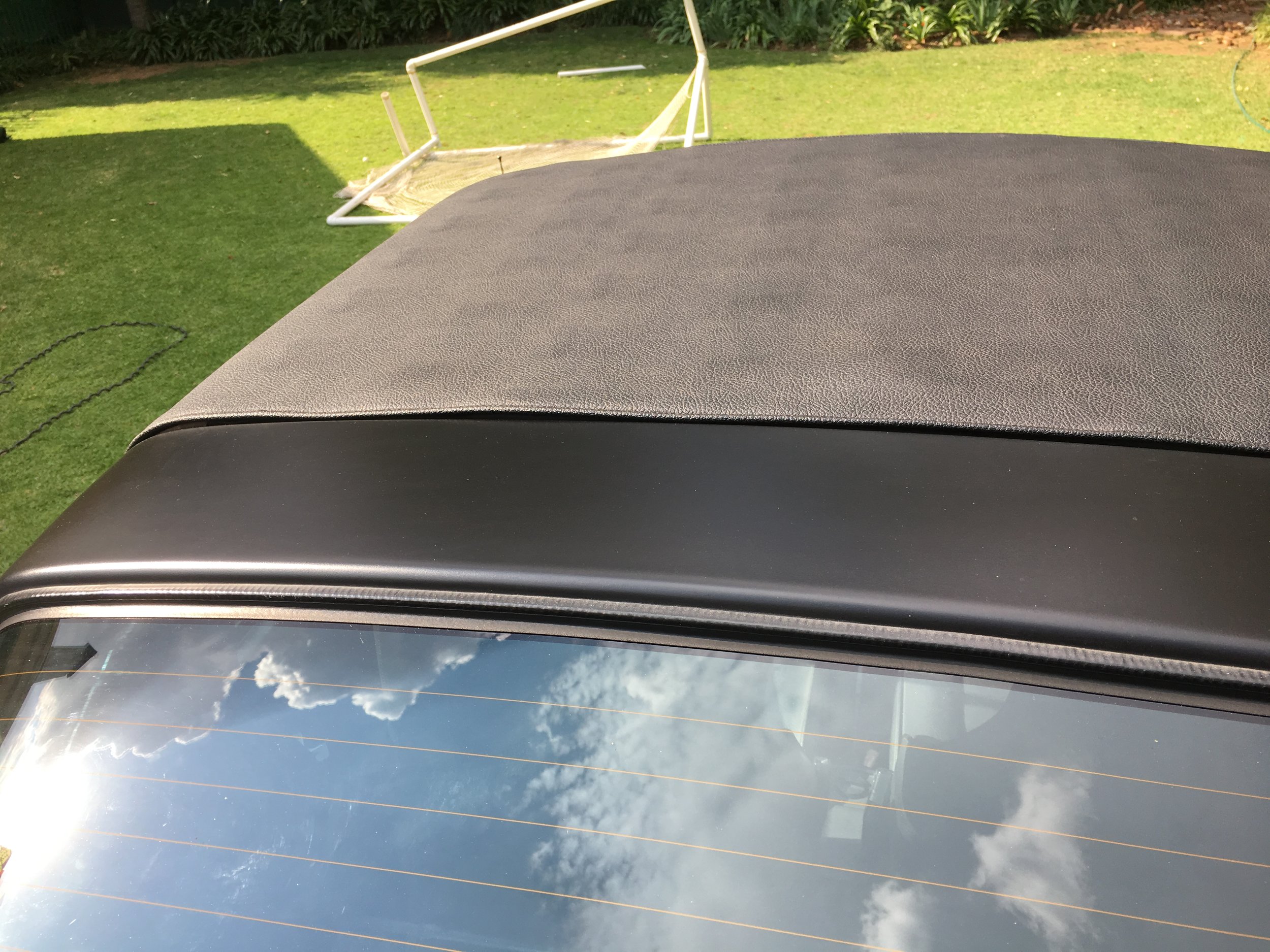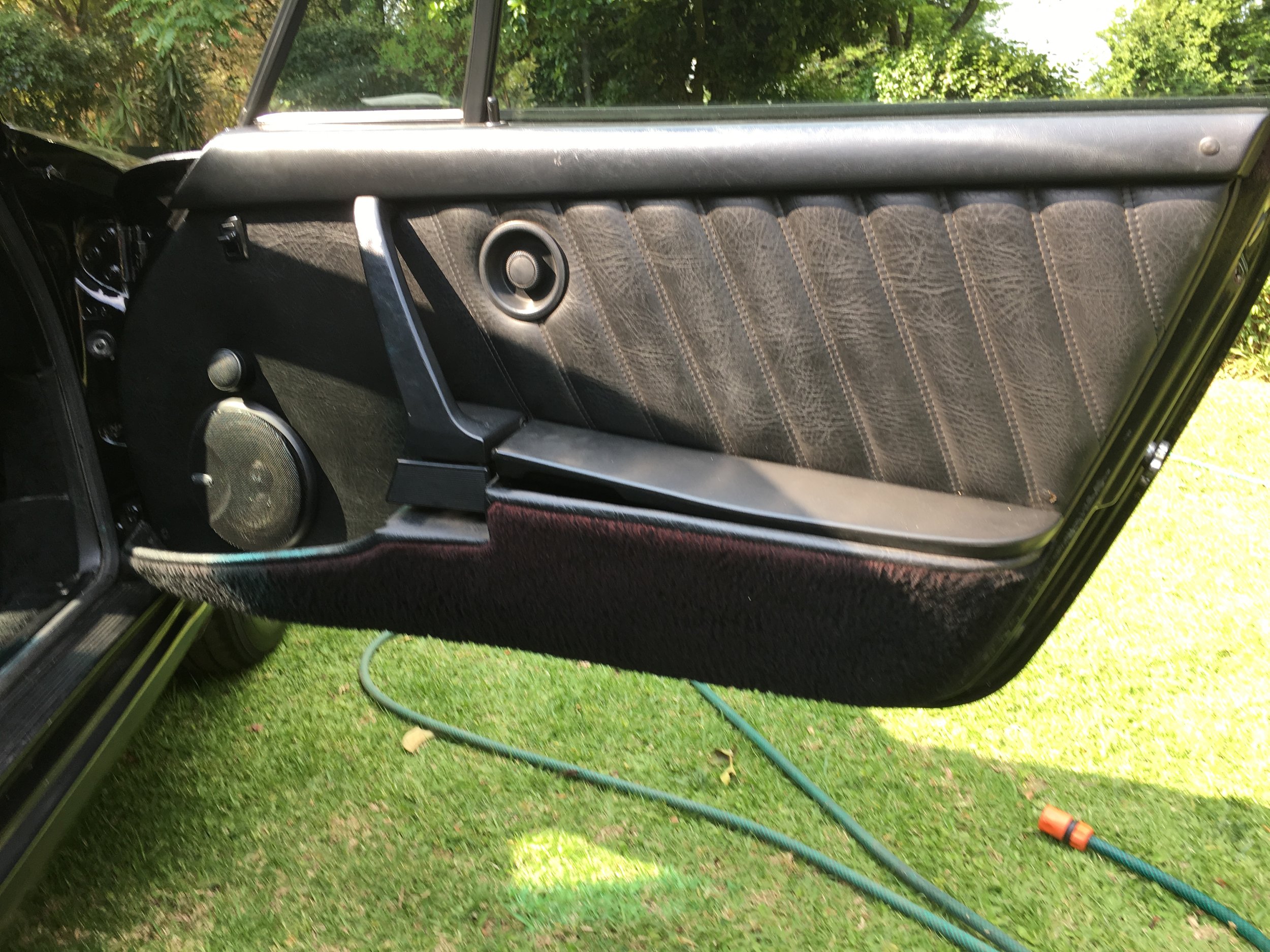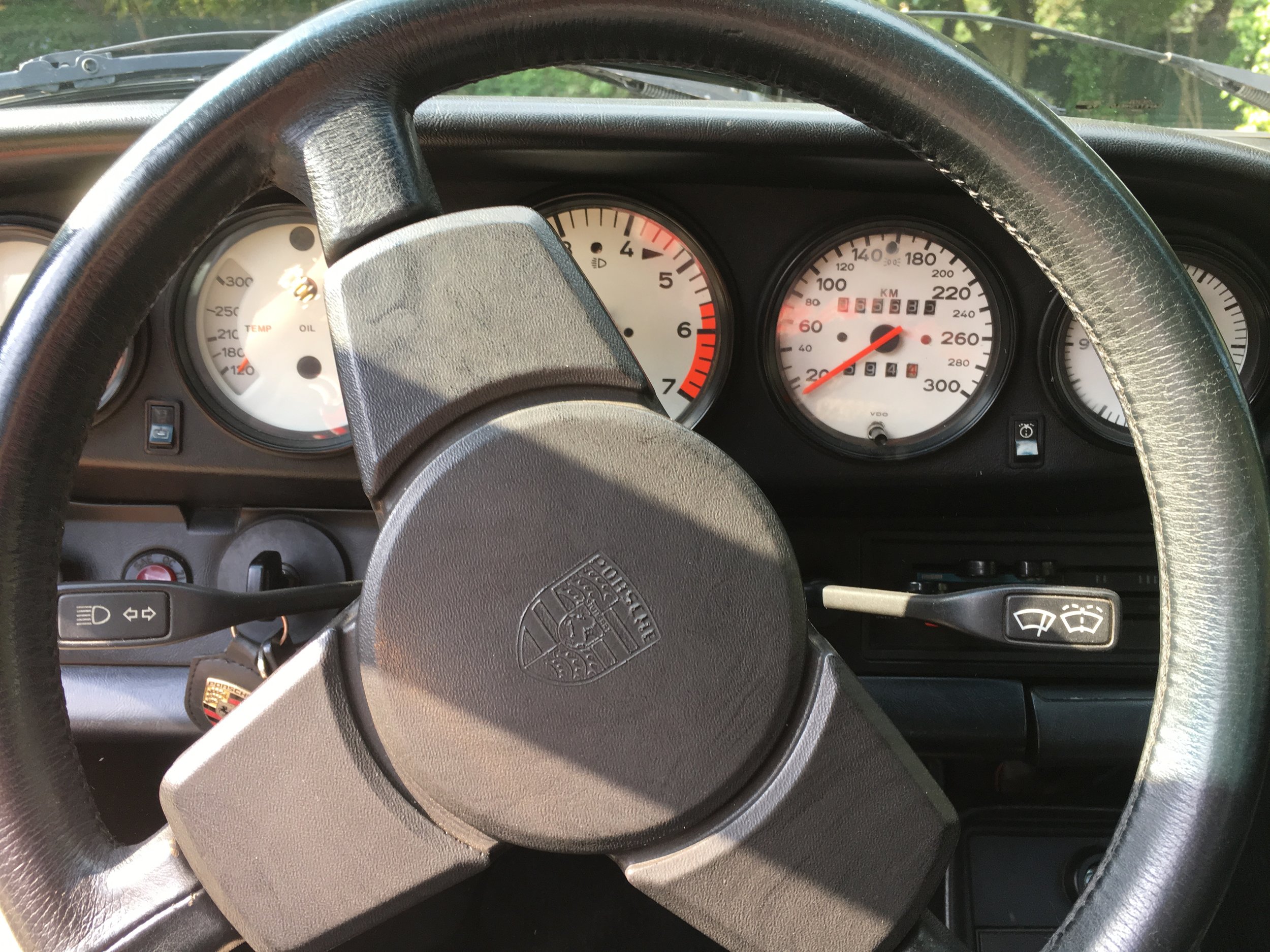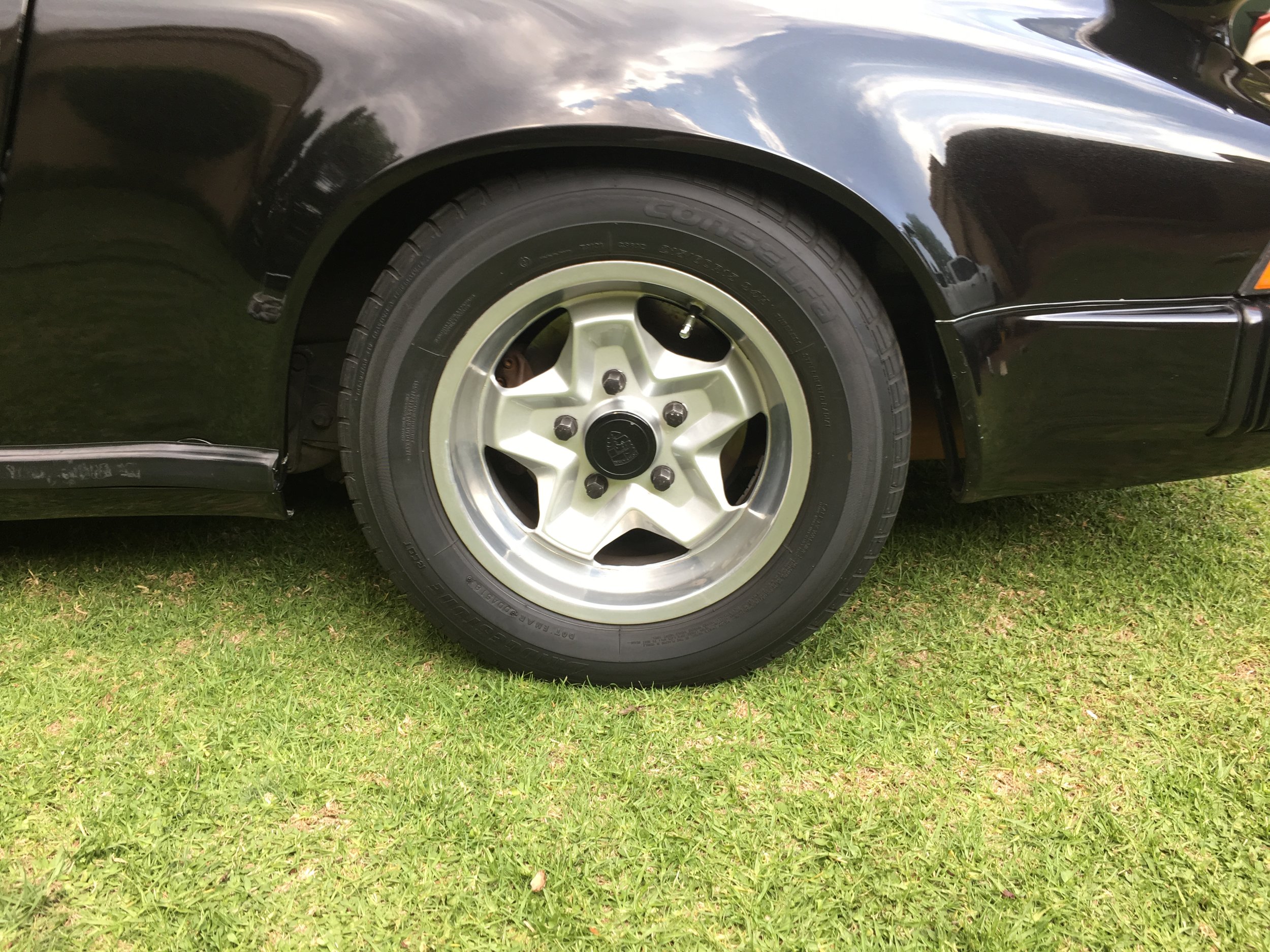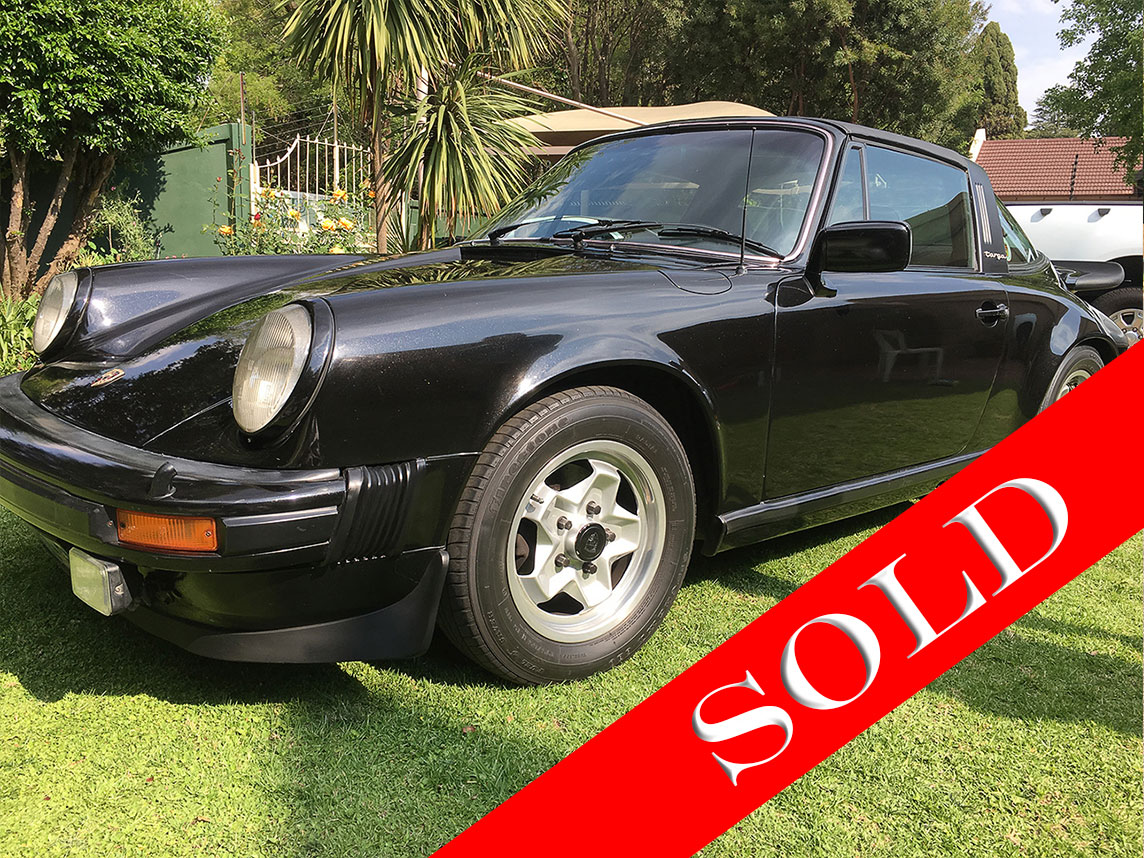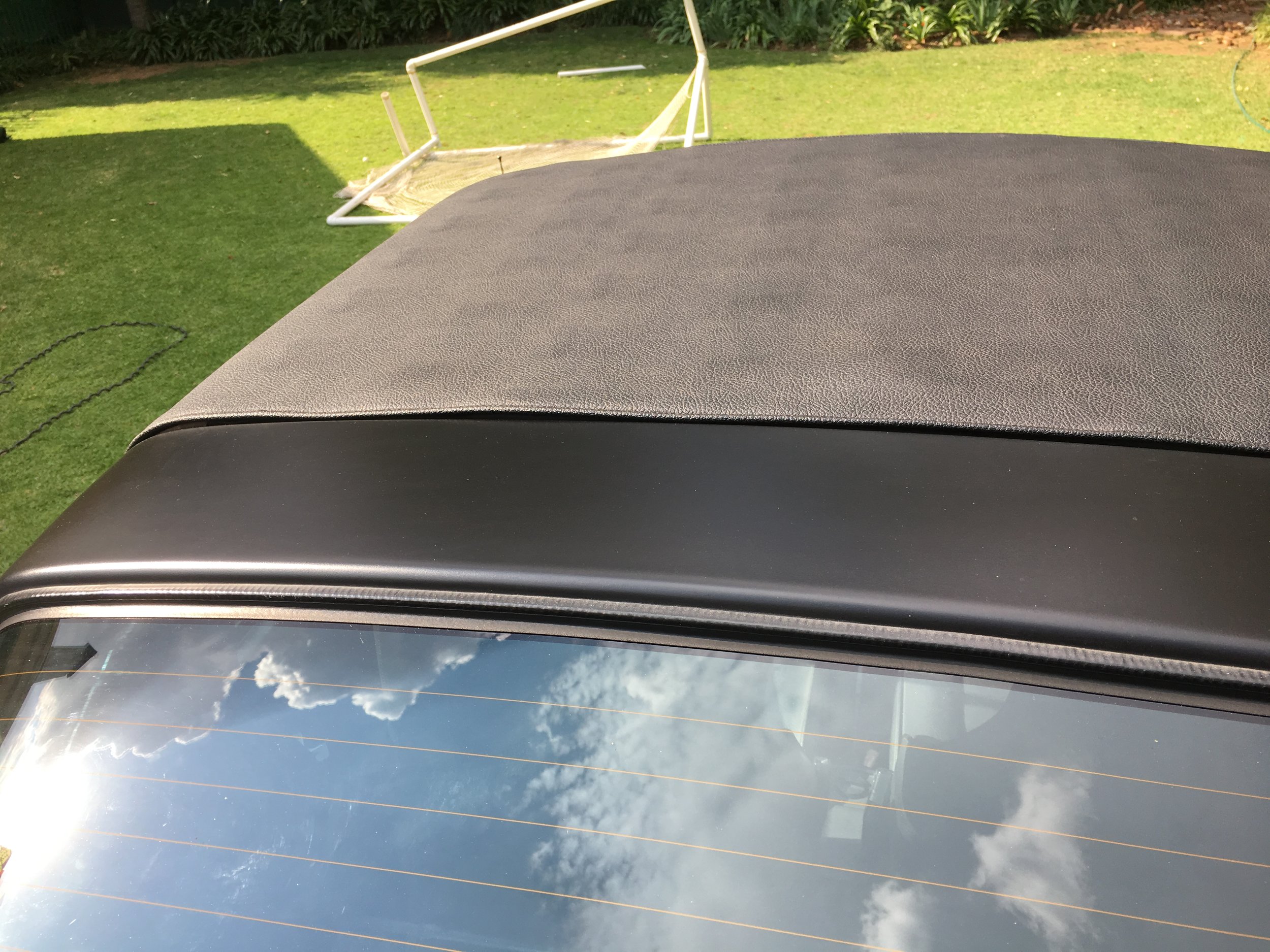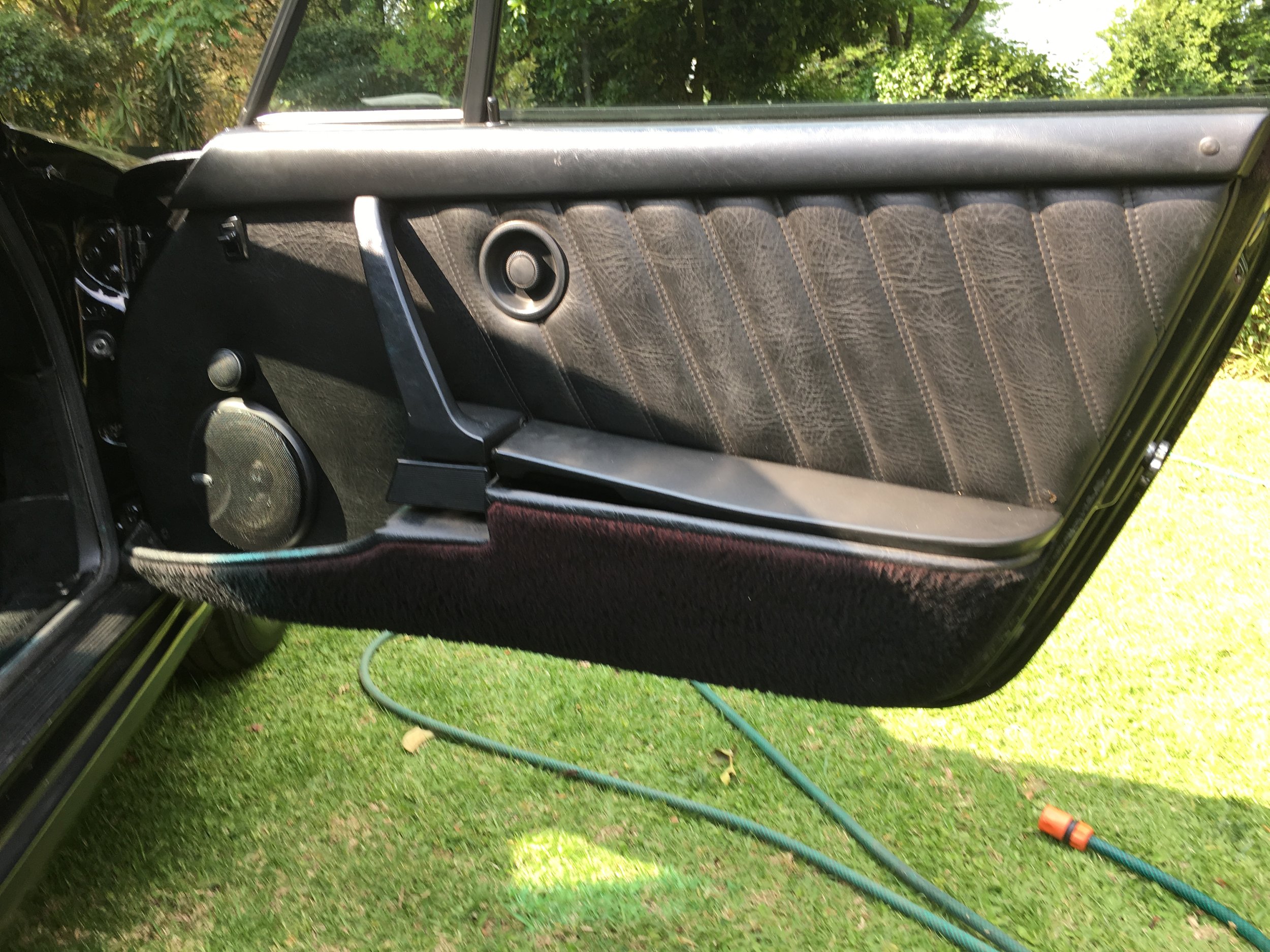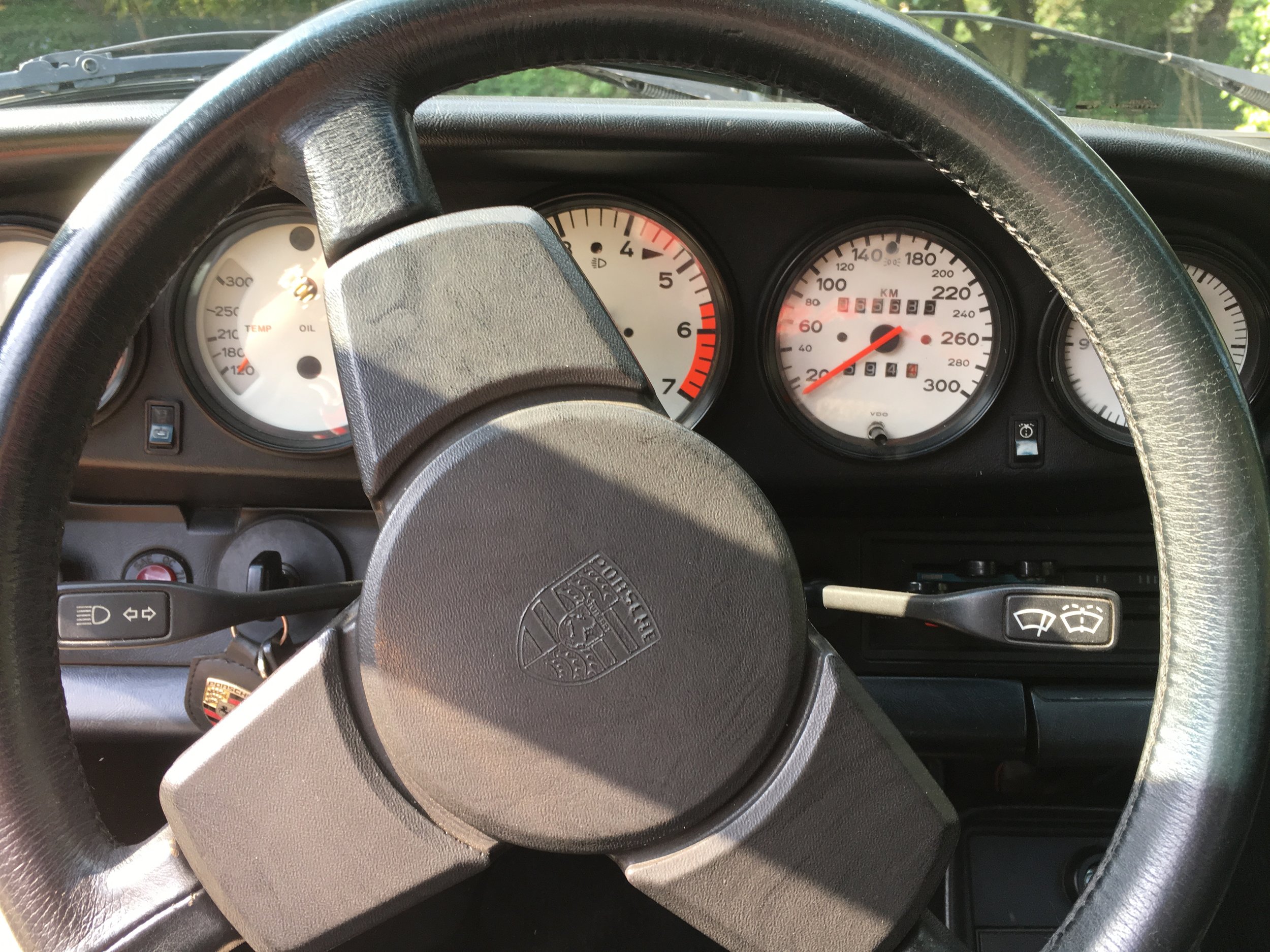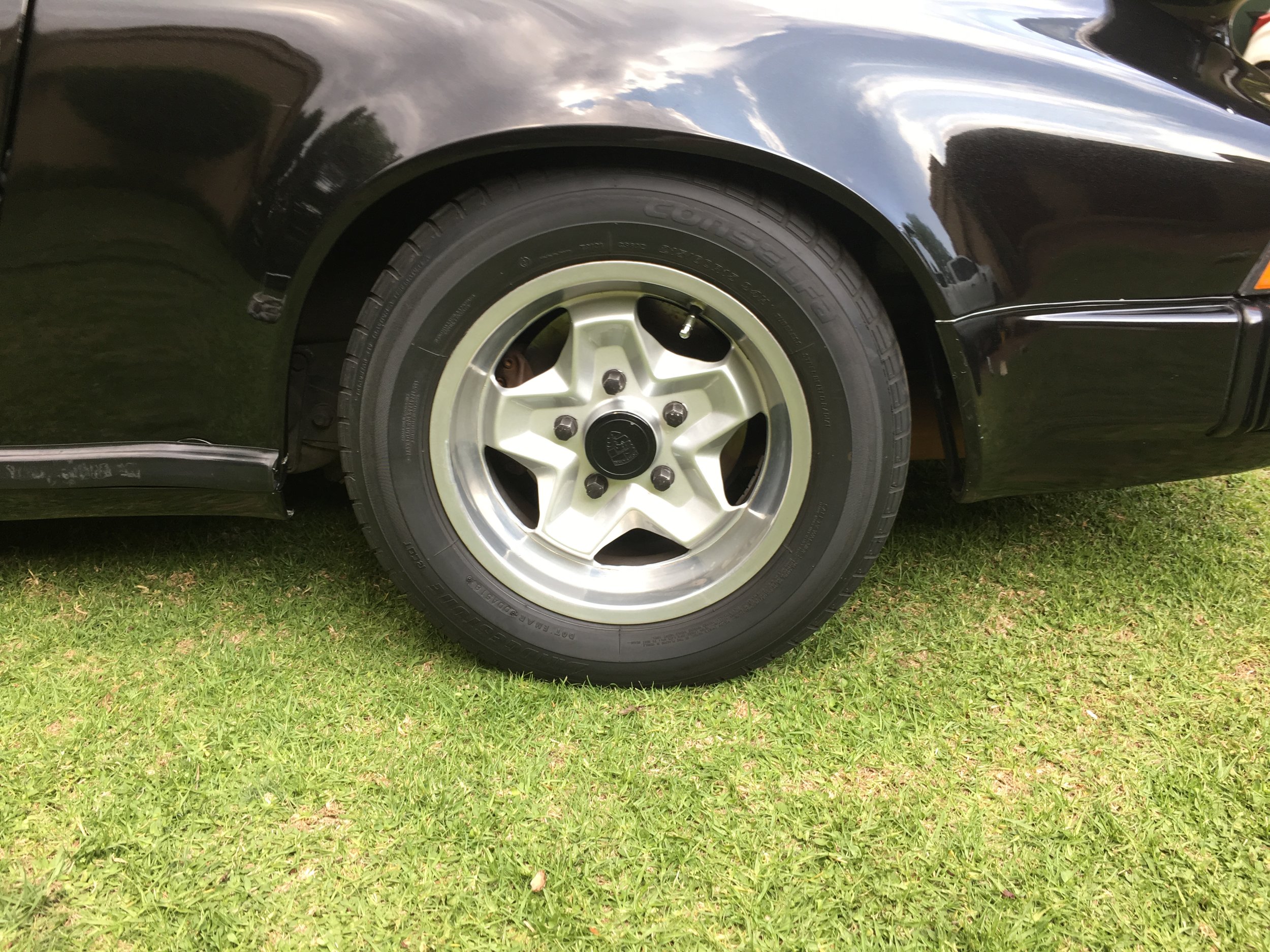 Porsche Carrera 3,0 Liter Targa 1977
At first glance, the 1976 models were hard to distinguish from their predecessors which provoked the then head of sales Lars Roger Schmidt to ask on the occasion of its presentation, "You may well be asking – what is Porsche thinking of, inviting 100 journalists from near and far to come and see such trivial details?" Of course, they did have a convincing reason; Porsche had a minor sensation up its sleeve.
"One year's guarantee with no mileage limit for all Porsche vehicles and an additional six year guarantee for all bodywork and floor parts including supporting elements. The latter had been made possible because Porsche had acted as forerunner for the entire car industry in introducing hot-galvanized steel plate for bodywork production. In the meantime non-rusting aluminium was employed for bumpers, wheels, rear axle suspension links, front axle cross members, engine housing, cylinders and pistons and gearbox and steering housings.
The Porsche 911 'Carrera 3′ has a very special place in the history of the Porsche 911, as it brought together elements from two of Porsche's most legendary cars. It represented the latest incarnation of the Porsche Carrera, originally introduced to the 911 series as the classic 2.7 litre RS in late 1972, and the Carrera 3′s 2993cc engine used the same die-cast aluminium crank-case as its awesome cousin, the newly introduced Porsche 930 or '911 Turbo'.
SOLD
It was sold between 1976-1977 – built between two other models in the 911 line up: the standard 911 and the 911/930 Turbo. During its short two year life span, only 3687 cars were built – a tiny amount compared to nearly 58,000 911SCs and 76,500 3.2 Carreras produced. Of these 2564 were coupes and only 1123 produced in Targa format, and only a very small number were manufactured in RHD. It was donned with the prestigious Porsche 'Carrera' label. Carrera is a trademarked name (Spanish for 'Race') exclusively used by Porsche for some of its models to honour the company's success in the Carrera Panamericana.
They are a very special model and their future is set to be an un-sung hero and the next generation of the 911 line up to attract the kind of attention normally reserved for the 2.2s and 2.7 Carrera's.
The example that we have for sale is a matching numbers car.The original color was Diamond Silver.The Targa roof is new and in excellent condition. The carpets are in exceptionally good condition and the dash has no cracks what so ever. The seats are original however the inserts have been replaced. The door panels are original and are near perfect condition. The car has a partial service history and by the history we have been able to obtain this beauty is a three owner car.
Mileage: 65686km
Transmission type: Manual 5 Speed
Vehicle colour: Black
Interior colour: Black
Number of doors: Two Doors
Convertible: Targa
Driver side: Left Hand Side
Fuel: Petrol
Motor size (CC): 3 litre
Owner's Manual: Yes
Service History: Partial
Price : R650000-00
A lot of people have been asking about the production numbers of the Carrera 3.0 – in terms of how many were RHD vs LHD – and how many were Targa's versus Coupes. This is a work in progress, but hopefully this register will work to get a better overview, ultimately, of what is left out there.
1976 Carrera 3 Coupe
Total 1093
RHD – 487
LHD – 606
1976 Carrera 3.0 Targa
Total 479
RHD – 181
LHD – 298
1977 Carrera 3 Coupe
Total 1473
RHD – 577
LHD – 896
1977 Carrera 3 Targa
Total: 646
RHD – 281
LHD – 365
Sportomatic
Total: 58
1976 – 26
1977 – 32
http://911carrera3.com/carrera-3-0-facts/#more-132