VW Golf GTI MK1 1983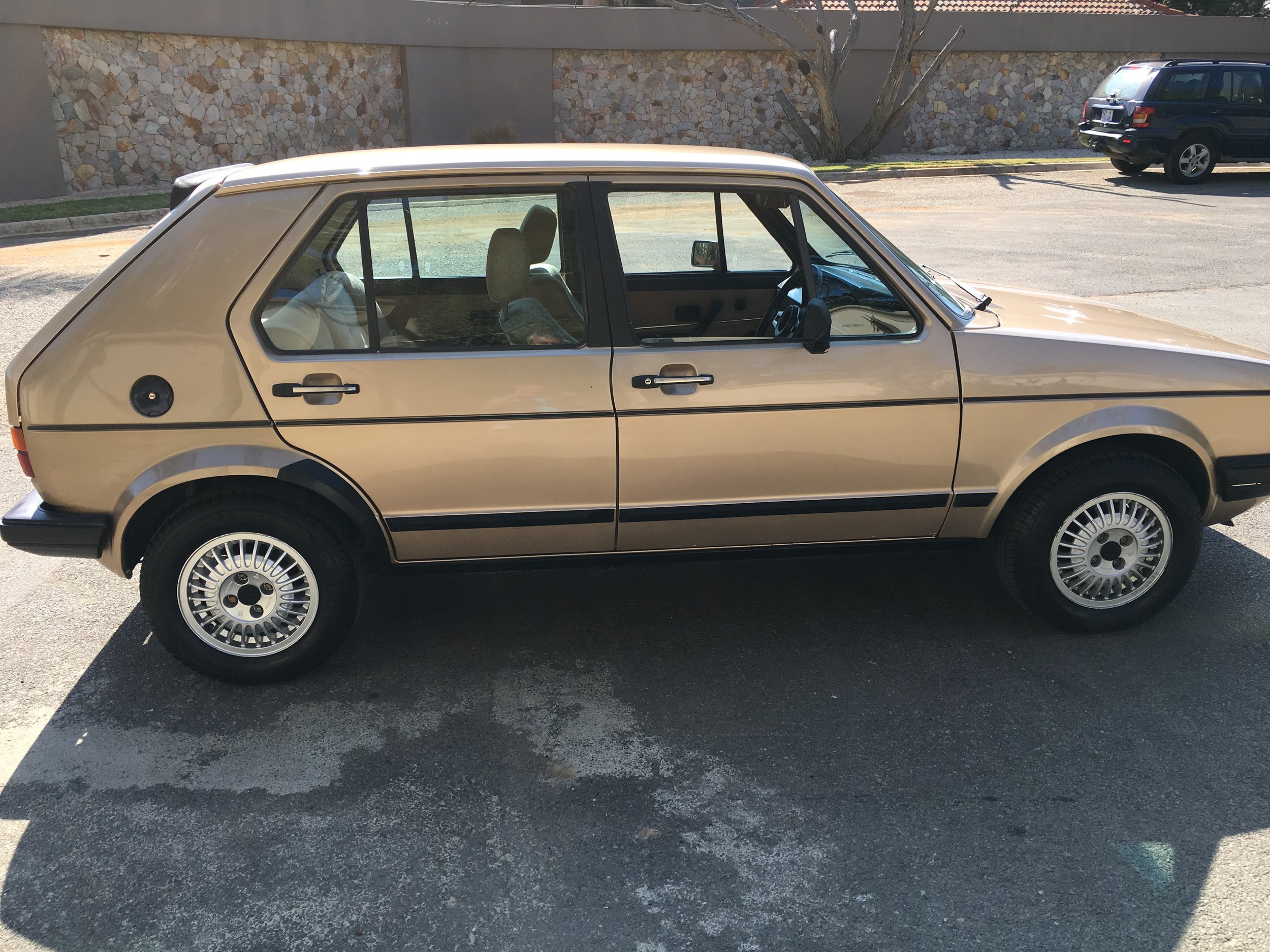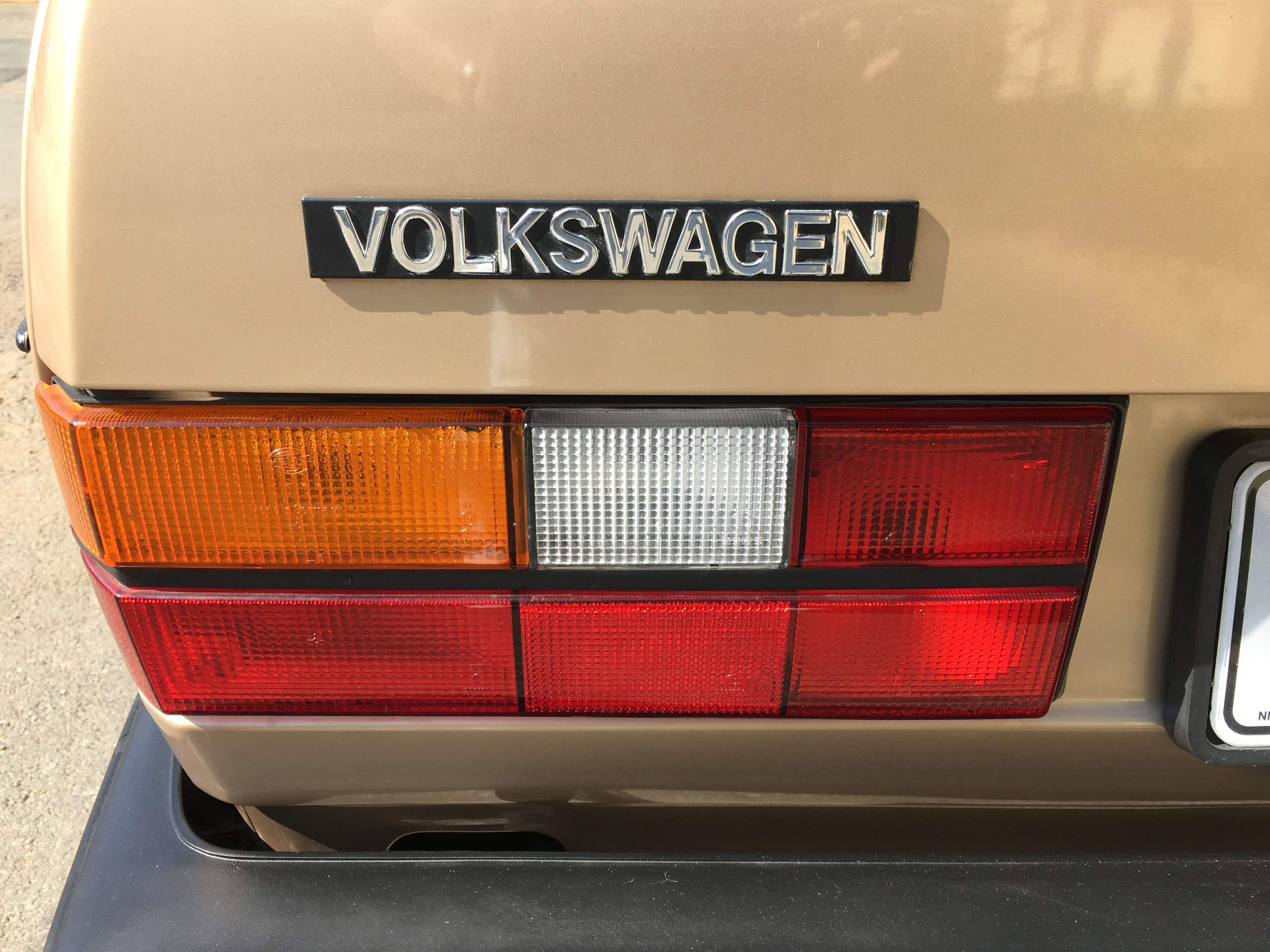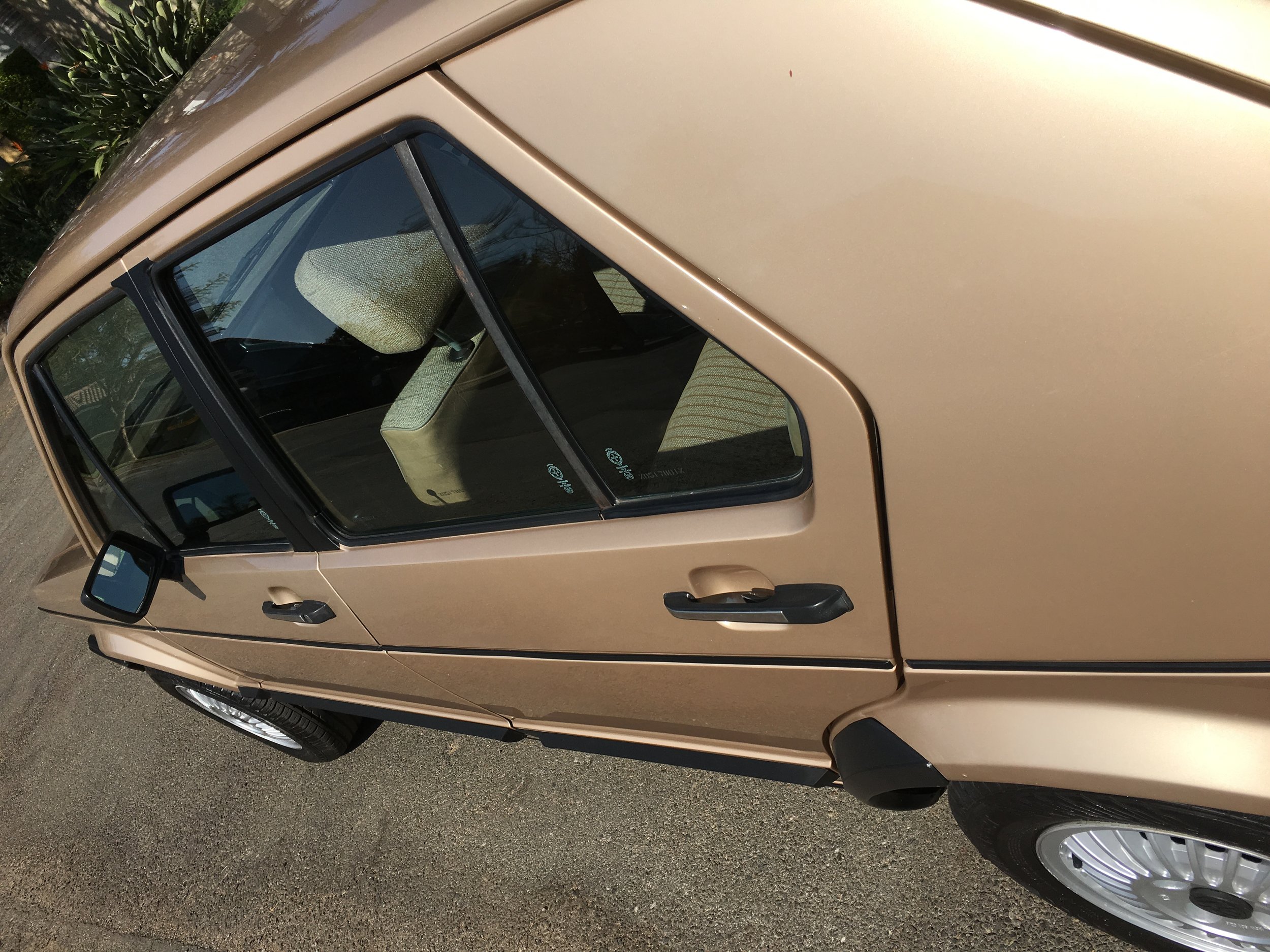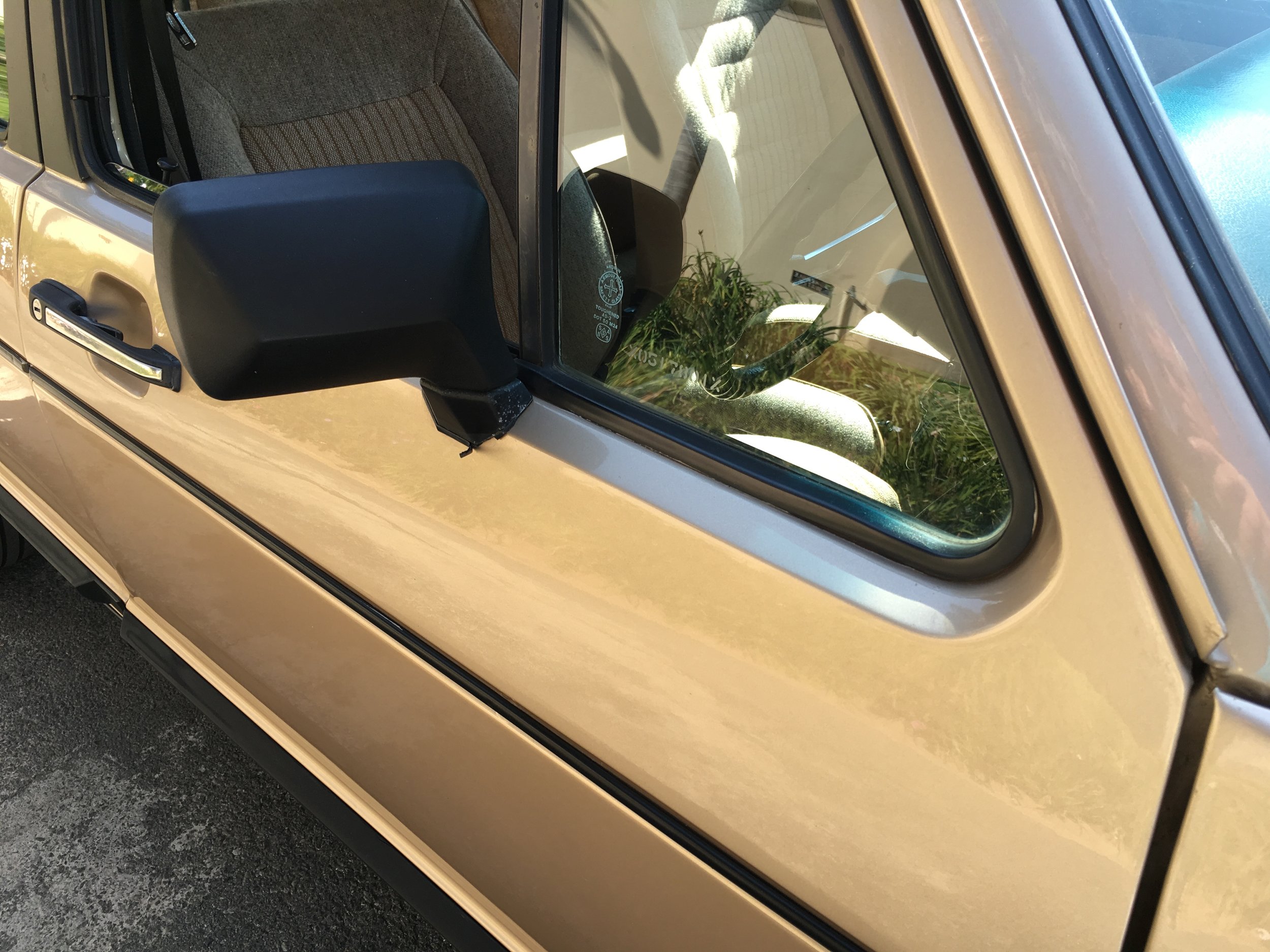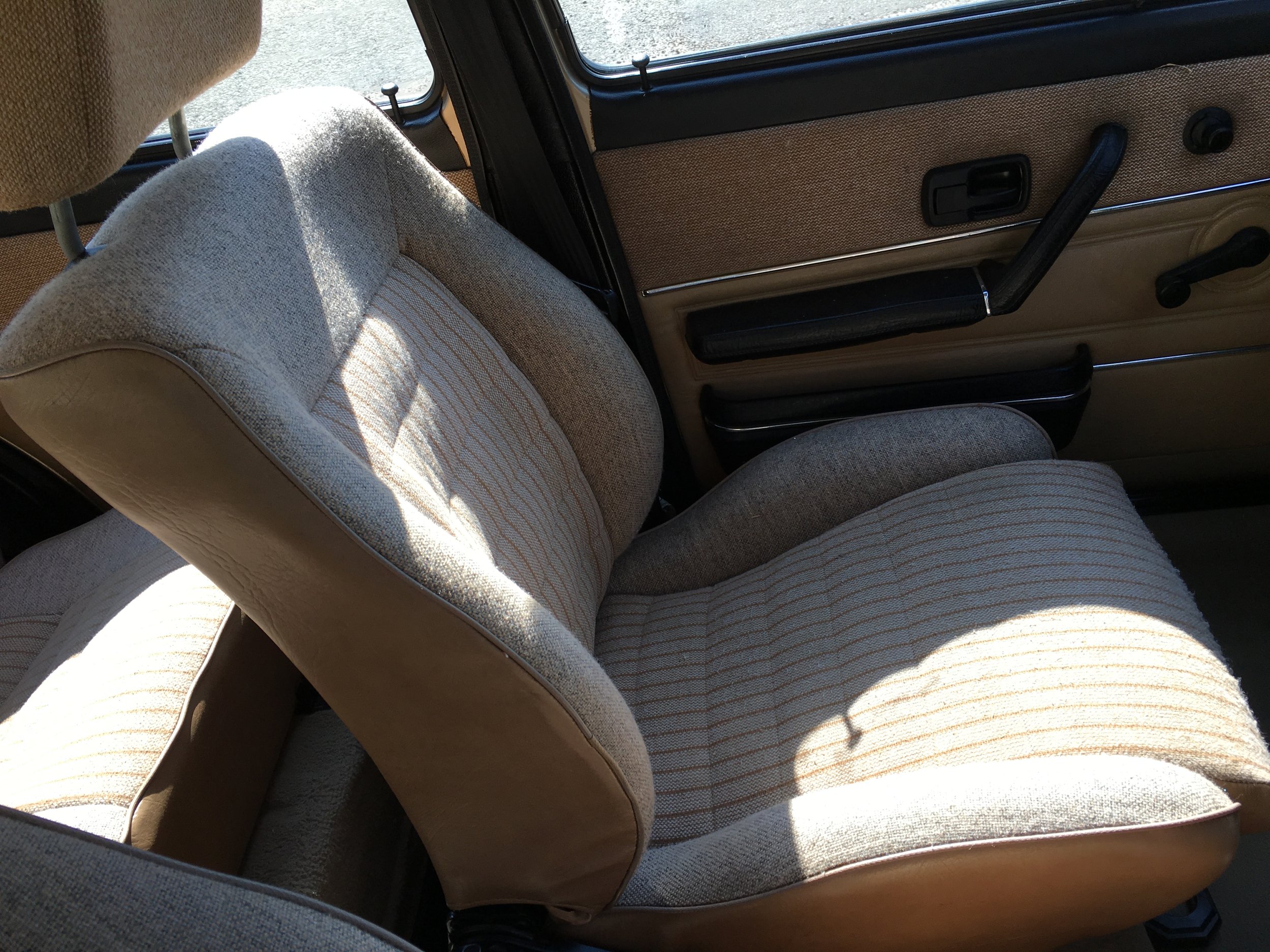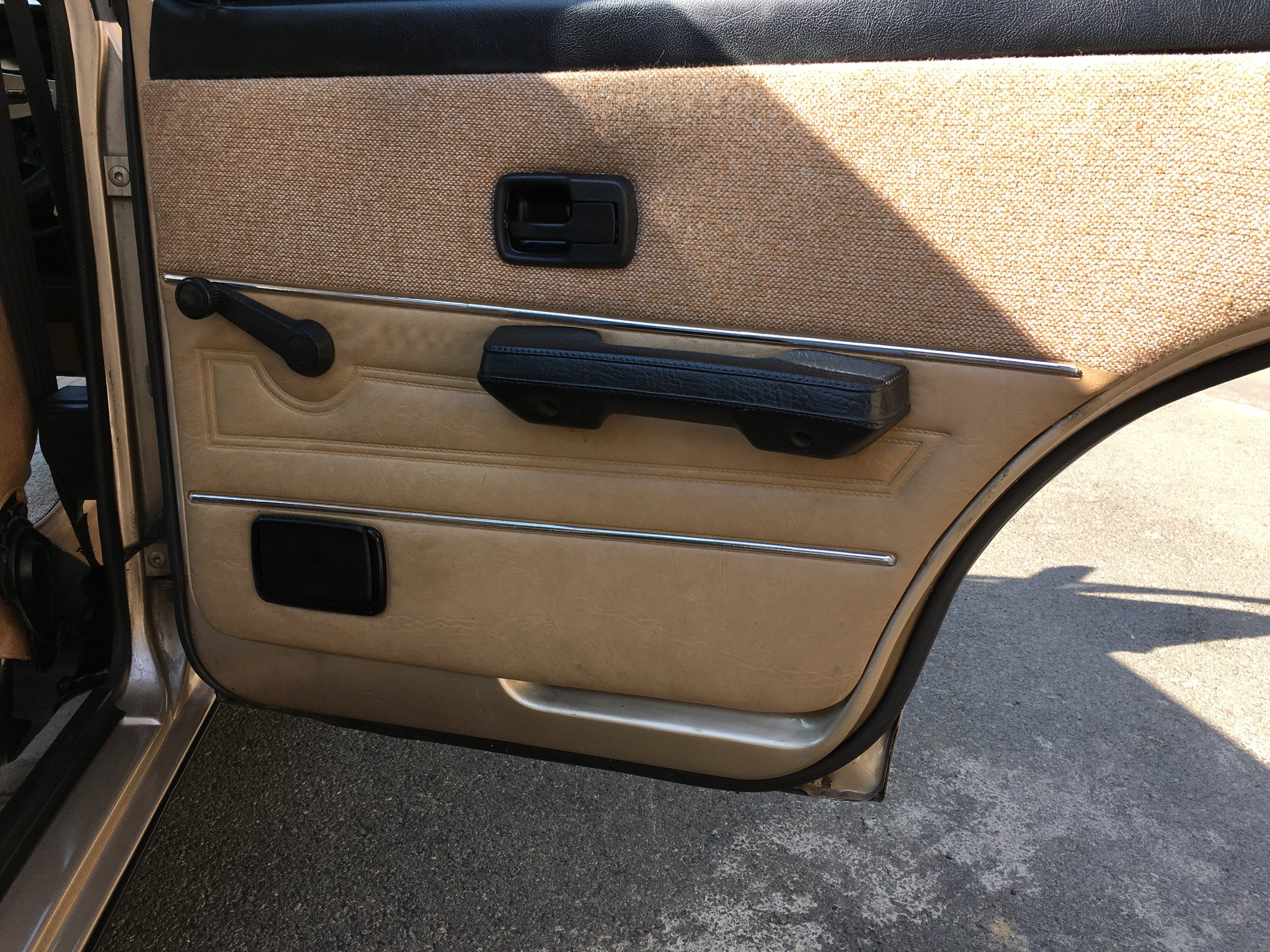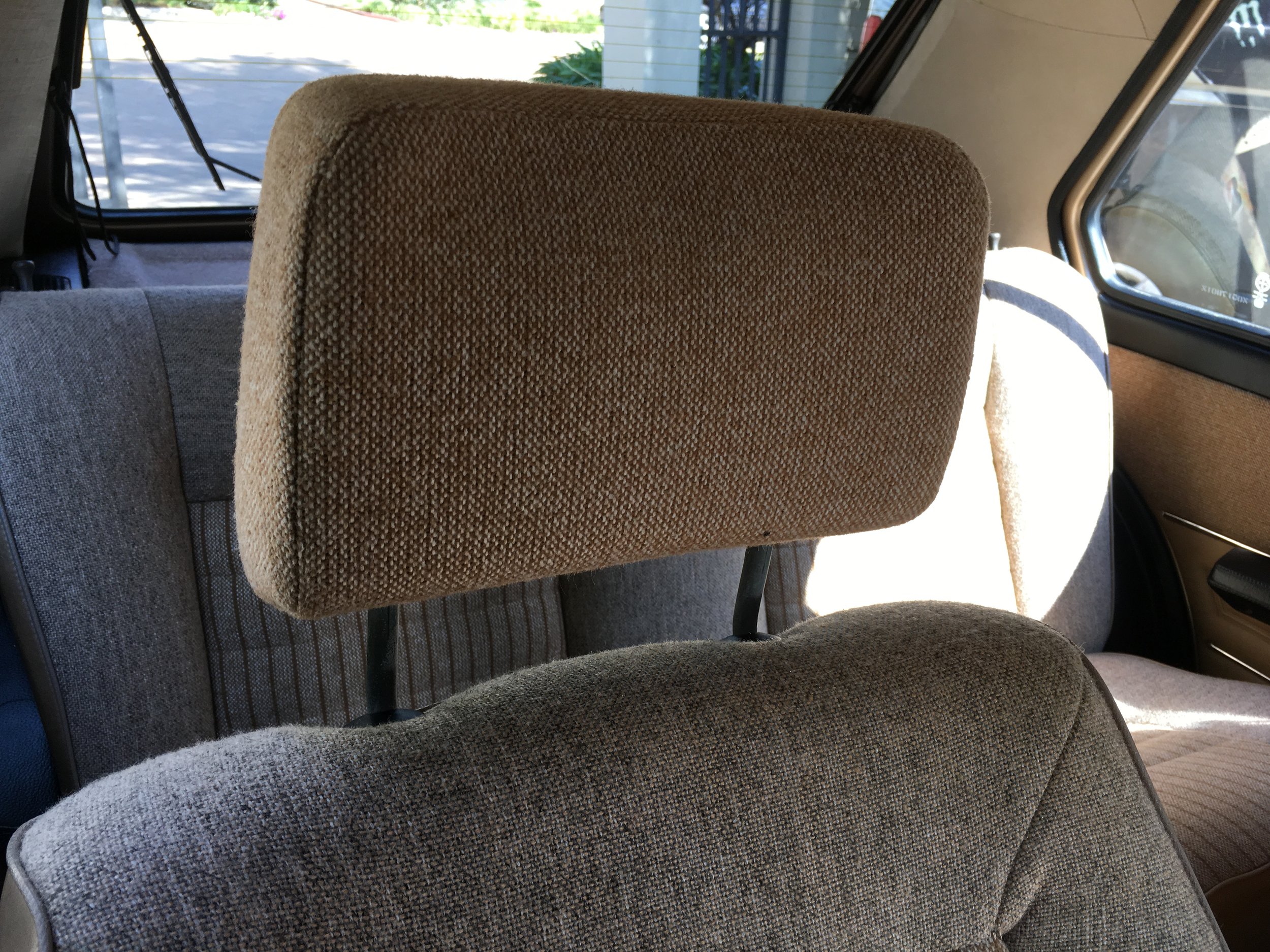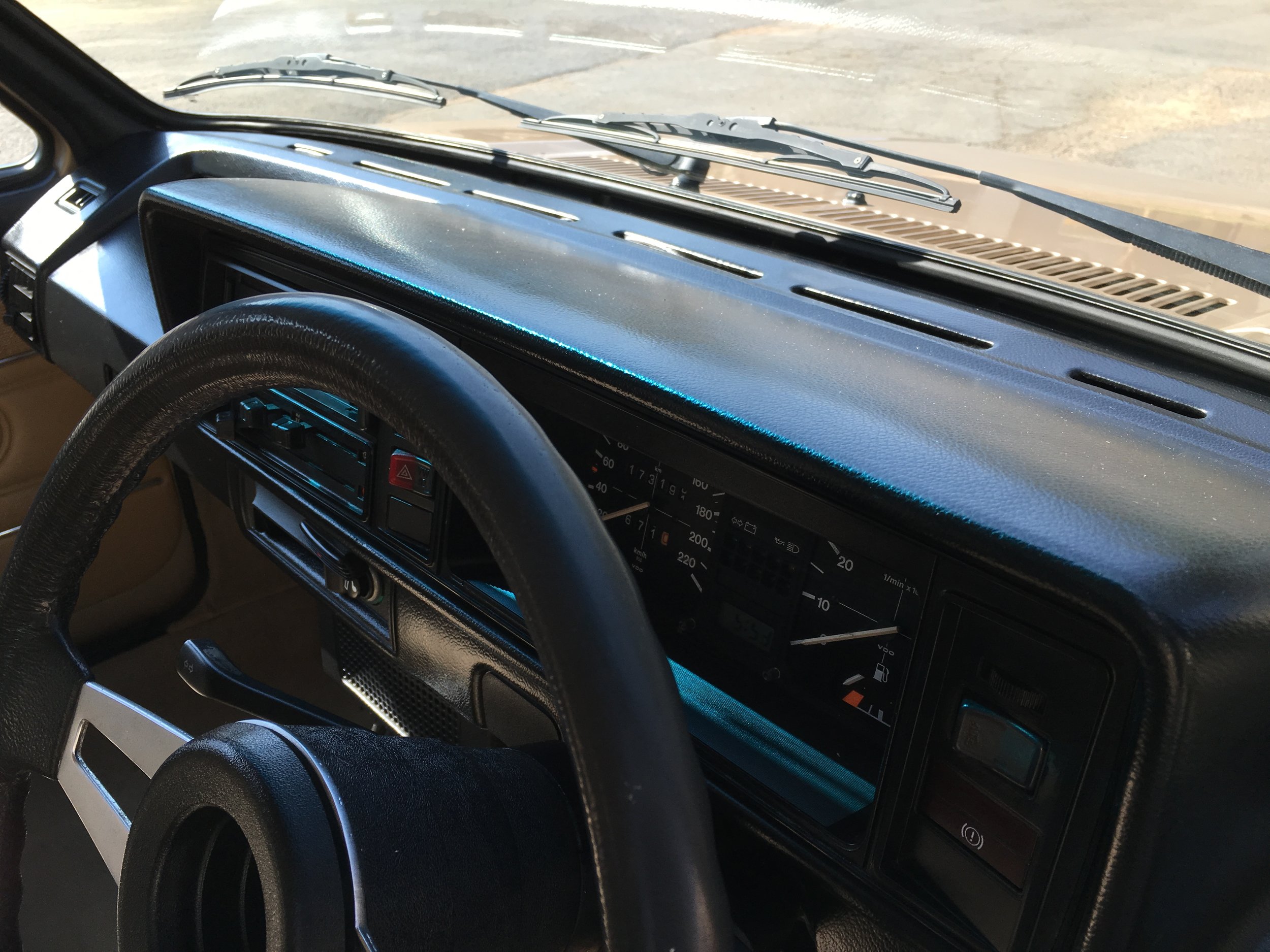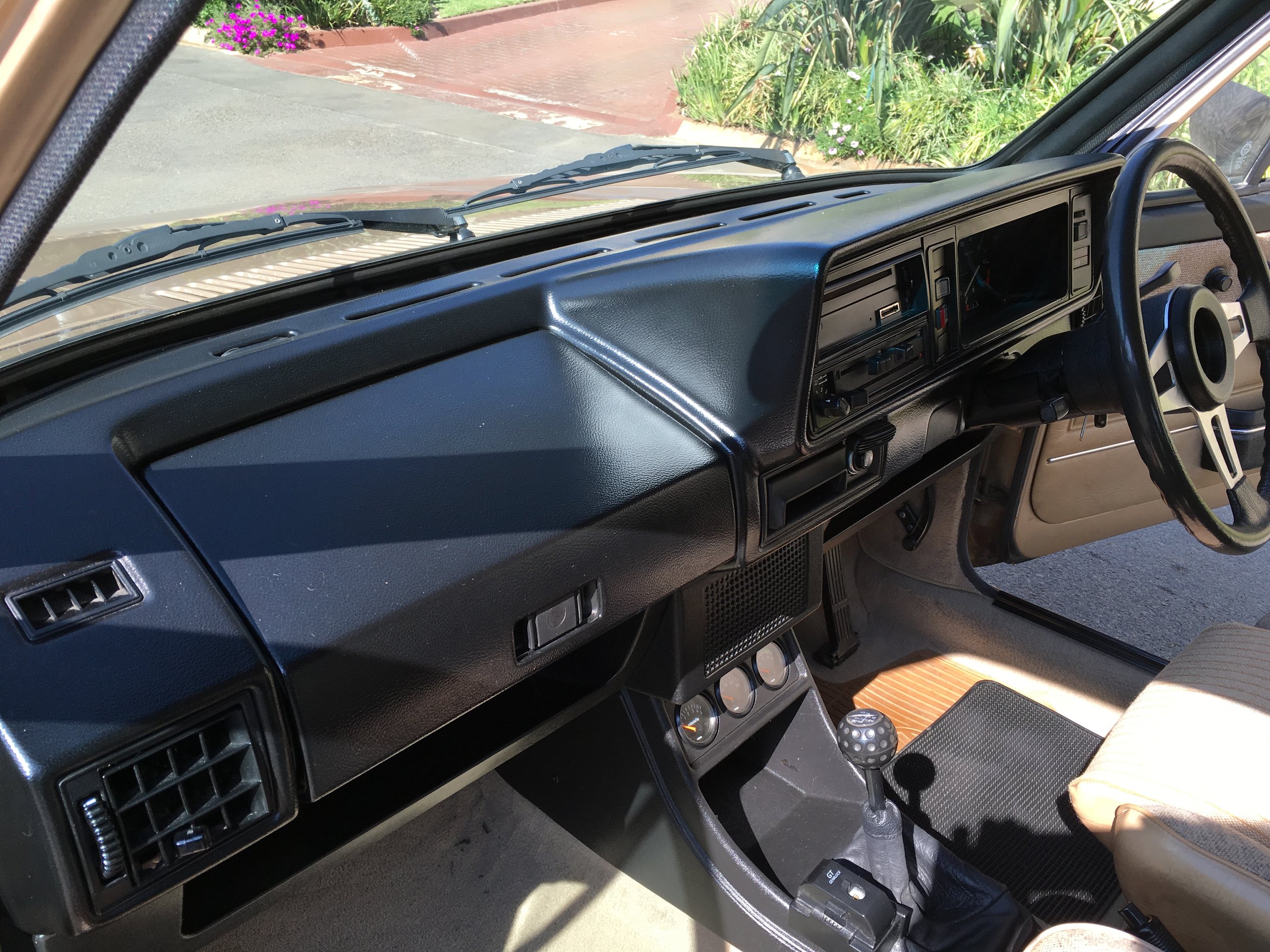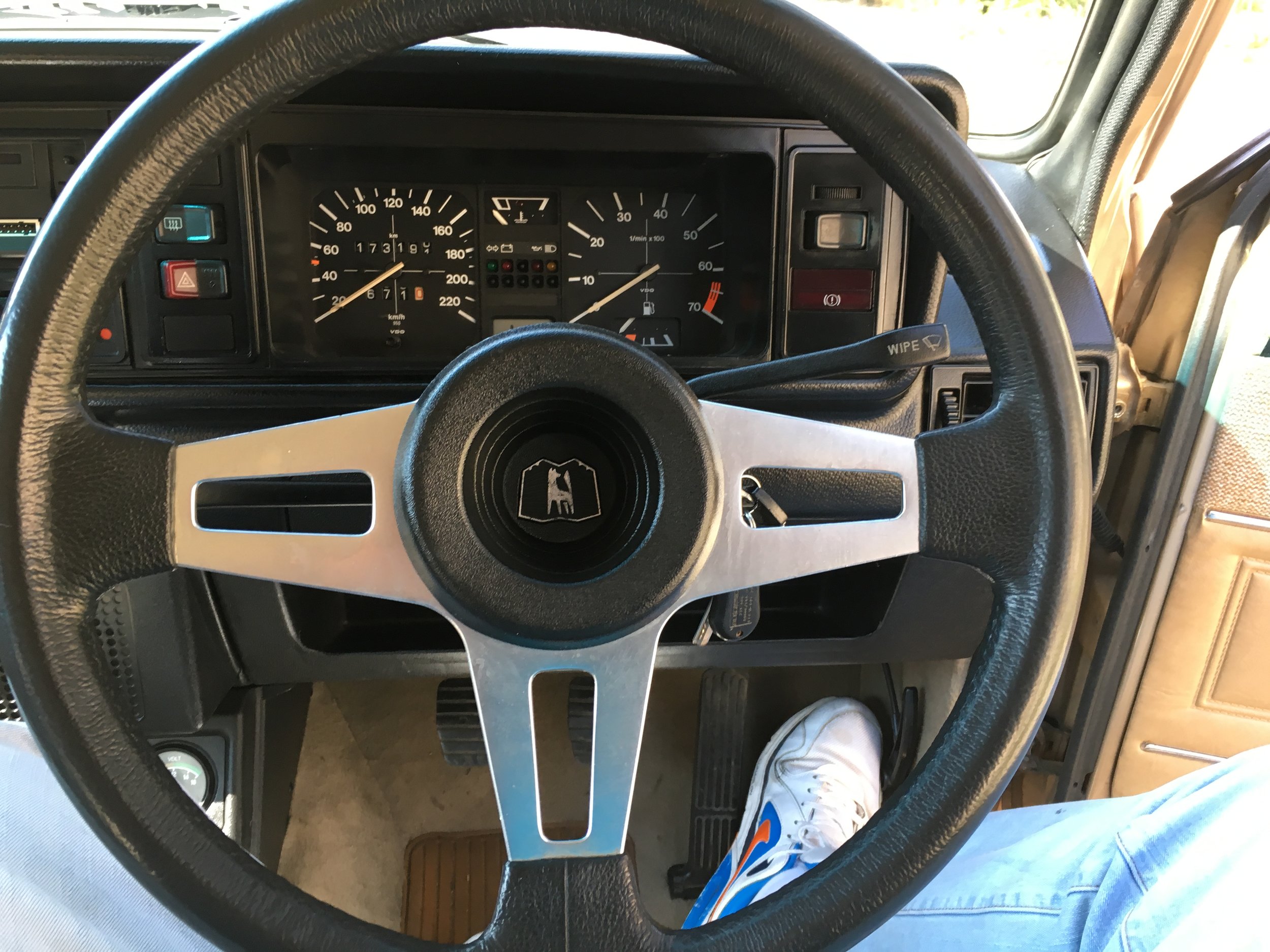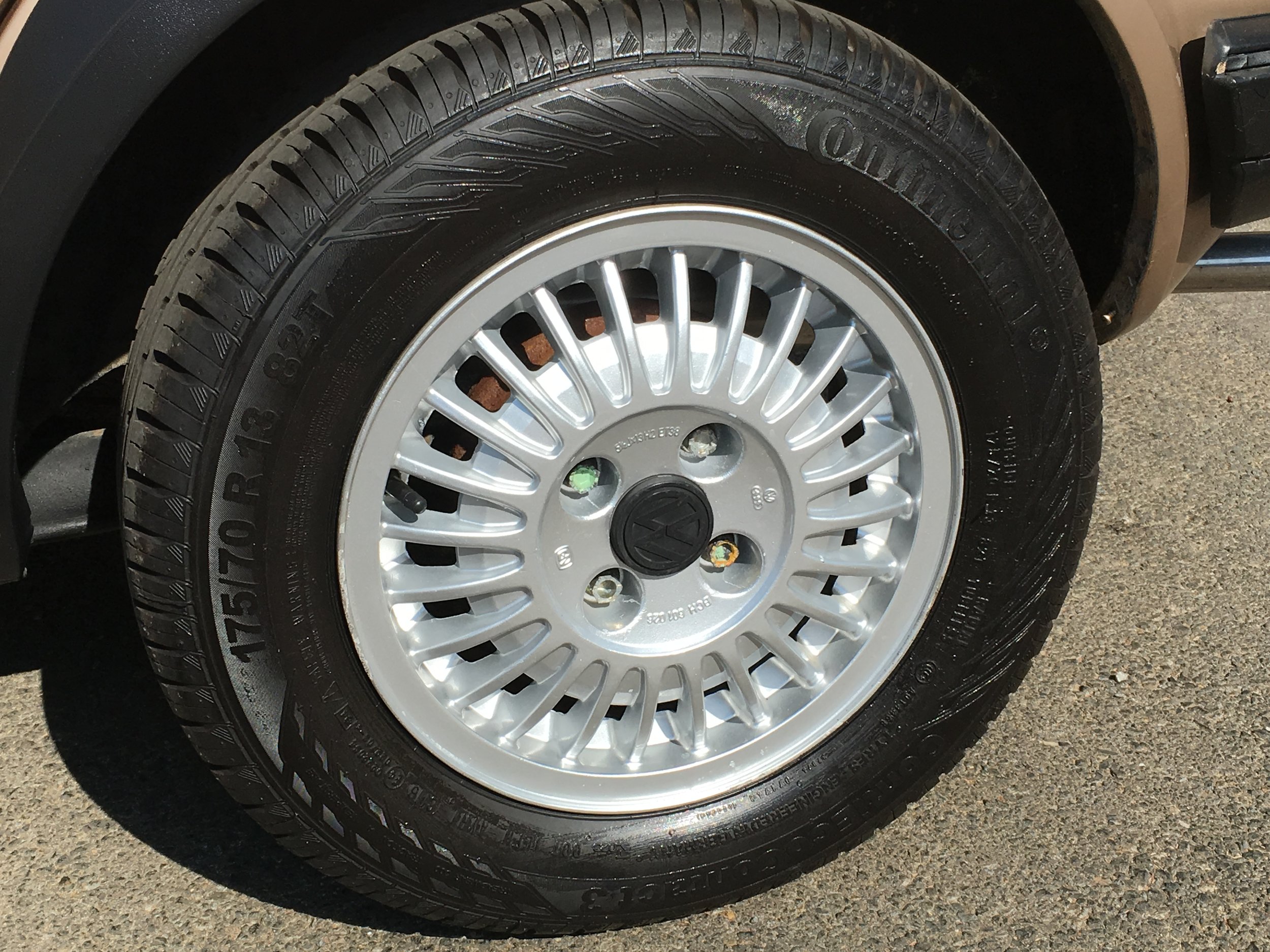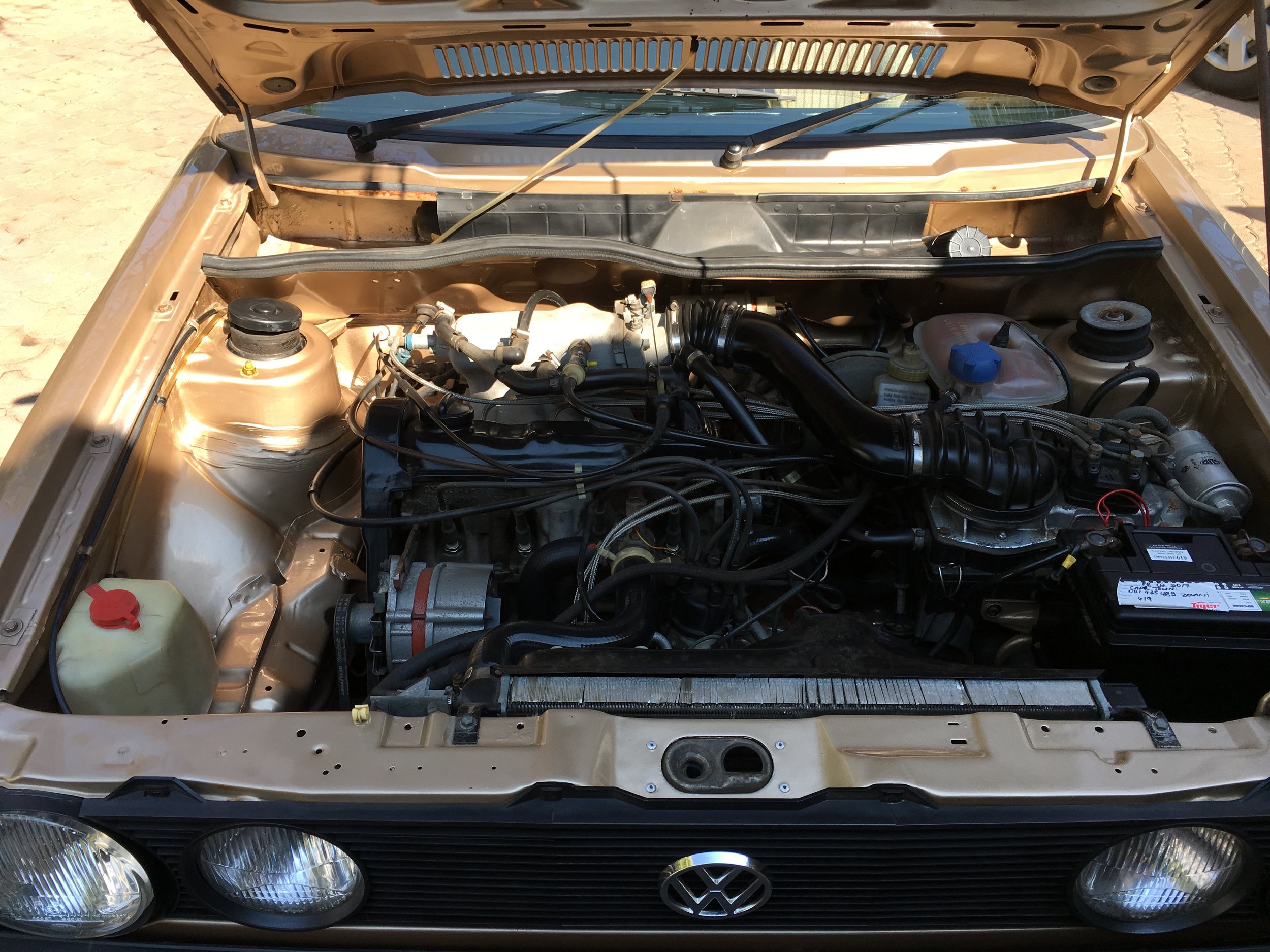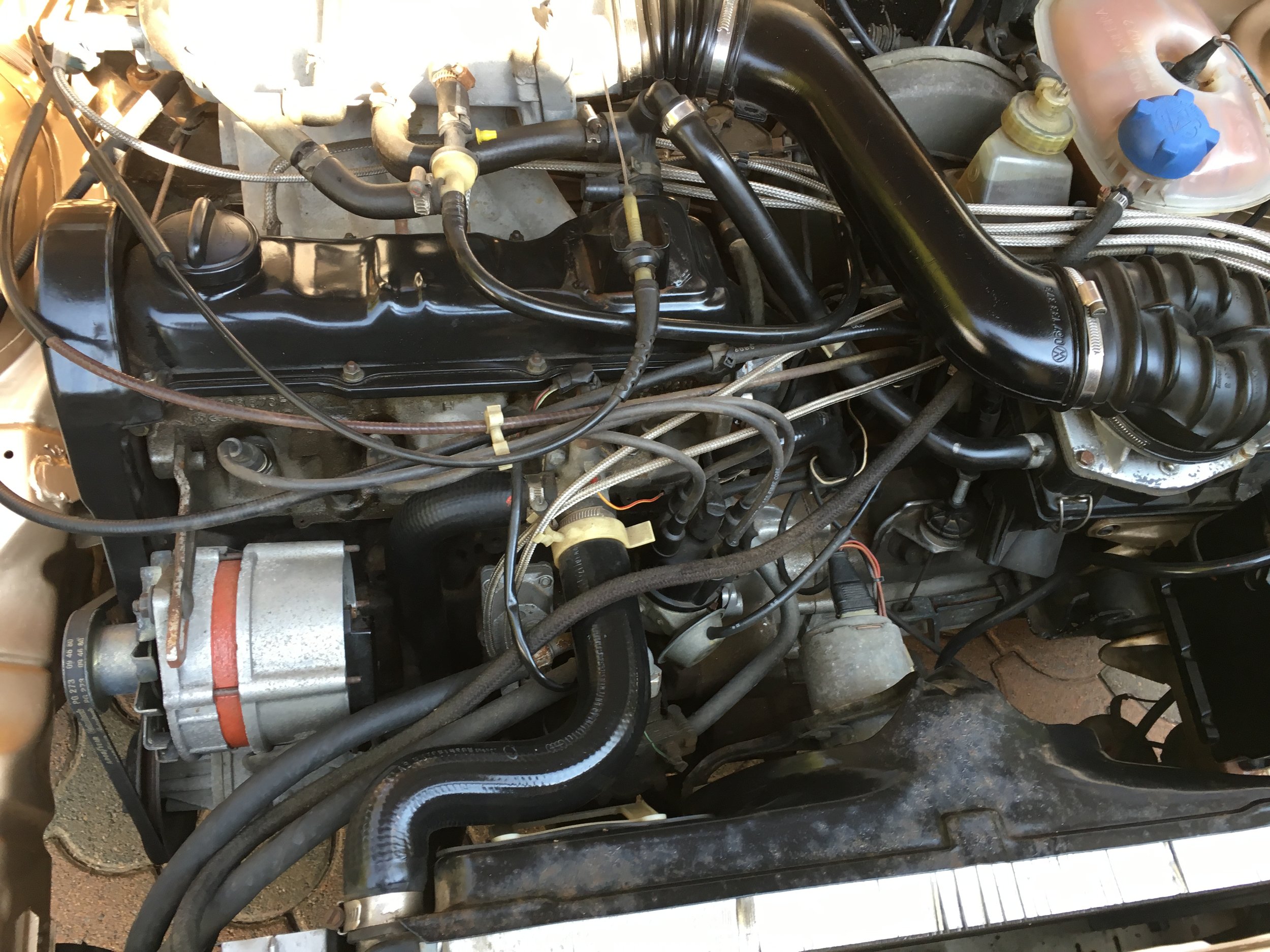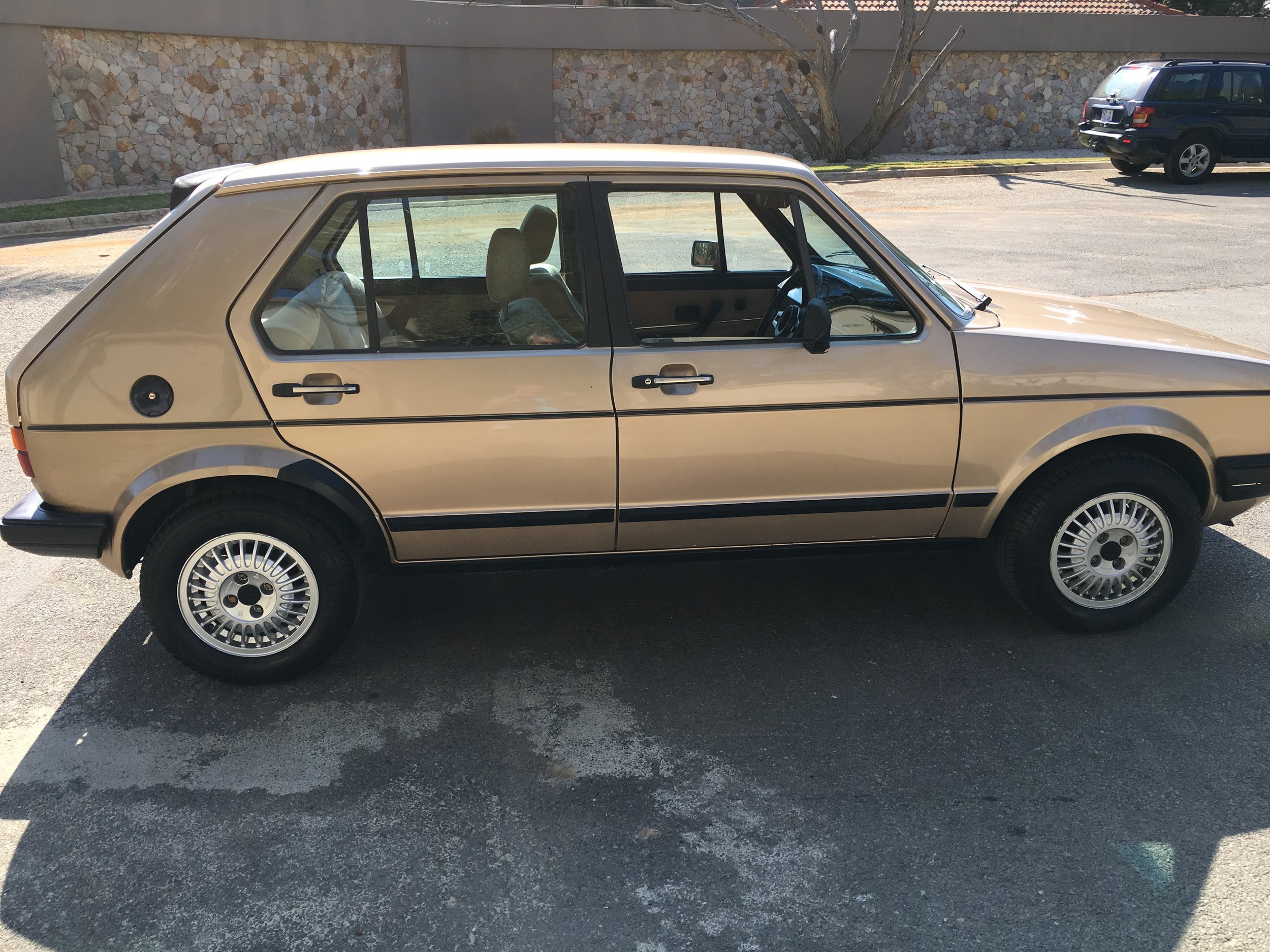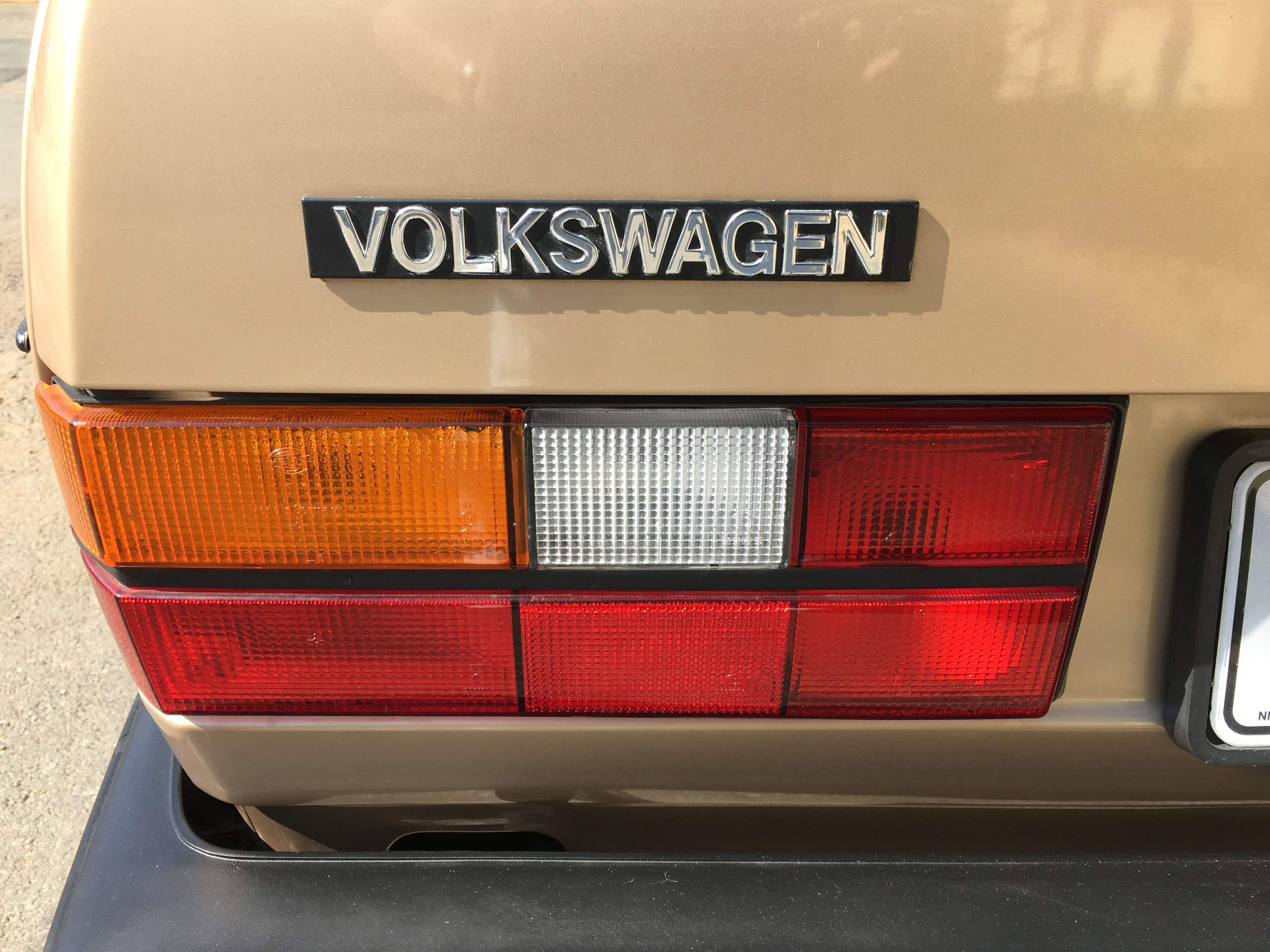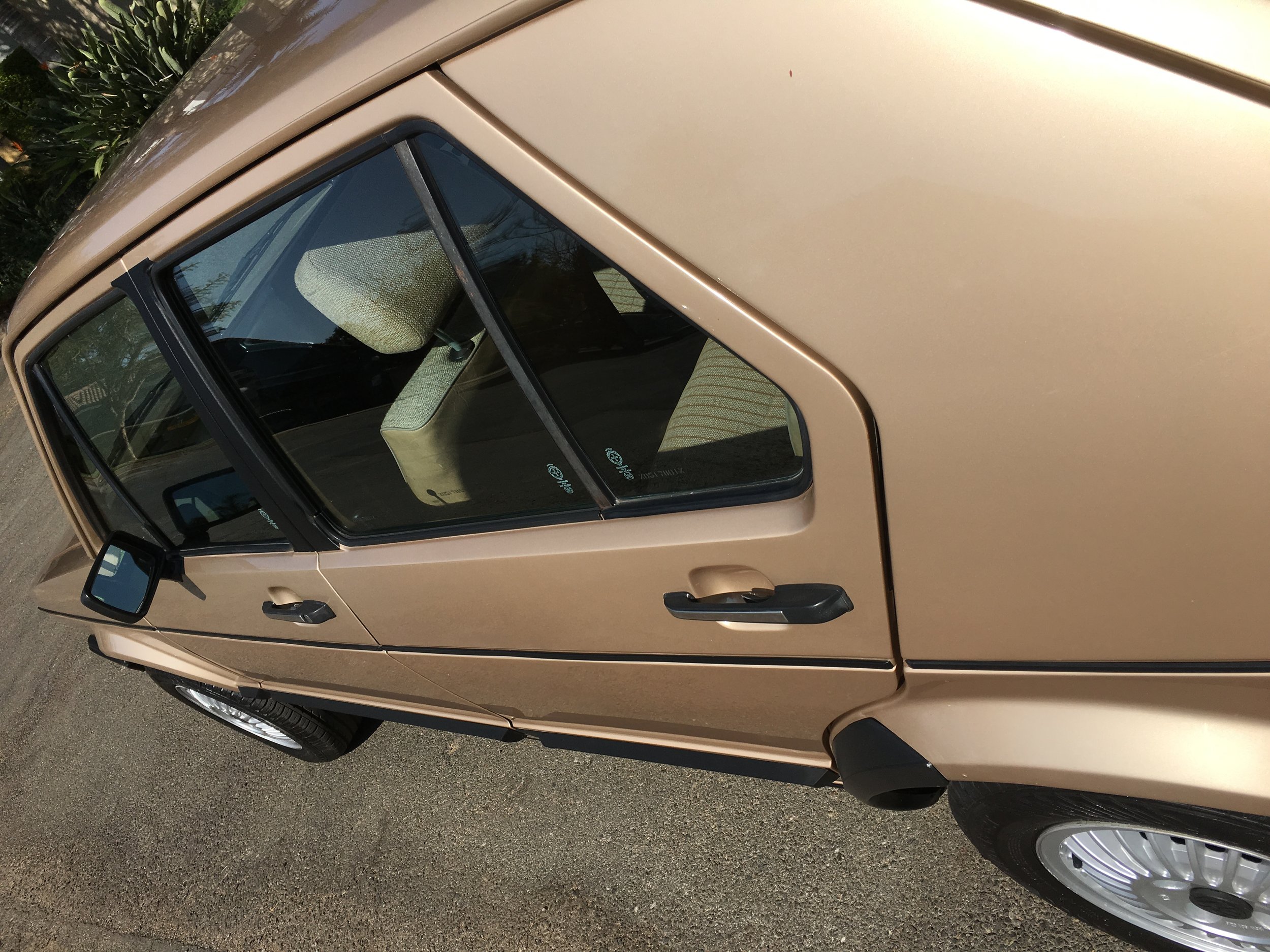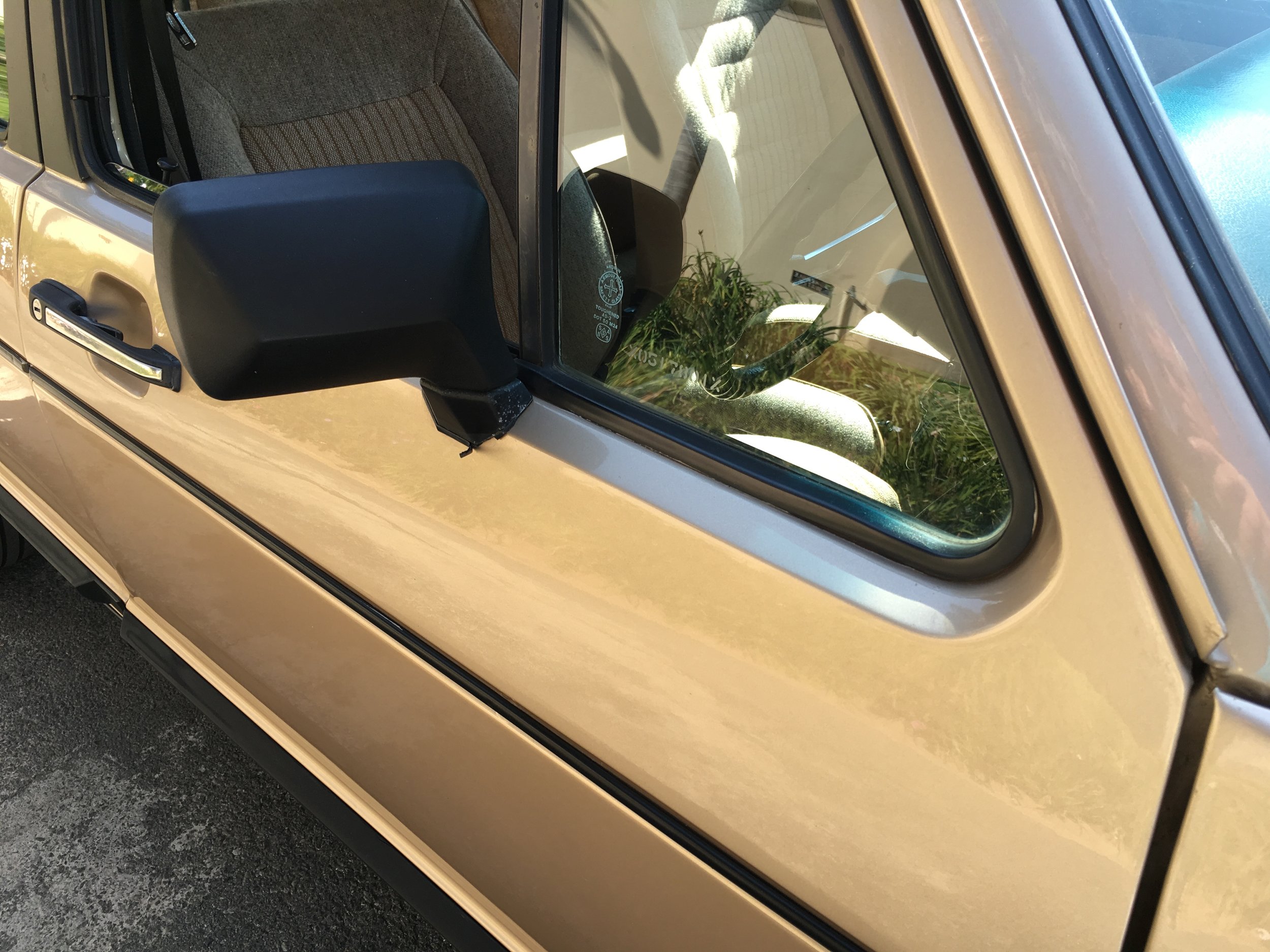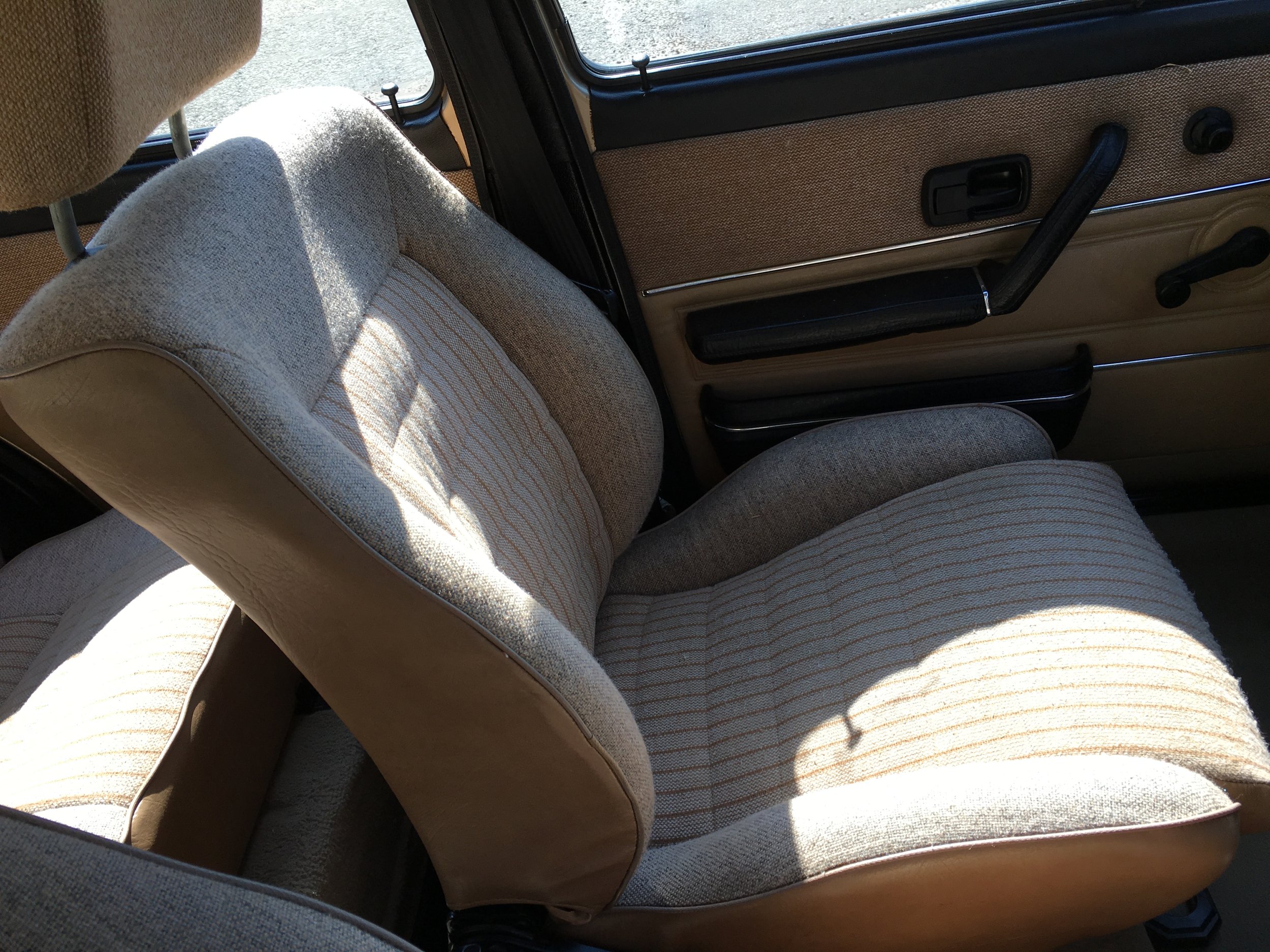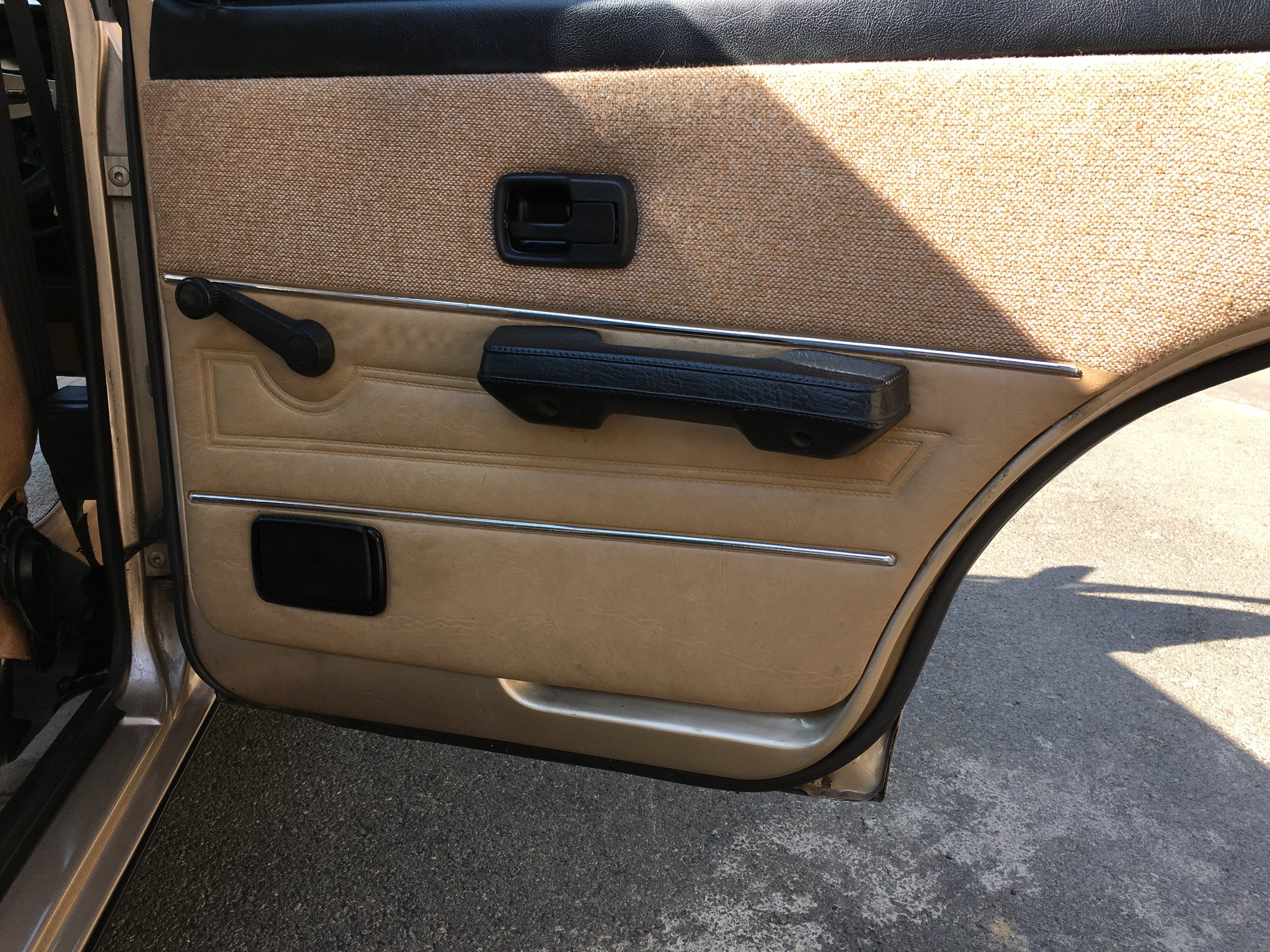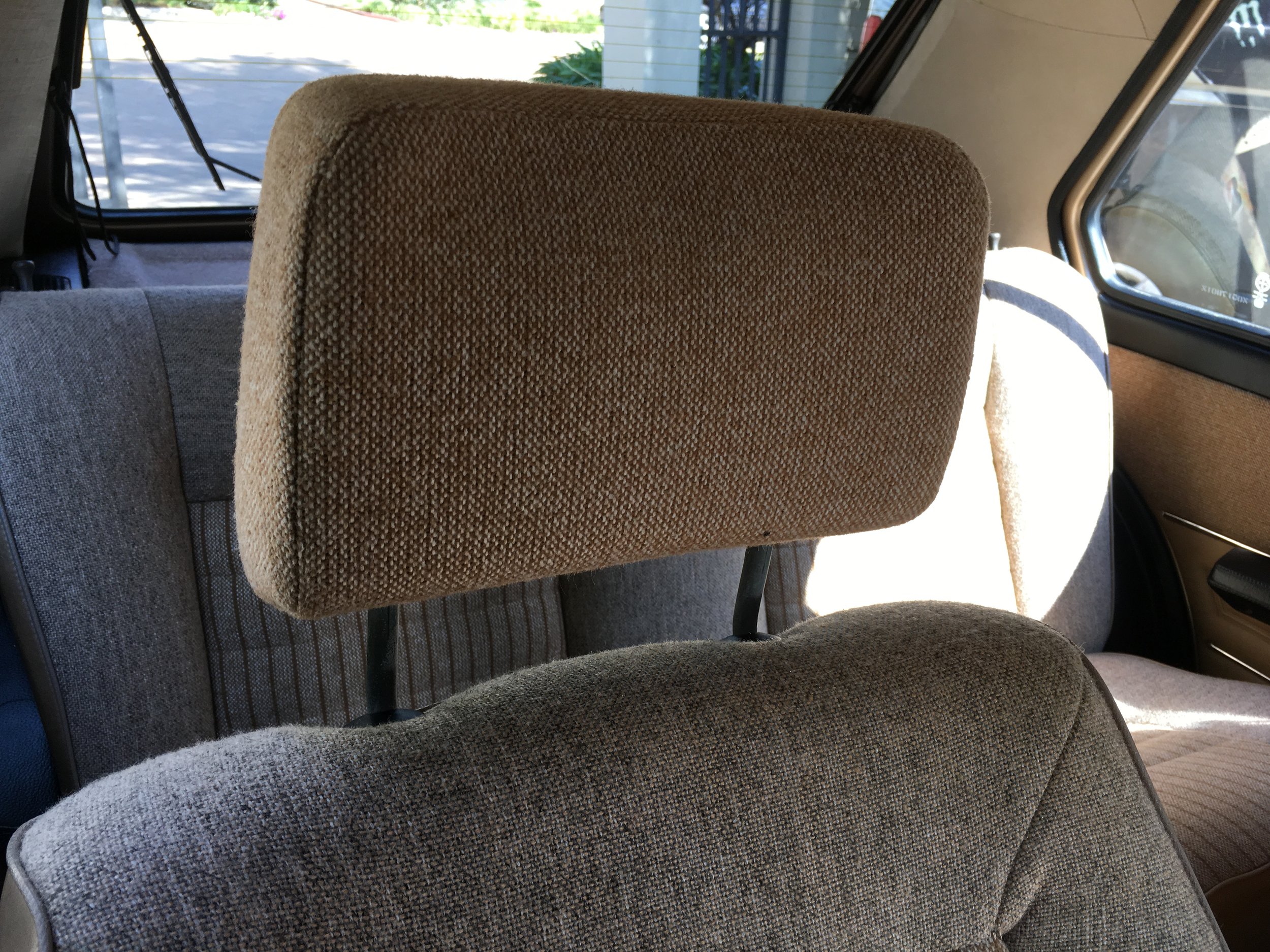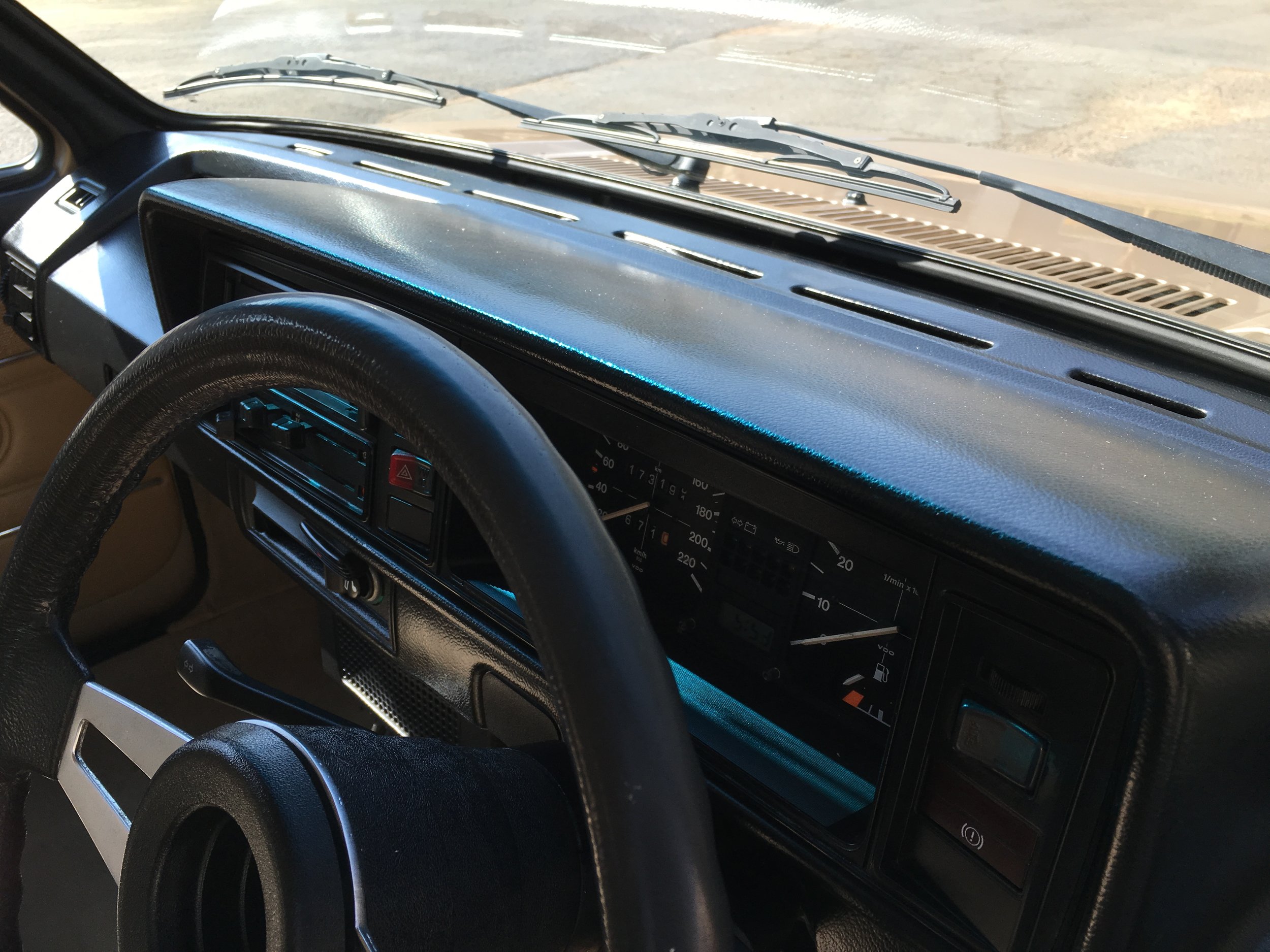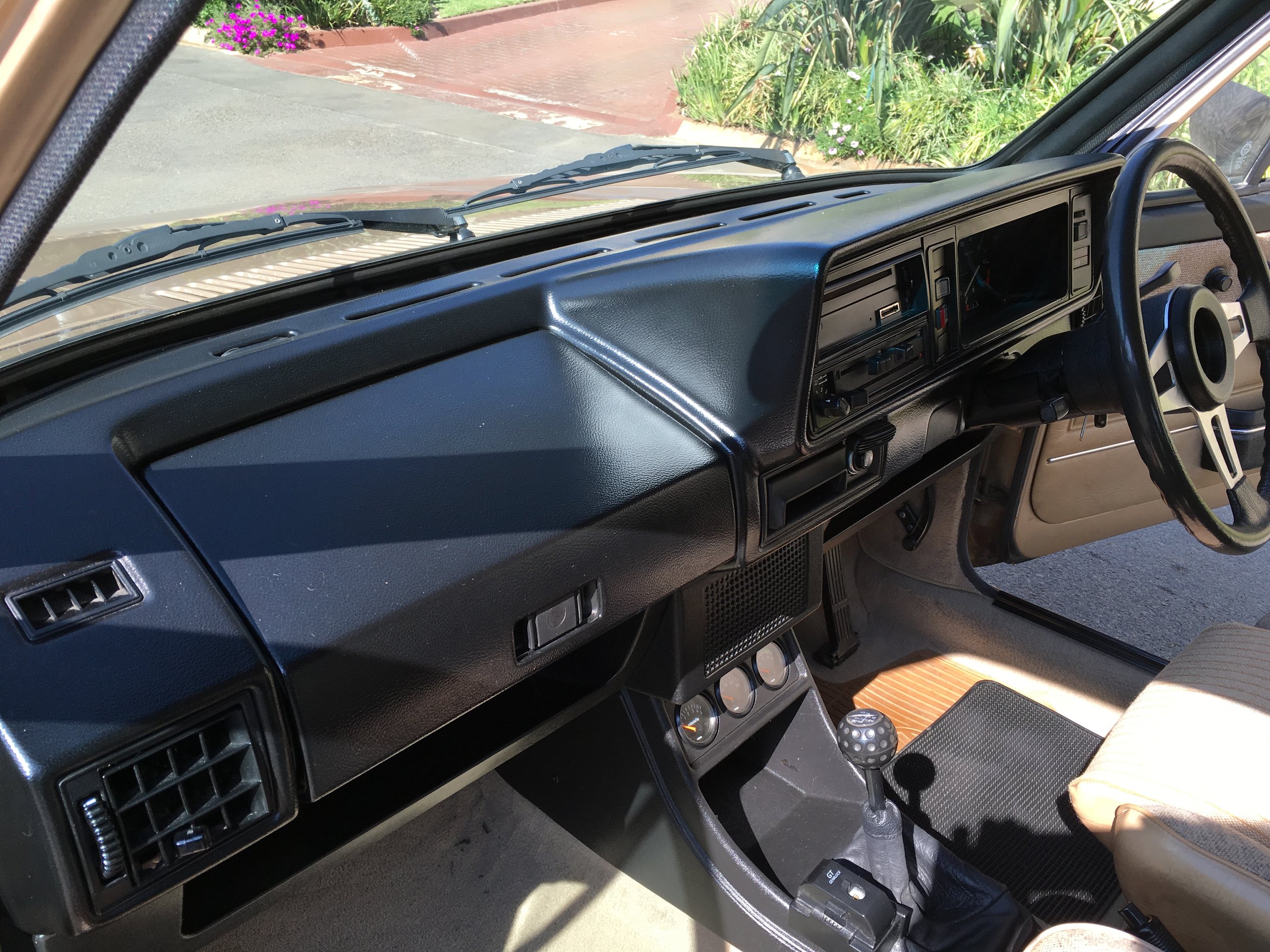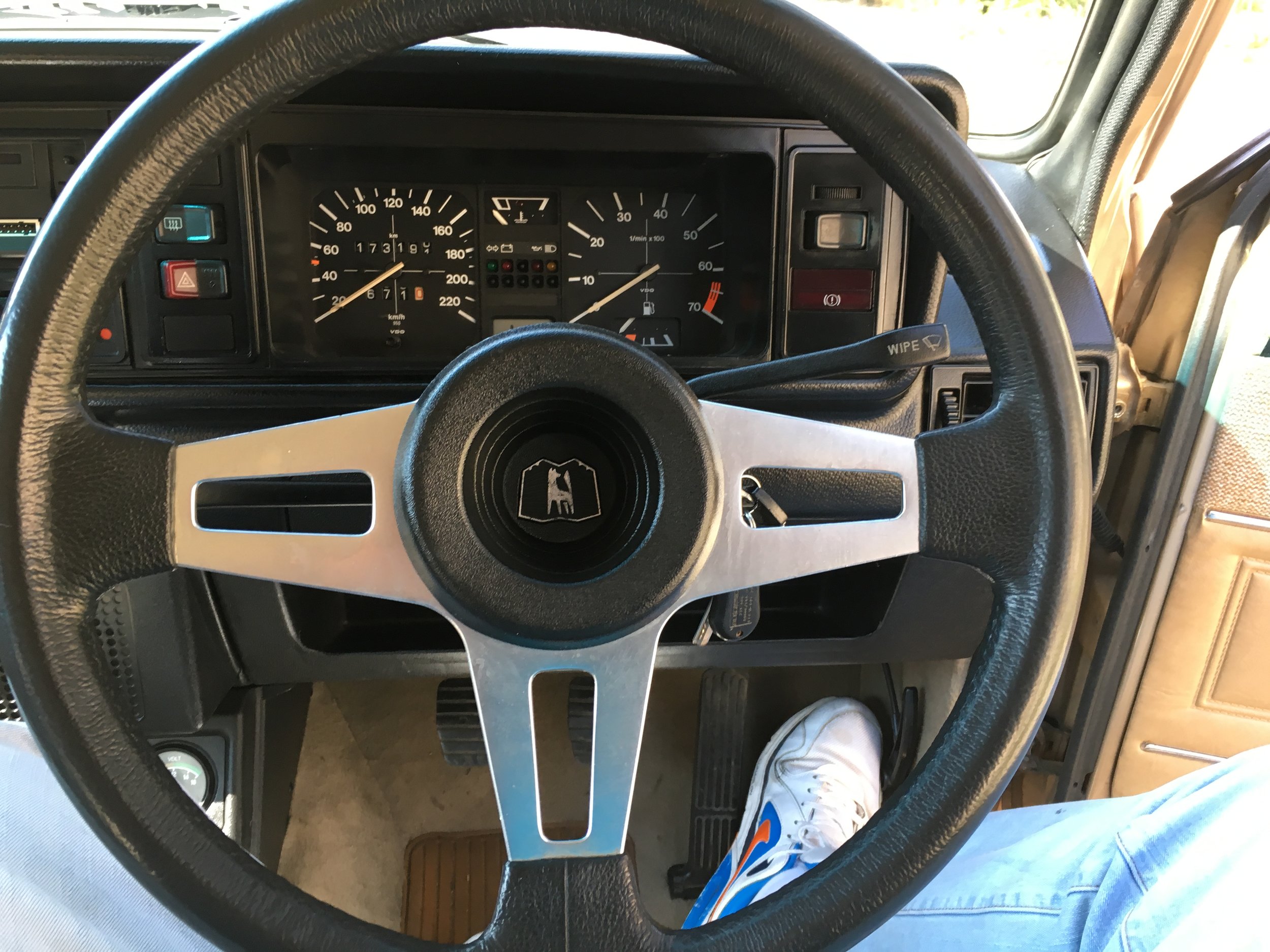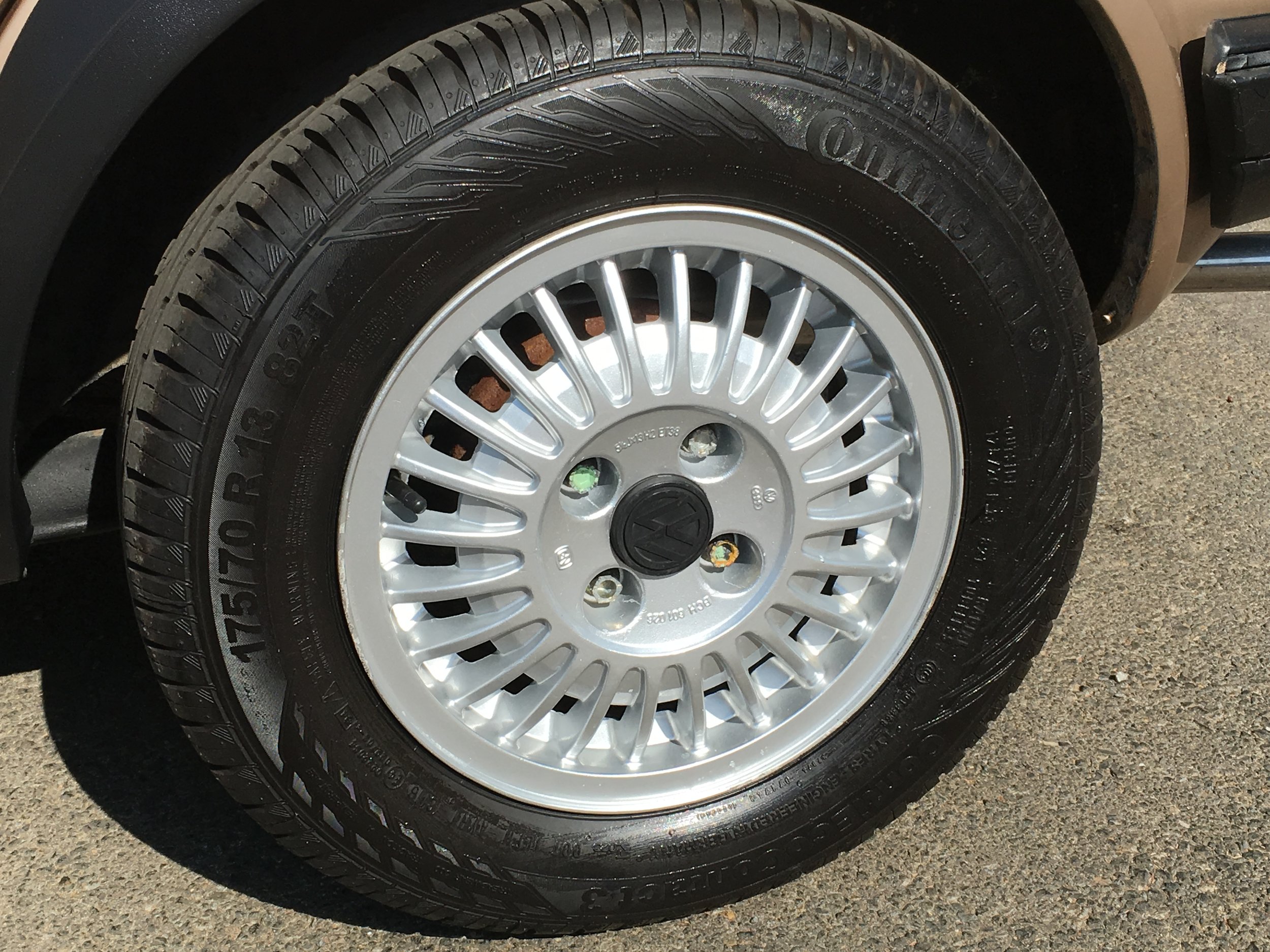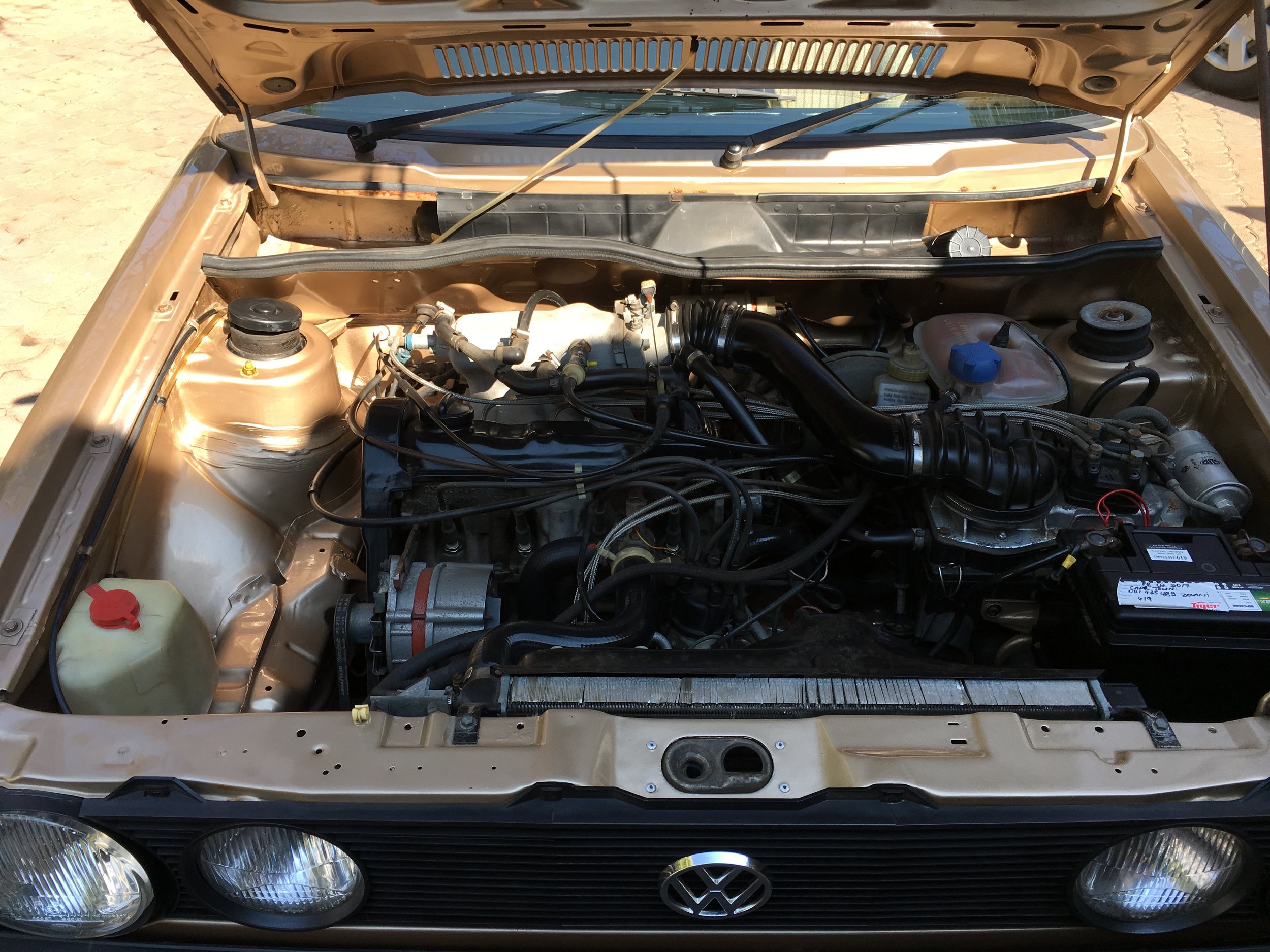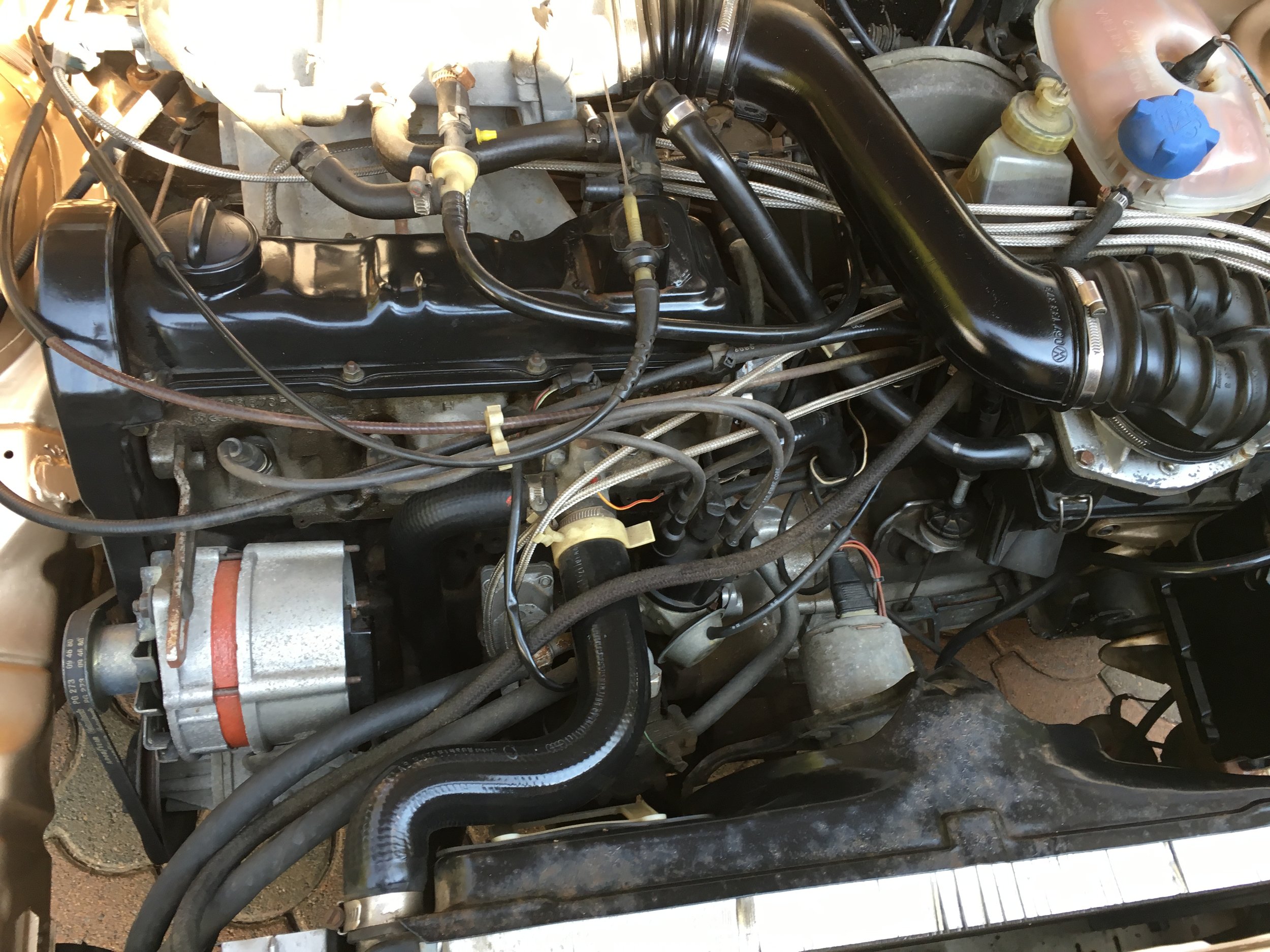 VW Golf GTI MK1 1983
Replacing the Beetle was a vital goal for Volkswagen's continued survival. By the early 1970s, the company had fallen into financial difficulties and Beetle sales began to decline sharply. Water-cooled, front-engine, front or rear-wheel drive small cars began enjoying customer loyalty,
The Golf was designed by Italian automobile architect / designer Giorgetto Giugiaro, of the ItalDesign design studio. Giugiaro had also designed the Alfasud and the Lotus Esprit Mk1.
In 1975 a sports-oriented variant of the Volkswagen Golf, called the Golf GTI was introduced in March of that year at the Show. The idea behind was rather straightforward - take a basic-transportation economy car and give it a high-performance package, making it practical and sporty. It was one of the first small cars to adopt mechanical fuel injection. In 2004, Sports Car International declared the Golf Mk1 GTI to be the 3rd best car of the 1980s.
Volkswagen initially built the GTI only for the home market of West Germany, but launched it onto the British market in 1977 in left-hand drive form, with a right-hand drive version finally becoming available in 1979 as demand and competition increased.
This three owner car is in implacable and original condition. The interior is absolutely original and looks like the day it came off the showroom floor. The car is an unpainted example. There is a full service history up to date, all the original owners' manuals and tools including the jack and spare wheel. The car has been garaged its whole life and only driven a few times a month. Cars in similar condition and history are fetching over 10000 UK Pounds currently which makes this example seem totally undervalued.
The VW GTI would remain the benchmark against which all hot hatches would be measured for years to come. As the car that invented the genre, that seems only right.

Simple. It is so much fun to drive, and that is why it will always be the greatest Golf GTI of them all.
Model 1983
Transmission type: Manual
Vehicle colour: Gold
Mileage: 177423km
Interior colour: Brown Cloth
Number of doors: Four Doors
Convertible: No
Driver side: Right Hand Side
Fuel: Petrol
Motor size (CC): 1800cc
Owner's Manual: Yes
Service History: Yes
Price: R120000-00